EXCLUSIVE: Kathryn Dennis Accused of Abusing Her Elderly Father, Family Want Police Intervention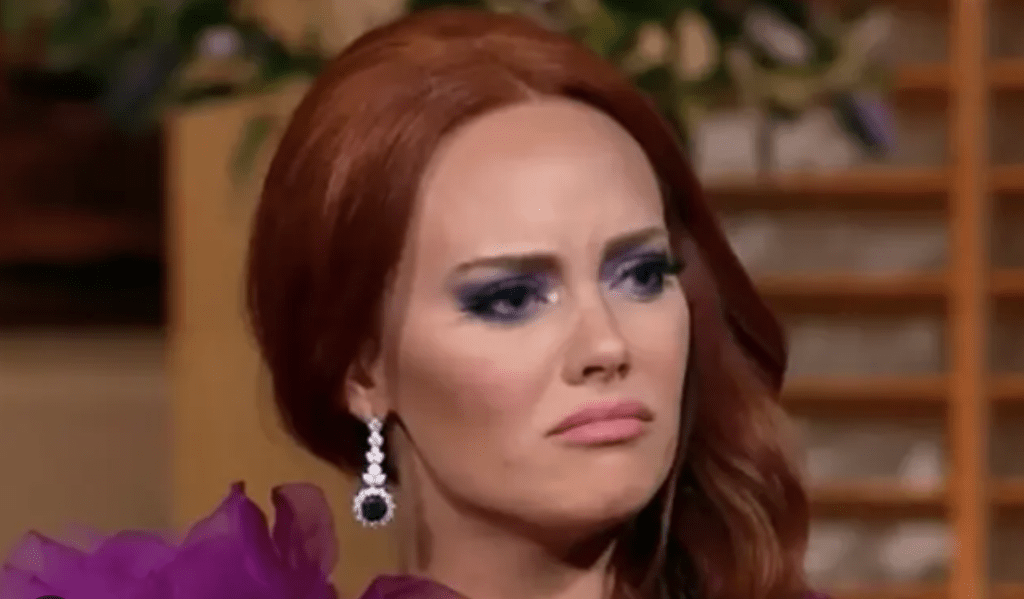 EXCLUSIVE: Kathryn Dennis Accused of Abusing Her Elderly Father, Family Want Police Intervention 
Kathryn Dennis is at the center of shocking allegations of elder abuse by her family, and AllAboutTheTea.com has exclusive details.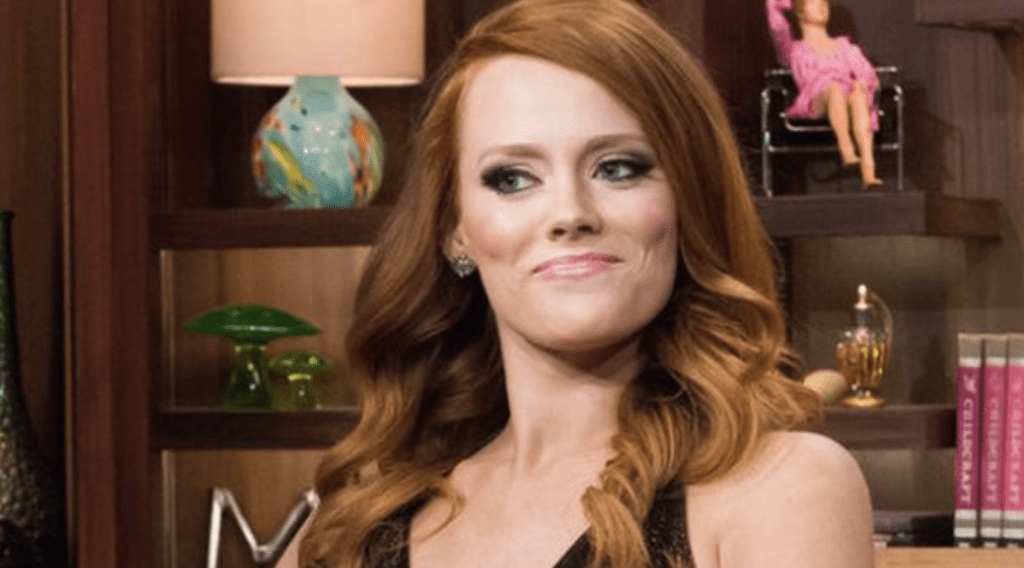 Allegations of elder abuse have emerged against the former Southern Charm star, involving her father Luke Dennis, with family members claiming she is financially exploiting him and causing fear within the household.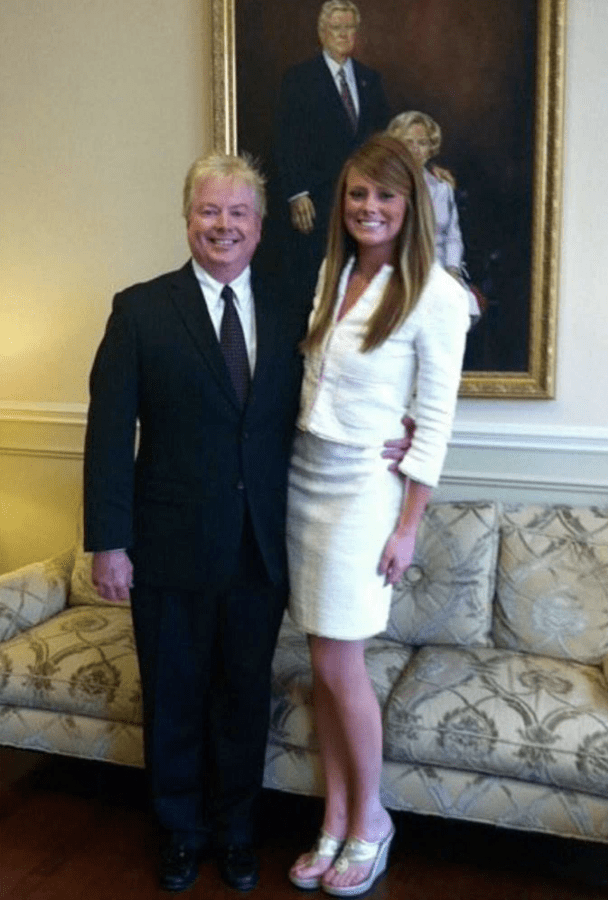 Kathryn, who has faced multiple evictions and was fired from Southern Charm has taken residence with her father at the dilapidated Lewisfield Plantation in Moncks Corner.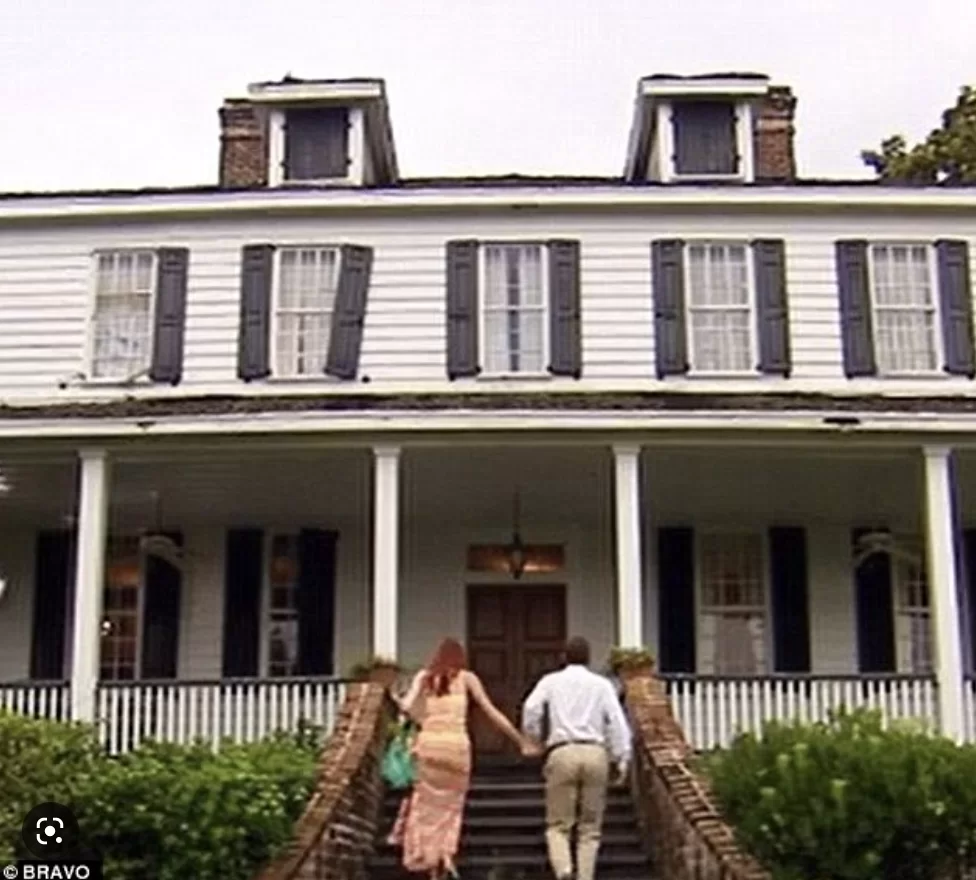 According to a family member, Kathryn is extorting money from her father.
"She threatens to hurt him if he doesn't give her money. He's on a fixed income and she takes his last dollar to go buy drugs. He's scared of her and wants her to move out," a rock solid source told AllAboutTheTea.com.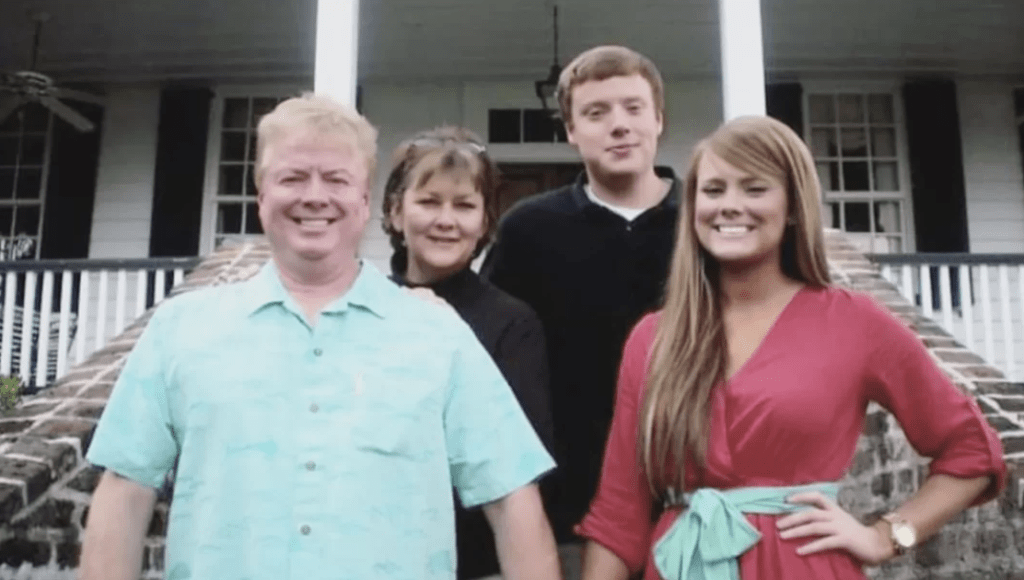 The situation has escalated to the point where Kathryn's brother and her father's girlfriend are considering involving law enforcement, as they are deeply troubled by the distress it's causing the elderly man.
"Kathryn's brother [Luke Dennis Jr.] and her father's girlfriend are very upset with the situation and contemplating getting the police involved," AllAboutTheTea.com can exclusively confirm.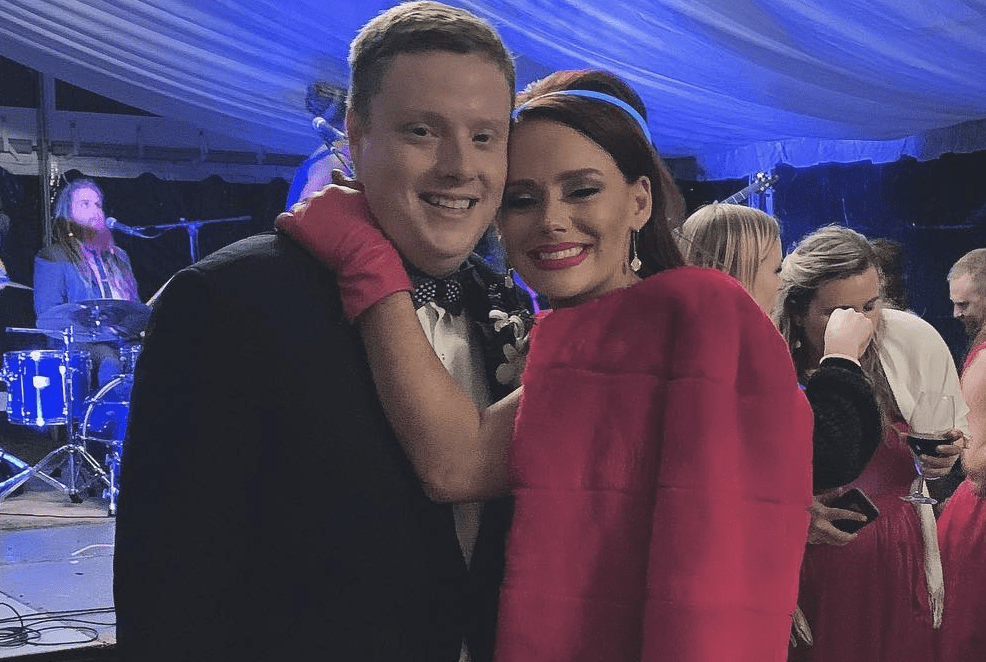 The backdrop of these disturbing developments is the passing of Kathryn's mother, Allison Dennis, who succumbed to cancer in May 2020. Allison, who valiantly juggled her roles as a bookkeeper and housekeeper to Kathryn despite her long-term illness, left a void that apparently exacerbated Kathryn's life challenges, which included being dismissed from Southern Charm, being evicted from several rentals, and losing custody of her children in early 2023.
"Even when Allison was alive, struggling with her health, she was burdened with the care of Kathryn's children during their visits." A source shared with AllAboutTheTea.com. "Kathryn would disappear for hours and leave caregiving responsibilities to her sick mother."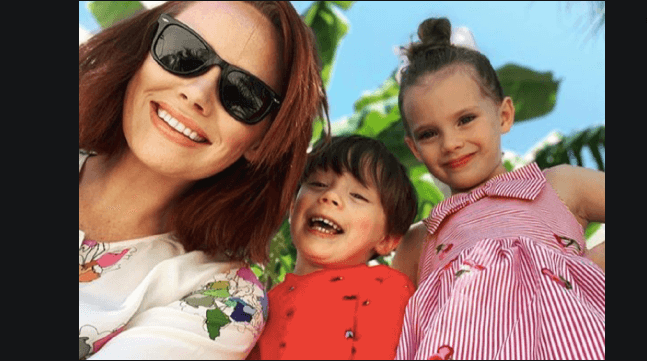 The family is at a crossroads, as the distress caused by Kathryn's behavior has reached a critical point, and they grapple with the decision to seek legal intervention to protect the elderly, Luke Dennis Sr.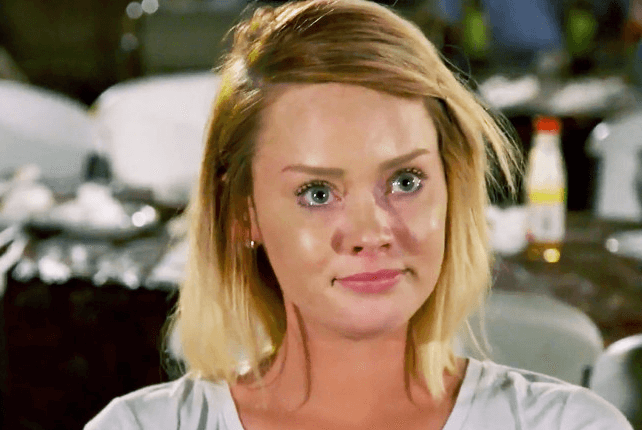 As exclusively reported, Kathryn recently attempted to stay with her cousin but was kicked out for trashing her home. Kathryn was tossed from a Charleston, South Carolina residence by police after she was accused of "squatting" inside her cousin's home.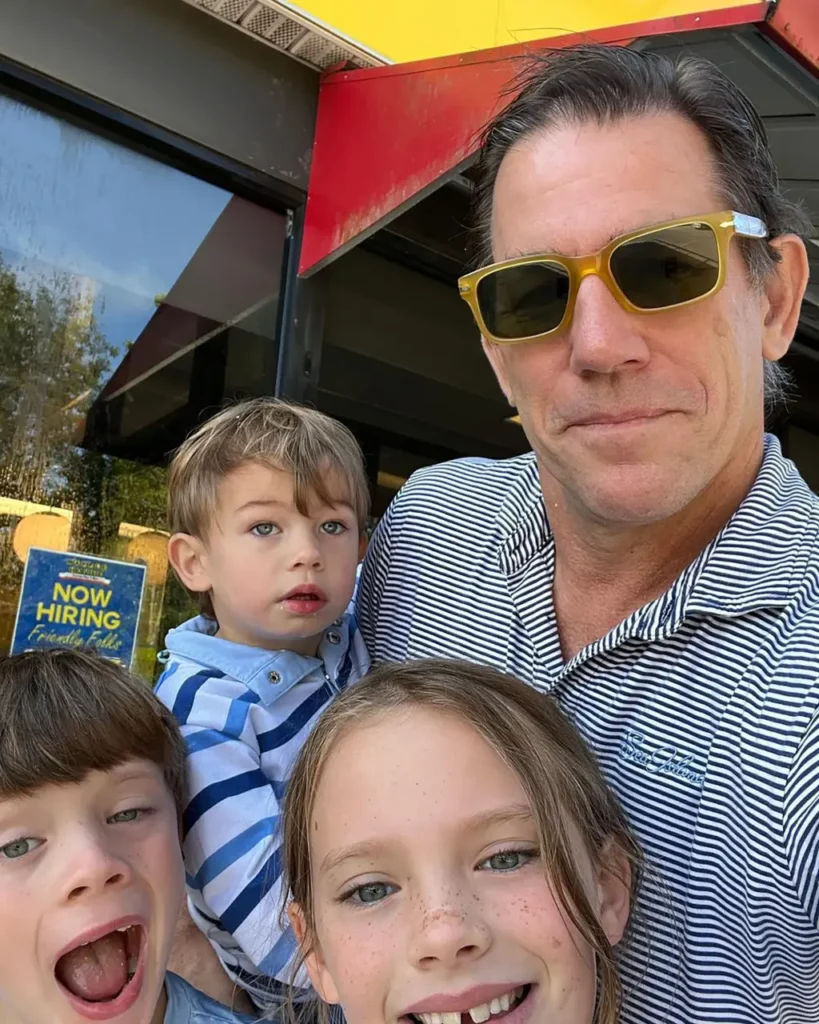 A local tipster later confirmed to All About The Tea exclusively that Kathryn created a messy situation while temporarily staying with her cousin. 
"She [Kathryn] pooped on the floor and vomited in bed, that's when cops came and threw all of Kathryn's clothes into her car." The source revealed to All About The Tea.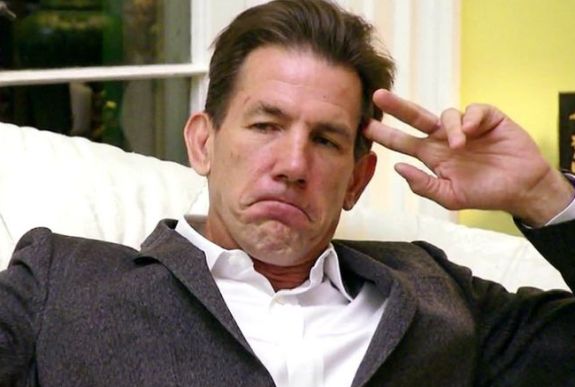 Back in January, Charleston County Family Court awarded Kathryn's ex, Thomas Ravenel, permanent sole custody of the ex-couple's two children, Kensington Calhoun Ravenel, 9, and Saint Julien Rembert Ravenel, 7, as exclusively reported by All About The Tea.
Southern Charm airs Thursdays, at 9pm ET, on Bravo. 
Stay Connected With All About The Tea: Twitter Ι Instagram Ι YouTube Ι Facebook Ι Send Us Tips