Kody Brown's DESPERATE to Reconcile With Janelle After Trashing and Abandoning Her Kids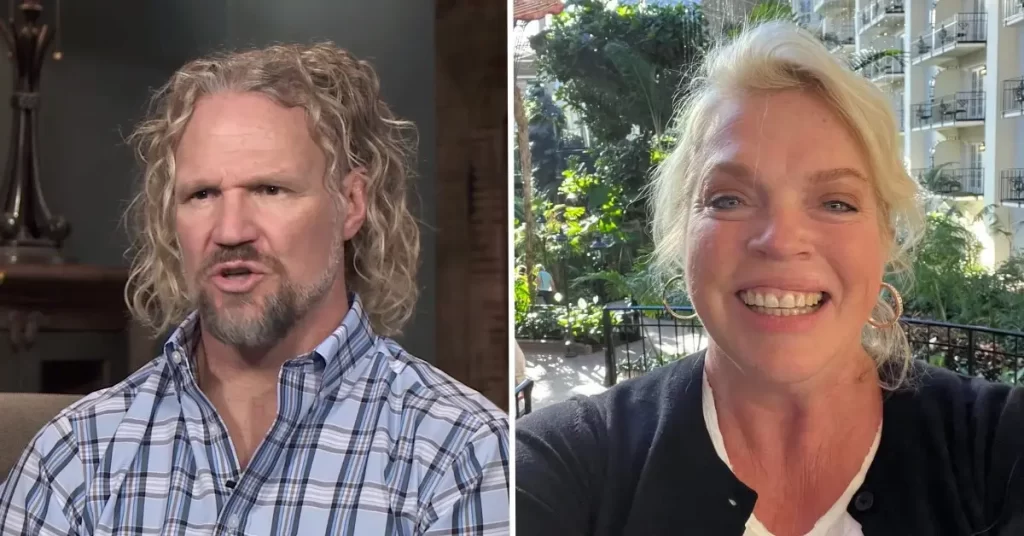 Kody Brown's DESPERATE to Reconcile With Janelle After Trashing and Abandoning Her Kids
On Sundays all-new episode of Sister Wives, Kody Brown has revealed a deep-seated wish to repair his relationship with Janelle Brown, and All About The Tea offers viewers an exclusive sneak peek into their poignant exchange.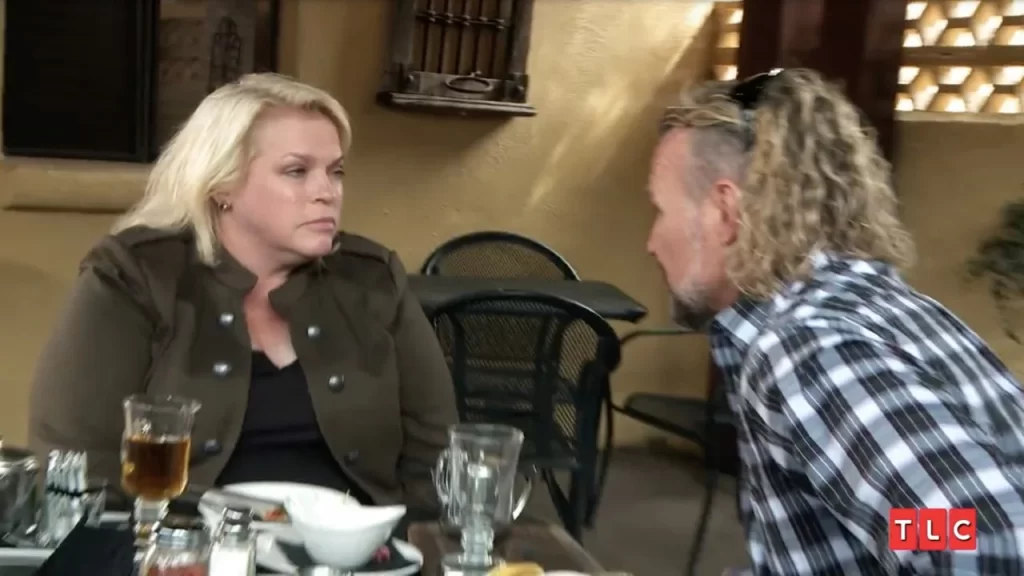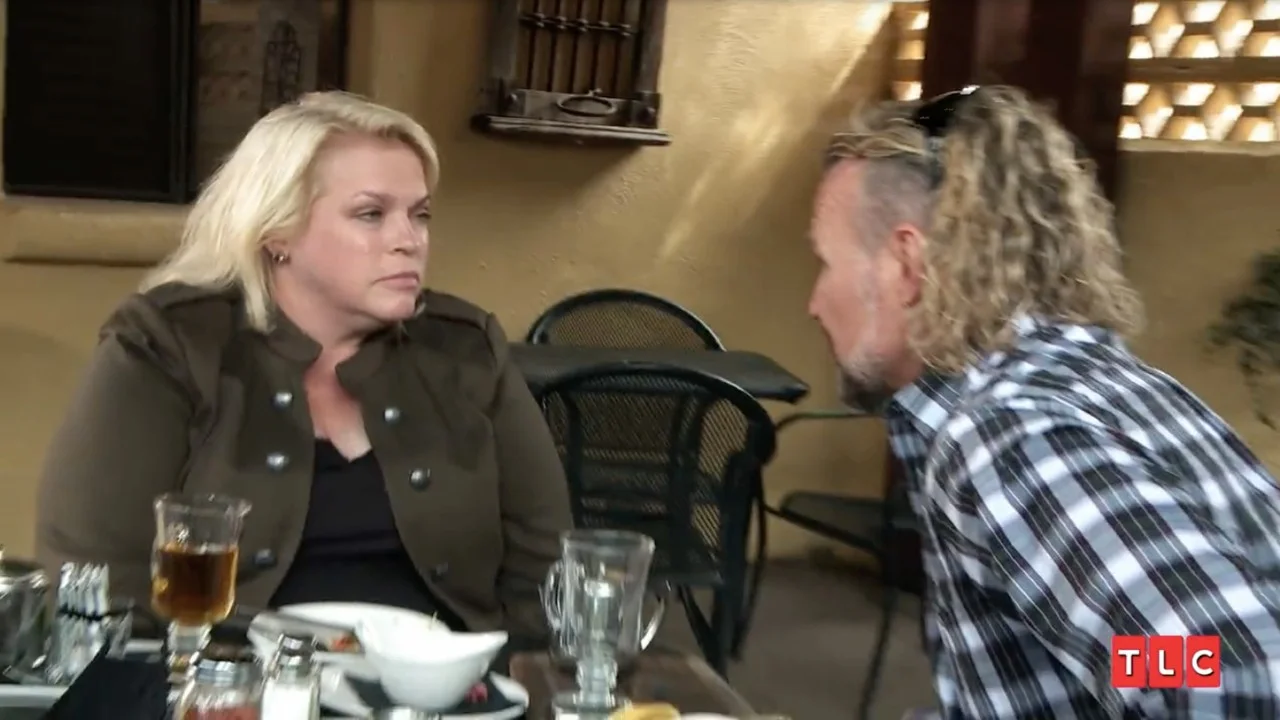 The scene unfolds with Kody Brown reminiscing about a conversation where he inquired about the possibility of reconciling with Janelle.
"I asked Janelle once, 'What is it? Why can't we reconcile? Let's try and reconcile. Why can't we?'" he recounts.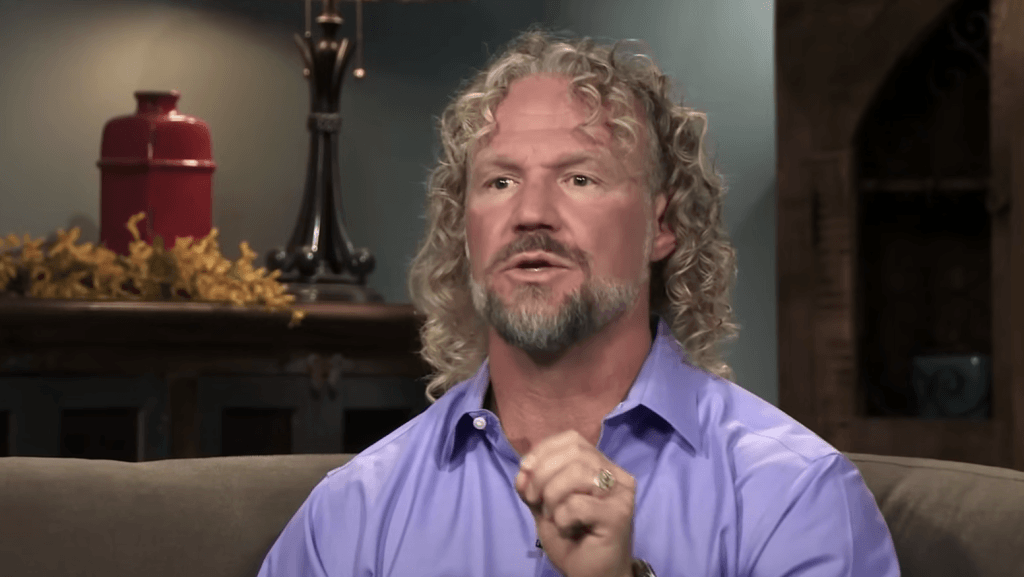 Imitating what he perceives as Janelle Brown's standpoint, he suggests her disinterest stems from a disconnect with other family members, "'Well, I don't know what your relationships with Robyn and Meri are, but I'm just not interested in being involved with those people,'" he mimics, indicating a sense of lament over the principles they once shared about their polygamous arrangement.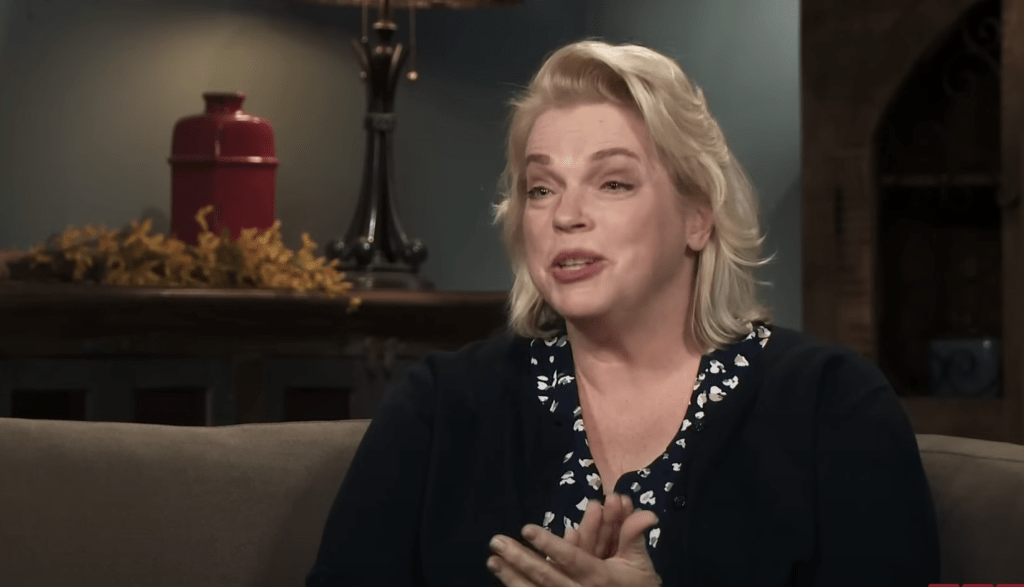 The narrative then shifts to Janelle's perspective, as she elucidates her stance in a confessional. Highlighting a lack of common ground with Robyn and Meri, she questions the rationale behind fostering those connections if her marriage to Kody is dissolved.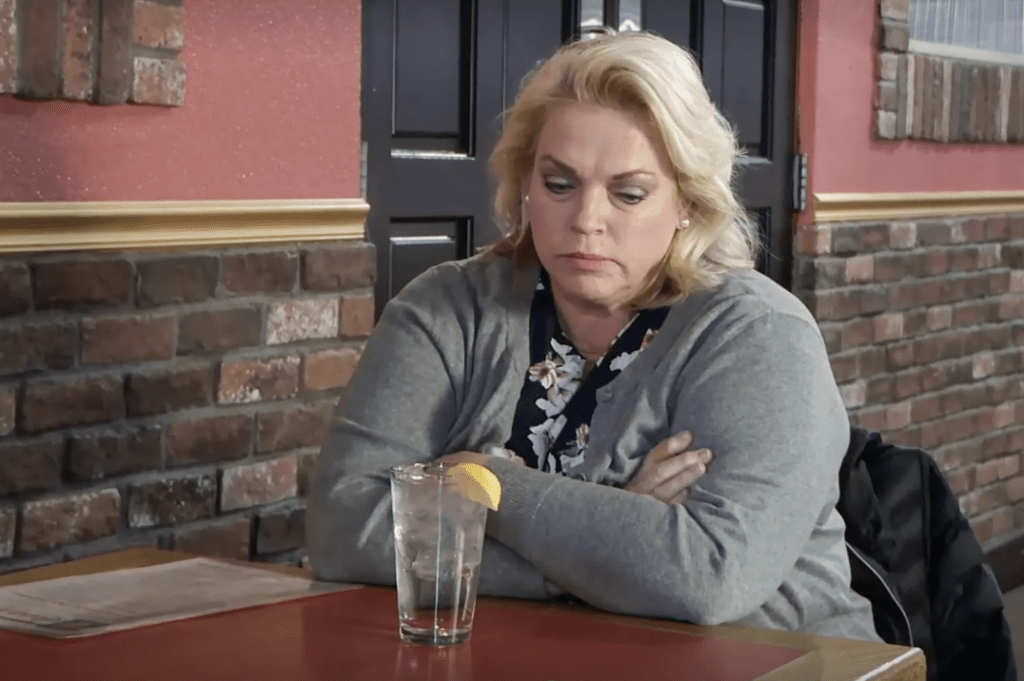 Delving deeper, Janelle speculates that Kody's overtures for reconciliation are less about their union and more an attempt to shift blame onto her, painting her as the unsuitable partner who is jeopardizing Robyn's well-being, given that his relationship with Meri has waned. She mimics what she interprets as Kody's defensive stance for Robyn.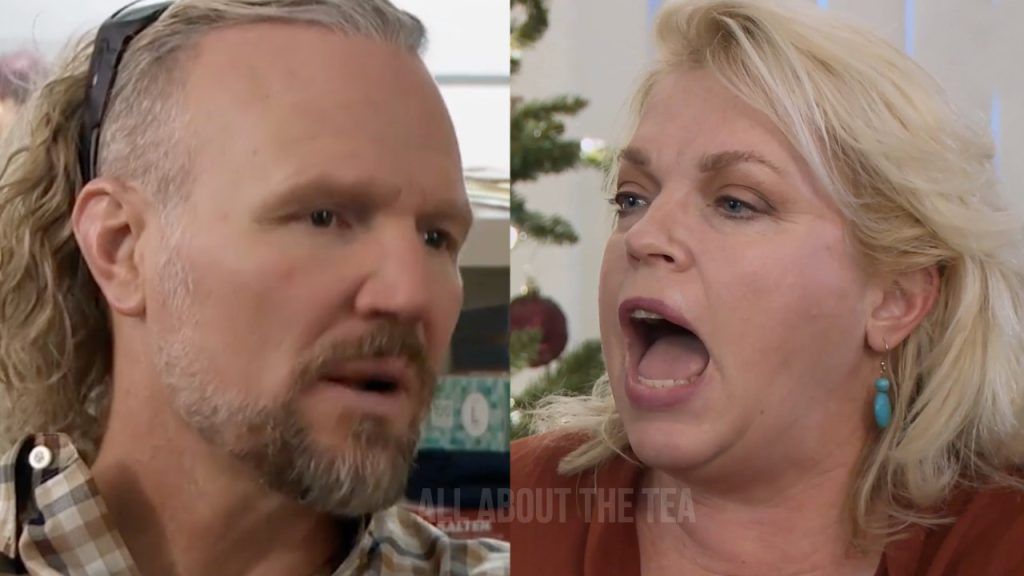 Janelle's disappointment is palpable as she notes that Kody's efforts to reconcile have never been rooted in a personal longing or affection. She's weary of his appeals to reunite for the sake of family harmony, instead of a sincere desire to rekindle their love.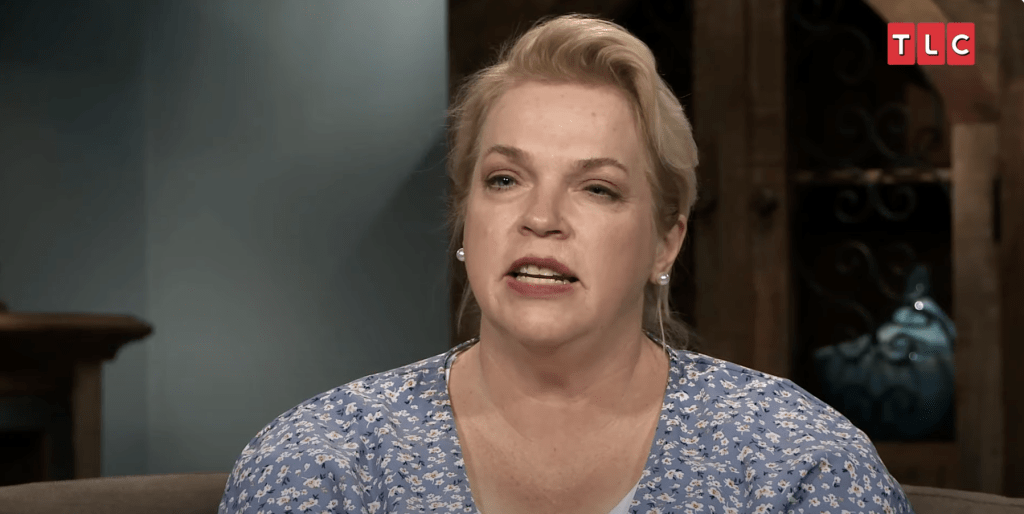 On his end, Kody shares his sorrow over the fractured family dynamics in his confessional. Despite the repeated rejection, he remains resolute in attempting reconciliation, even though each refusal adds to his anguish.
Press play to watch.
As Season 18 progresses, Janelle Brown has made no secret of her indifference toward reuniting with Kody. She admits feeling more content without him and sees no viable future for their relationship. In a candid conversation, she even informs Kody of her preference to remain apart and confides in Christine Brown, expressing a desire to end her marriage.
Sister Wives airs on Sundays, at 10 pm EDT, on TLC.
Stay Connected With All About The Tea: Twitter Ι Instagram Ι YouTube Ι Facebook Ι Send Us Tips  
Nancy Zhāng is an Entertainment Blogger for All About The Tea. Nancy covers hot topics, recaps and celeb news. She loves to multi-task as a writer and a private chef. She received a B.S. in Mass Communications from LSU. Nancy's married and the proud mom of 2 German Shepherds.