Kody Brown Defends Robyn After She Was Accused of 'Keeping' Kids From Her Ex-Husband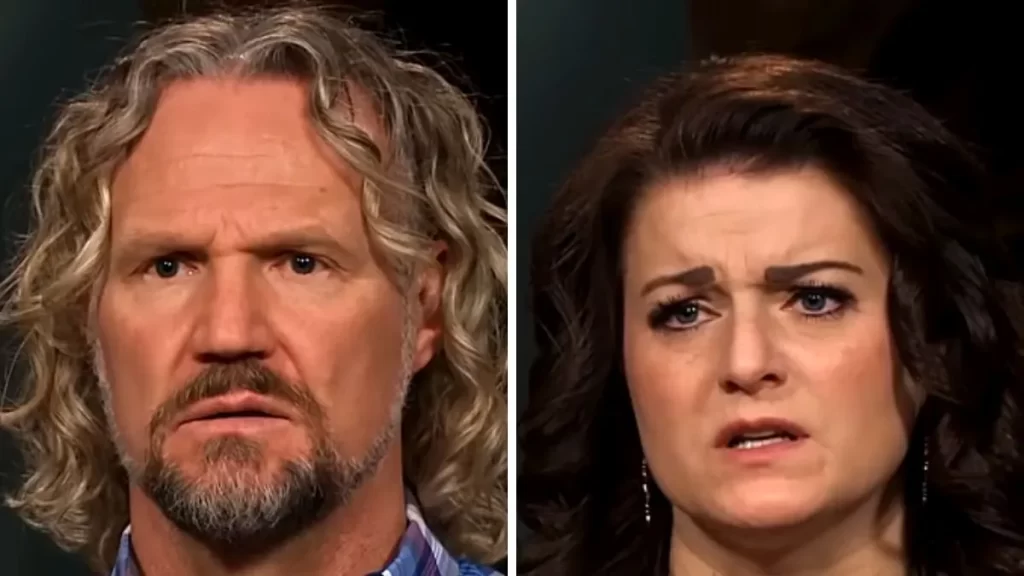 Kody Brown Defends Robyn After She Was Accused of 'Keeping' Kids From Her Ex-Husband
In a recent engagement with the Mormonism Live podcast, Sister Wives figurehead, Kody Brown, was confronted with a viewer's query that implicated his spouse, Robyn Brown, in restricting access to her children from a previous marriage to David Jessop.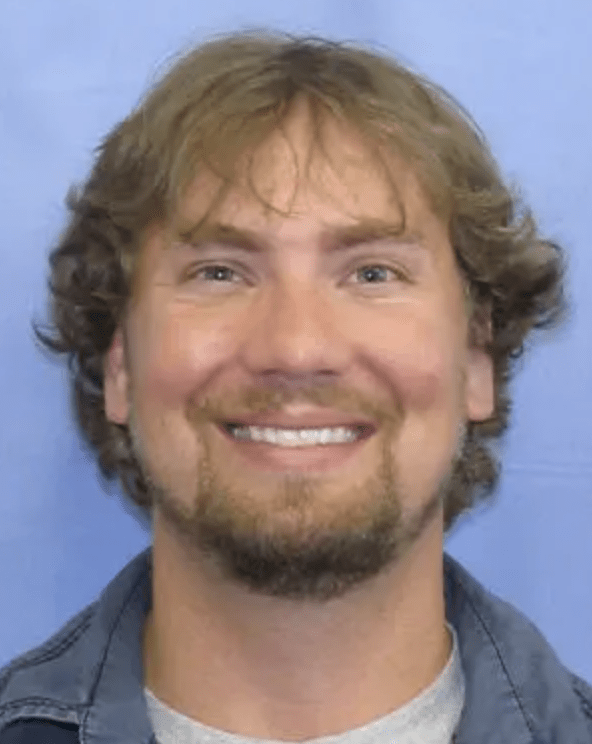 The issue arose on the episode aired on November 1, where a fan brought up Kody Brown's past statements regarding the disloyalty of wives who withhold children from their fathers.
"Robyn never did that," Kody clarified during the podcast. "He had access to them all the time." The conversation took a turn when the fan highlighted David Jessop's current battle with cancer, a situation publicized in February through a GoFundMe campaign aimed to assist with his medical expenses. Kody began to comment on the children's choice in distancing themselves from David but decided to diverge from the topic, stating, "This is about somebody else and somebody else's life," and expressed his reluctance to delve further.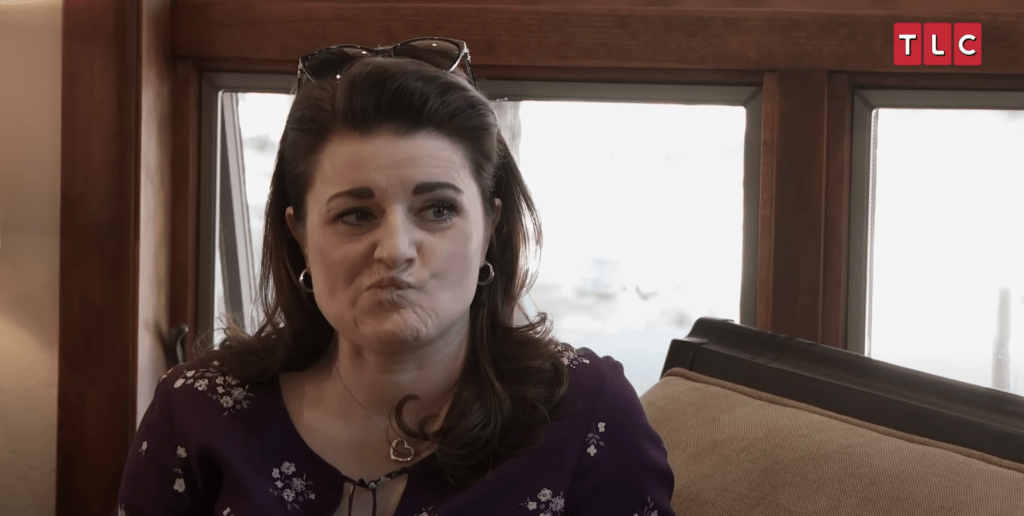 Robyn's former marriage to David Jessop began in June 1999 and dissolved in 2007, with their official divorce concluding in 2009, as per documents acquired by In Touch. Throughout their union, they welcomed Dayton, Aurora, and Breanna.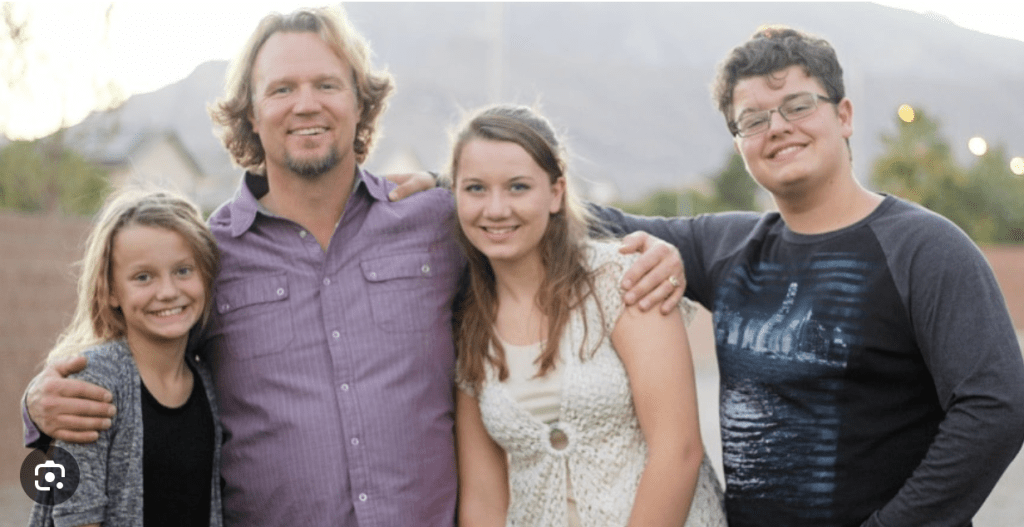 Following their separation, David was mandated by court order to provide $159 monthly in child support for the three children. However, over time, David's presence in his children's lives diminished. At one point, he even engaged Kody in discussions about a potential stepparent adoption, which would absolve him of child support obligations. David retracted the idea once he learned it would also strip him of visitation rights.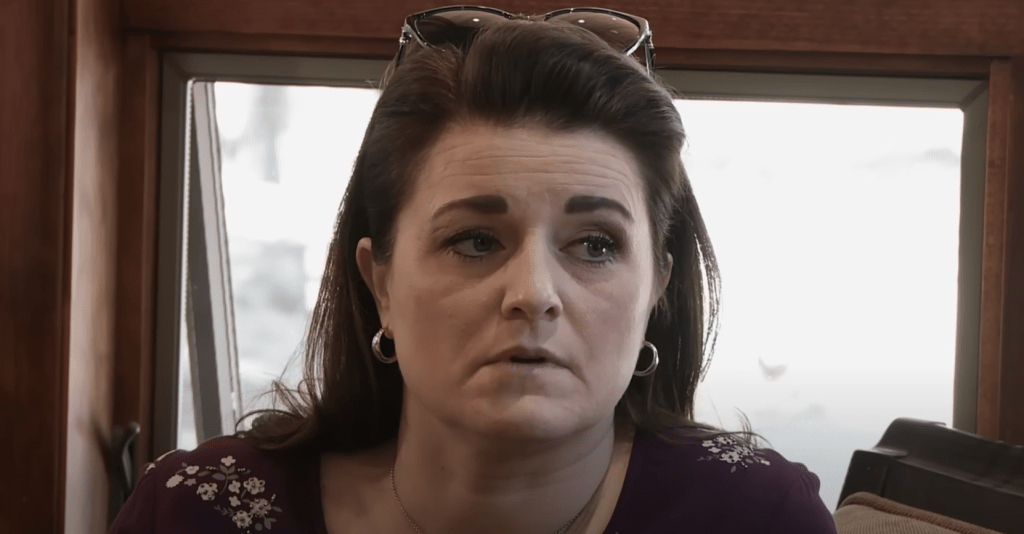 The year 2014 marked a legal union between Kody and Robyn, a move orchestrated to facilitate the adoption of Dayton, Aurora, and Breanna by Kody, which effectively alienated David from the children's lives. Records indicate that at the time of the adoption, David had neglected child support payments for two and a half years. David also alleged that Robyn was coercing the children into uncomfortable situations regarding their relationship with Kody, particularly in the context of their custody discussions and the children's true feelings about the adoption process.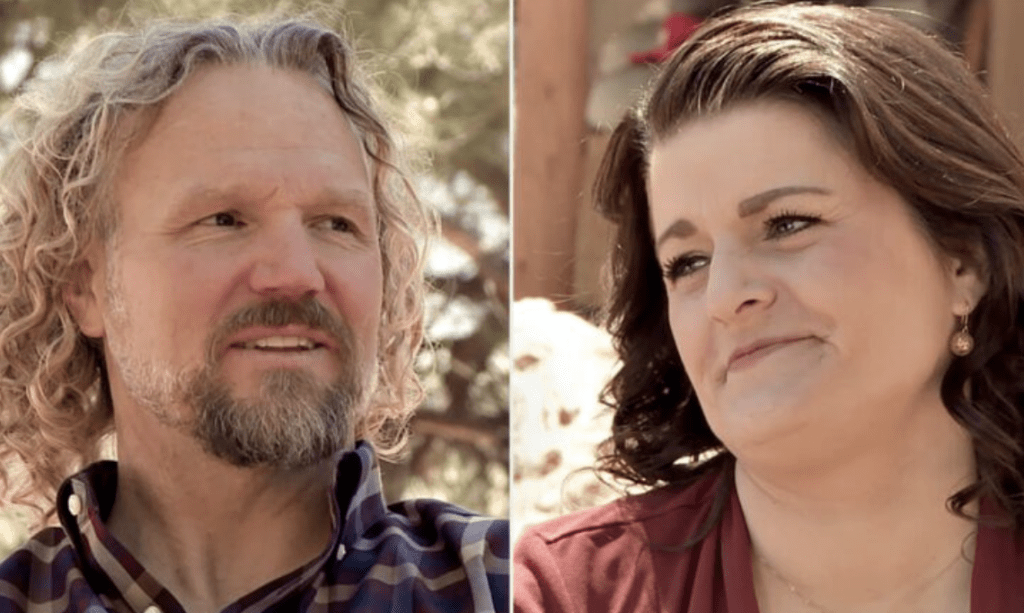 Kody and Robyn's family expanded with the birth of their biological children, Solomon and Ariella, in 2011 and January 2016, respectively. Robyn, who has been somewhat reticent about her previous marriage, disclosed in an episode of the TLC show in April 2021 that her first marriage was marred by conflict and pain. Emerging from her divorce, she made a commitment to approach any future marital commitment with heightened vigilance and caution.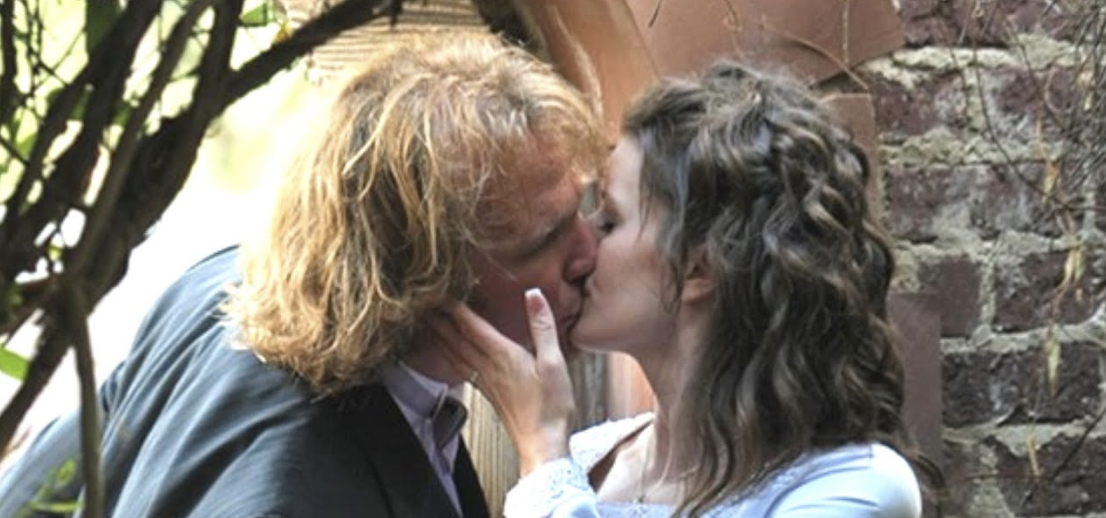 This allegation against Robyn comes as no surprise considering she has also been accused of being the source of divide between Kody and his kids with Christine and Robyn Brown. Since Robyn's integration into the family in 2009, she has been implicated in the family's disintegration, with Kody severing marital ties with his other wives and growing distant from his grown children.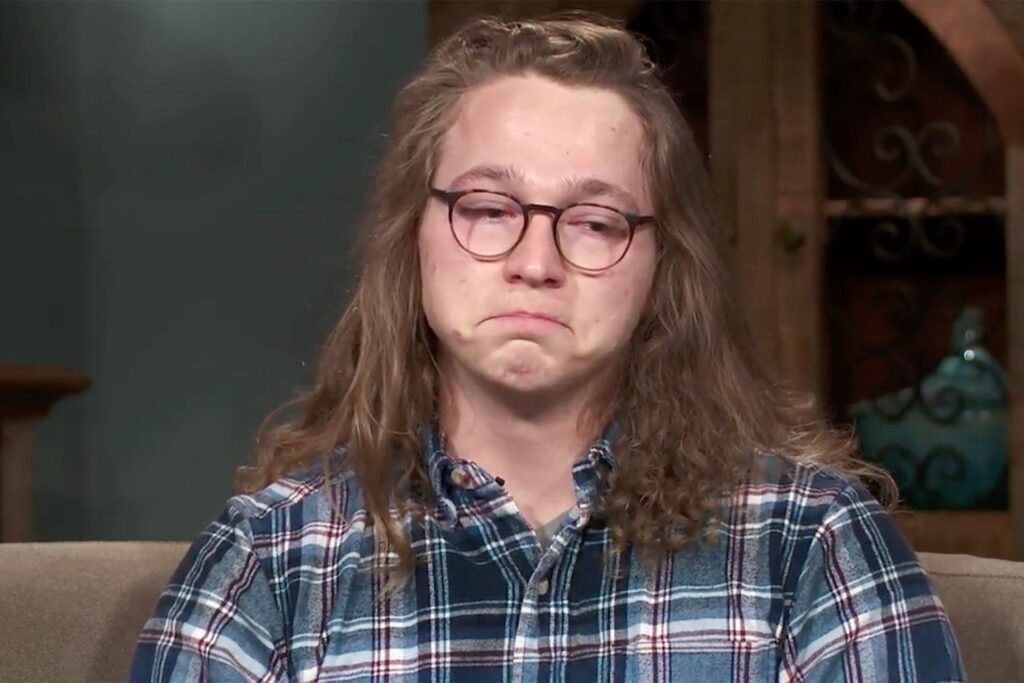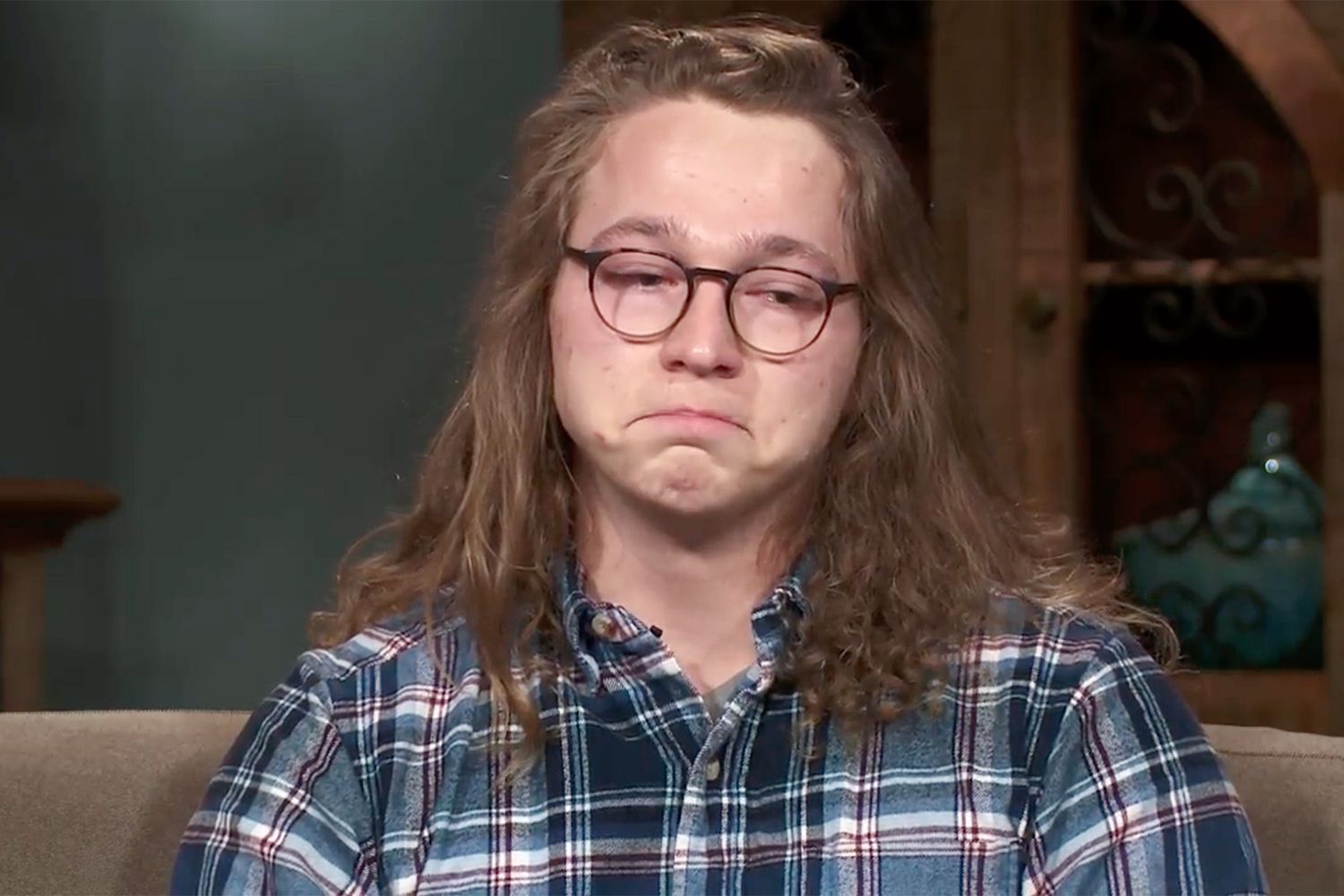 During the October 15 episode, Kody vented about the difficulties he faces in reaching out to Garrison and Gabriel, his sons with Janelle Brown.
"I've reached out to Garrison and Gabriel," Kody revealed in a confessional. "I reached out to them just before Christmas and I reached out to them after. No, they're blocking me."
Amid the turmoil and the end of his marriages to three of his four wives over recent years, Kody acknowledges, "They're not interested in talking to me."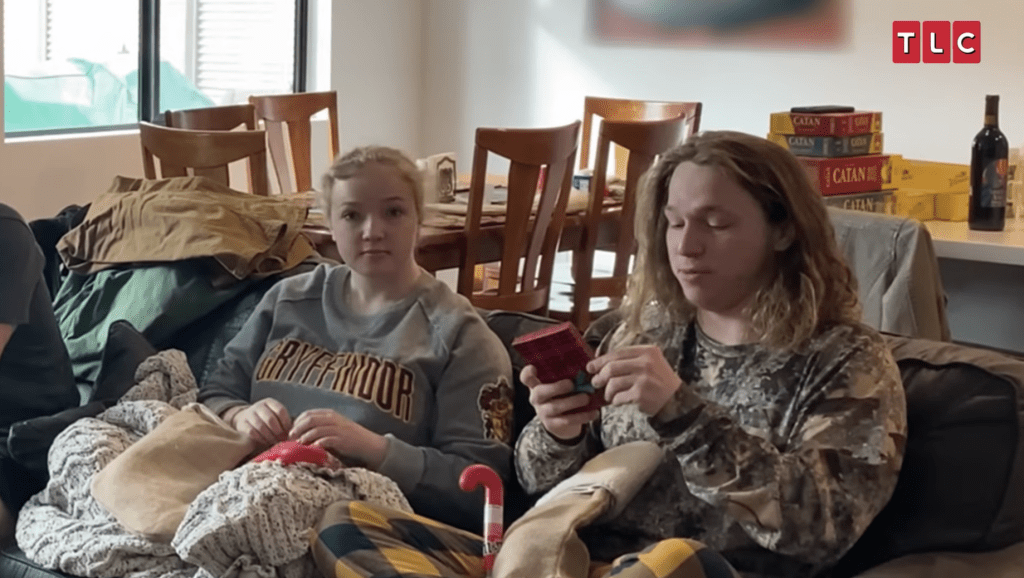 Yet, Garrison attributes the blame for their alienation to Kody himself. In a sneak peek, the 25-year-old looks back on the strained dynamic between him, his siblings, and Kody — also highlighting the tense relationship with Kody's former partner, Christine Brown.
"Since I last talked to Dad, I bought a house, I've gotten into school and I got the car that I wanted, that he told me I should never get," Garrison confides to Christine, implying his father "doesn't care to" stay informed about his life.
Press play below to watch the interview.
Sister Wives airs on Sundays, at 10 pm EDT, on TLC.
Stay Connected With All About The Tea: Twitter Ι Instagram Ι YouTube Ι Facebook Ι Send Us Tips  
Nancy Zhāng is an Entertainment Blogger for All About The Tea. Nancy covers hot topics, recaps and celeb news. She loves to multi-task as a writer and a private chef. She received a B.S. in Mass Communications from LSU. Nancy's married and the proud mom of 2 German Shepherds.