Lindsay Hubbard Breaks Her Silence On "Humiliating" Breakup from Carl Radke!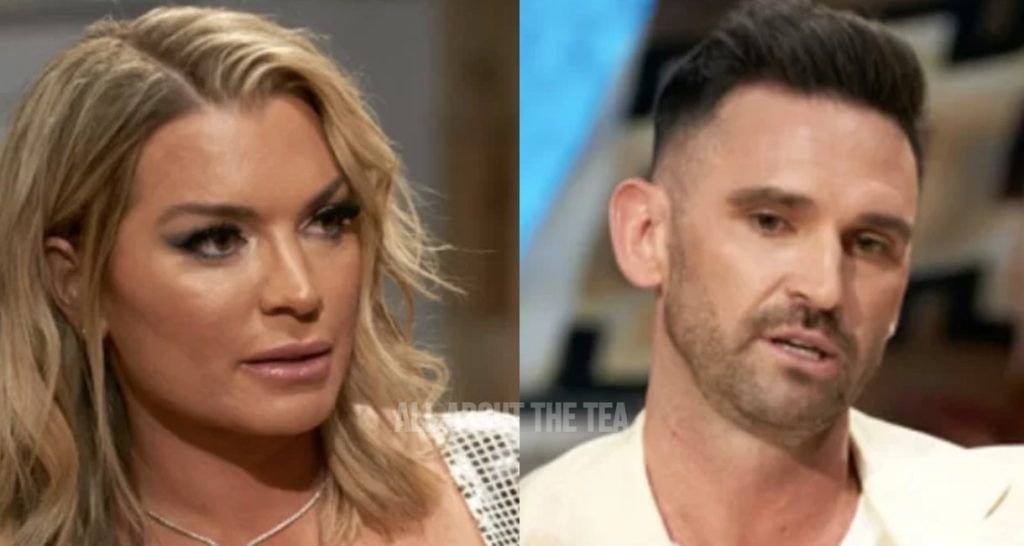 Lindsay Hubbard Breaks Her Silence On "Humiliating" Breakup from Carl Radke! 
Lindsay Hubbard has broken her silence on her "humiliating" breakup from ex-fiancé and Summer House co-star, Carl Radke.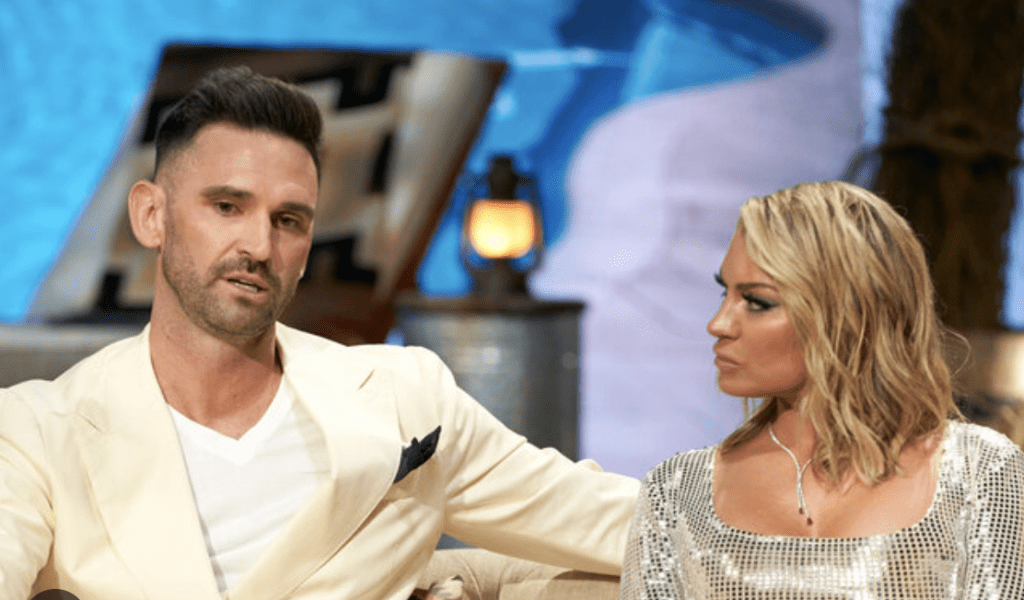 Lindsay Hubbard, 37, and Carl met while filming the reality show, in 2017. In January 2022, Carl confirmed that the couple had officially exited the friend zone amid rumors that they had rekindled a romantic relationship.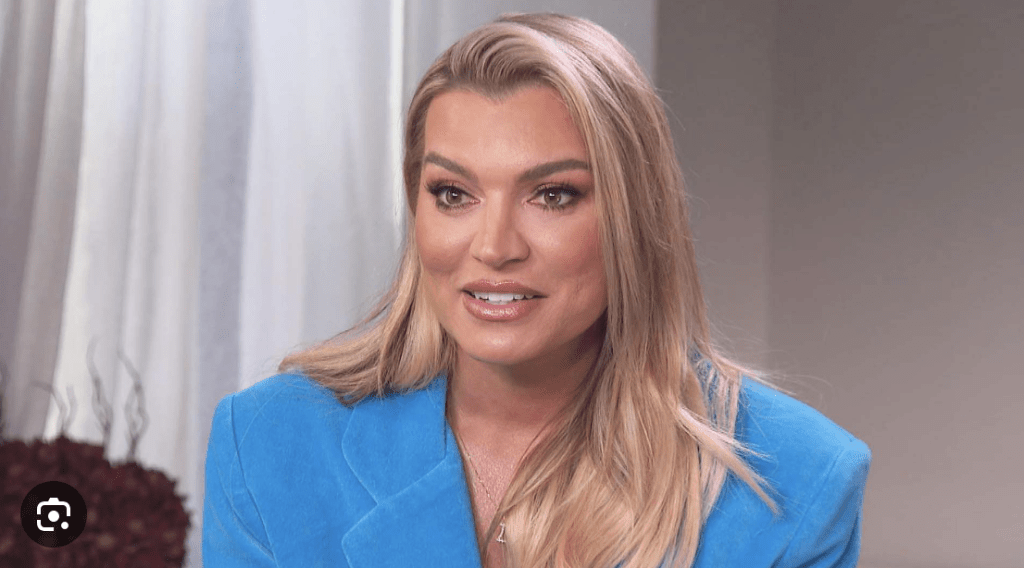 Carl popped the question in August 2022 on a Hamptons beach as cameras rolled. The proposal was featured during Season 7 of "Summer House."
"I was completely blindsided," Hubbard told Us Weekly, of the split. "He blew up my entire life. I was crying, I was angry, and I had to find closure on my own. Now I'm at a place where I feel really good about moving on."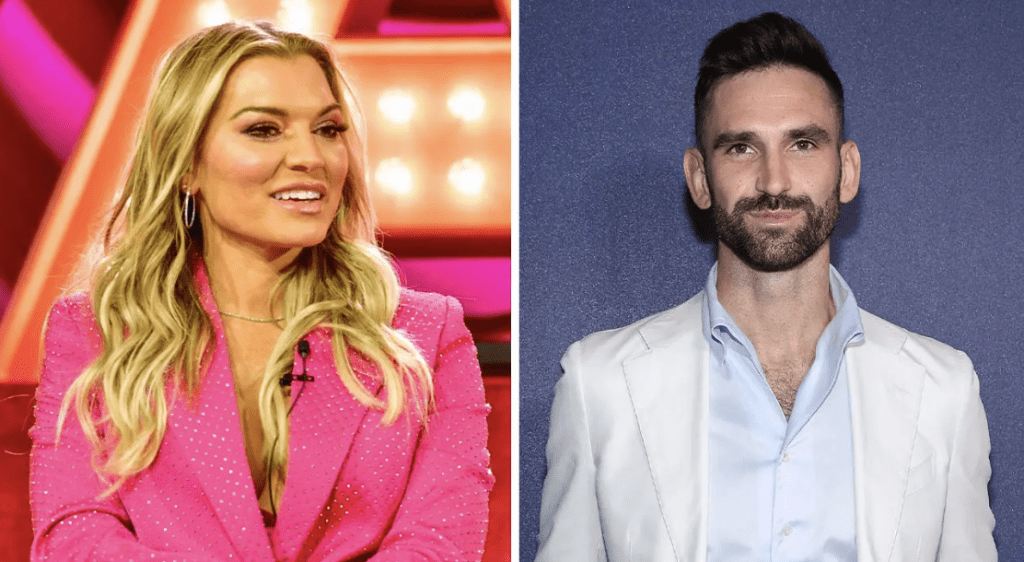 Lindsay added that Carl never gave her a solid reason for ending their  engagement. 
The Bravo star shared that she allowed herself to feel "all of the feels," before revealing that Carl's "demeanor and tone" shifted before he broke it off. 
"There was a lot of combativeness and aggression on his end, and I was very confused," she said.
Lindsay said of the surprise split — "It was absolutely humiliating. It would've been one thing if this conversation happened over the summer during the normal filming schedule. But for [Carl] to call up producers and then set up cameras and manipulate me into sitting down [so he could break up with me] after we'd already wrapped is scary. The whole world found out within 30 minutes of me."
"She really has been so incredible in this entire process," Lindsay said, when asked about her relationship with co-star, Danielle Olivera. "I had a great time rebuilding my friendships with different girls in the house, and they were there for me throughout the summer. Whenever something happened with Carl, they were right there to validate me and give advice. It became a story about sisterhood."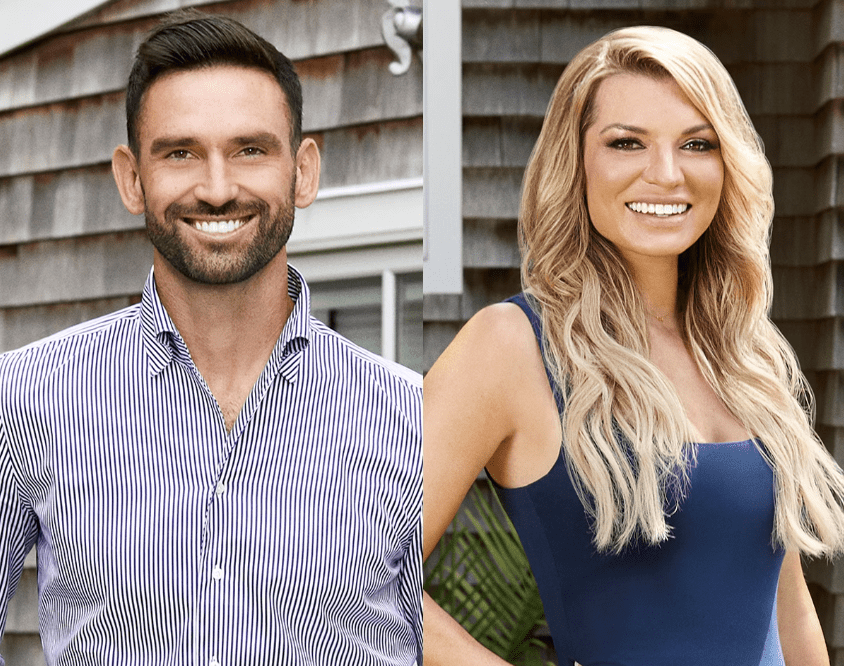 As for her relationship with Kyle Cooke, Lindsay dished — "Kyle has always had it out for me. He thinks that I'm some master manipulator who controls the universe and he's good friends with Carl. I think part of him wants to give Carl an ally, and part of him just always thinks I'm the one who's in the wrong. I'm used to it at this point."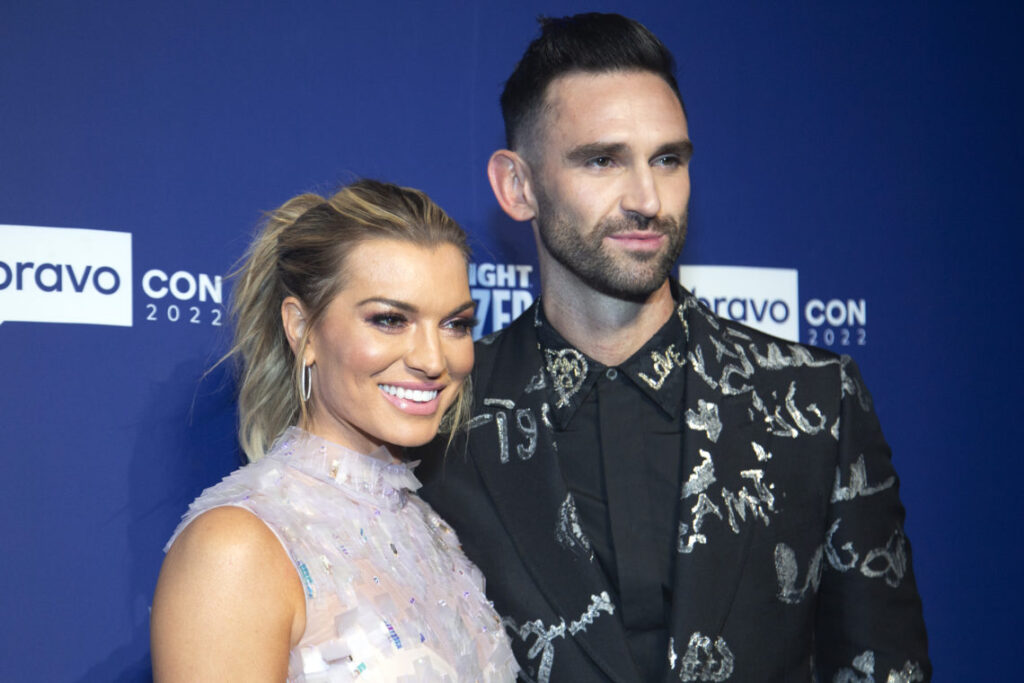 Lindsay noted that "No one saw it coming, not one person," adding that there were "no red flags."
She shared — "Two weeks before he called it off, I was at my bridal shower and he showed up. One week before, I was at my dress fitting and he was fitting for his suits with all of his groomsmen. It had nothing to do with wedding planning. There was no cheating."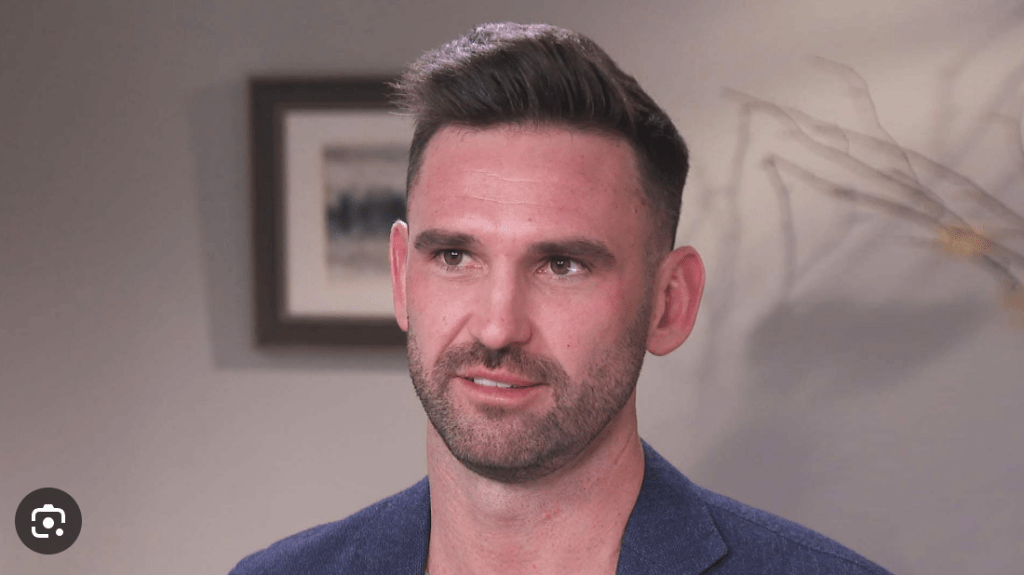 Lindsay clarified that Carl's sobriety was a non-factor in the breakdown of the relationship. She said that her engagement ring was turned over to her jeweler to be sold, to offset the cost of the canceled wedding. Lindsay also  confirmed that she still lives in the apartment the couple once shared.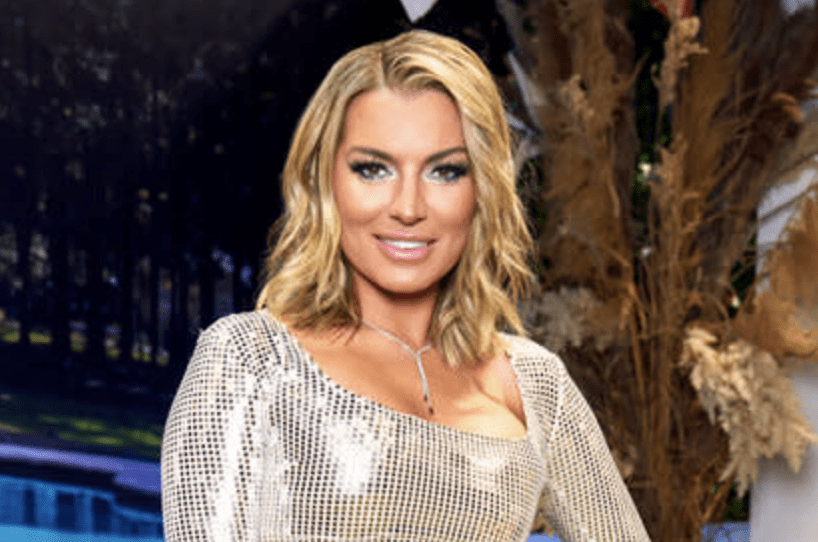 When asked what she had learned from the difficult experience, Lindsay stated — "That I'm stronger than I ever thought, because if I can get through this, then everything else is peanuts to me. I've gotten a lot of [messages] from girls saying that it's an inspiration to see how I've put one foot in front of the other to get back out there, starting with the bachelorette trip, which was just three weeks [after the split]. I feel like I'm getting the momentum to find happiness and joy."
Stay Connected With All About The Tea: Twitter Ι Instagram Ι YouTube Ι Facebook Ι Send Us Tips