Ubah Hassan Calls Out Tamra Judge for Suggesting She Confronted Jenna Lyons to Save Her Job!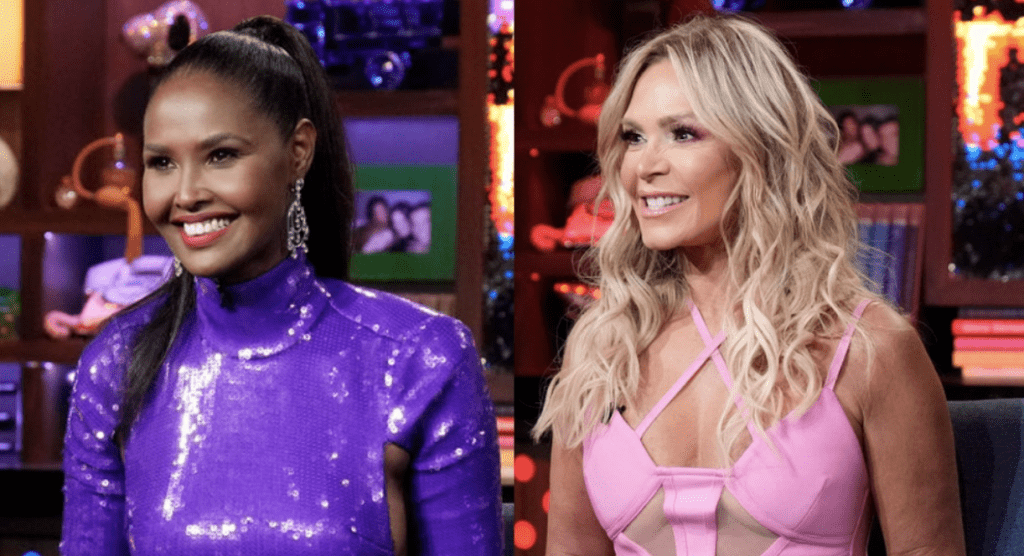 Ubah Hassan Calls Out Tamra Judge for Suggesting She Confronted Jenna Lyons to Save Her Job!
Ubah Hassan hit back after Tamra Judge implied that the Real Housewives of New York City star was trying to save her job by "coming for" co-star, Jenna Lyons, during the reunion series.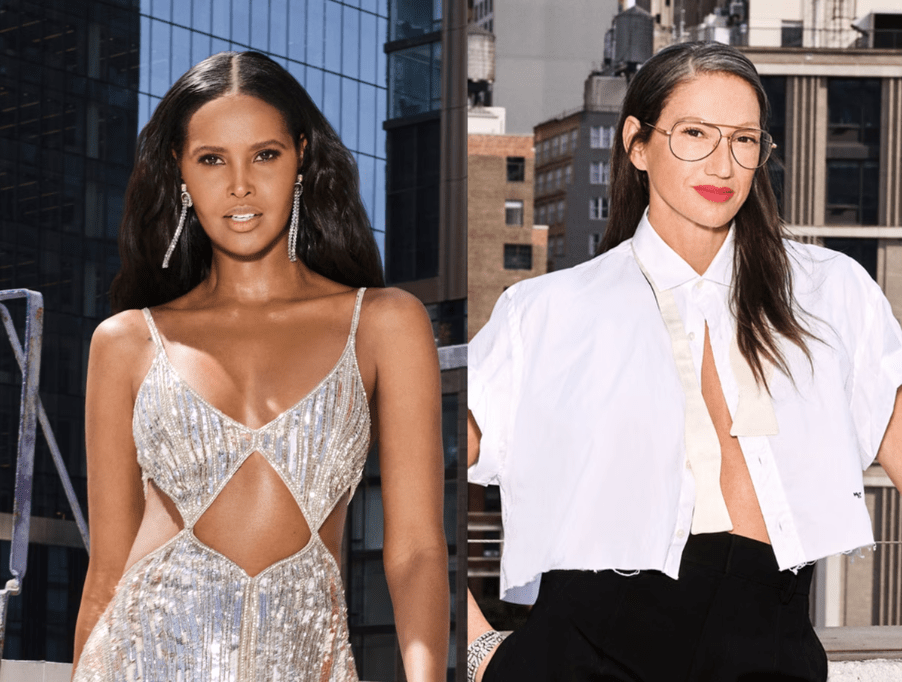 Ubah suggested that Jenna shifted her personality for the cameras and claimed that the other women were against her joining the cast. She added that her co-star was typically "nowhere to be found" amid cast drama and tended to "avoid a lot of things." She called out Jenna for dishing behind the scenes after telling the group that she preferred to dodge drama involving other people.  
Fans were puzzled by Ubah's remarks because the duo appeared to be on good terms during their first season together.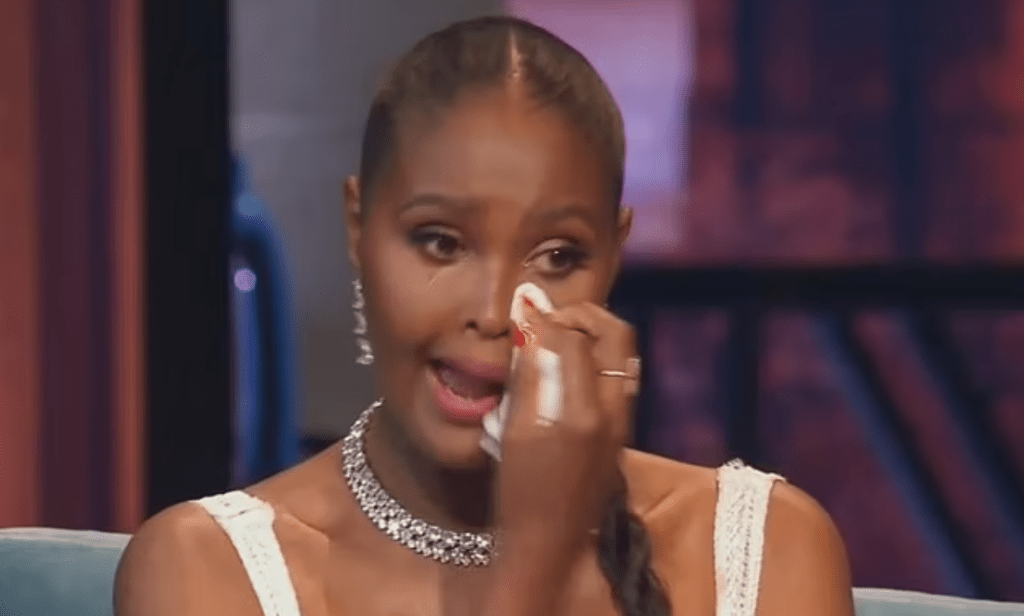 During a recent episode of the podcast she co-hosts with Teddi Mellencamp, "Two Ts in a Pod," the Real Housewives of Orange County star theorized that Ubah's attitude indicated that she was trying to "save her apple."
Ubah took to her Instagram Stories to clap back, writing — "@tamrajudge secure what apple? Darling, I'm the tree, duh! You know they edit this show to the moon and back. They [choose] nothing random; they choose to edit that way to [create] confusion so people like you can talk. If you've got questions, send 'em my way. Sorry if my home makeup session bothered you. FYI, I do what I want when I want."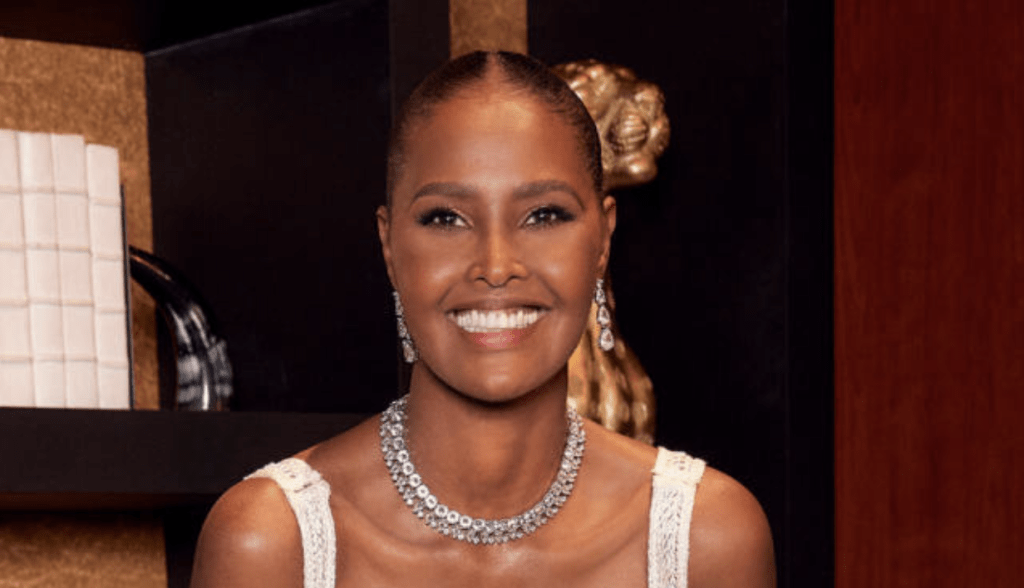 The RHONY star continued — "Sidenote: It's truly remarkable how some of you jump to conclusions, thinking that my choice to keep my relationship private implies the man must be married. Not everyone thrives on seeking attention or airing their entire life for public consumption. And don't give me the BS I signed up for this. My man didn't — Btw, I didn't go to [the] reunion for anyone. I was there to seek clarity from a bunch of passive-aggressive hags."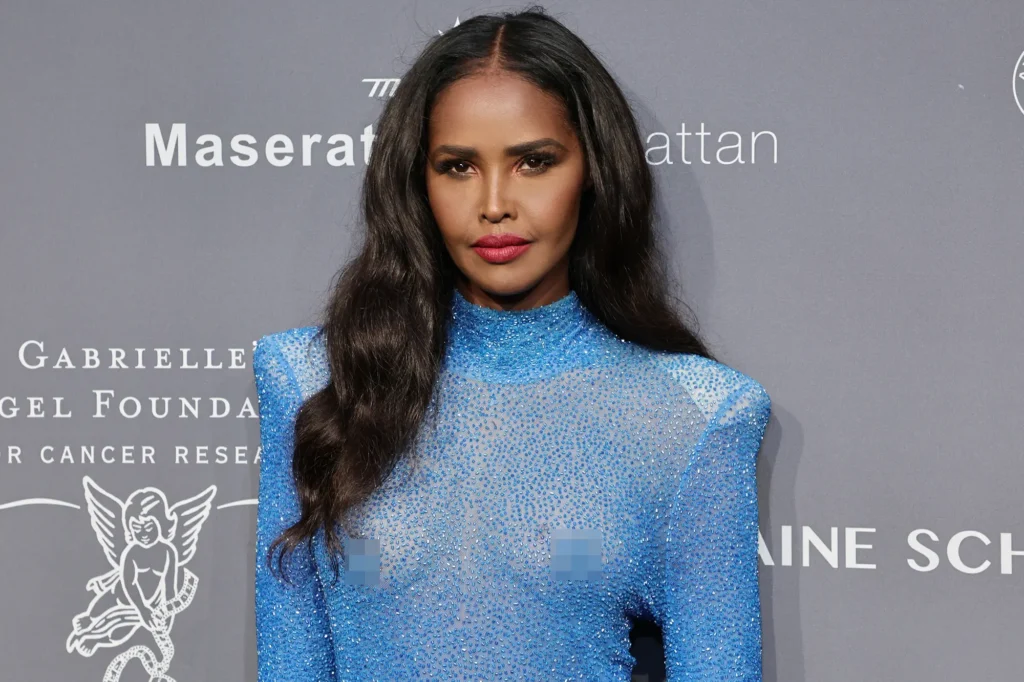 Ubah included an alleged text from Tamra, in which she supposedly wrote that she "love[s]" Ubah, but she didn't "understand [her] anger towards Jenna."
Instagram account @queensofbravo reposted a second text in which Tamra allegedly added — "Sorry, I take it all back. I wish they would have shown more of your perspective. I feel like you started to bring stuff up, but [they] glazed over it. It got very confusing for viewers."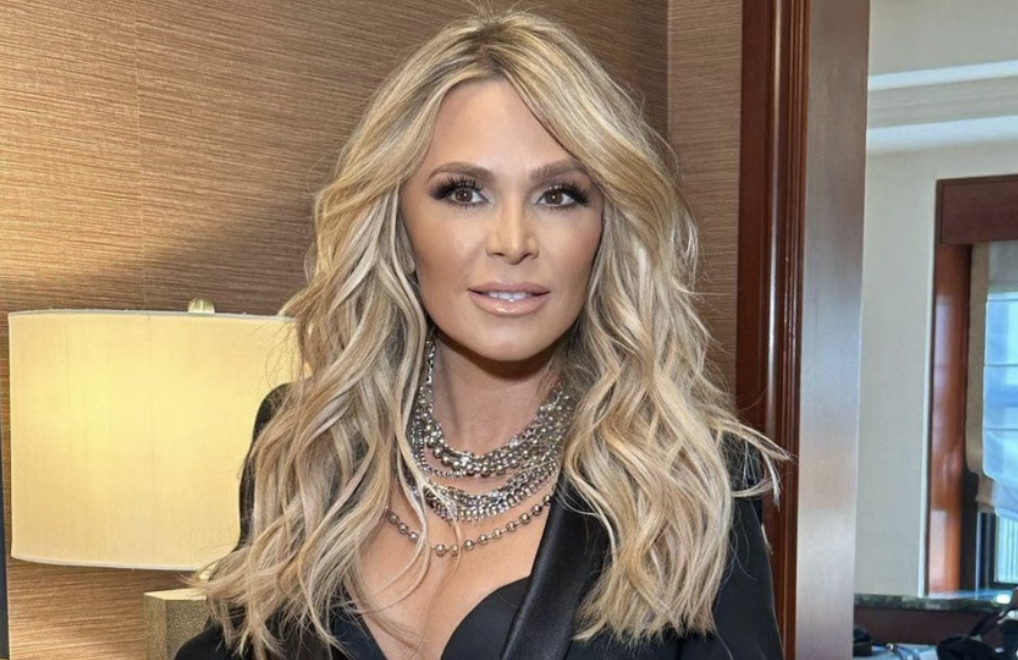 Ubah explained in her reply — "I bear no grudge against Jenna. She shared her perspective in her confessional despite not being present for the full story. I found it crucial to address this and seek clarity. Regarding cheese, I grew tired of discussing minor matters like cheese when more significant issues had arisen, and it appeared that everyone was avoiding them and being passive. I wanted Jenna to know that the team she aligned with on the show didn't even want her."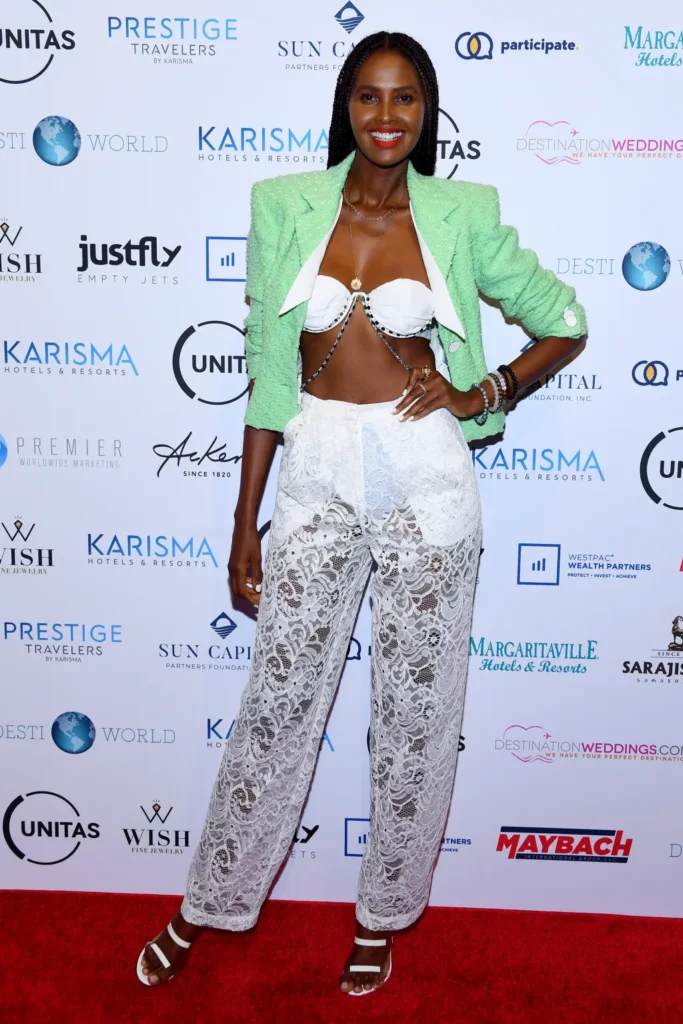 Ubah later turned down Tamra's alleged invitation to appear on her podcast, writing—"No, thank you. The majority of people here resort to passive aggression and can't confront the truth. I won't waste my time on a group of biased viewers accustomed to artificial interactions."
Stay Connected With All About The Tea: Twitter Ι Instagram Ι YouTube Ι Facebook Ι Send Us Tips
Nancy Zhāng is an Entertainment Blogger for All About The Tea. Nancy covers hot topics, recaps and celeb news. She loves to multi-task as a writer and a private chef. She received a B.S. in Mass Communications from LSU. Nancy's married and the proud mom of 2 German Shepherds.