Darius Cooks SHADES Kandi Burruss' Old Lady Gang Restaurant After Keith Lee's Viral Review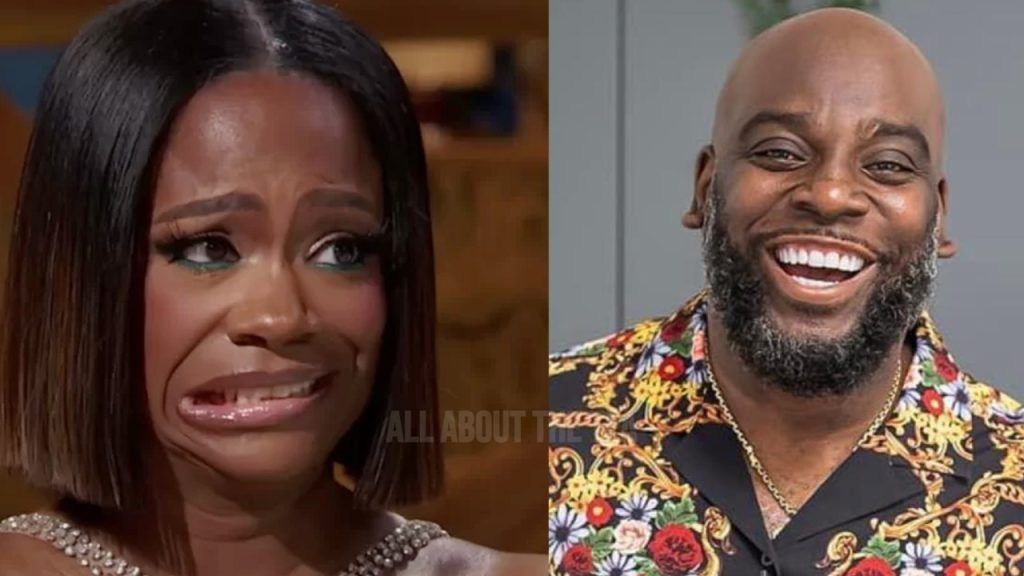 Darius Cooks SHADES Kandi Burruss' Old Lady Gang Restaurant After Keith Lee's Viral Review 
Darius Cooks has weighed in on the debate sparked by Keith Lee's viral review of Kandi Burruss' Atlanta restaurant, Old Lady Gang.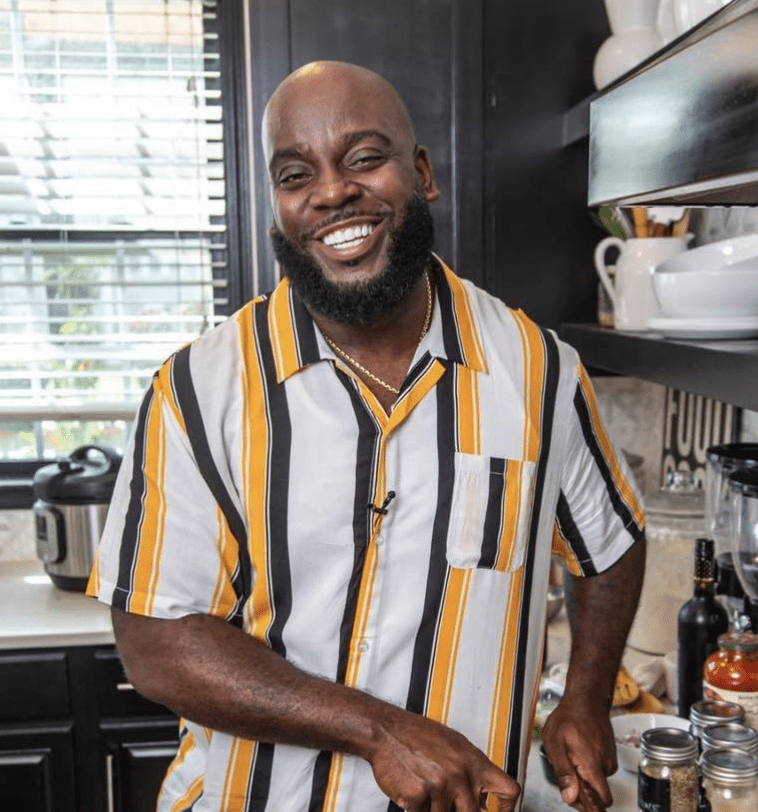 When Keith Lee attempted to patronize Old Lady Gang restaurant owned by Real Housewives of Atlanta star Kandi Burruss, he was met with a series of disappointments. His calls went unanswered, DoorDash orders were impossible, and his family was told in-person that neither reservations nor weekend takeout was an option, with only a lengthy wait for a table available.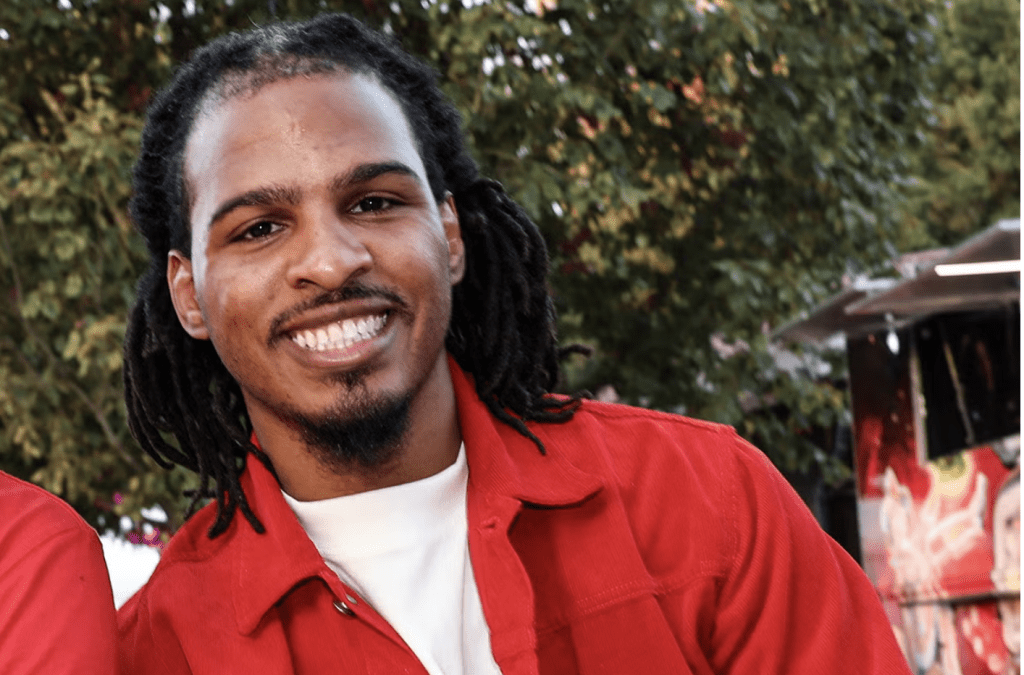 Intriguingly, once Keith Lee made his own appearance at the restaurant, the staff quickly offered him a table — giving him preferential treatment based on his presence. Nevertheless, Keith Lee, perhaps put off by the earlier difficulties, decided to leave and dine at another popular eatery.
Darius Williams, professionally known as Darius Cooks, is a culinary influencer and e-commerce entrepreneur, who regularly ignites a firestorm for his scathing reviews of Black-owned eateries nationwide.
After Keith Lee's critique of the Old Lady Gang restaurant, Darius Cooks took to Instagram to piggyback off of Lee's commentary. He wrote, "Honestly, Kandi should be thanking God Keith Lee didn't actually taste the food."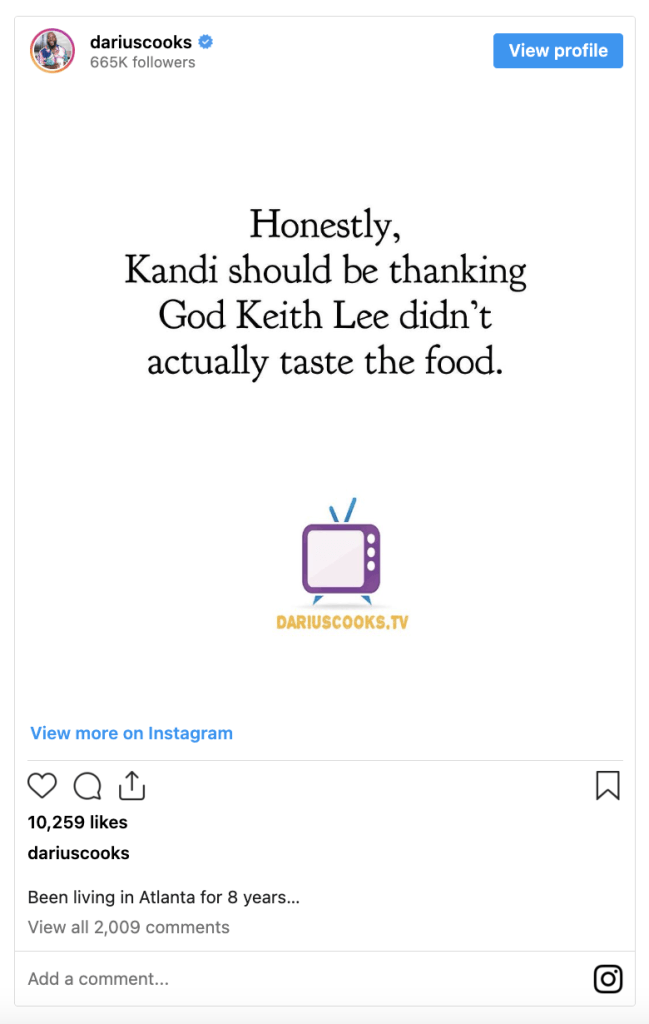 Darius' Instagram post attracted significant attention, amassing over 2,000 comments and receiving 10,259 Likes. One person wrote, "No lies told! Billy goat throat needs to either get them restaurants together or get them out our face."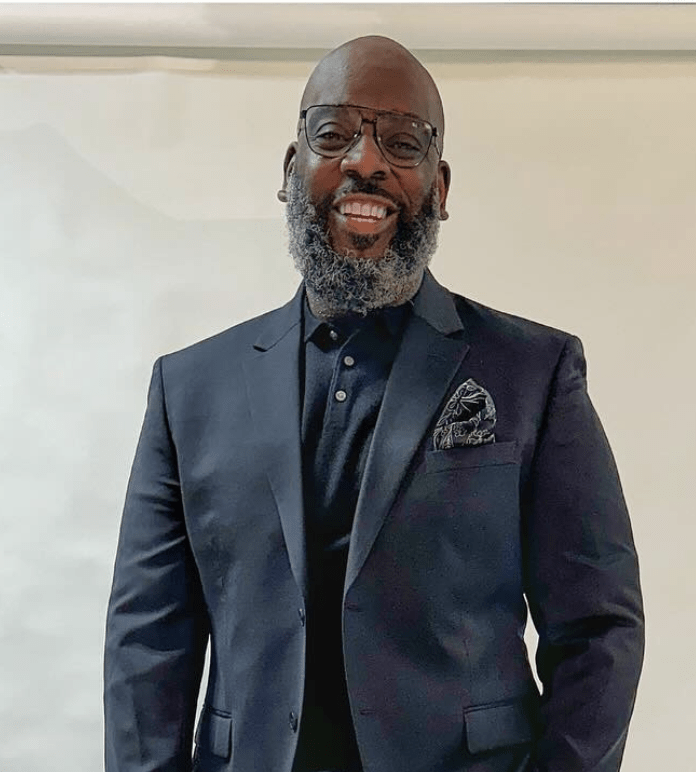 Another follower shared, "Facts!!! I went there and my lamb chop look like someone took a bite so I asked for a new one before the waiter walked away and he said "well you're still paying for this and have to pay for a new plate just for them to fix it" NEVER AGAIN!!!!!"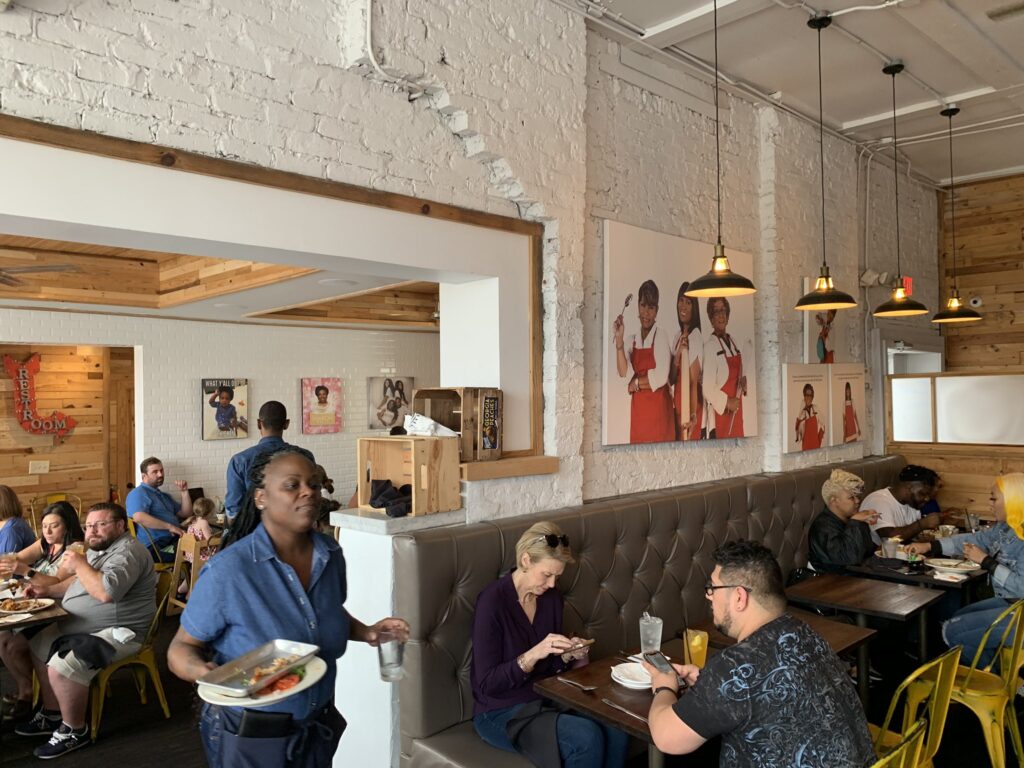 A commenter stated, "They definitely need to step up the food and service in OLG I took my momma there she said she'd rather have Popeyes."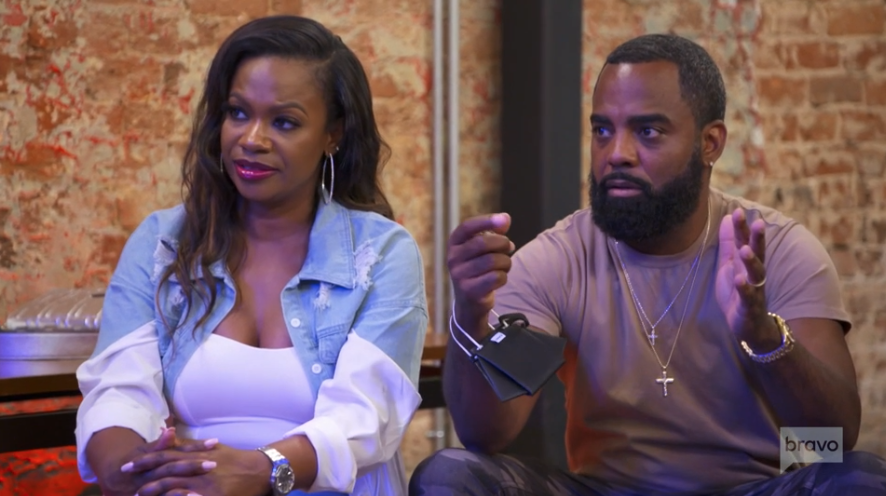 Darius, who garners millions of followers across his platforms, selects the restaurants he reviews based on suggestions from his social media audience.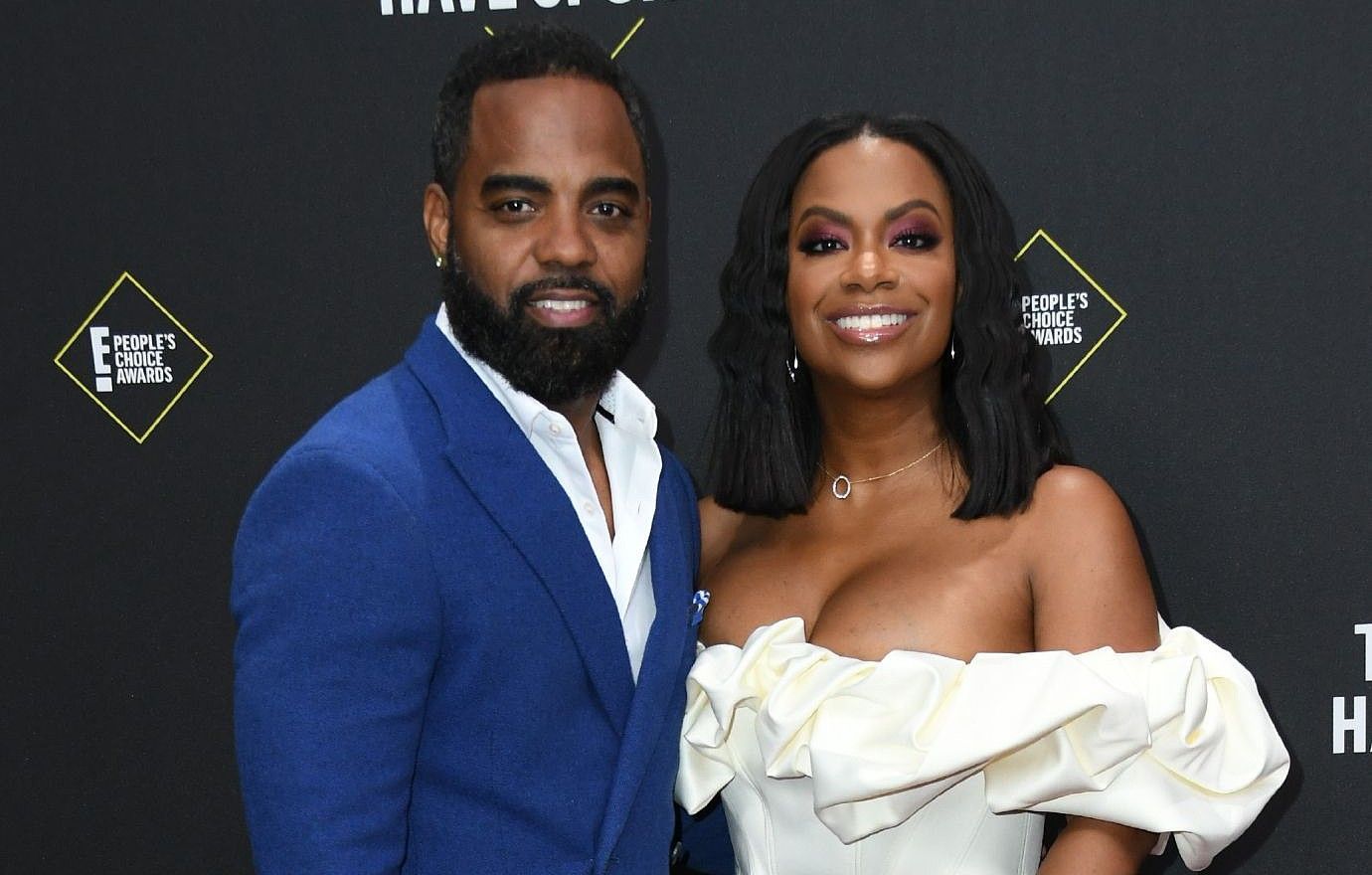 Someone else noted, "I was done when I watched the reality show about the restaurant. They had a power outage on a hot day and locked all the customers in until the electricity came back on because the registers and credit card machines were down. I understand things happen but the way they handled it seemed off. And Kandi and Todd barely have anything to do with the day to day. It's like they rely on it being a tourist attraction rather than spending time to make it a successful restaurant."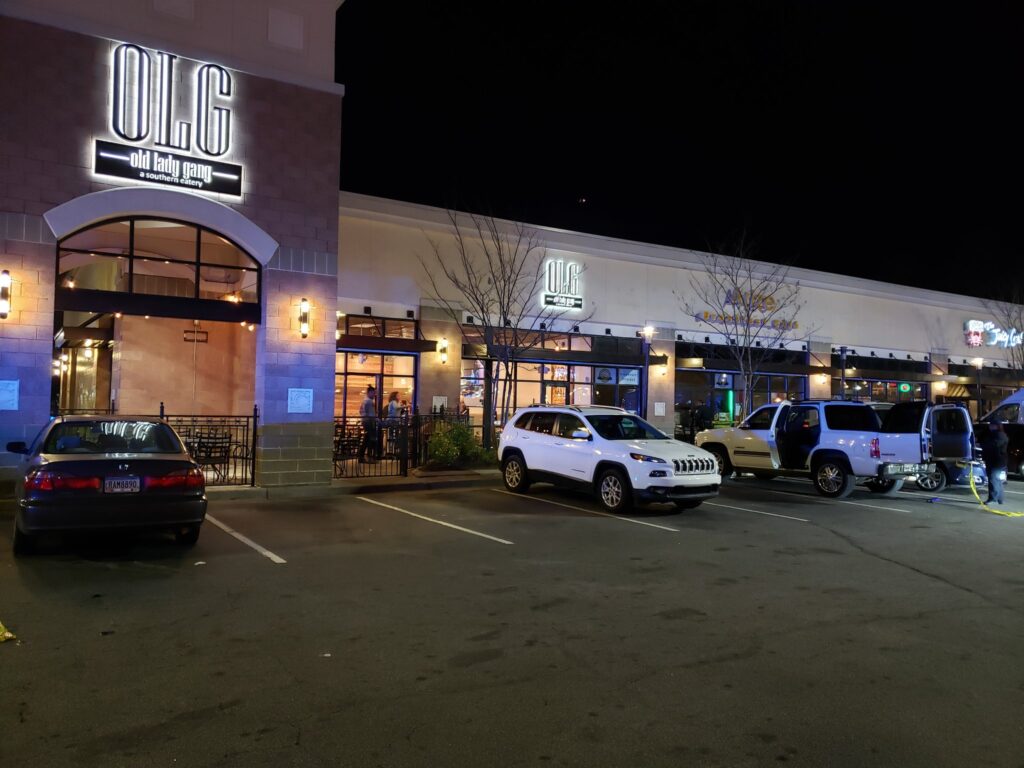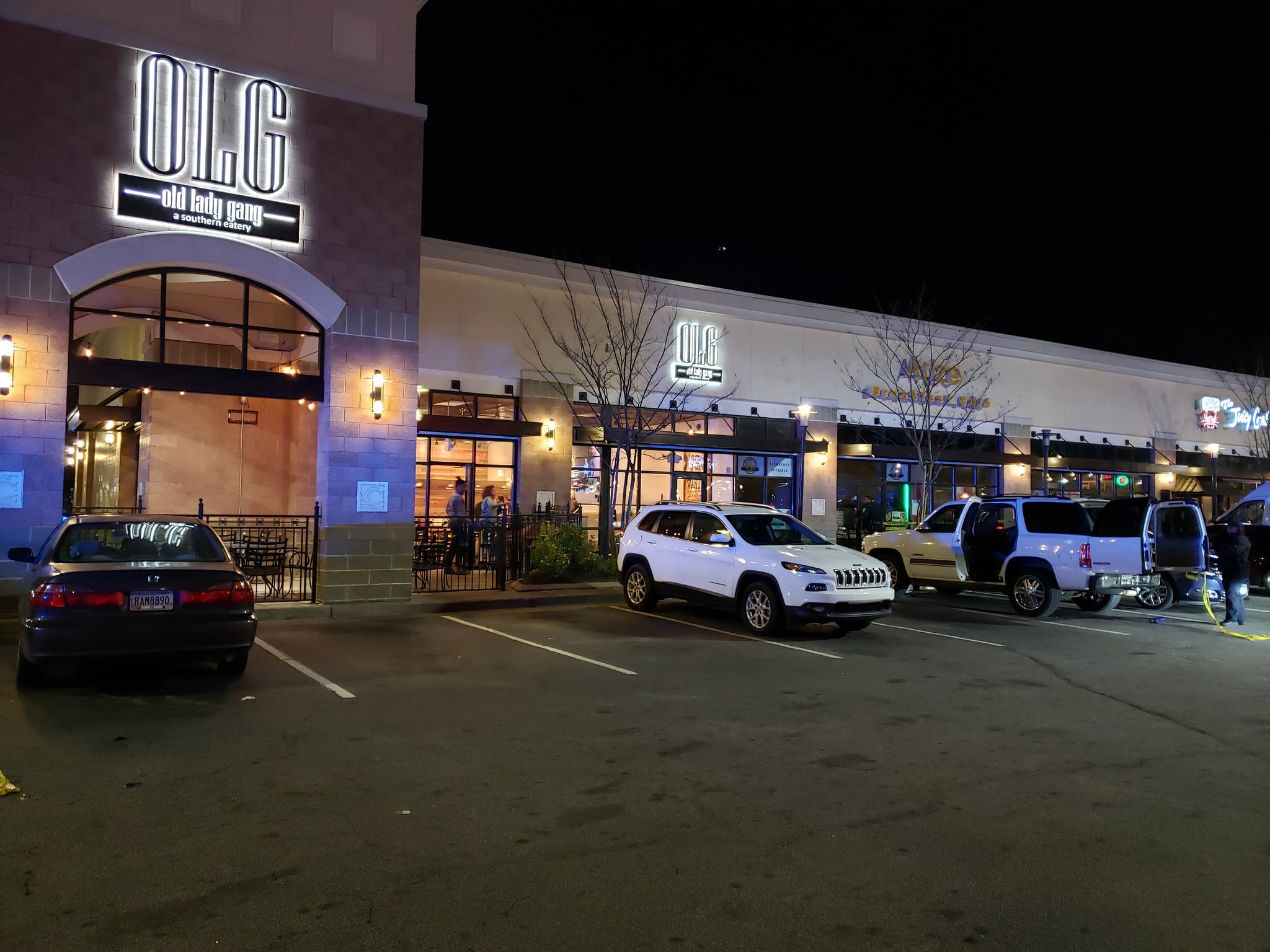 Darius, who previously operated a cupcake shop in Chicago and several full-service restaurants in Atlanta and Chicago, abruptly shuttered his dining establishments in 2020. He remains a prominent figure in food media, with an online presence for selling cookbooks, cookware, and glasses.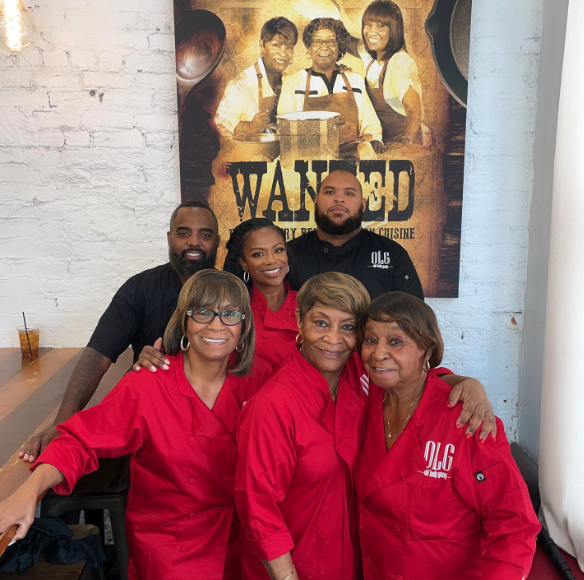 The former restaurateur's current venture, Dining with DariusCooks allows him to host a series of exclusive dinner parties nationwide. Between hosting these seven-course dinners, which featured items like greens, macaroni and cheese, and peach cobbler pound cake, Darius critiqued various restaurants for their reliance on canned foods and lengthy wait times.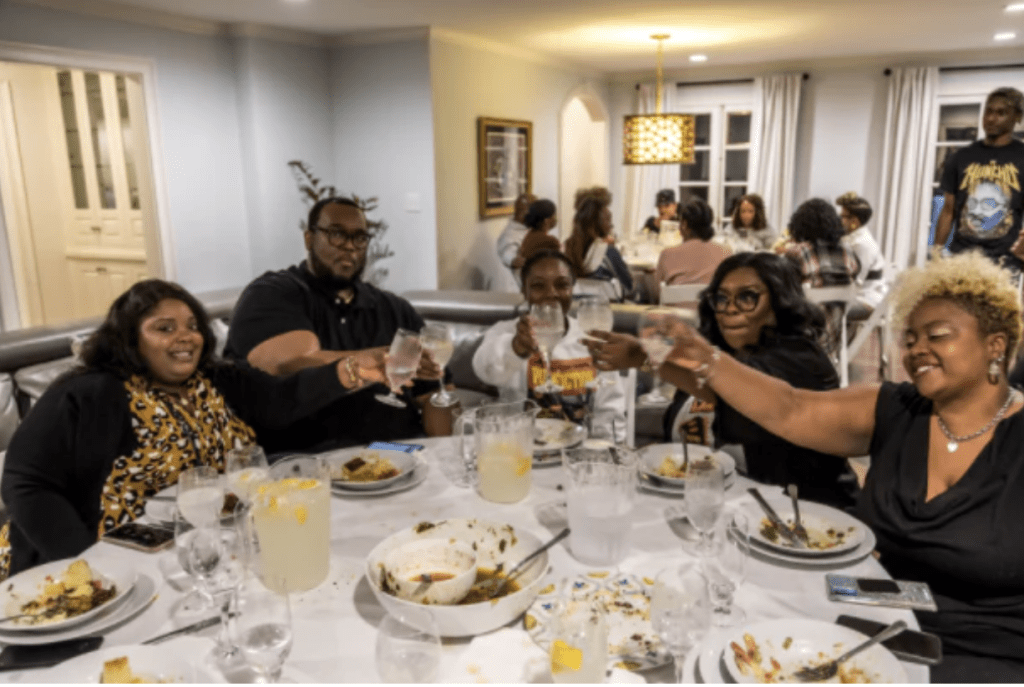 In its eighth year, the dinner party series has expanded, with Darius hosting approximately 334 dinner parties in around 44 cities this year alone. 
Stay Connected With All About The Tea: Twitter Ι Instagram Ι YouTube Ι Facebook Ι Send Us Tips
Avigail is an Entertainment blogger at All About The Tea, who specializes in The Real Housewives of Atlanta and The Real Housewives of Potomac. Avigail has a background in marketing. She's a Brooklynite living in the Bahamas, with a passion for travel, writing, reality TV watching, pop culture and spoken word.