Ramona Singer Fired From BravoCon Following N-word Text Exchange With Reporter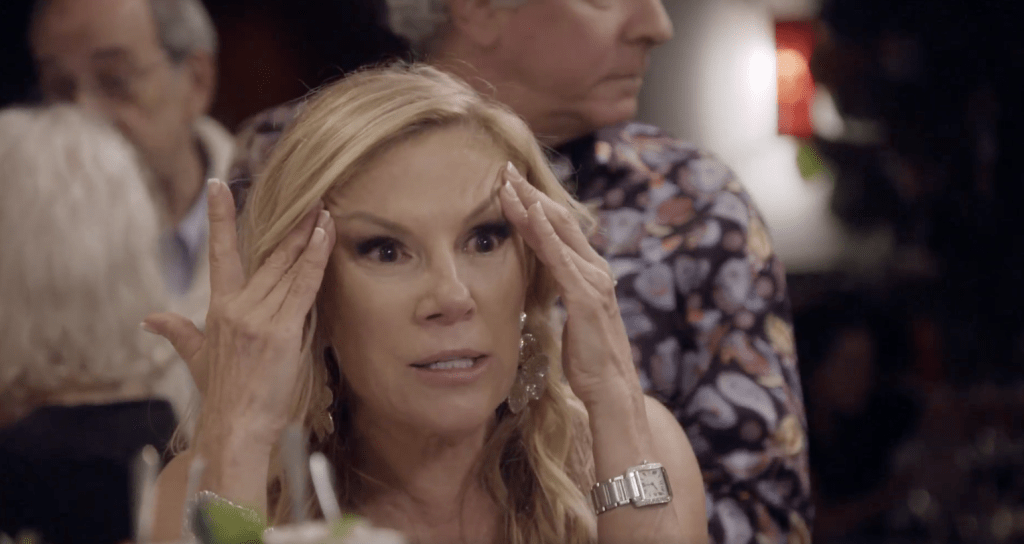 Ramona Singer Fired From BravoCon Following N-word Text Exchange With Reporter
The upcoming BravoCon event, eagerly awaited by fans, is set to occur in five days. However, a recent significant report containing various racism allegations against Ramona Singer may impact the atmosphere of the convention.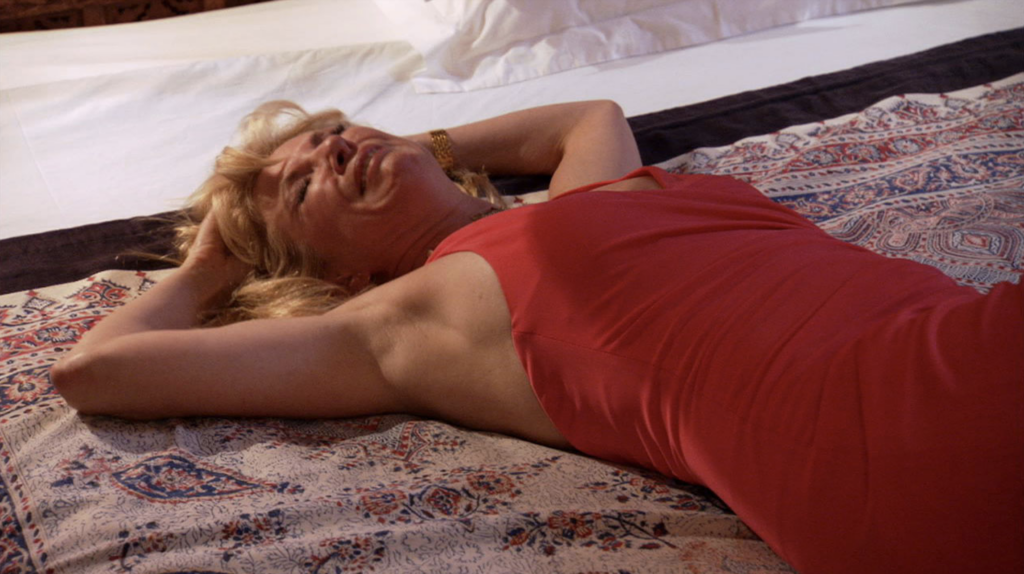 Real Housewives of New York star Ramona Singer has been excluded from the annual Bravo fan convention, BravoCon, set to commence this Friday.
This decision follows the emergence of text message screenshots between Ramona Singer and a Page Six reporter, disclosed publicly, in which Ramona refuted allegations of uttering a racial epithet, albeit partially using the word in the discussion. See below.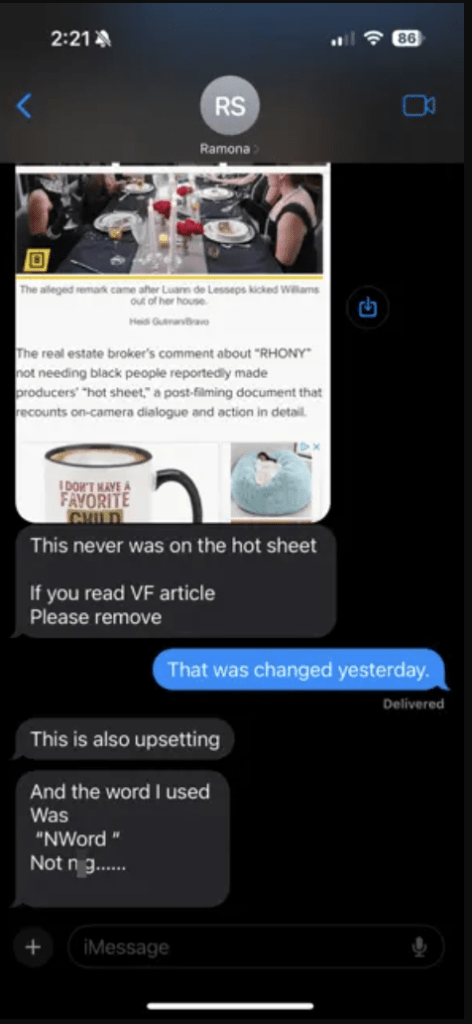 In a revealing exposé by Vanity Fair published on Monday, Ramona was depicted unfavorably. It brought to light that Bravo, the broadcaster of the various "Real Housewives" series, executed an investigation — which ultimately proved inconclusive — subsequent to accusations directed towards Ramona for the usage of a racial slur.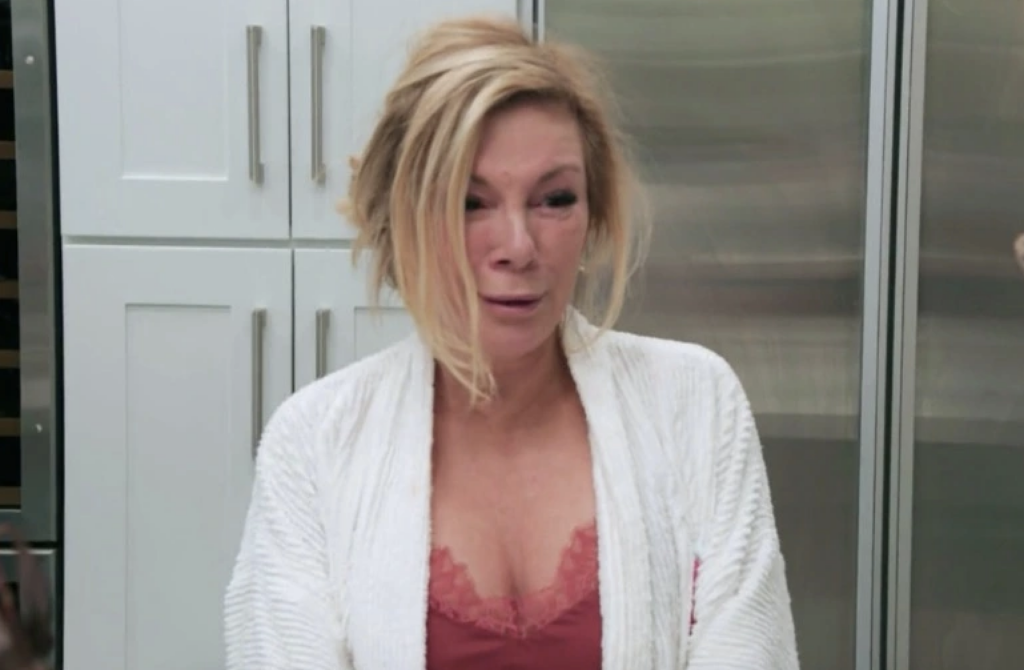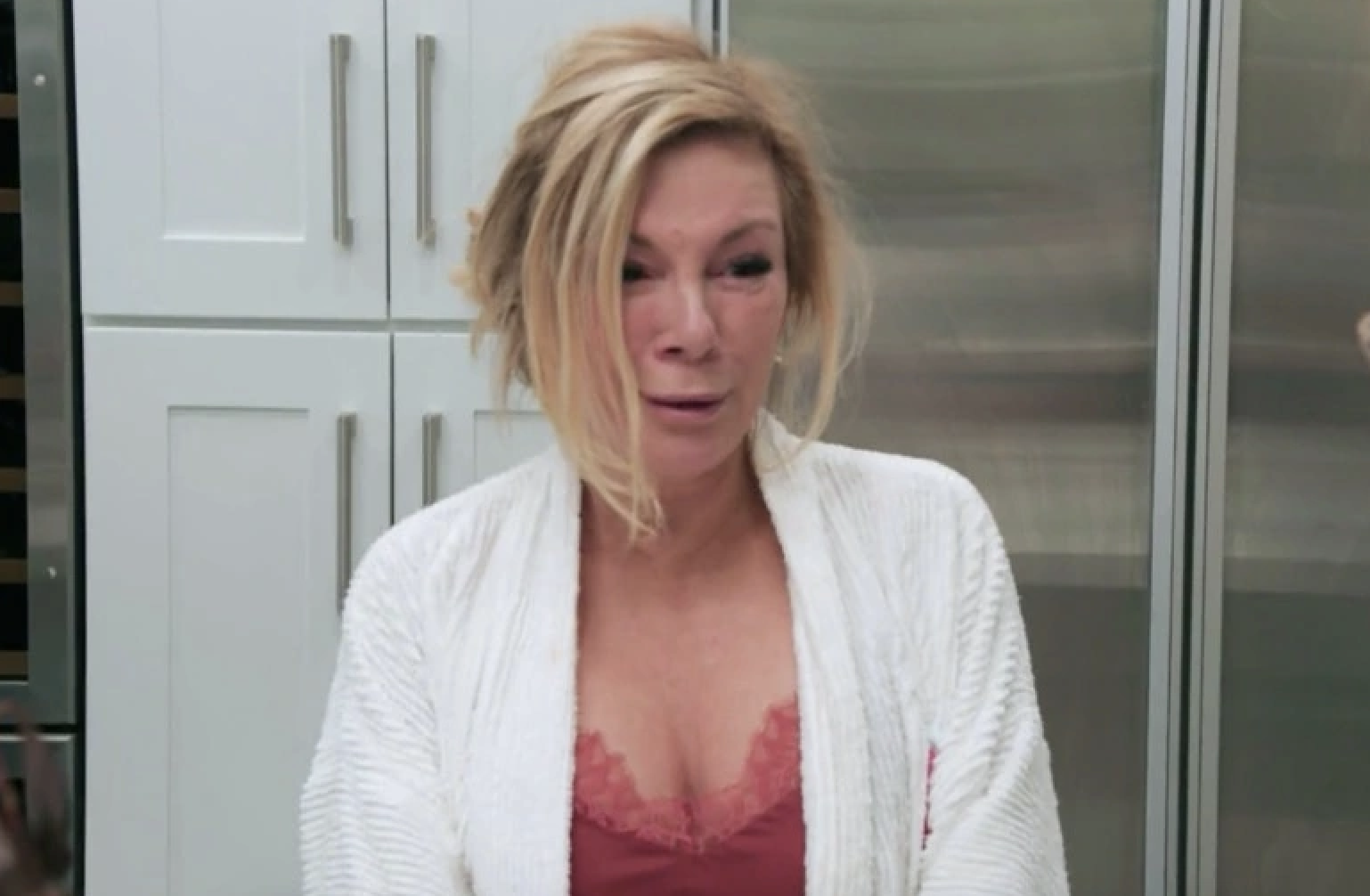 In an interaction with a Page Six journalist inquiring about the incident, Ramona rebuffed claims of using the said term. Nevertheless, within the exchange, she employed a condensed version of the controversial word. Following the unveiling of this interaction with the gossip outlet, Ramona's details were expunged from the BravoCon 2023 official website.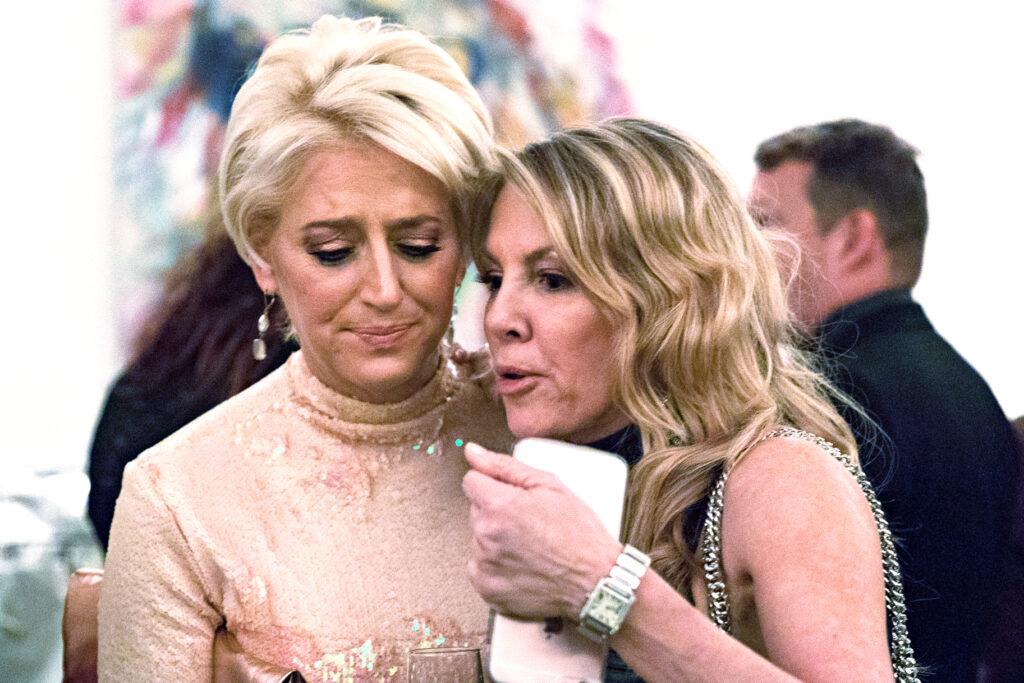 Previously scheduled appearances at BravoCon involved promoting the imminent Real Housewives Ultimate Girls Trip: RHONY Legacy. Ramona was enlisted to appear alongside notable personalities such as Luann de Lesseps, Sonja Morgan, Dorinda Medley, Kelly Killoren Bensimon, and Kristen Taekman. An additional feature included a dedicated booth at the Bravo Bazaar, where Ramona, accompanied by her daughter, Avery Singer, intended to promote their brand, Bachboss.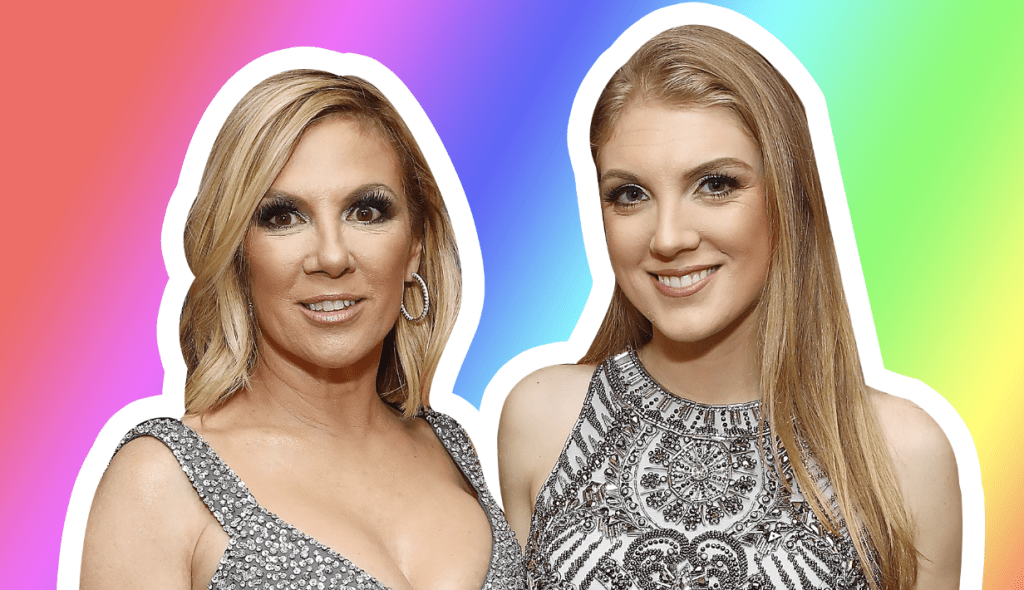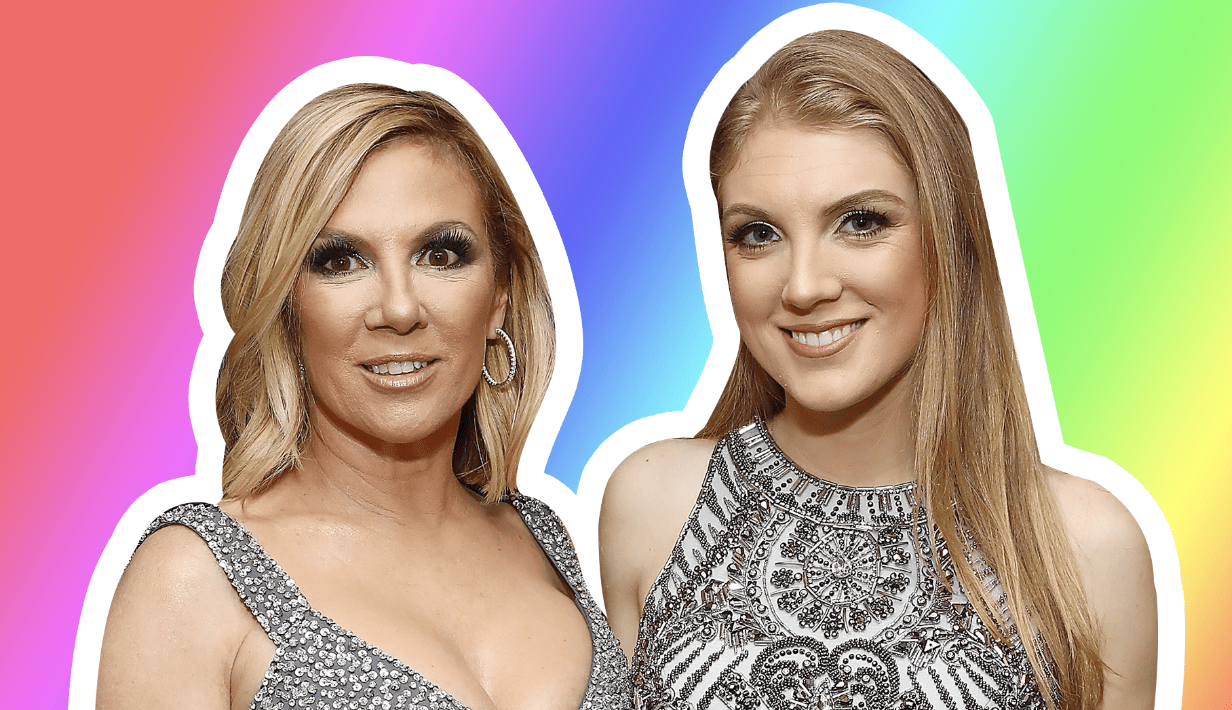 Ramona celebrated as one of the inaugural members of The Real Housewives of New York City, is notorious for a series of contentious and unsuitable remarks, made both on the televised series and various social media platforms. Subsequent to a season of RHONY, marked by the pervasive influence of the pandemic and the resurgence of the Black Lives Matter movement, the reception was markedly unfavorable. This led Bravo to reconsider and fundamentally overhaul the cast ensemble for the 14th season, a chapter that reached its conclusion the preceding Sunday.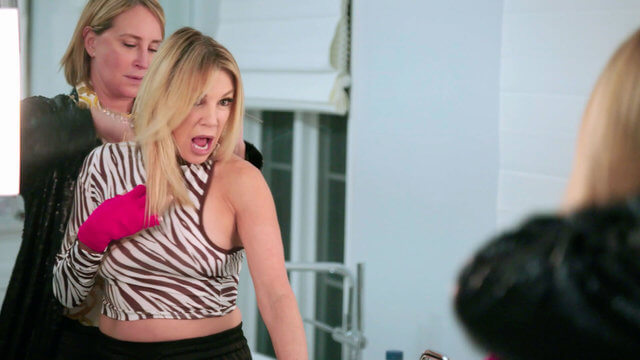 A recent Vanity Fair exposé unveiled new allegations of racist comments made by Ramona a former cast member of the Real Housewives of New York City. Eboni K. Williams, another former RHONY cast member, and multiple sources, shared their experiences and interactions with Ramona, delineating a pattern of racially insensitive remarks.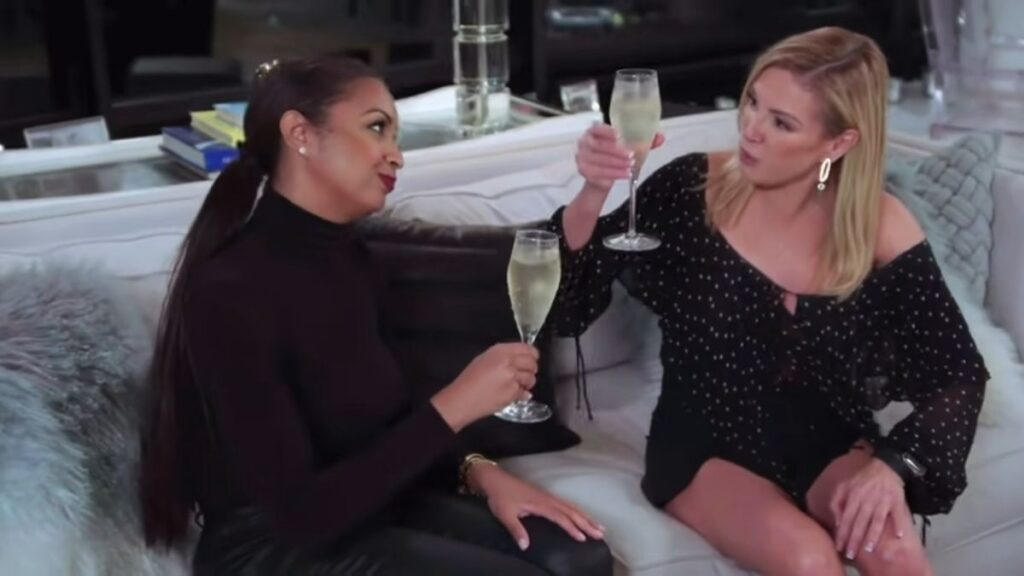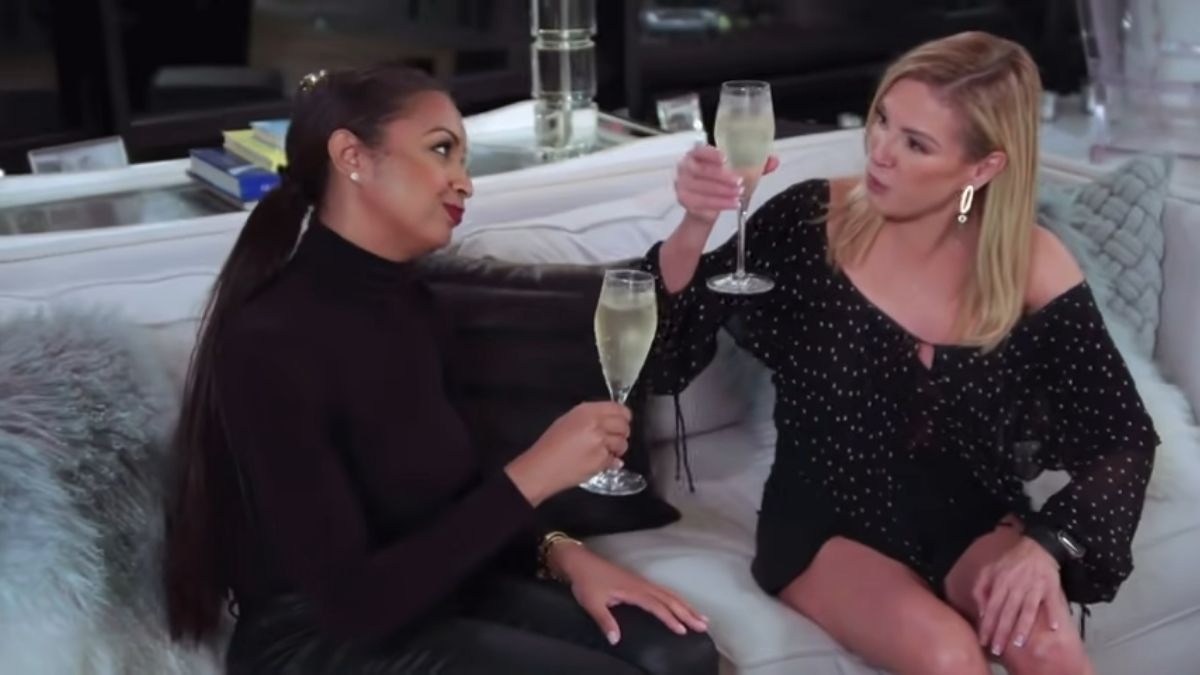 Eboni, who participated in the show's 13th season, filed a racism complaint against Ramona following allegations that she used the N-word. Previously, in 2021, TMZ reported that the network investigated Ramona for a supposed "racially motivated" comment, but she was subsequently cleared.
The Vanity Fair article included a claim by former RHONY producer Darian Edmondson, who is black, alleging that Ramona used the N-word post-filming of a Season 13 episode. Ramona in a conversation with Edmondson, compared a derogatory term she had been called to the N-word, asserting it had a similar connotation. Ramona has denied using the racial slur in the statement to Vanity Fair.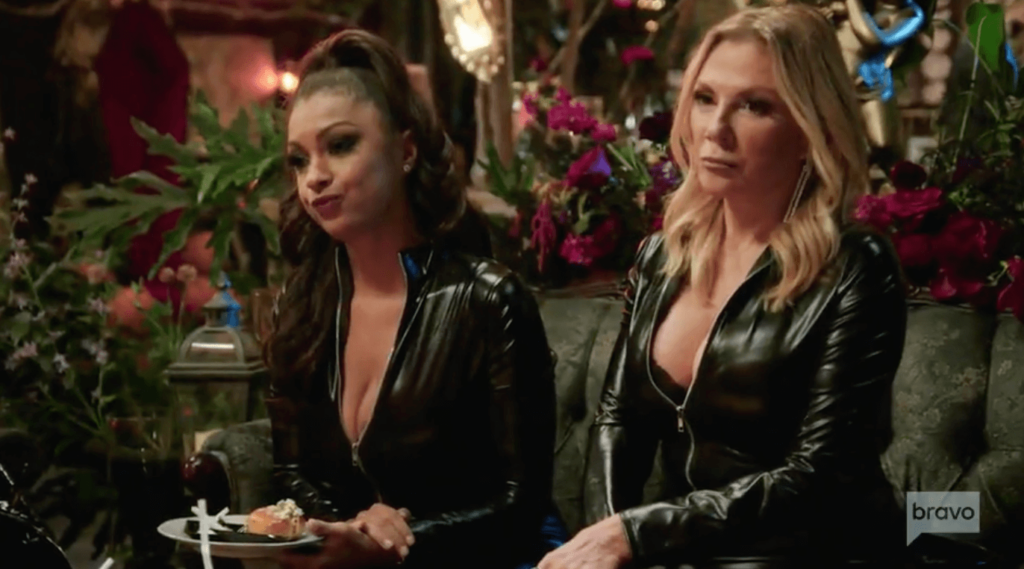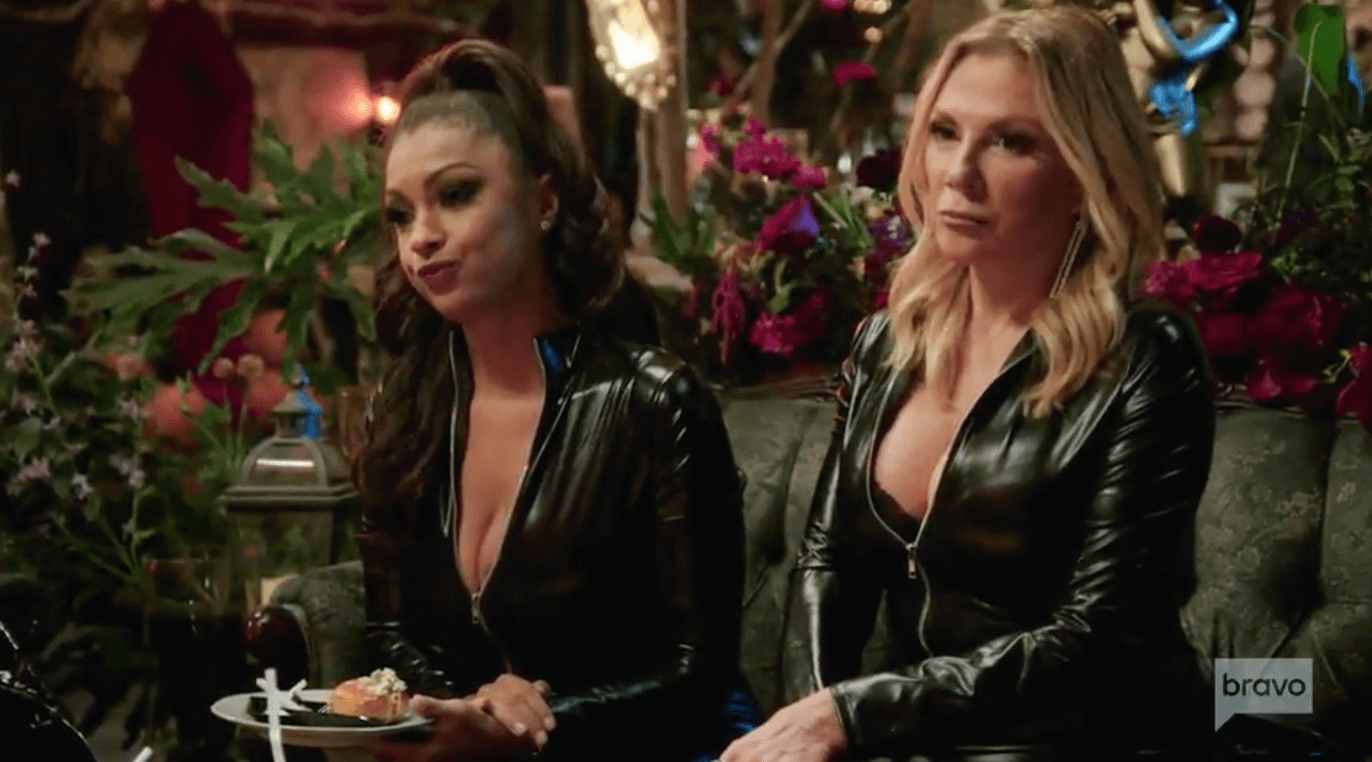 Moreover, the exposé detailed an instance where Ramona was alleged to have reacted explosively during a show's discussion on race. According to the account, Ramona was accused of asserting that introducing black cast members to the show was going to "ruin our show," a claim that Ramona has also refuted.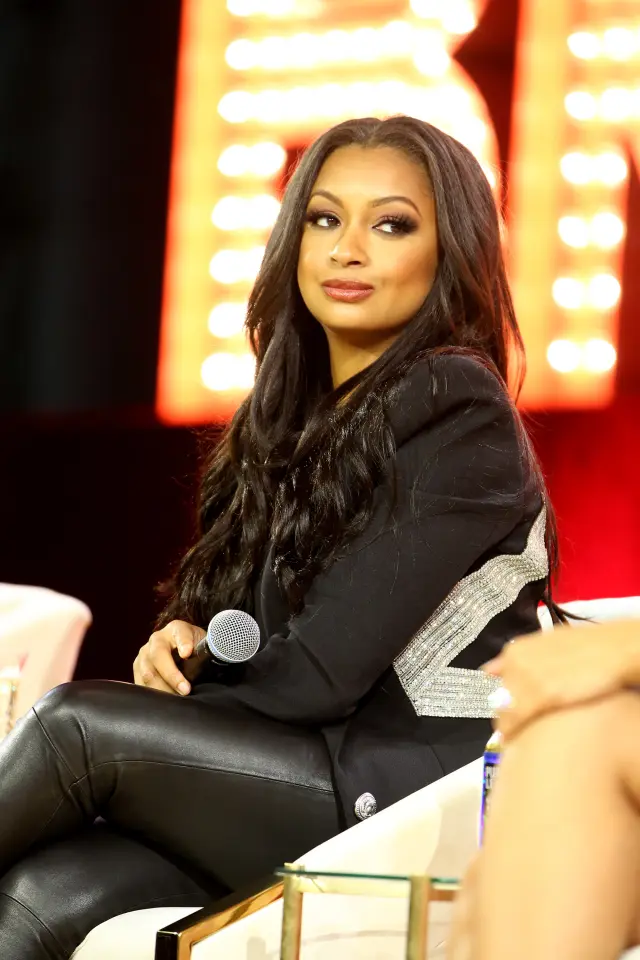 Reports also emerged of Ramona making a racially insensitive comment to a black woman staffer about the difficulty of distinguishing among black crew members due to their changing hairstyles. In another recounted episode before the filming of a season, Eboni alleged that Ramona made derogatory comments regarding black fathers during a racial education session. Ramona reportedly questioned the advice against using racial stereotypes, specifically referring to the stereotype related to black individuals being raised in single-parent households.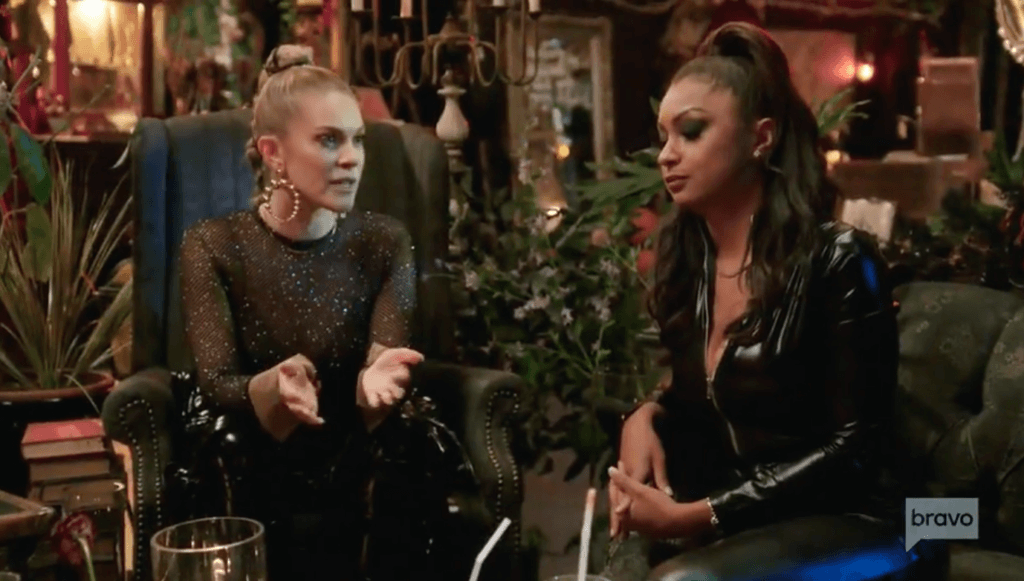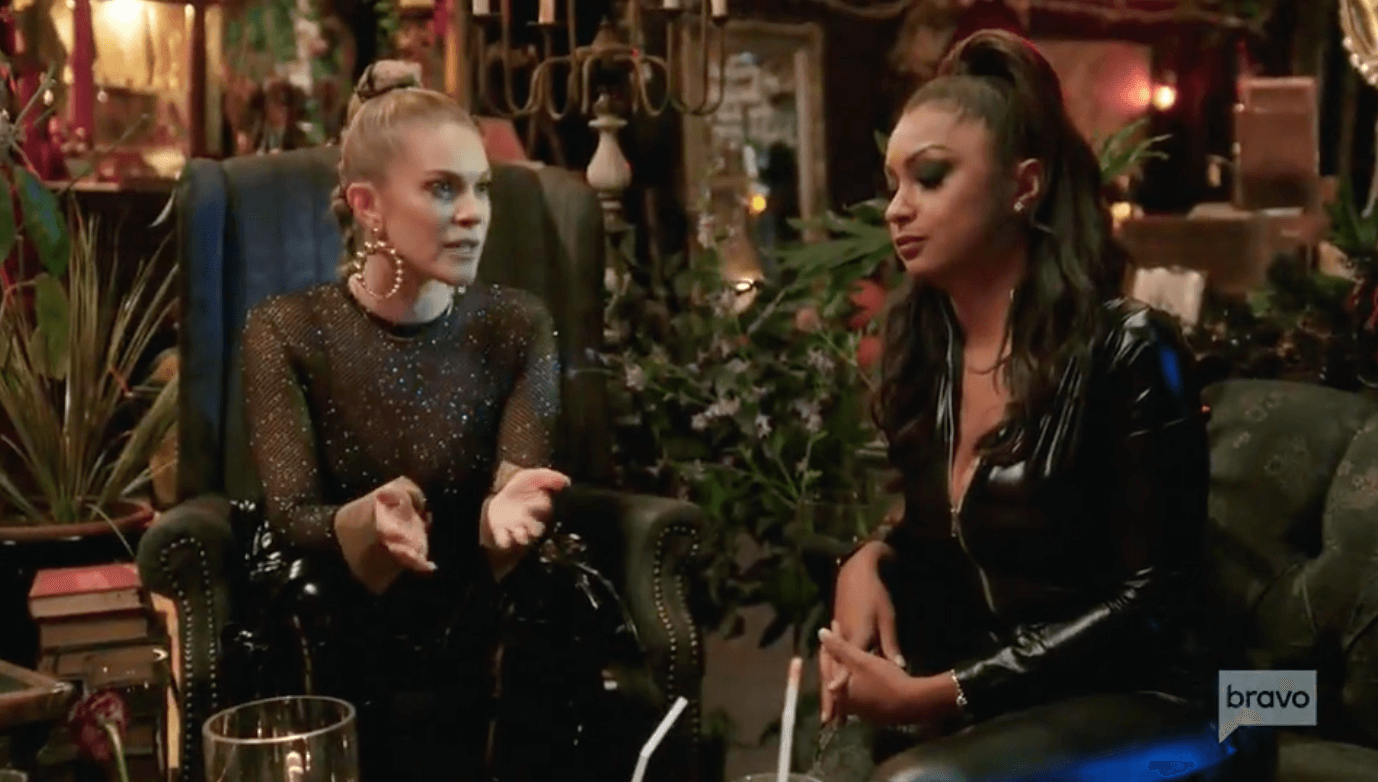 Eboni and multiple crew members reportedly raised their concerns regarding Ramona's comments to Warner Bros. Discovery's HR during the season. With respect to the alleged use of the N-word by Ramona, Eboni claimed that NBCUniversal executives admitted to Ramona using the term but tried to minimize its significance as it wasn't used directly against Edmondson. Following these incidents, Eboni has stated that she chose to leave the show, while Edmondson reportedly was not rehired by Bravo.
Stay Connected With All About The Tea: Twitter Ι Instagram Ι YouTube Ι Facebook Ι Send Us Tips