Jenelle Evans Slams 'Toxic Mom, Unfollows David Eason, and Shares Family Tribute Excluding Jace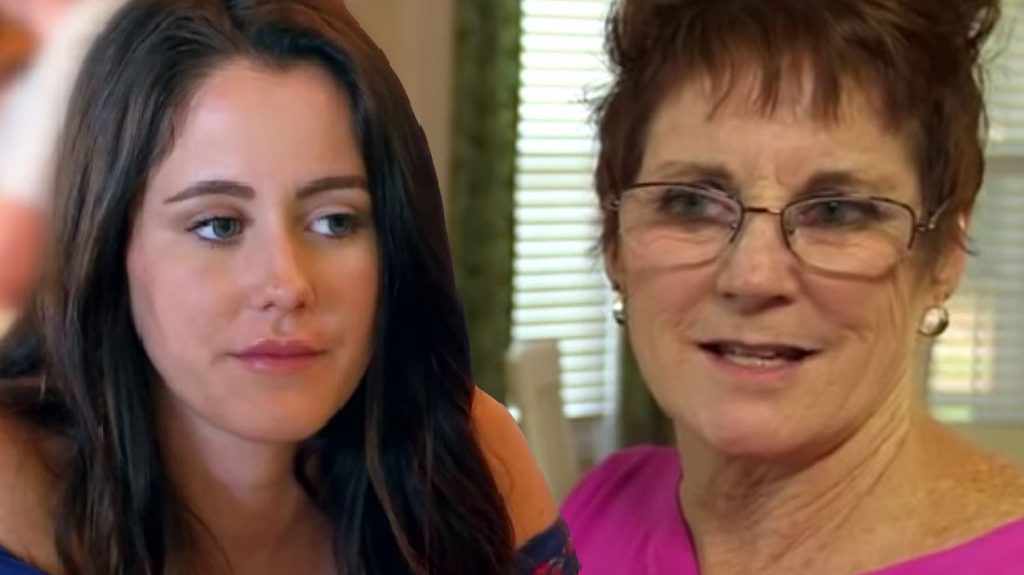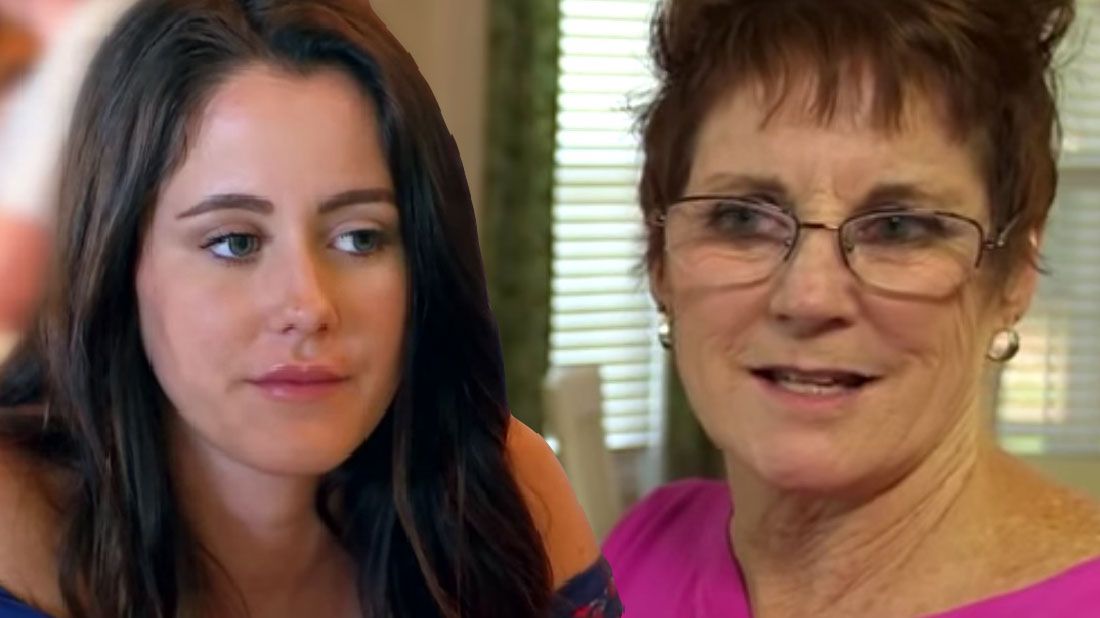 Jenelle Evans Slams 'Toxic Mom, Unfollows David Eason, and Shares Family Tribute Excluding Jace 
Jenelle Eason recently posted a lengthy TikTok rant, vowing to stay off social media amid the latest scandal surrounding the former Teen Mom 2 and her husband, David Eason.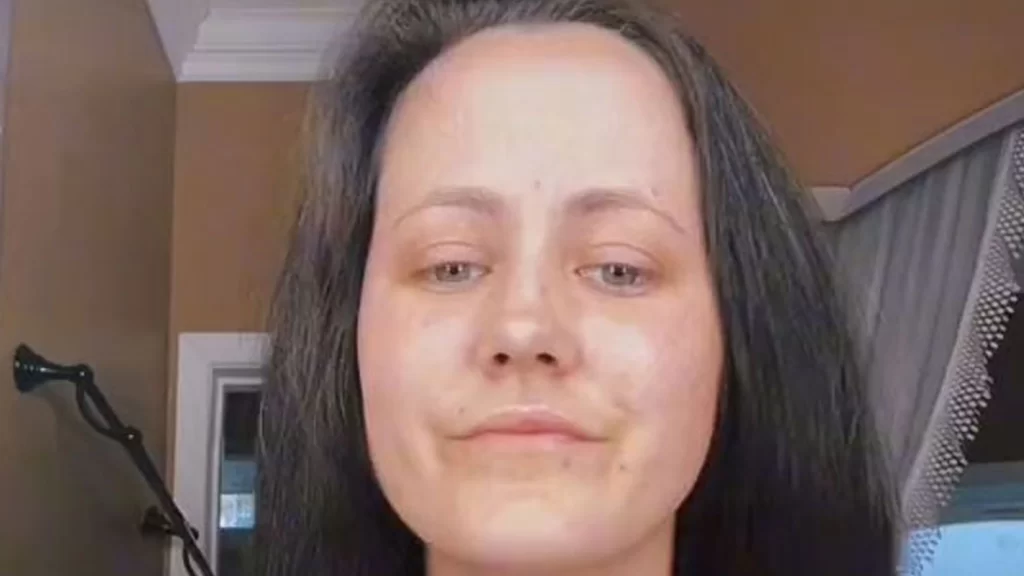 Jenelle Eason's commitment was short-lived, as the mom of three soon shifted into damage control mode while lashing out at her critics — including her own mom, Barbara Evans.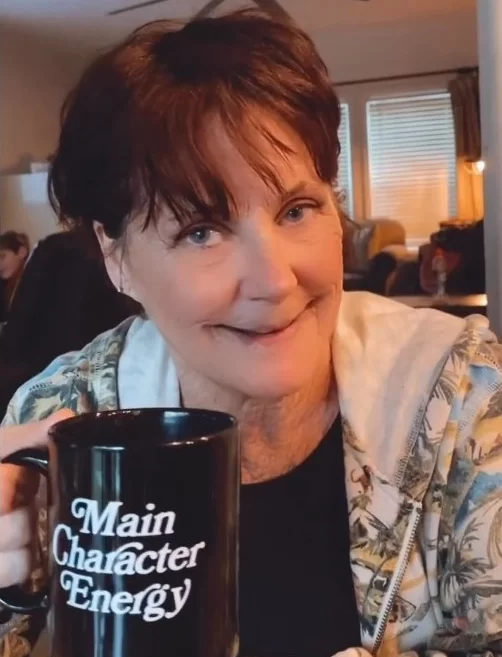 Earlier this month, David Eason was formally charged with child abuse in connection to an incident involving Jenelle's 14-year-old son, Jace Evans.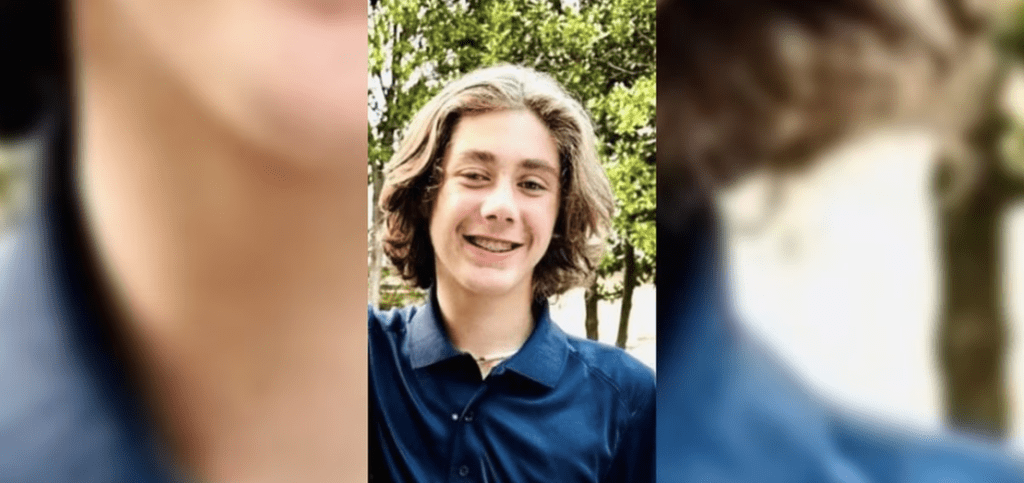 North Carolina authorities charged David after the teen ran away from the family home on three separate occasions between August and September 2023. Jace was hospitalized and underwent a mental evaluation after CPS intervened. He was released from the hospital under the care of his grandmother, on October 10.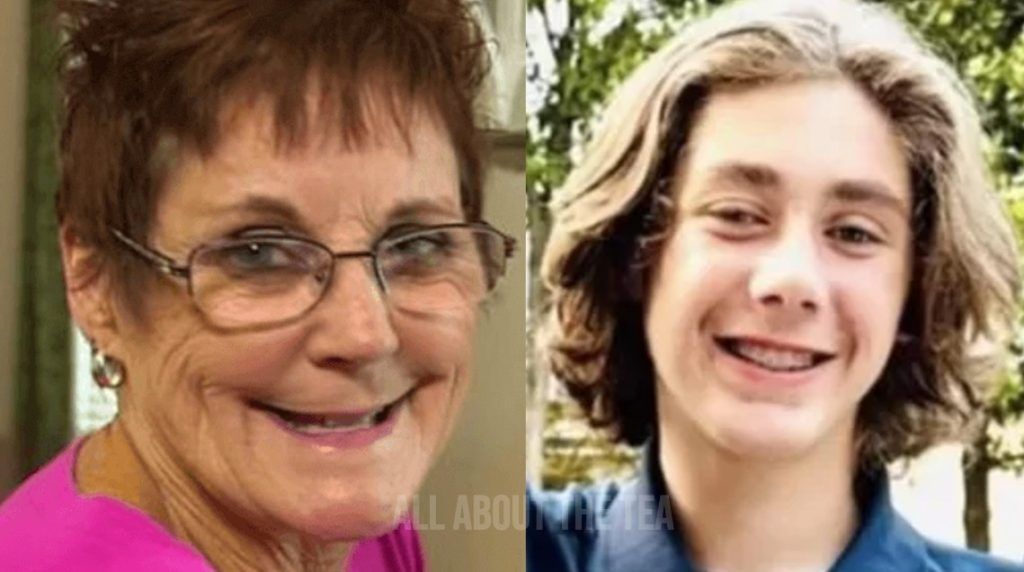 Insiders told TMZ that video footage of the alleged incident had been turned over to local police and Child Protective Services. Jenelle has yet to be charged with any crime, but that could change according to the outlet's source.
The tipster said — "Our law enforcement sources tell us while Jenelle hasn't yet been charged, there's a possibility she could eventually face charges as well."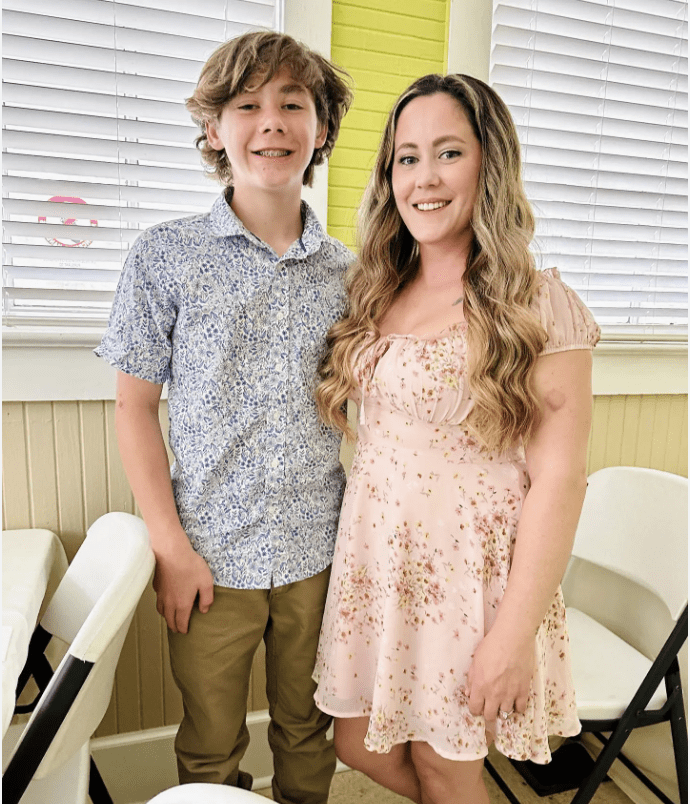 David previously denied the abuse allegations in a Facebook rant, writing — "It takes a sick person to spread lies on the Internet about a child! Then the rest of you are sick for chiming in like you know something because you read their lies. You people need help!"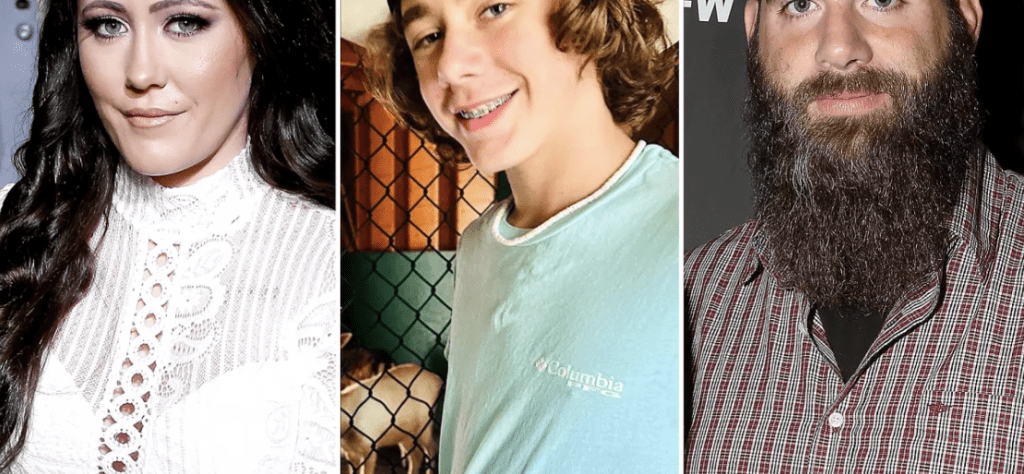 Jenelle continues to sound off on social media, recently giving a nod to the  contentious relationship she shares with her mother, via her Instagram Story. She pushed her point by posting a scene from a movie that portrayed a nasty fight between a mom and daughter.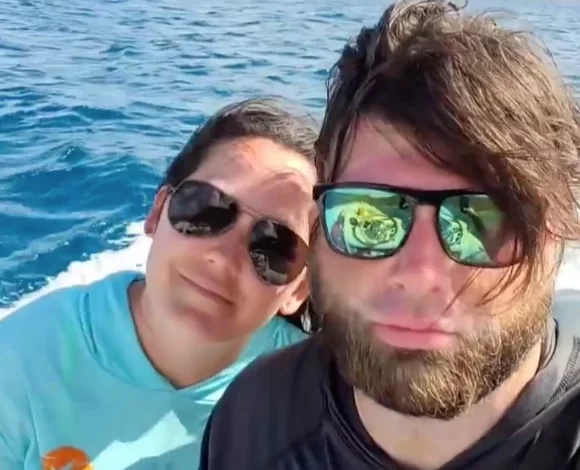 Meanwhile, David was caught communicating with his ex, Whitney Rich, via leaked text messages dating back to May 2022. The U.S. Sun verified text messages sent from David's phone to the mother of his first child, in which he slammed Jenelle in comments Whitney later labeled "inappropriate."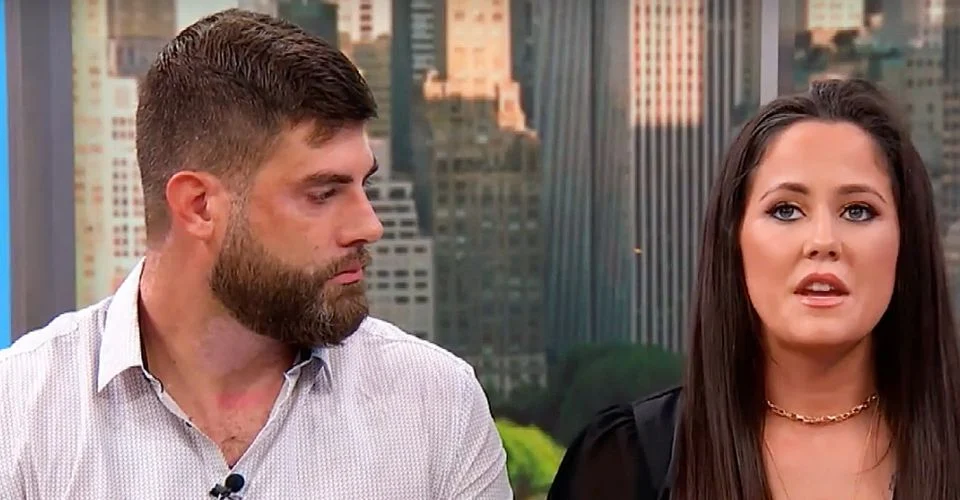 The outlet reported that the conversation initially involved their 16-year-old daughter, Maryssa, but veered off course when David began sharing screen grabs of an exchange with Jenelle.  
"She's mad because I have two loads worth of laundry. She has the entire room covered with her clothes," David wrote to Whitney, alongside a photo of the couple's bedroom.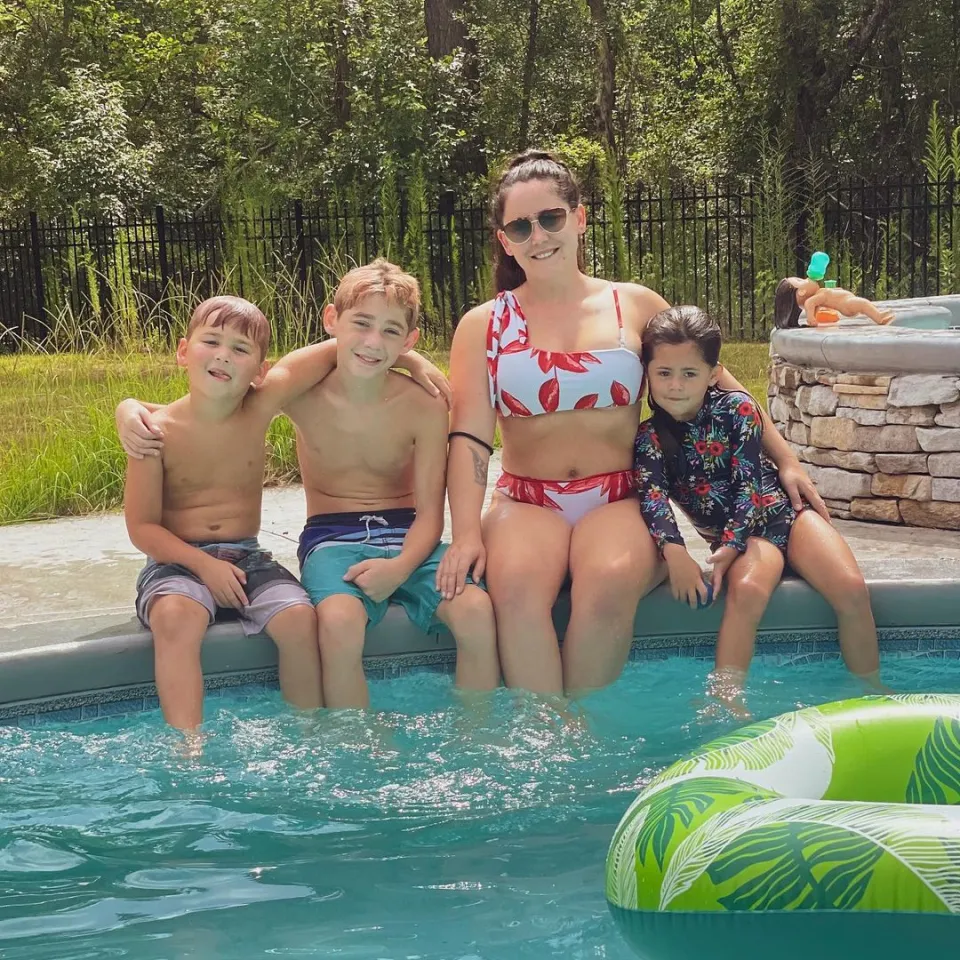 The photo revealed clothes and trash piled up on the floor and bed.
Whitney later told the outlet—"A bedroom is a couple's private space, that's their bedroom, their intimate place- it was crazy that he would send me photos of it."
In previous leaked texts from the same day David told Whitney that she was "perfect." 
He wrote — "And I dream about you all the time. I don't know how I ended up here instead of where I wanted to be. I don't know how WE ended up here instead of where I wanted US to be."
David added — "I'm just so upset right now. And I wish I could turn back the clock."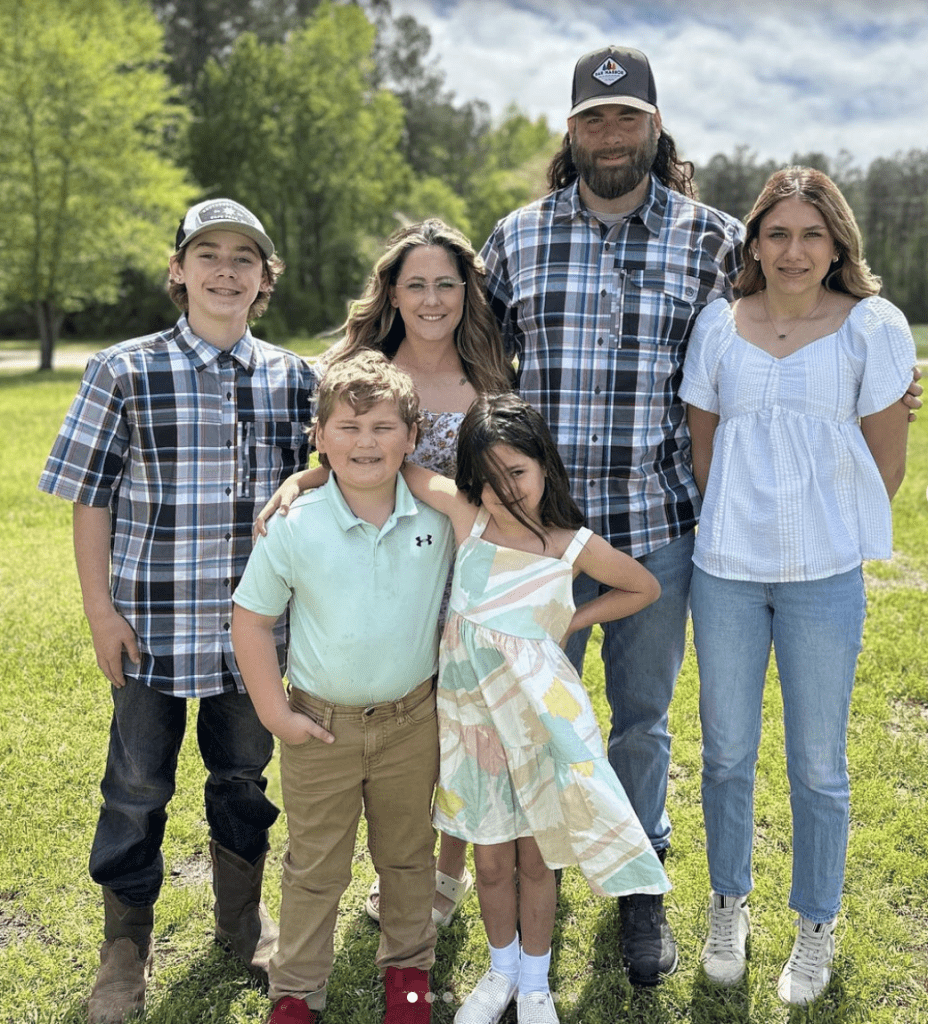 It now appears that David and Jenelle have unfollowed each other as Jenelle tries to steer her social media spotlight to a happier home life. The ex reality star posted a series of family photos—sans Jace — asking followers — "What are some of your favorite memories?" She added that she was "focusing on family."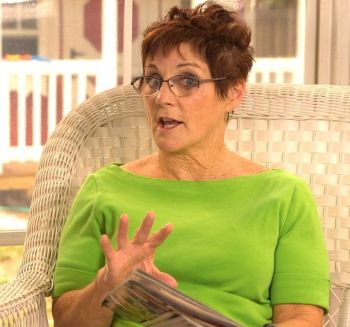 Jenelle is not permitted to speak to Jace unless the teenager initiates communication. David is banned from any interaction with the teenager. 
Stay Connected With All About The Tea: Twitter Ι Instagram Ι YouTube Ι Facebook Ι Send Us Tips  
Nancy Zhāng is an Entertainment Blogger for All About The Tea. Nancy covers hot topics, recaps and celeb news. She loves to multi-task as a writer and a private chef. She received a B.S. in Mass Communications from LSU. Nancy's married and the proud mom of 2 German Shepherds.