'1000-Lb. Sisters' Amy Slaton's Deadly Addiction Threatens Her Life, Family Very Concerned
'1000-Lb. Sisters' Amy Slaton's Deadly Addiction Threatens Her Life, Family Very Concerned
Amy Slaton has reportedly shifted her focus from eating to smoking. The 1000-Lb Sisters star has seemingly swapped addictions after losing a whopping 282 pounds, and her friends are concerned.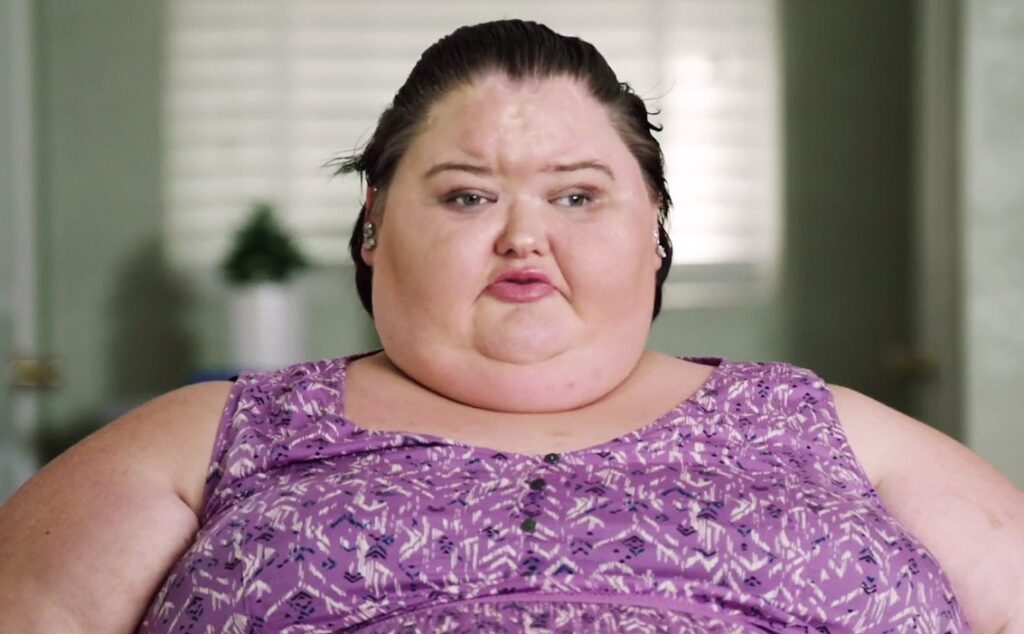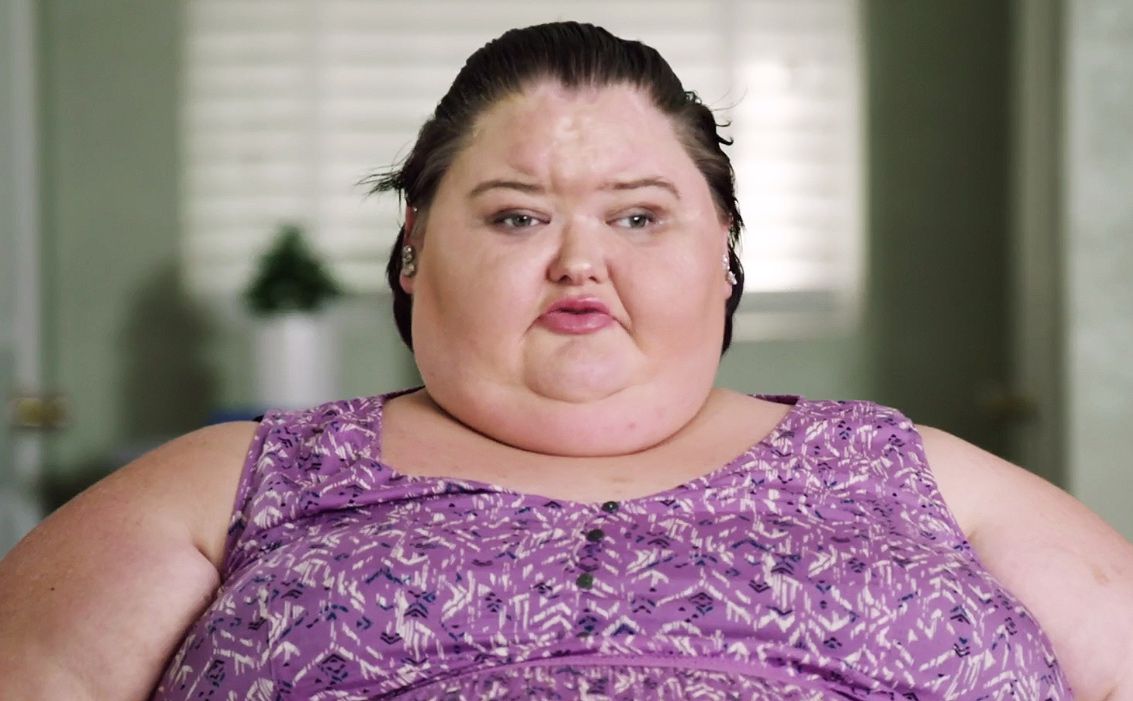 Radar Online reports that the 35-year-old was spotted smoking and vaping outside an Atlanta hotel while filming Season 5 of the TLC series.
"Amy's smoking like a chimney and is up to two packs a day," a source told the outlet. "Her nicotine habit has taken over her life. She can't sit still without lighting up a cigarette, and she's puffing away at any social occasion and vaping, too."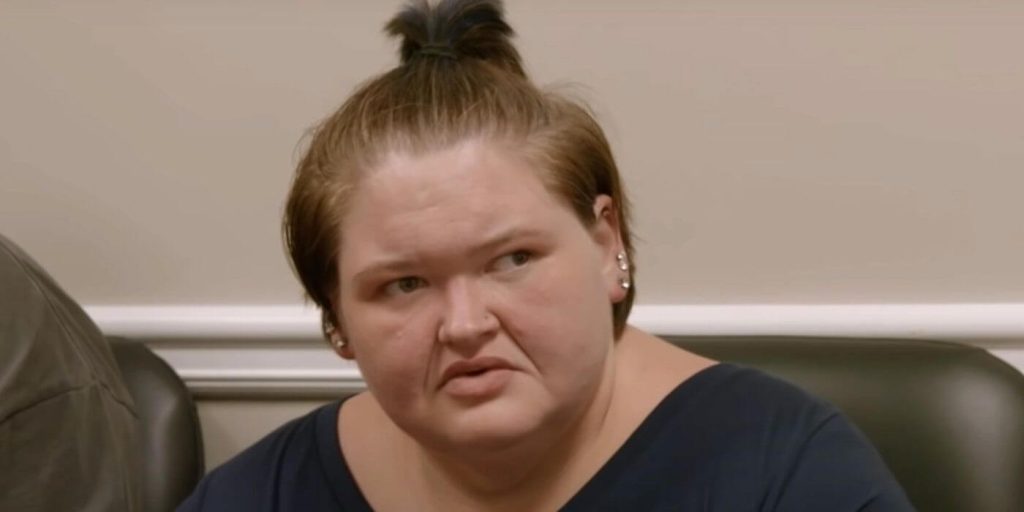 The series follows Amy and sister, Tammy Slaton, and their respective weight loss journeys. 
The insider noted that Amy dodges scenarios that don't allow her latest vice. 
"Amy will avoid certain situations where smoking isn't allowed," the source  explained. "For instance, she'd rather drive 1,000 miles than take a plane."
The source explained — "She can't get through a tiny meal without taking a puff or three. Smoking is her appetite suppressant. She lost weight from it and doesn't eat so much, but it's the unhealthiest way of doing it and the fear among her loved ones is that she's opening herself up to lung cancer and other life-threatening diseases."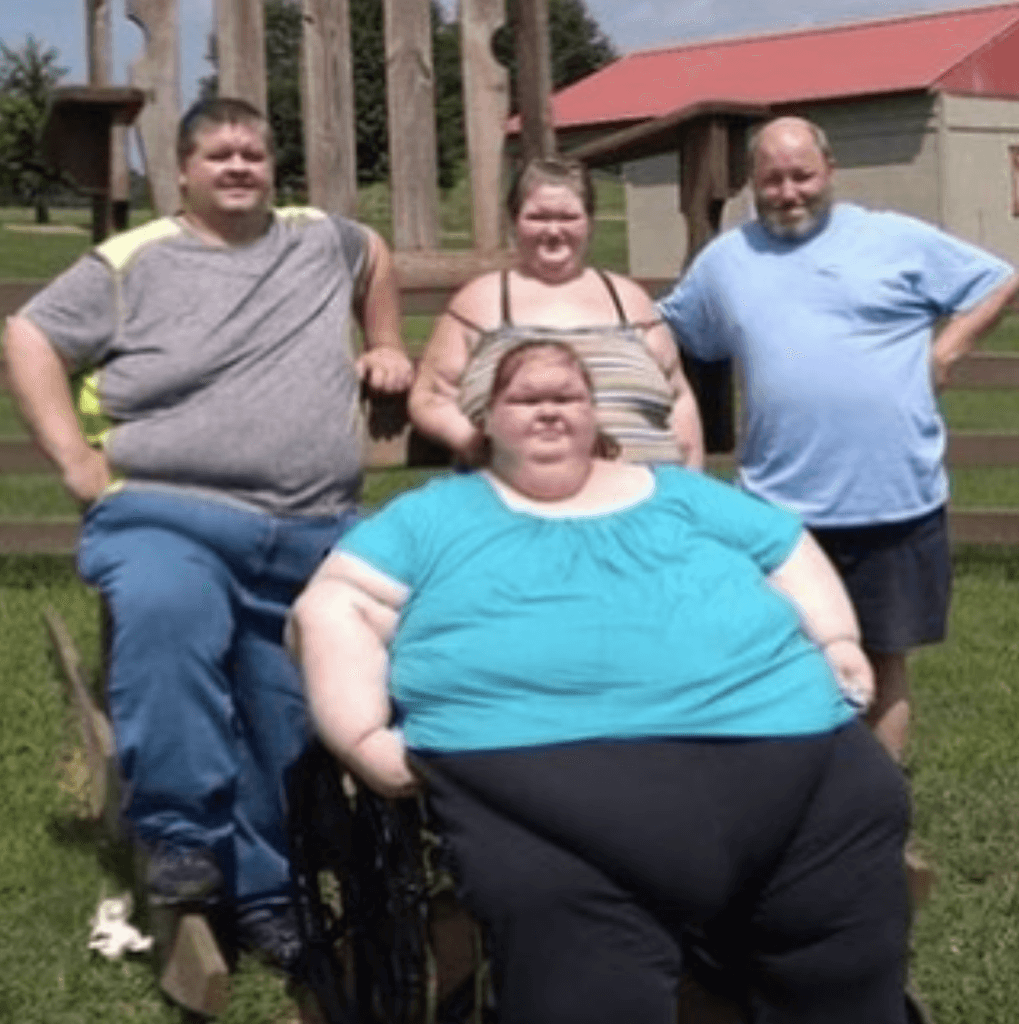 Tammy Slaton made headlines back in August after she was arrested for possession of marijuana in her home state of Kentucky. The reality star was a passenger in a car that was pulled over on August 4.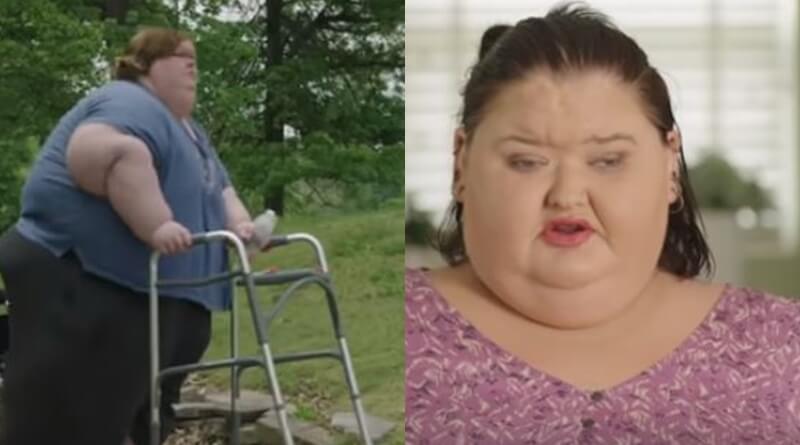 The police officer said that he could "smell marijuana coming from the vehicle." He stated that Tammy "admitted to having marijuana in her purse."
The police report stated — "In her purse was a glass jar containing approximately an ounce or more of marijuana."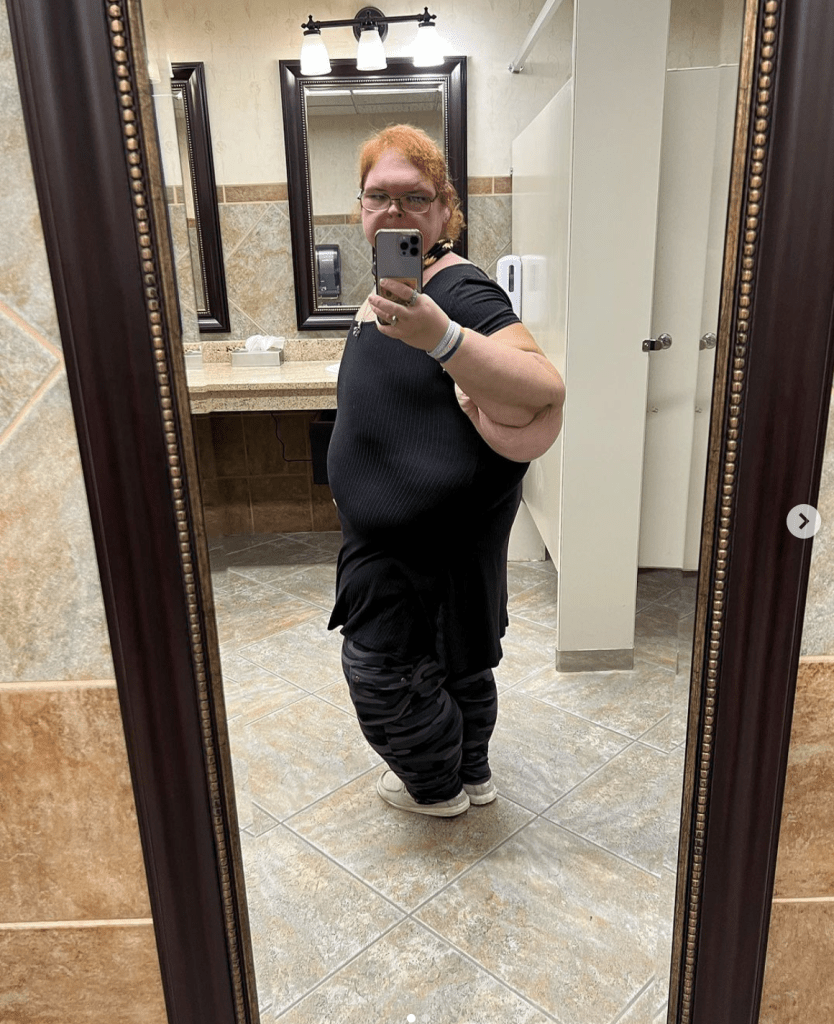 The 37-year-old was charged on August 7 with one one count of possession of marijuana and two counts of possession of drug paraphernalia. On August 4, a Sturgis police officer responded to a compliant which led to the arrest, as confirmed to In Touch by a Union County Court clerk.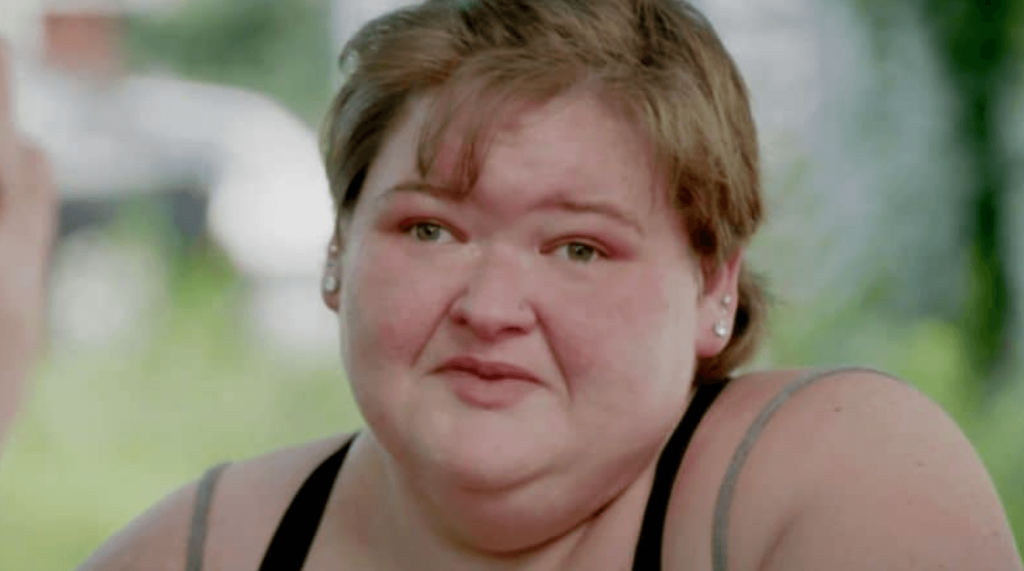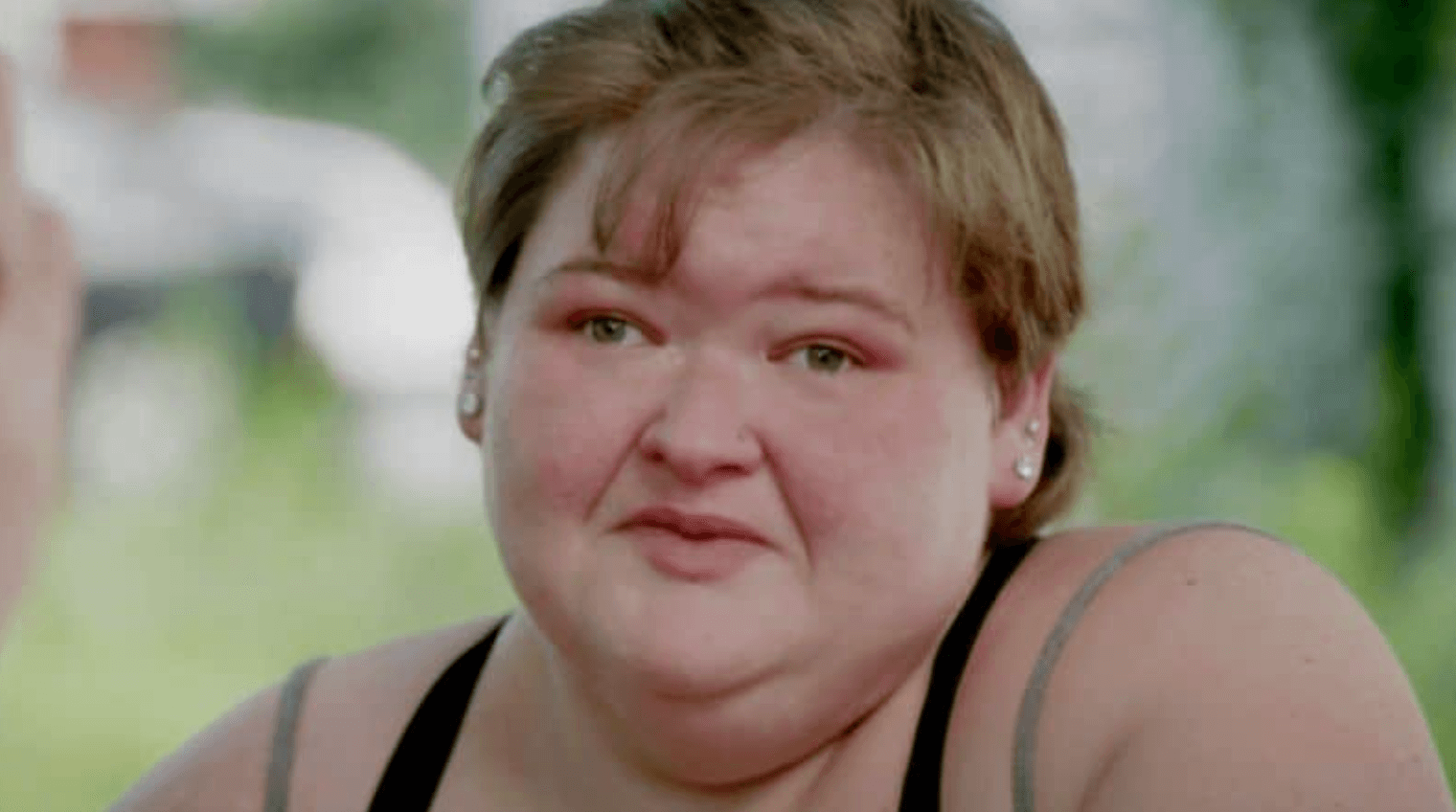 Tammy went on to complete a court-ordered Marijuana Education Program. The charges will be dropped if the TLC star's record remains clean for six months.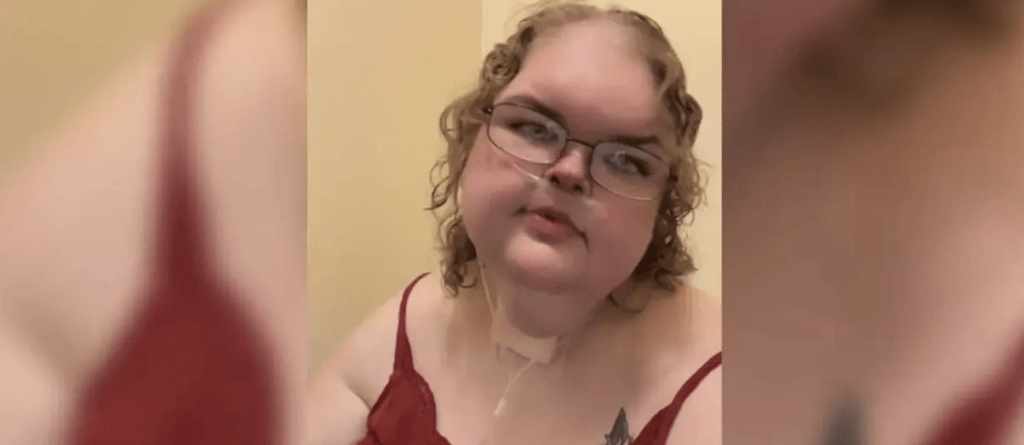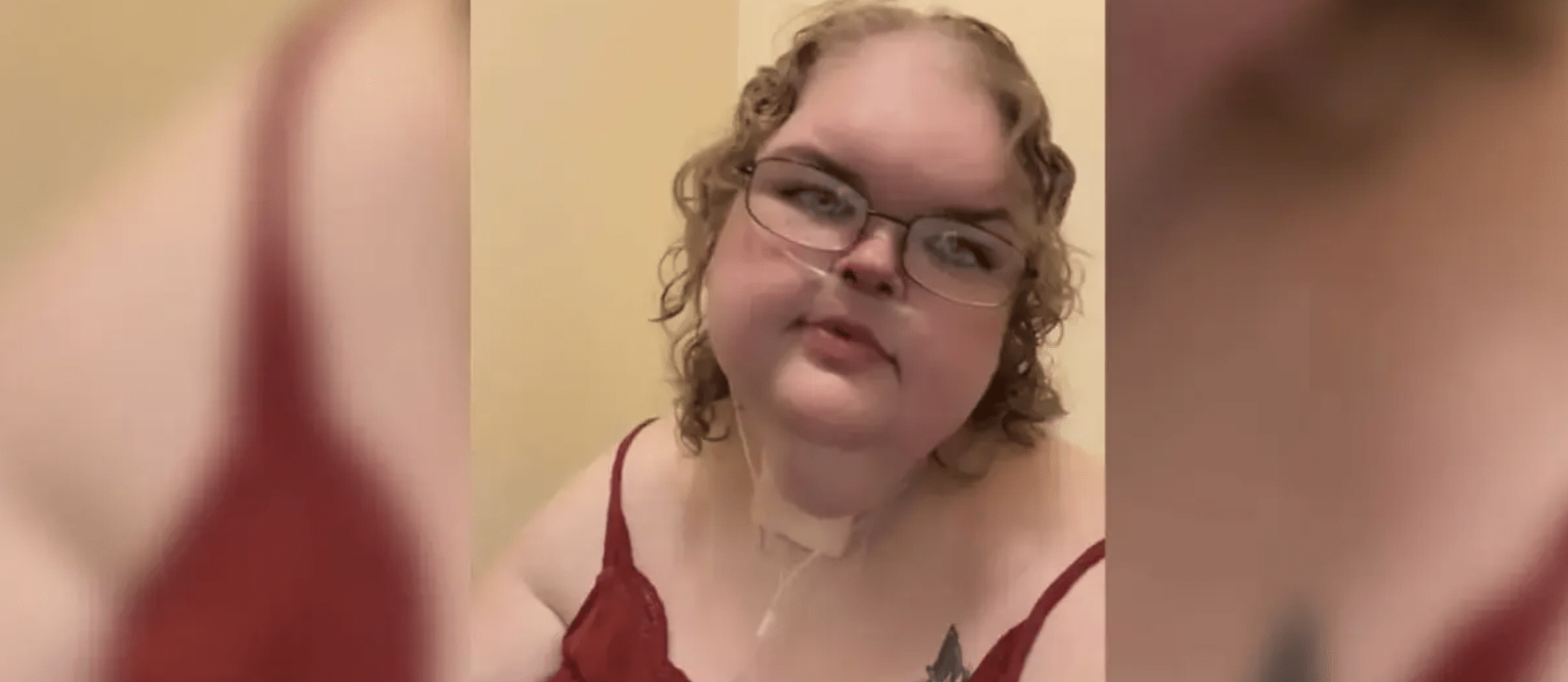 Tammy's run-in with the law came only five days after her late husband, Caleb Willingham's funeral.
She took to Instagram to address her husband's death the next day, writing alongside a series of photos — "Rip sweet angel. You will forever be missed and loved so much thank you Caleb for showing me real love and happiness [sic]."
Tammy told People at the time — "I am devastated to share the news of my husband's passing. He was not only my beloved spouse but also my closest confidant and dearest friend. The depth of my love for him knows no bounds."
Stay Connected With All About The Tea: Twitter Ι Instagram Ι YouTube Ι Facebook Ι Send Us Tips  
Olivia Davis is a Staff Writer at All About The Tea. Olivia's hobbies include binging Netflix series, and watching Housewives on Bravo. She graduated from San Francisco State University with a degree in History.