Kandi Burruss' OLG Restaurant PUT ON BLAST By TikTok Star Keith Lee Over HORRIBLE Experience, Kandi Responds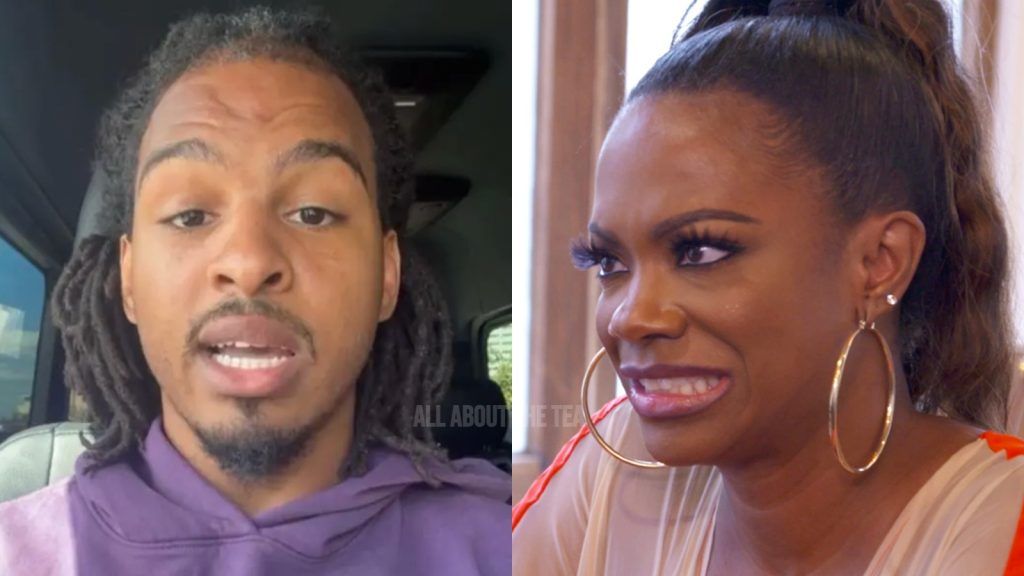 Kandi Burruss' OLG Restaurant PUT ON BLAST By TikTok Star Keith Lee Over HORRIBLE Experience, Kandi Responds 
Keith Lee, a respected TikToker known for his authentic restaurant reviews, recently visited the Old Lady Gang restaurant in Atlanta, owned by Kandi Burruss, and posted a critical review about his experience.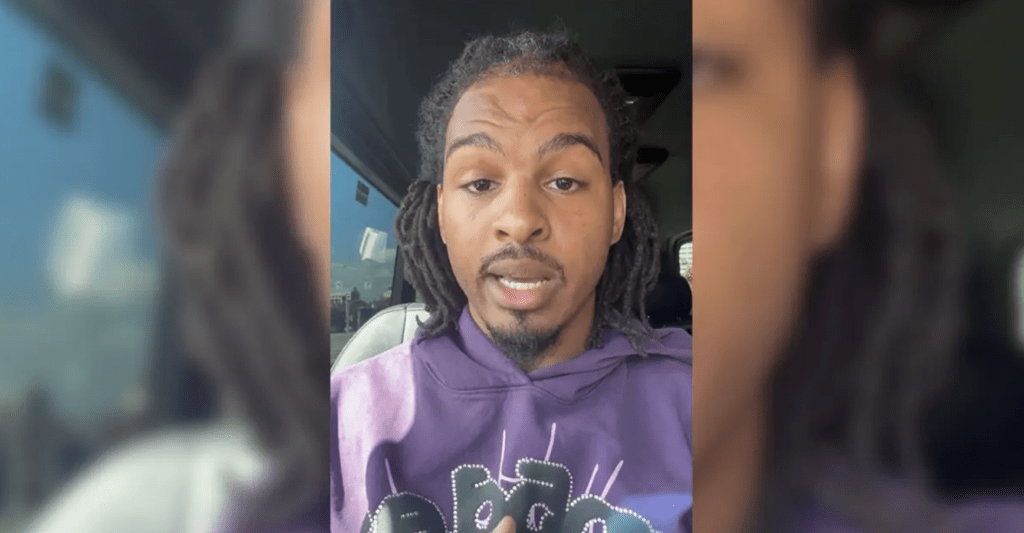 Lee, who boasts over 14 million followers on TikTok, ensures that his reviews remain authentic by often sending his family to order takeout, allowing him to experience the restaurant as any other customer would.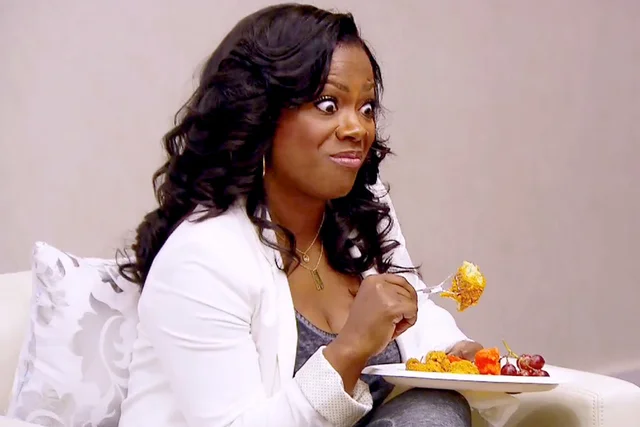 Lee and his family visited the Old Lady Gang while in Atlanta for the ONE Music Festival. Initially, they attempted to order takeout, but encountered difficulties with the contact numbers provided online. Upon their arrival at the restaurant, they were informed that takeout services were not available on weekends. Opting to dine in instead, the family was informed that the wait would be approximately one to one and a half hours.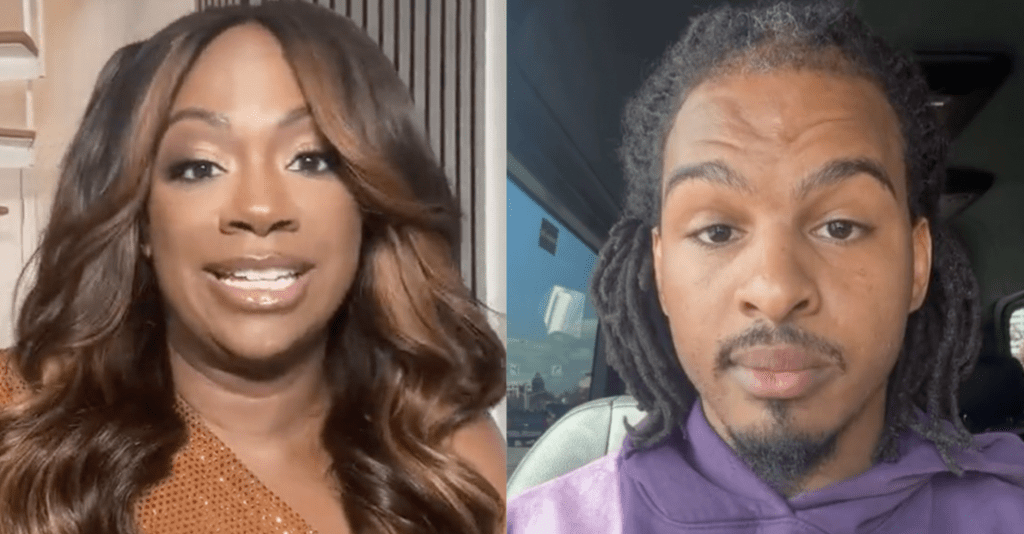 However, Lee reported inconsistencies with the waitlist process. After choosing to wait, he noted that the restaurant staff did not take down his family's contact information to notify them when a table was ready. Subsequently, after personally entering the restaurant where patrons recognized and approached him, Lee found that a table had suddenly become available despite the initial long waiting time cited.
Press play below to watch Keith Lee's review.
Expressing his frustration, Lee's family ultimately decided to leave due to the confusing and unsatisfactory service they received. His review became viral, prompting a response from the Real Housewives of Atlanta star on social media.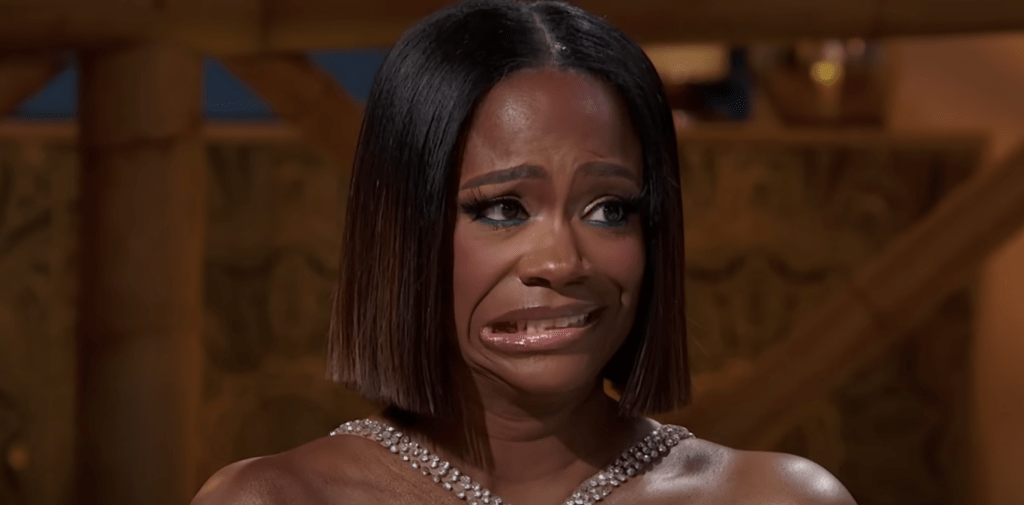 In her video response, Kandi Burruss thanked Lee and his family for their visit and expressed regret that the restaurant couldn't accommodate their takeout request due to a policy aimed at preventing staff overwhelm during busy weekends.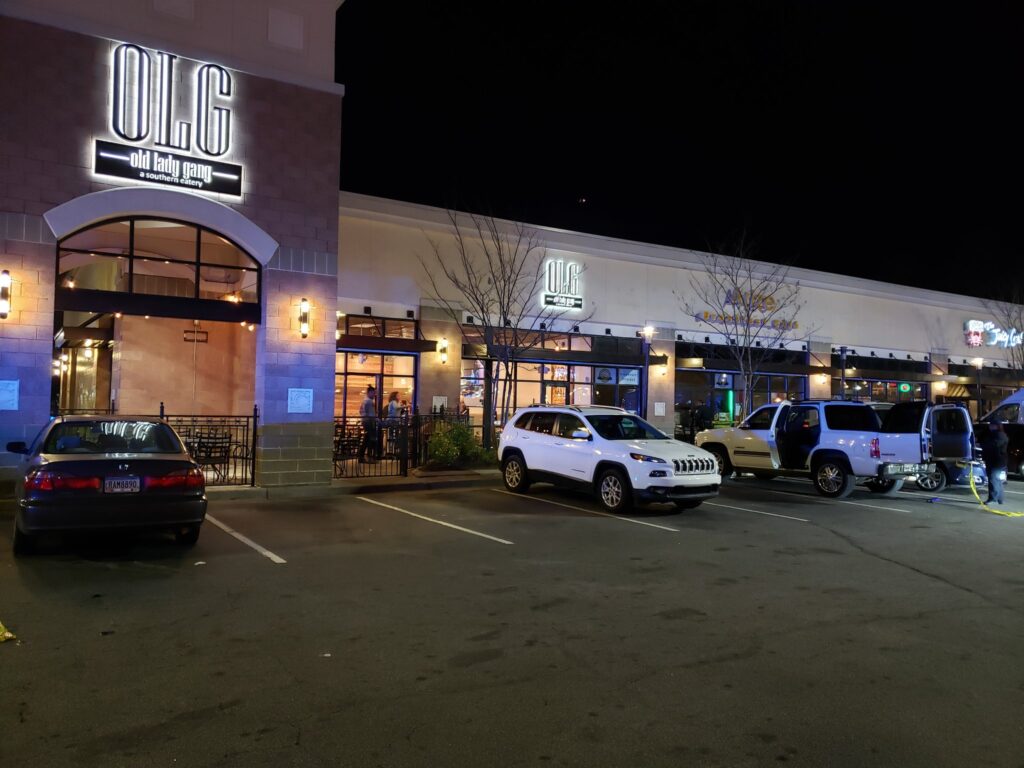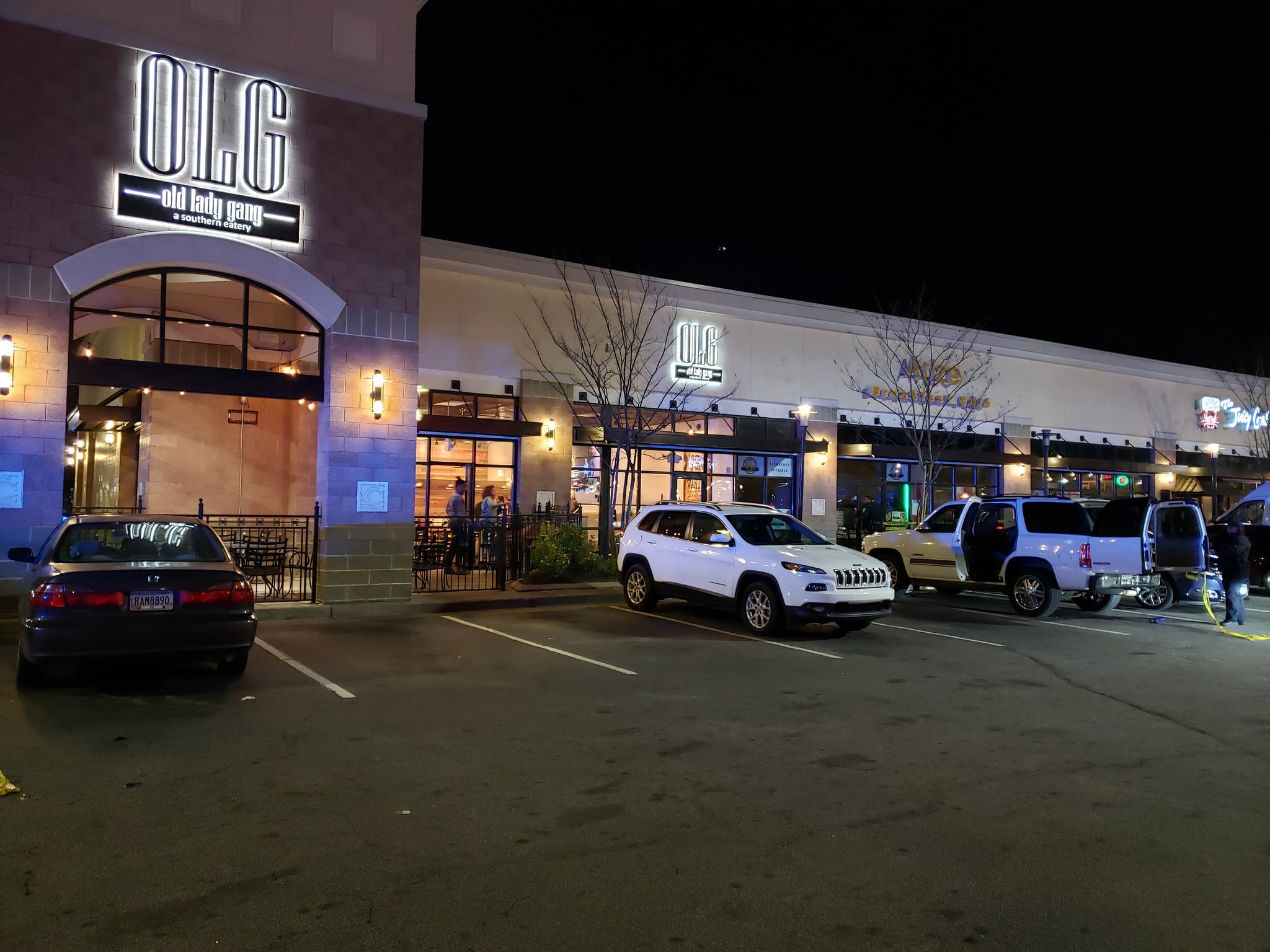 "We would have loved to," Kandi Burruss commented, regarding their inability to fulfill the takeout request, and further expressed hope that they might have another opportunity to serve Lee in the future.
The Old Lady Gang restaurant has previously faced struggles with its health department scores, as reported by All About The Tea. Notably, in a health department visit, various issues were uncovered, such as the presence of raw hamburgers, crab cakes, and sliced cheese kept at unsafe temperatures. Additionally, there were findings of inadequately stocked hand-washing stations, lacking essential items such as soap and paper towels. These challenges, however, seemed to have been addressed by the time of Lee's visit, as the establishment had reportedly improved its rating from a C to an A in March after a period of lower ratings since July 2021.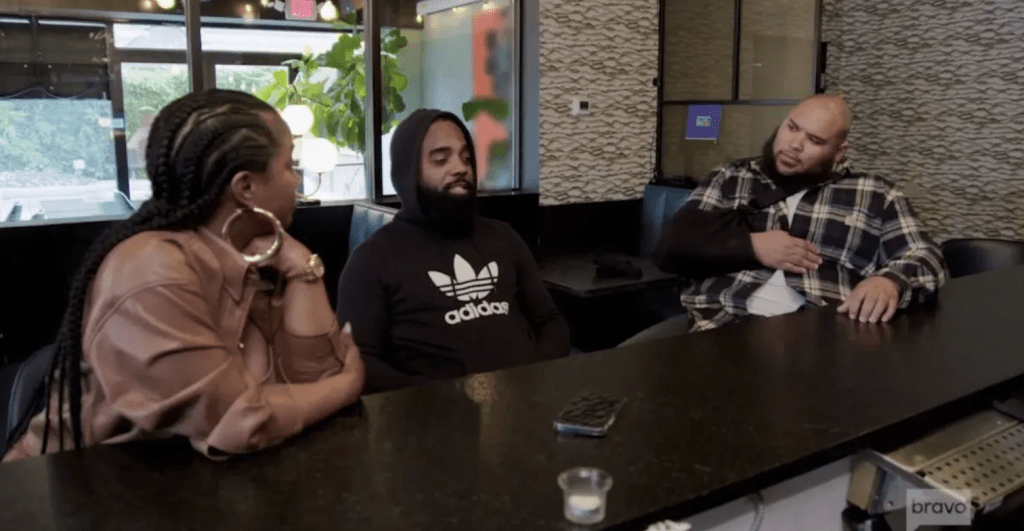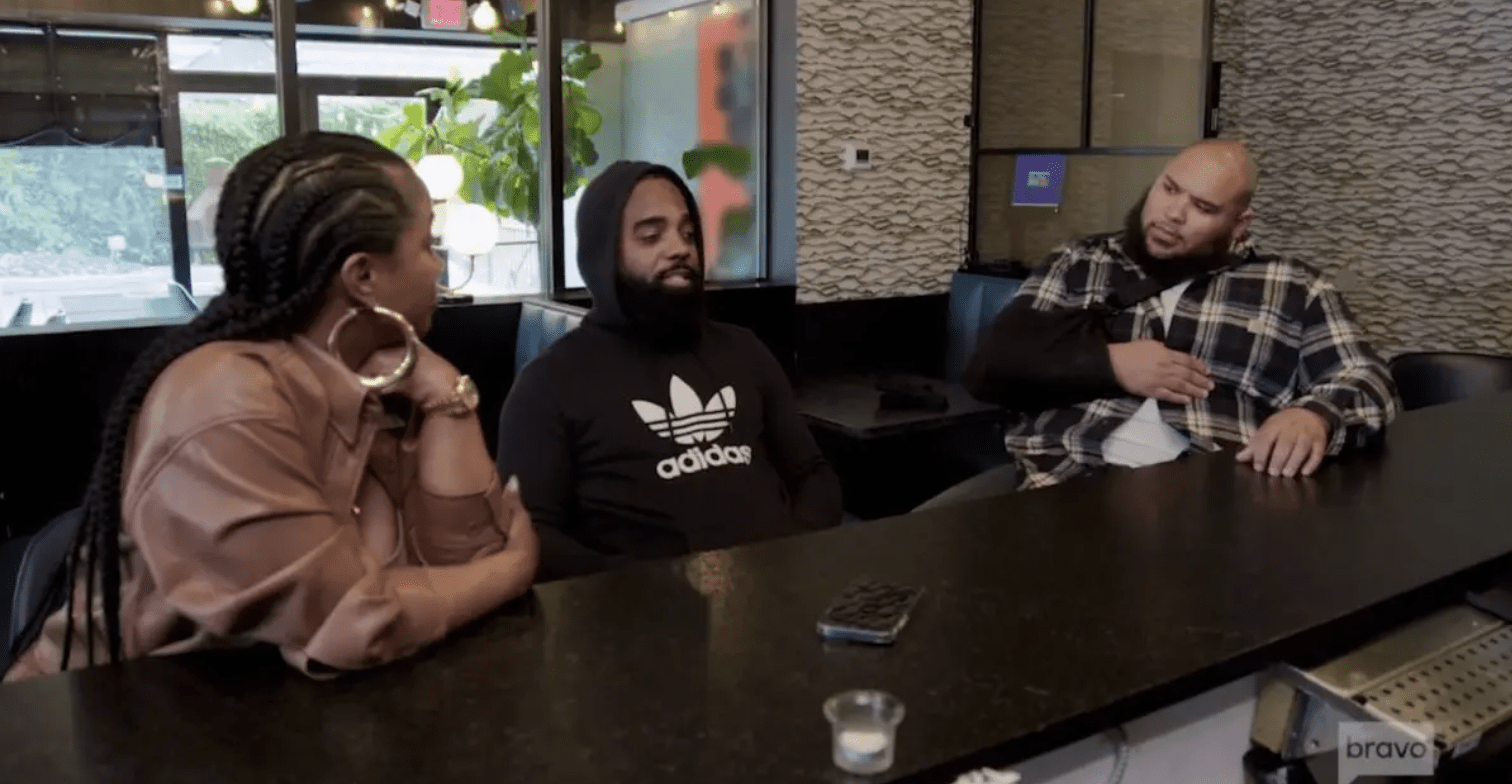 In summarizing the incidents, the critique by Keith Lee painted a picture of a visit marked by service inconsistencies and frustration, eliciting a response from the restaurant owner, Kandi, who basically brushed off the criticism and gave a non-answer.
Stay Connected With All About The Tea: Twitter Ι Instagram Ι YouTube Ι Facebook Ι Send Us Tips  
Avigail is an Entertainment blogger at All About The Tea, who specializes in The Real Housewives of Atlanta and The Real Housewives of Potomac. Avigail has a background in marketing. She's a Brooklynite living in the Bahamas, with a passion for travel, writing, reality TV watching, pop culture and spoken word.