Bethenny Frankel DESPERATE To Get Eboni K. Williams On Her DESTROY Andy Cohen Crusade!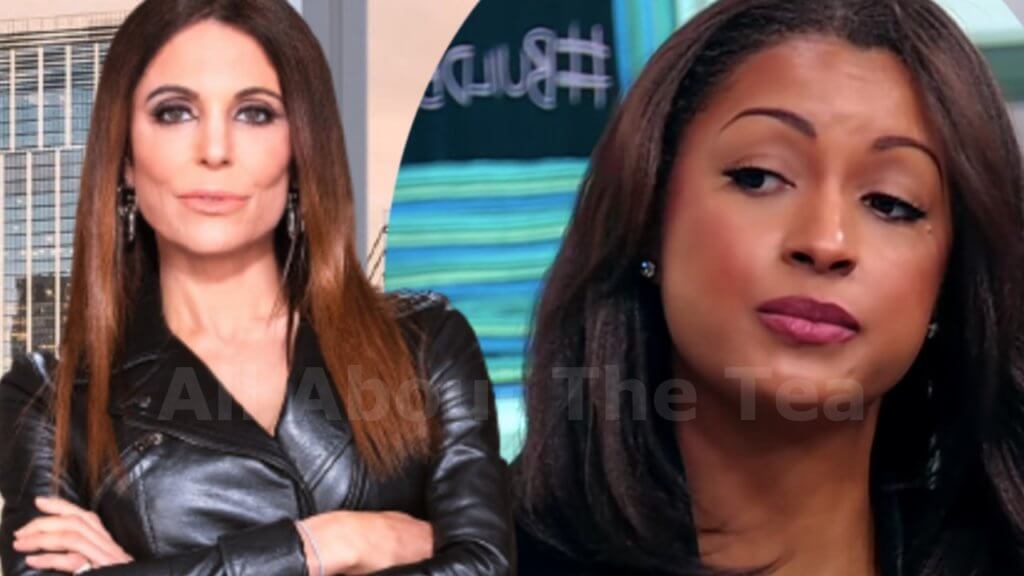 Bethenny Frankel DESPERATE To Get Eboni K. Williams On Her DESTROY Andy Cohen Crusade!
Bethenny Frankel appears to be desperately trying to recruit Eboni K. Williams in her fervent campaign against Bravo and Andy Cohen.
Bethenny Frankel has communicated with Eboni K. Williams following the comments made about the attorney in a controversial Vanity Fair article.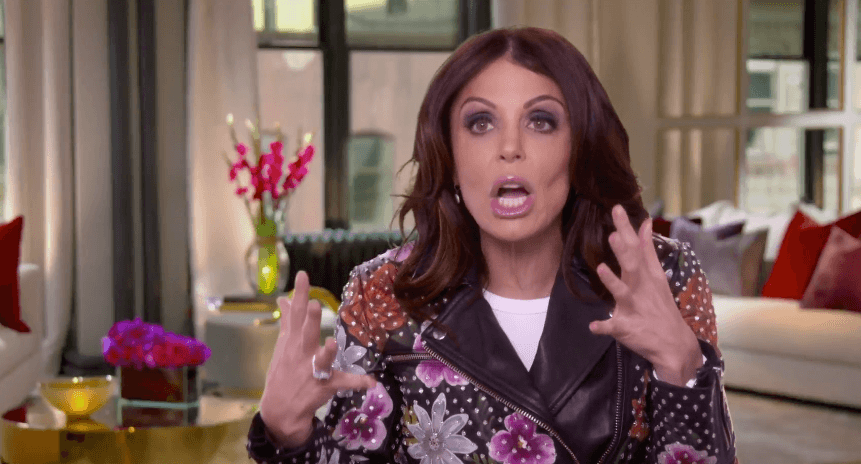 The reality television star and entrepreneur, Bethenny Frankel, was previously featured in the Real Housewives of New York City, where she became known for her outspoken nature. Eboni K. Williams, the first Black cast member on RHONY, has been open about her experience on the show, discussing issues such as race and her interaction with other cast members, including Bethenny.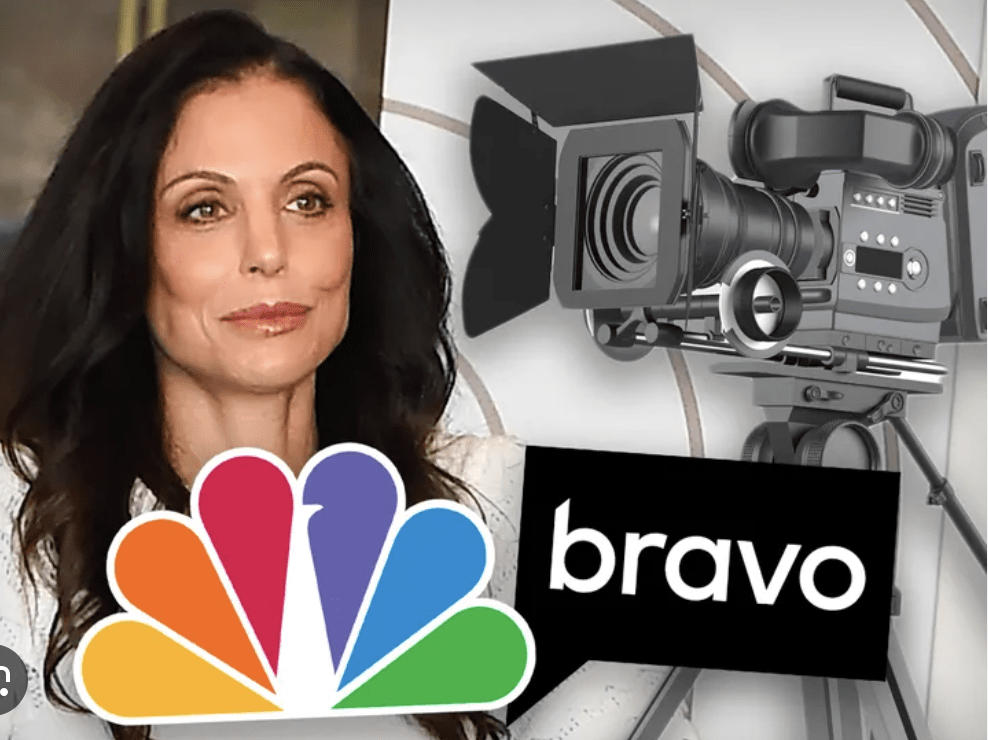 Bethenny revealed that she reached out to Eboni to offer her support and clarify her intentions. "I reached out to Eboni, I let her know that that was not right," said Bethenny, who also explained her perspective on being part of reality TV shows and the expected ups and downs involved. Her comments in the Vanity Fair article were not meant to disregard Eboni K. Williams' experience or feelings; rather, they were aimed at giving a broader perspective on participating in such reality TV platforms.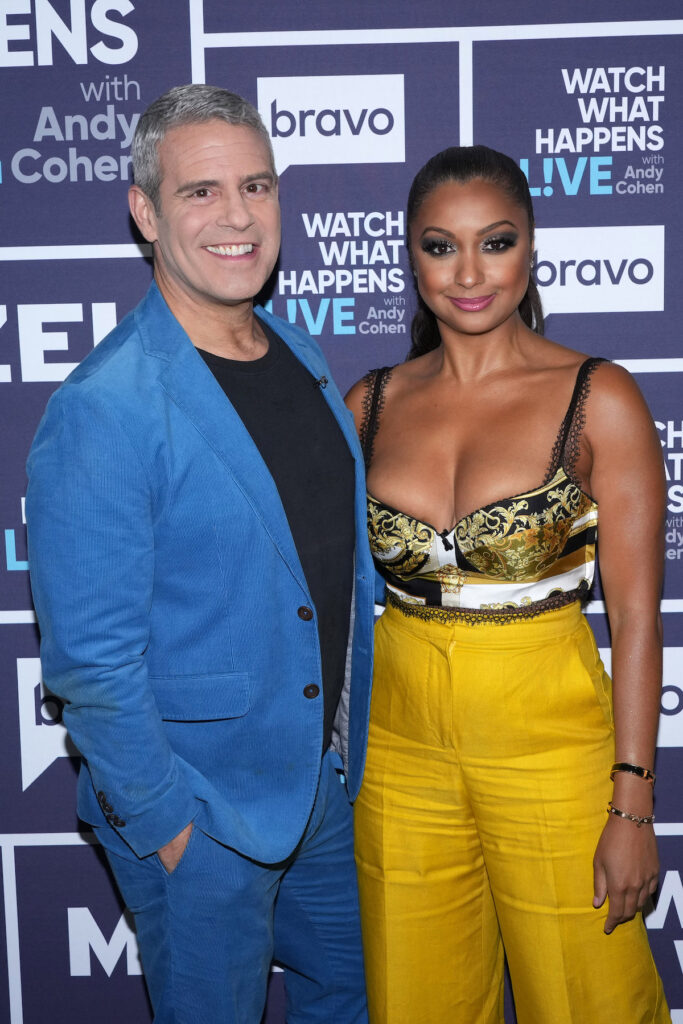 While discussing the behind-the-scenes of reality TV, Bethenny shared her viewpoint on navigating the genre. "the job is a cake walk if you do it right," she mentioned, emphasizing the significance of understanding and managing the demands and criticisms associated with it. Bethenny's experiences in RHONY have equipped her with insights into managing the pressures of reality TV.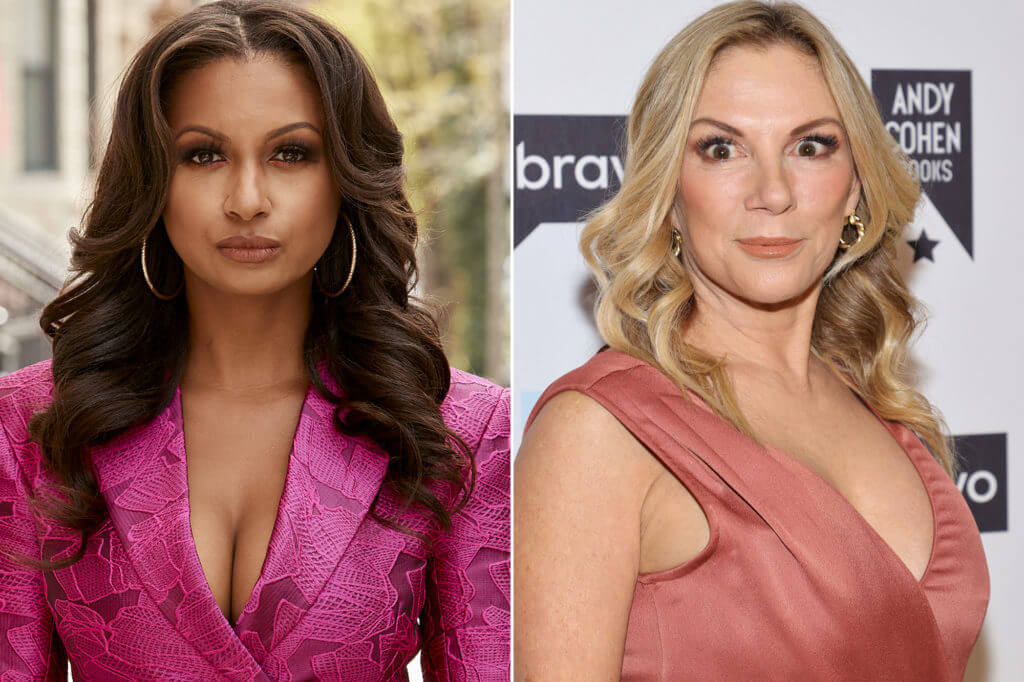 Eboni, on the other hand, had responded to Bethenny's remarks made in the Vanity Fair article. She admitted feeling "hurt" by the comments, emphasizing that her emotional reactions on the show were genuine and not a strategic play for viewer sympathy. Eboni's openness about her feelings and reactions indicates her genuine participation in the show, without ulterior motives to manipulate the audience's perception.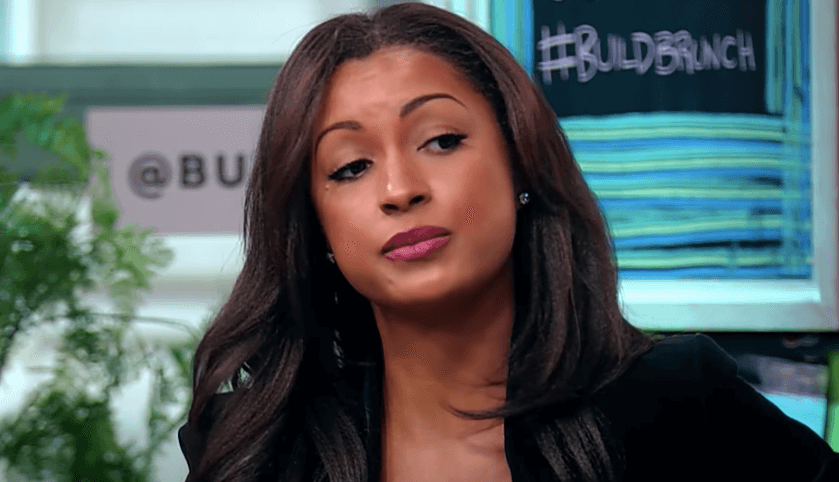 In her outreach to Eboni, Bethenny aimed to ensure clarity and a mutual understanding between them, amidst the various interpretations and reactions following the Vanity Fair article. By reaching out, Bethenny aimed to establish a direct communication line, allowing for a more personal and understanding interaction beyond media narratives and public comments.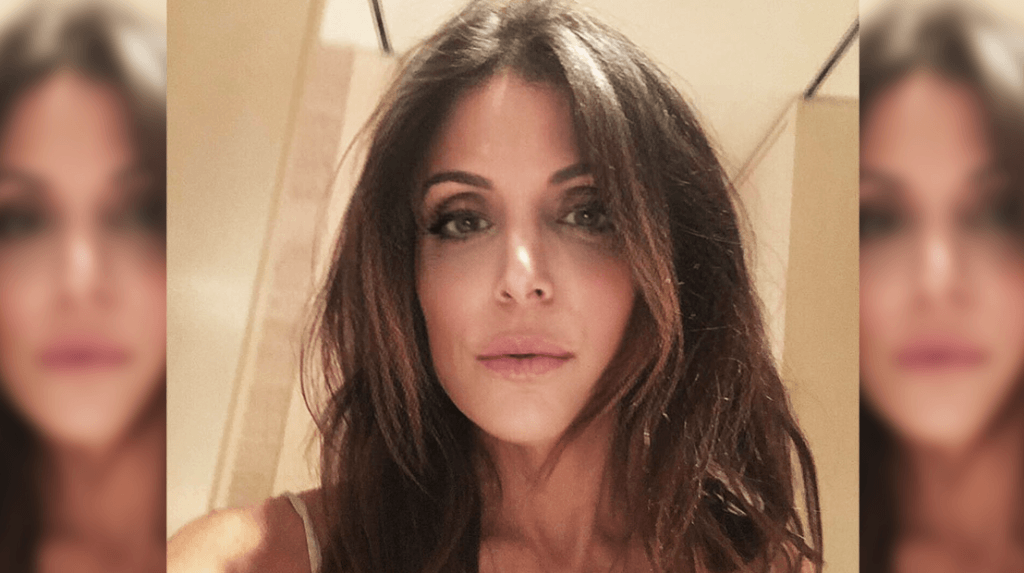 The interaction between Bethenny and Eboni points towards the complexities and interpersonal dynamics involved in reality TV participation. It brings to light the various considerations, pressures, and interpretations that cast members navigate, whether dealing with personal emotions, interpersonal relationships, or public and media perceptions.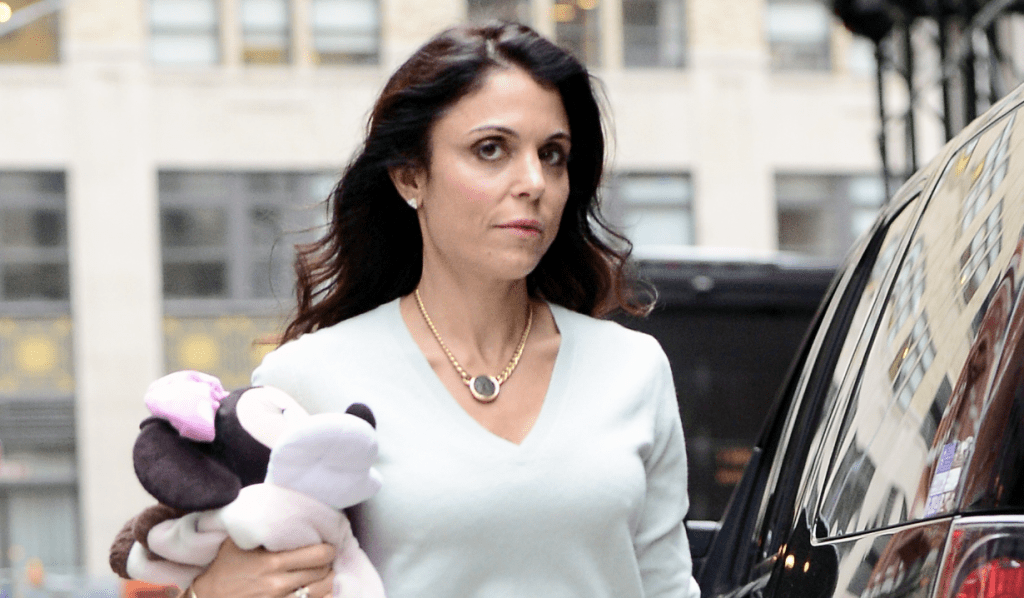 Their communication also reflects an attempt to foster understanding and clarity amidst the potential misconceptions and conflicts that may arise in the public domain. In this context, Bethenny's outreach and the exchange between the two television personalities offer a glimpse into the efforts made towards personal communication and understanding beyond public controversies and media portrayals.
Stay Connected With All About The Tea: Twitter Ι Instagram Ι YouTube Ι Facebook Ι Send Us Tips  
Avigail is an Entertainment blogger at All About The Tea, who specializes in The Real Housewives of Atlanta and The Real Housewives of Potomac. Avigail has a background in marketing. She's a Brooklynite living in the Bahamas, with a passion for travel, writing, reality TV watching, pop culture and spoken word.