'RHOBH' Fans UNLEASH On Kyle Richards For Gaslighting Mauricio to Play Victim Before She Exits the Marriage!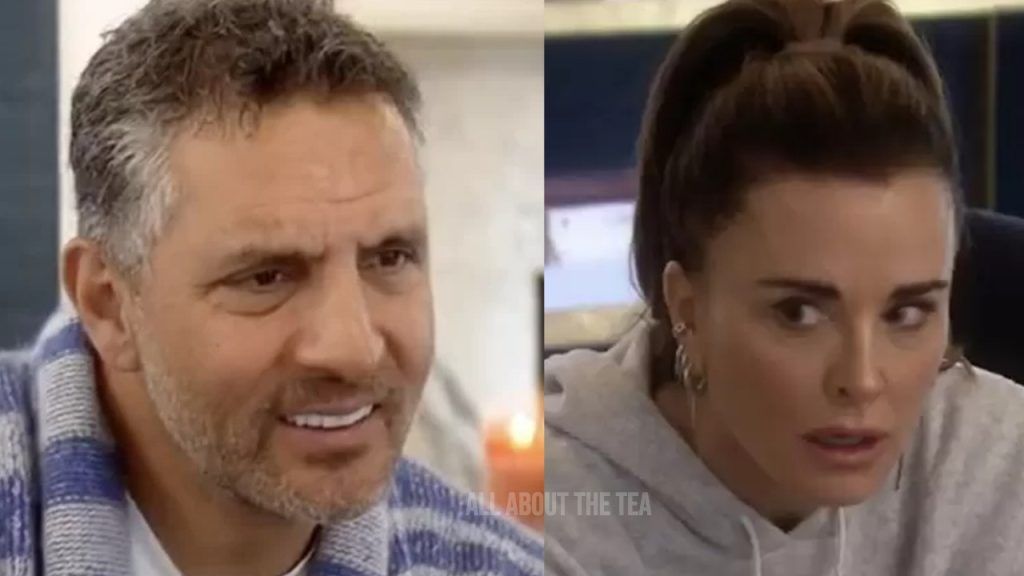 'RHOBH' Fans UNLEASH On Kyle Richards For Gaslighting Mauricio to Play Victim Before She Exits the Marriage!
Tensions run high as Real Housewives of Beverly Hills fans unleashed their fury on Kyle Richards, accusing her of gaslighting her husband, Mauricio Umanksy, amid her desire to exit the marriage.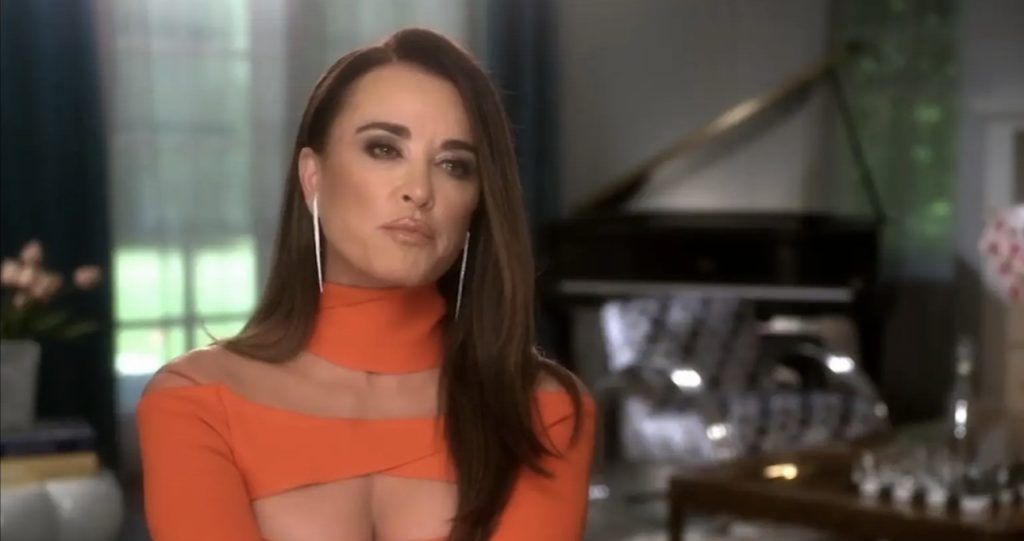 Kyle Richards debuted a fiery independent streak during a conversation with husband, Mauricio Umanksy, on Wednesday's Season 13 premiere of the Real Housewives of Beverly Hills. The couple squabbled over Kyle's newfound passion for tiny tattoos, and it appeared that Mauricio was baffled by his wife's uncharacteristic pushback.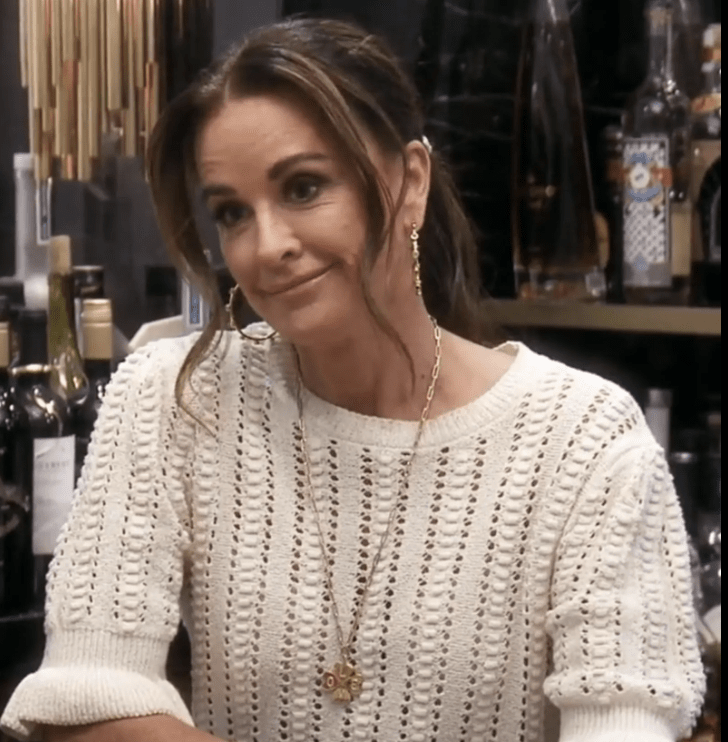 While some fans cheered Kyle on as she rejected Mauricio's ban on fresh ink, others took issue with the Bravo's star's descent from wealthy "Housewife" to rebellious teen.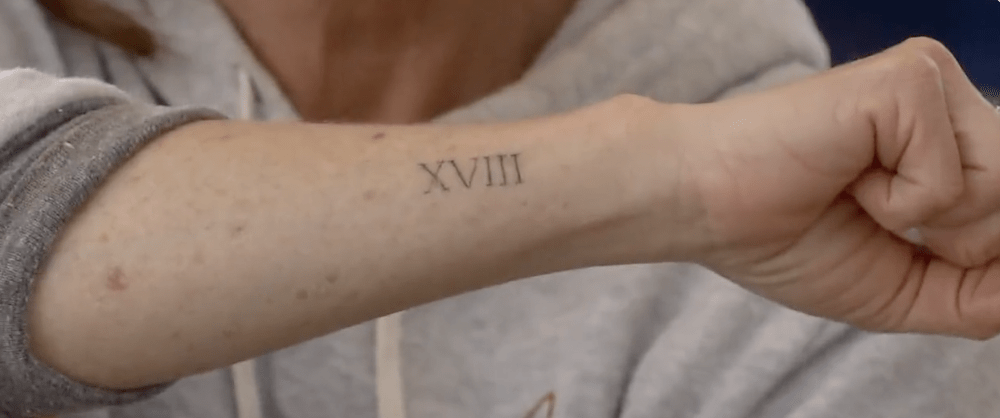 Viewers know that the exchange was filmed ahead of Kyle's split from the real estate mogul, which was reported in July. Season 13 will follow the apparent breakdown of the couple's marriage — a partnership that has long been portrayed as rock solid.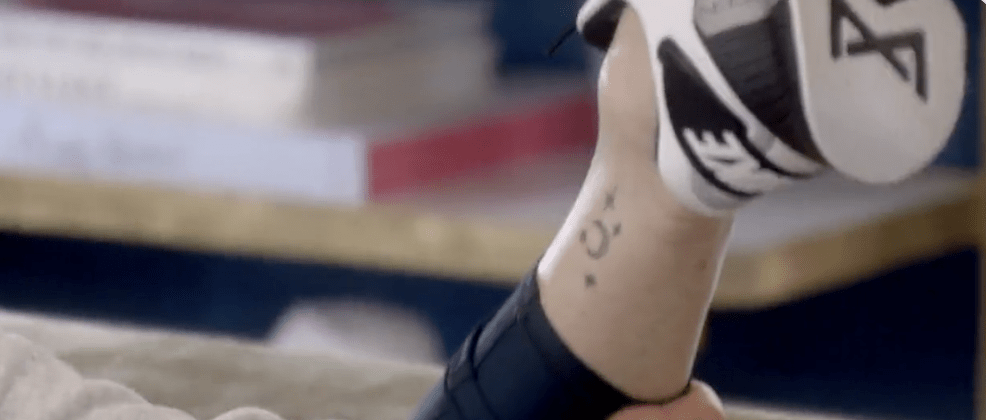 Viewers took to X, formerly known as Twitter, to sound off about the duo's  tense chat.  
One user wrote — "Kyle is talking to Mauricio like she's a bratty teenager, and it's really getting under my skin. The wide eyes. The head bob. The sass. Like girl, calm down."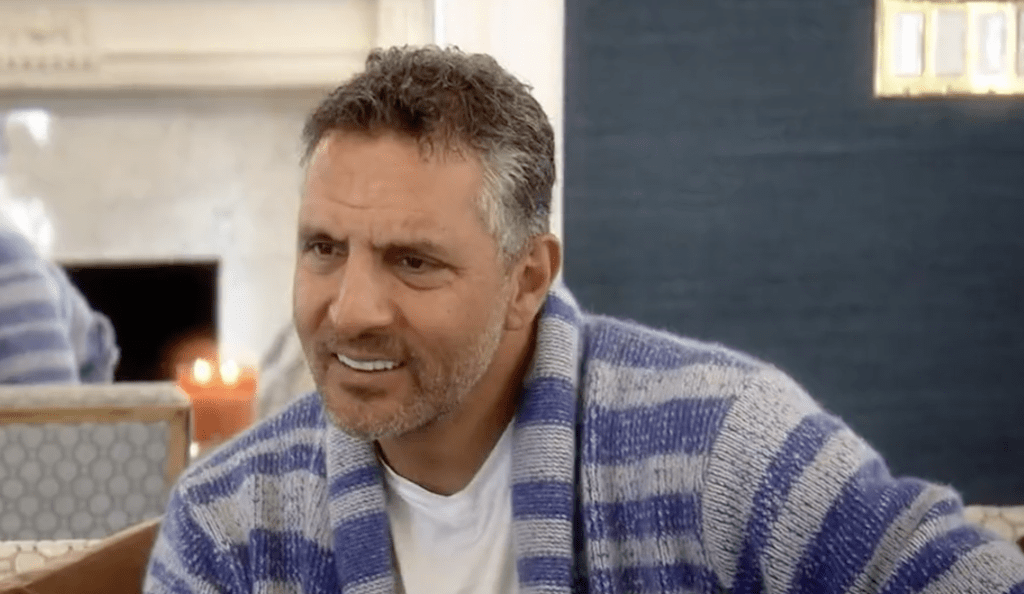 Someone else stated, "Kyle's behavior towards Mauricio is really disappointing. It's essential to communicate openly in a relationship, but gaslighting is never the right approach."
Another agreed — "Kyle and Mauricio's conversation about these tattoos feels like a child rebelling."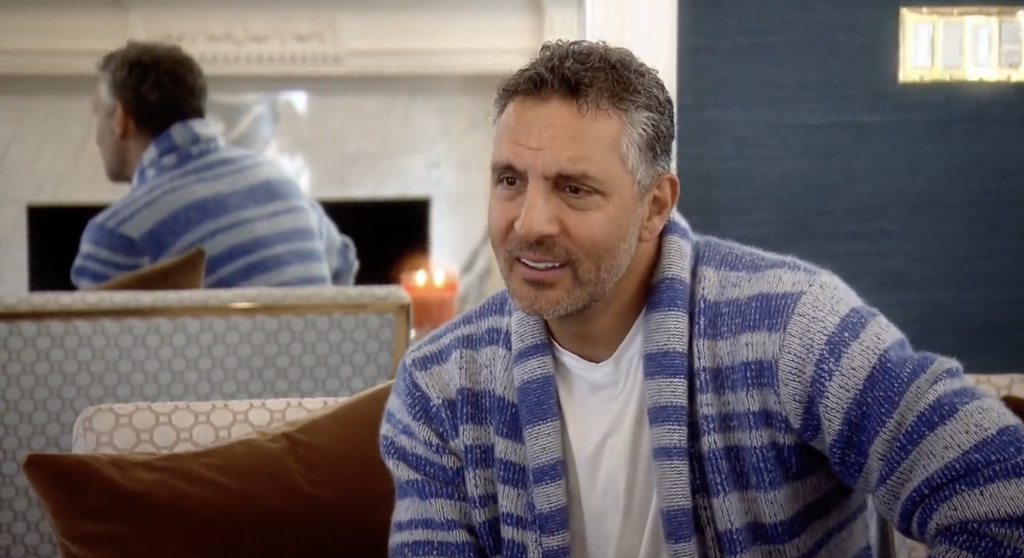 A third said — "Mauricio looks so hurt and confused during this conversation with Kyle about the schedules and tattoos. She doesn't love him like she used to."  
A fan tweeted — "Kyle is nuts. She was so fidgety. She may be off the depressant but she's on something else. She was so mean to Mauricio. It would be so weird if I or my boyfriend got a tattoo and didn't mention it and show it."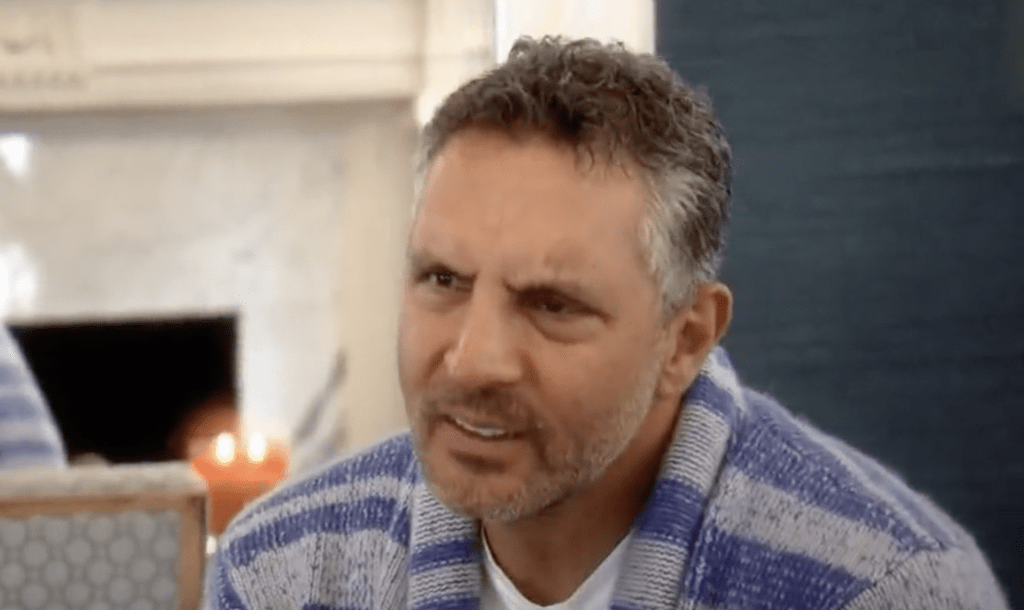 Another viewer noted — "I wanted to root for kyle for holding mauricio accountable and discovering her authentic self but i can see she's going to make that difficult for me." 
A third chimed in — "I'm all about empowerment, but Kyle was doing too much in this scene. #rhobh she already had an attitude with Mauricio."
One fan asked — "Why is Kyle just picking a fight with Mauricio? It just feels like she's looking for a reason to breakup."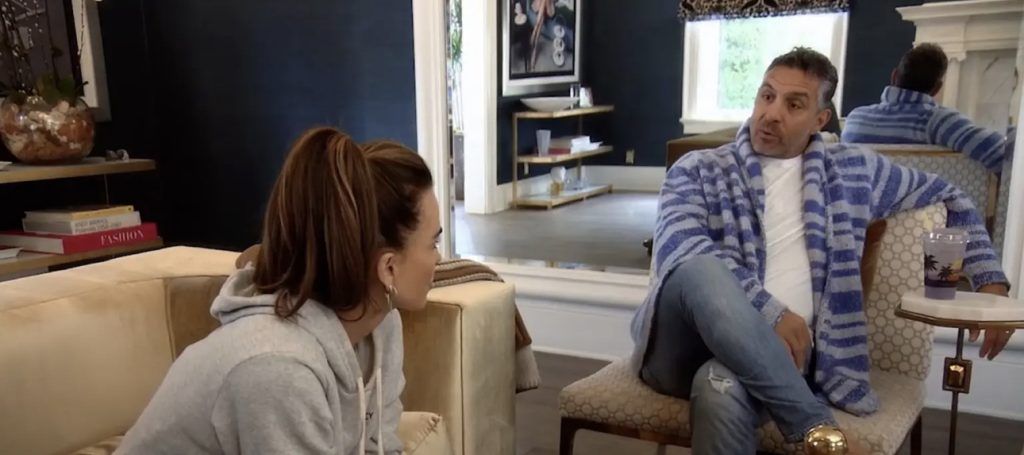 Kyle confessed that she was the one who initiated the separation during a post-premiere appearance on "Watch What Happens Live."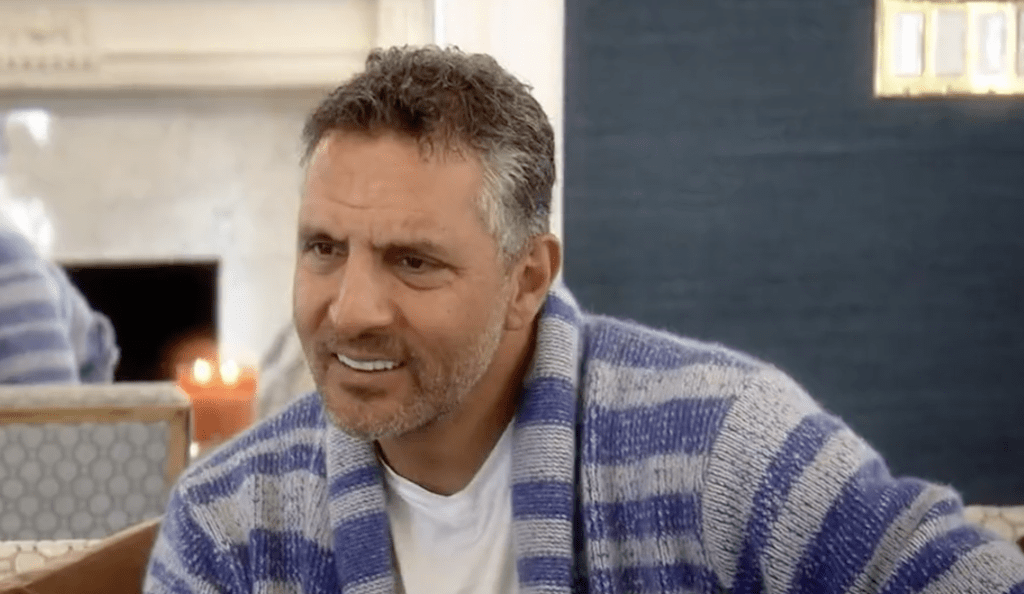 "[The split] originated from me," she admitted Wednesday night. 
Host, Andy Cohen, asked the mom of four to explain what it was like to navigate a difficult separation in the spotlight. 
"When the news first came out, it was really, really devastating. The whole family," she said. "Our phones were blowing up. My kids were just crying and wouldn't leave the house. It was really, really difficult."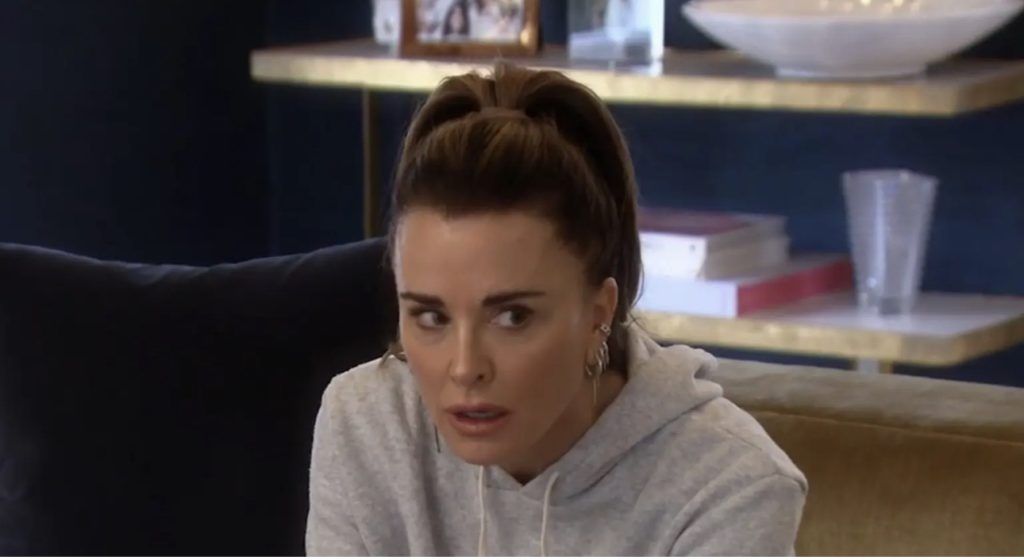 Fans put Kyle on blast after she reacted to Mauricio's rumored relationship with his "Dancing with the Stars" partner, Emma Slater. 
"I was taken aback … that was very hard to see. I mean, yes, that hurt my feelings," Kyle said in regard to recent photos of the pair holding hands. "I don't know if anything's happening yet, but obviously there's something there and I love him very much and we are amicable, but that did hurt me."
Fans drew a parallel between Mauricio's behavior and Kyle's suspiciously cozy relationship with country music singer, Morgan Wade.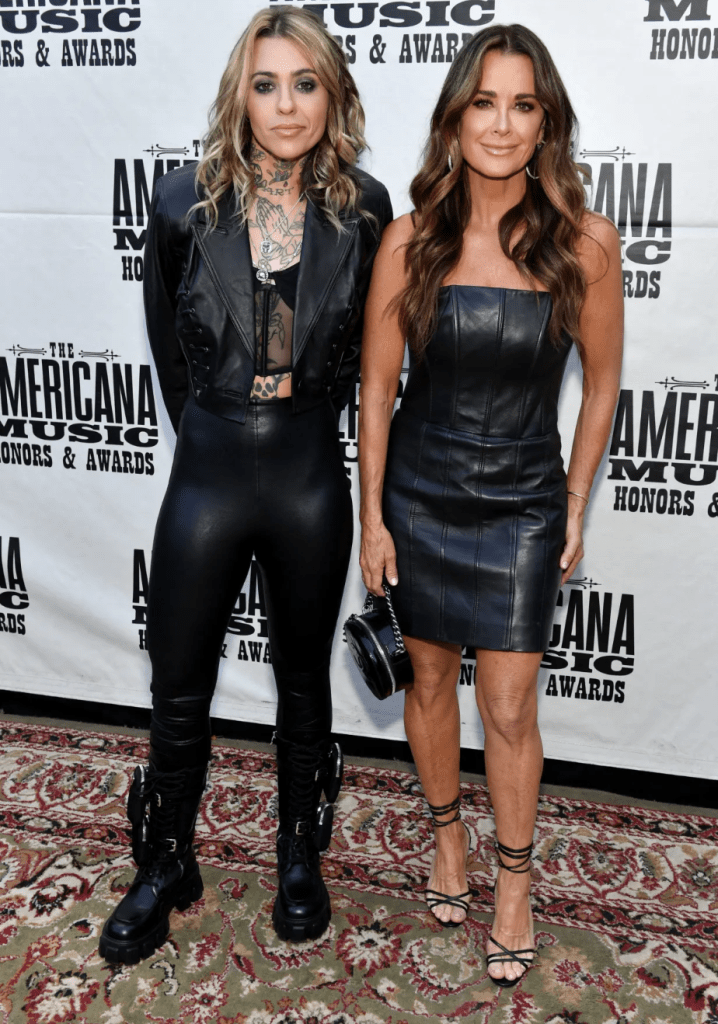 One viewer wrote — "I'm trying to figure out why kyle is hurt that mauricio is holding hands with another woman, but meanwhile Kyle has been perambulating with a girl younger than her first born." 
Another fan said — "Kyle has been soaking up the attention with this young girl for months, travelling everywhere together but she really sat on # WWHL saying she was "taken aback" by photos of Mauricio and his dance partner holding hands? The perpetual victim."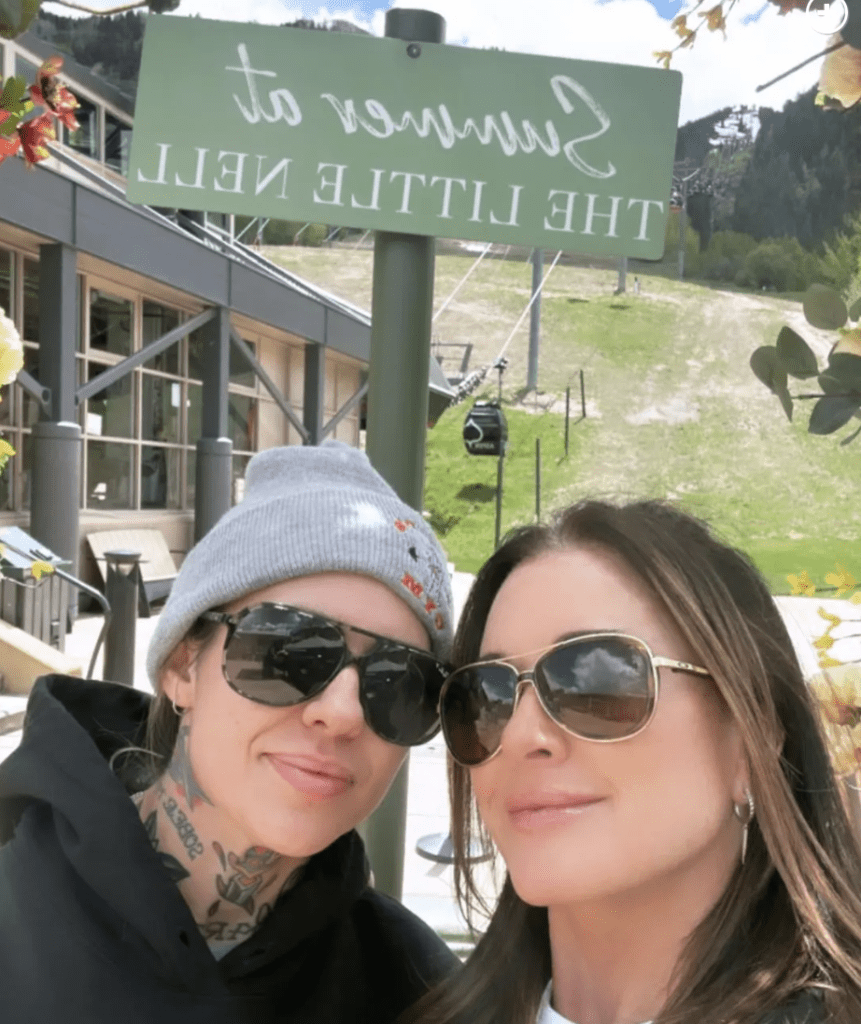 A third user wrote — "So Kyle initiated the separation with Mauricio but he's the bad guy for holding hands with someone?! Um, no." 
The Real Housewives of Beverly Hills airs on Wednesdays, at 8 pm ET, on Bravo.
Stay Connected With All About The Tea: TwitterΙ InstagramΙ YouTube Ι Facebook Ι Send Us Tips
Olivia Davis is a Staff Writer at All About The Tea. Olivia's hobbies include binging Netflix series, and watching Housewives on Bravo. She graduated from San Francisco State University with a degree in History.