REPORT: Dwyane Wade and Gabrielle Union BREAK UP … Fans Calling Them the NEW Will and Jada Smith!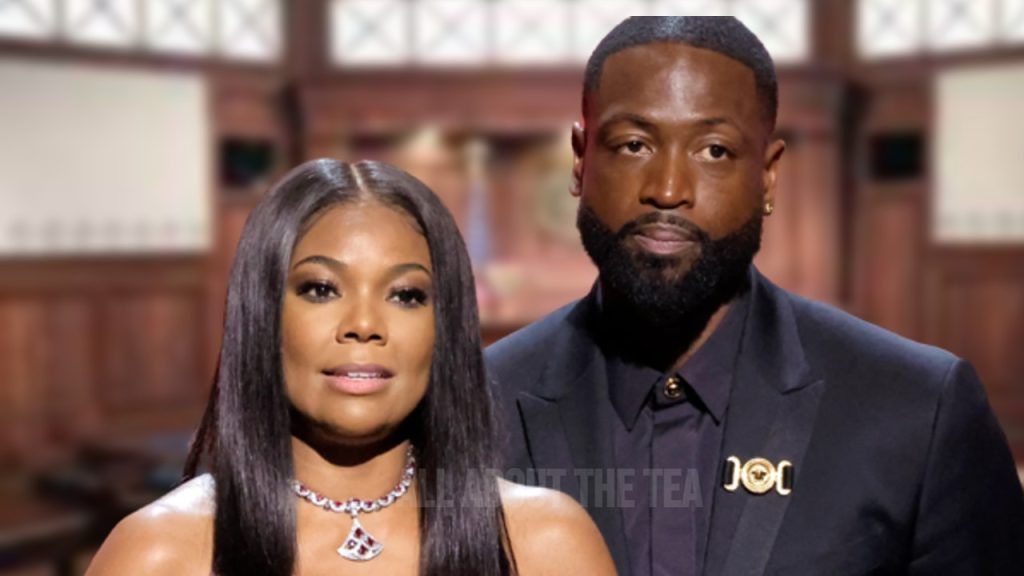 REPORT: Dwyane Wade and Gabrielle Union BREAK UP … Fans Calling Them the NEW Will and Jada Smith!
A recent report by the popular podcast Deuxmoi has sparked rumors about the relationship status of Dwyane Wade and actress Gabrielle Union, suggesting a possible separation. While these claims have yet to be independently verified by additional sources, it's noted that Deuxmoi has previously been accurate with breaking celebrity news.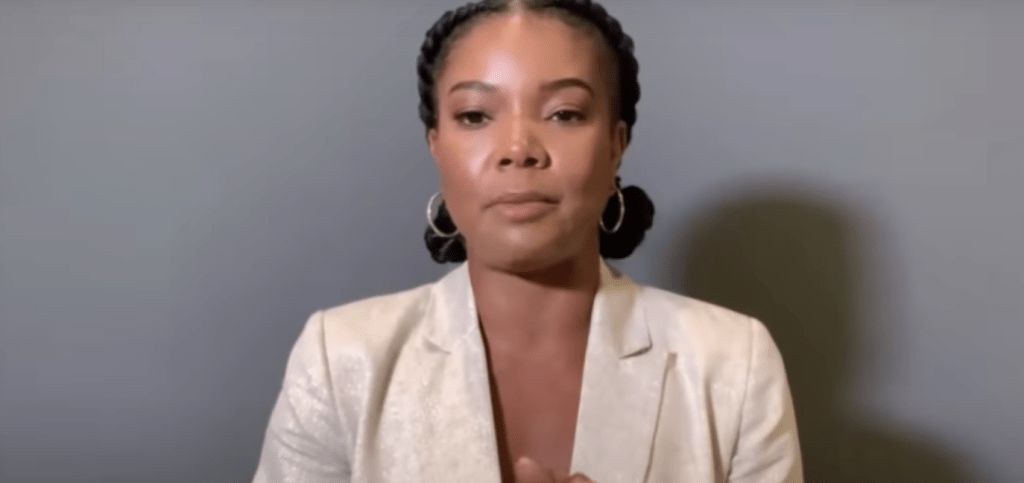 In observation of their social media activities, it has been noticed that Gabrielle Union's recent posts predominantly feature herself and her daughter Kaavia, without the inclusion of Wade or his other children. These observations have added to the speculation surrounding their relationship.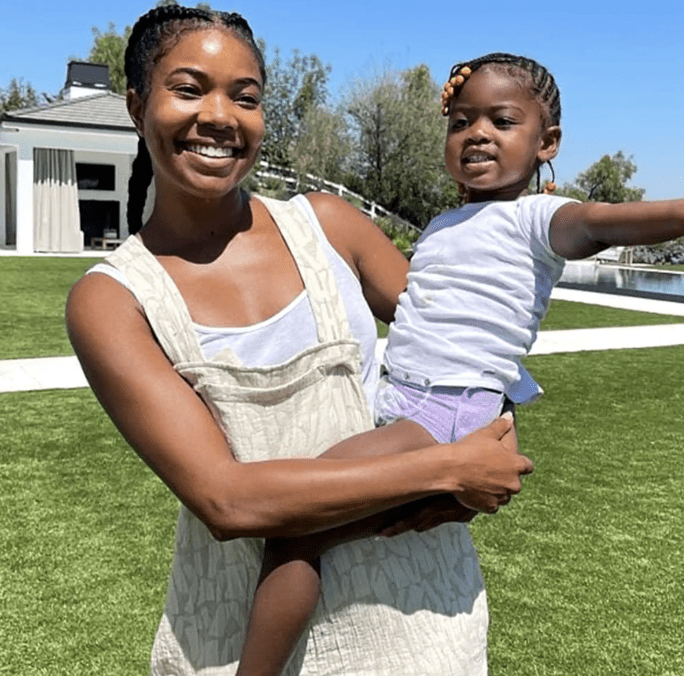 In further analysis of Gabrielle's social media presence, it has also been observed that the actress has not been prominently displaying her wedding ring in recent posts. An image captured from Gabrielle's Instagram page showcases the absence of her wedding ring, adding another layer to the ongoing speculations regarding her relationship status with Dwyane Wade.
Recent social media activity has added to the speculation around the relationship status of Dwyane and Gabrielle. Both Dwyane and Gabrielle have been noticed without their wedding rings in recent public appearances and social media posts. Additionally, a recent, somewhat cryptic Instagram post by Union, reading, "When clarity, truth, and transparency are present there's only room for evolution," has fueled discussions and interpretations related to their marital situation.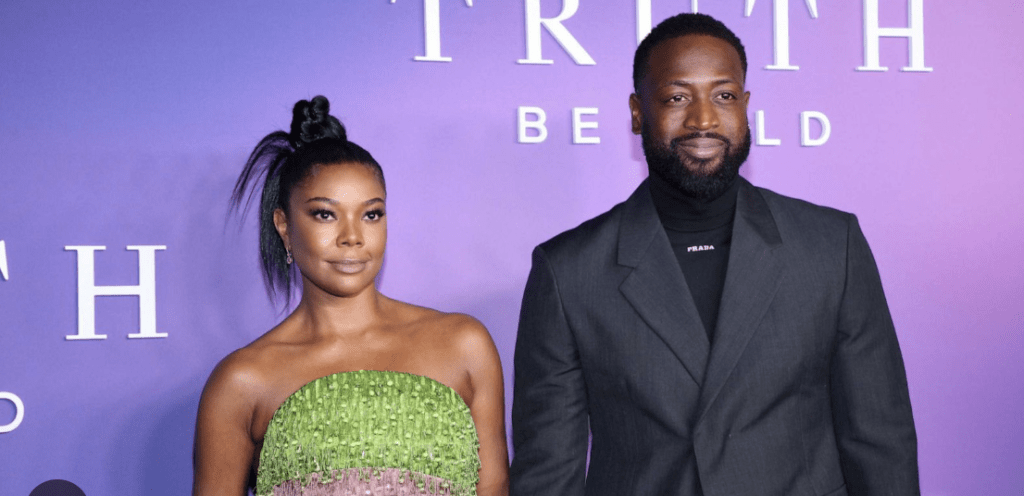 Rumors have also surfaced from the podcast Deuxmoi, including allegations concerning Dwyane's recent interaction with an unidentified woman, described as being notably close and intimate. The podcast further speculated on the nature of Dwyane and Gabrielle's current relationship status, drawing parallels to other high-profile couples, suggesting a potential separation maintained under a guise of unity for professional considerations. These discussions remain speculative, pending further confirmation or clarification from official sources.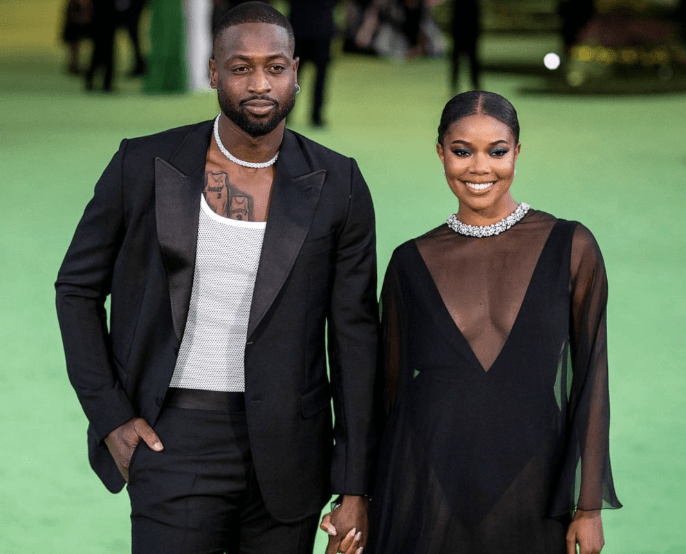 Dwyane and Gabrielle's relationship journey is a tapestry woven with various personal milestones and shared endeavors. Their paths first intersected in February 2007, amid significant personal transitions: Gabrielle was navigating life post-divorce from her first husband, former NFL player Chris Howard, while Dwyane was married to Siohvaughn Funches, the mother of his two children, Zaya and Zaire.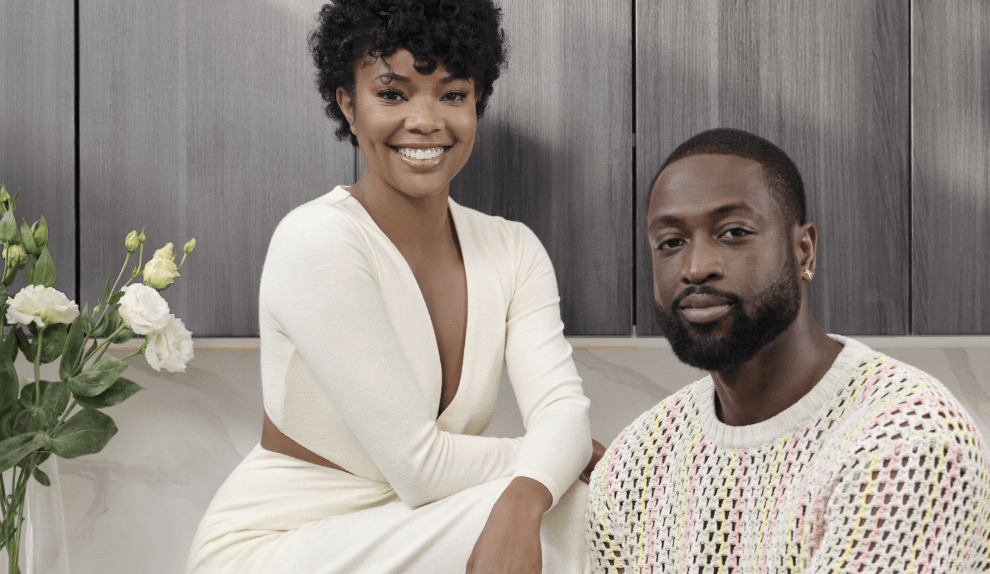 Public acknowledgment of their relationship emerged in 2010, heralding a new chapter in their lives. The ensuing years saw them knit together a blended family. They exchanged vows in 2014, with Gabrielle embracing the role of stepmother to Dwyane's children, as well as his nephew, Dahveon Morris, for whom Dwyane is the guardian.
The family tapestry further enriched in November 2018 with the arrival of their daughter, Kaavia James. Dwyane and Gabrielle's shared journey also extends into collaborative professional realms, including a co-authored children's book, epitomizing their unified approach in various facets of life. Their relationship story unfolds against a backdrop of love, blended family bonds, and mutual professional support.
Stay Connected With All About The Tea: TwitterΙ InstagramΙ YouTube Ι Facebook Ι Send Us Tips
Avigail is an Entertainment blogger at All About The Tea, who specializes in The Real Housewives of Atlanta and The Real Housewives of Potomac. Avigail has a background in marketing. She's a Brooklynite living in the Bahamas, with a passion for travel, writing, reality TV watching, pop culture and spoken word.