Prison Officials Tried To Poison Todd Chrisley, Conditions Are 'Unsafe and Dangerous'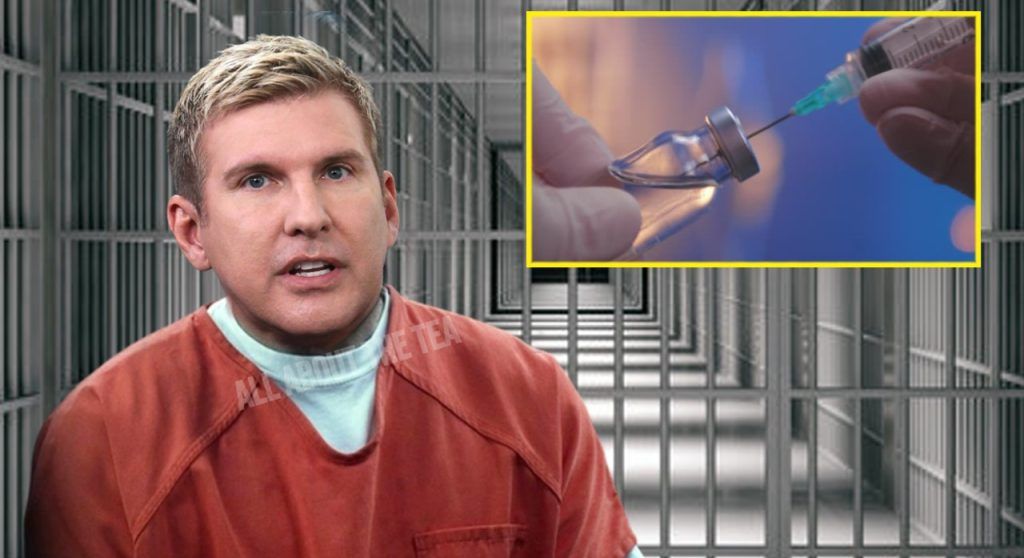 Prison Officials Tried To Poison Todd Chrisley, Conditions Are 'Unsafe and Dangerous'
Todd Chrisley was reportedly given the wrong medication while serving out his sentence at FPC Pensacola in Florida.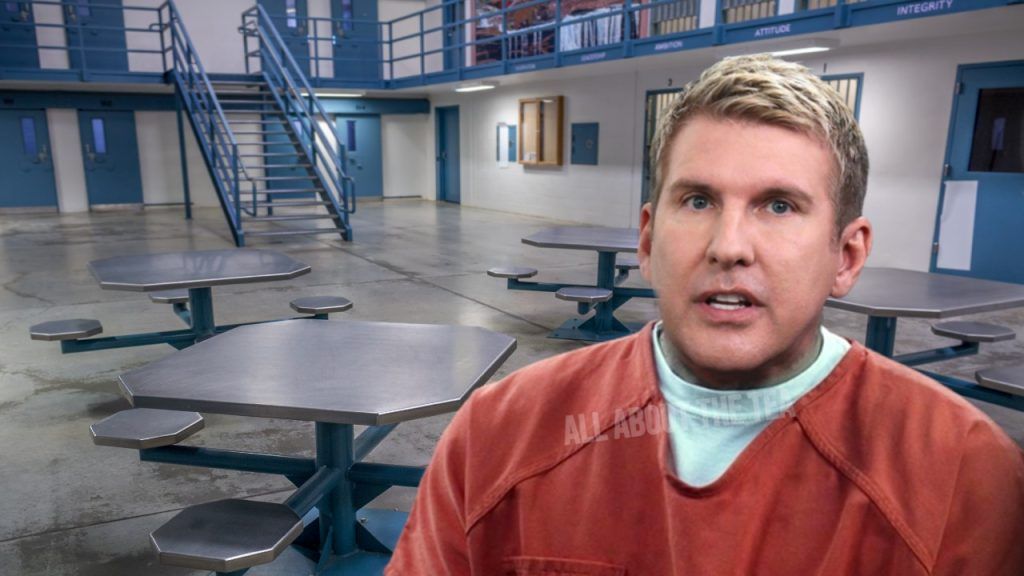 Todd's lawyer, Jay Surgent, spoke to Radar Online about what he described as "a very cruel, broken and inhumane system" operating inside the federal prison.
"The medical department is in shambles," he claimed, accusing staffers of giving the former reality star "medicine intended and belonging to another inmate."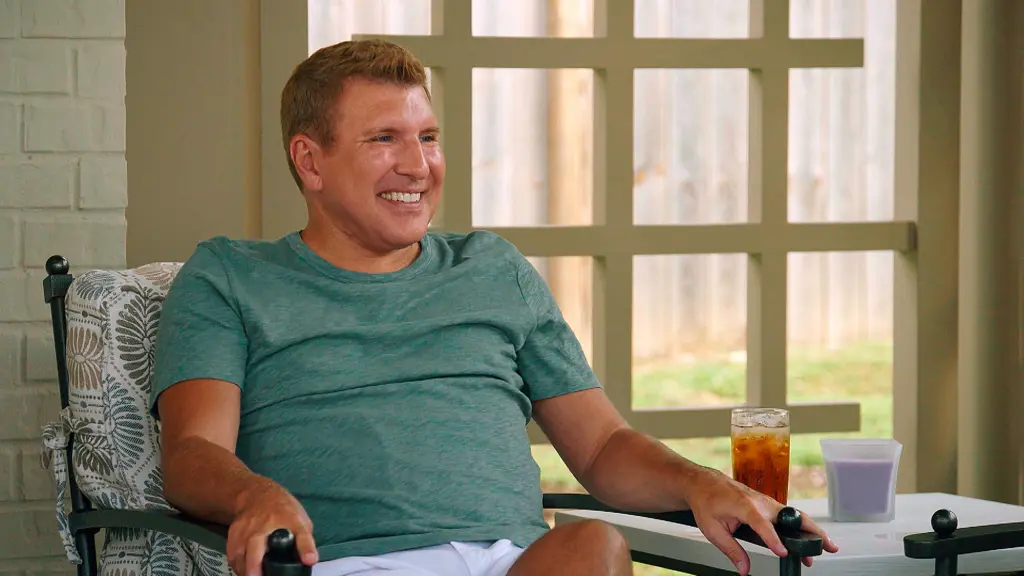 Surgent alleged that Todd was not the only person who received a mixed up medication. He accused the medical department of "inadvertently" administering insulin to another prisoner which "rendered them unconscious and they were rushed to the hospital" only three weeks ago.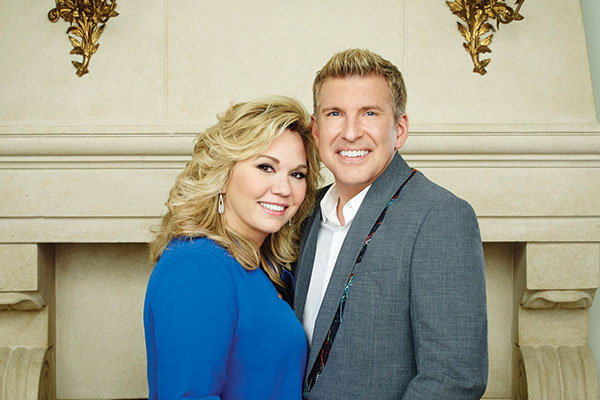 He claimed — "These types of mix-ups and mistakes are inexcusable and just another indication of how terrible these conditions are and have become."
The reality TV personality is currently serving out a 12-year sentence at a minimum security prison. His wife, Julie Chrisley, is serving a seven-year sentence. Last month, the couple's sentences were reduced, Todd's by almost two years and Julie's by fourteen months.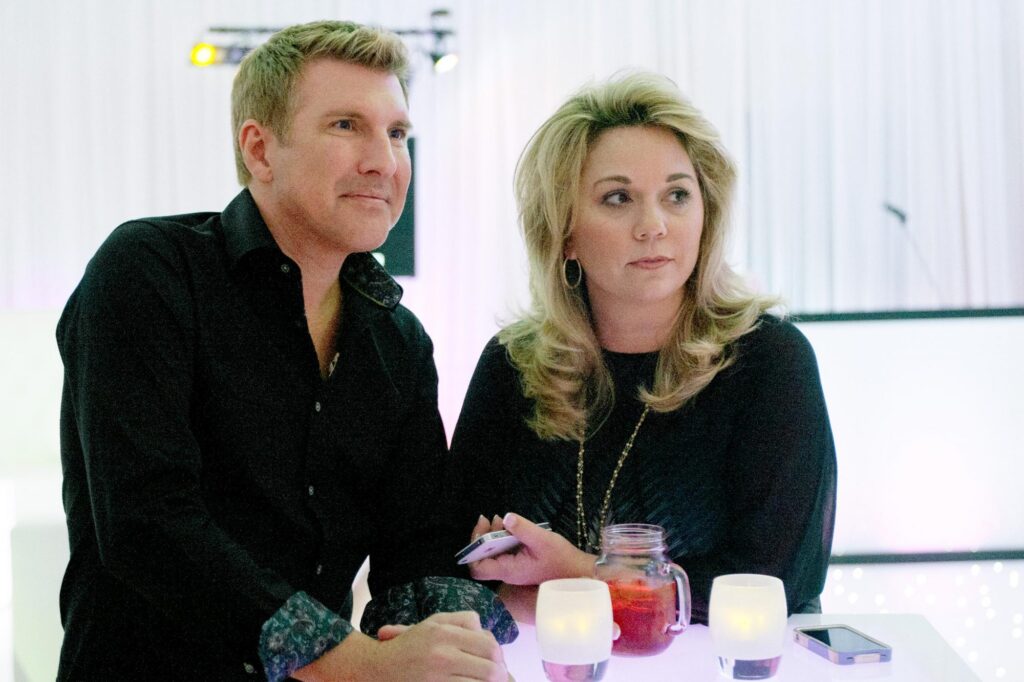 In June 2022, the "Chrisley Knows Best" couple was found guilty of 12 counts of tax evasion, bank and wire fraud, and conspiracy. Todd and Julie were sentenced to a combined 19 years in prison. The duo was indicted in August 2019 for allegedly submitting fraudulent bank records to secure more than $30 million in loans.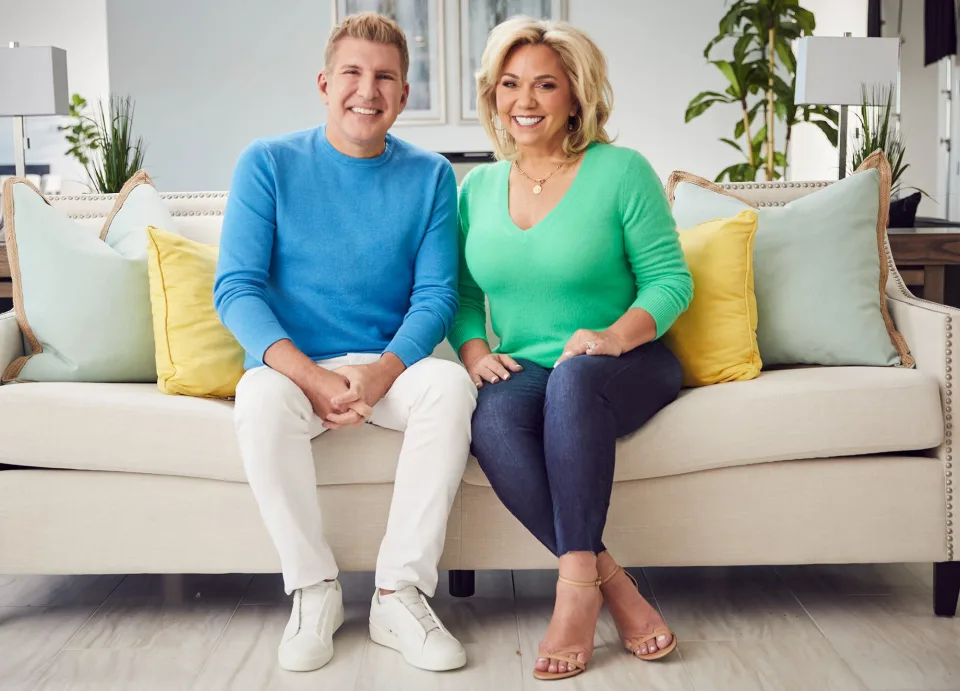 Several months ago, reports alleged that Todd was being mistreated due to his celebrity status. In July, two of the couple's kids, Savannah and her brother, Chase, claimed that their parents were experiencing "inhumane" conditions in their respective prisons.  
Surgent told the outlet that prisoners were purportedly forced to labor outside in "dangerous" temperatures. He added that Muslim inmates have been denied opportunity to participate in worship.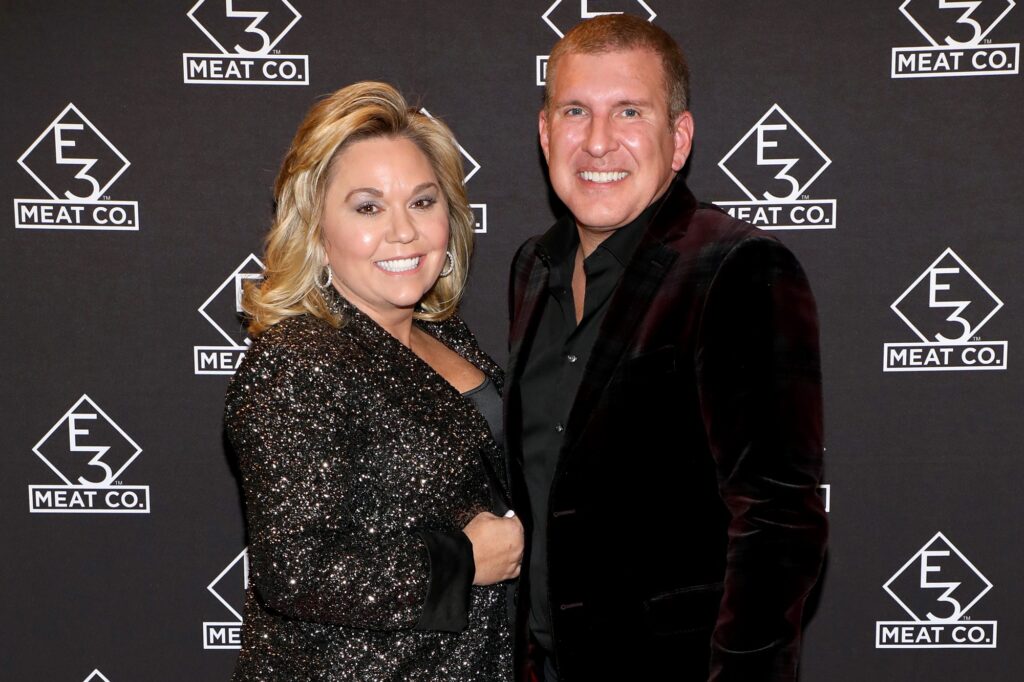 "This summer, when the heat index in Florida was well over 100 degrees, the Navy base where the prison is located had a 'black flag warning,' which required no movement outside for military staff and personnel," he said.
The attorney added — "This was done because the military base, the US Navy leadership, had determined that the temperatures were unsafe for outdoor movement and activities. However, the inmates that work on the base to do mowing, weeding and general landscaping, maintenance and manual labor, those inmates were required to work in spite of the unsafe and truly dangerous conditions."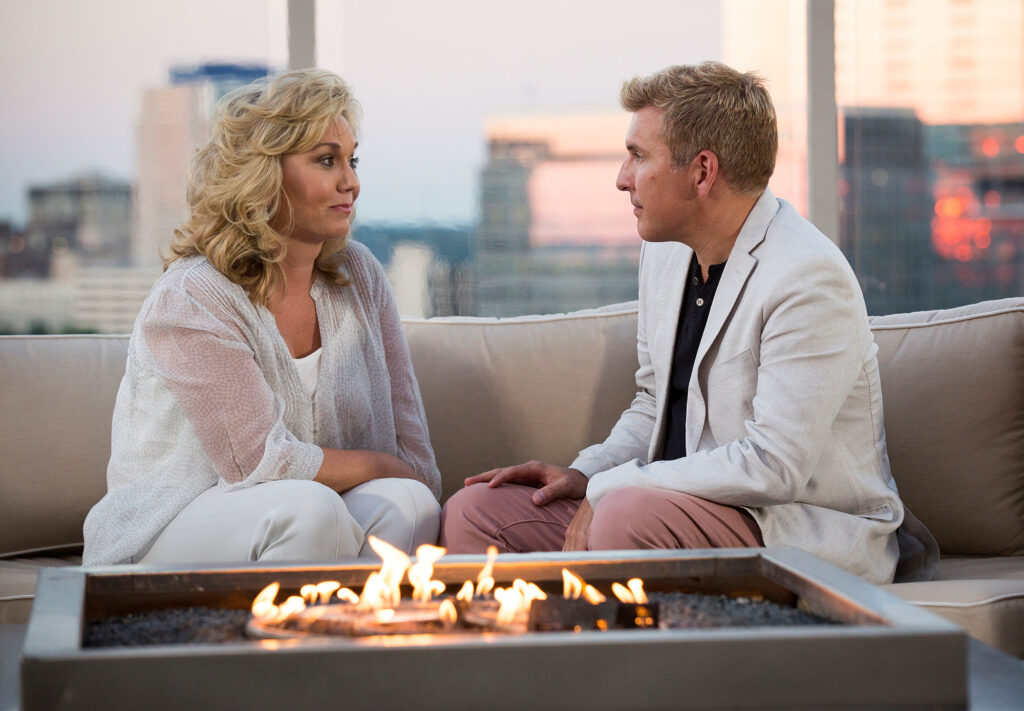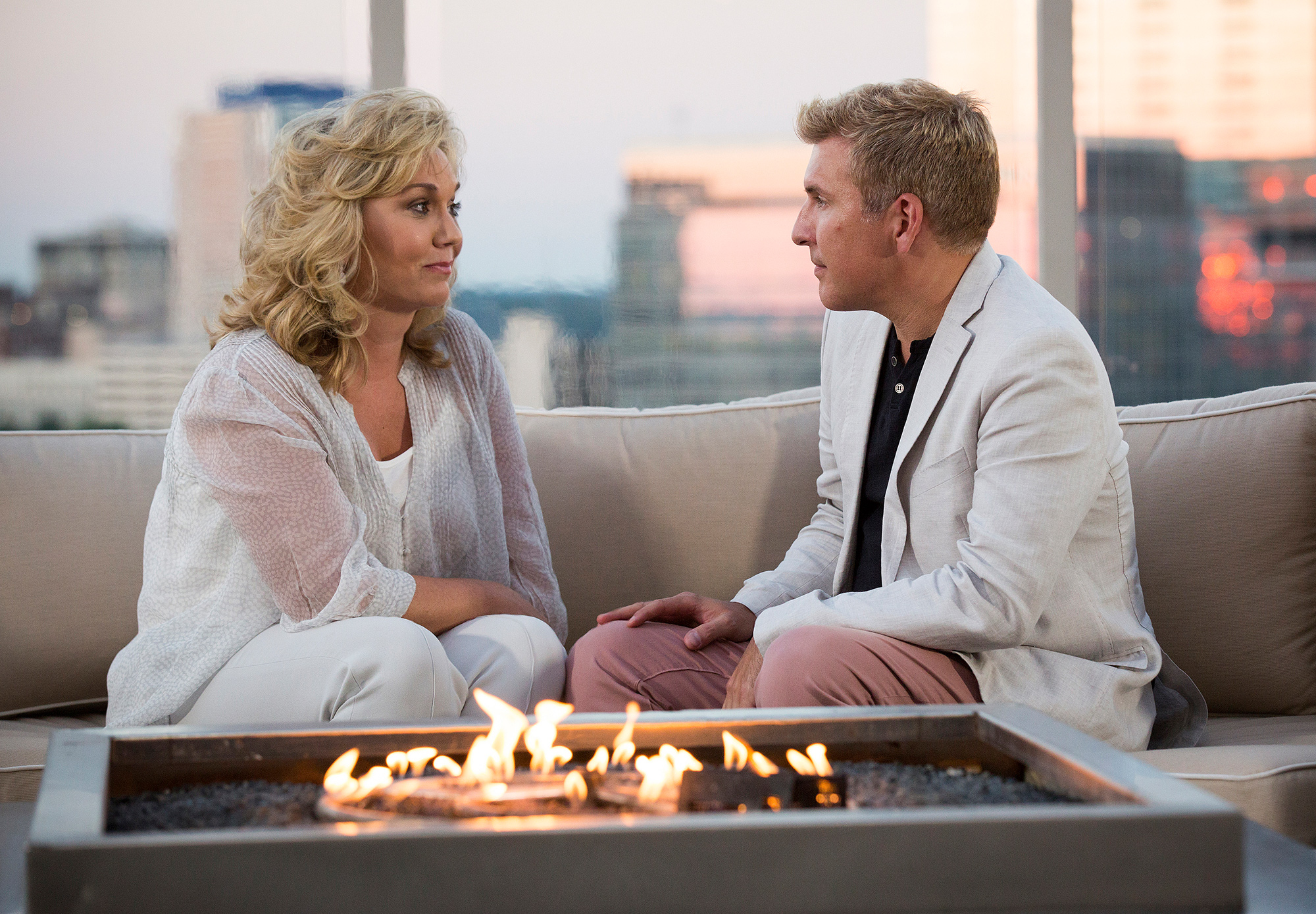 Surgent claimed that Muslim inmates "are regularly being denied access and opportunity to participate in their faith-based worship services. The reason for this is striking."
He alleged that "the leadership at FPC Pensacola have decided these inmates should be required to work during their scheduled worship times. So their right to practice their freedom of expression and religion is being denied so that they can provide free labor to the camp and the BOP."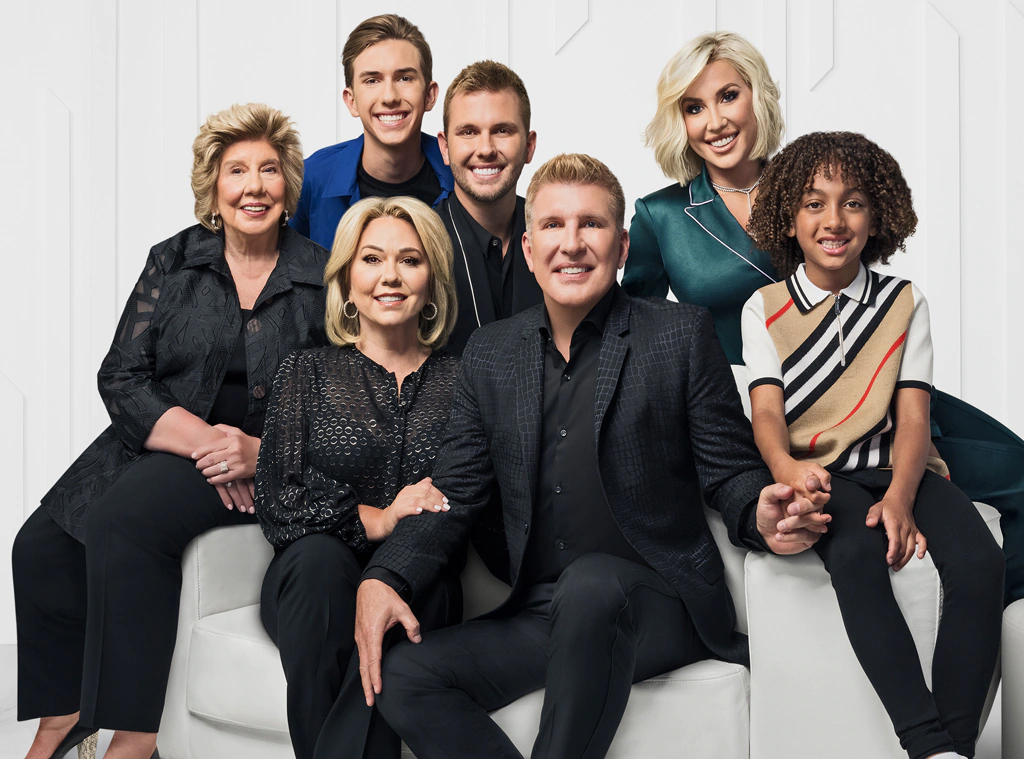 The attorney blasted the facility for not preparing the inmates for their futures outside of prison.   
"FPC Pensacola does very little rehabilitation. In fact, not a single person has received their GED from that institution in the last three years. Not a single one," he said.
Sugent pointed out that the lack of commitment to preparing prisoners for life on the outside "should deeply concern everyone."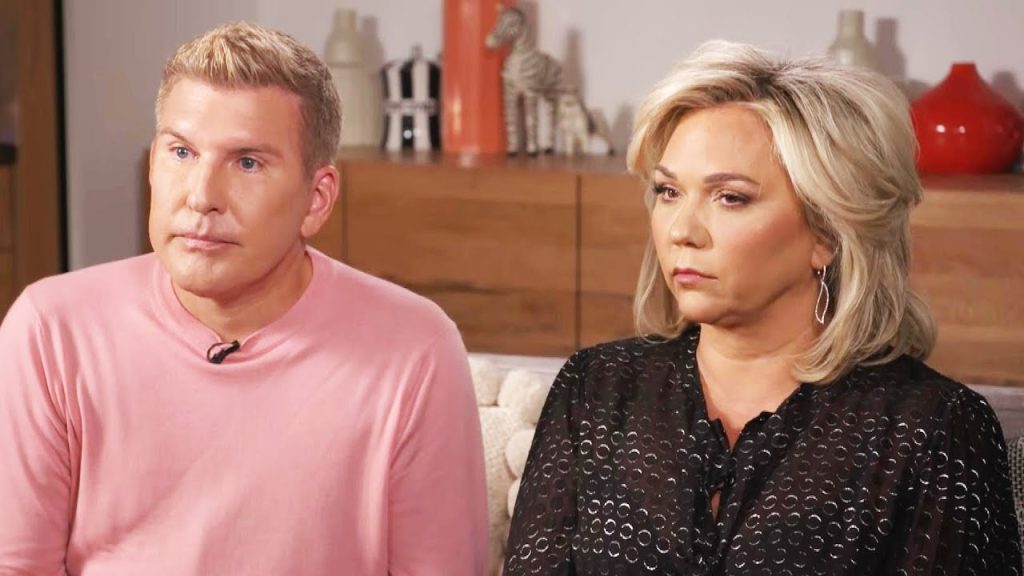 He explained — "Education and work skills are essential to allow a person to successfully return to society and to be able to provide for themselves and their families and not return to a life of crime. So you would expect the camp to regularly be having people graduate and realize the necessary accomplishment of obtaining their GED, but that is clearly not happening and not a priority at FPC Pensacola."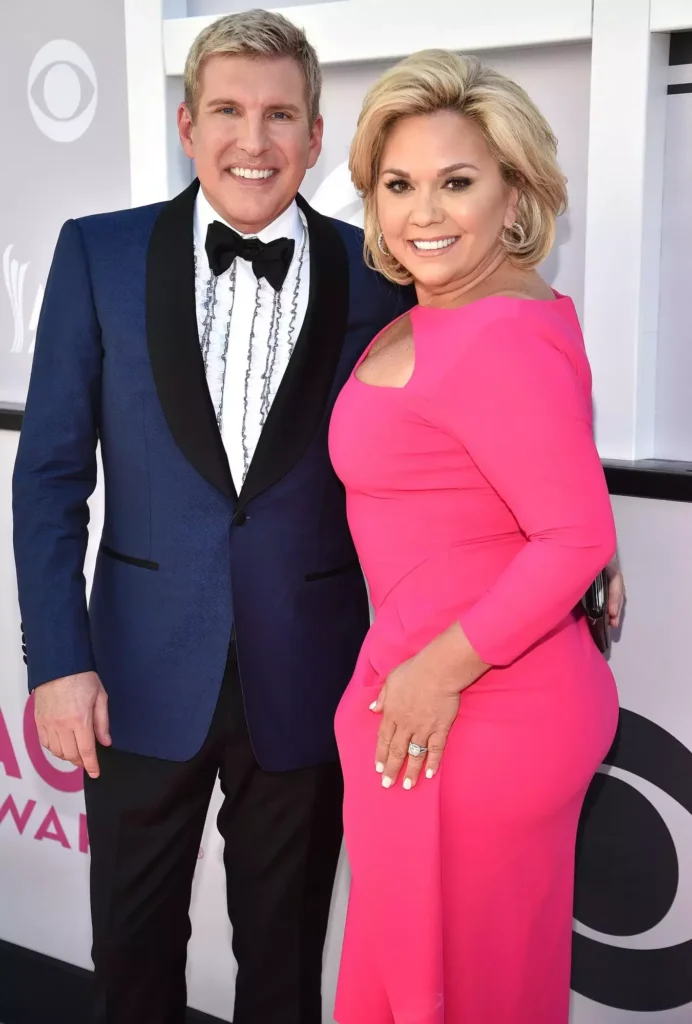 Todd's lawyer shared that his client is "focused and determined" to "create real, lasting systemic change within the US Justice System and particularly within the American Prison System."
He added that it's "one of his very highest priorities, outside of being reunited with his wife and his children."
Stay Connected With All About The Tea: TwitterΙ InstagramΙ YouTube Ι Facebook Ι Send Us Tips
Avigail is an Entertainment blogger at All About The Tea, who specializes in The Real Housewives of Atlanta and The Real Housewives of Potomac. Avigail has a background in marketing. She's a Brooklynite living in the Bahamas, with a passion for travel, writing, reality TV watching, pop culture and spoken word.