Tom Bergeron Suffers MELTDOWN on 'Dancing with the Stars' Accuses Show of  BETRAYAL and Deceit!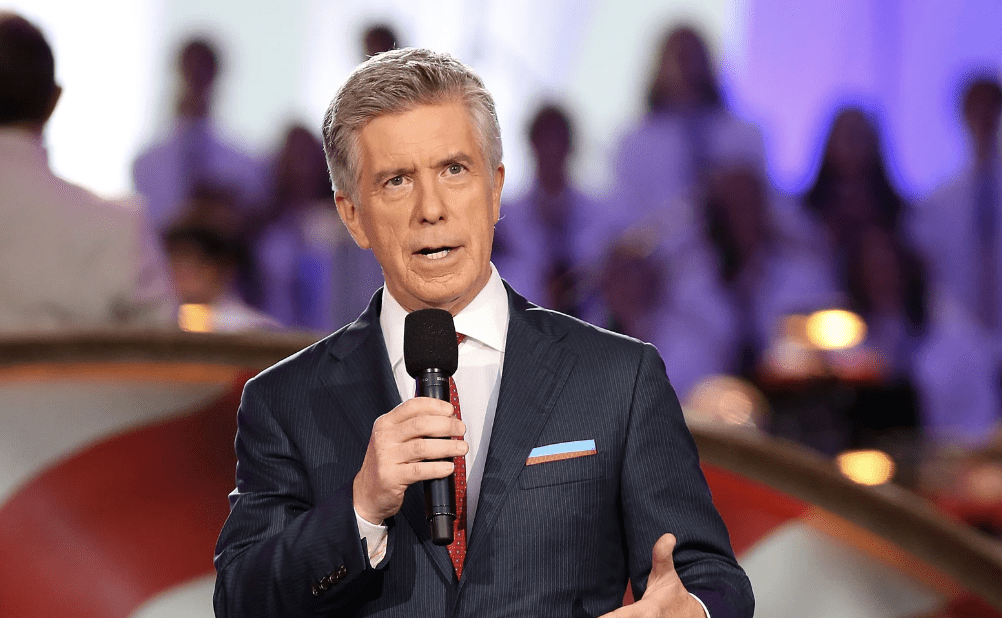 Bergeron Suffers MELTDOWN on 'Dancing with the Stars' Accuses Show of  BETRAYAL and Deceit!
Tom Bergeron is telling the whole story behind his abrupt dismissal from Dancing with the Stars, and is holding nothing back.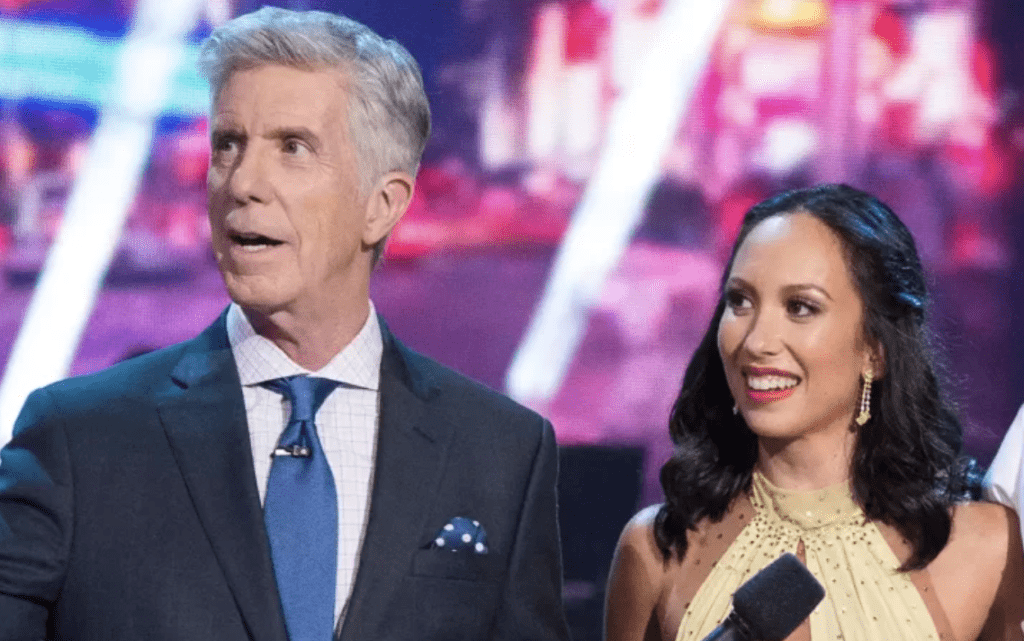 The host left the ballroom competition show in 2020, after criticizing  producers for casting Sean Spicer, former President Donald Trump's White House Press Secretary, for Season 28. Bergeron, who hosted the ABC show for fifteen years, appeared on the "Sex, Lies, and Spray Tans" podcast, where he spilled the behind-the-scenes tea that led to his ouster.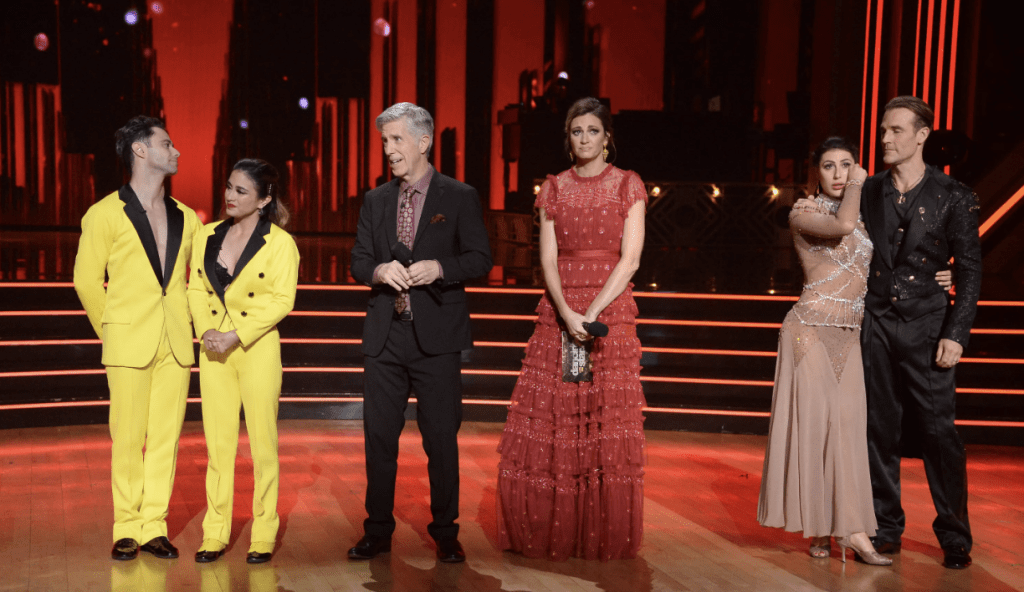 Tom Bergeron explained that after signing a three season contract, he urged  various producers to refrain from casting any political figures due to the impending election and the divisive political climate. 
"Make us the wonderful escape from all that divisiveness for two hours a week," Tom Bergeron explained.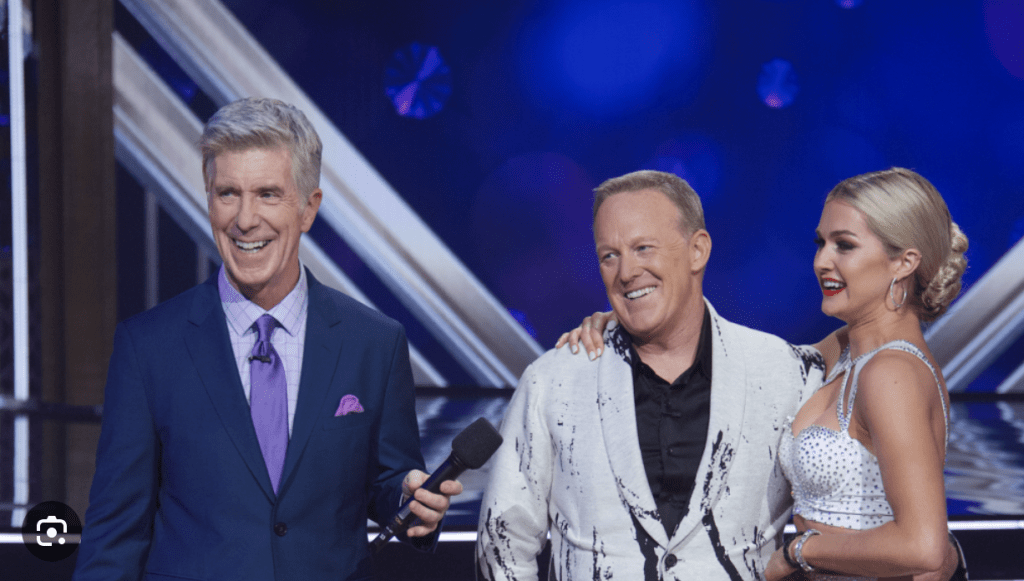 Bergeron said that producers agreed with his point of view at the time, but a few weeks later, two producers informed him that Spicer had been cast on the upcoming season. 
"And I said, 'Guys, this is exactly what we said we wouldn't do!'" Bergeron said, recalling his response to the news. "And I would have responded the same way if they had booked Hillary Clinton, whom I voted for. 'Don't go there. This is not the right time. Play to our strengths. Be the show that gives people a break from all this bullshit.' So, I was furious."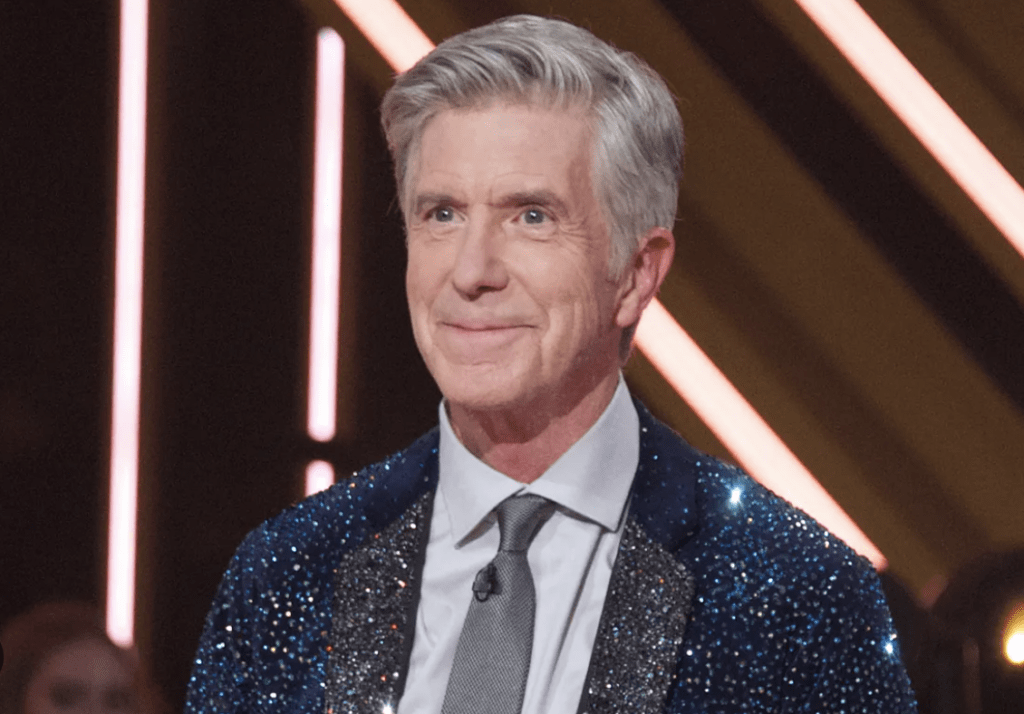 Tom Bergeron offered to "take the season off," which led producers to counter with an offer to fully release him from his contract. 
"It really pissed me off … my temper kicked in," Bergeron revealed. "I was at least going to let people know that they fu**ing lied to me."
Bergeron took to Twitter to sound off about the situation in August 2019. He wrote that he wanted the season to be a "a joyful respite from our exhausting political climate and free of inevitably divisive bookings from ANY party affiliations [but that] a decision was made to, as we often say in Hollywood, 'go in a different direction.' We can agree to disagree, as we do now, but ultimately it's their call. I'll leave it to them to answer any further questions about those decisions."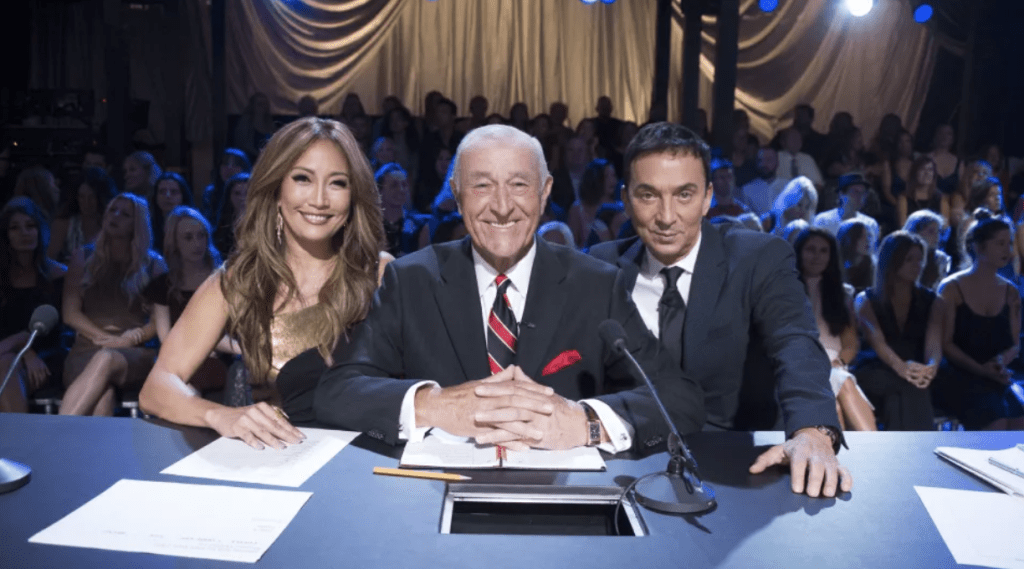 Many DWTS fans agreed with Bergeron, and blasted ABC for casting Spicer. 
"The moment Spicer was announced, my phone started blowing up, people were outraged," Bergeron said.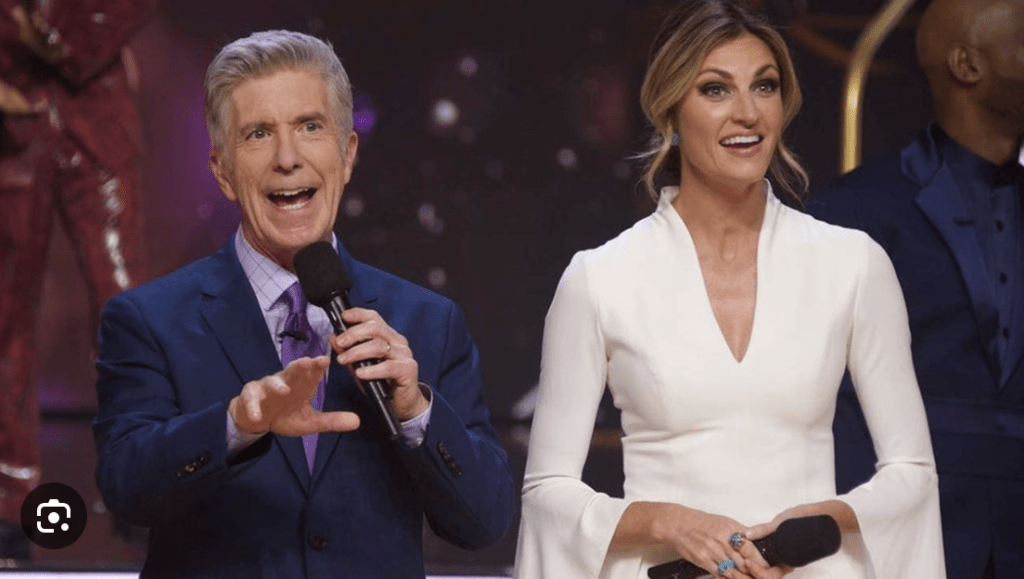 He explained his thought process at the time, sharing—"'They screwed me, I'm gonna screw them.' I wanted the viewers to know this was a step too far. This was a step too far on the cusp of an election year."
Bergeron was asked if he notified producers before putting out the statement on social media. He fired back —  "They didn't deserve to know."
He explained — "I wrote the statement that I wrote, that did not name anybody, that did not name a political party. It merely said, 'I was told certain things when I was asked my opinion, they agreed, and now they've thrown a curveball.' They're the producers of the show. If that's what they want to do, they are entitled to do that. We will have to agree to disagree."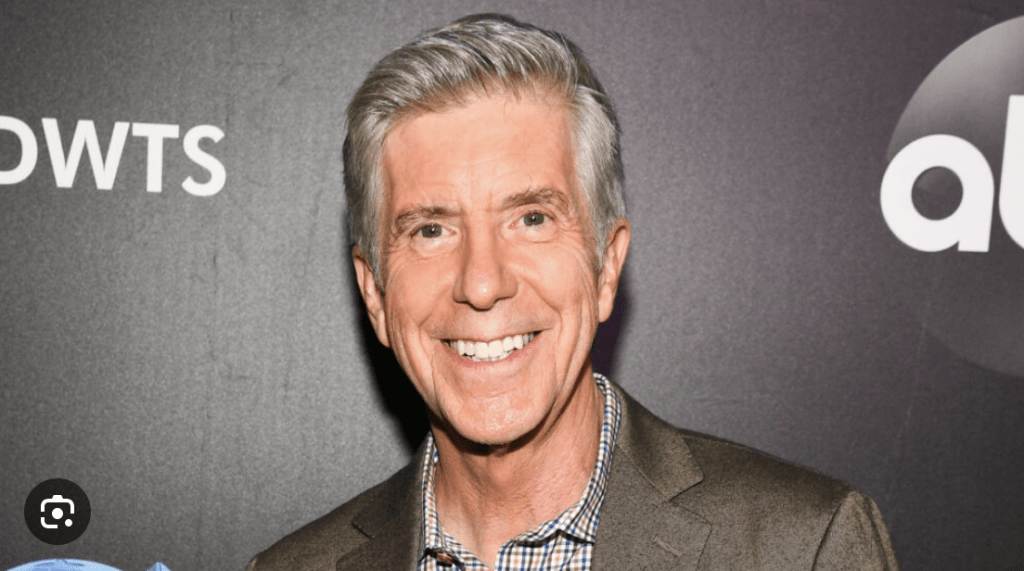 Bergeron clarified that his stand was not political in nature. 
He continued — "Had it been a Democrat, same statement. Honestly. It's not about my political beliefs. It's about what is this show at its best. And we were becoming the show at it's worst." 
Bergeron went on to host the season and Spicer was sent home after being  mocked by the ballroom judges and on social media. The longtime host admitted that he knew that it "would probably my last season … because of that one betrayal … My lawyer had said to me, 'It's really well written, but you're putting a bullseye on your back.'"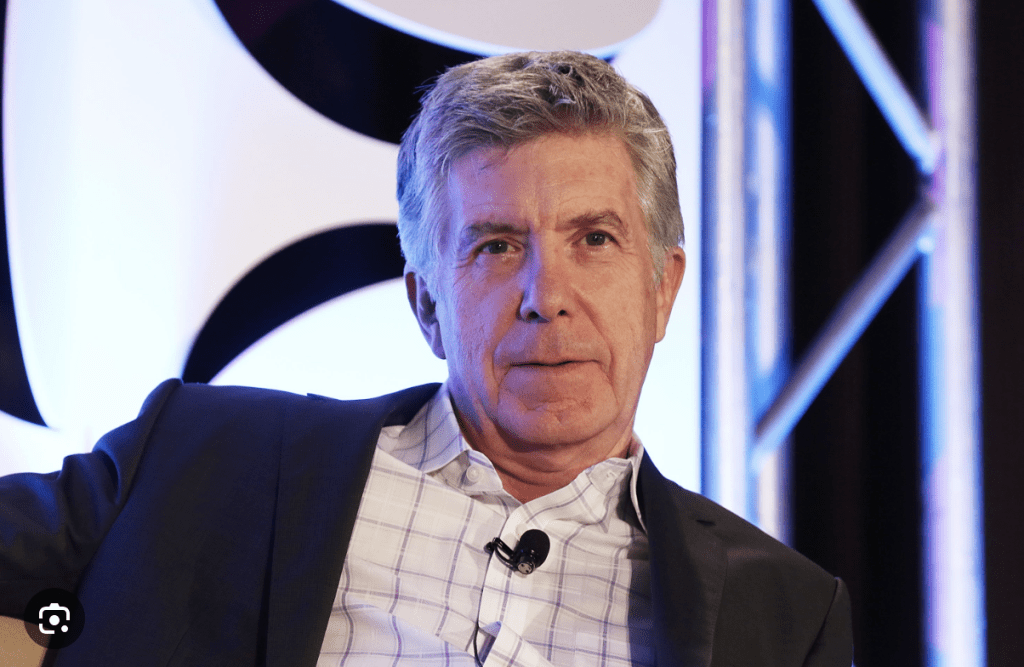 Bergeron also took issue with people who believed that he was fired because he appeared on Fox's "The Masked Singer."
"C'mon, get a life. I was a fu**ing taco singing Sinatra, it's not a reason to fire someone," he said. "I had called [the producers] on the carpet … and they don't like being called a liar in public."
In July, both Bergeron and co-host, Erin Andrews, announced that they were leaving Dancing with the Stars. He labeled his replacement, Tyra Banks, who departed the show earlier this year, "a curiosity." Bergeron said that he was "thrilled" for Alfonso Ribeiro and described Julianne Hough as a "perfect" fit to carry the show into Season 32. 
Stay Connected With All About The Tea: Twitter Ι Instagram Ι YouTube Ι Facebook Ι Send Us Tips