Paul and Dorit Kemsley Slam Split Rumors, Claim They're Navigating Challenging Years with Unbreakable Commitment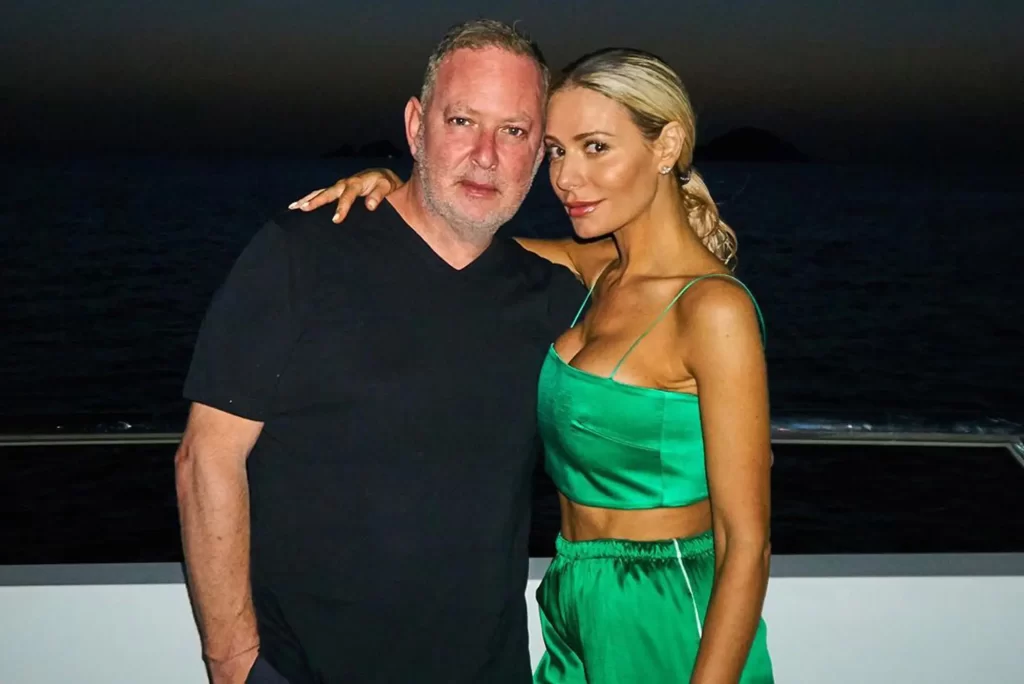 Paul and Dorit Kemsley Slam Split Rumors, Claim They're Navigating Challenging Years with Unbreakable Commitment
Dorit Kemsley and her husband, Paul "PK" Kemsley are standing strong amid swirling rumors of separation, making it clear that their marital ship is still sailing smoothly.
In a statement to PEOPLE, the robust duo from The Real Housewives of Beverly Hills refuted the whispers, confirming their marriage of eight years is resilient and enduring despite facing its share of tumultuous tides.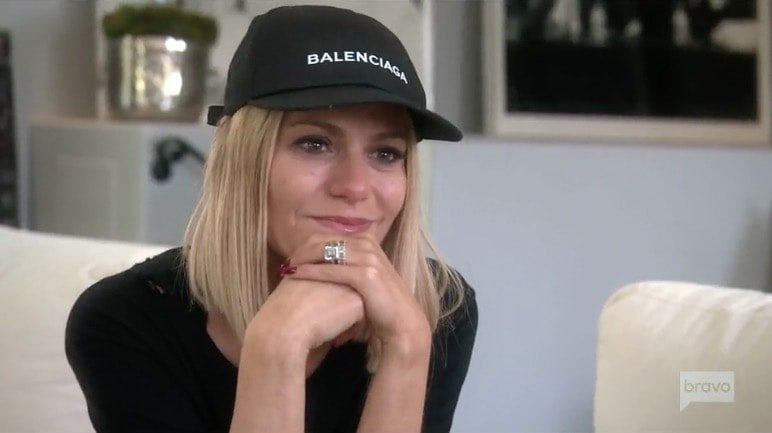 "We remain committed to working through these issues as a united couple for our family," the Kemsleys expressed earnestly. Their unity is not merely a facade, they have intertwined their lives, navigating through challenges, and remaining devoted to the fortitude of their familial foundation.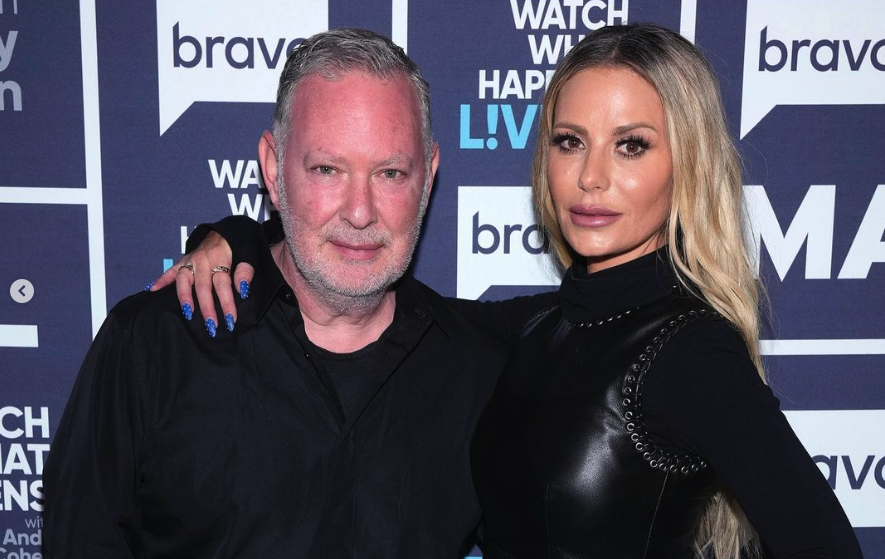 They emphasized, "We have not separated nor are we planning to do so. Rather, we are focused on healing, making changes and doing the things that many couples have to do at some point in their marriage."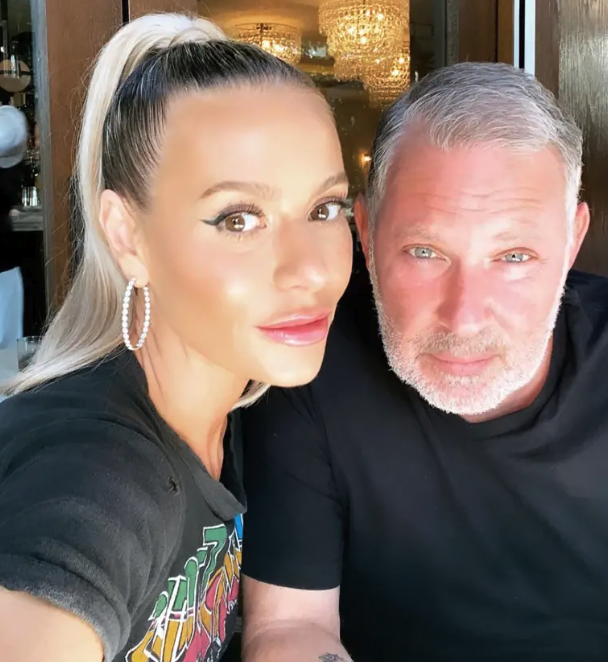 They went on to ask for support from viewers. "We would be grateful for everyone's understanding," their statement said. "We are doing what we can to focus on the best interests of our family, as opposed to spending our time contending with rumors and hearsay that are not true."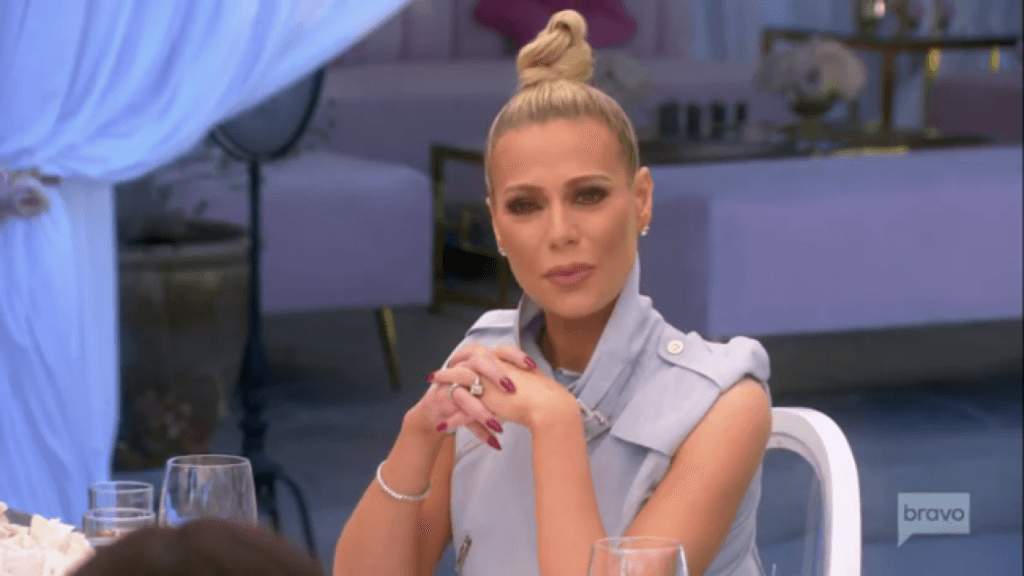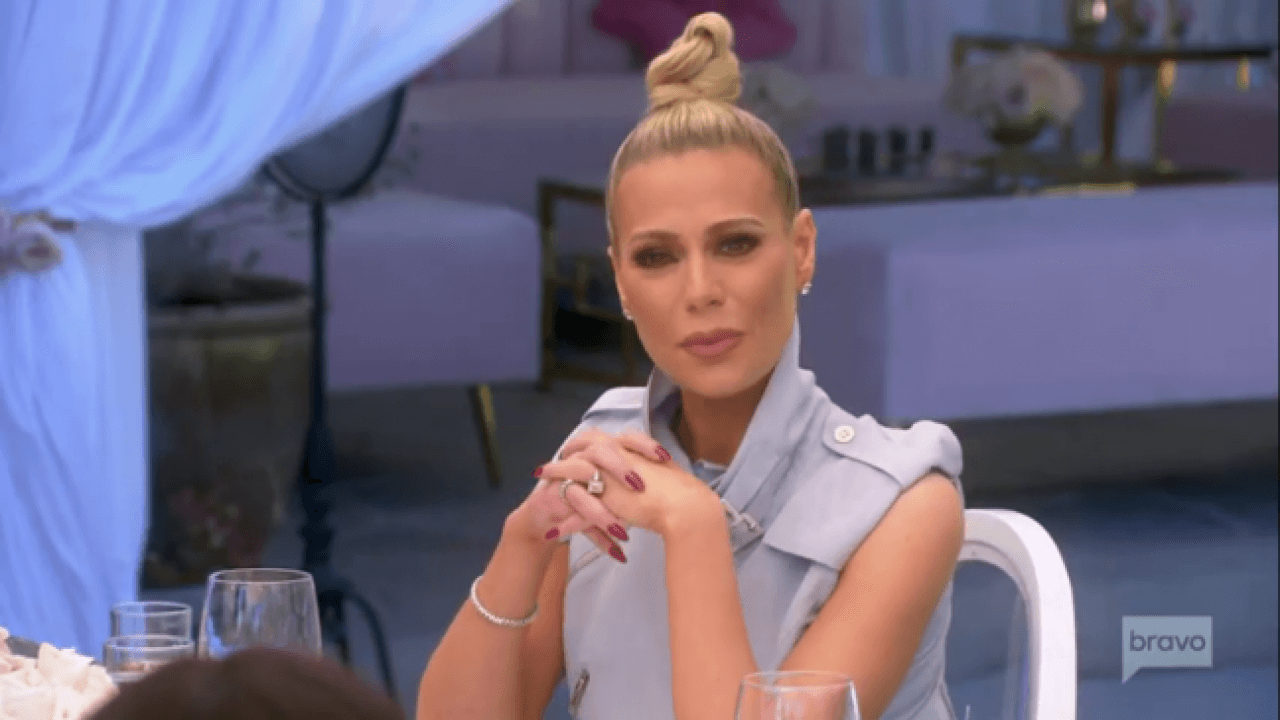 Requesting understanding and support from their viewers, the Kemsleys wish to steer their focus towards nurturing their family's best interests. Dismissing the rumors as fallacious hearsay, they aim to embolden their relationship amidst the speculative storms, signing off their message bathed in warmth and love.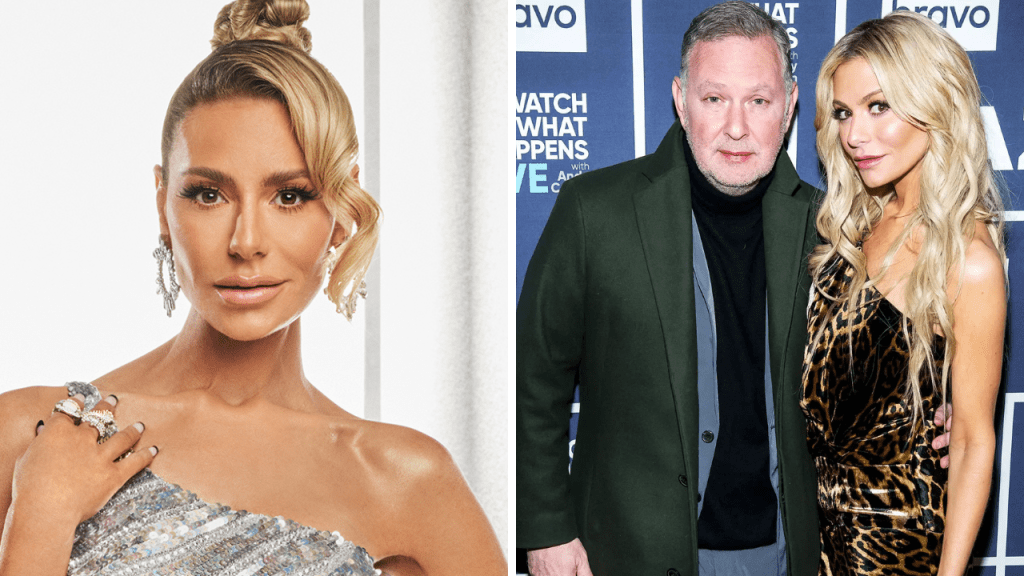 These assertions of marital strength seem to respond to the whispers of speculation that got the rumor mills churning. Questions even breezed through the sets of Watch What Happens Live with Andy Cohen, catching friends and co-stars off guard, met with expressions of surprise and dismissal of such separation conjectures.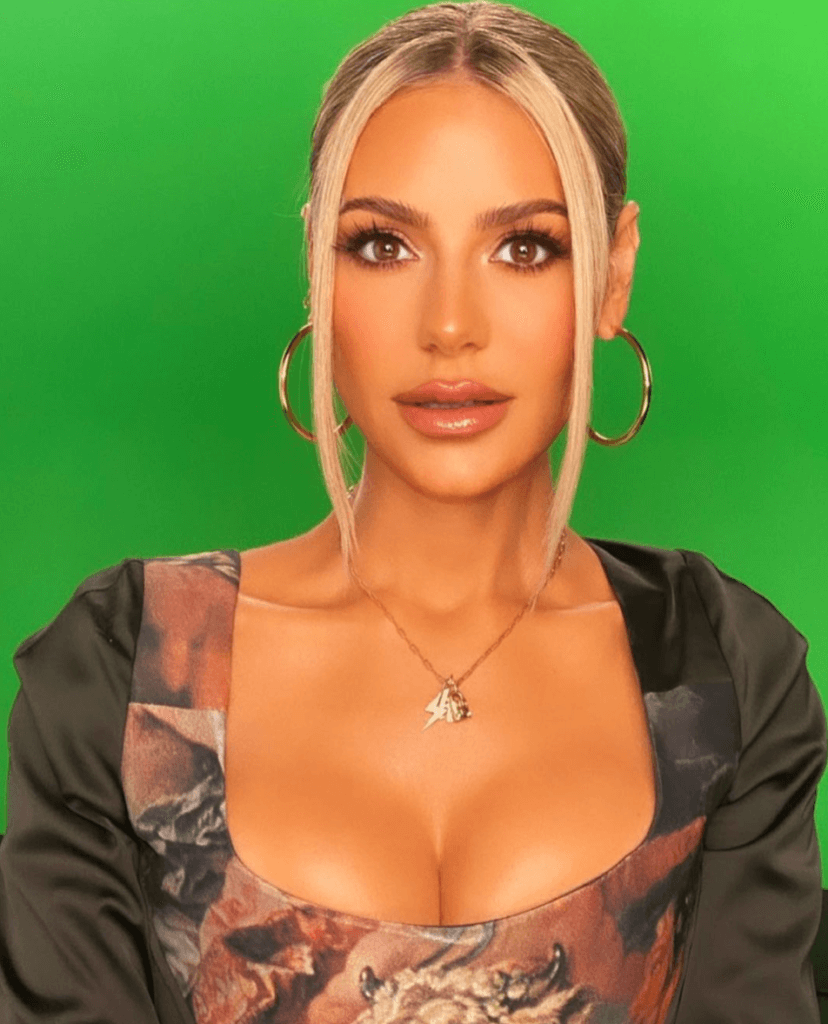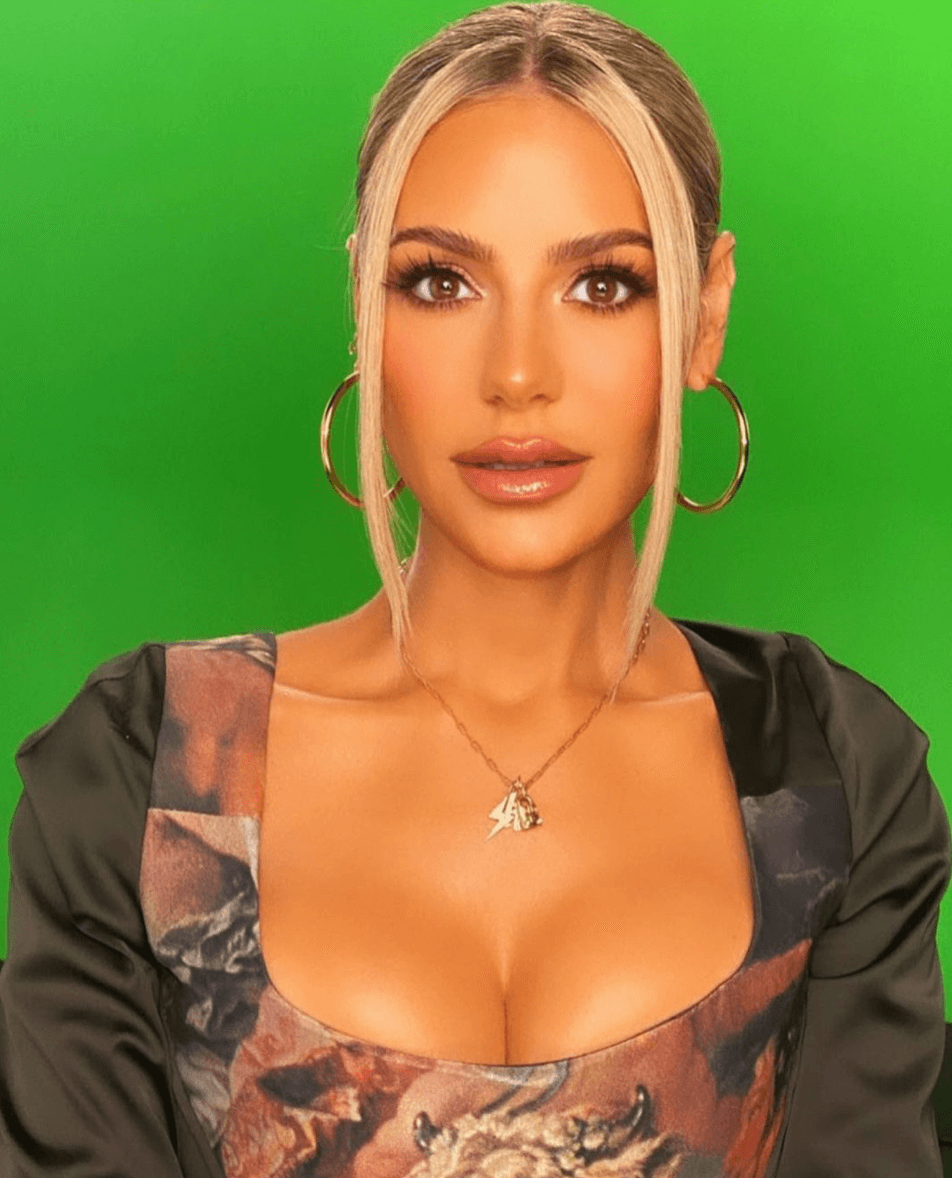 In a recent unveiling on the RHOBH season premiere, Dorit defended the bastion of her marriage against speculative arrows, particularly from costar Erika Girardi, who had forecasted a potential "splitsville." The assertion, although bathed in apology and admitted to being a product of a whimsically "shady" response by Erika, was met with a protective defense of the marriage's strength by Dorit.
Embedded within the episodes were also rumors, somewhat mysteriously floated, hinting at shadows accompanying PK during specific incidents, casting subtle aspersions on the sanctity of their relationship. The rumors, however, were met with a powerful backlash, particularly from Dorit, who brandished the sword of truth against the dragons of deceitful narratives and hurtful motivations.
The couple's love story, which blossomed four years before they tied the knot in 2015, has been graced with the blessings of two beautiful children, becoming a garden where love and family values flourish. This strong undercurrent of affection and commitment has often been the subject of social media tributes, painting the canvas of their journey with strokes of love, nostalgia, and enduring companionship.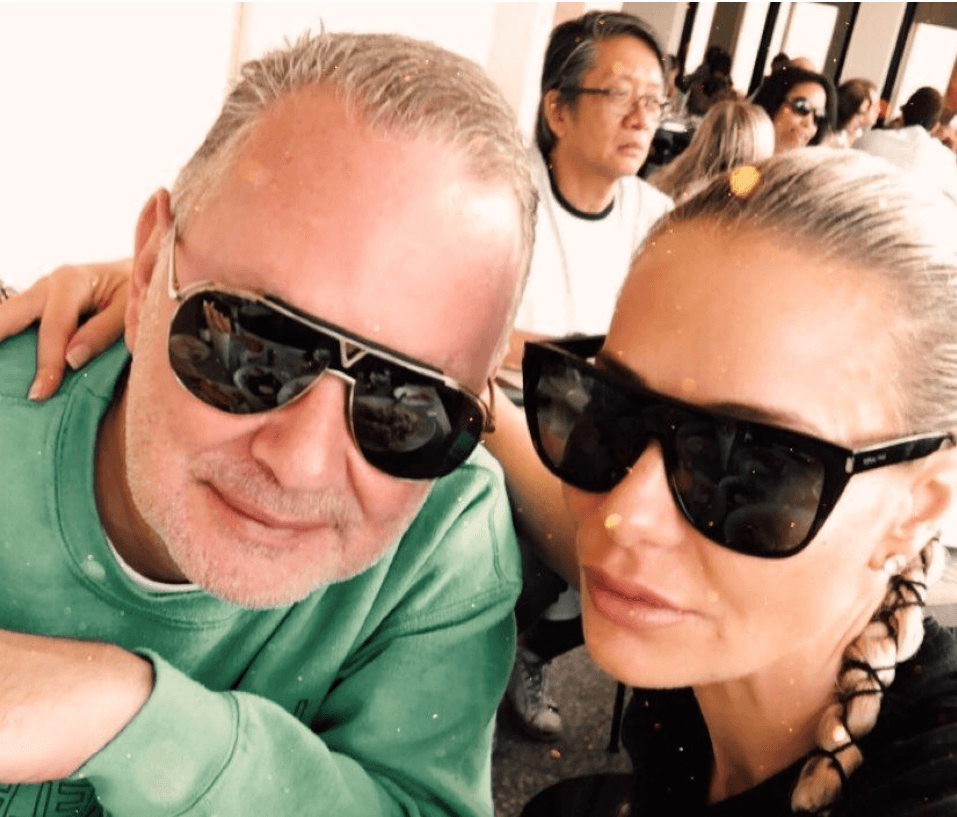 In a recent Instagram post, the couple reminisced about their beautiful journey of love, sharing heartwarming glimpses of their marriage, capturing moments of love, laughter, and the unison of souls, epitomizing their journey as a tapestry of love stories, each thread woven with affection and admiration. Thus, in the theater of their life, love continues to be the prevailing script, guiding their story through acts of commitment, understanding, and unwavering unity.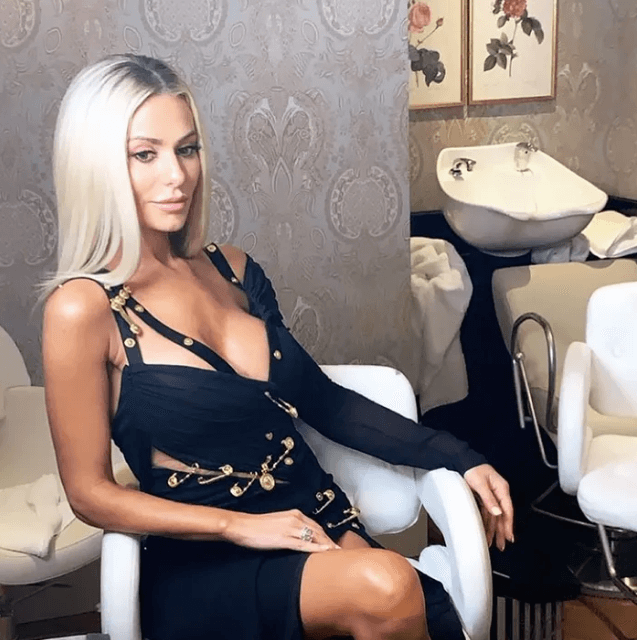 The Real Housewives of Beverly Hills airs Wednesdays, at 8 p.m. ET, on Bravo.
Stay Connected With All About The Tea: Twitter Ι Instagram Ι YouTube Ι Facebook Ι Send Us Tips
Raissa Asunbo is a Content Editor at All About The Tea. She lives in Toronto, Canada and enjoys reading, watching movies, traveling and spending time with her family.