Dwight Howard Claps Back Over Thr**some With a Man and Transgender 'I Ain't Gotta Tell Nobody Where I Put My Wood At!'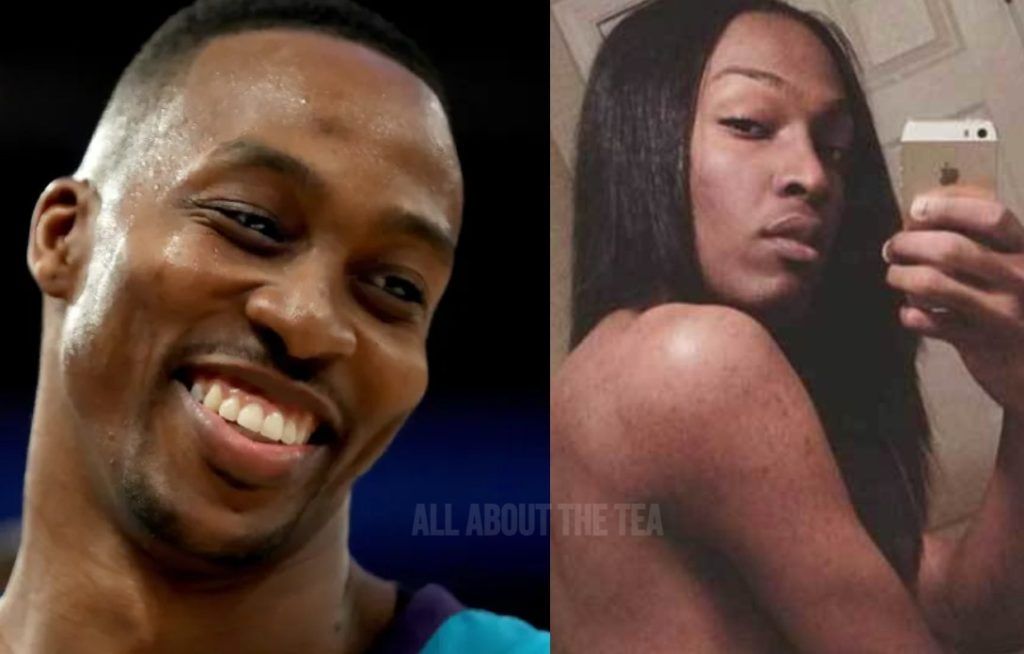 Dwight Howard Claps Back Over Thr**some With a Man and Transgender 'I Ain't Gotta Tell Nobody Where I Put My Wood At!'
Dwight Howard broke his silence after admitting he's gay and news surfaced that he engaged in a threesome with a man and a transgender woman, which resulted in a lawsuit.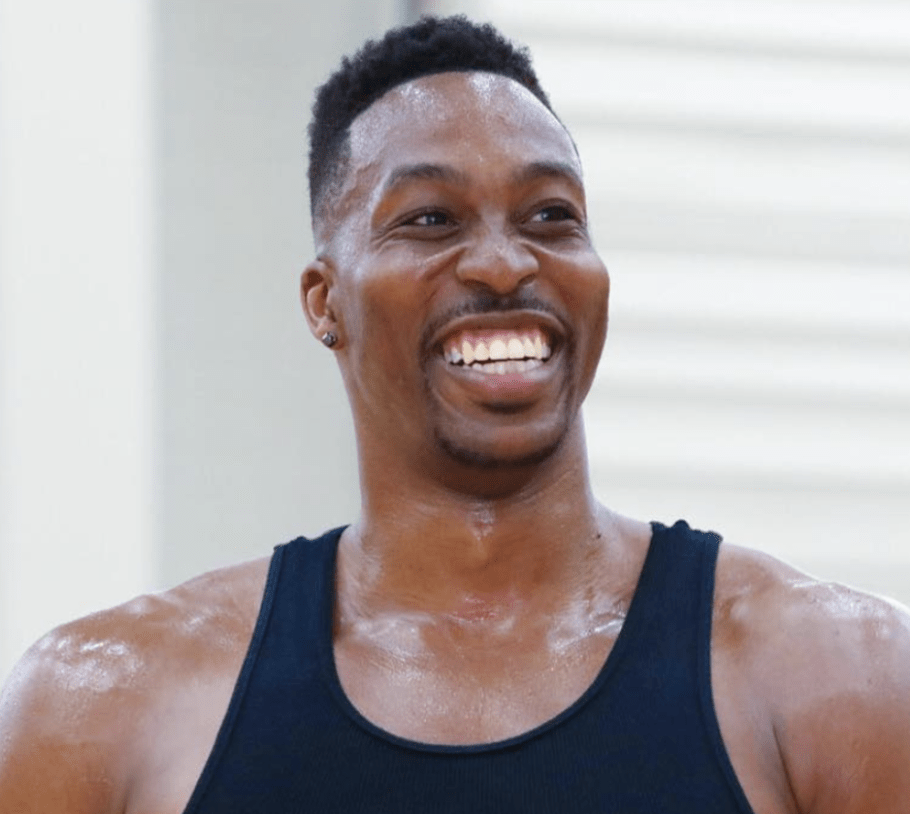 Dwight Howard responded to "haters online" on IG Live following his denial of sexual assault and battery allegations from a July 2021 incident involving another man, as per court documents.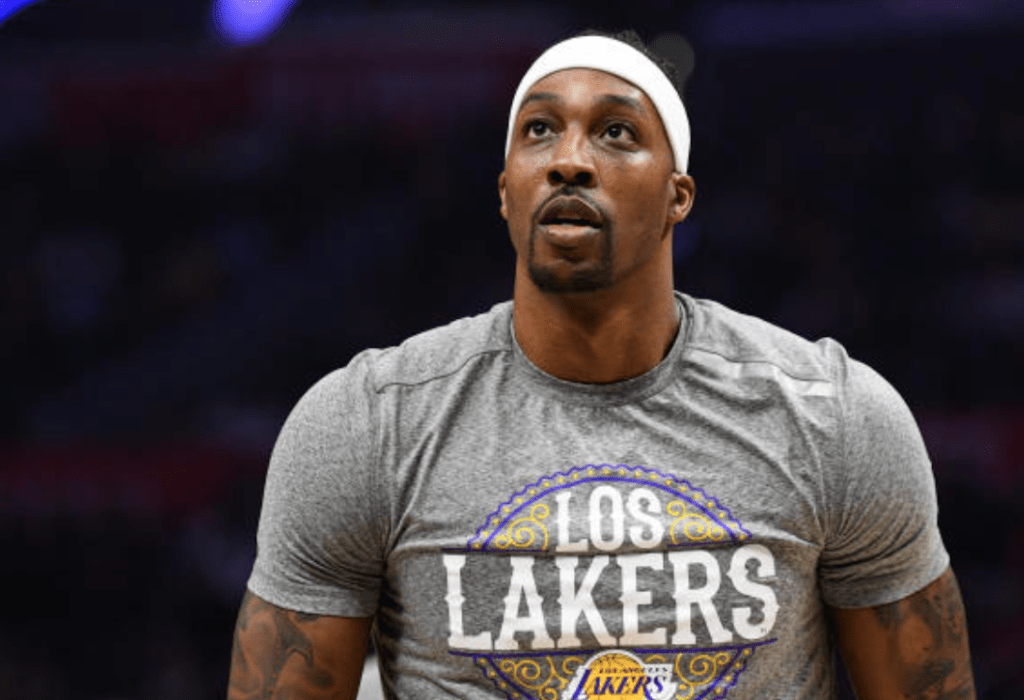 The ex-NBA player used Instagram Live to advise people to focus on their actions and private lives, rather than concerning themselves with what he does in his bedroom.
"Whatever I'm doing in my bedroom is my damn business. Whatever you are doing in your bedroom is your damn business," he said. "I ain't gotta tell nobody where I put my wood at!"
He continued, "Everybody don't need to know. You ain't got to say what is going on in your house. That ain't for everybody on the internet. Y'all are just weird."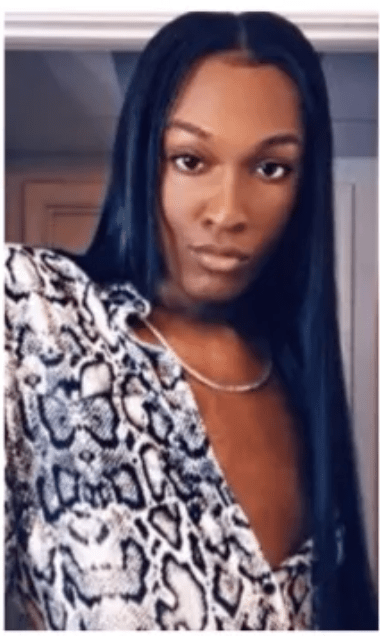 Press play below to watch Dwight Howard's full rebuttal.
Dwight Howard subsequently shared a reel, asserting to fans that the rumors and comments about him have left him unaffected.
View this post on Instagram
Howard, now playing in the Taiwanese pro basketball league, posted a TikTok video where he appeared to mockingly address the situation, simulating a phone call and typing aggressively on a keyboard. "How they want me to respond to the haters online," Howard, 37, captioned the video, accompanying it with a crying-laughing emoji.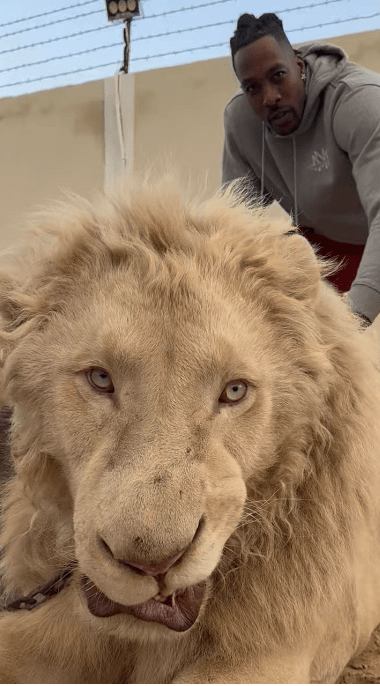 Another TikTok video showcased Howard making a fierce expression while standing behind a massive lion, in response to a user's comment, "We just wanna know who kitty is," seemingly referencing his ongoing legal case.
In the lawsuit, Howard, an 18-year NBA veteran, admitted to "consensual sexual activity" with a man, Stephen Harper, but refuted causing any harm during their encounter at his Georgia home in July 2021. He also denied accusations such as "intentional infliction of emotional distress" and "false imprisonment."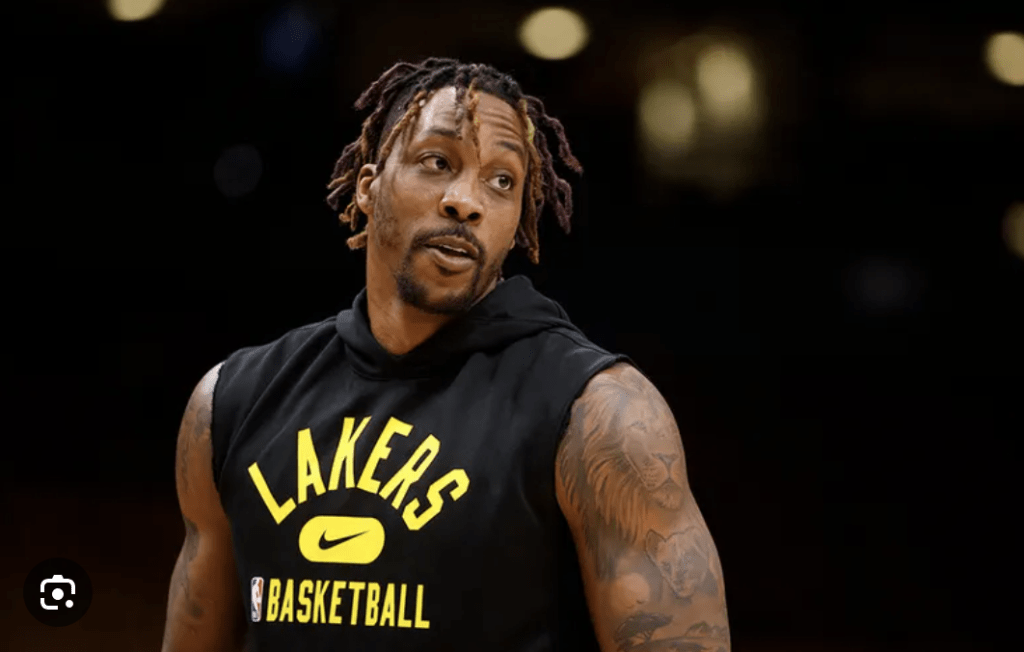 Court documents reveal that Harper alleged unexpected participation of a third party, "Kitty," in their encounter, leading to his discomfort and non-consent. Howard confirmed the presence of "Kitty," maintaining the consent of all parties involved.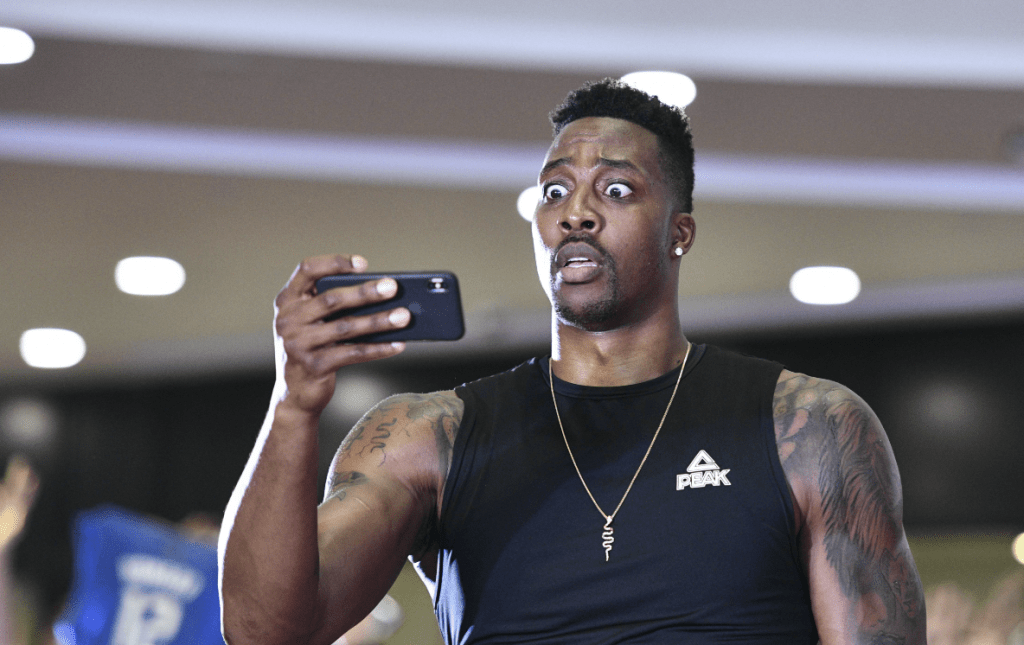 Howard's lawyer emphasized his intention to "present the truth," in court, framing the encounter as private and consensual, and the subsequent publicity as profit-motivated. He addressed the topic on Instagram Live as well, telling people to "mind your business," and expressing frustration over public intrusion into his private life.
Stay Connected With All About The Tea: Twitter Ι Instagram Ι YouTube Ι Facebook Ι Send Us Tips