Erika Jayne and Lisa Rinna Respond to Drunken Bar Brawl Allegations!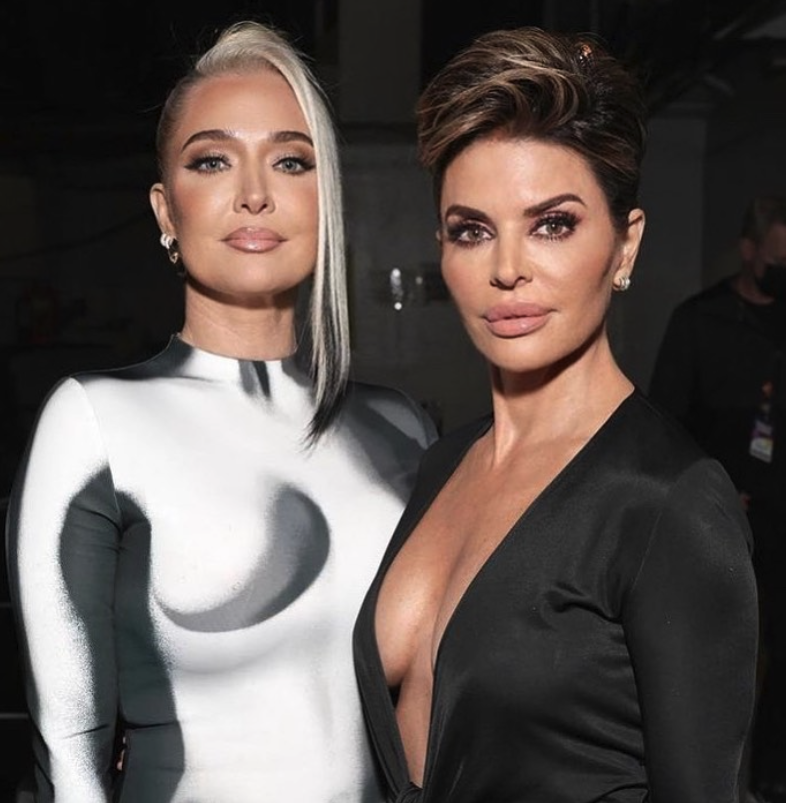 Erika Jayne and Lisa Rinna Respond to Drunken Bar Brawl Allegations!
Over the weekend, Beverly Hills buzzed with rumors of a contentious encounter involving Real Housewives of Beverly Hills stars, Erika Jayne and Lisa Rinna.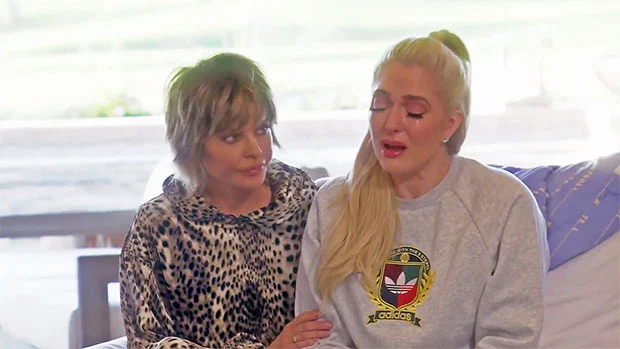 Following a night out at the Beverly Hills Hotel's Bar Nineteen12, whispers began circulating about an alleged dispute related to a conversation on defunding the police. This gathering later came under scrutiny, causing the stars to clarify the events of the night.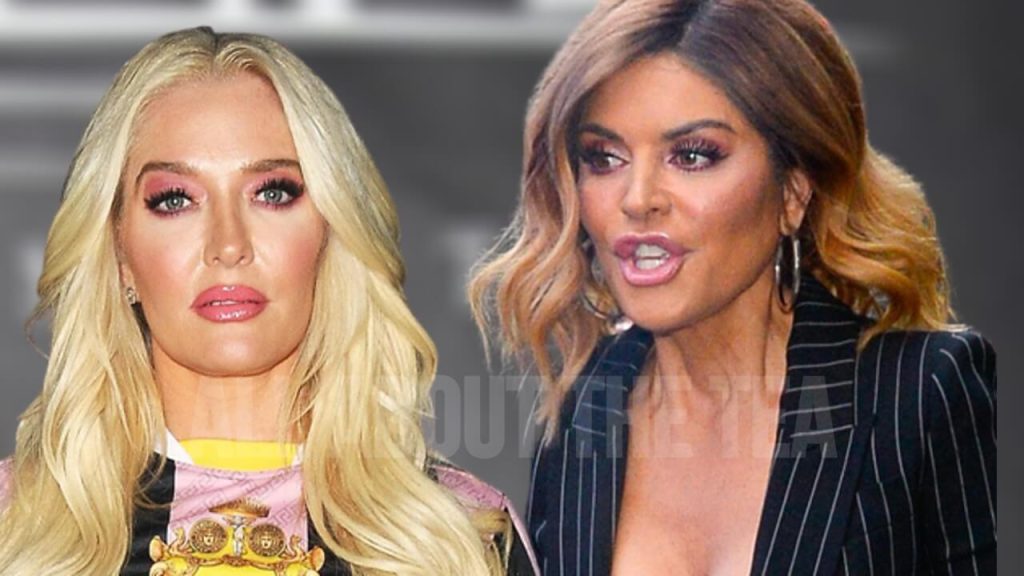 An insider initially fueled the rumors by submitting a claim to Deux Moi on Instagram, sharing supposed details of the incident. The insider's message read, "Last night at [Bar Nineteen12], Erika Jayne, Lisa Rinna, big group of people. Big fight, heard they had security come a few times. Something about defunding the police and Erika got mad. Lisa was up and taking pictures at one point."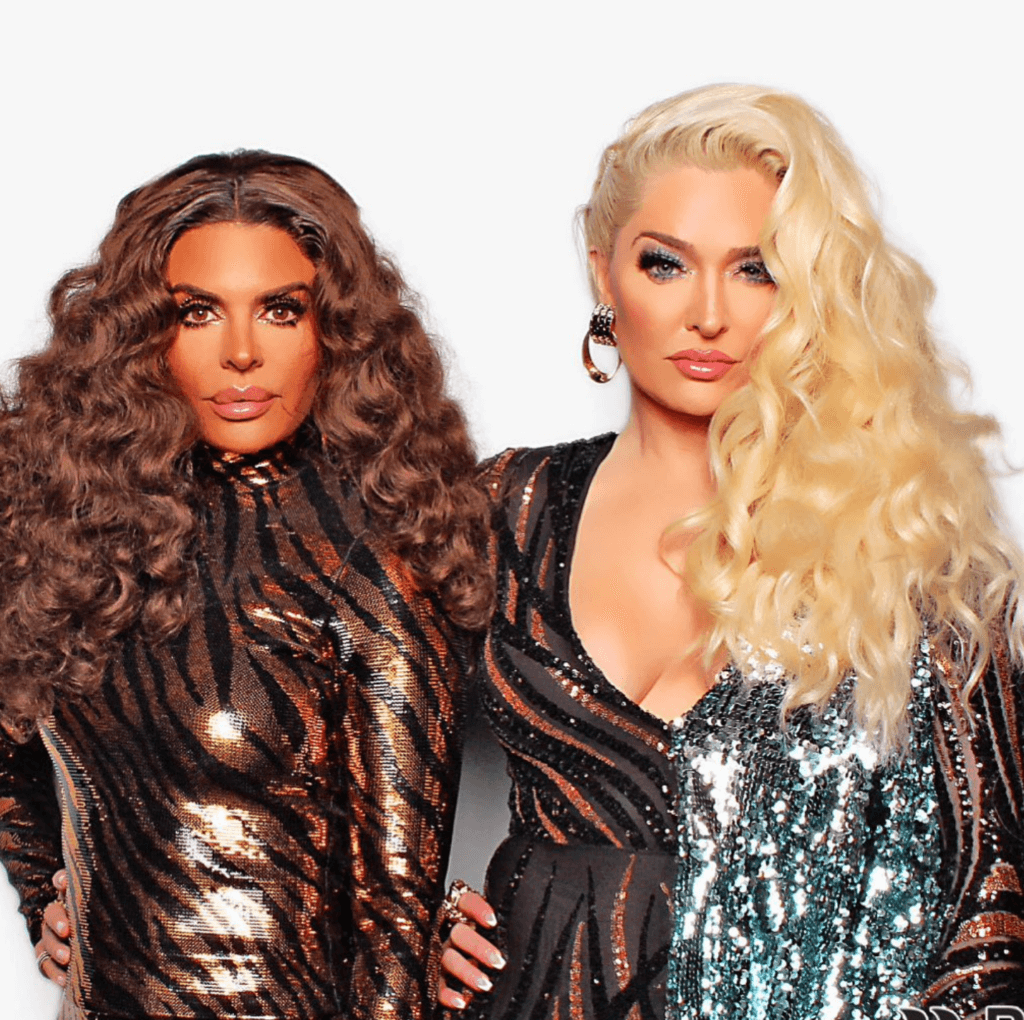 Further details were uncovered in a secondary report by the Pretty Corrupt Podcast. A second insider purportedly confirmed the incident, saying, "It's true. Erika heard a remark against cops and was offended for her son … Her stylist BFF from [RHOBH, Mikey Minden] was very drunk and in the fray … What happens at the Beverly Hills Hotel doesn't stay there very long."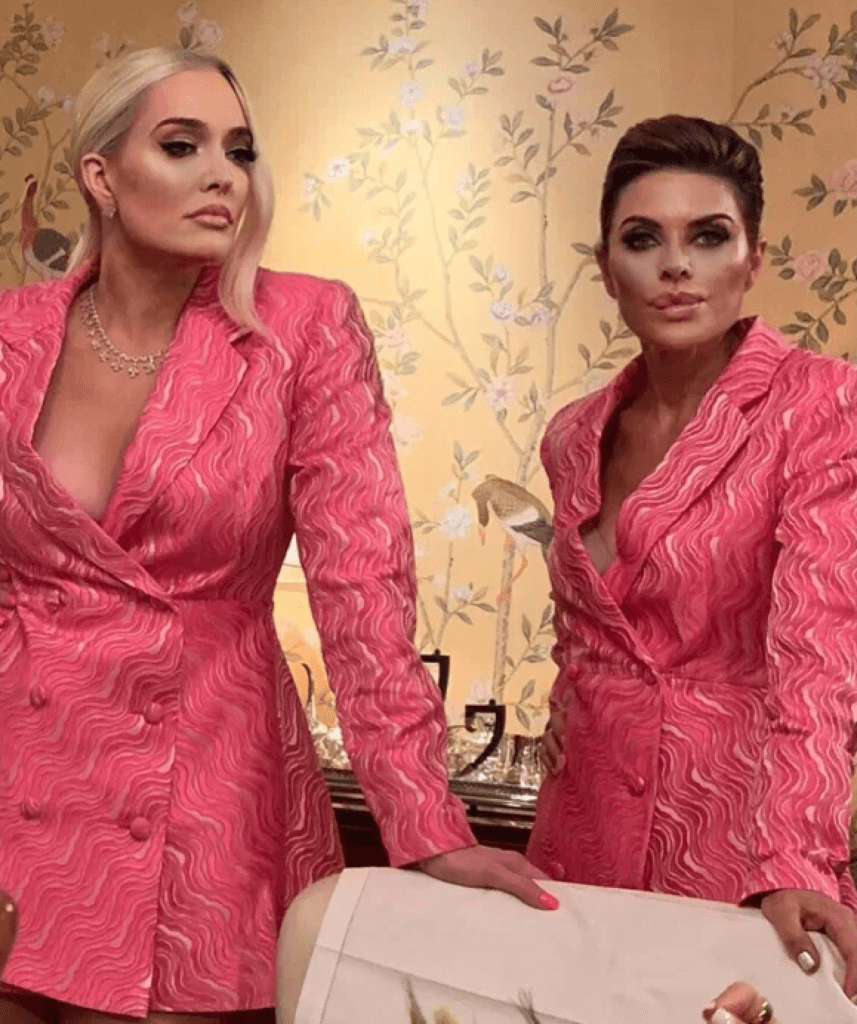 In the wake of these rumors, Teddi Mellencamp, 42, sought clarification from Erika Jayne, 52, and Lisa Rinna, 60, who are her former castmates and longtime friends. Eager to ascertain the truth, Teddi reached out and shared the responses she received on her Two Ts in a Pod podcast.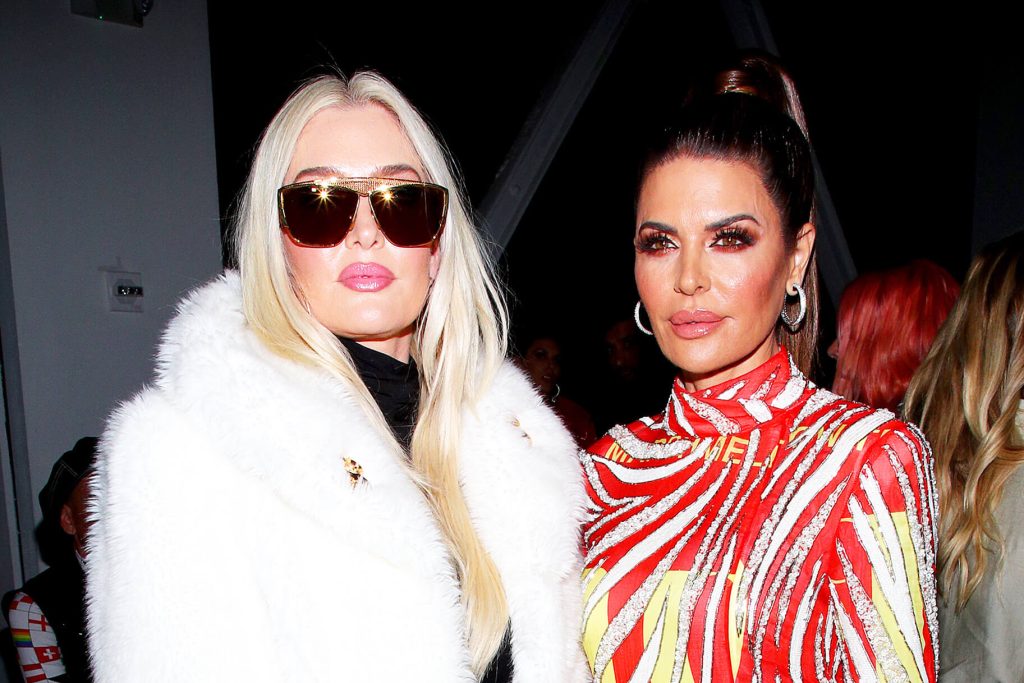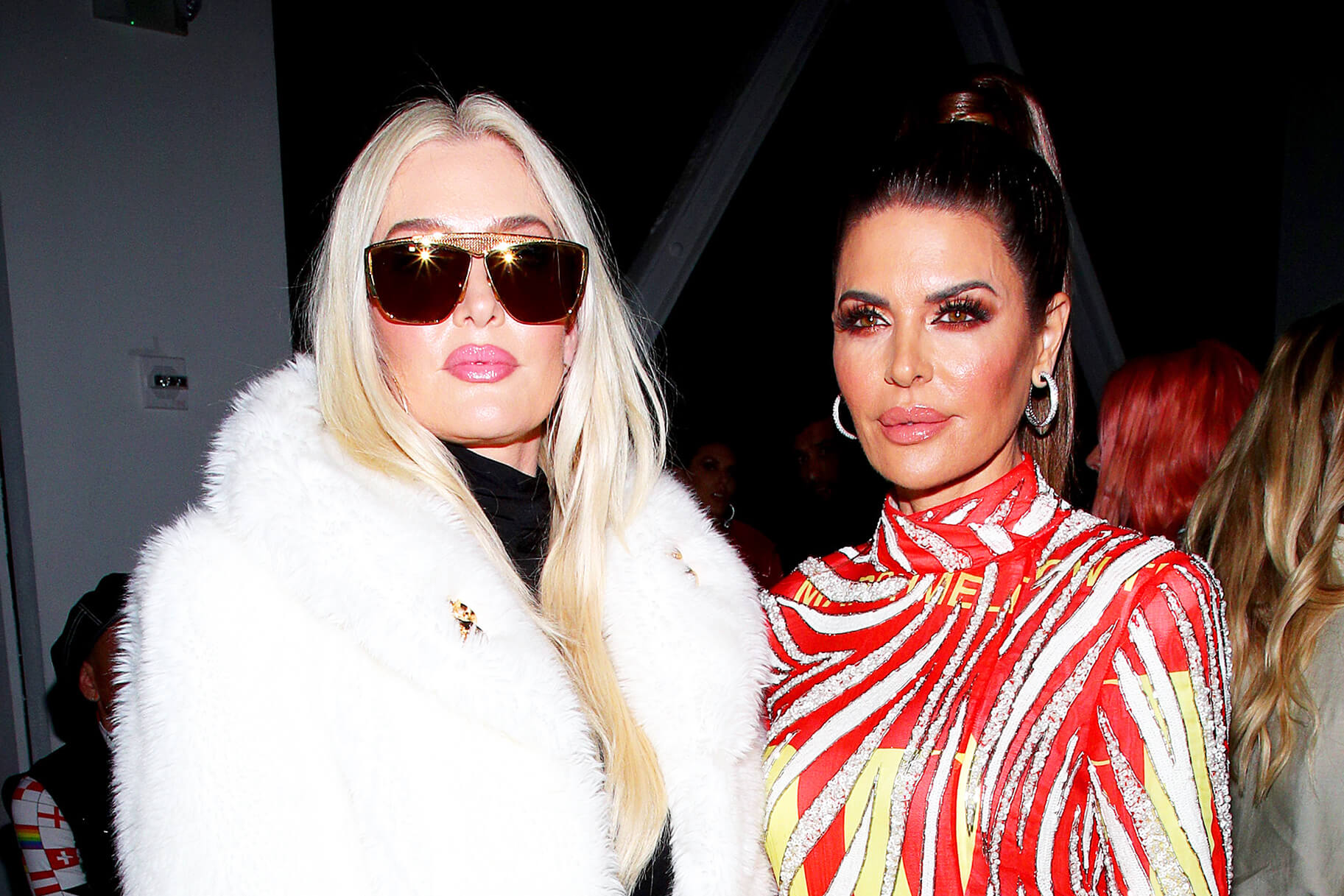 She recounted her interactions, saying, "So I got a little bit even worried, I was like, 'What if this is true?' So I texted both Rinna and Erika." She went on to share the replies from Lisa and Erika. "Lisa goes, 'I got there at 6:10 pm. I was gone by 8. We were all laughing, having fun. Yes, at one point I stood up and took some pictures. No drama, no fight, we're all good.' Erika responds, 'No fighting about defunding the police. We were talking about music, laughing, and having fun.'"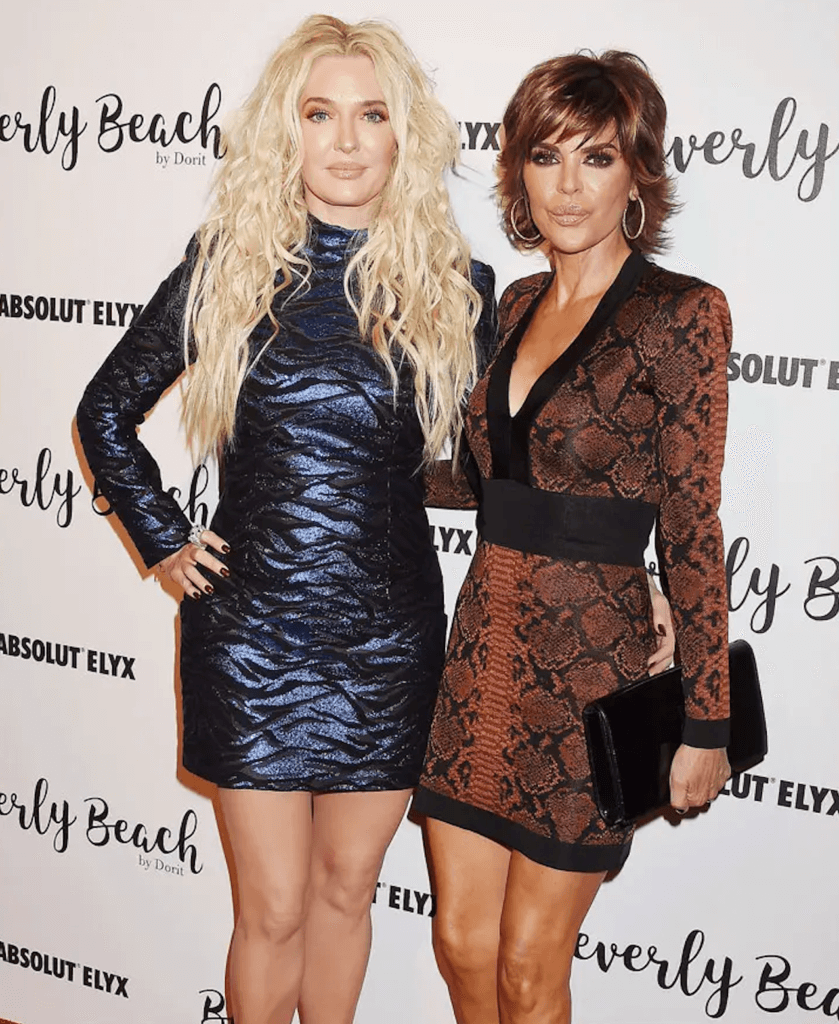 Concluding her podcast, Teddi dispelled the rumors as unfounded, stating, "So guys, this is a non-story story."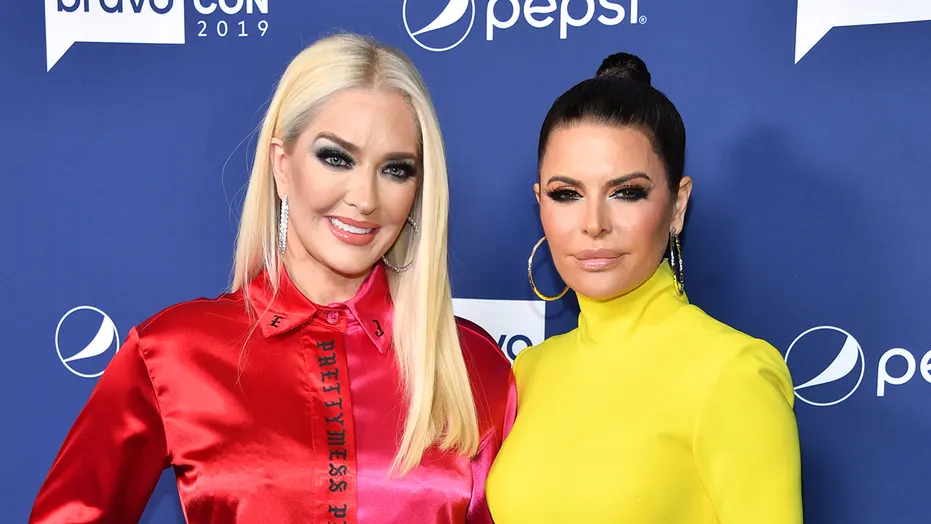 The clarification from the involved parties appears to have put the rumors to rest, providing a clearer understanding of the night's events ahead of the premiere of The Real Housewives of Beverly Hills season 13, scheduled for Wednesday, October 25, at 8/7c on Bravo.
Stay Connected With All About The Tea: Twitter Ι Instagram Ι YouTube Ι Facebook Ι Send Us Tips