Dorit Kemsley and PK Kemsley Split After 8 Years of Marriage … Living In Different Homes!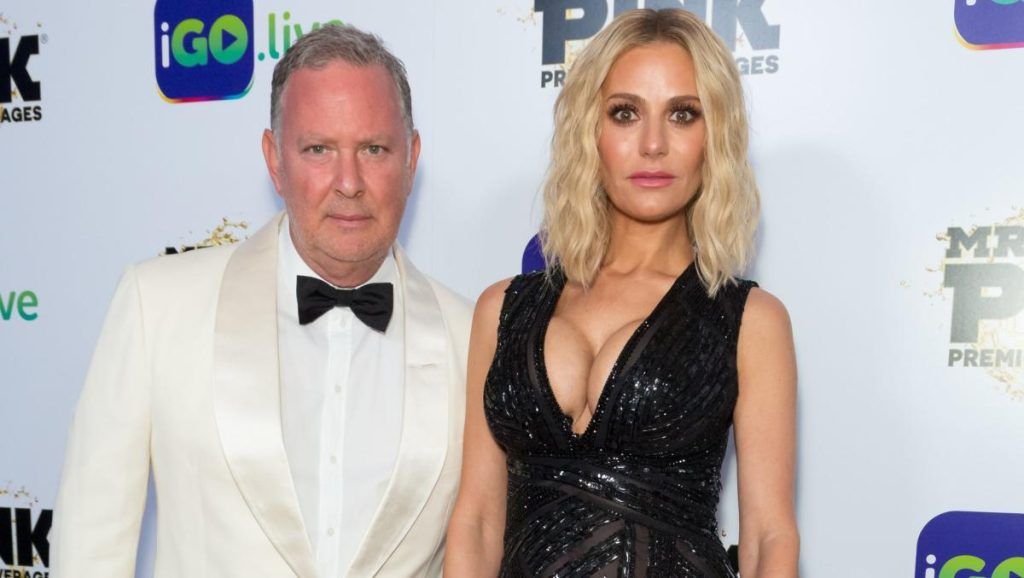 Dorit Kemsley and PK Kemsley Split After 8 Years of Marriage … Living In Different Homes!
Real Housewives of Beverly Hills stars Dorit Kemsley and Paul "PK" Kemsley have reportedly ended their eight-year marriage, according to exclusive information obtained.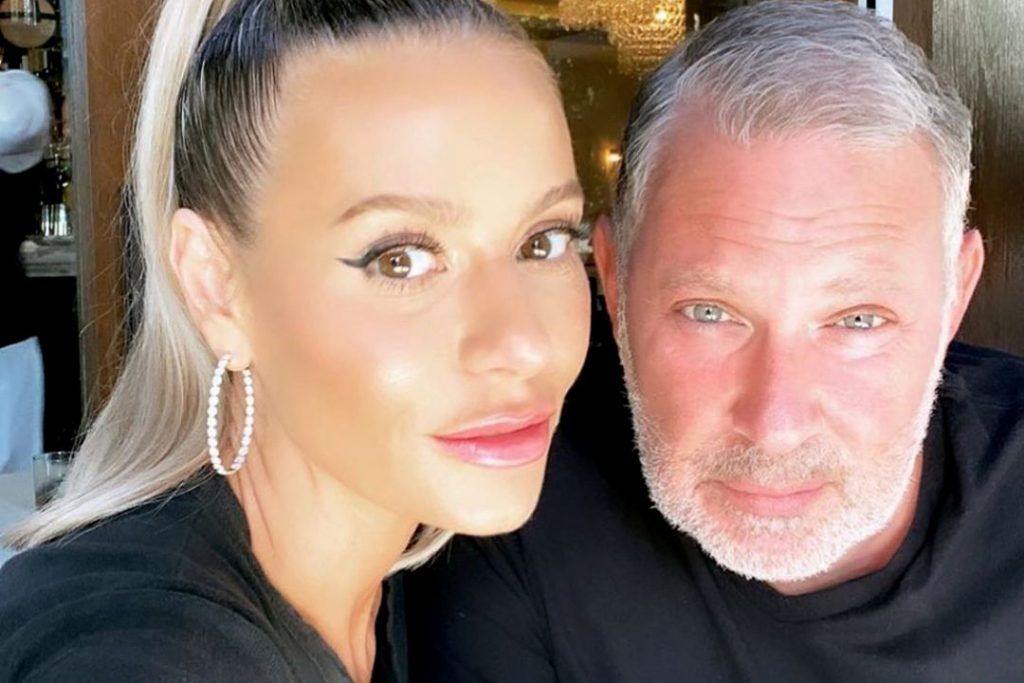 According to In Touch, for approximately two months, the couple have been "living separate lives," with PK residing at a Beverly Hills hotel.
"They've been living separate lives for about two months after she ended it," the insider revealed, describing PK as 'heartbroken.'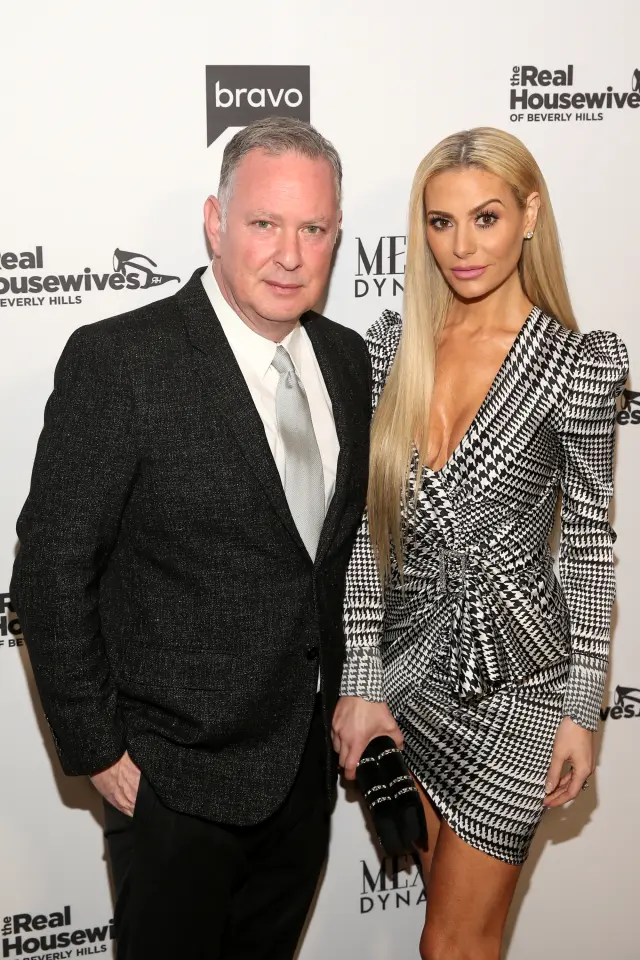 Further details shared by the insider suggest that Dorit has been communicating to others that her feelings for PK have changed, but they decided to keep the situation private for the time being to prevent any impact on the show.
Rumors had previously circulated concerning Dorit's fidelity, implying a possible affair with Mauricio Umansky, Kyle Richards' now estranged husband. Dorit addressed these allegations during an appearance on Watch What Happens Live With Andy Cohen in September 2022, dismissing them as "ridiculous" and "vile rumors."
"Honey, listen. When something is so ridiculous, you just kind of discount it," she stated during the show, expressing her distress over the rumors considering their close friendships and the involvement of their families.
Social media buzz has also contributed to the speculation around Dorit and PK's marriage, with users interpreting certain posts as hints toward the couple's separation and the possibility of a new relationship between Dorit and Mauricio Umansky.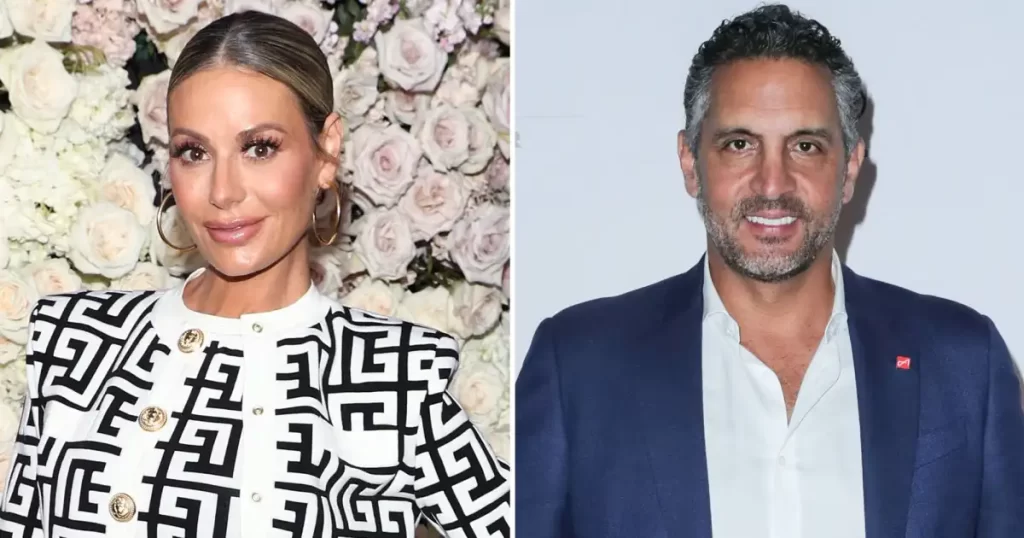 Previously, in an interaction with In Touch, Dorit had shared thoughts on renewing wedding vows with PK and possibly expanding their family, highlighting their collective five children and her affection for them.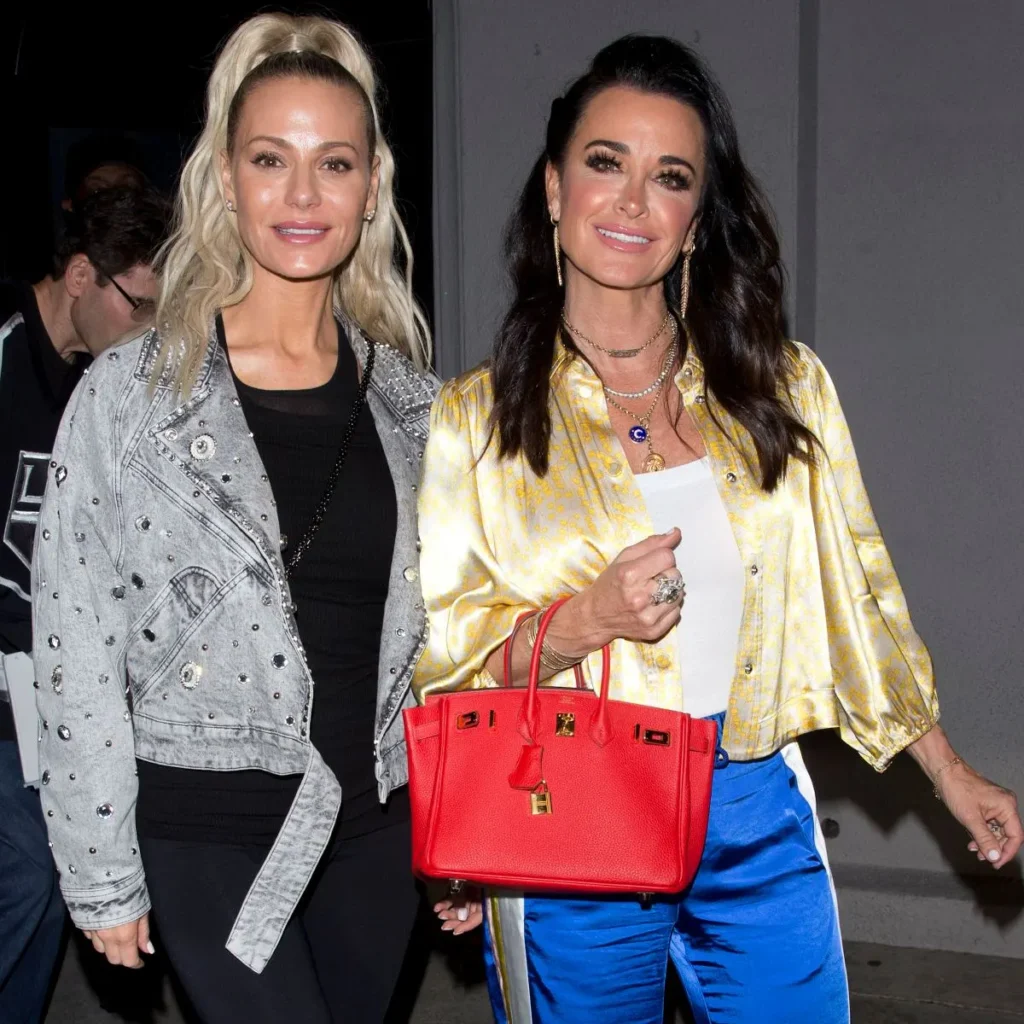 Responding to the recent speculations, a representative for Dorit and PK issued a statement to In Touch.
"We have had some challenging years, which we openly discuss in the upcoming season of RHOBH," the statement read, emphasizing their commitment to working through issues together, denying separation plans, and asking for respect and understanding during this period. The couple sought to focus on the well-being of their family, asking for space from untrue "rumors and hearsay."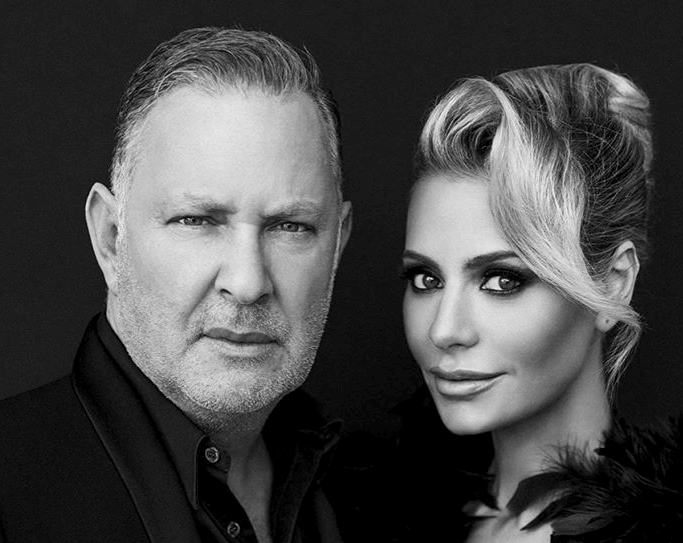 During the Season 13 premiere of The Real Housewives of Beverly Hills on October 25, Dorit opened up about the challenges in her marriage following a harrowing home robbery last year, after which she was officially diagnosed with PTSD.
In a heart-to-heart with co-star Kyle Richards, Dorit shared that the traumatic event and her subsequent PTSD diagnosis have taken a toll on her relationship with her husband. She expressed feeling a disconnection from PK, who was spending considerable time in London, leaving Dorit feeling unsupported during a vulnerable period. "My husband, the one that you depend on the most, was spending a lot of time in London. I started to feel like PK and I weren't connected," Dorit revealed.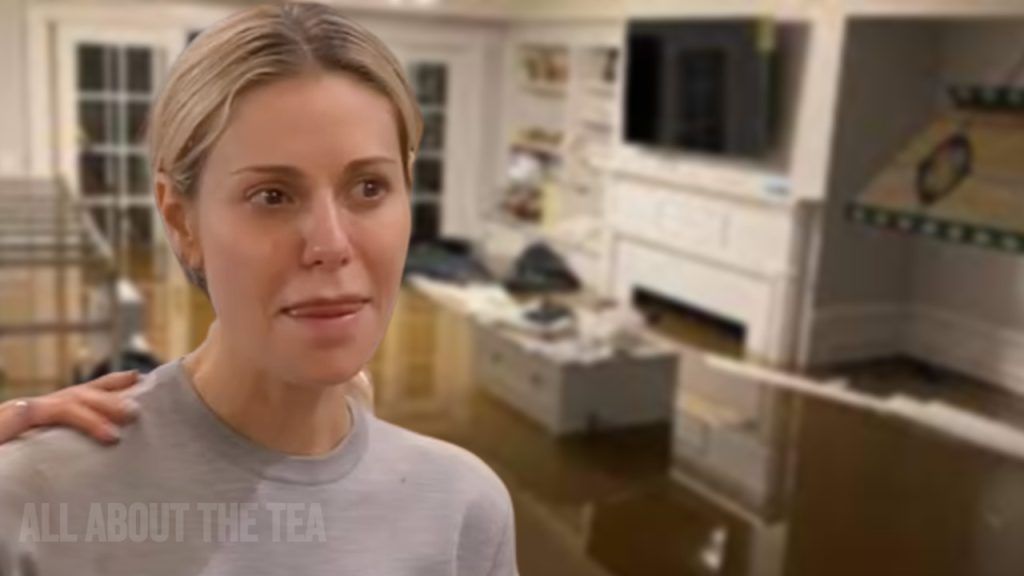 Dorit candidly expressed her internal conflict, sharing that for the first time, doubts about the survival of their marriage had crossed her mind. "For the first time ever I thought, 'Is it possible that PK and I would not make it?'" she admitted.
Kyle, relating to Dorit's feelings, assured her that such thoughts weren't uncommon in marriages, referencing her own marital experiences with husband, Mauricio Umansky. "I think it's normal to have those thoughts," Kyle comforted Dorit, emphasizing that life's challenges can sometimes create distances in relationships but can also be overcome by concerted effort, understanding, and therapy.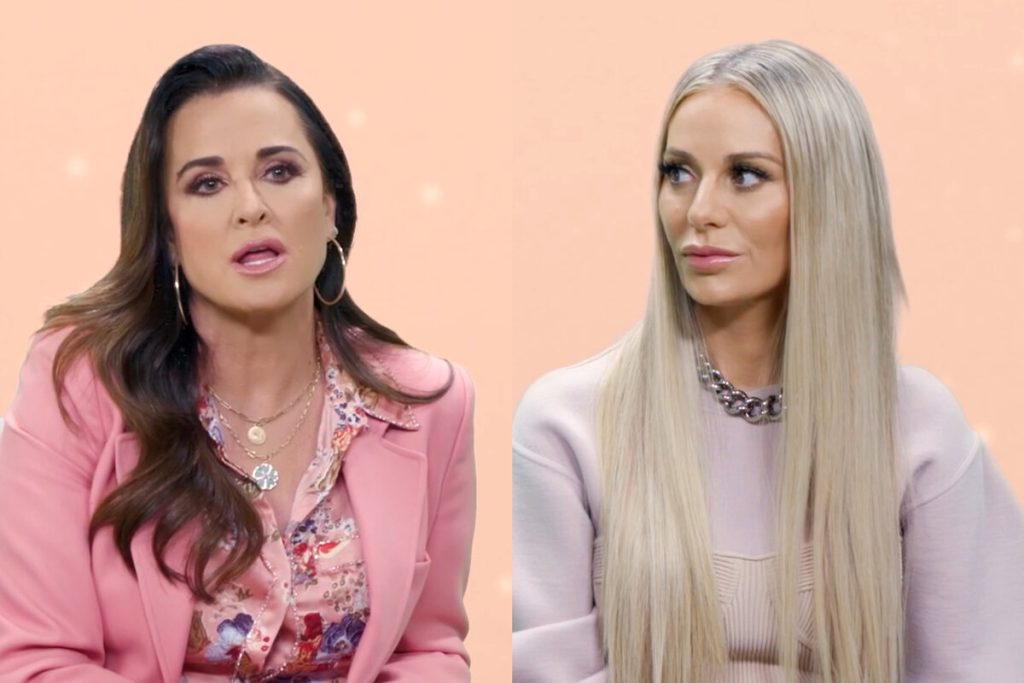 Mauricio clarified his marital status with Kyle in September, confirming their separation after previous denials. Mauricio communicated their current situation and intentions, "We are currently separated, we are not talking about divorce and we're trying to deal with this stuff internally with ourselves privately," as he conveyed to TMZ.
Stay Connected With All About The Tea: Twitter Ι Instagram Ι YouTube Ι Facebook Ι Send Us Tips