New Probe Into Bravo's Toxic Workplace Plans To Bring Down the Network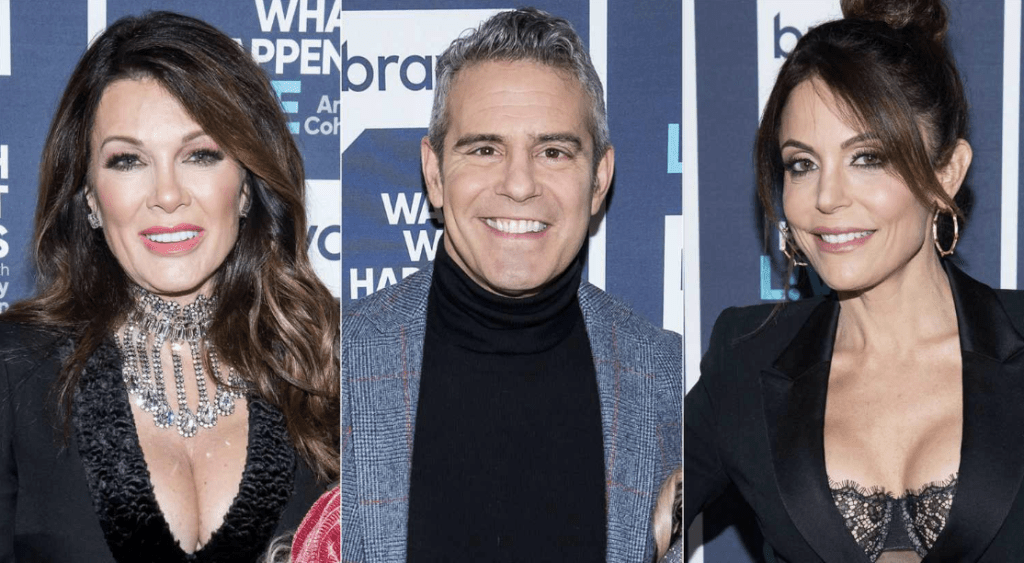 New Probe Into Bravo's Toxic Workplace Plans To Bring Down the Network
Vanity Fair is taking a deep dive into the dynamic between Bravo and its reality stars.
Insiders told Page six that a reporter from the mag has been interviewing "Real Housewives" cast members and sources for around six months. The article is expected to drop in the coming weeks.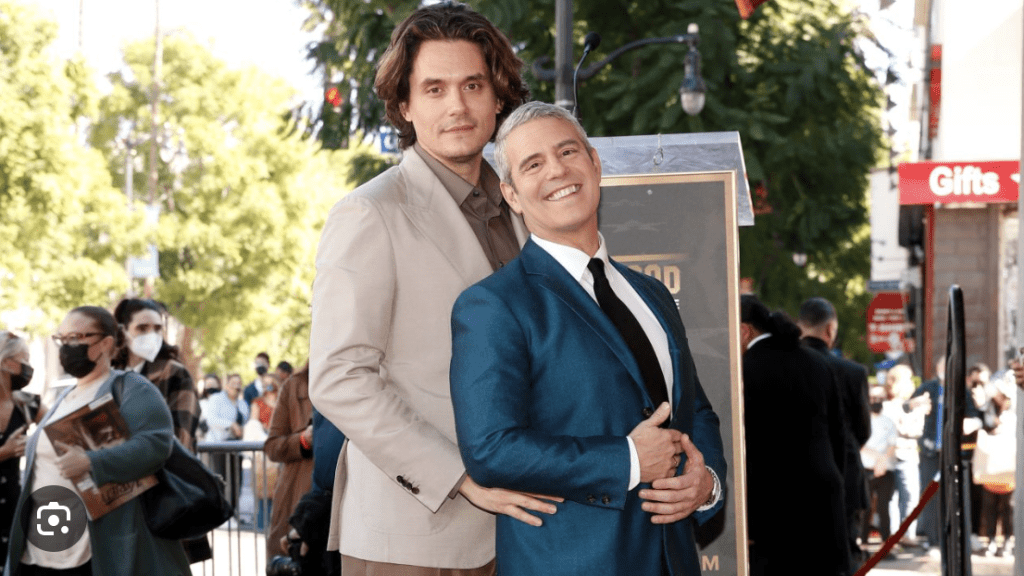 The piece will cover the demanding work schedules the network requires, and address just how far cast members will go to keep their positions on their respective shows. The article will explore the trade-offs that often come with the sought after roles, including compromises involving mental health and relaxed standards with alcohol. 
"[The journalist] is really going deep into what the women go through and what's expected of them as members of the cast and members of the 'Bravo family,'" a source explained. "I think it's going to explain a lot that fans don't really see or understand about how it really works."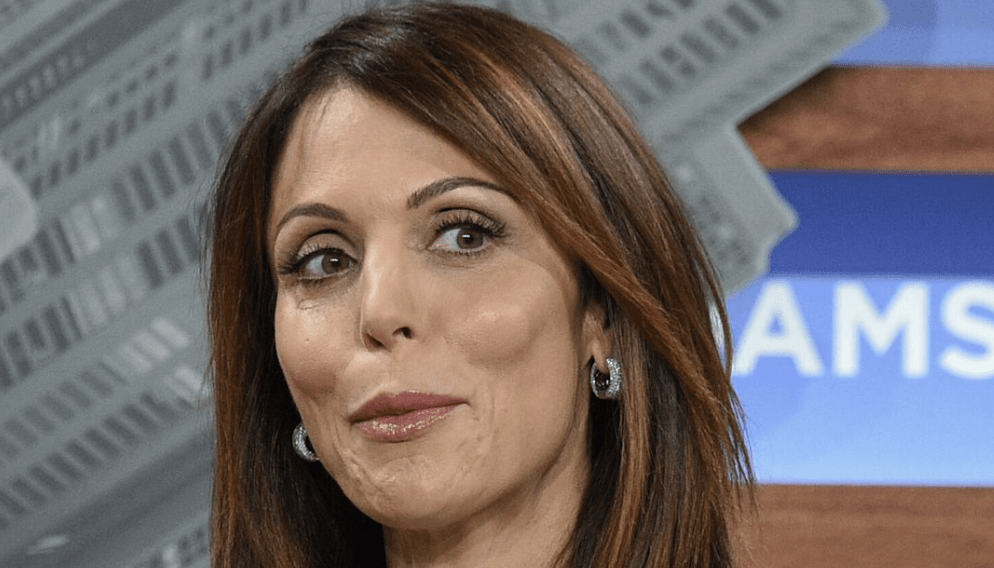 Chatter about the upcoming piece has some Bravo bigwigs nervous, according to the report, but network sources say the higher-ups are used to the scrutiny and no one is worried. 
Bravo reality stars were asked to look back on what they've sacrificed to appear on reality TV, whether it's been worth it, and how much control they've really had over their own narratives. The article is also expected to address various protocols put in place by the network to protect the well-being of its cast members and if the guidelines have been effective.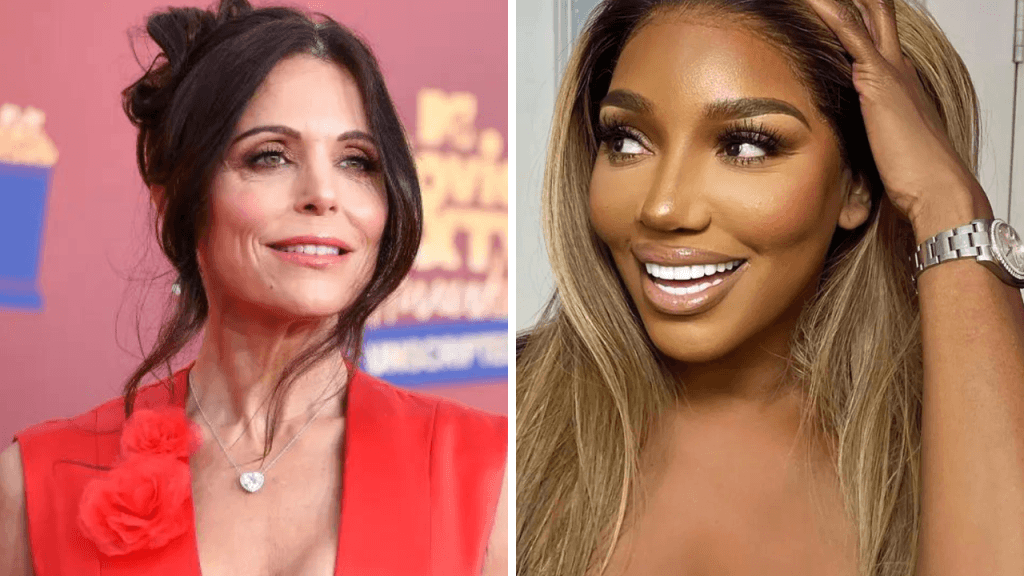 The piece comes on the heels of a "reality reckoning" campaign launched by "Real Housewives of New York City" alum, Bethenny Frankel. Former "Real Housewives of Atlanta" star NeNe Leaks, and controversial Beverly Hills personality, Brandi Glanville, have also made waves and raised questions about how the network treats their stars.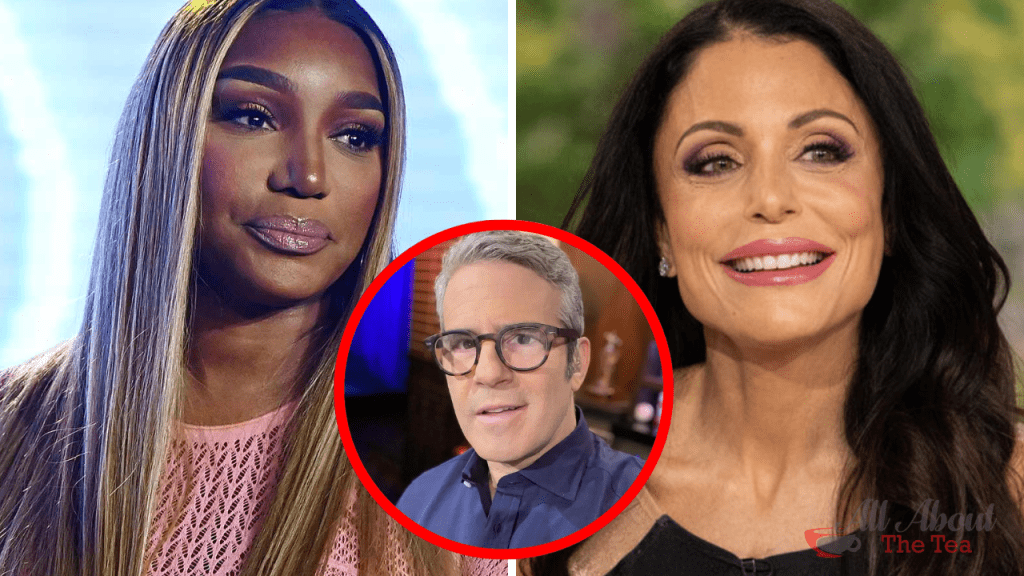 In July, Frankel hired powerhouse attorney, Bryan Freedman, to lead the fight in holding the network accountable for alleged mistreatment of their reality stars. 
Freedman told Page Six — "NBC, Bravo and its agents have wrongfully silenced even the most famous of these reality performers and continue to do so today. Their stories are horrific and in due time will be made public."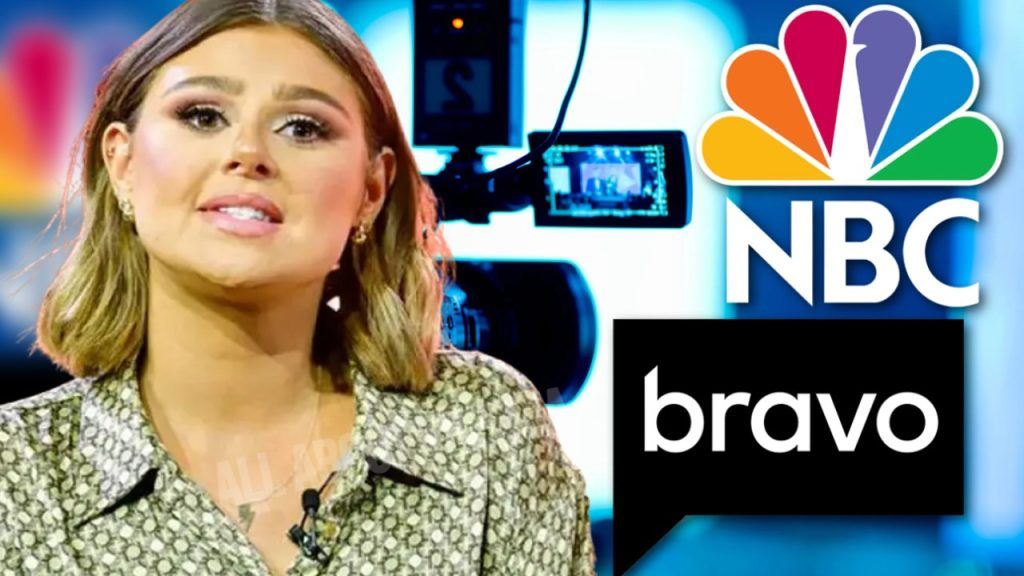 Freedman and fellow legal eagle, Mark Geragos, issued a previous warning to NBCUniversal's General Counsel and Executive Vice President of Comcast Corporation, Kimberley Harris.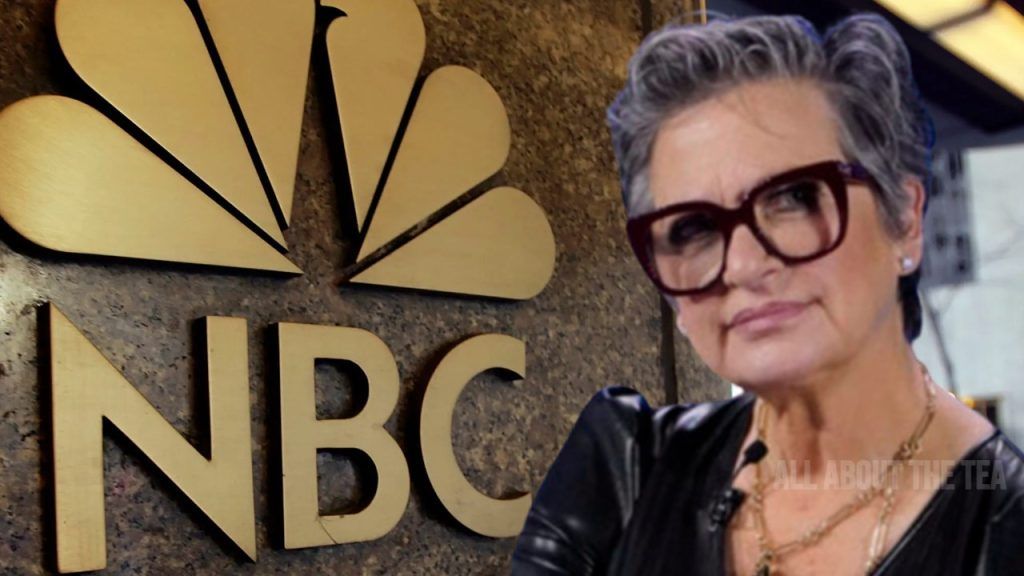 The letter accused NBC and Bravo of making "deliberate attempts" to "manufacture mental instability" by giving unscripted stars "alcohol while depriving them of food and sleep, as well as denying mental health treatment for those displaying obvious and alarming signs of mental deterioration."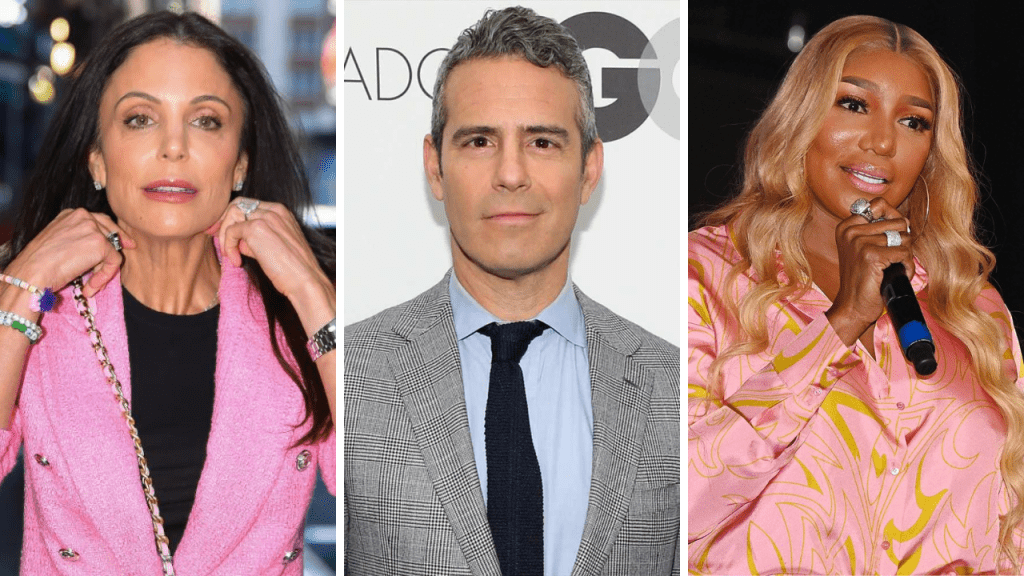 Frankel, whose lawsuit is backed by SAG-AFTRA, is also pushing to unionize reality stars to advocate for equitable working conditions and payment structures akin to residuals.
Stay Connected With All About The Tea: Twitter Ι Instagram Ι YouTube Ι Facebook Ι Send Us Tips