'Basketball Wives' Alum Brittish Williams Sentenced To 4 Years In Prison For Scamming the Government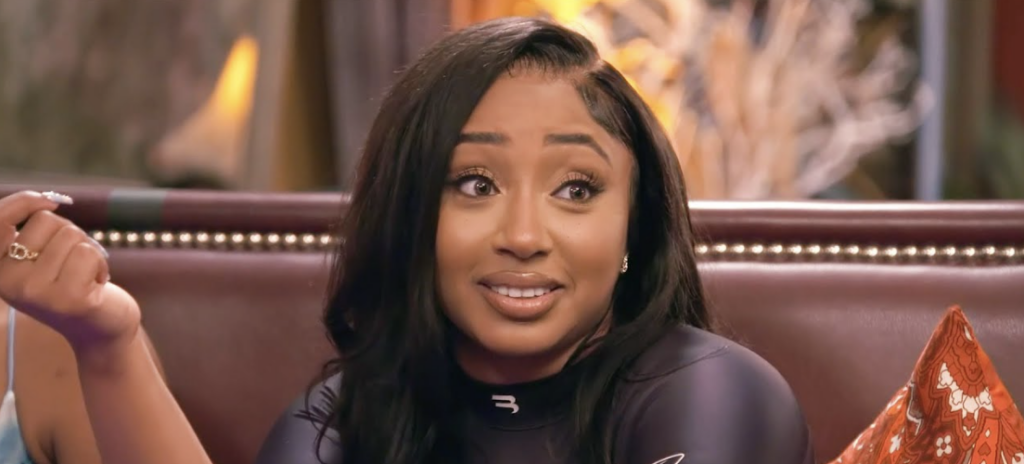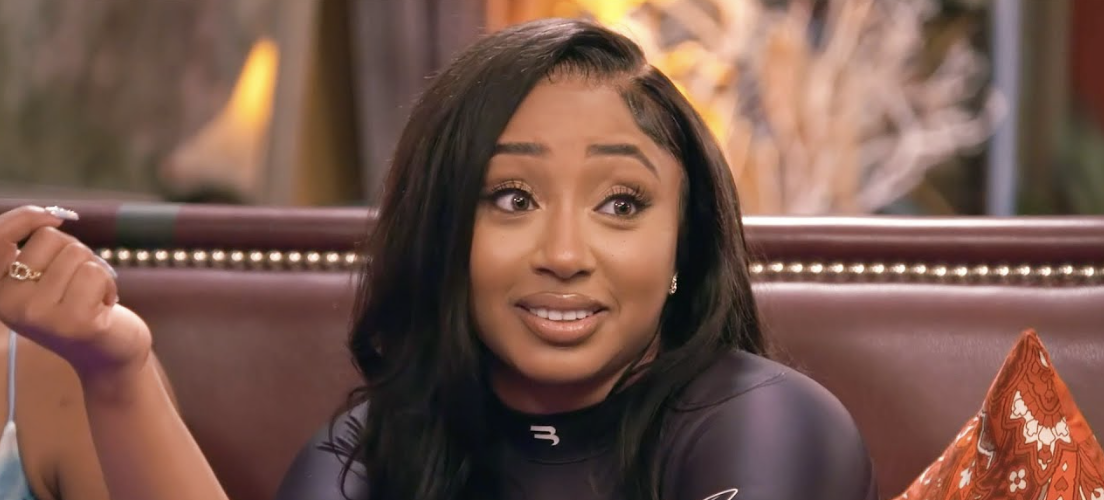 'Basketball Wives' Alum Brittish Williams Sentenced To 4 Years In Prison For Scamming the Government
Basketball Wives alum Brittish Williams has been sentenced to four years in federal prison following a series of fraudulent activities that included tax fraud, bank fraud, insurance fraud, and engaging in pandemic-related scams.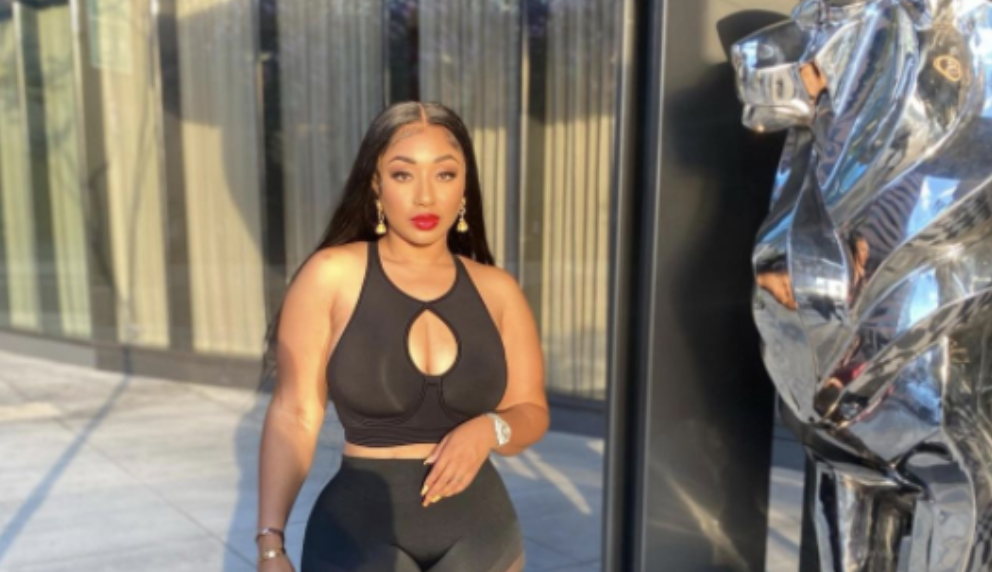 Brittish Williams, 33, pled guilty to a total of 15 felonies, among them the misuse of Social Security numbers, delivering false statements to the IRS, and engaging in wire fraud.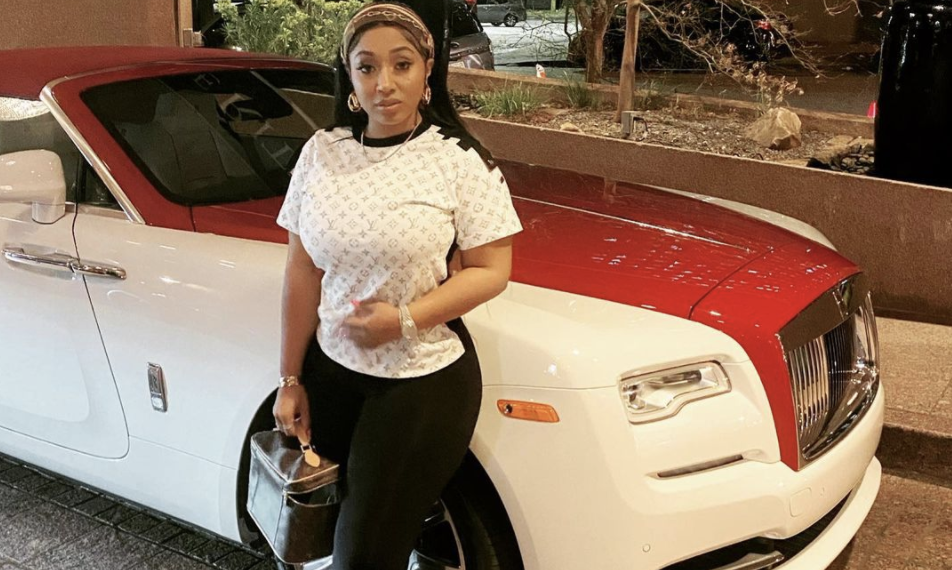 The federal judiciary underscored the severity of Williams' criminal actions, demonstrating strict punitive measures during the sentencing. Assistant United States Attorney Diane Klocke emphasized the depth of Williams' crimes, accentuating the necessity for stringent penal actions. U.S. District Judge Henry Autrey expressed his standpoint on the case with clarity, stating, "You knew what you were doing. You knew it was wrong, and you did it anyway."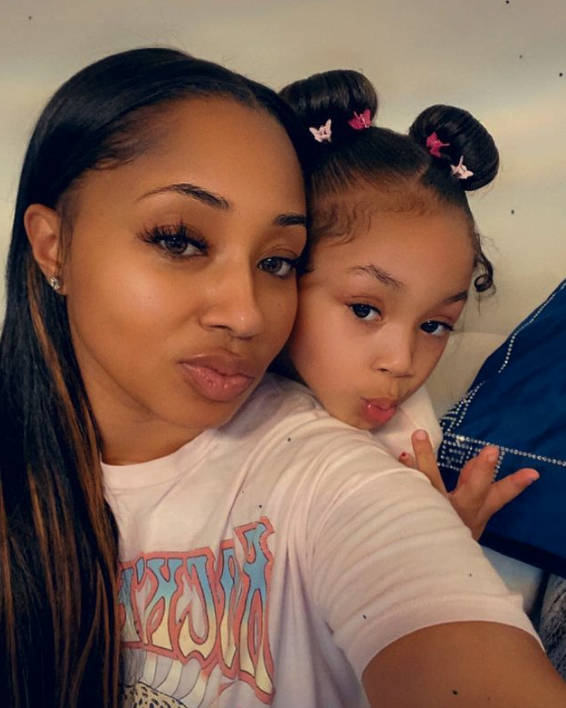 Throughout various fraudulent schemes, Williams displayed a comprehensive breadth of deceptive maneuvers. This included manipulating the tax system by underreporting income on tax returns between 2017-2019, and falsely claiming dependents to escape tax obligations. Her illicit activities also extended to the misuse of Social Security numbers to illegitimately open accounts with banks and credit card companies, culminating in substantial financial detriment to the defrauded entities.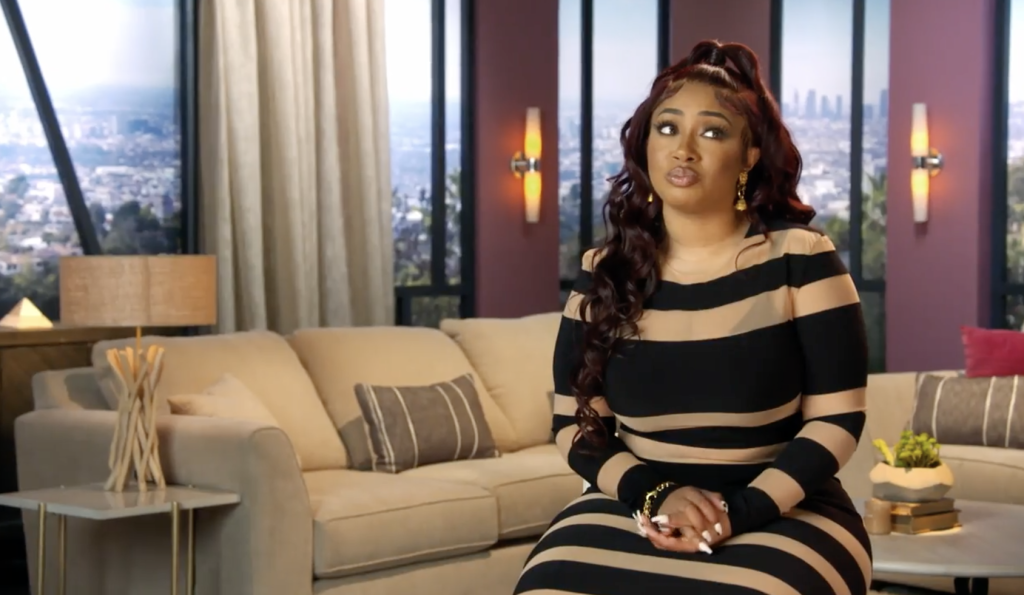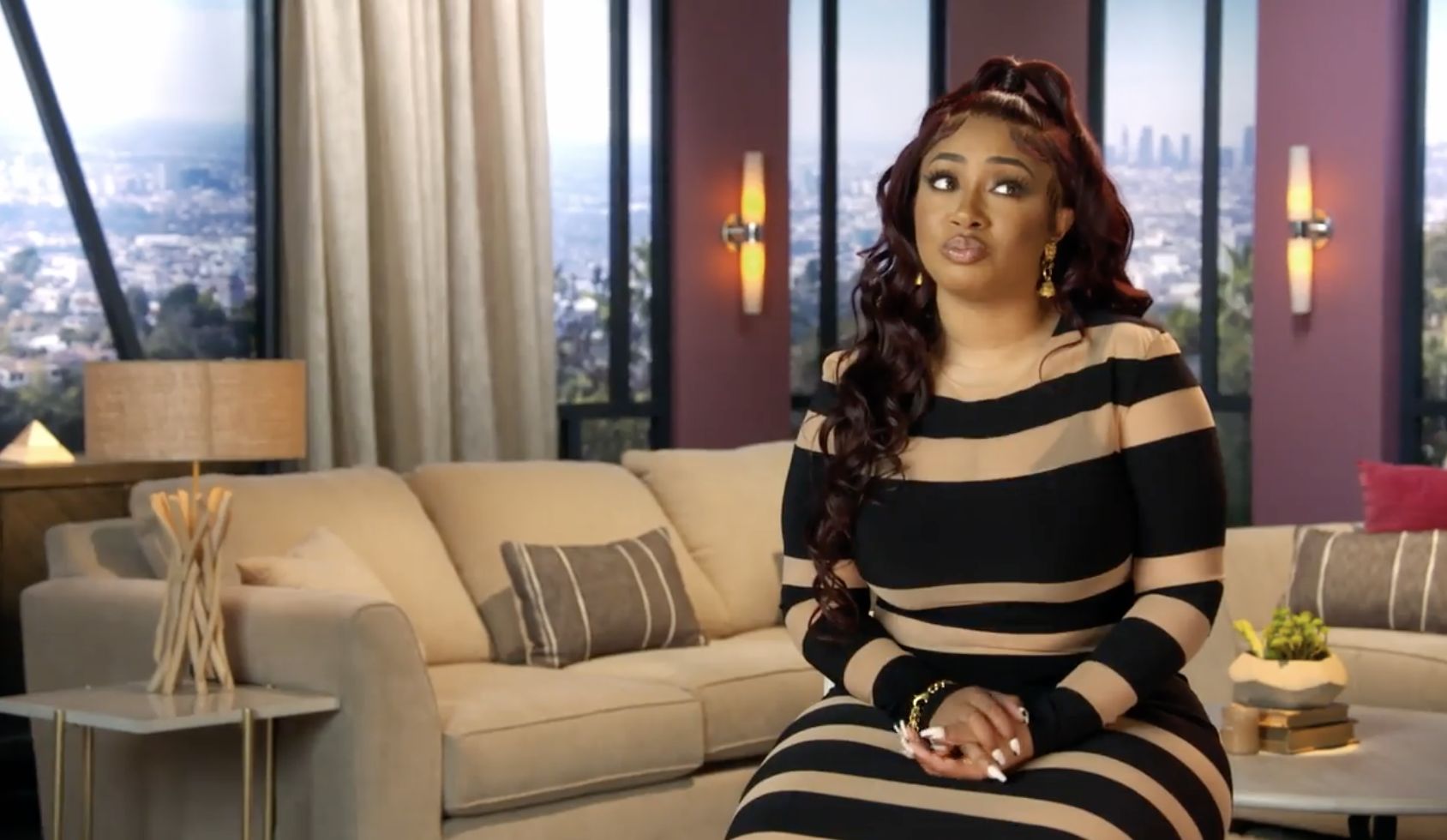 Adding another layer to her fraud, Williams deceitfully deposited checks drawn from the accounts of unknowing individuals, resulting in significant financial losses due to bank fraud. She confessed to making nine applications for Economic Injury Disaster Loans under fabricated business income, payroll, and criminal history information. From this, Williams managed to divert funds intended to assist businesses during pandemic hardships, channeling a total of $144,400 into expenditures that supported her personal lifestyle.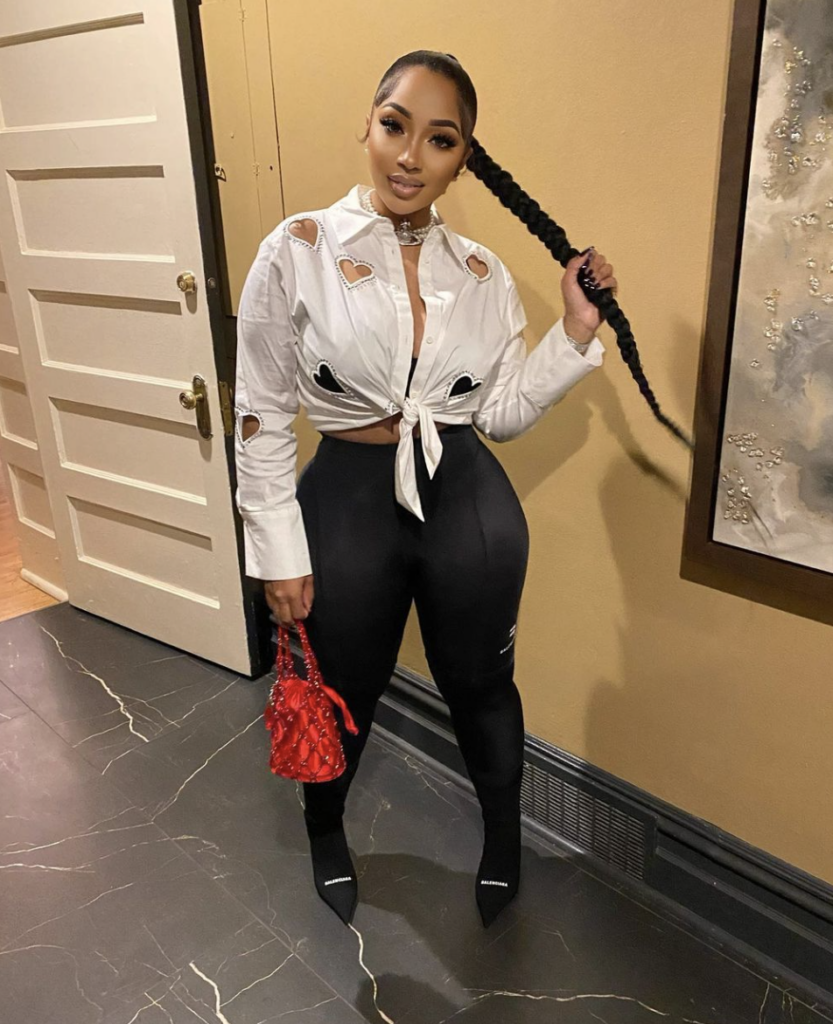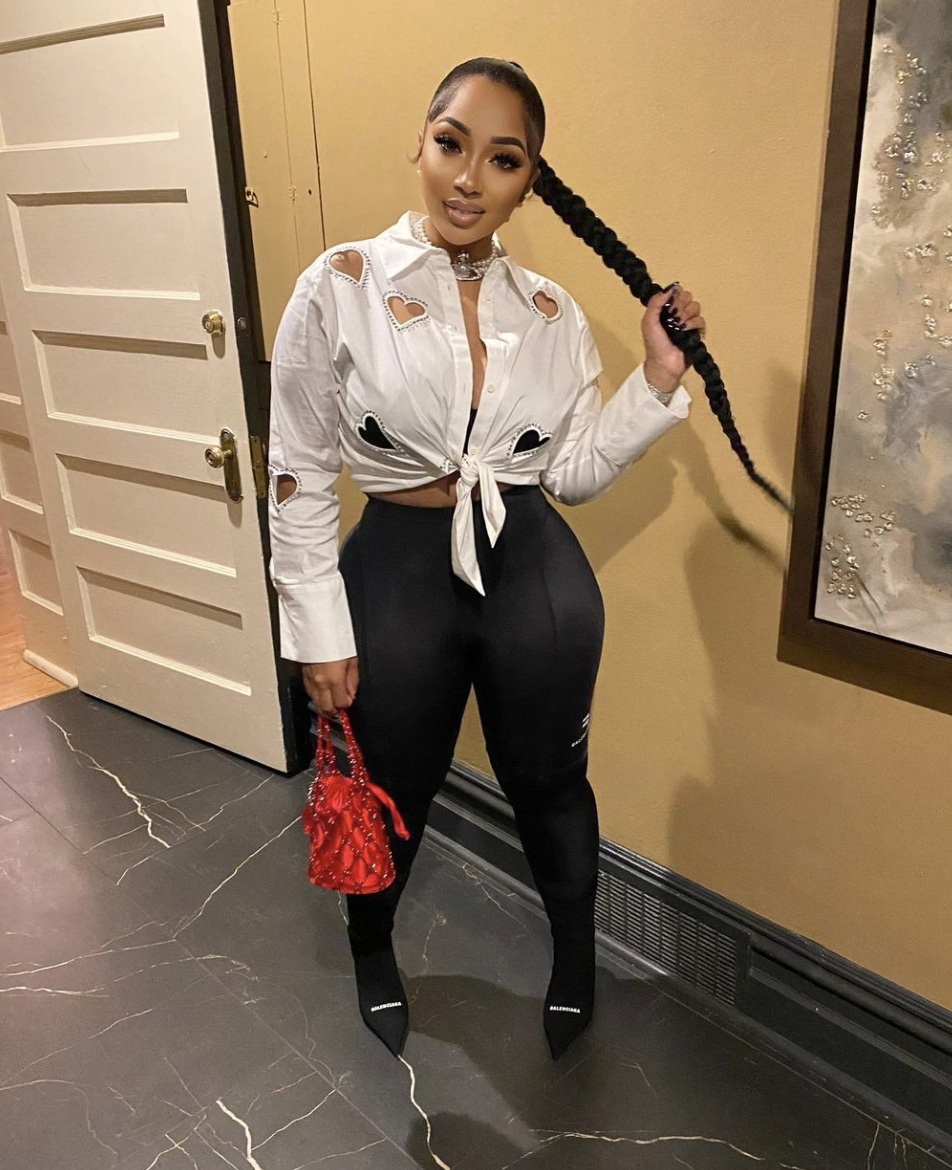 Within the broader spectrum of her fraudulent activities, Williams also claimed $52,647 from four Paycheck Protection Program loans and falsely applied for financial assistance from programs such as the California COVID-19 Rent Relief program. She further augmented her illegal earnings by submitting counterfeit medical bills to insurance companies, thereby obtaining unwarranted payouts, a tactic that brought in $139,479.92.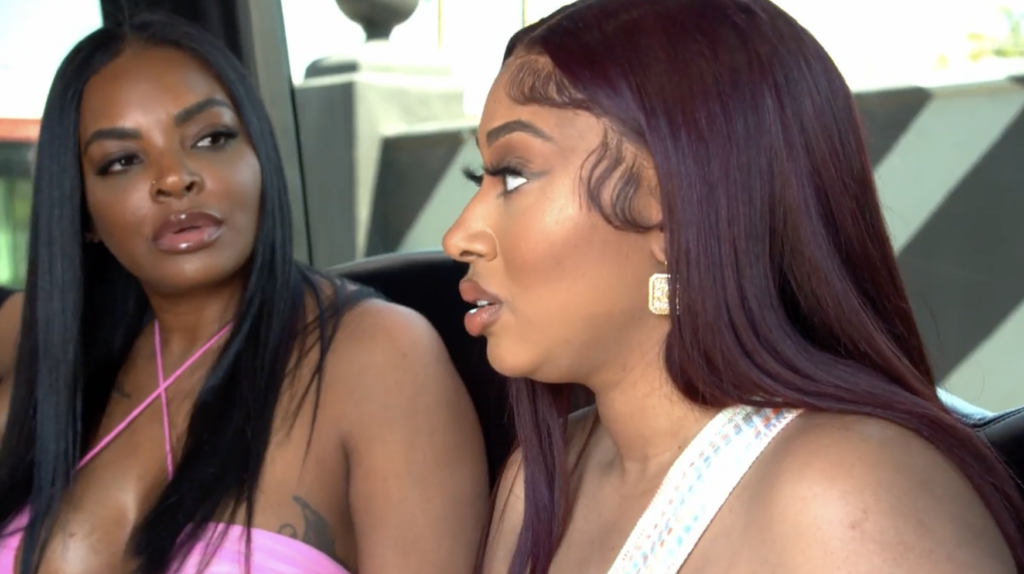 Despite facing an indictment in October 2021, Williams continued her unlawful activities by failing to file annual tax returns and declaring herself as "exempt" to her employer, ensuring that no taxes were withheld from her salary, which amounted to $90,000. As a consequence of her ongoing illicit activities, Williams has lost her employment with the radio station. In addition to serving prison time, Williams has been mandated to repay $564,069 in restitution and will undergo five years of supervised release.
Stay Connected With All About The Tea: Twitter Ι Instagram Ι YouTube Ι Facebook Ι Send Us Tips
Avigail is an Entertainment blogger at All About The Tea, who specializes in The Real Housewives of Atlanta and The Real Housewives of Potomac. Avigail has a background in marketing. She's a Brooklynite living in the Bahamas, with a passion for travel, writing, reality TV watching, pop culture and spoken word.