Teresa Giudice's Close Friend and Stylist Involved In Real Estate Ponzi Scheme, Arrest Made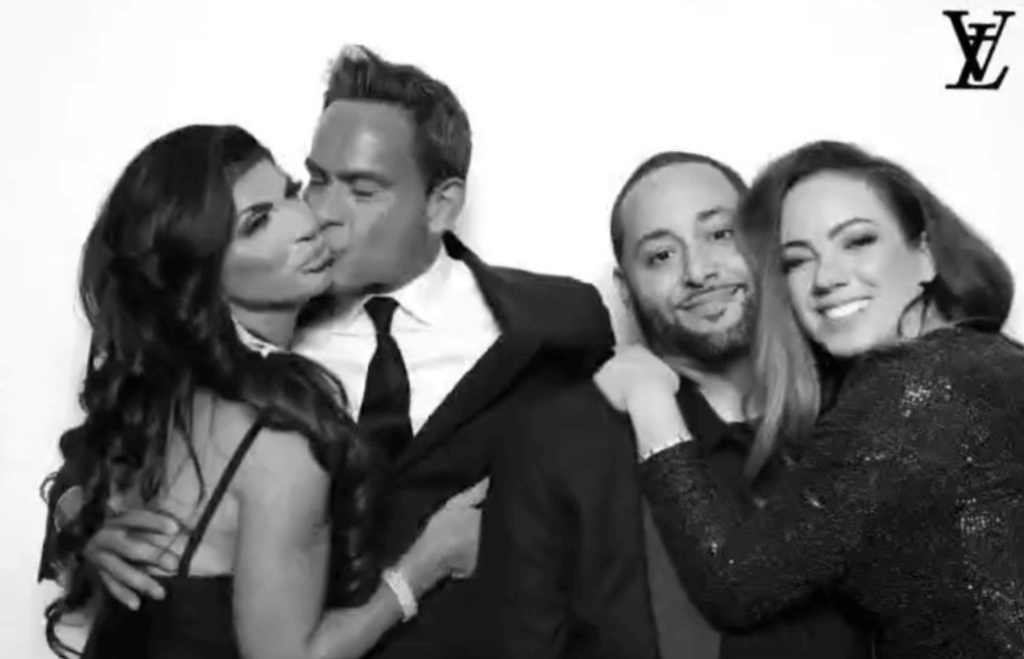 Teresa Giudice's Close Friend and Stylist Involved In Real Estate Ponzi Scheme, Arrest Made
Jennifer Piña, a close friend and the long-time stylist of Teresa Giudice, is currently under federal investigation for  alleged involvement in a significant real estate ponzi scam.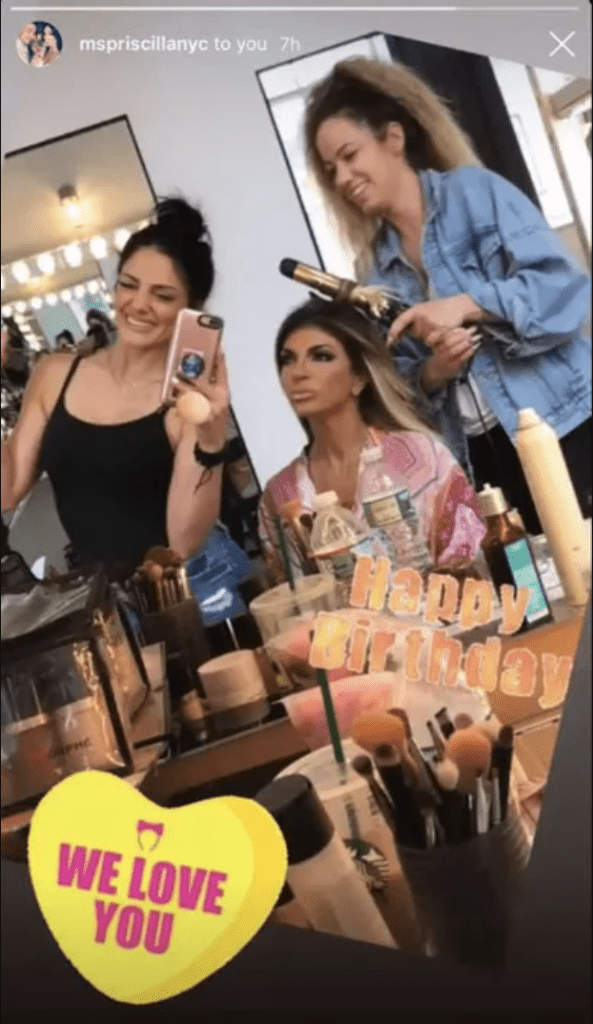 Jennifer Piña, along with her husband, Cesar Pina, is accused of participating in a real estate Ponzi scheme. Jennifer frequently styled Teresa during Real Housewives of New Jersey reunions and being a constant presence at various parties hosted by Teresa Giudice.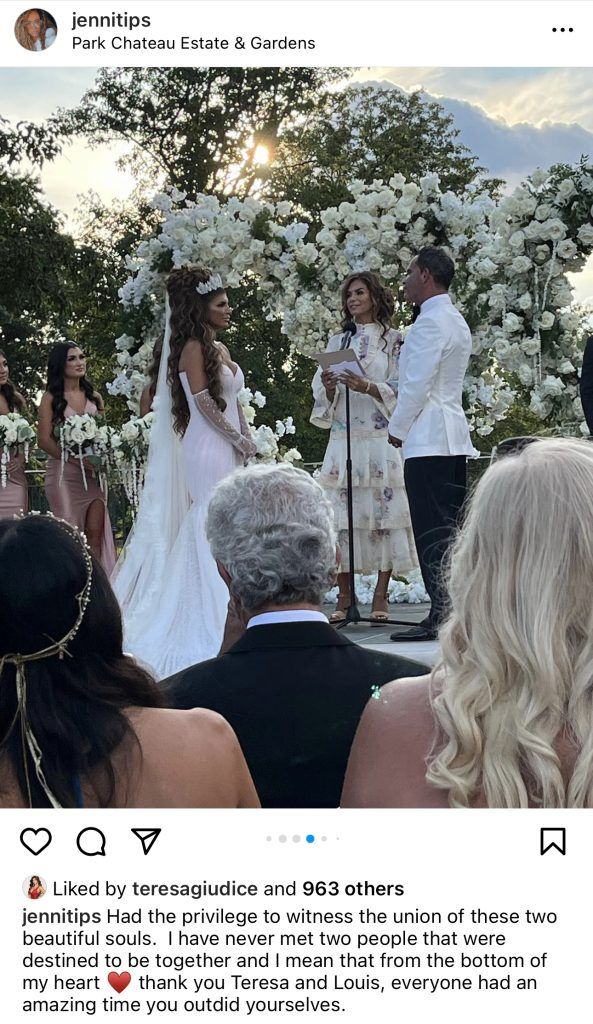 Piña shares a close relationship with her, even being a guest at Teresa's lavish wedding to Luis Ruelas, in August 2022.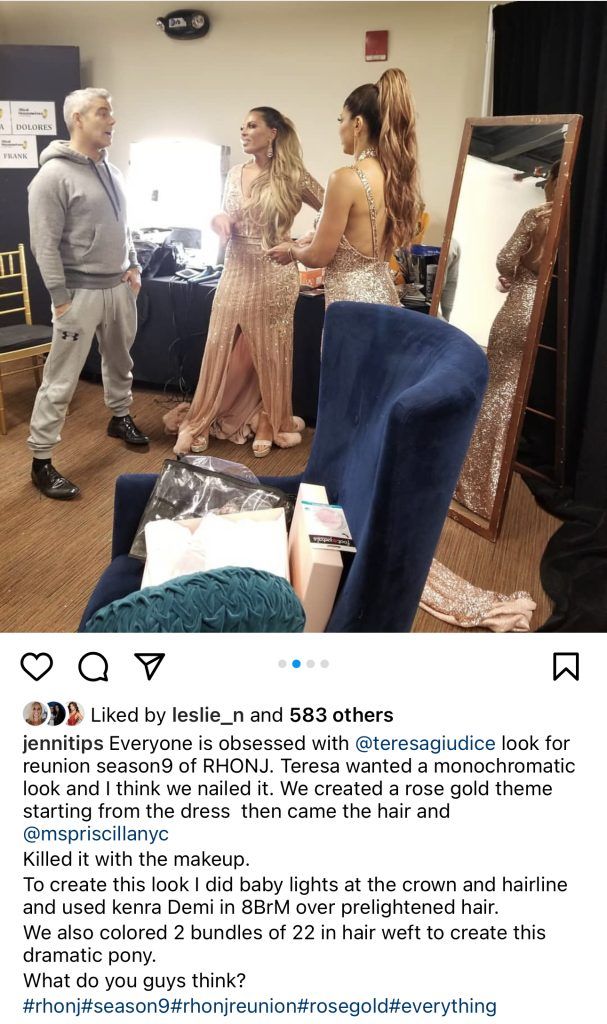 Jennifer Piña is also close friends with Teresa's RHONJ costar, Dolores Catania.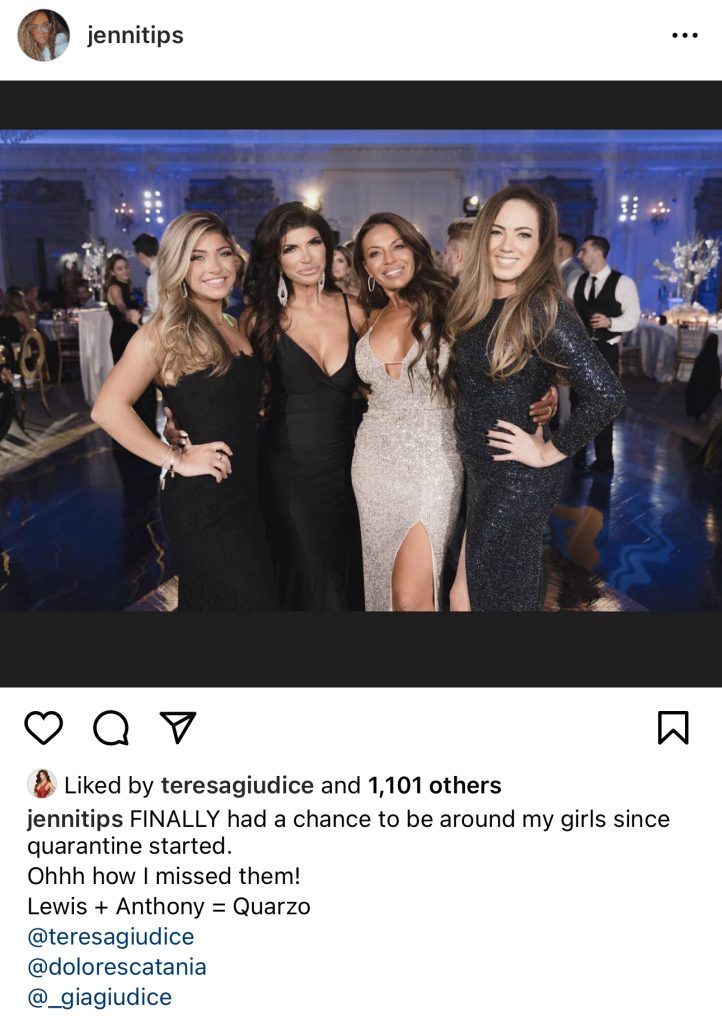 Cesar Pina was arrested on charges accusing him of perpetuating "a multimillion-dollar Ponzi-like investment fraud scheme" on October 18.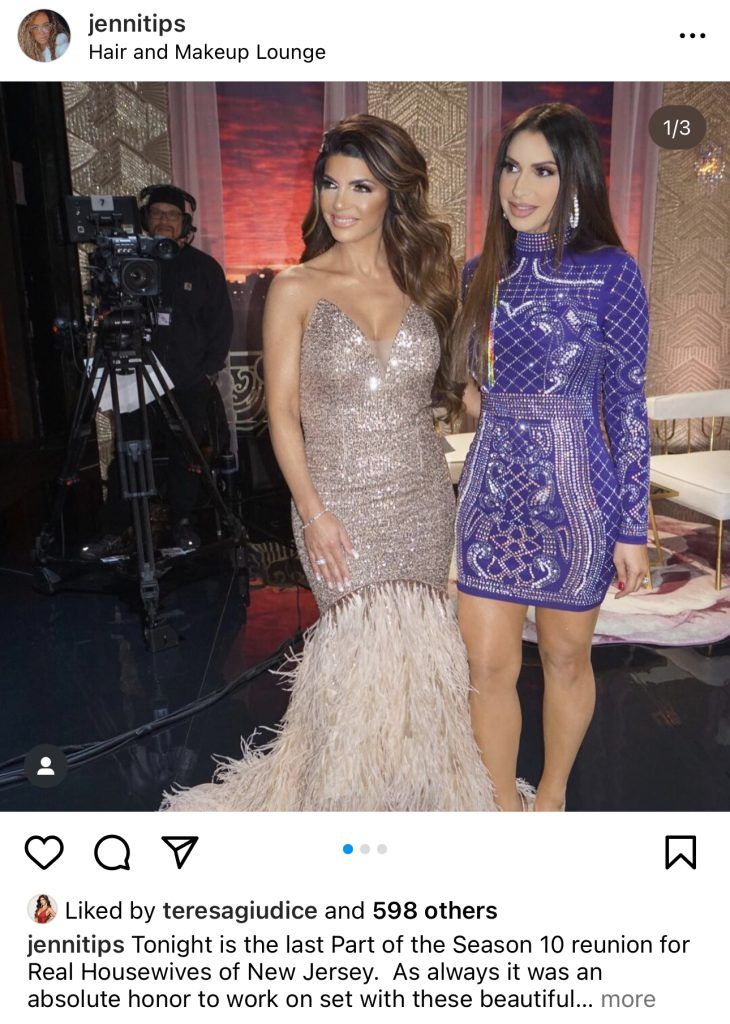 The federal charges follow months of accusations flying on social media and a flood of civil litigation against Pina, who has close ties with New York City radio personality, DJ Envy. Pina's victims claim that he stole their money, promising big returns on investments. Many believe that DJ Envy is complicit in the alleged fraud, because he helped promote Pina via his nationally syndicated hip-hop radio show, "The Breakfast Club." DJ Envy, whose real name is RaaShaun Casey, denies the allegation.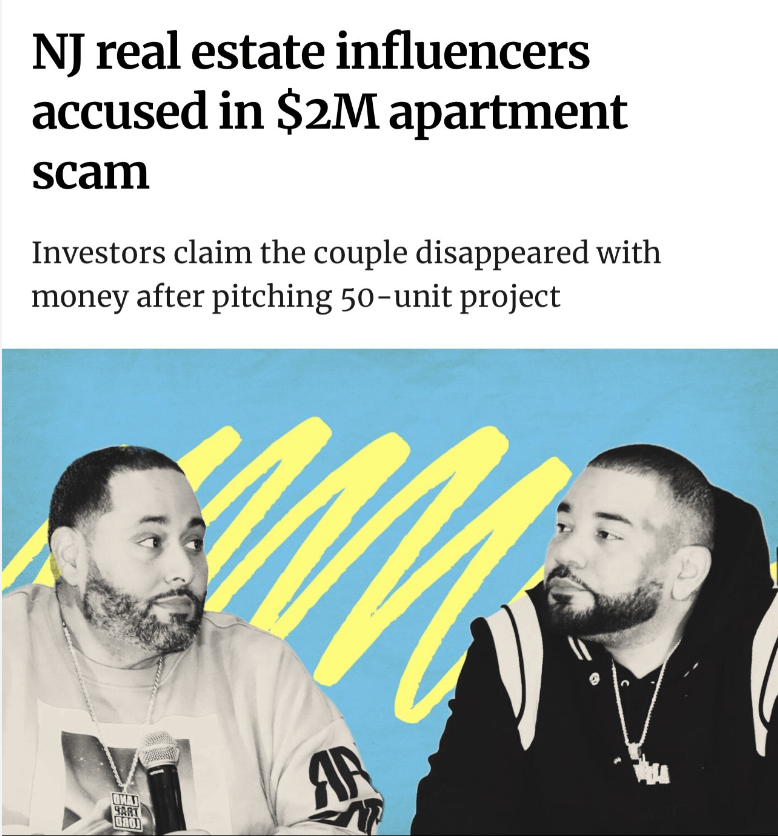 Federal prosecutors said that Pina had "exploited celebrity status and social media to develop a devoted following of potential victims," when announcing the charges against the real estate refurbisher.    
"Promising returns that were too good to be true, Pina allegedly defrauded dozens of people of millions of dollars," New Jersey U.S. Attorney Philip R. Sellinger said in a statement. "Our office is committed to protecting the public from these schemes and prosecuting those who lie to investors for their own personal gain."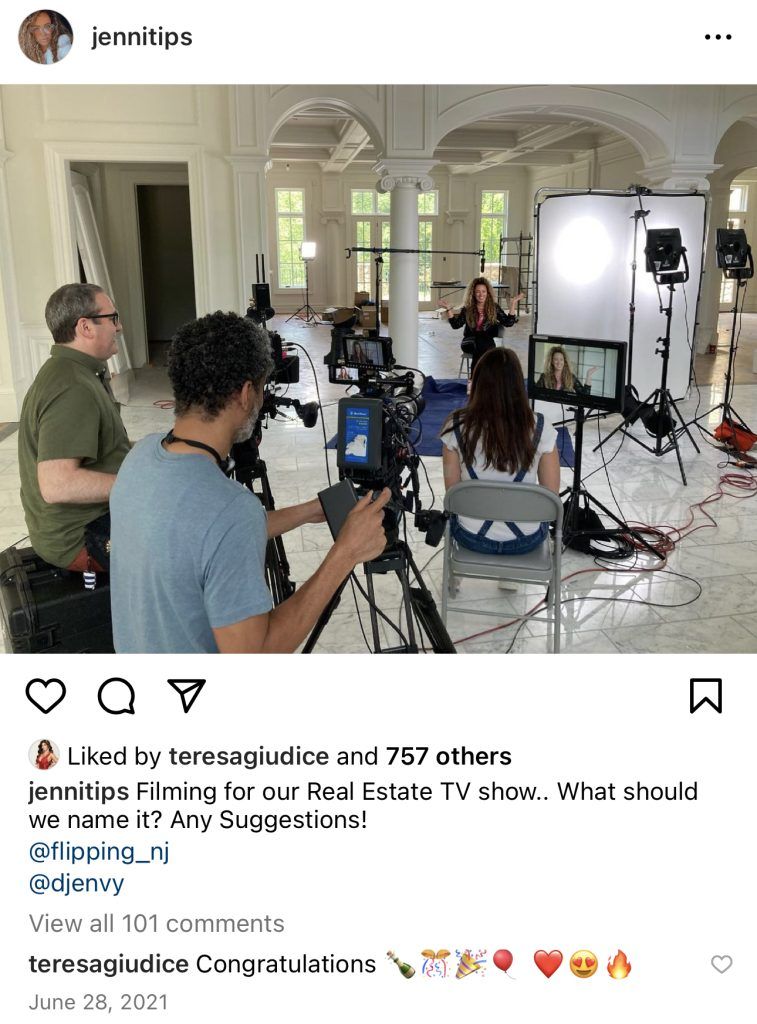 DJ Envy's name is not mentioned in the charges and he has yet to be accused of any criminal wrongdoing. However, prosecutors did note that Pina had "partnered with a celebrity disc jockey and radio personality— listed in the charges as "Individual-1"— to bolster his rep as a property pro. 
"Together, they used Individual-l's celebrity to promote various real estate enterprises that Pina controlled," prosecutors stated in the criminal complaint. "Pina represented that he was a highly successful real estate investor, owned thousands of properties in multiple states, and had business relationships with numerous celebrities."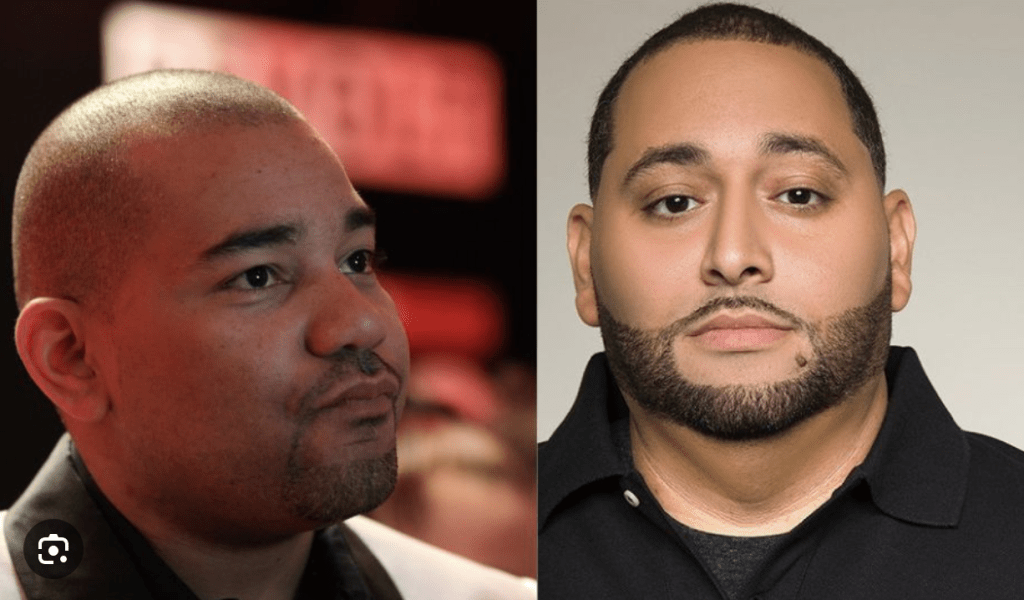 In May, an Instagram account claimed that Pina had fleeced multiple investors and accused Envy of being part of the operation. The allegation sparked a wave of civil lawsuits filed by individuals who claimed that Pina owed them thousands or millions of dollars. One victim's lawyer said that more than 30 investors were seeking to recover $40 million from Pina and his wife, Jennifer. 
Many of the filed lawsuits named Envy as a cop-defendant, citing the pair's  close business relationship. The duo co-hosted a series of real estate seminars, in addition to Pina's frequent appearances on "The Breakfast Club." One case claimed that Envy "aided and abetted" the scammers by "using his public likeness as a well-known radio disc jockey to promote their real estate scheme."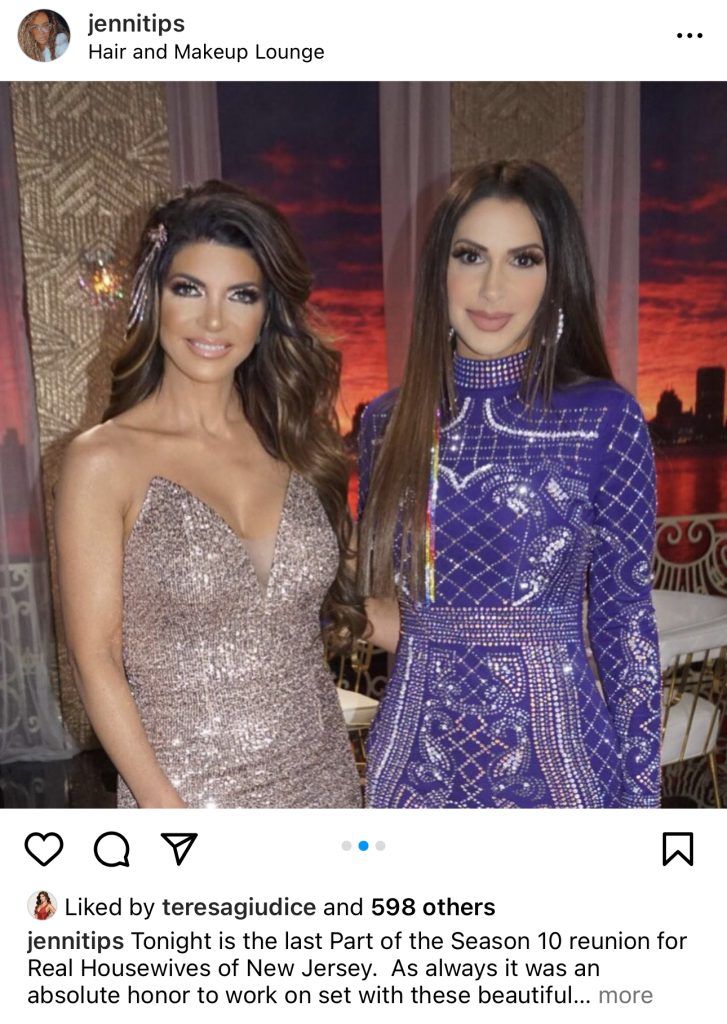 Envy, who claimed himself to be one of Pina's victims, called the allegations false as well as defamatory. He filed a lawsuit against the social media user who first made the allegations public. He claimed that the influencer lied in order to boost his own real estate business. Envy went on to demand that he be dropped from investor lawsuits.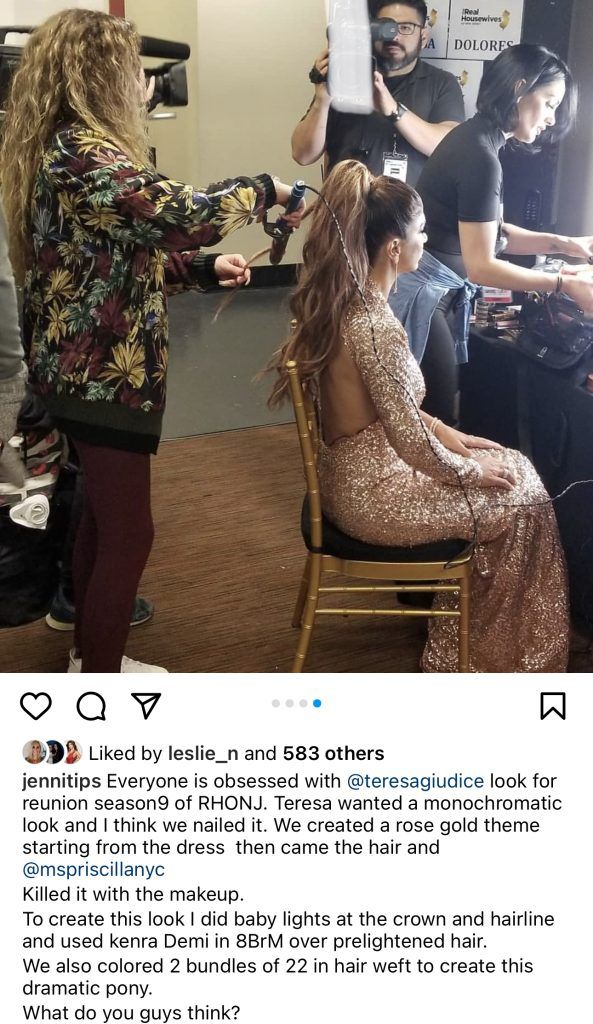 Envy's lawyer, Massimo F. D'Angelo, recently spoke to Billboard, stating that his client was not involved in Pina's alleged con and was being targeted by lawyers whom he said were "sensationalizing" the case.
The attorney said — "Envy had no involvement whatsoever. The only reason he's being dragged into this is because he's a public figure."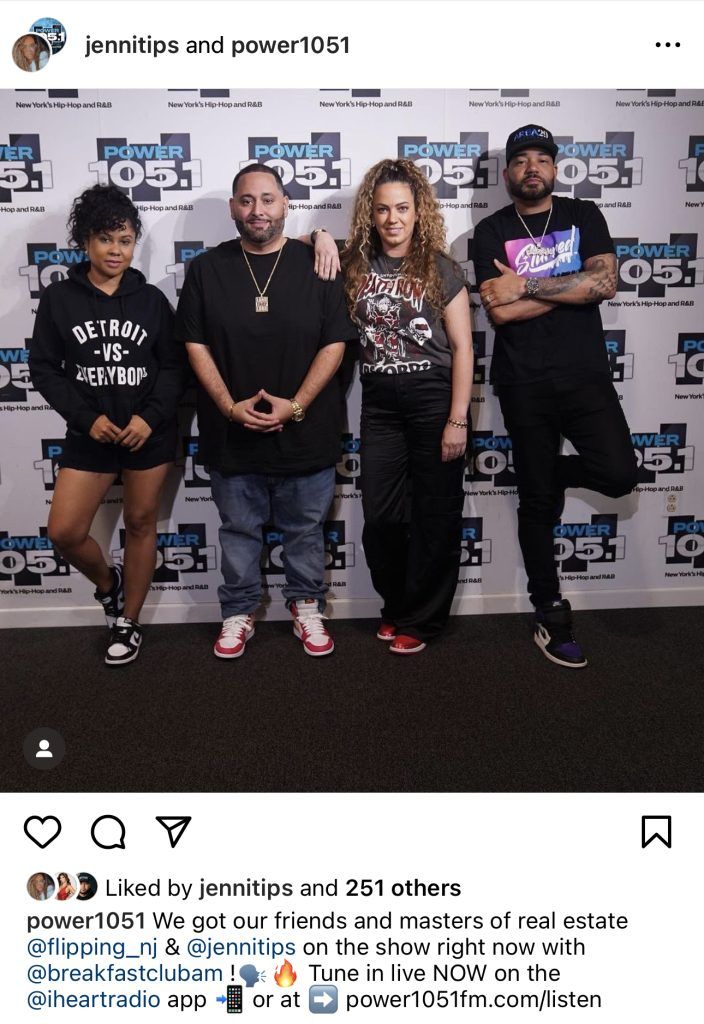 Teresa Giudice has yet to make a public comment regarding the legal troubles currently facing her close friend and stylist, Jennifer Piña and her husband.
Stay Connected With All About The Tea: Twitter Ι Instagram Ι YouTube Ι Facebook Ι Send Us Tips
Avigail is an Entertainment blogger at All About The Tea, who specializes in The Real Housewives of Atlanta and The Real Housewives of Potomac. Avigail has a background in marketing. She's a Brooklynite living in the Bahamas, with a passion for travel, writing, reality TV watching, pop culture and spoken word.