'Sister Wives' Recap: Janelle Dumps Kody After Growing Tired of Being His 'Friends With Benefits' BOOTY CALL!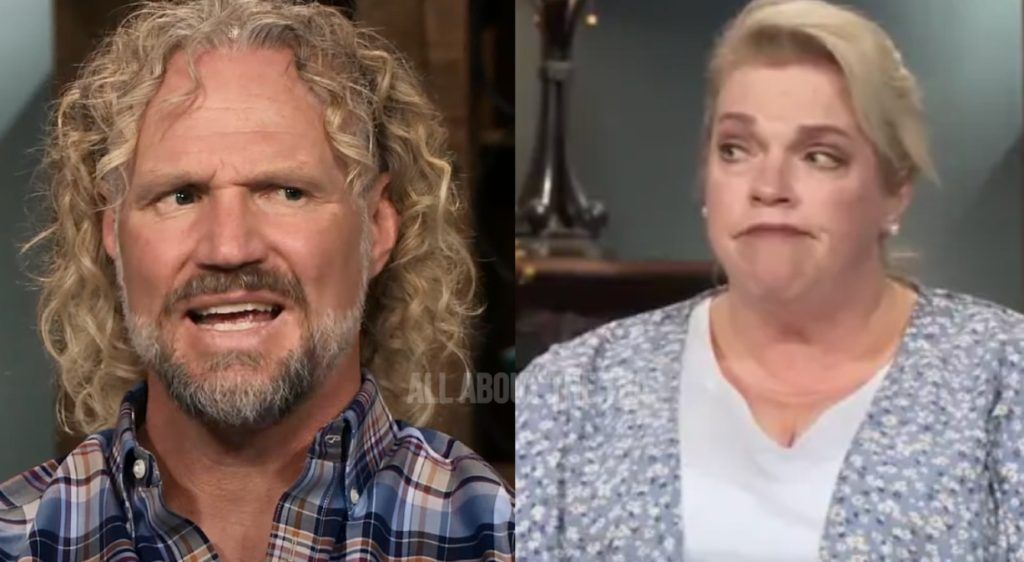 'Sister Wives' Recap: Janelle Dumps Kody After Growing Tired of Being His 'Friends With Benefits' BOOTY CALL! 
On the Sunday, October 22 episode of Sister Wives, Christine is looking forward to celebrating her first Easter post-divorce from Kody  with enthusiasm. Janelle expresses that life has improved since parting ways with Kody, but remains open to the idea of embracing polygamy again in the future. Learning about Aurora's interest in a boy prompts Meri to reminisce about her own early marriage.
Christine and Janelle Enjoy Easter 
This episode of Sister Wives begins with individual reflections from Christine, Janelle, Kody, and Robyn Brown on past family Easter celebrations when they were united under one roof. Christine shared insights into the family's religious observances, revealing that Kody, prior to Robyn joining the family, had labeled Easter as a pagan holiday. He had guided the family towards celebrating Passover instead, believing it to align the family more closely with divine intentions.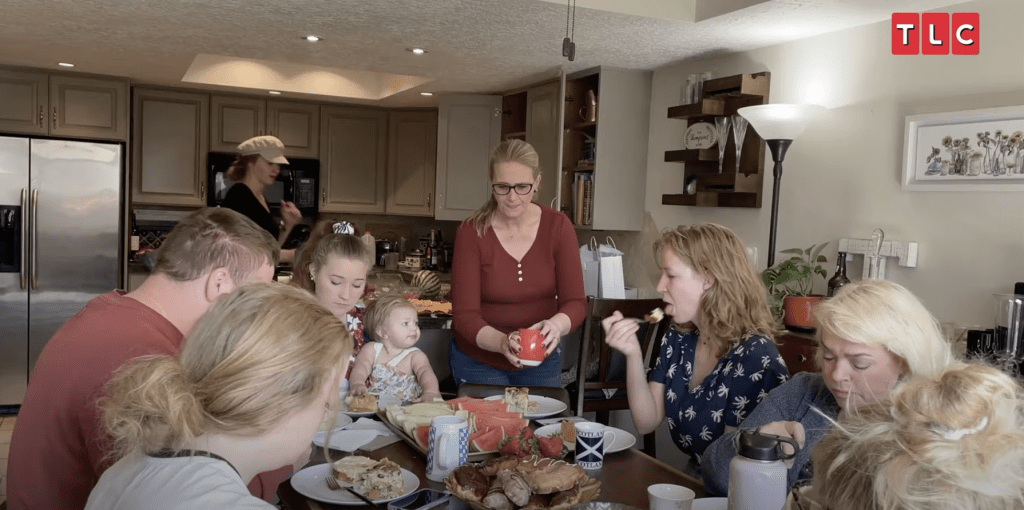 In a spirit of newfound liberation, Christine Brown embraces the opportunity to celebrate Easter according to her preferences. She orchestrates a joyous celebration, replete with a variety of festive foods and an Easter egg hunt. The gathering, hosted by Christine, sees Janelle and her children joining in, engaging in the delightful tradition of egg dyeing and embarking on an enthusiastic Easter egg hunt, filling the atmosphere with smiles and contentment without the tension of Kody and Robyn to muddy the occasion.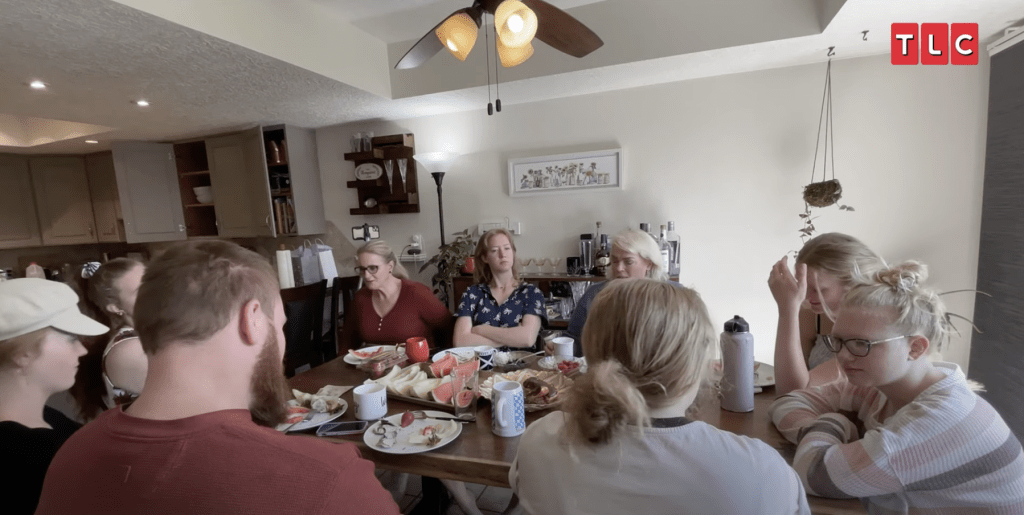 Kody Brown, sharing his current practices, mentions that he and Robyn have chosen to observe "Resurrection Sunday on Easter Sunday," instead of the traditional Easter celebrations. Christine revealed that after Robyn's integration into the family, Kody changed his stance and reverted to the celebration of Easter, to appease Robyn.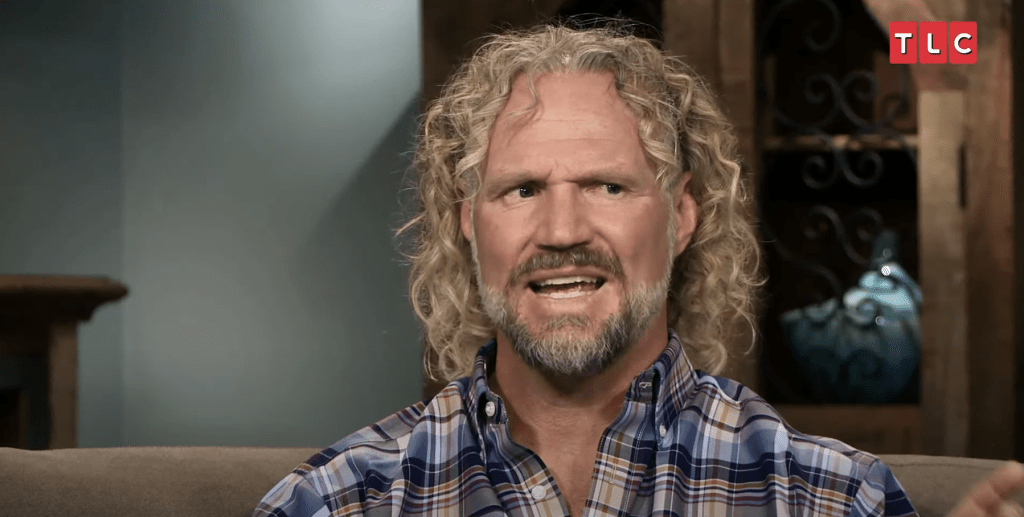 Robyn, expressing her emotional experience, shared that the planning of family holiday events is often marred by a sense of sorrow due to the fragmented state of the family.
Meri's Easter, however, was marked by solitude in Flagstaff. She revealed that neither an invitation nor a phone call was extended to her by Robyn and Kody, resulting in a rather lone celebration. 
Kody Blames Christine For Janelle Dumping Him 
Several weeks after Easter, Christine visits Flagstaff and is hosting a dinner at her AirBnB rental. She eagerly awaits the arrival of Gabe and Garrison, who were unable to attend the Easter celebration. Janelle has resolved that her relationship with Kody is over, foreseeing no future holiday celebrations with him.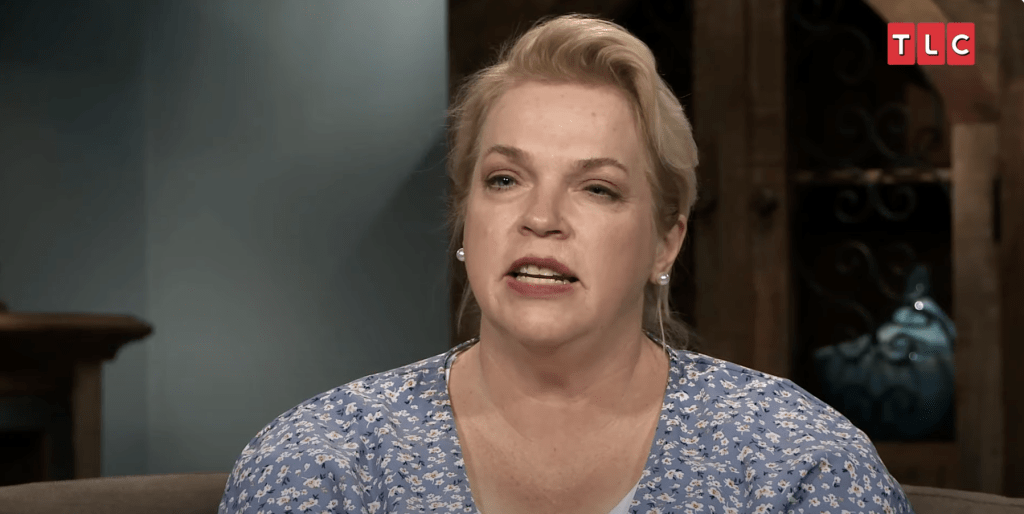 Discussions between Christine and Janelle are underway, contemplating Thanksgiving plans as a group. The family is in deliberation, trying to determine a gathering place for the holiday that excludes Kody and Robyn. Garrison shares that he proposed hosting Thanksgiving for the family at his new home (a neutral ground) to his dad, an idea which Kody promptly rejected.
Kody is pointing fingers at Christine — he blames to her for further solidifying his separation from Janelle. Reflecting on his relationship with Robyn, he affectionately remarks that he is "married to the love of my life." However, Kody finds his other matrimonial ties, including the one with Christine to be riddled with complexities.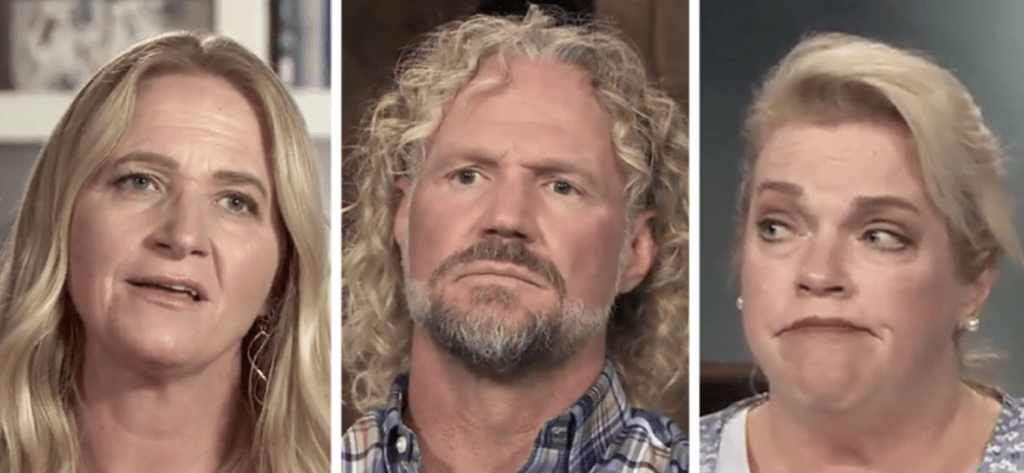 "I've got these other situations at different levels of discord," Kody tells the camera. He highlights the pervading sense of "angst in our lives," painting a picture of the strained dynamics and ongoing struggles within the other relationships.
Speaking about his first wife, Meri Brown, he describes their current relationship as, "amiable" but "distant." Kody expresses his uncertainty and bewilderment on navigating a marriage that is "supposed to be eternal but doesn't have any fire."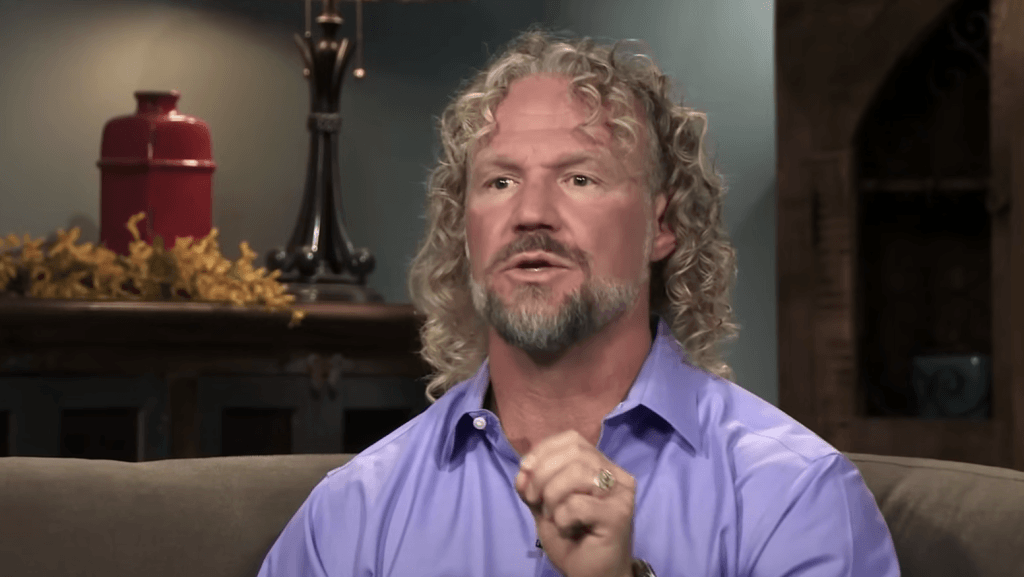 Discussing his relationship with Janelle, Kody reveals a challenging dynamic, stating, "She doesn't want to reconcile." He elaborates, "We see each other once in a while. We talk on the phone once in a while." Kody, holding onto hope, believes reconciliation is possible but thinks it would require a shift in Christine and Janelle's relationship. He says, "Christine has so much influence over Janelle, I just think it's pathetic."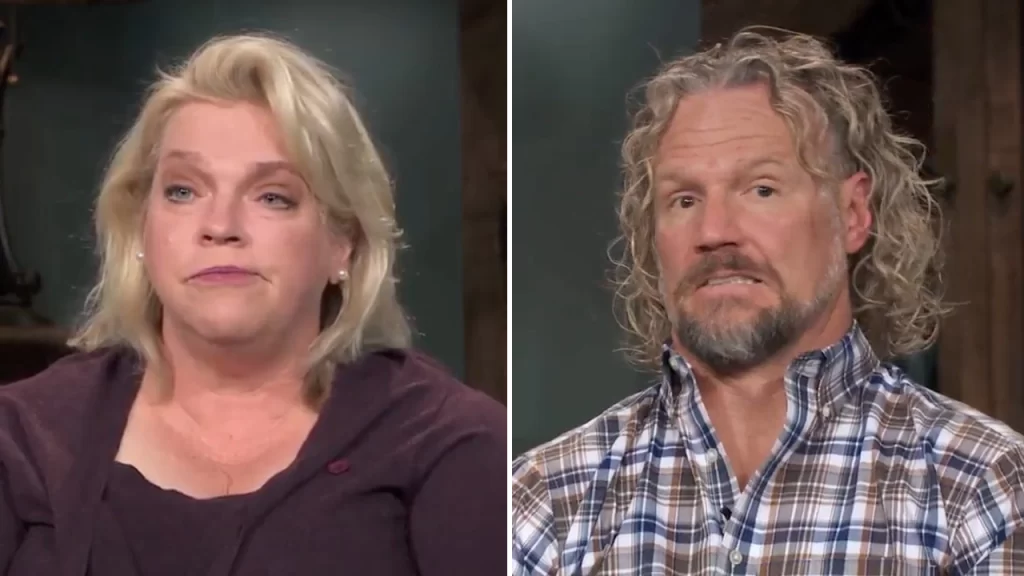 However, he feels restrained and uncomfortable voicing his concerns directly to Janelle due to fear of the repercussions and the potential involvement of their children. Kody appears confused and hurt, questioning, "why Janelle can't be married with me." He mused over their past, contemplating the change in the dynamics of their relationship.
Janelle, on her part, was also vocal about her evolving feelings and perspectives. In a heartfelt conversation with Christine, Janelle spoke about recognizing her needs for "something different from a relationship," signaling a misalignment between her current relationship dynamic with Kody and her evolving needs and expectations. Her reflections brought her to a realization of a relationship that seemed more like "friends with benefits for years," a sentiment echoed by Christine, who observed that it doesn't constitute a "marriage."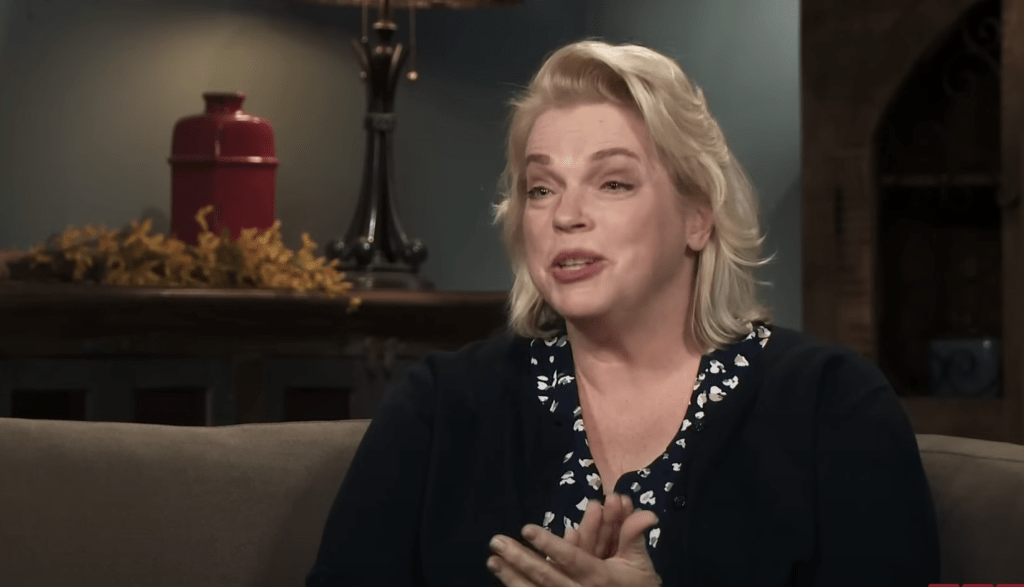 Janelle shares reflections on her birthday date with Kody, conveying to Christine that the outing felt more like a friendly get-together rather than a romantic evening between husband and wife. After the date, Kody promptly returned Janelle to her apartment before hastening back to Robyn.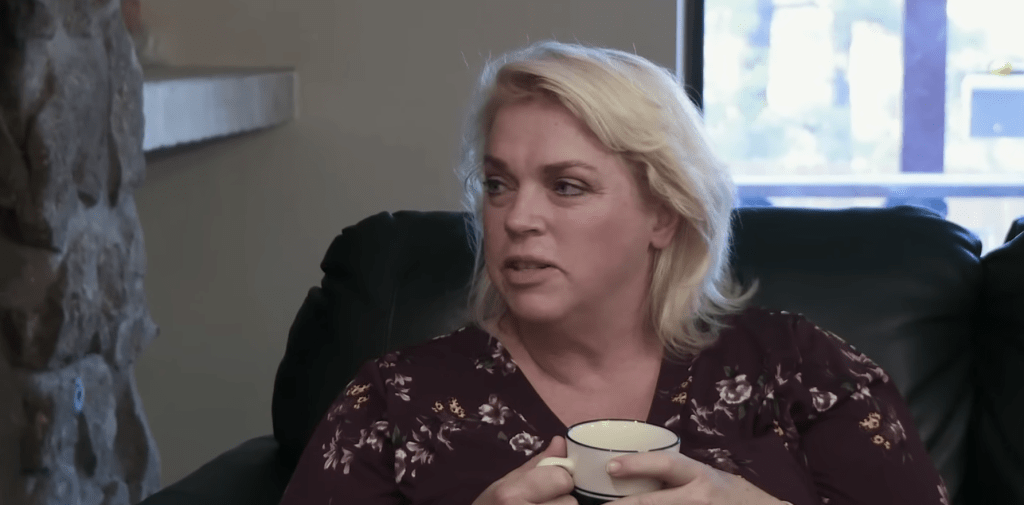 Janelle maintains a firm stance, expressing that she seeks more consideration and value from Kody. She is determined, ready to undertake significant steps because she believes she deserves a higher level of commitment and respect from her husband.
Despite Christine's empathetic demeanor, which seemed to echo sentiments of pity towards Janelle's situation, Janelle remains steadfast in her belief that she is entitled to better treatment.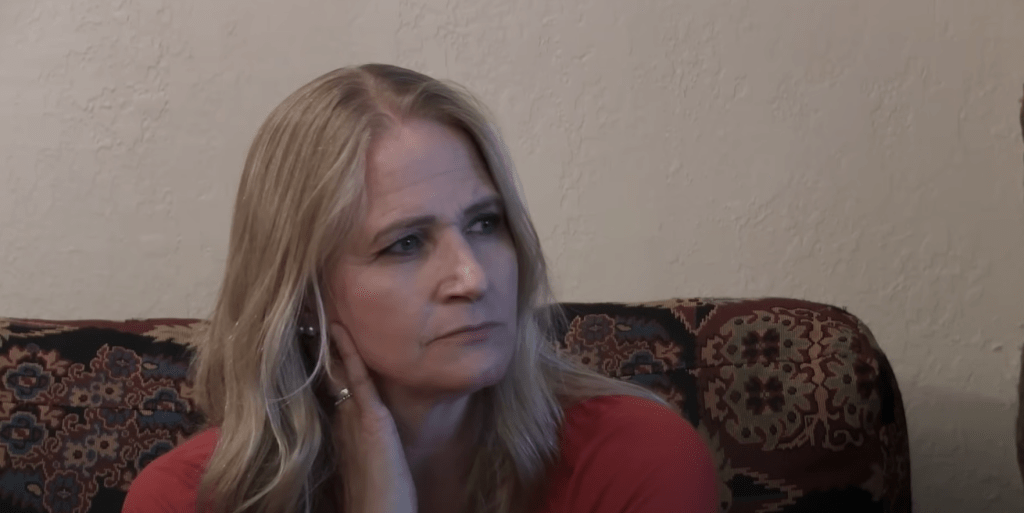 In their conversation, the women contemplate the idea of a yearly family reunion. They express a mutual willingness to participate in such gatherings. However, this sentiment appears unreciprocated by Kody, who exhibits a strong reluctance, expressing an unwillingness to have any future encounters with Christine.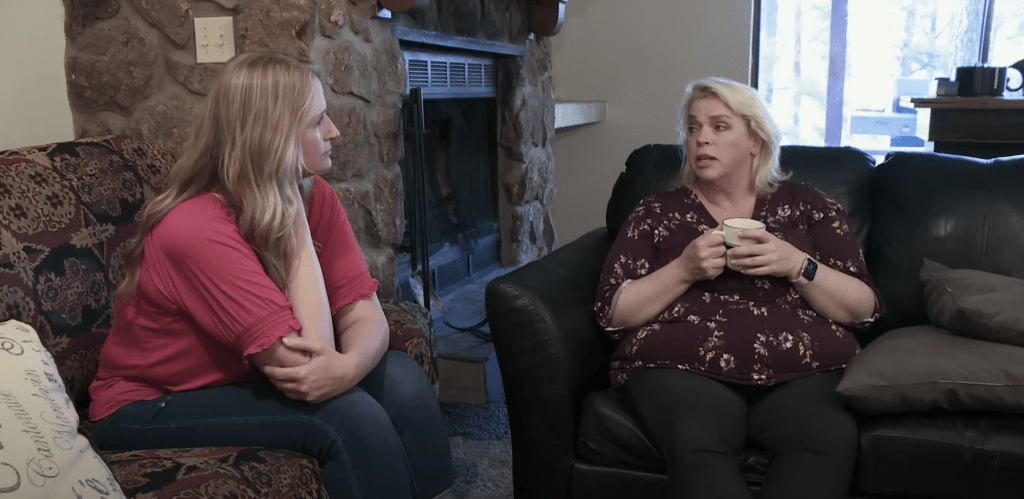 Janelle, despite the changes, expressed openness to the idea of plural marriage, asserting, "I like plural marriage." She seemed willing to reconsider her relationship with Kody if certain changes were made, specifying that he would need to "fully engage with me as a marriage partner again." Christine is dumfounded and looking at Janelle like she's the biggest dummy on the planet.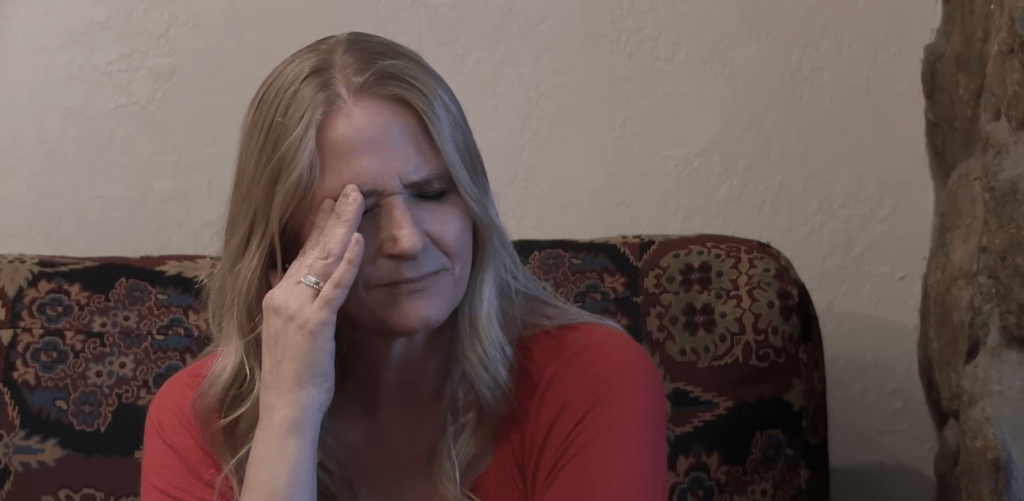 Kody's Monogamous Now
The ladies agree that Kody's life centers around Robyn and her kids, leaving him now in a monogamous relationship with Robyn.
"I think he's just a monogamist now," Christine says of Kody to Janelle.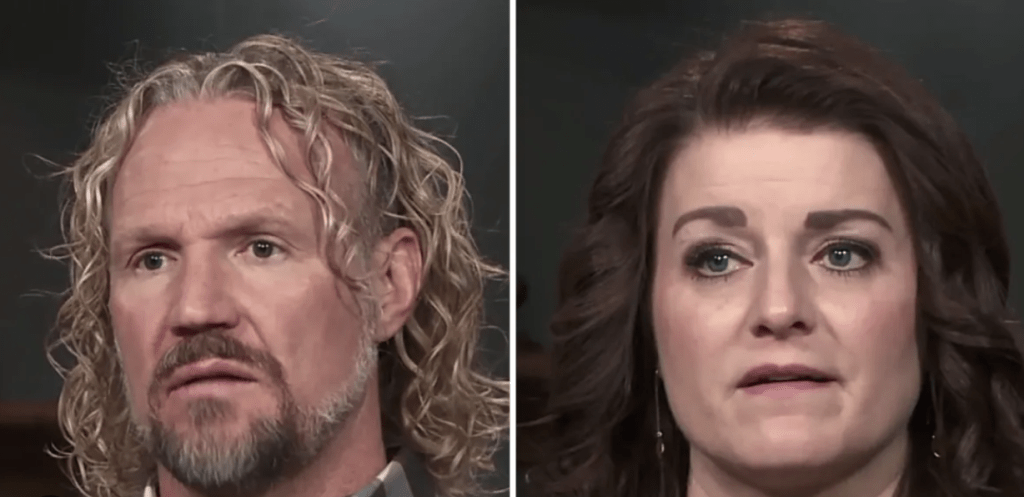 Janelle replies, simply, "Yeah."
"It really feels like he slipped into the role of monogamy, and I think maybe he did it a while ago and was just trying to maintain his responsibilities with his plural family," Janelle says in her confessional. "If I cared, it would bother me. But I don't care. I really don't."
Janelle shares her feelings about Kody and Robyn's relationship, stating succinctly, "They can have each other."
Christine expresses past accusations of Kody showing a preferential attitude toward Robyn and continues to share her sentiments. "She has an amazing husband for me, looking in. It's everything that I ever wanted in a husband," she reveals. However, Christine also admits to being unable to fully articulate her feelings due to being "so disgusted," "disappointed," and "appalled" by the behavior of her former husband.
Meri's Flying Solo
Meri has been adjusting well in Utah at her BnB. With the assistance and support of her best friend, Jenn, she has organized her storage shed, relocating her clothing business inventory there. Despite the changes, Meri continues to ponder a potential future with Kody.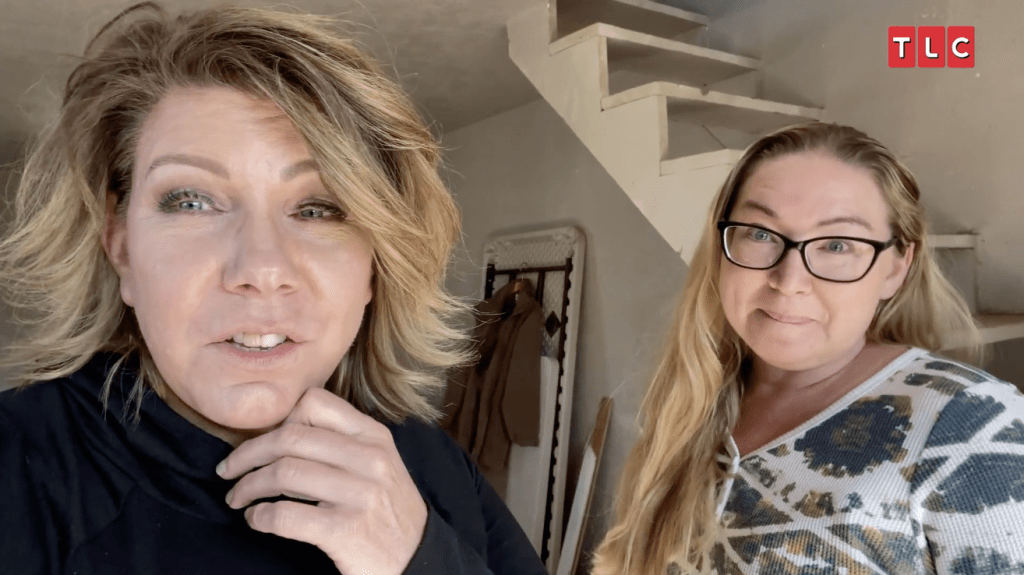 Kody, on the other hand, reveals he feels absolutely nothing for Meri, despite Robyn encouraging him to repair and rejuvenate his relationships with both Meri and Janelle.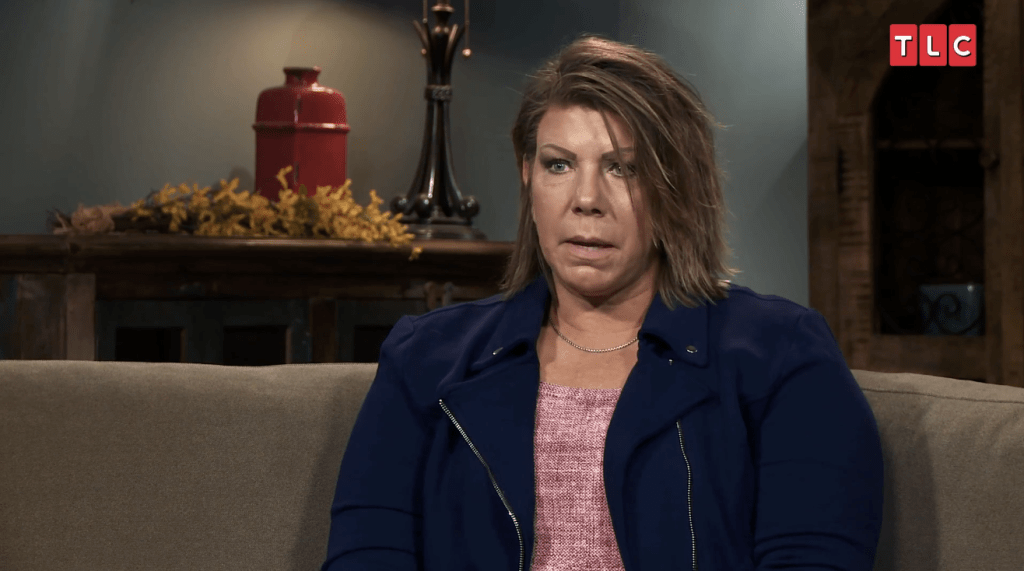 Kody conveys his feelings in a talking head confessional, "I feel like Meri and I have had a reasonably amiable relationship." He acknowledges a distance between them, adding, "It's distant, I don't see her very often. I don't know what to do with a marriage that's supposed to be eternal, but doesn't have any fire." These words encapsulate the challenging and strained dynamics currently characterizing their marital bond.
Sister Wives airs on Sundays, at 10 pm EDT, on TLC.
Stay Connected With All About The Tea: Twitter Ι Instagram Ι YouTube Ι Facebook Ι Send Us Tips  
Nancy Zhāng is an Entertainment Blogger for All About The Tea. Nancy covers hot topics, recaps and celeb news. She loves to multi-task as a writer and a private chef. She received a B.S. in Mass Communications from LSU. Nancy's married and the proud mom of 2 German Shepherds.