Inside Candiace Dillard and Ashley Darby's INTENSE Sit-Down that Repaired their Friendship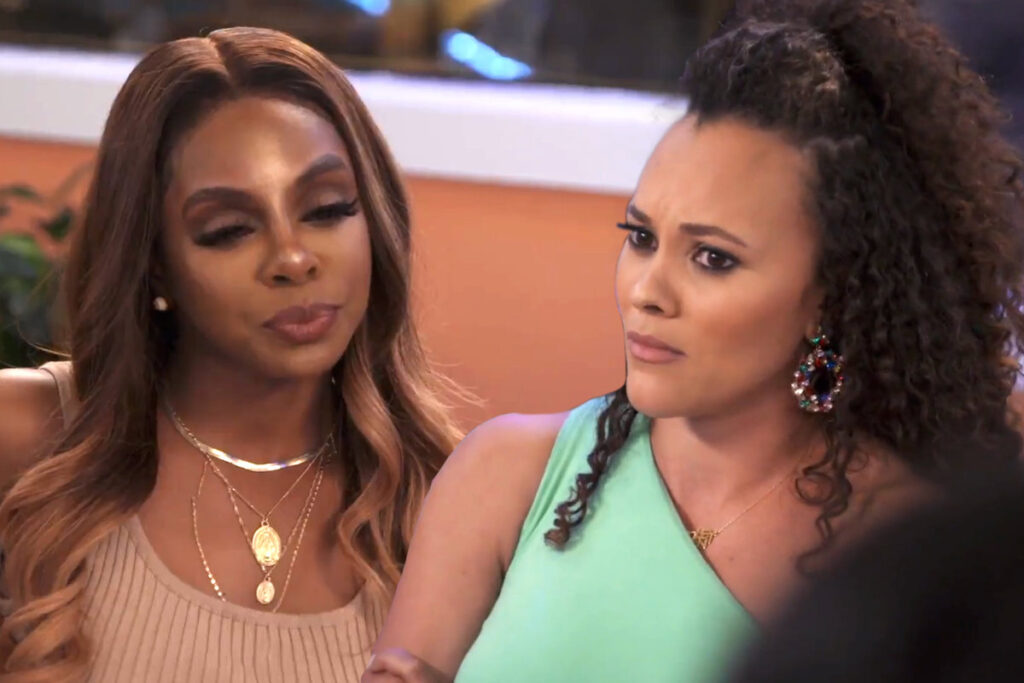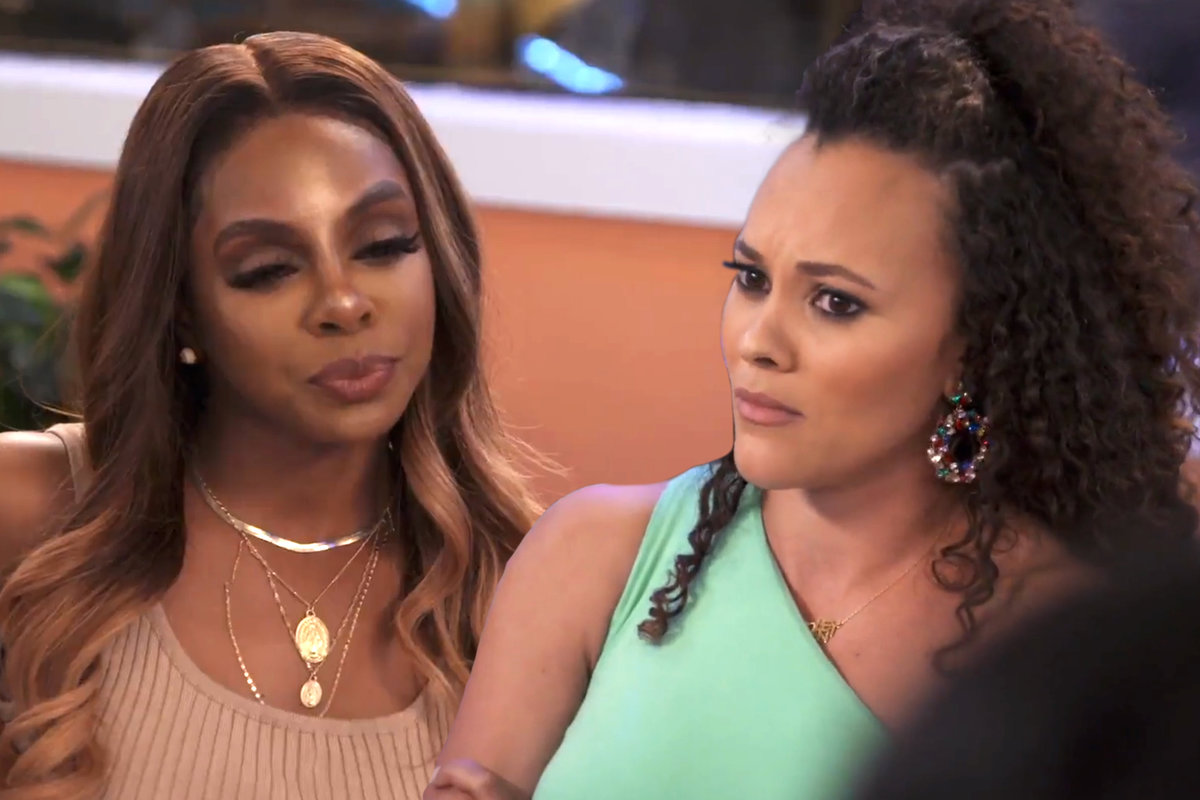 Inside Candiace Dillard and Ashley Darby's INTENSE Sit-down that Repaired their Friendship!
Candiace Dillard and Ashley Darby are not letting side drama stop them from rebuilding their friendship. 
The Real Housewives of Potomac cast mates appear determined to repair their relationship, as the ladies decided to move past an off-camera brawl that exploded between their respective friends during Season 8 production.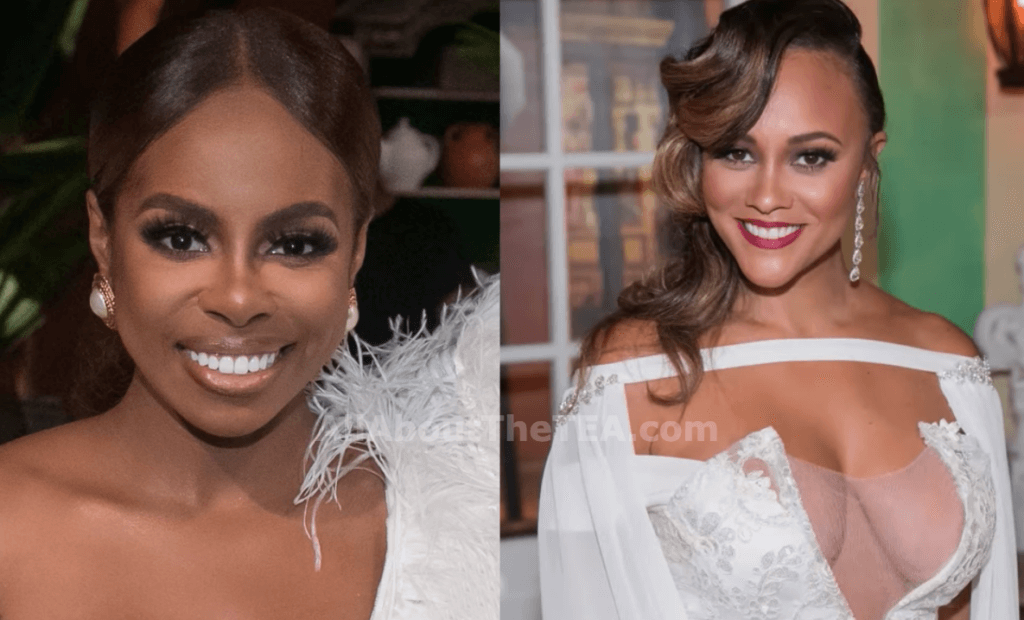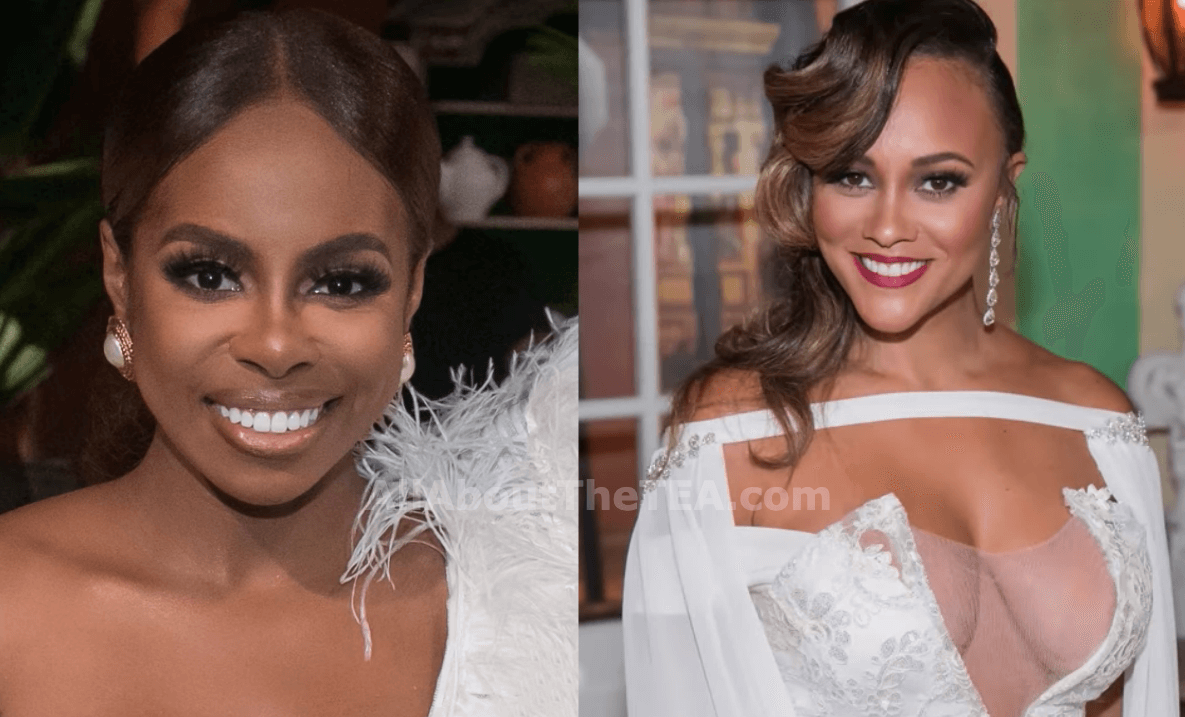 Candiace, 36, spoke to Page Six about the ruckus, telling the outlet — "The fight happened at the very end of filming."
She added — "And we actually had a really pivotal and important conversation about that at the finale. It gave me a lot of respect for Ashley."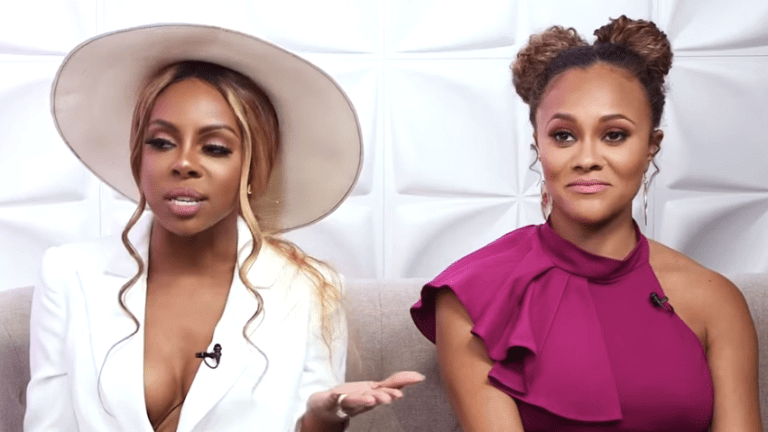 Candiace noted that Ashley's humble attitude about the situation reminded her that she was raised by a "good woman," her mom, Sheila. 
"It was like, 'OK, Sheila raised you. She raised you right,'" the singer gushed. "I love Sheila."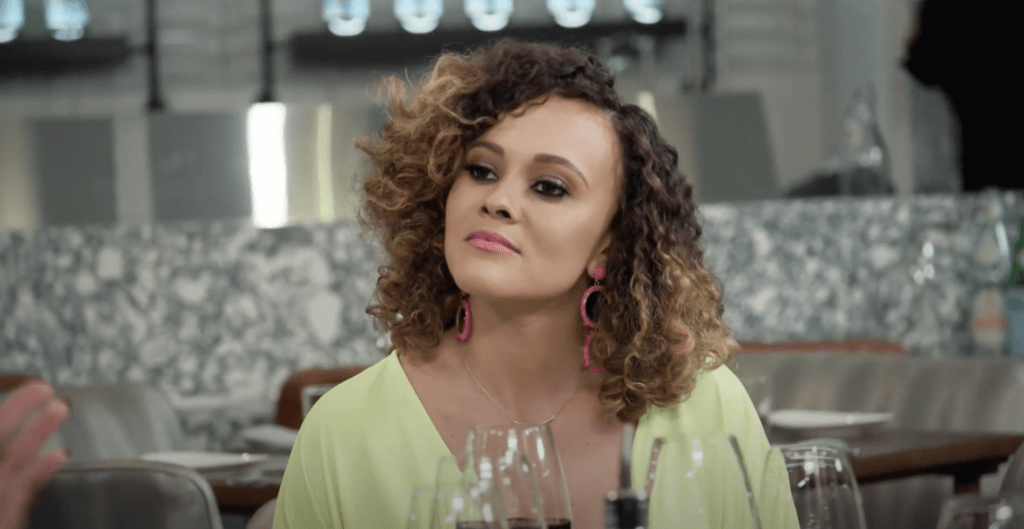 Ashley, 35, and Candiace have butted heads multiple times over the years, most notably over Ashley's defense of RHOP alum and Candiace's adversary, Monique Samuels, during Season 5.  
"We have both had a lot of growth over the years," Candiace said of her shifted relationship with her co-star. "There is a mutual respect there that you kind of see us go through and talk through [this upcoming season]."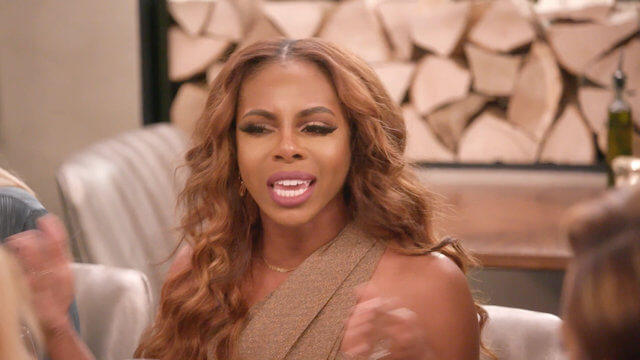 TMZ released footage toward the end of filming season that showed the cast intervening in a fight between Wendy Osefo's friend, Keiana Stewart, and Ashley's pal, Deborah Williams. The brawl broke out in July after production wrapped at Zebbie's Garden in Washington, D.C., where the cast had gathered to celebrate the launch of Ashley and co-star, Gizelle Bryant's activewear line. A police report stated that Stewart and Williams' argument turned physical after a drink was tossed.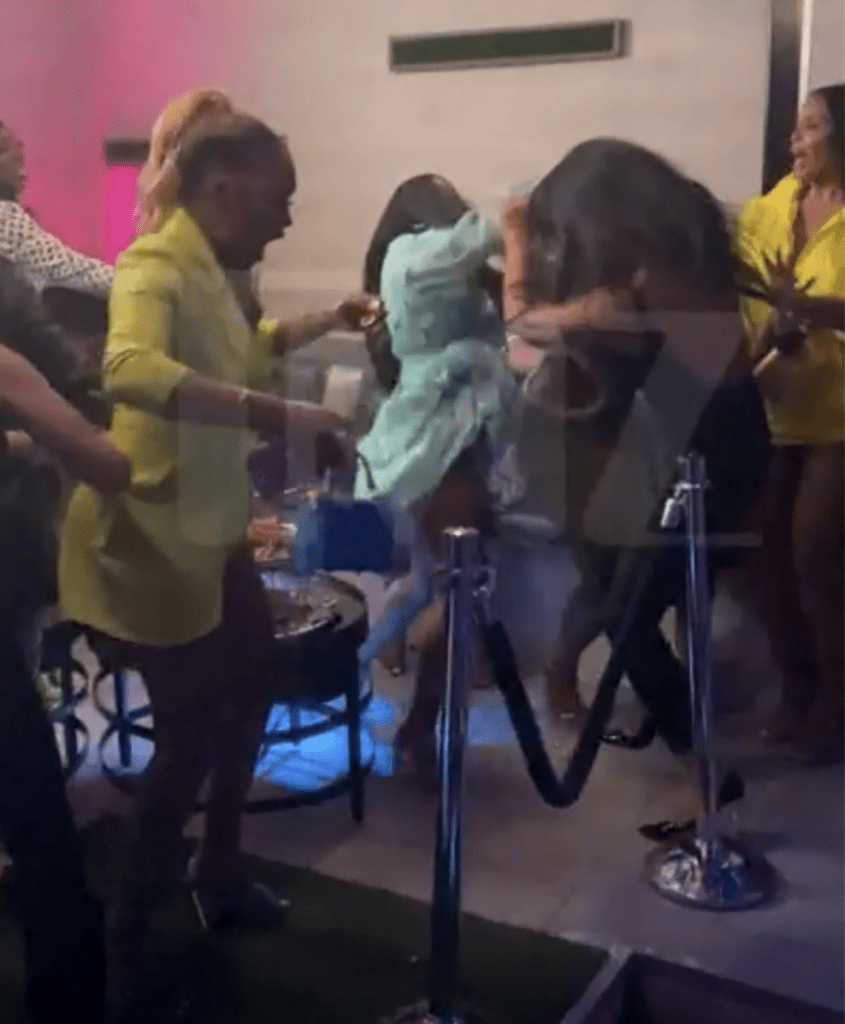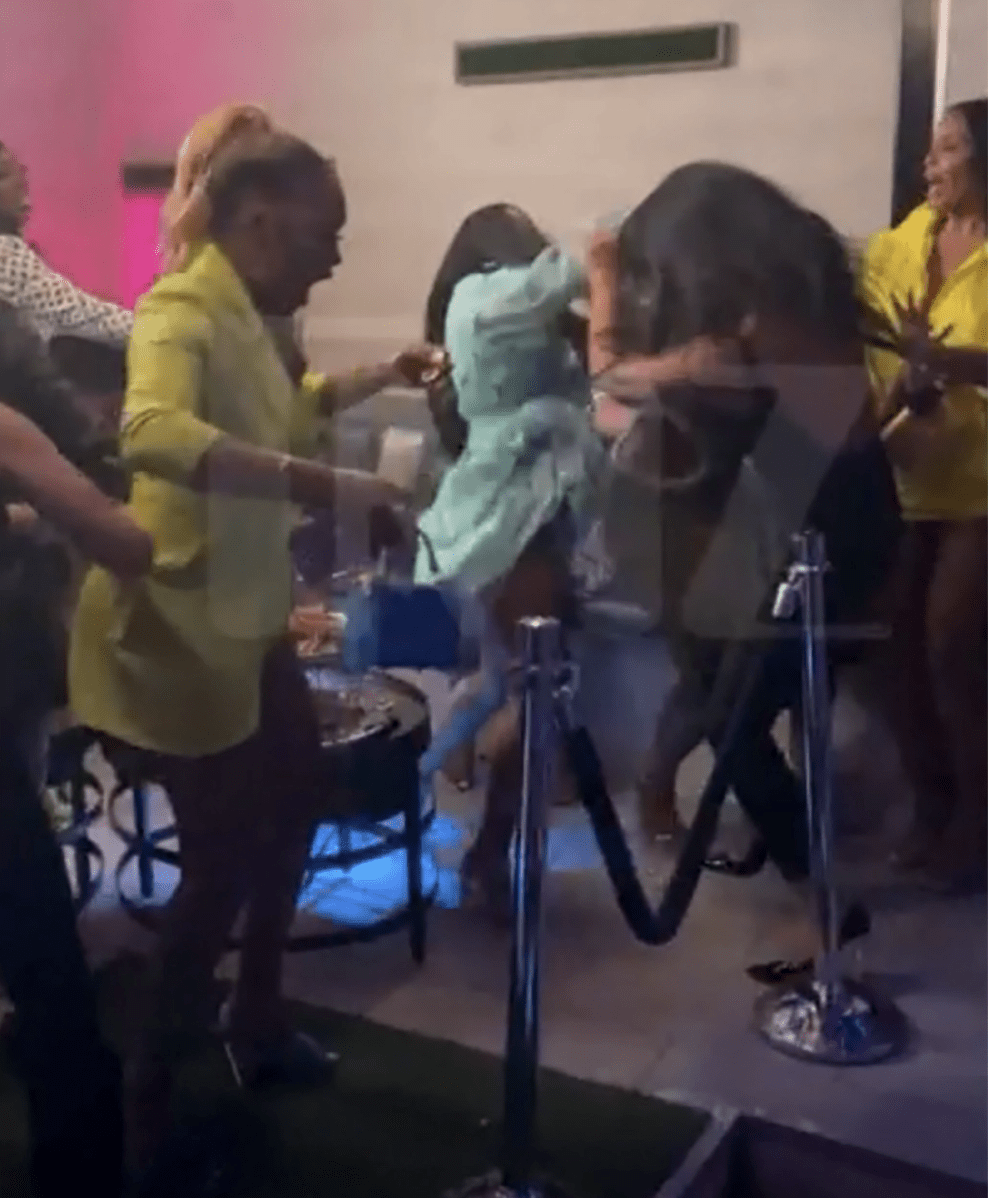 Ashley and Candiace, who both stepped in to break up the skirmish, later met to hash out the messy drama.  
"It's a horrible turn of events and it's unfair," Candiace said, implying that Ashley had agreed. "And we shouldn't have to be subjected to that kind of calculated violence and evil because somebody was not raised right."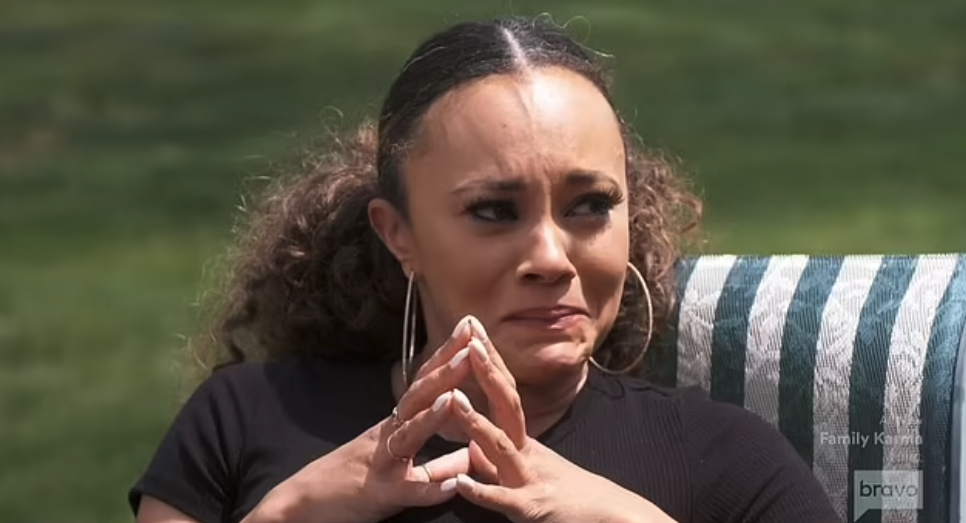 Ashley revealed during a September 7 appearance on Page Six's "Virtual Reali-Tea Live!" podcast that she decided to keep her distance from Williams after the explosive incident.  
"I've made my stance on violence pretty clear and I've maintained that and even though, like, I love Deborah as a person and I know her as a mom; that's how we met each other," she said at the time. "I didn't agree with that action, so we're taking some space."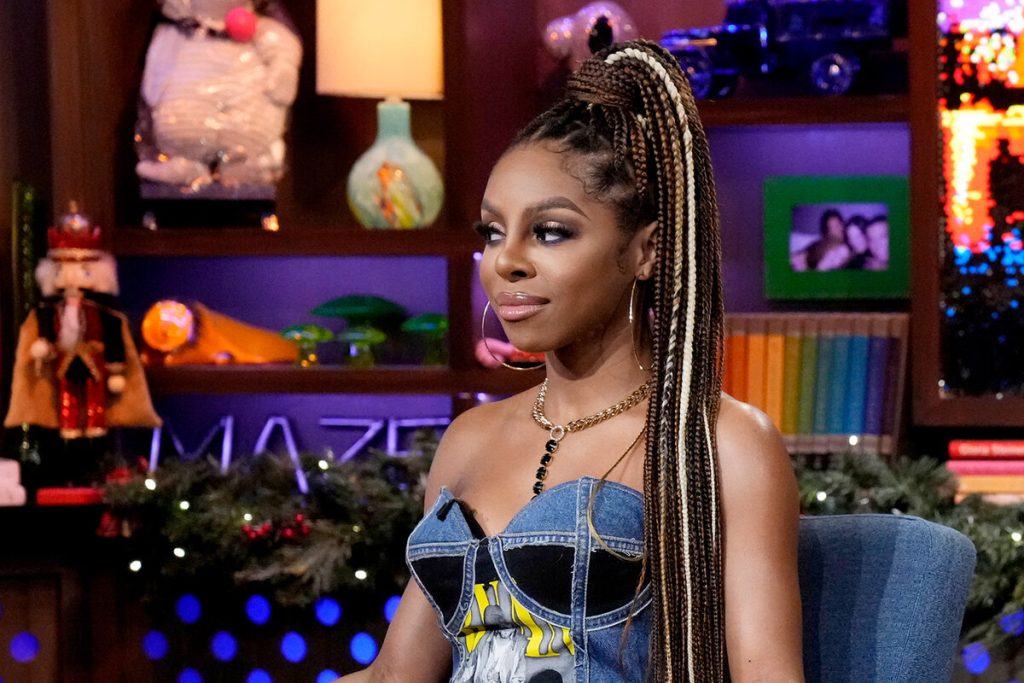 Candiace is pleased that Ashley decided to pause her friendship with Williams, a cast "friend" who spread a rumor about Candace's husband, Chris Ballard, while filming Season 7. 
"It just shows me that in spite of all of the tumult and the drama and not agreeing all the time or seeing eye to eye that Ashley has a moral compass, or somewhat of a moral compass," Candiace explained. 
She added — "I appreciated that she felt the weight of what it meant to take a break from someone who meant intentional harm on not just me but our entire group."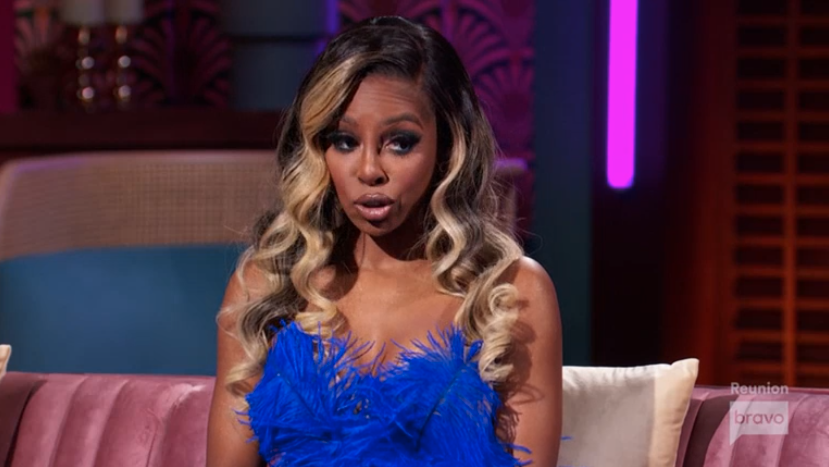 Candiace believes that she was the intended target of Williams' aggression, but Stewart, who appeared to take a hit, was standing in the way.
"You see how it happened. That monster was meant for me," she said, referring to Williams. "It was meant for me and Keiana just so happened to step in the way, I think, in an instinctual way to protect me." 
Despite the scuffle, Candiace noted that she and co-stars, Darby, Osefo, 39, Bryant, 53, Karen Huger, Robyn Dixon, Mia Thornton and newbie Nneka Ihim, had "a lot of good times" while filming the upcoming season. She even called Ashley "the fun one" of the group.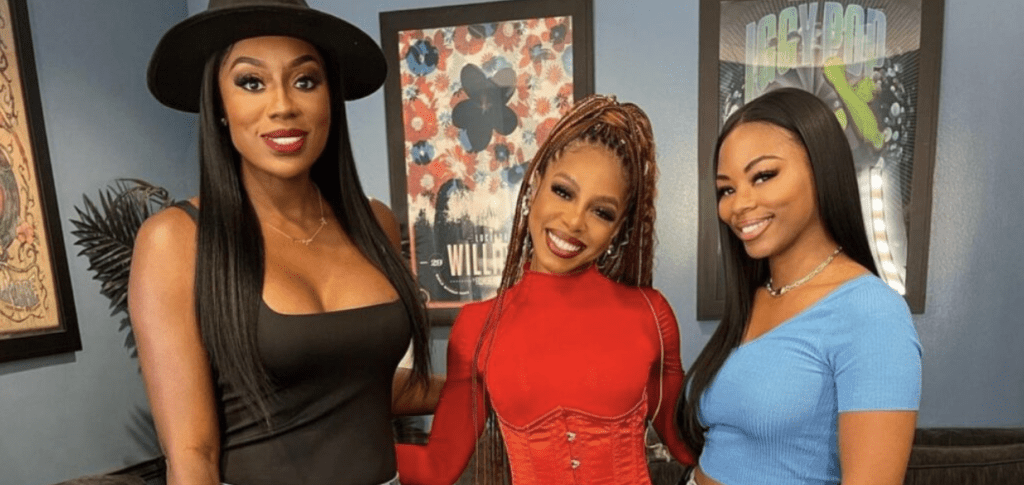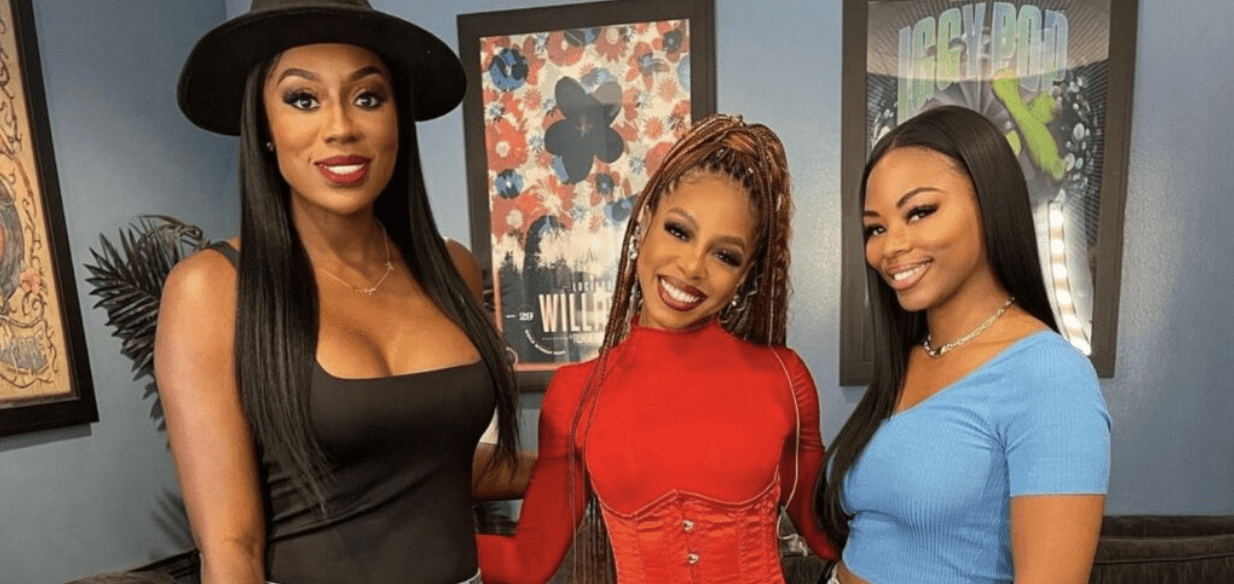 She revealed — "She hosted one of our trips this season, and she always brings it. She has the activities and the props and the party favors and she can be good at bringing people together when she's not good at being chaotic."
"It's a really, really good season," she added. "There were a lot of bright spots in it. I'm really happy with the growth in certain friendships and I've focused on that."
The Real Housewives of Potomac Season 8 premieres on November 5 at 8 pm ET on Bravo. 
Stay Connected With All About The Tea: Twitter Ι Instagram Ι YouTube Ι Facebook Ι Send Us Tips
Avigail is an Entertainment blogger at All About The Tea, who specializes in The Real Housewives of Atlanta and The Real Housewives of Potomac. Avigail has a background in marketing. She's a Brooklynite living in the Bahamas, with a passion for travel, writing, reality TV watching, pop culture and spoken word.