Thomas Ravenel's Mother Passes Away 10 Months After His Father's Death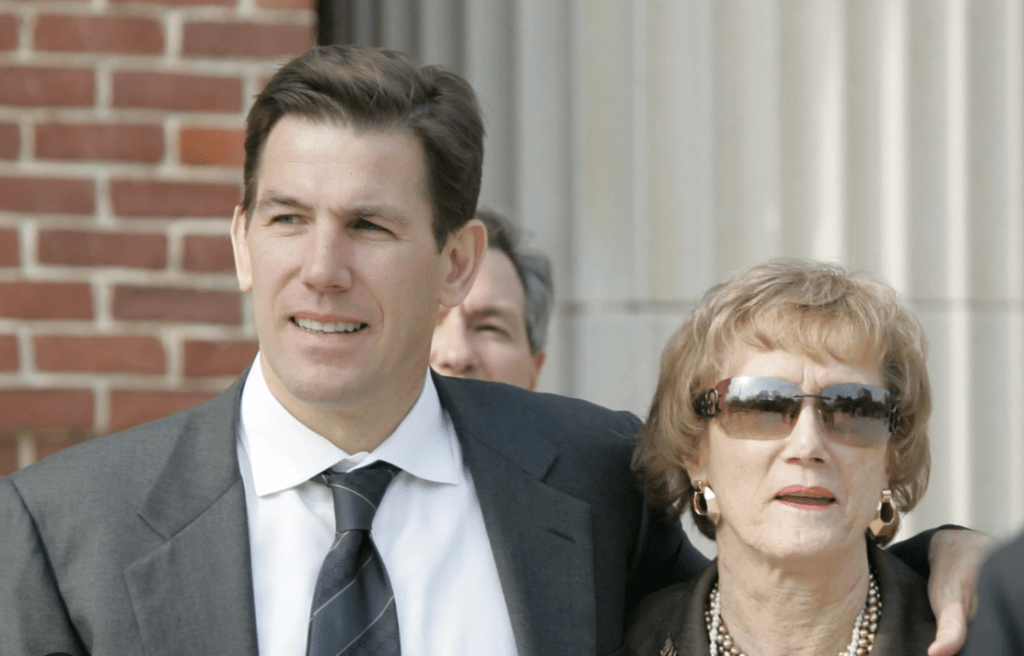 Thomas Ravenel's Mother Passes Away 10 Months After His Father's Death
Thomas Ravenel's esteemed mother, Louise Ravenel Dougherty, has sadly passed away at the age of 94, on October 15. 
On October 19, Thomas Ravenel shared an article about his mother's passing via Twitter. He wrote, "Nice editorial about mom — Louise Rodgers Ravenel Dougherty dies at 94 in James Island."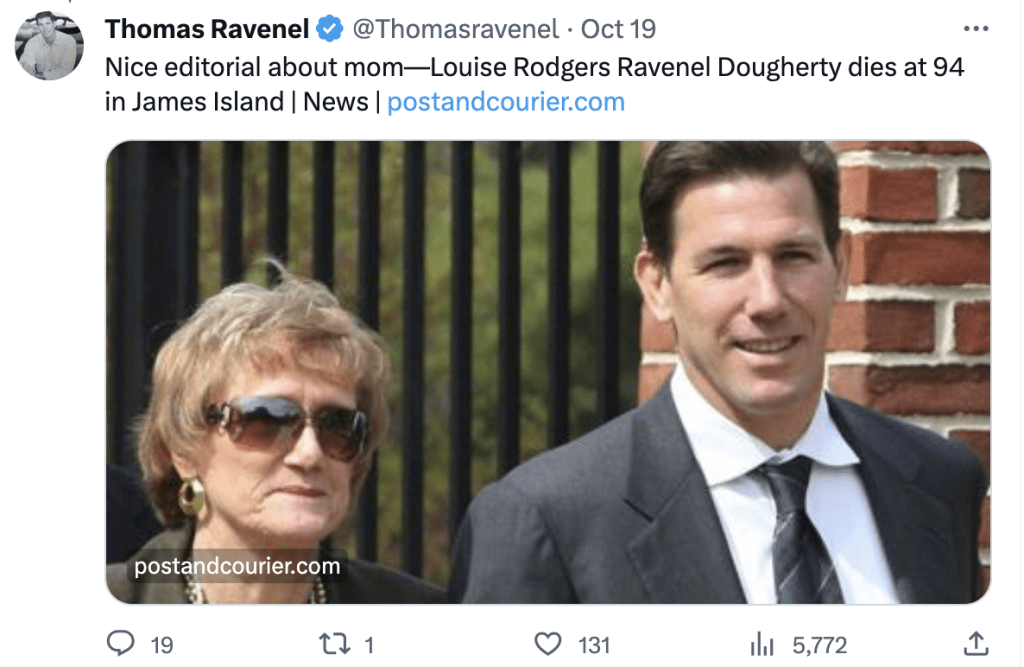 A remarkable Charlestonian, Louise Ravenel Dougherty dedicated her life to fiercely advocating for the rights of physically and mentally disabled individuals, initiating change and fostering acceptance long before a national movement was established.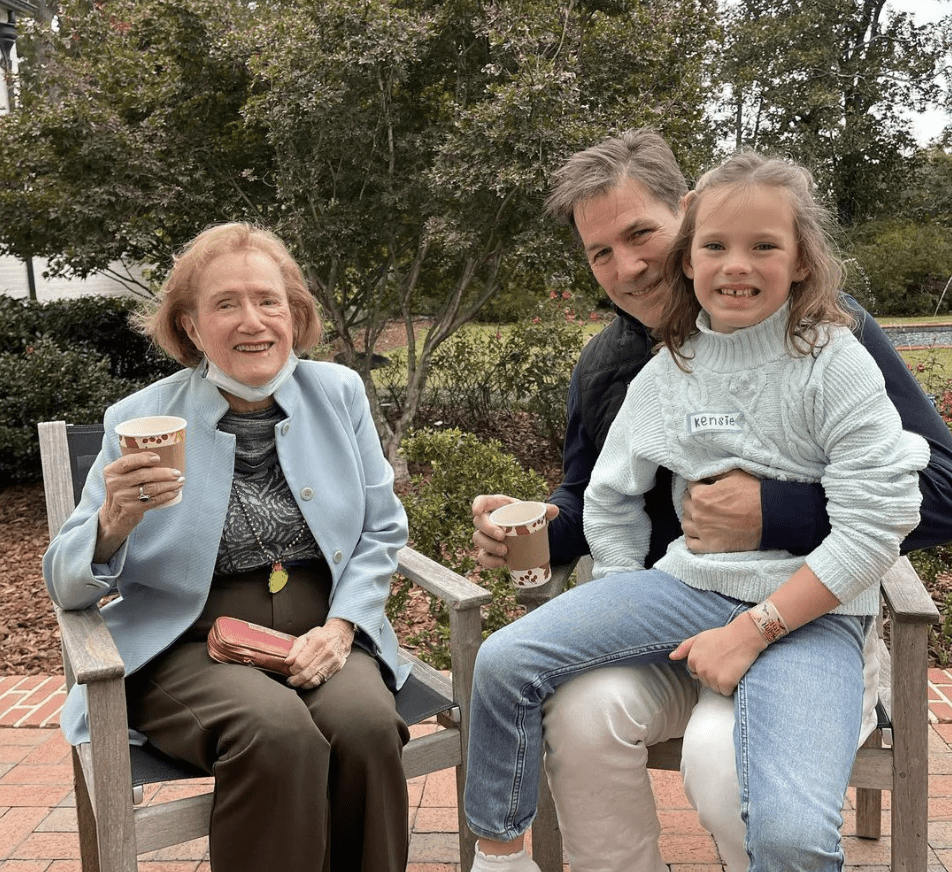 "It's with great sadness that Disability Rights of South Carolina shares the news of the death of one of our founders and first executive director," expressed the advocacy group in a heartfelt press release on Thursday.
The distinguished non-profit organization, under Louise's passionate leadership, has been instrumental in providing essential treatment and indispensable services free of charge to individuals with disabilities.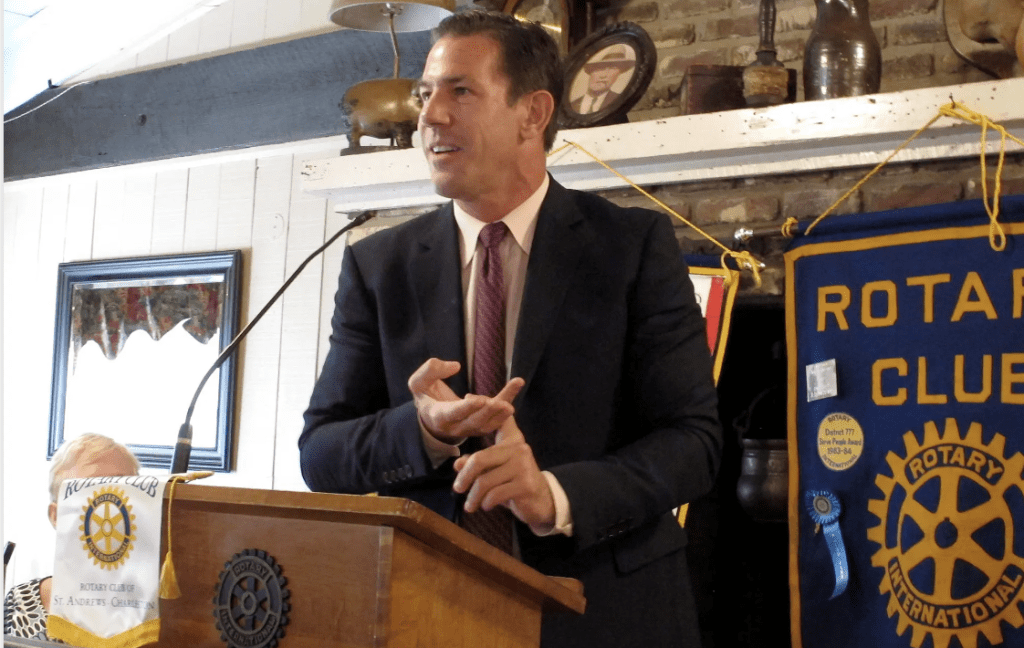 Louise's remarkable journey as an advocate began in 1959, sparked by the birth of her son, William, who was born with Down Syndrome. Her dedication saw her tirelessly lobby for transformative legislation, establish impactful programs, and champion the cause of prevention. Louise's advocacy played a significant role in reshaping societal perceptions and attitudes towards disabled individuals at a time when a unified movement for disability rights had not yet been formed, which only emerged in the 1970s with the passage of the Americans with Disabilities Act in 1990.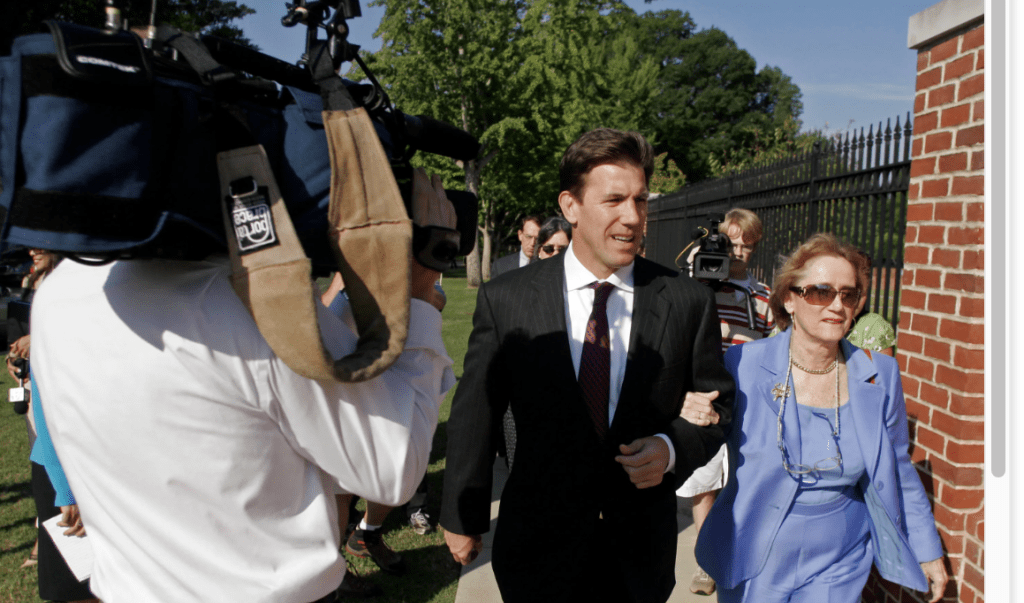 In a revolutionary stride in 1973, Louise pioneered South Carolina's first advocacy program, steadfast in her mission to bring individuals with disabilities out of the shadows of institutions and into the embrace of community life. Louise's enduring commitment saw her nationally recognized, with presidential appointments to serve on impactful committees, amplifying her advocacy on a broader scale.
A life rich in accolades, Louise was honored with the Order of Palmetto in 1994, a tribute to her monumental contributions that illuminated the lives of many individuals with disabilities, guiding them from the isolation of institutions to the warmth of community inclusion.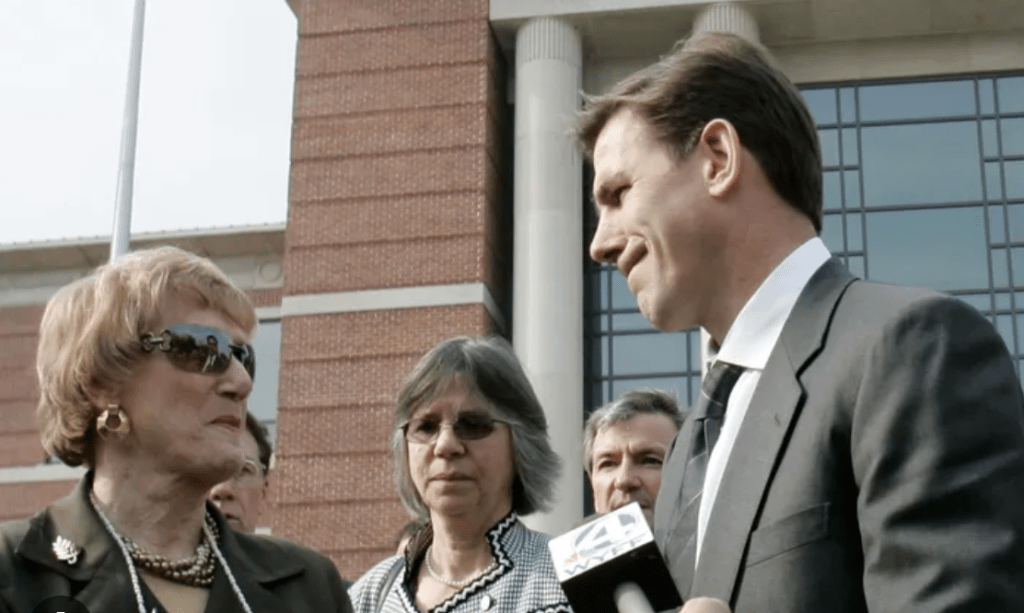 A beautiful life, marked by steadfast advocacy and marked accomplishments, Louise's legacy is survived by a loving family, leaving behind an indelible mark on the lives of countless individuals and the broader tapestry of disability advocacy. In remembrance, a funeral service was lovingly held on Thursday morning, October 19, 2023, at the chapel at Bishop Gadsden, followed by burial at the French Huguenot Churchyard.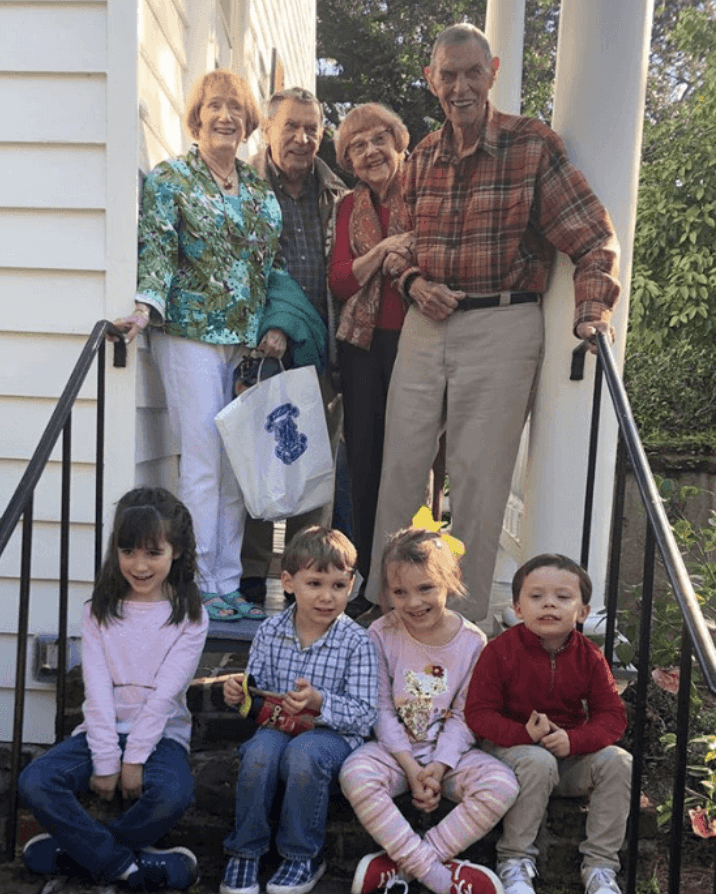 Honoring Louise's passionate life's work, the family graciously requests that memorial donations be directed to Disability Rights South Carolina in lieu of flowers, a testament to her enduring legacy and impactful contributions to disability advocacy.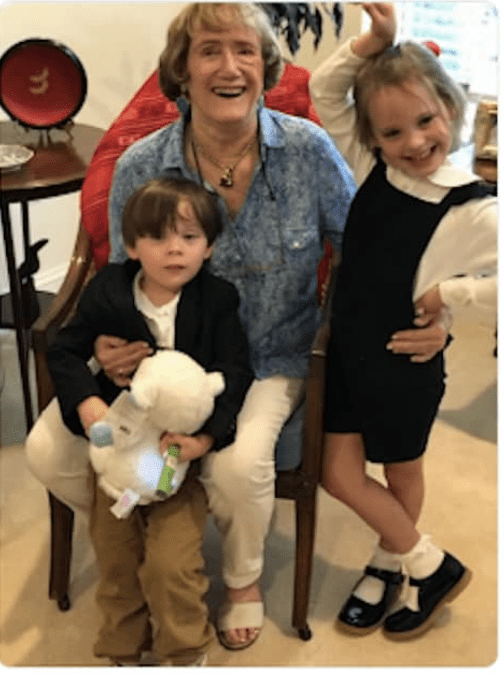 Earlier this year, Thomas' beloved father, Charleston-born state senator, Arthur Ravenel Jr. passed away on January 16, 2023.
Stay Connected With All About The Tea: Twitter Ι Instagram Ι YouTube Ι Facebook Ι Send Us Tips