'Sister Wives' Kody Brown Admits Marriage With Robyn On The ROCKS After Multiple Wives Ditched Him!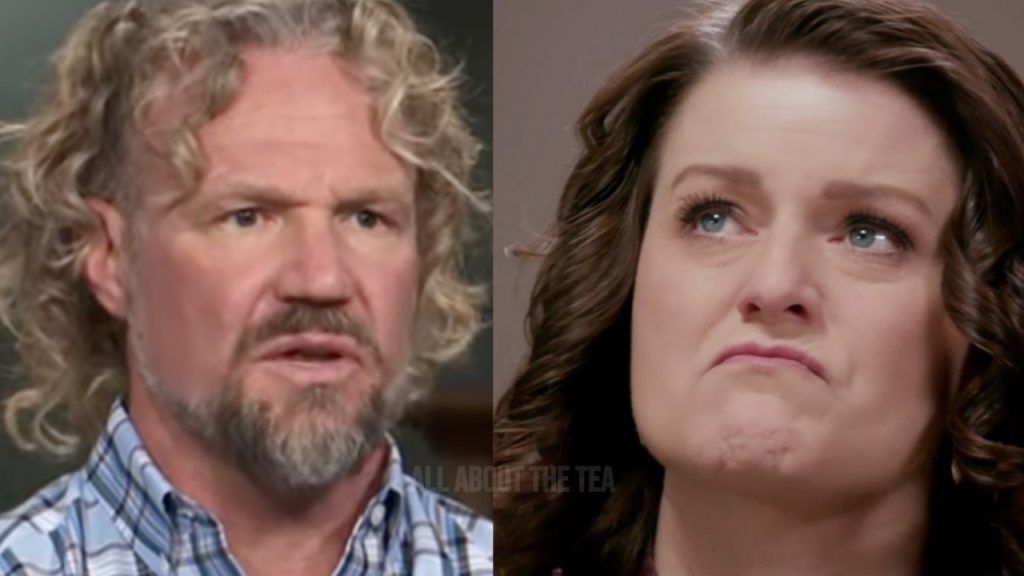 'Sister Wives' Kody Brown Admits Marriage With Robyn On The ROCKS After Multiple Wives Ditched Him!
Sister Wives star Kody Brown is admitting that his once rock-solid union with his fourth wife, Robyn Brown, is now trembling and on the brink of collapse, following the departure of his other wives.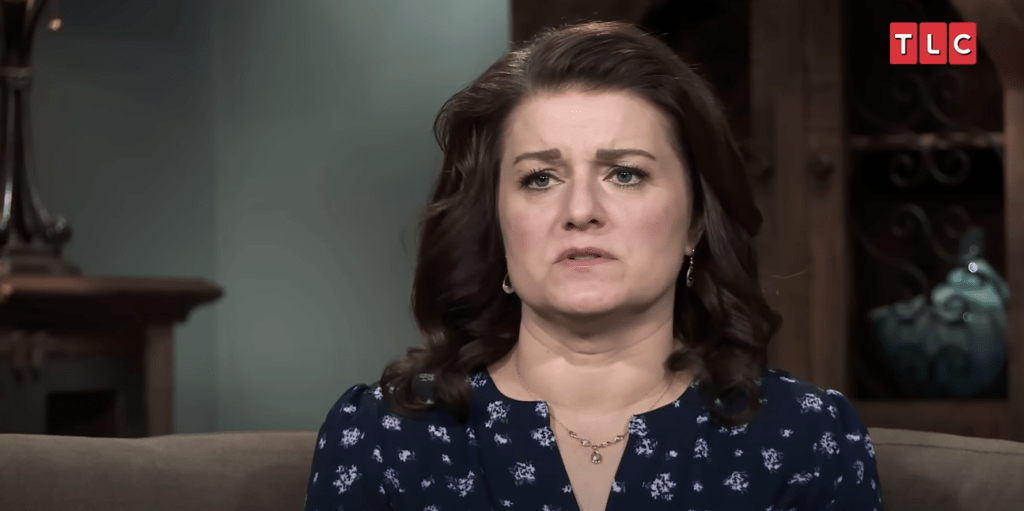 Kody Brown is aware that Sister Wives fans have overwhelmingly sided with his four wives over the years, and has learned to live with it. The TLC series, which debuted in 2010, gave fans an inside look at a growing polygamous family, as Kody was courting his fourth wife, Robyn, at the time.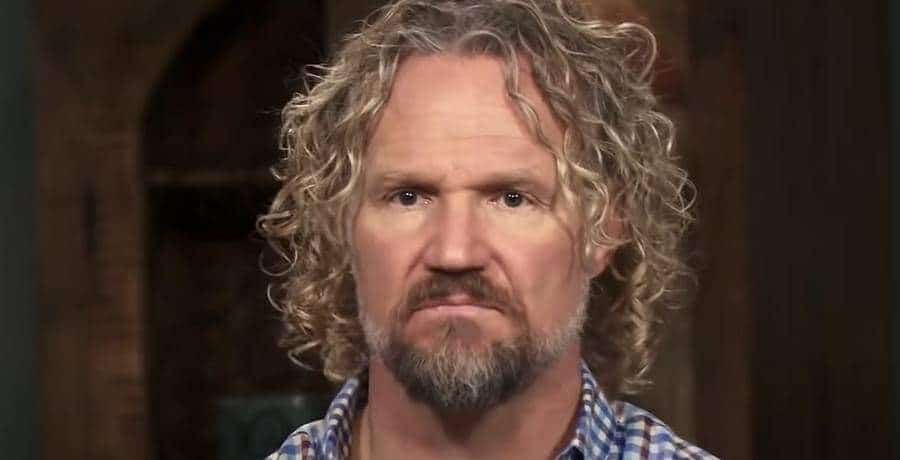 Kody described the clan's current state as a "civil war," as three women have left the plural brood, leaving Robyn as the last wife standing.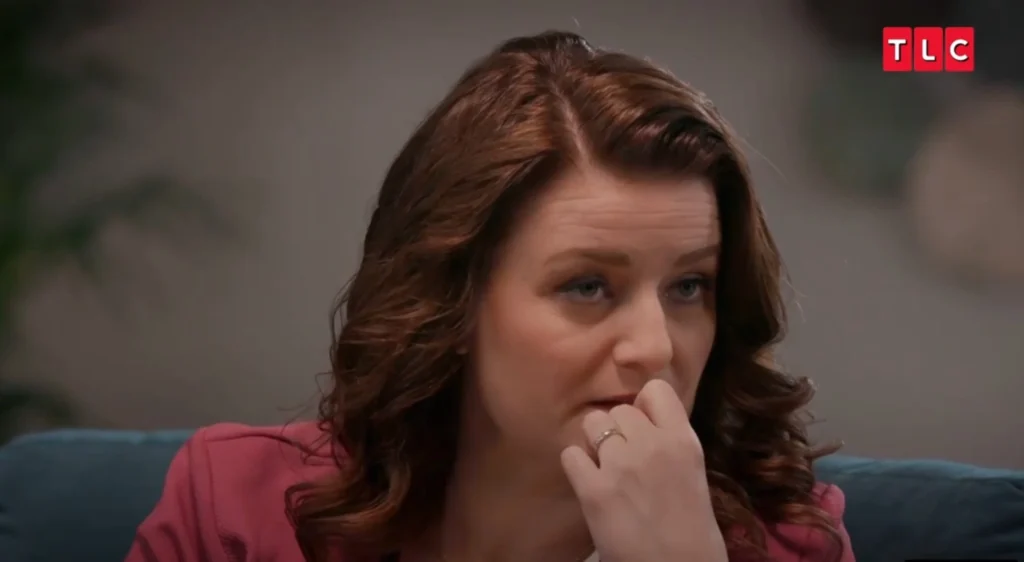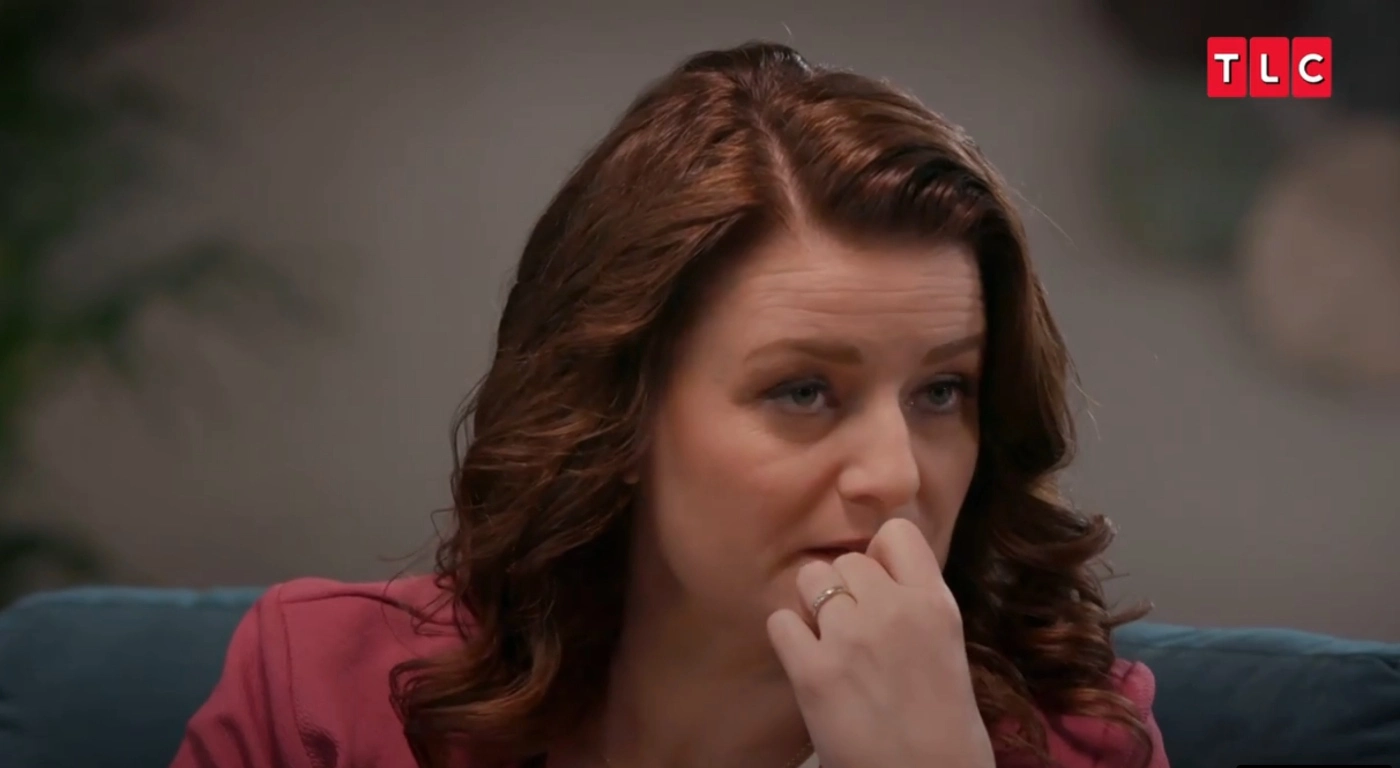 Kody explained how he navigates the show despite the lopsided fan opinion in a new interview with Us Weekly.
"It affects me differently than it affects the viewer because I've got somebody trashing my reputation and I'm going, 'Holy cow. I can't believe that's happening,'" he told the outlet. "And the public's just going, 'Oh, we always thought this about you.' … There's no getting used to that level of criticism. I have to remind myself [that] your opinion of me is none of my business."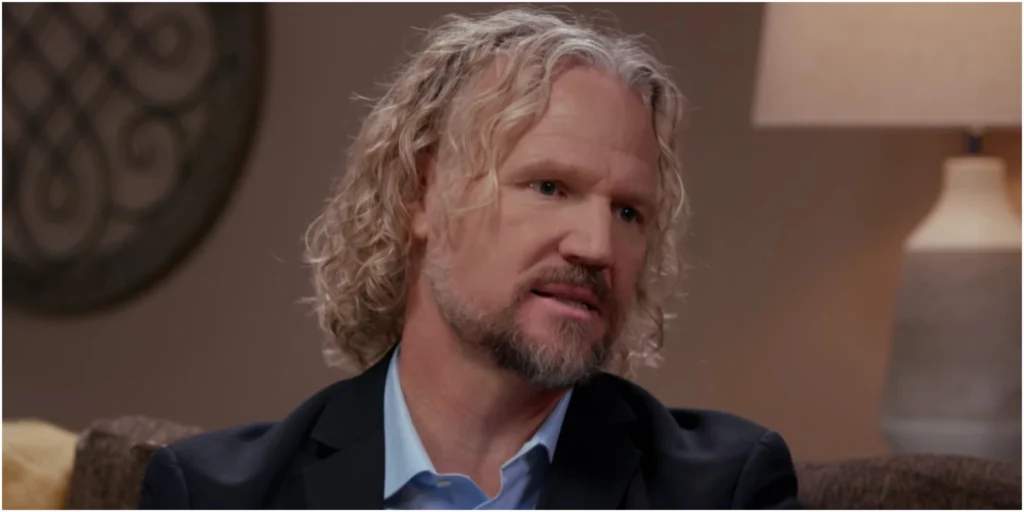 Kody reminded readers that he is going through emotional turmoil, both on and off camera.
"Robyn and I are experiencing a death — the death of our family [and] this big family picture," Kody said. "We have different emotions at different times. And I'll be really honest, that has been hard on our relationship. … Divorce changes you. So, there's a lot going on with me that Robyn has to use a lot of grace and forgiveness for, because I'm not myself. It's an experience that I did not expect in my life and [it has] shocked me how it's played out."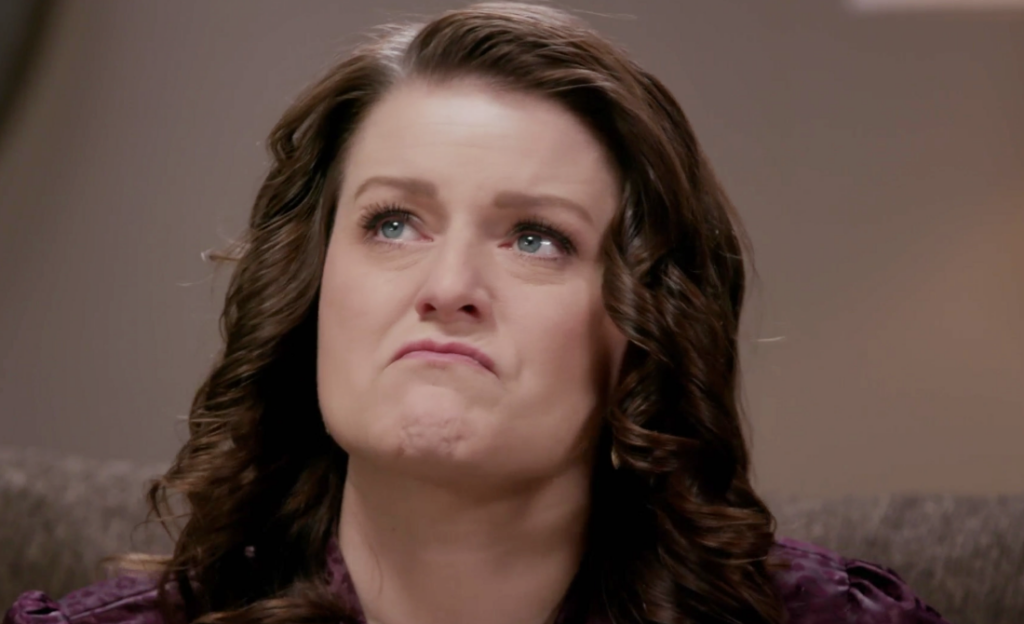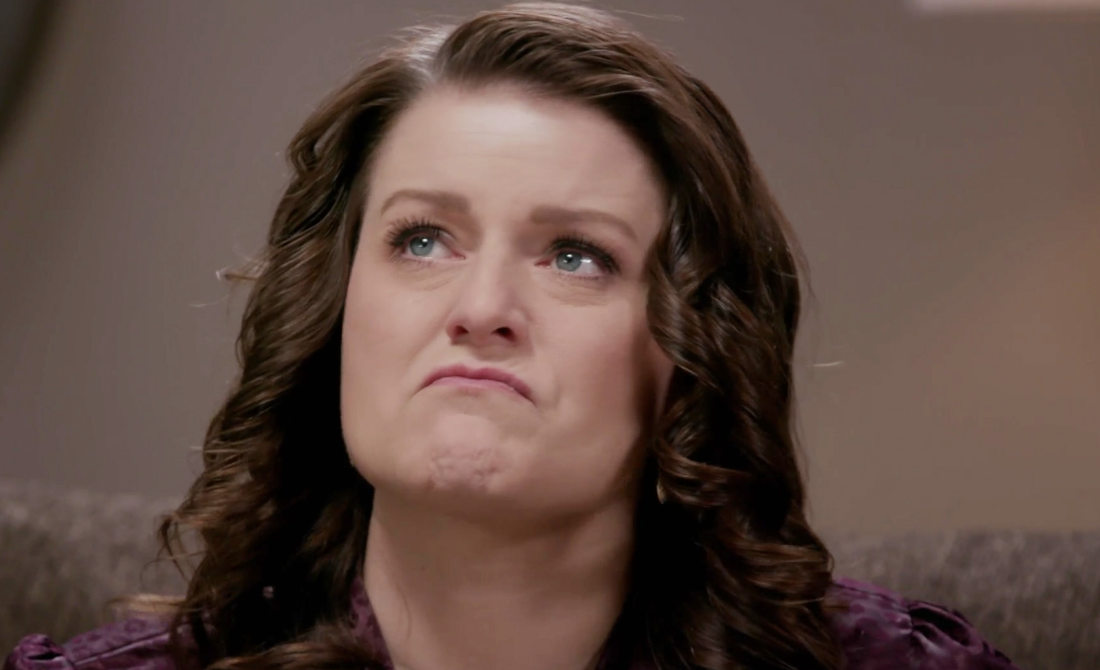 Kody's third wife, Christine, was the first to leave her spiritual marriage, announcing the bombshell breakup in November 2021. Kody and Christine share six children together.
"I never felt like I had the right to say, 'Hey, listen, I don't love this woman. I want a divorce.' I never felt like that was in my wheelhouse, but it was in theirs," Kody shared. "So, Christine made a choice, and that's kind of where it's at. She chose to go, and it's a blessing and a curse. It's been very, very, very hard. But it was her being brave enough to do it, because I was never going to do that."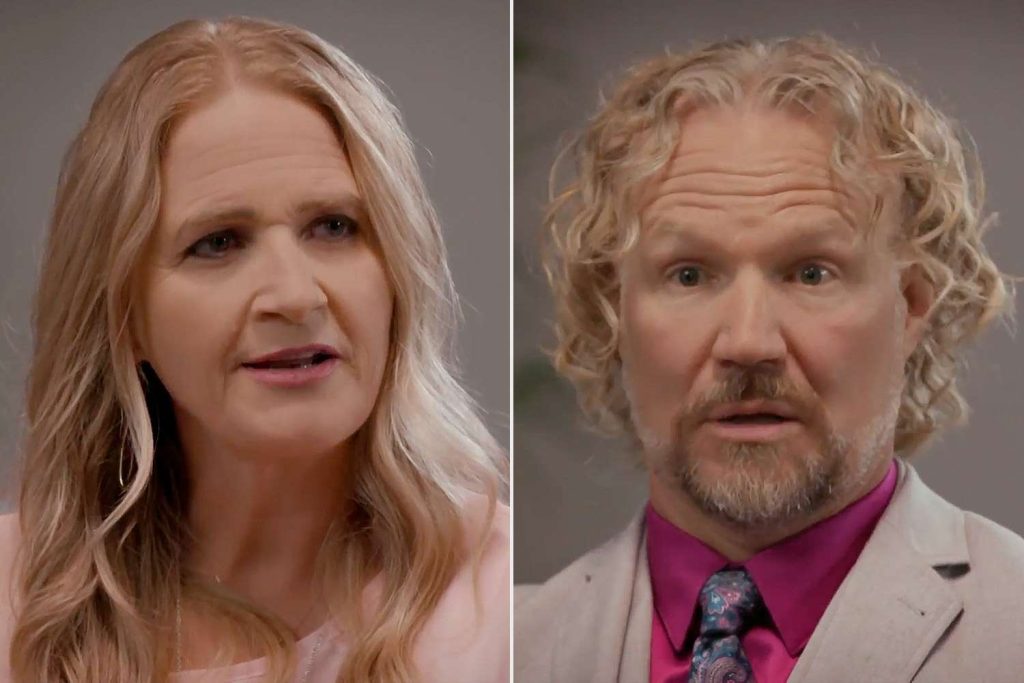 Christine went on to find love again, marrying Utah construction executive, David Woolley, earlier this month. 
"I honestly haven't witnessed much of it," Kody stated when asked about his ex's new relationship. "Her and I don't associate almost at all."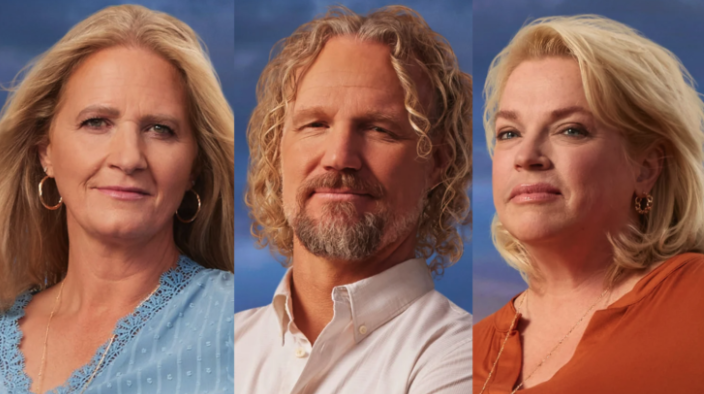 Kody's second wife, Janelle, announced the couple's split in December 2022, but Kody isn't convinced that their relationship is over.  
"I can talk to Janelle all the time and say, 'Hey, what are we going to do? Are we going to reconcile this?' And she doesn't sound like she's interested in reconciliation," Kody said. "I mean, time changes things, and if you move forward with grace and forgiveness, maybe you'll find love in the end … even if not staying in the marriage."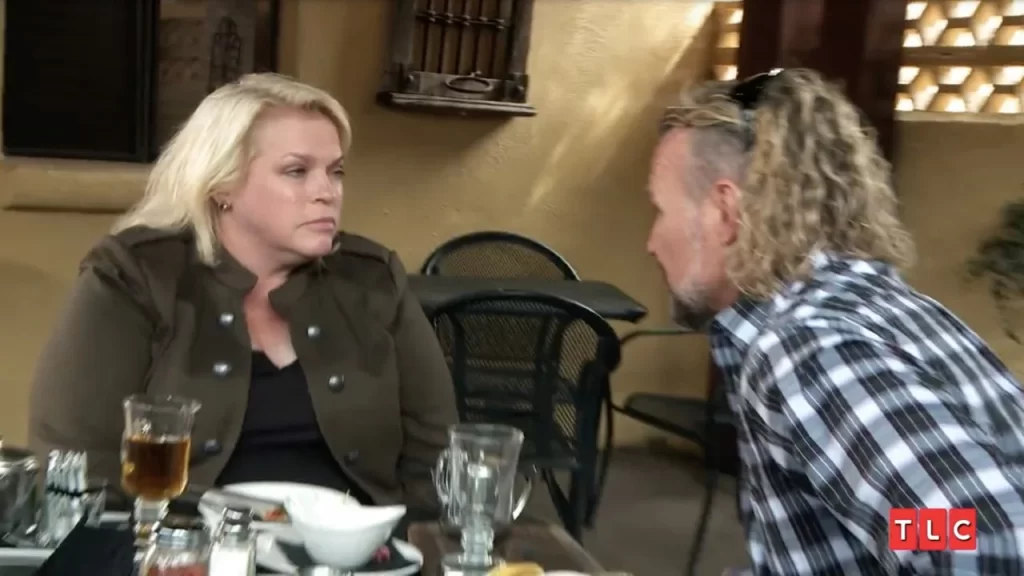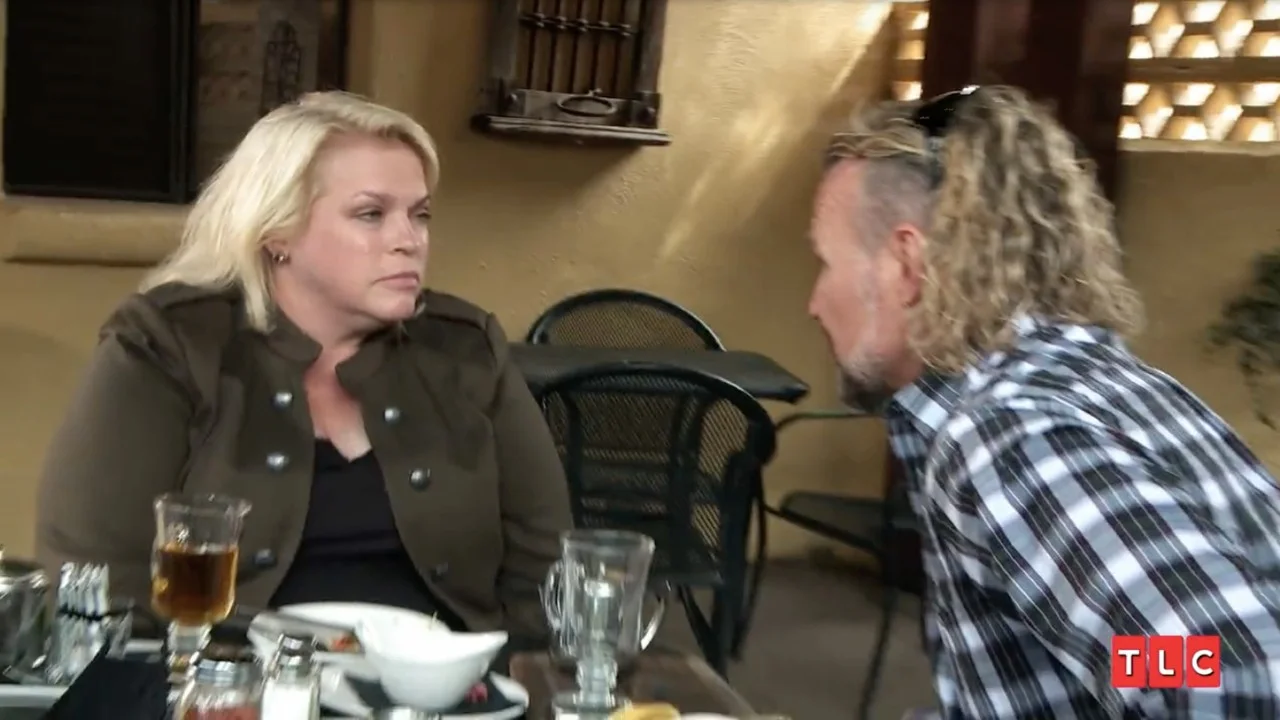 Kody addressed his marriage to first wife, Meri, sharing:
"We started a breakup seven years ago and have been going through just a process of trying to figure out what to do."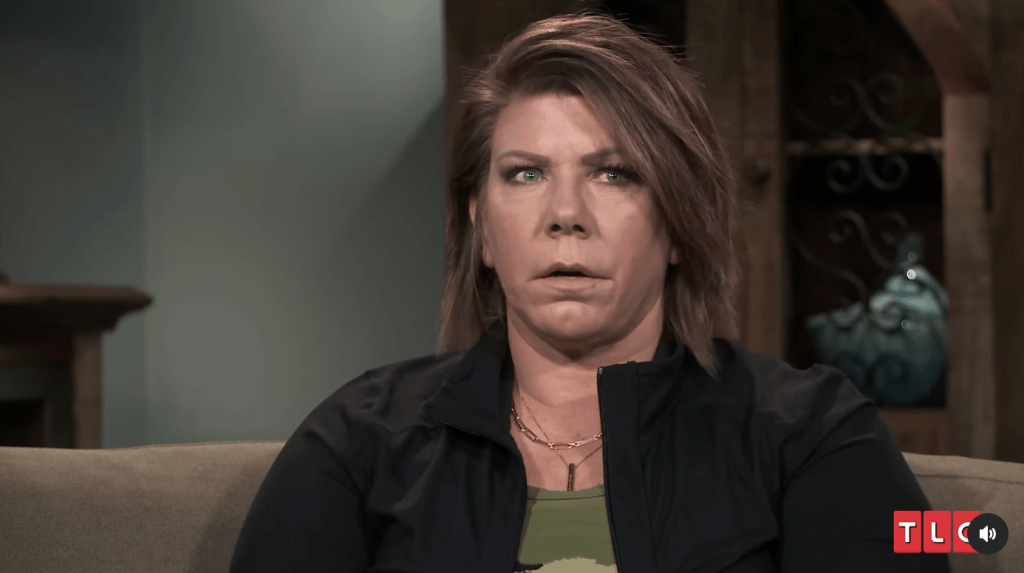 Kody noted that his mission to be be an "advocate for plural marriage" and "marital freedom" remains unchanged amid the family upheaval. 
"I've lost my religion, but I am still leaning on and working on and building my faith," he said.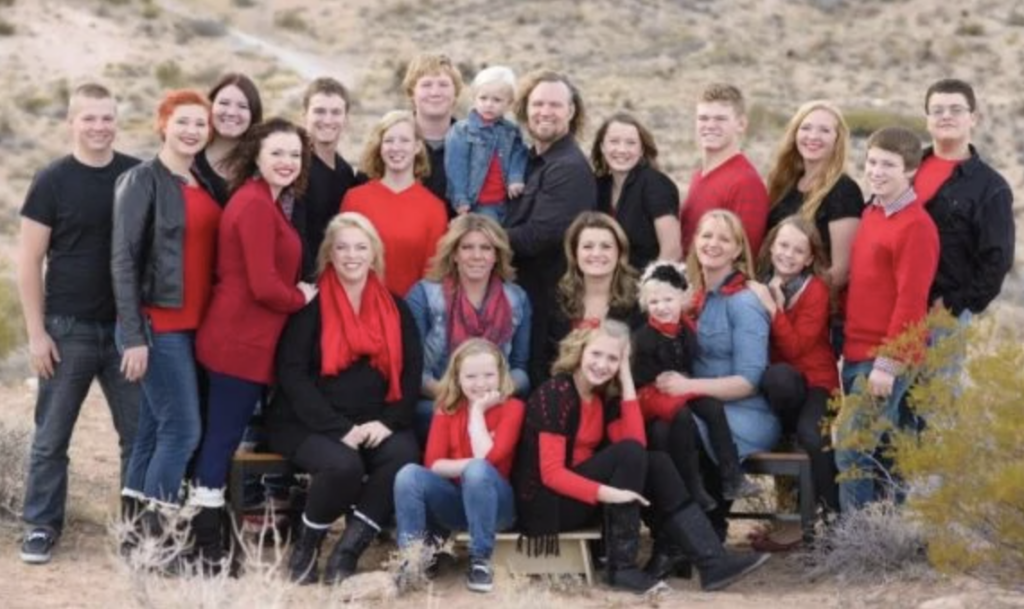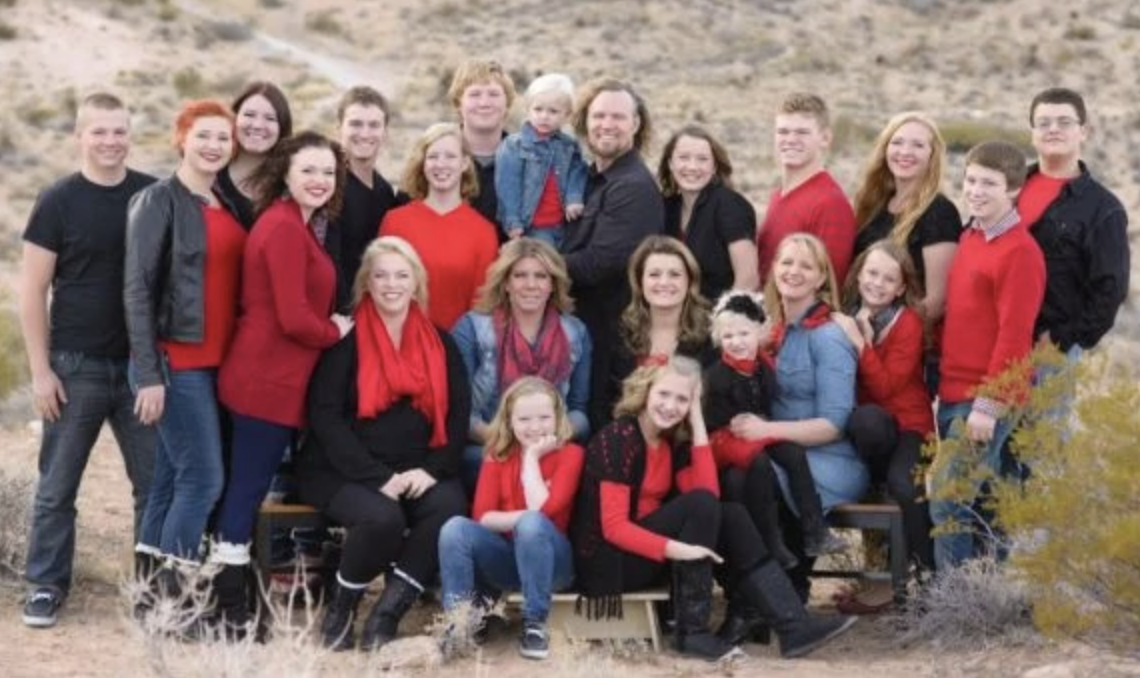 Sister Wives is reportedly bringing in the highest ratings in ten years, as viewers follow the twists and turns of the shattered plural family. Kody shut down a common rumor when he confirmed that a new wife was not in his future. 
"I would never be interested in marrying again," Kody clarified. "I'm not a polygamist [anymore]. … Unless I pull this family back together somehow."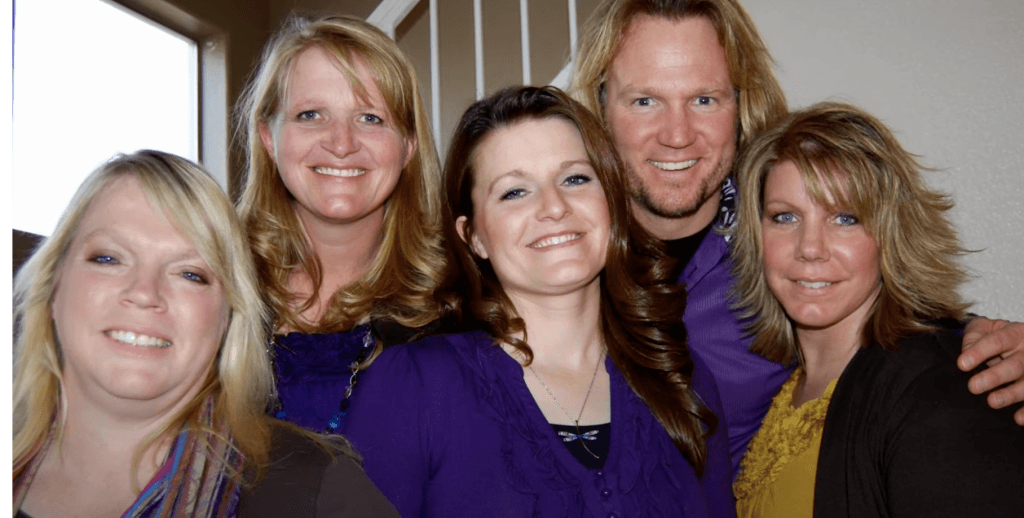 Kody added that he planned to keep on being himself, quipping —"Are you not entertained?"
Sister Wives airs Sundays at 10 pm ET on TLC.
Stay Connected With All About The Tea: Twitter Ι Instagram Ι YouTube Ι Facebook Ι Send Us Tips
Nancy Zhāng is an Entertainment Blogger for All About The Tea. Nancy covers hot topics, recaps and celeb news. She loves to multi-task as a writer and a private chef. She received a B.S. in Mass Communications from LSU. Nancy's married and the proud mom of 2 German Shepherds.