Vicki Gunvalson Addresses Shannon Beador's Shocking DUI and Hit-and-Run Arrest!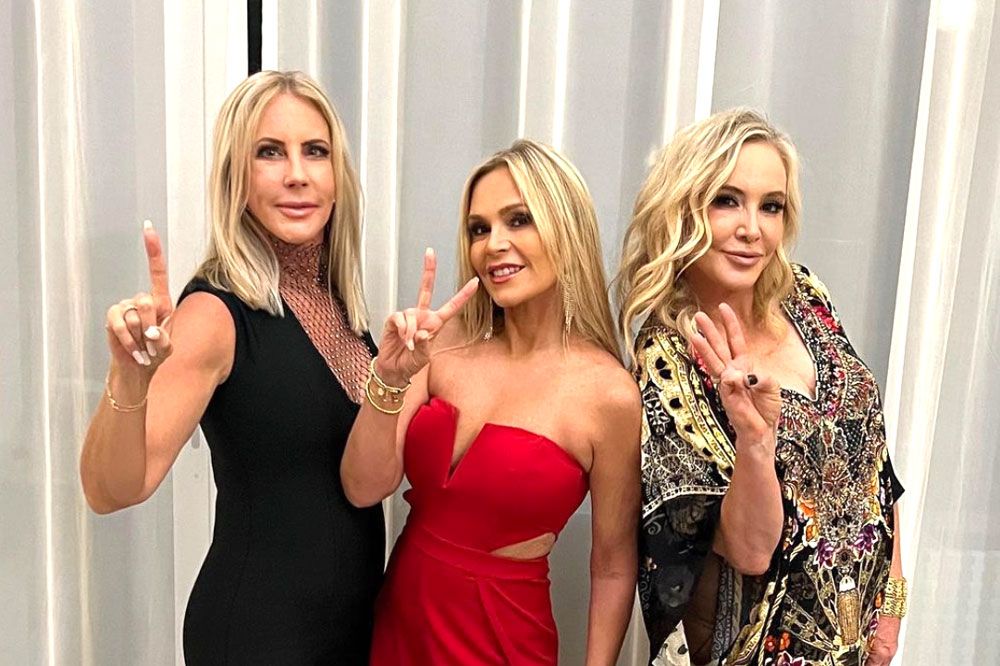 Vicki Gunvalson Addresses Shannon Beador's Shocking DUI and Hit-and-Run Arrest!
Vicki Gunvalson addressed Shannon Beador's DUI and hit-and-run arrest during an interview with Access Hollywood last week.  
The 61-year-old Real Housewives of Orange County OG discussed the circumstances that led to the disturbing episode and shared how she, Shannon, and Tamra Judge were adjusting their "Tres Amigas" comedy tour in the wake of the incident.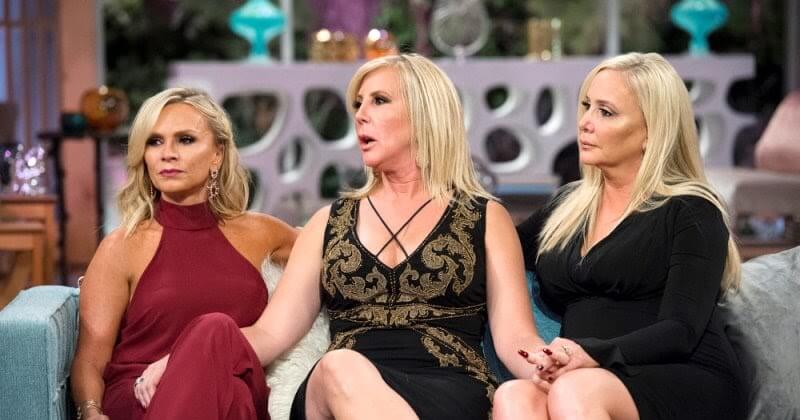 Vicki Gunvalson said of the show on "Housewives Nightcap"—"We're going strong." She added— "We sold out on the 16th of November. Now they opened up the 15th."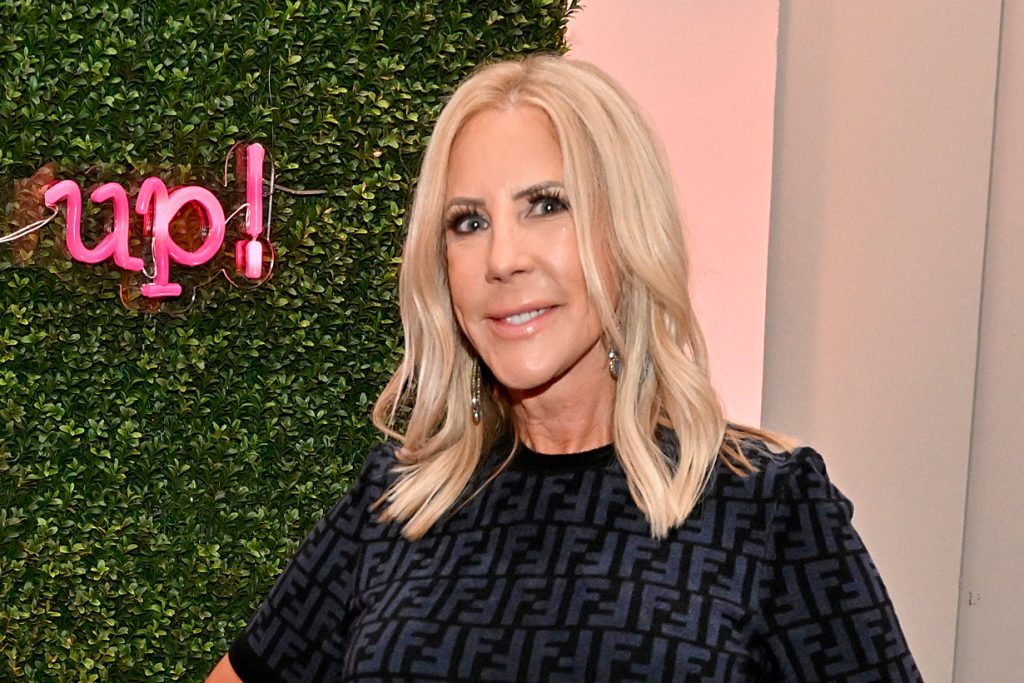 Vicki Gunvalson vowed that the act would still be lots of fun as the trio whoops it up  sober amid a decision to shift the show's focus away from alcohol. 
"We're gonna tweak some of the words a little bit but all in all, we're having fun, the girls and I … We have to tweak some of the songs a little bit. We're gonna incorporate what just happened but it's going to be okay because people drink, people can have fun," she explained. "You just don't get behind the wheel, ever. We were gonna do a show during BravoCon and it just didn't work out. We're gonna do a holiday show… It's gonna be funny."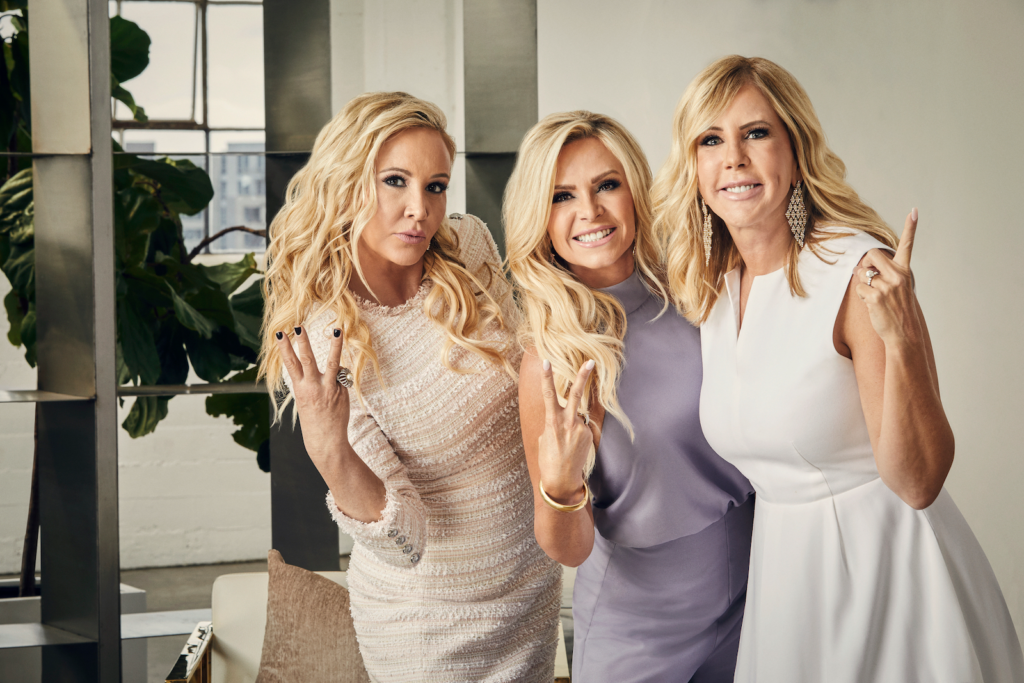 Fans know that Vicki popped in for cameos during the recently concluded season, following her exit after Season 14. Vicki revealed that she wouldn't do it again, despite hitting it off with the ladies. She acknowledged that her appearances on Season 17 were "easy" because she wasn't involved in any drama. She also dished that casting for Season 18 had already kicked off.  
"I was over at the Coto Club the other night and this girl's like… 'I think I'm gonna get on the housewives' … and her husband's like, 'We have a normal life.' I'm like, '[You] probably won't get chosen,'" she shared. "They're always interviewing for new, fresh faces and that's the hard part for me, who still has a life ahead of me."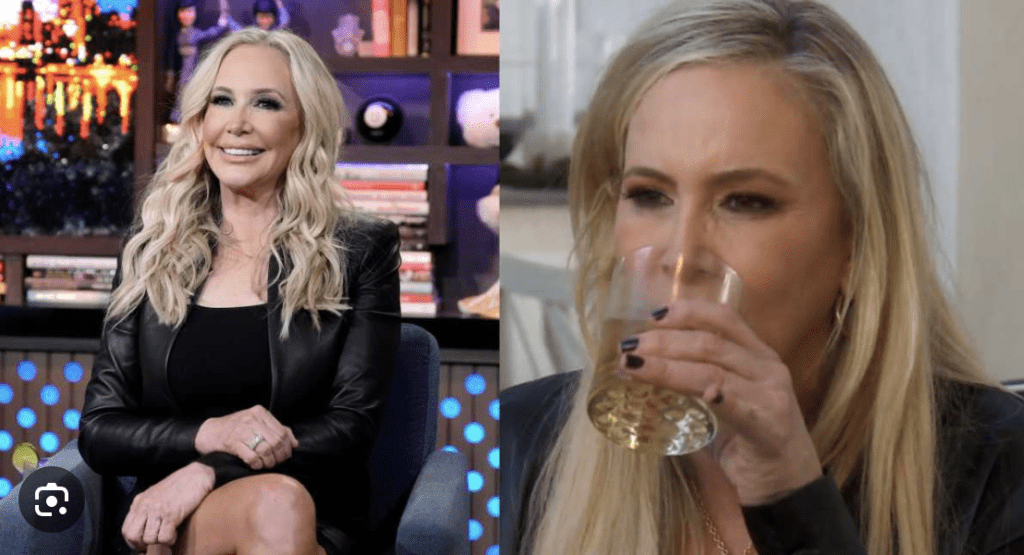 Vicki asserted that "there's still a lot of [her] left" that she would love to share with RHOC viewers, including updates involving her children, Briana Culberson and Michael Wolfsmith.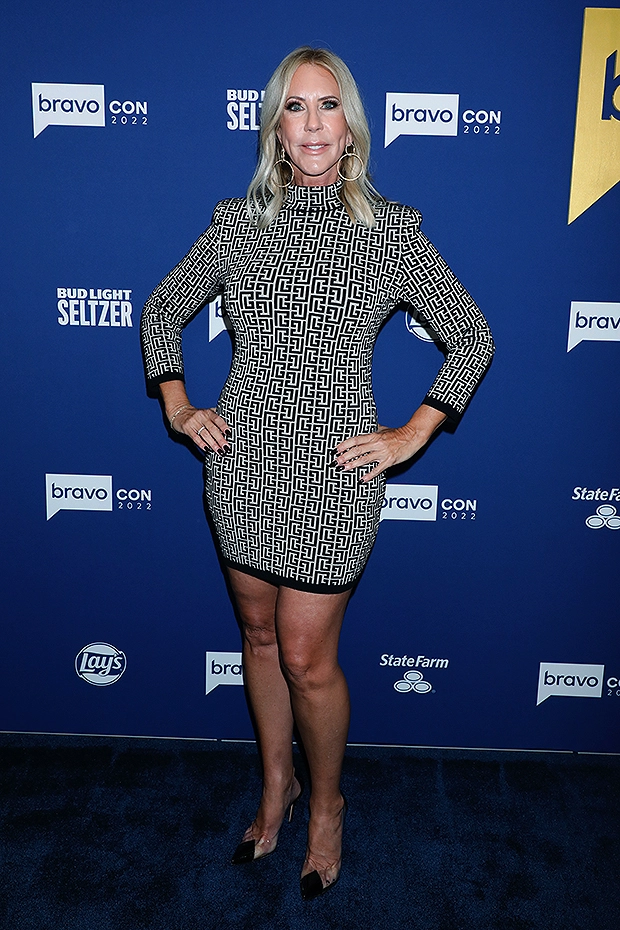 She quipped — "We're good people and we do have drama. We do have chaos," but clarified that she would not be on board with a "friend" role. 
"I won't be a toe-in. It's all in or nothing … [And] it would have to be on my terms and that means financially, too. I'm not gonna go back down. I left at a certain number. Either you bring that number back or what's the point?" Vicki said. "I don't need them as much as they need me. There has to be a voice of reason and a strong, successful businesswoman that can still have fun."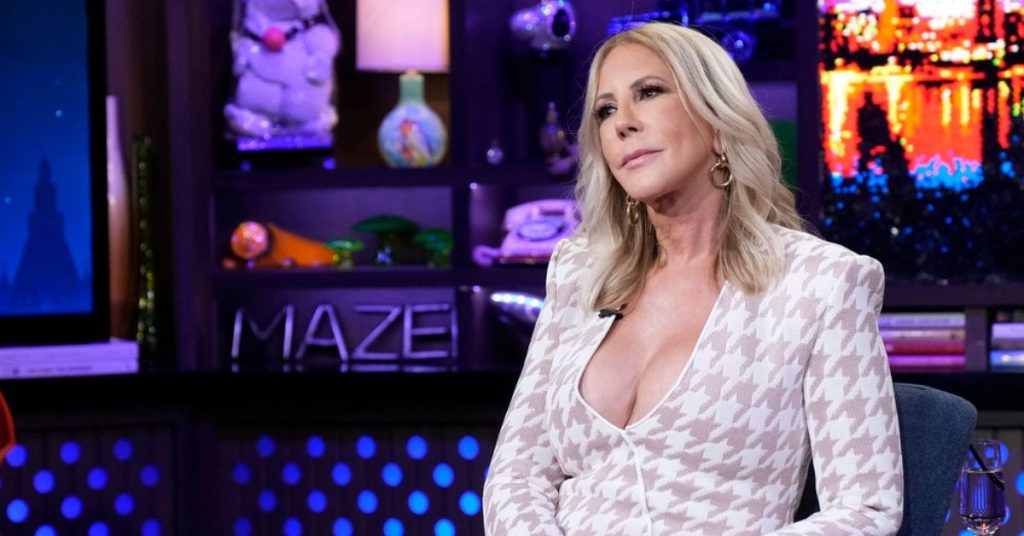 She added — "[Season 17] wasn't right. It was something I created and I'm coming in like a has-been old lady? I'm not gonna do that. It was like, 'Why am I not on full-time?' You want to use me for things." 
The insurance pro said that she was out of the loop during Season 17, so she steered clear of all drama.
"I didn't know why everybody was so mad at Heather so I couldn't jump on the bandwagon and I like Heather so for me it was like 'Why would I side with this person or that person? I don't know what happened,'" she explained. "I will stand up for myself again if something is coming at me that is not truth but I can't defend somebody when I don't know where it's coming from … It was uncomfortable."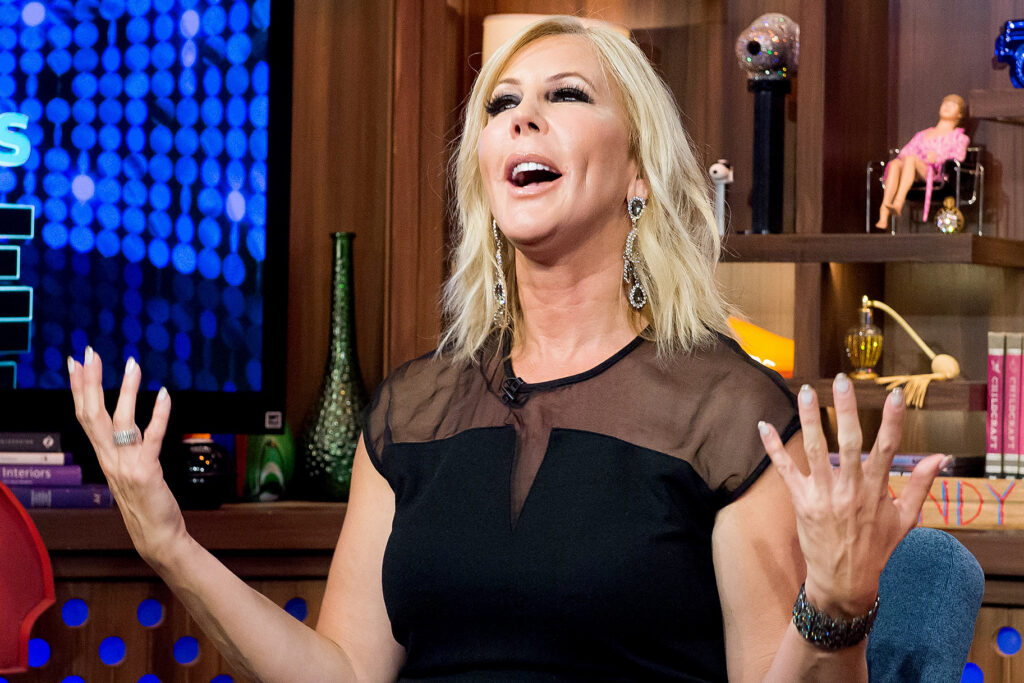 Vicki weighed in on Shannon's DUI, noting that her friend was responsible for her own behavior even if she may have been negatively influenced by her ex, John Janssen.  
"It's not John's responsibility if she drinks too much. It's her responsibility," she stated. "Shannon is responsible for what she puts in her body. A lot of people want to blame John … At the end of the day, Shannon drank, she got in the car, and she drove. She knows that was the wrong thing to do."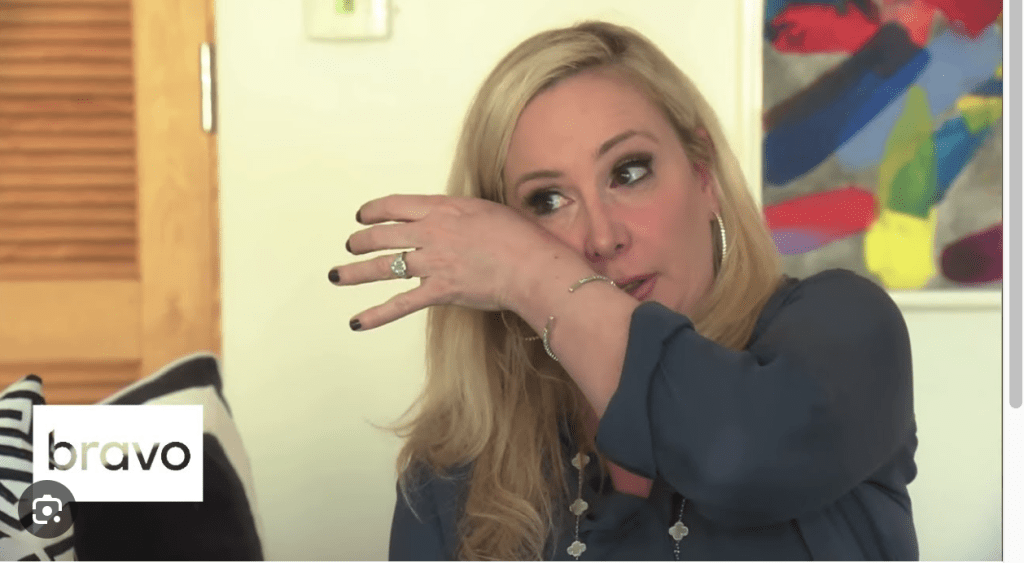 Last month, Shannon was driving to a restaurant to pick up her phone when she crashed her car into a Newport Beach, California duplex while under the influence. 
"Shannon had been out with friends and she might have had one too many and then went to try and find her phone, she thought she left it at the restaurant so she got in her car because she couldn't call an Uber to find her phone because she didn't have her phone," Vicki explained. "It was a very unfortunate, quick, wrong decision and she's owning it, she's gonna take full responsibility."
She added — "She's already made full restitution with the little garden wall that she hit and I'm so proud of her. I said, 'You know what? Accidents happen. This is an accident. You take ownership of this. You get in front of it.' And she's doing all of that … She's totally saying, 'I messed up.'"
Stay Connected With All About The Tea: Twitter Ι Instagram Ι YouTube Ι Facebook Ι Send Us Tips
Avigail is an Entertainment blogger at All About The Tea, who specializes in The Real Housewives of Atlanta and The Real Housewives of Potomac. Avigail has a background in marketing. She's a Brooklynite living in the Bahamas, with a passion for travel, writing, reality TV watching, pop culture and spoken word.