' The View' Hosts Call Out Jada Pinkett For Embarrassing Will Smith By Exposing Their DIRTY Secrets!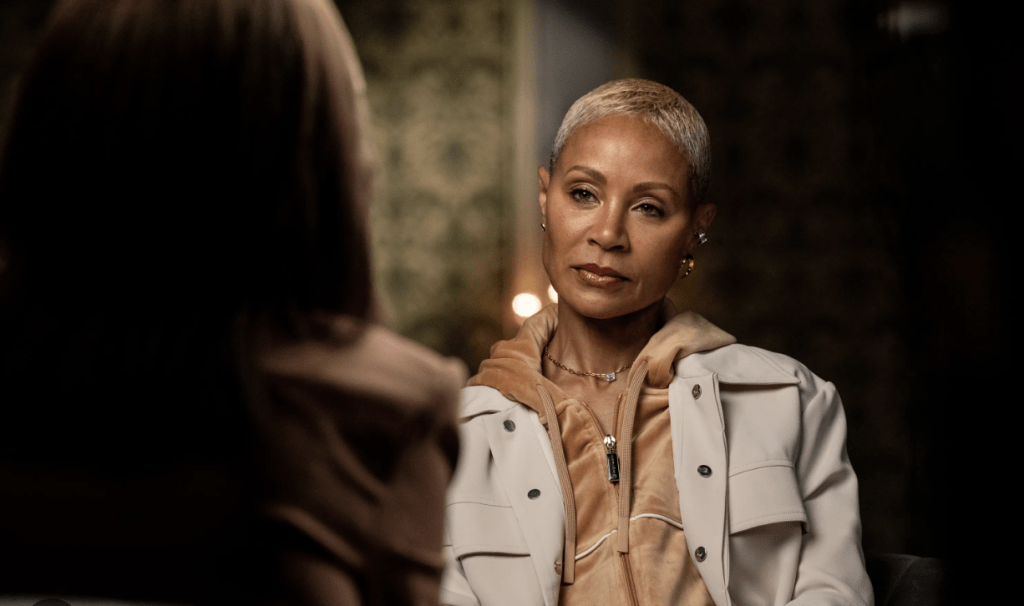 'The View' Hosts Call Out Jada Pinkett For Embarrassing Will Smith By Exposing Their DIRTY Secrets
Alyssa Farrah Griffin isn't a fan of Jada Pickett's decision to publicly air out her marriage to actor, Will Smith.
The View star appeared on the chat show's "Behind the Table" podcast, where she weighed in on the controversy.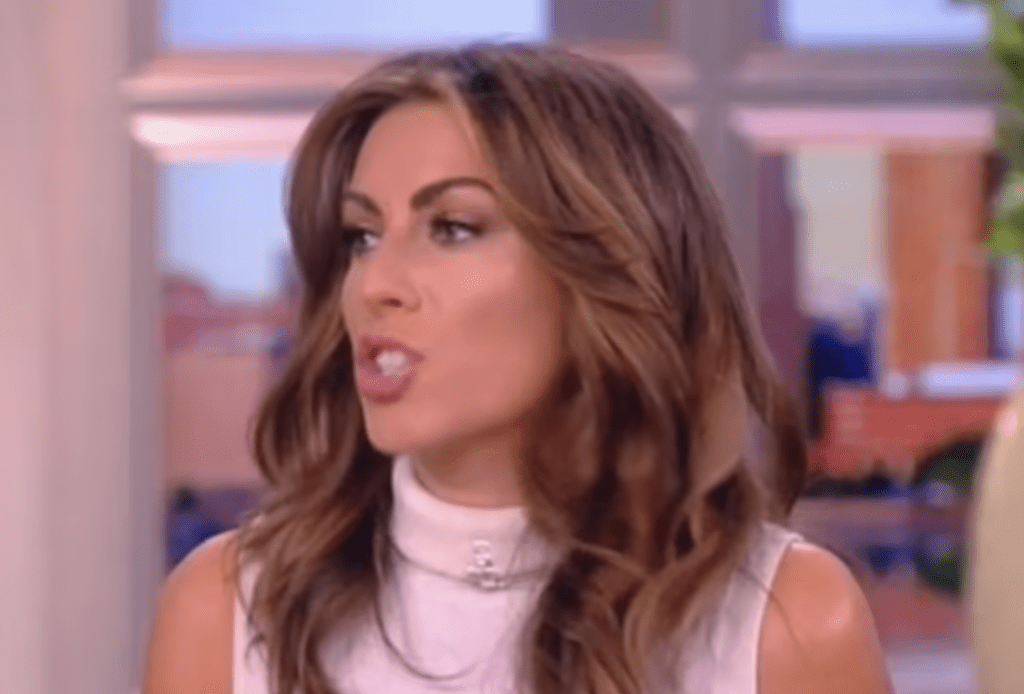 The 34-year-old host said that while she admired the couple, she couldn't   "understand why they don't want to protect that."  
Griffin said of Jada — "I think she needs to be more in tune with [Smith's] feelings."
The 52-year-old actress revealed last week that she and Will secretly  separated seven years ago. 
The news shocked lots of fans, especially those who witnessed Will Smith publicly defending Jada at the 2022 Oscars when he slapped host, Chris Rock. Will Smith was slammed with backlash for his behavior after lashing out at the comedian during the live broadcast.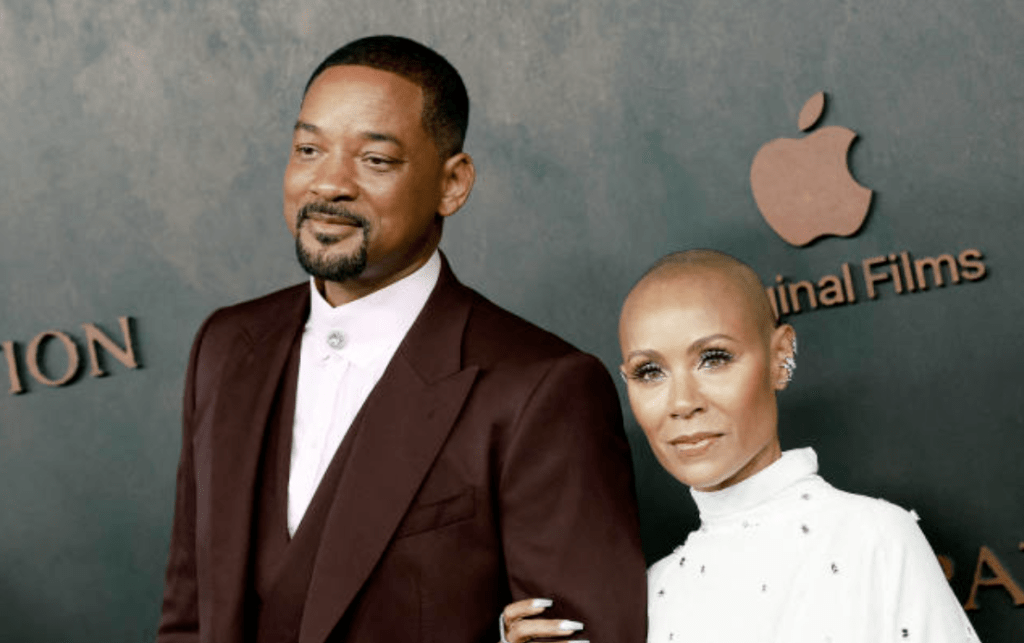 The former White House press secretary also shaded the actress for refusing to file for divorce while living a separate life from her estranged husband. 
"It's also OK to admit a marriage didn't work," Griffin noted. "That's what I guess I'm struck by, like, if you're dating other people, you're not doing any of the things that are 'marriage,' why not just go ahead [and file]… there shouldn't be a stigma to divorce."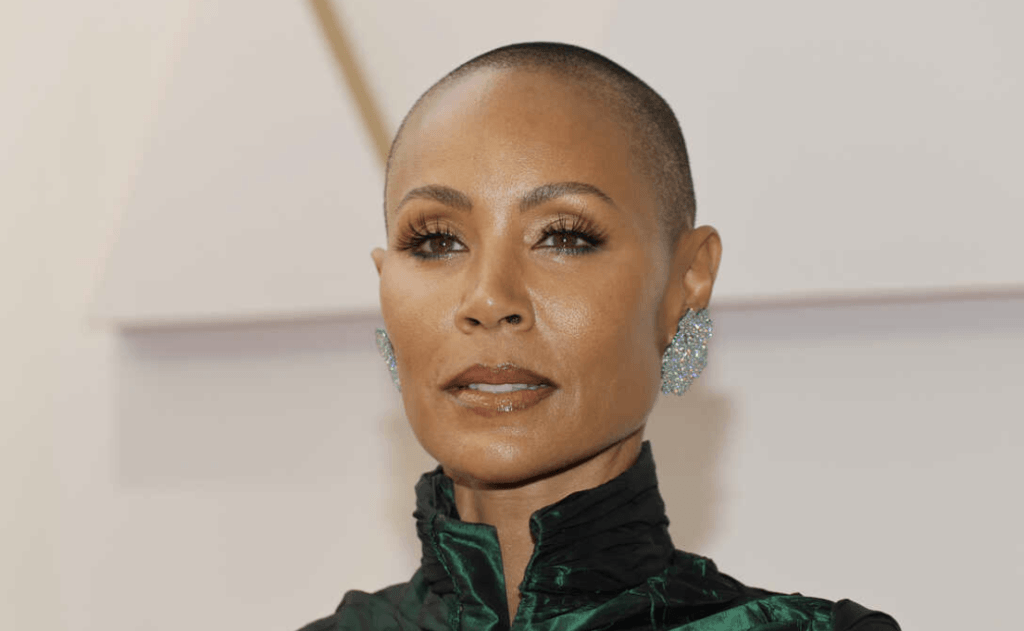 Griffin acknowledged that she sometimes has to spill details about her personal life as part of her role on "The View," but added that she always tries to keep her commentary in check.
"I would never say something that would hurt my husband or that would embarrass him or that would put him in an uncomfortable position," she said.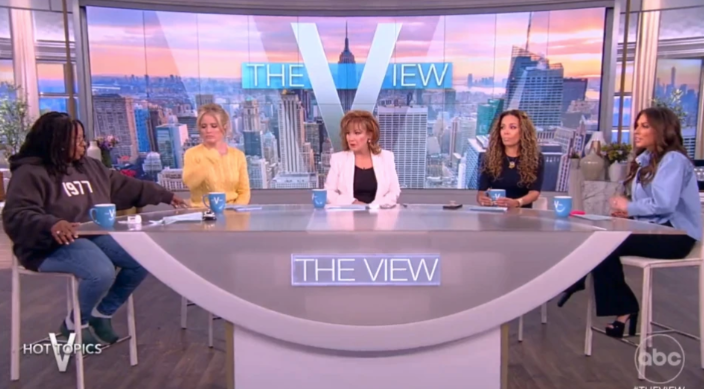 Last week, Griffin's co-host, Ana Navarro, 51, agreed that Jada should have stayed more tight-lipped about her marriage, adding that money may be her first priority.    
"I think she's having a relationship with her bank account because every time she needs to increase the ratings of the 'Red Table [Talk]', every time she needs to sell books, drops these bombshells," Navarro said during the October 11 episode of the daytime show.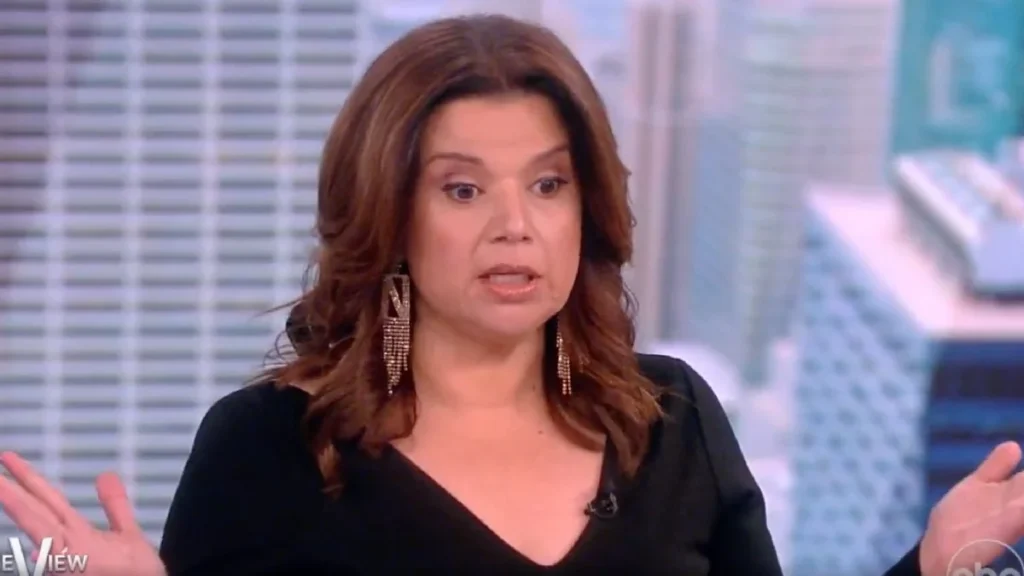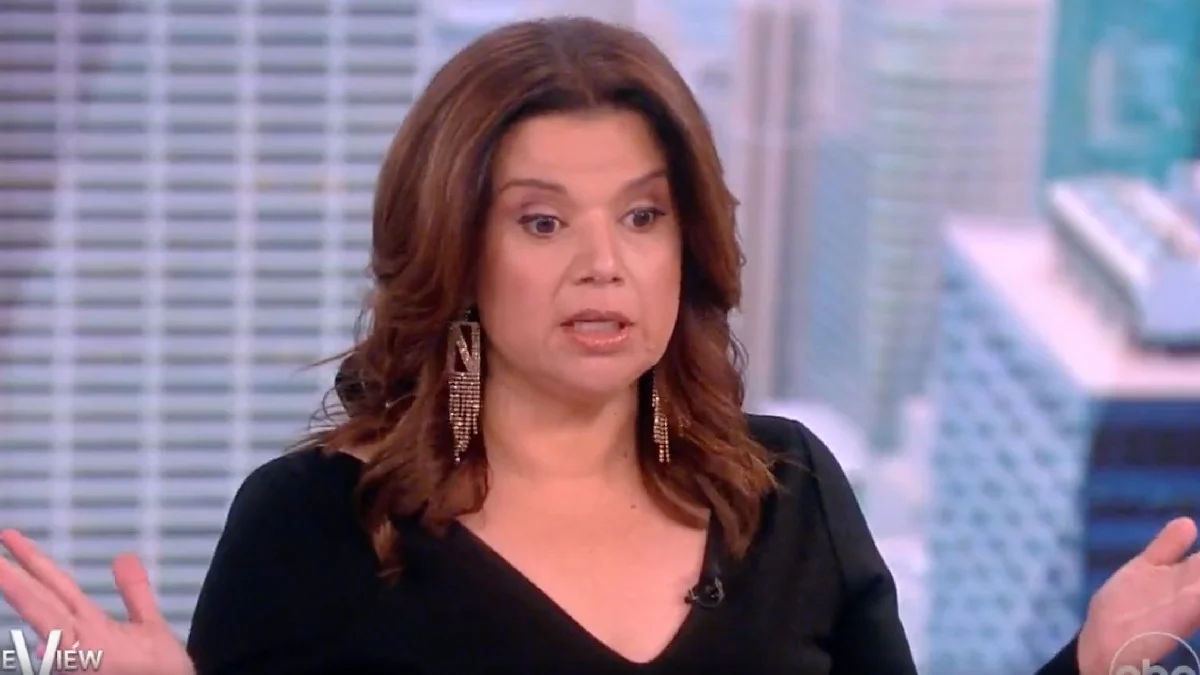 She added — "I find it unseemly and I will tell you this, 'Be careful of anybody who pretends to have a perfect marriage.'" 
Will Smith appears unfazed by his estranged wife's confessions as she travels to promote the release of her memoir, "Worthy." The actor took to Instagram last week to post a video of himself sleeping on a boat with the caption— "Notifications off :)."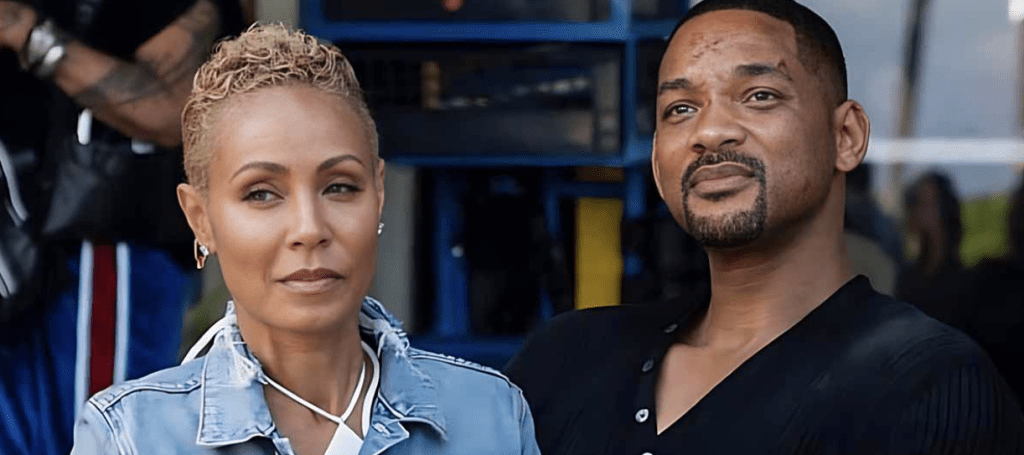 The actor recently commented to the New York Times — "When you've been with someone for more than half of your life, a sort of emotional blindness sets in. And you can all too easily lose your sensitivity to their hidden nuances and subtle beauties."
Stay Connected With All About The Tea: Twitter Ι Instagram Ι YouTube Ι Facebook Ι Send Us Tips
Avigail is an Entertainment blogger at All About The Tea, who specializes in The Real Housewives of Atlanta and The Real Housewives of Potomac. Avigail has a background in marketing. She's a Brooklynite living in the Bahamas, with a passion for travel, writing, reality TV watching, pop culture and spoken word.