MESSY…Dr. Heavenly Says Dr. Gregory Lunceford and New Wife Joining 'Married to Medicine' SAVED Quad's Job!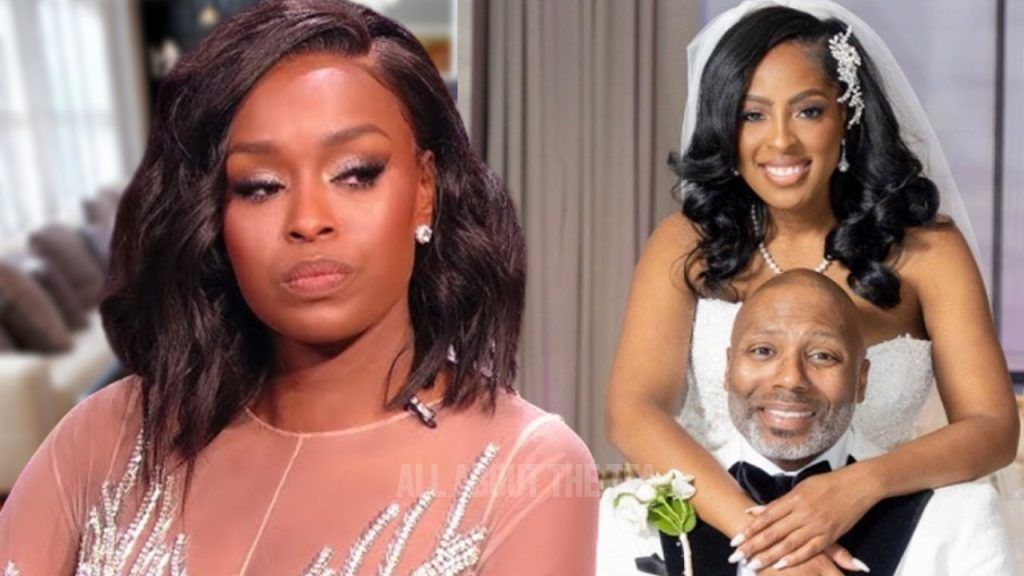 MESSY…Dr. Heavenly Says Dr. Gregory Lunceford and New Wife Joining 'Married to Medicine' SAVED Quad's Job!
Quad Webb should be extending heartfelt gratitude to her ex-husband, Dr. Gregory Lunceford, and his new wife, Lateasha Lunceford for saving her job.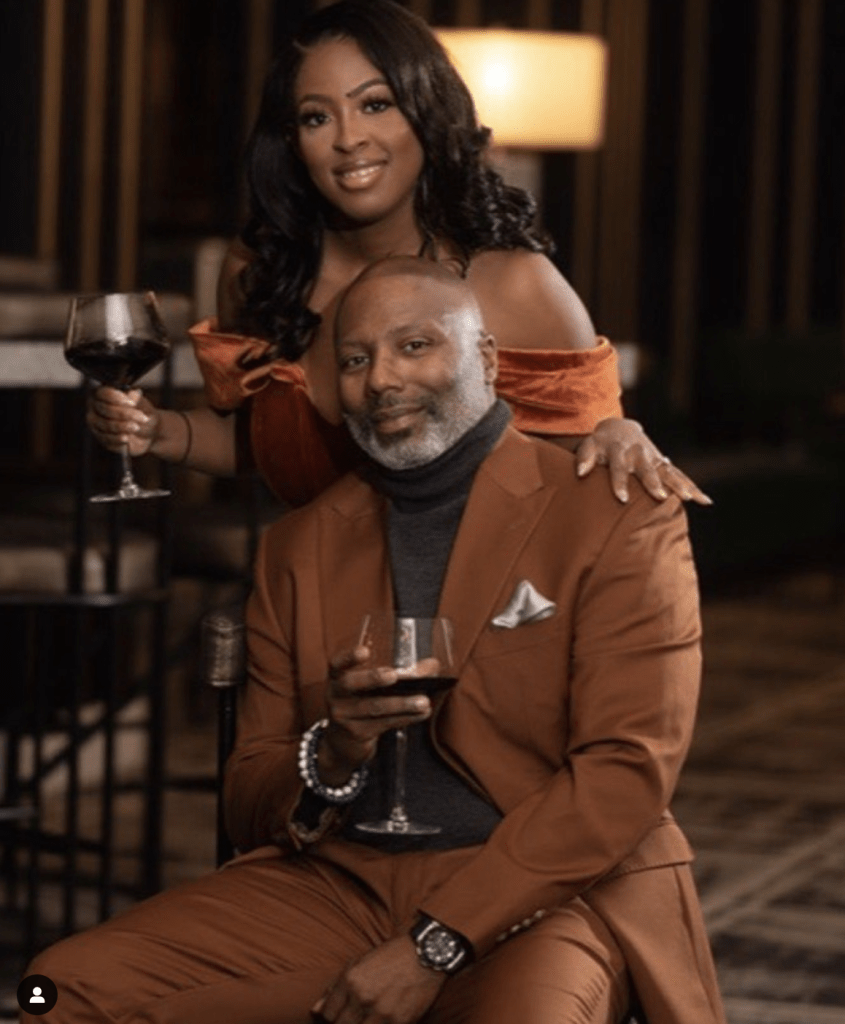 According to Dr. Heavenly Kimes, the only reason Quad Webb is still a Married To Medicine cast member is due to Dr. Gregory and his new wife, Lateasha, joining the Bravo reality series.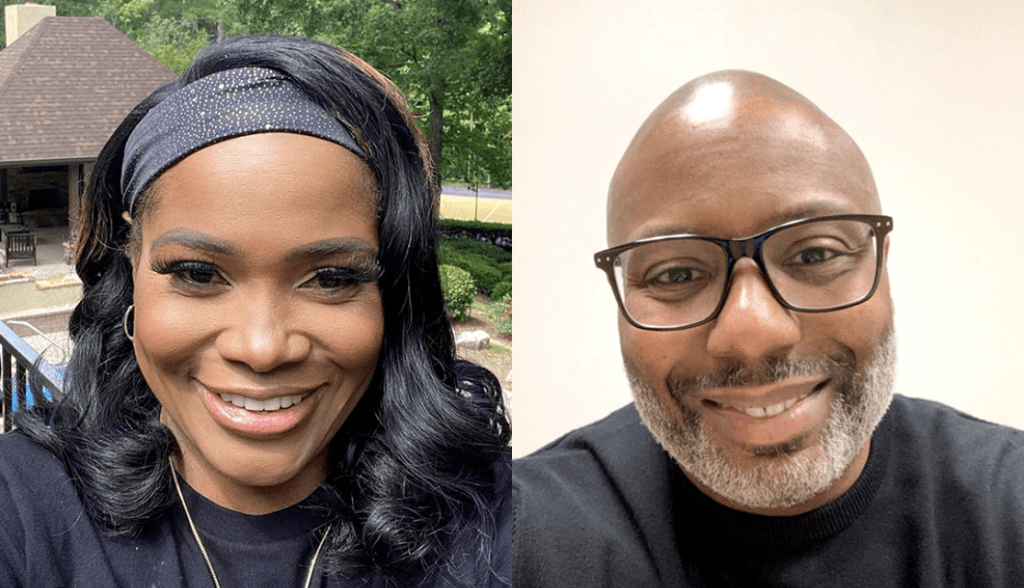 As previously reported, Quad was not asked back to the show for Season 10 until her ex-husband and his new bride stepped into the picture, inadvertently safeguarding Quad's position. Therefore, appreciation rather than animosity, should color Quad's sentiments towards the couple for their kind act of generosity.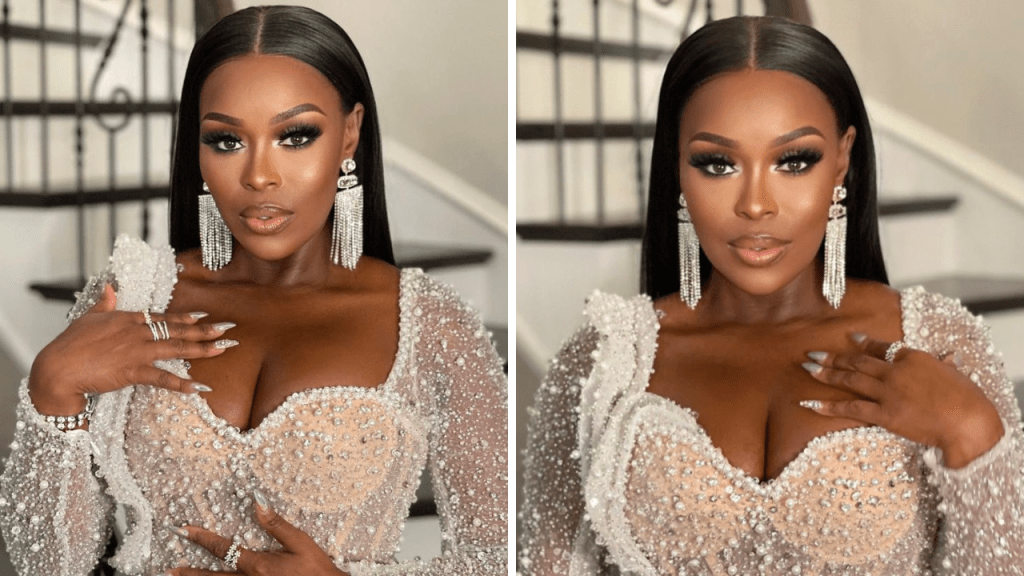 Recently, on Heavenly's YouTube channel, Quad Webb opened up and bared her feelings about the fresh union between her ex-husband and LaTeasha "Sweet Tea" Lunceford, who has gracefully entered the realm of Married To Medicine, as a fulltime cast member. Swept by a wave of emotions, Quad confessed to feeling a strong sense of "disrespect," as she navigates through the new chapter of interpersonal dynamics on and off the show.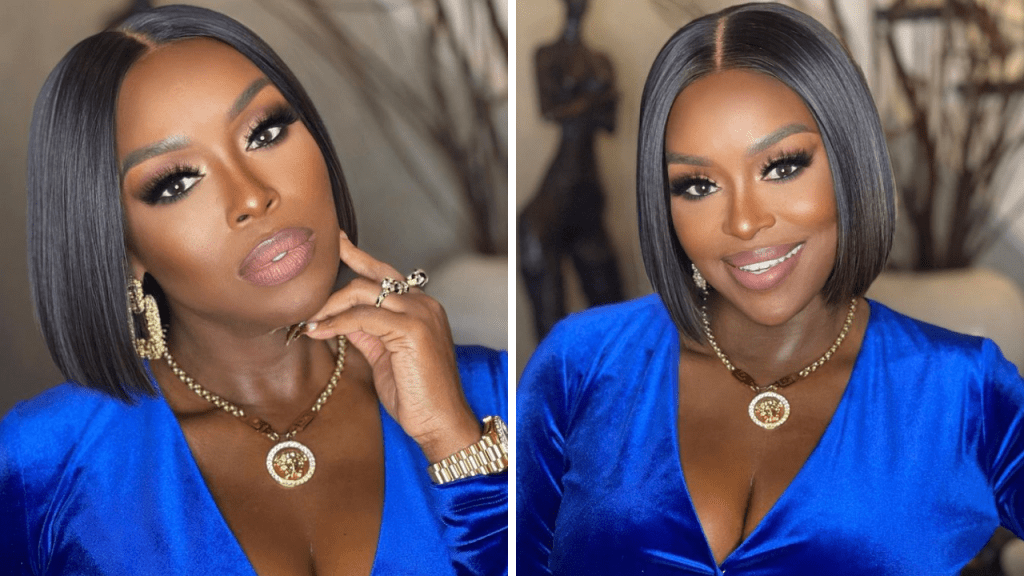 Quad voiced her feelings of discontent, believing she deserved a prior conversation before the couple was brought into the limelight of Married To Medicine. Feeling somewhat blindsided, Quad expressed that she considers herself a foundational element, a staple of the show "since its conception."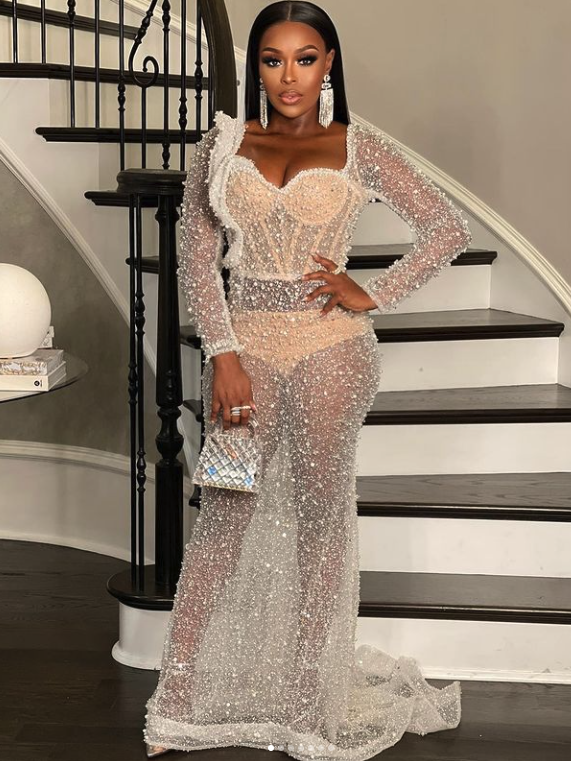 Heavenly also interviewed LaTeasha and she revealed some behind-the-scenes details. LaTeasha shared that producers had repeatedly asked her to join the show and while initially apprehensive, she had a change of heart after much encouragement from Heavenly and Dr. Jackie Walters, and Dr. Simone Whitmore. The OGs helped build her confidence which led her to accept the offer.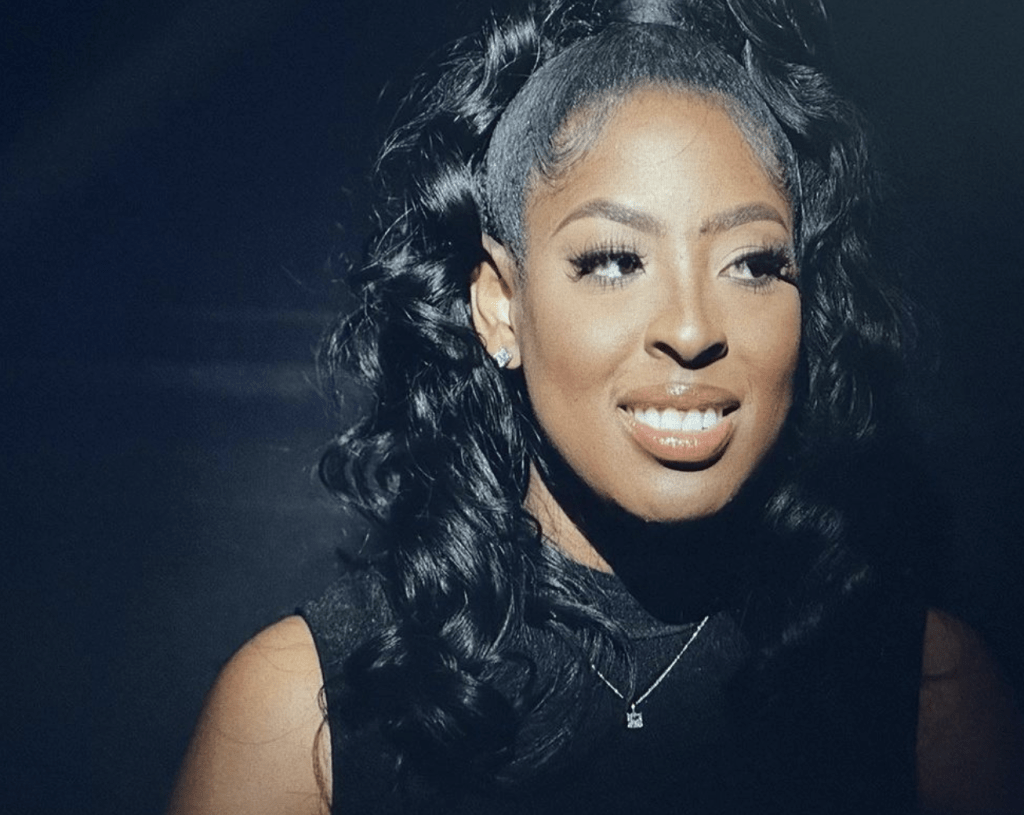 This revelation made some of Quad's supporters question Heavenly's loyalty, as it seemed she played a part in persuading LaTeasha to participate in Married To Medicine.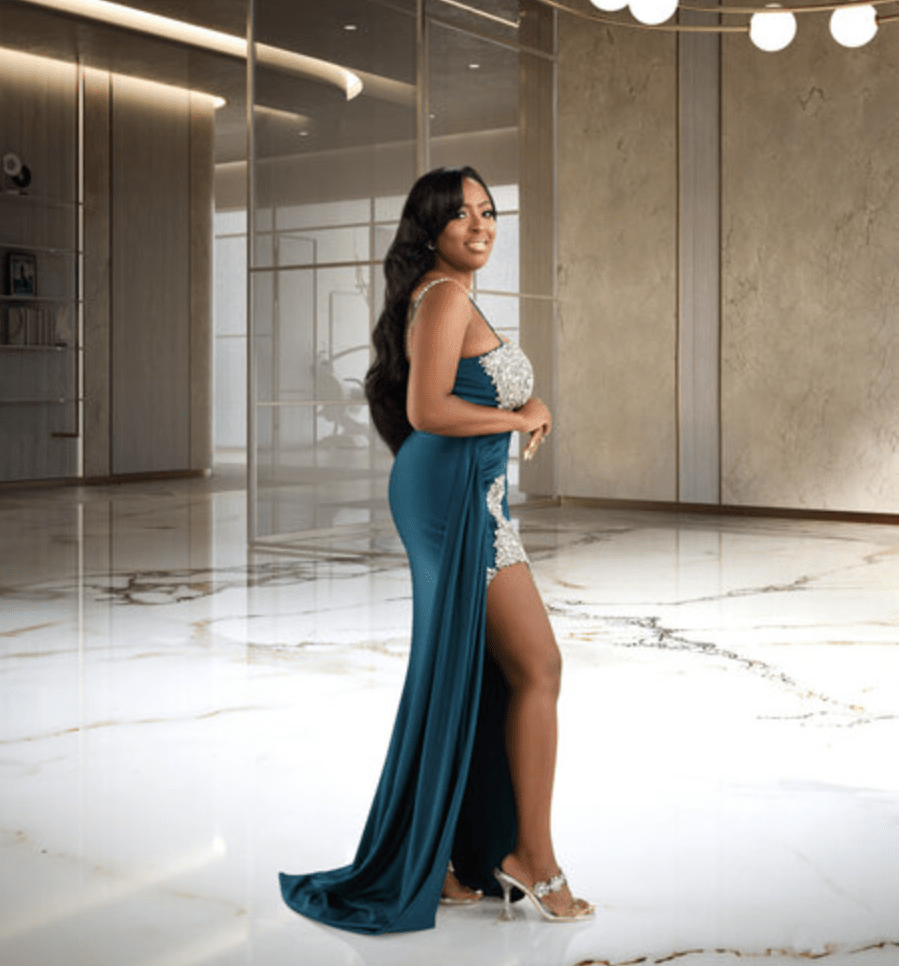 A viewer commented, "But when Heavenly spoke to Quad she was supporting Quad in saying it was disrespectful and now Sweet Tea saying Heavenly encouraged her to come on the show!!! Were you thinking about Quad's feelings or only your ratings? I'm disappointed 😞. That's gonna cause some issues with you & Quad."
Heavenly responded, "You're mistaken. What I said was I understand how she feels disrespected, I still do … but at the end of the day we all made choices, she made hers. Quad and this lady have no beef. She didn't date him while they were married."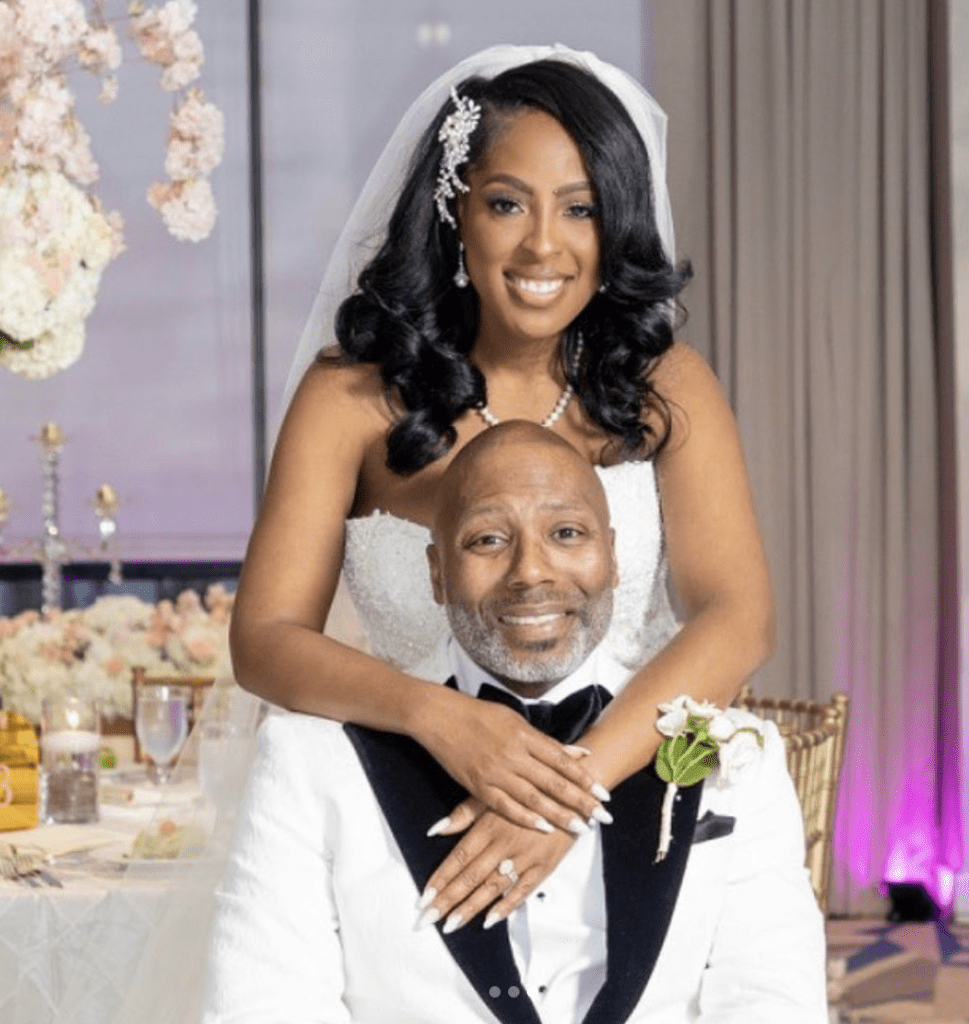 Another disappointed fan shared:
"Dang Heavenly my first time being disappointed with you, this is why I don't trust nobody I stay to myself because betrayal is real."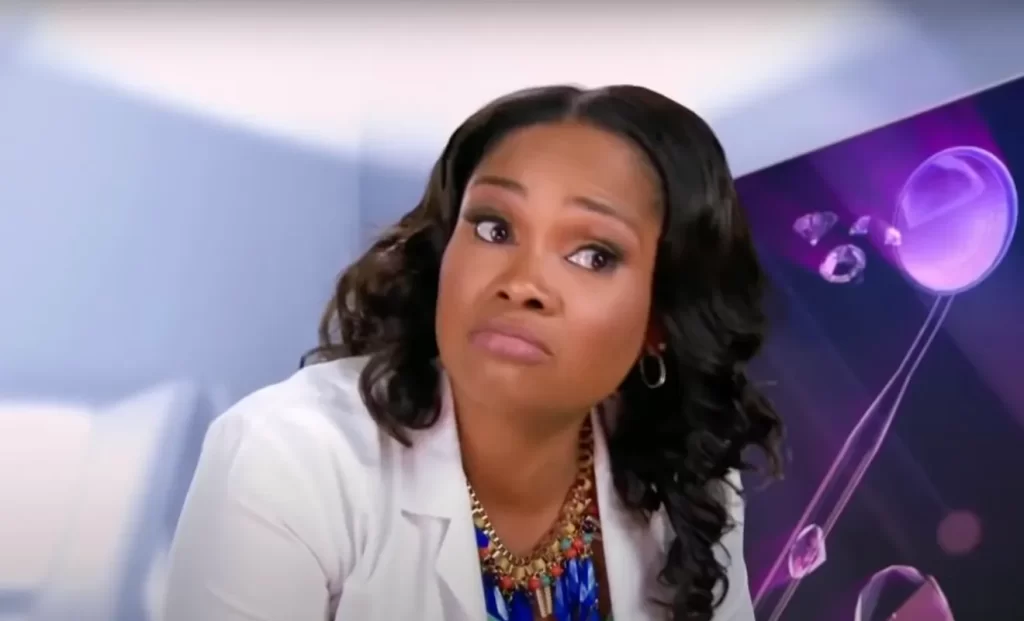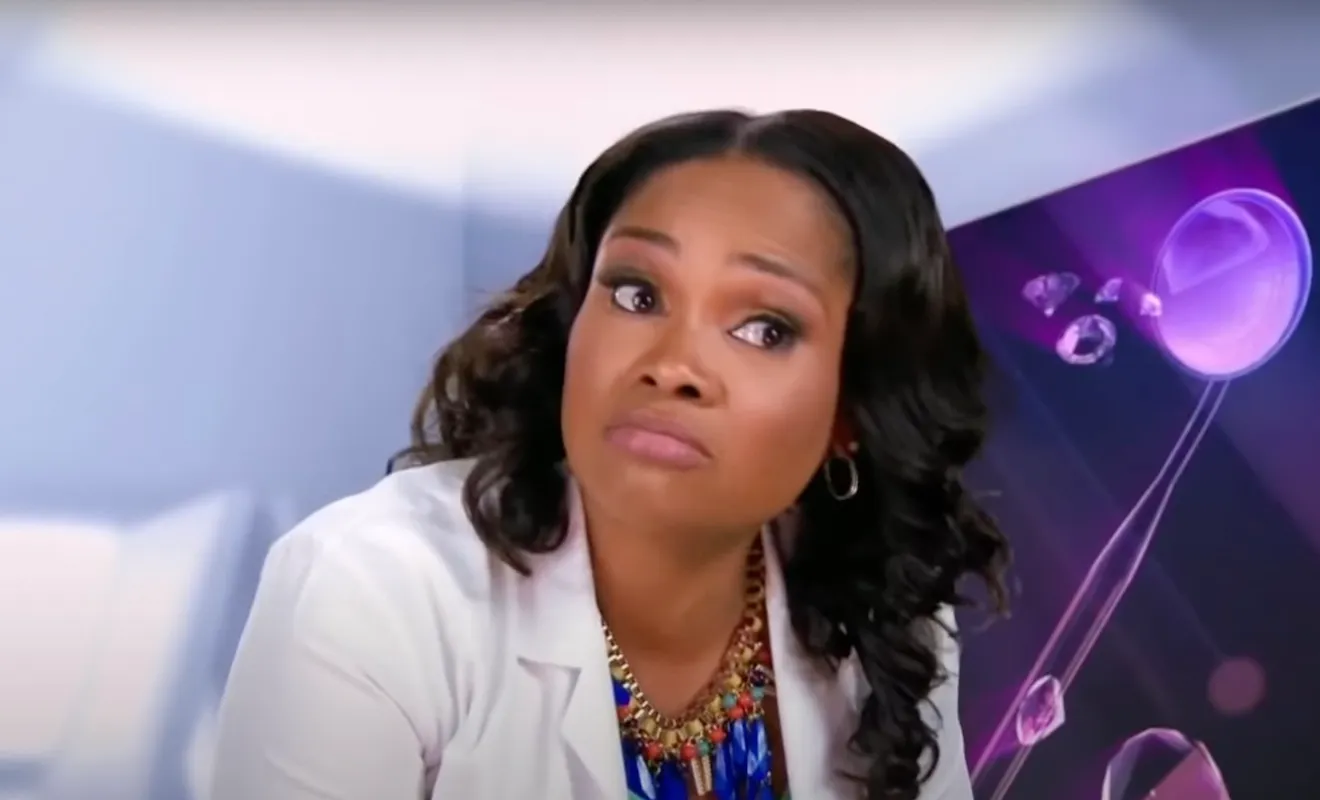 In response, Heavenly posted a comment explaining her perspective and actions regarding the situation.
"That's because you're not thinking about this the right way. Having Tea on the show gave them a reason to keep Quad … I'm actually helping them both."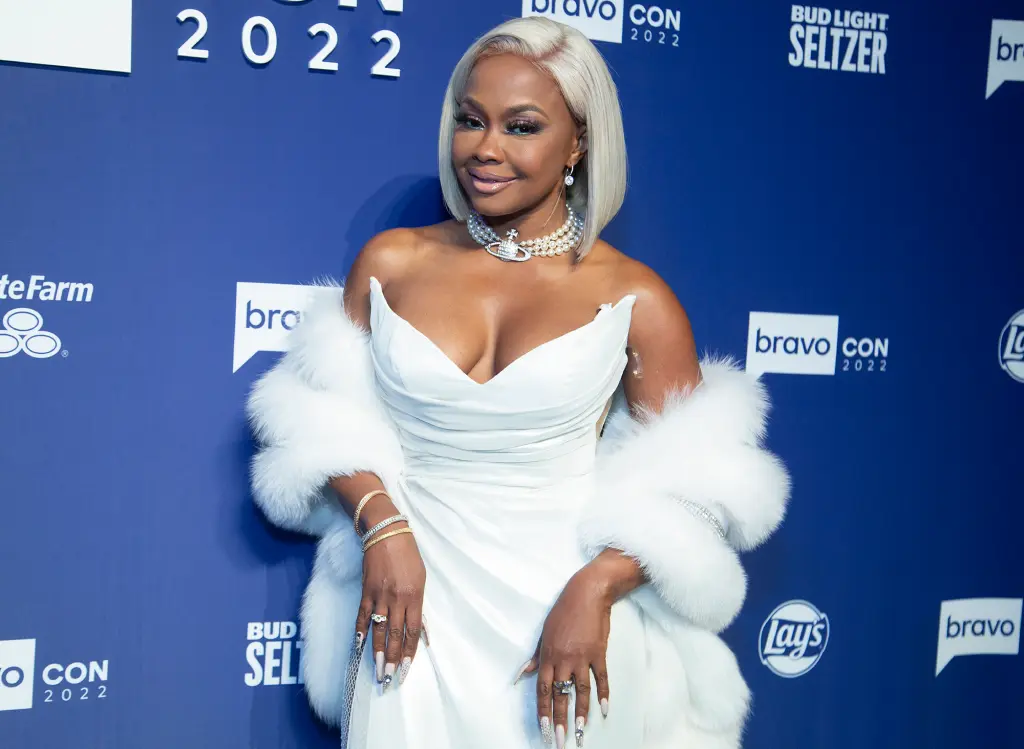 As reported, Real Housewives of Atlanta alum Phaedra Parks is joining Married to Medicine for Season 10. The news was confirmed by Married to Medicine star, Dr. Heavenly Kimes, who is happy to welcome her friend to the cast. Phaedra revealed that she's dating a doctor while speaking on a panel at BravoCon 2022.
Married To Medicine Season 10 premieres November 5, on Bravo, at .
Stay Connected With All About The Tea: Twitter Ι Instagram Ι YouTube Ι Facebook Ι Send Us Tips
Avigail is an Entertainment blogger at All About The Tea, who specializes in The Real Housewives of Atlanta and The Real Housewives of Potomac. Avigail has a background in marketing. She's a Brooklynite living in the Bahamas, with a passion for travel, writing, reality TV watching, pop culture and spoken word.