Jenna Lyons: The Ultimate Unexpected Twist in Real Housewives History — And She's Just as Baffled!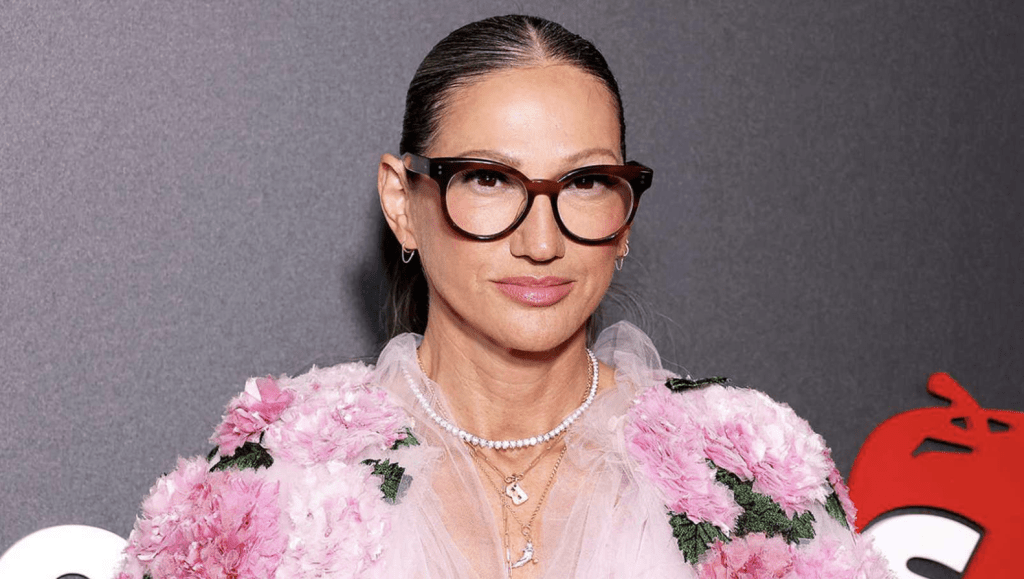 Jenna Lyons: The Ultimate Unexpected Twist in Real Housewives History — And She's Just as Baffled!
Bravo fans were skeptical when the network announced their plan to reboot the Real Housewives of New York City with a brand new cast. Lots of viewers have become believers since the Season 14 premiere, largely due to Jenna Lyons.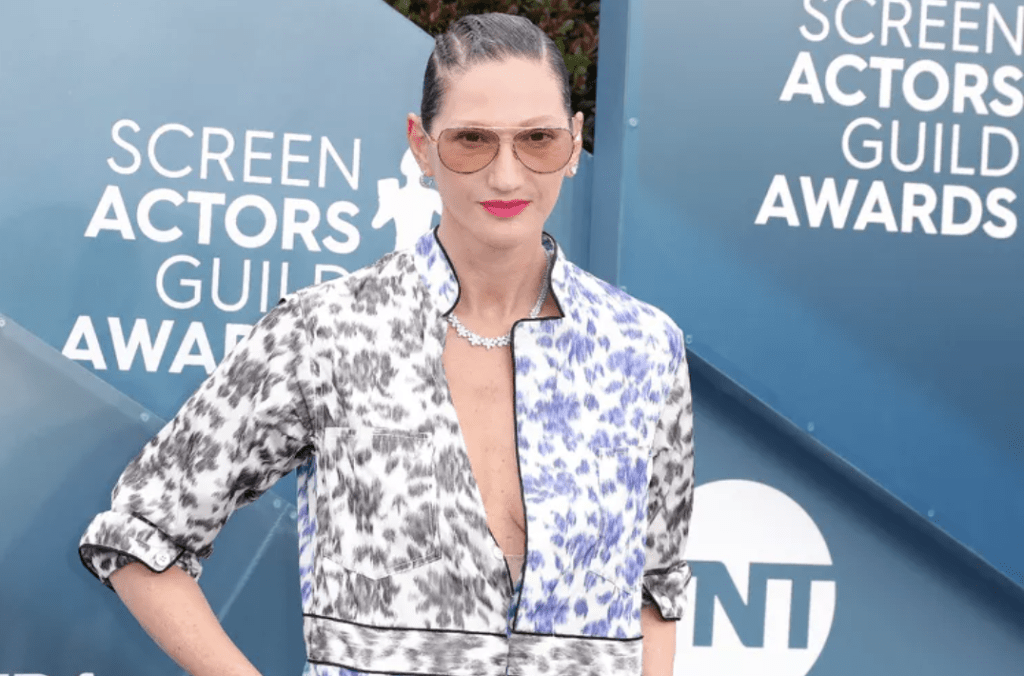 The 55-year-old joined the show as the most famous face in the new ensemble cast, as the former head designer and president of fashion brand, J. Crew. While she may have appeared to be an odd pick for a "Housewives" cast, it didn't take long for Jenna Lyons to build a large fan base. 
"I don't know if I understand it any better," she told Us Weekly when asked about her popularity. "But I do find the passion and the loyalty from the fans really incredible. It makes the process more fun."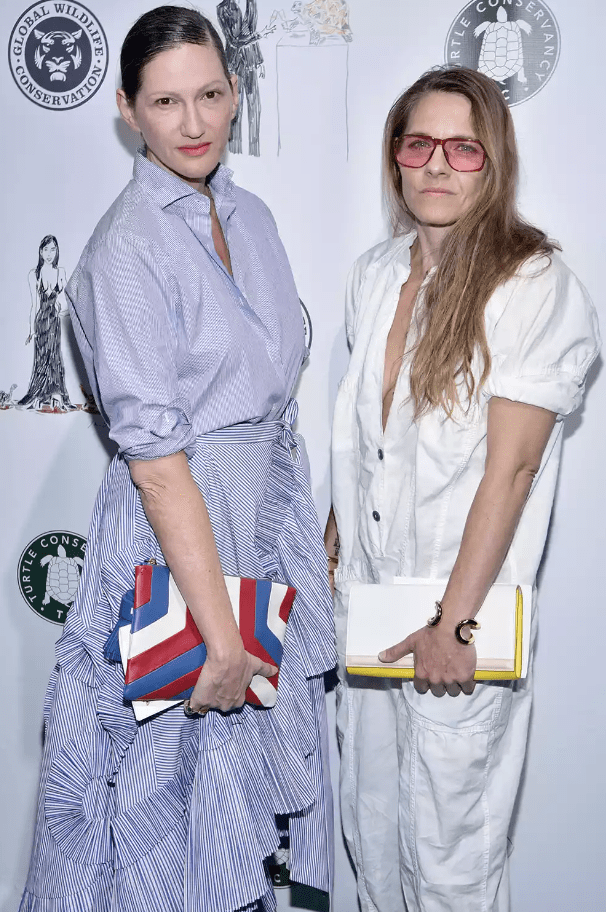 Fans usually balk at reality stars who intentionally keep their personal lives private, but have enthusiastically accepted Lyons. The Bravo freshman concealed a relationship from her co-stars until the breakup and managed to stay under the radar in her most recent romance with photographer Cass Bird.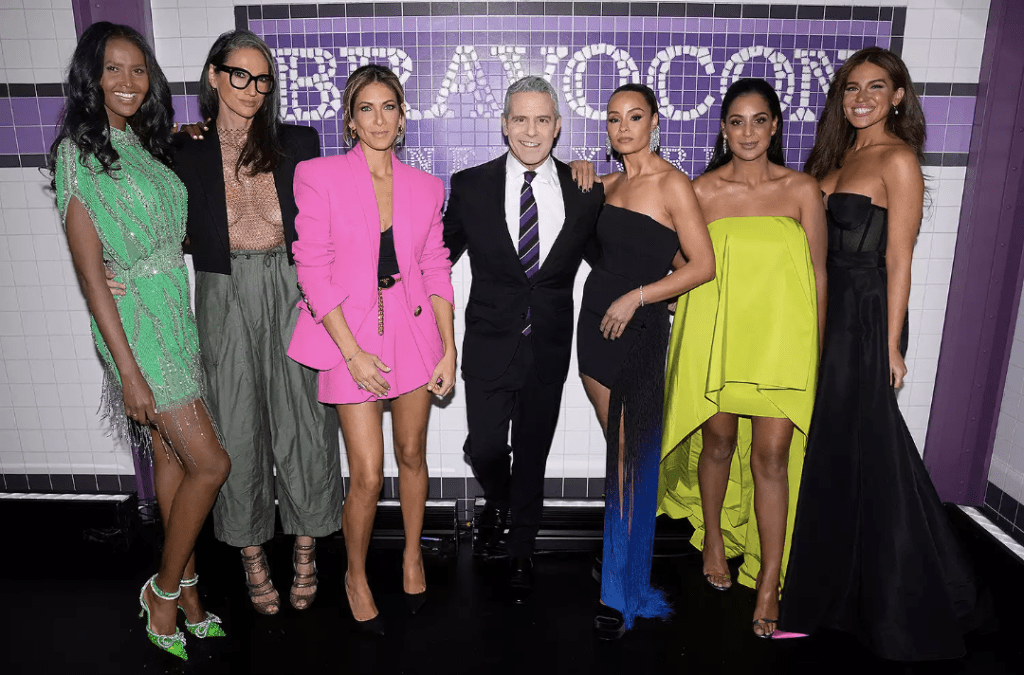 Jenna Lyons' "less is more" approach appears to be a winner with RHONY fans. 
She declared that she's "100%" surprised by her reality star status.   
"After my first couple of days filming with big personalities like Ubah [Hassan] and Brynn [Whitfield], I didn't think anyone would even remember my name," she said. "Let alone fangirl and fanboy on the street."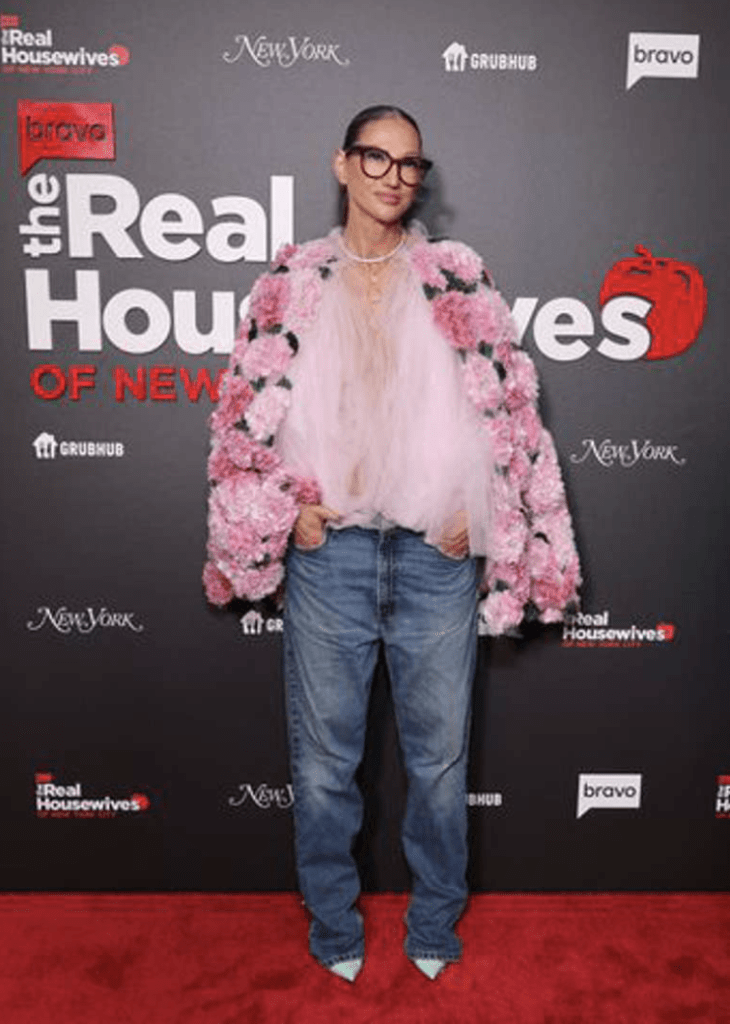 Lyons quipped, "because I'm cute," when asked to weigh in on what she believes is behind the positive fan response.
Lyons rocked a longstanding "Housewives" tradition when she filmed her first reunion in jeans, not a glitzy gown. 
"I have a deep appreciation for opposites, and there was not a world where I was going to wear a full-length sequin gown," she explained. "The filming felt like a giant therapy session. There were a lot of things that needed to be said, and everyone got their chance to vent. It was very cathartic."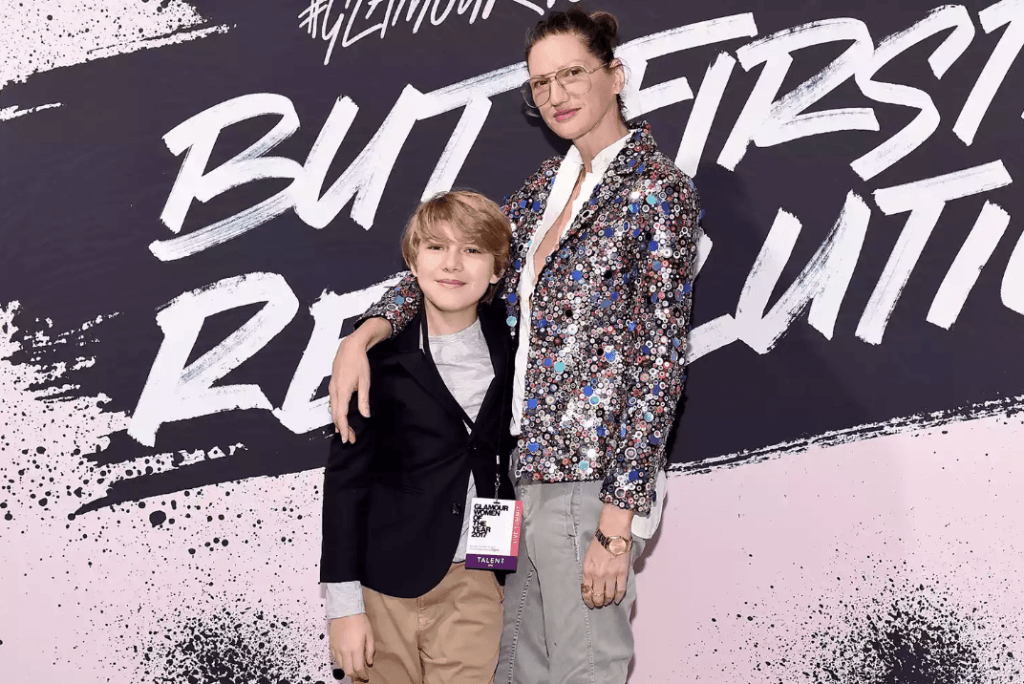 Some of Lyons' co-stars have accused her of not always sharing her true self with viewers. Lyons seemingly denied the claim when she revealed some advice offered by a producer, early in the process. 
"Just be yourself," she recalled being told at the start of filming season. "The audience will see right through it if you're not."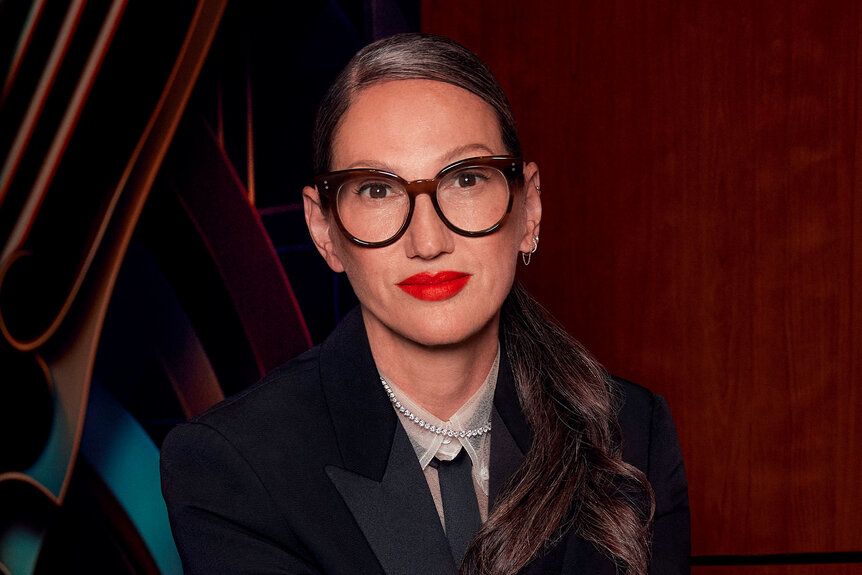 In July, Lyons opened up about being publicly outed as a lesbian before she was ready to come out to the world, during an appearance on The View.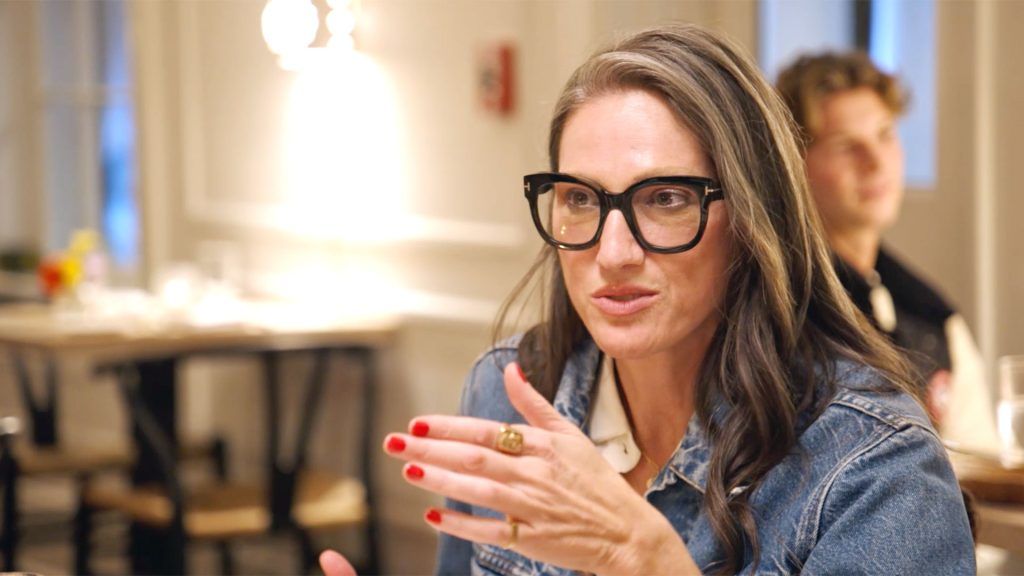 The Bravo star explained that a New York Post story exposed her sexuality amid her divorce from ex, Vincent Mazeau.
"I was so overwhelmed with everything that was happening in my life that I just said yes," she told the daytime panel.
"I didn't expect anyone to care about what I was doing in my personal life, and all of a sudden everyone cared," she said, explaining that "someone called the Post and said it looked like I was having an intimate dinner with someone at a restaurant."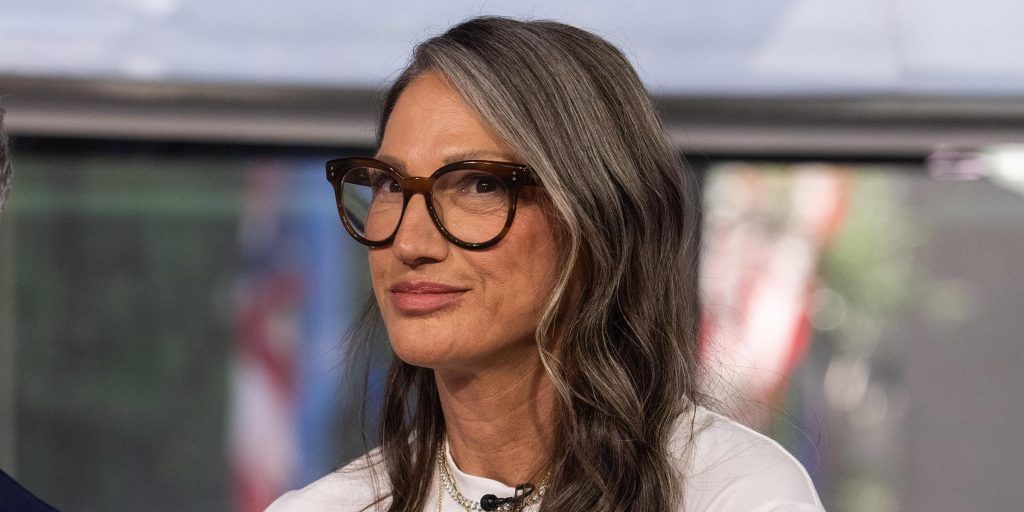 Lyons, the first openly gay NYC Housewife, described the experience as traumatic because she had yet to come out to her friends and family. The mom of one is now proud to serve as a role model to the younger LGBTQ community. 
Stay Connected With All About The Tea: Twitter Ι Instagram Ι YouTube Ι Facebook Ι Send Us Tips
Avigail is an Entertainment blogger at All About The Tea, who specializes in The Real Housewives of Atlanta and The Real Housewives of Potomac. Avigail has a background in marketing. She's a Brooklynite living in the Bahamas, with a passion for travel, writing, reality TV watching, pop culture and spoken word.