Find Out Why Tamra Judge SNAPPED at Andy Cohen During the Reunion!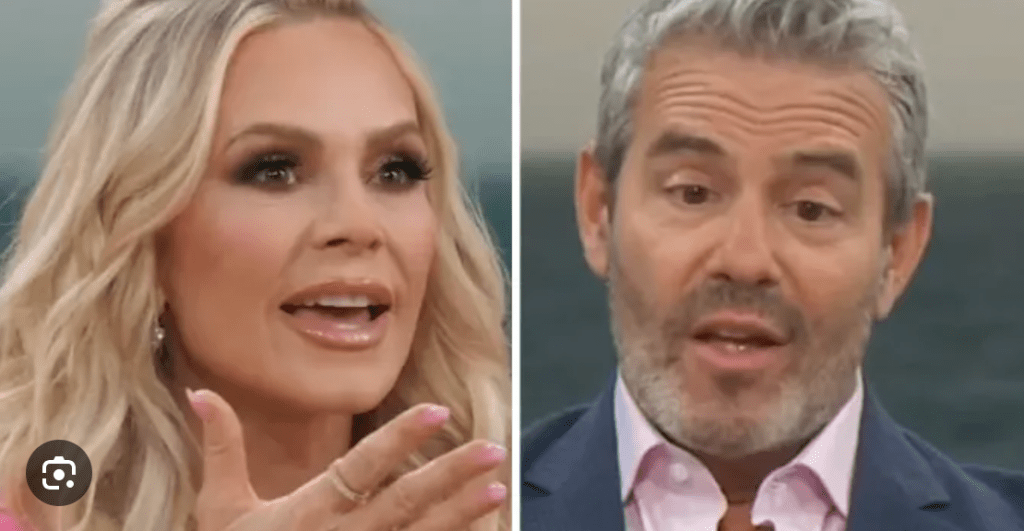 Find Out Why Tamra Judge SNAPPED at Andy Cohen During the Reunion!
Tamra Judge is offering an explanation after lashing out at Andy Cohen during the second part of the Season 17 Real Housewives of Orange County reunion.
Tamra and co-star, Heather Dubrow, were arguing over which one of them had referred to their co-stars as "losers" when Cohen reminded Tamra that she "had said terrible things about everyone that was still on the show when [she wasn't] on the show."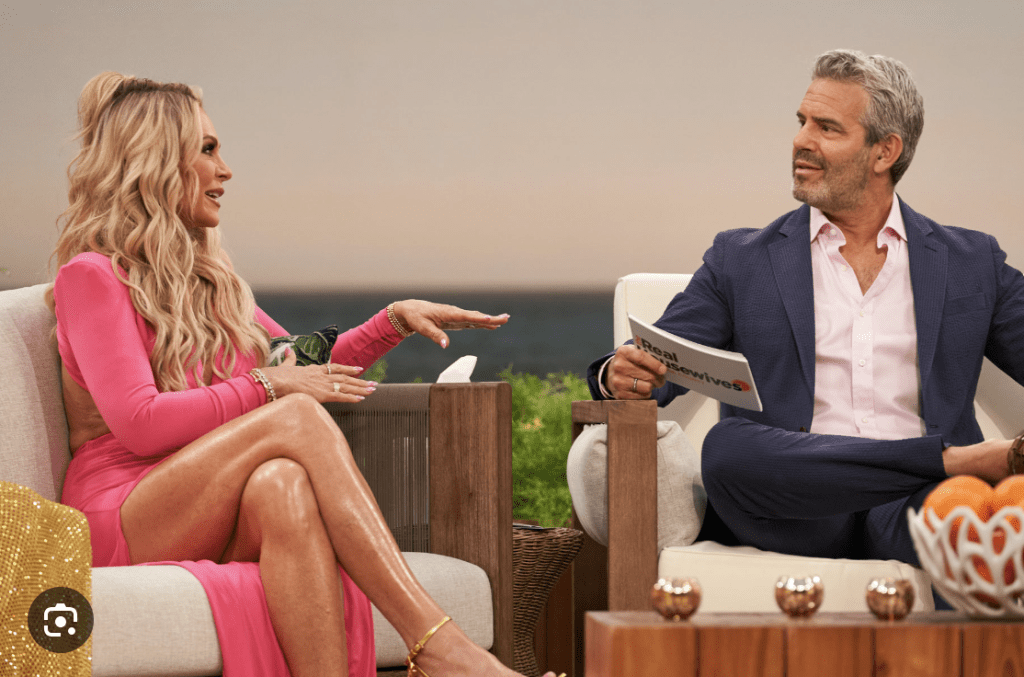 Tamra, who returned to RHOC for Season 17 after a two year hiatus, hit back—"We're not talking about that, so f–k off!" 
Cameras jumped to Tamra's stunned cast mates before Cohen calmly pointed out—"But, I mean, it's a double standard."
"Why are you trying to throw a wrench in it?" Tamra asked, to which Cohen replied—"Well, because, I'm just pointing out that you were calling them losers."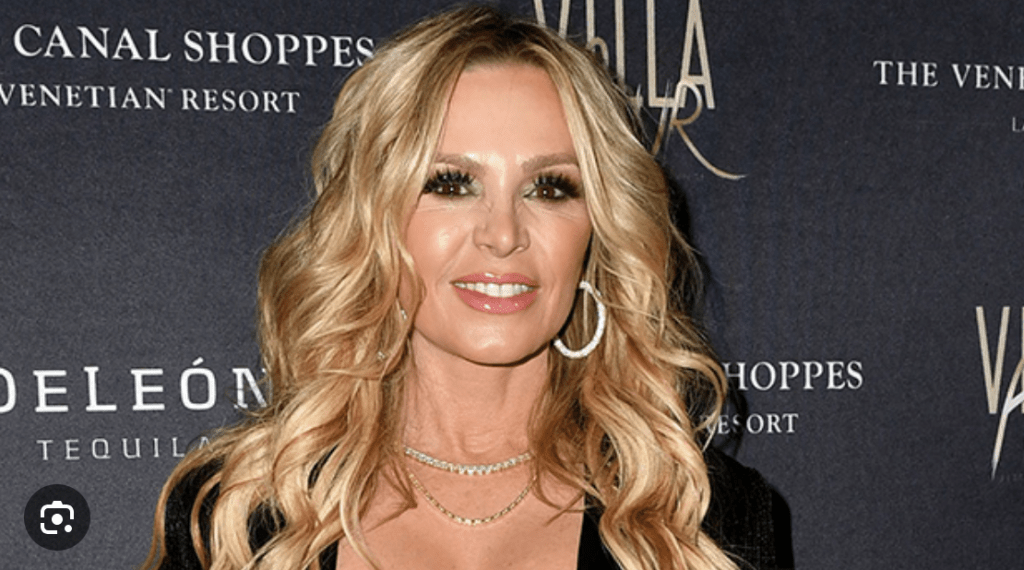 "Right," Tamra agreed. "And because she [Dubrow] said it, it's OK?"
Tamra ordered the Bravo executive to "be quiet" after he responded with a "no."
Many viewers were appalled by Tamra's brazen behavior and took to social media to sound off.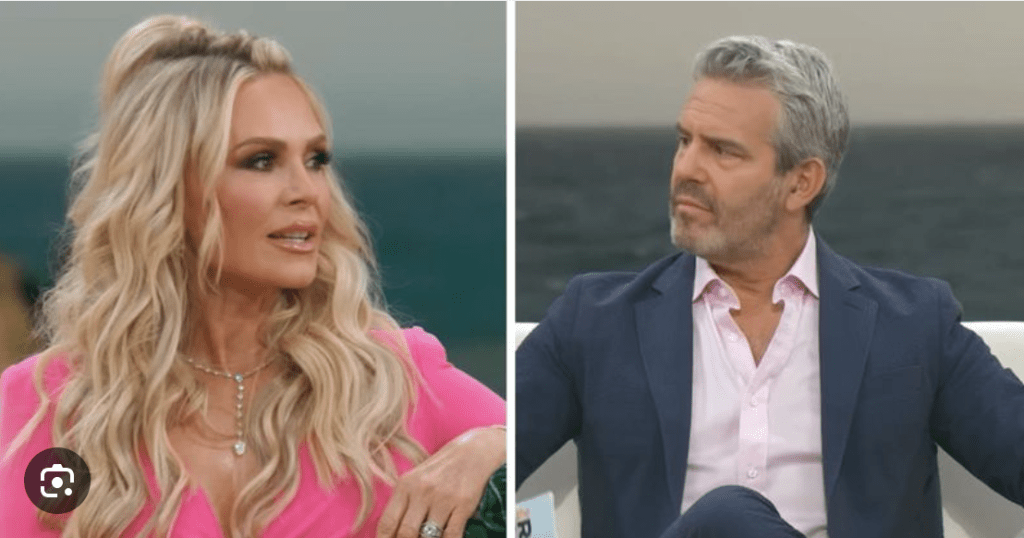 Tamra was called "disrespectful," "inappropriate," "classless," and "ignorant," with one person commenting — "If i spoke to my boss like that, id be fired."
Another person wrote — "She treated Andy the way she treats everyone else. … I'm surprised he didn't come back at her. Will she be back after that is the question."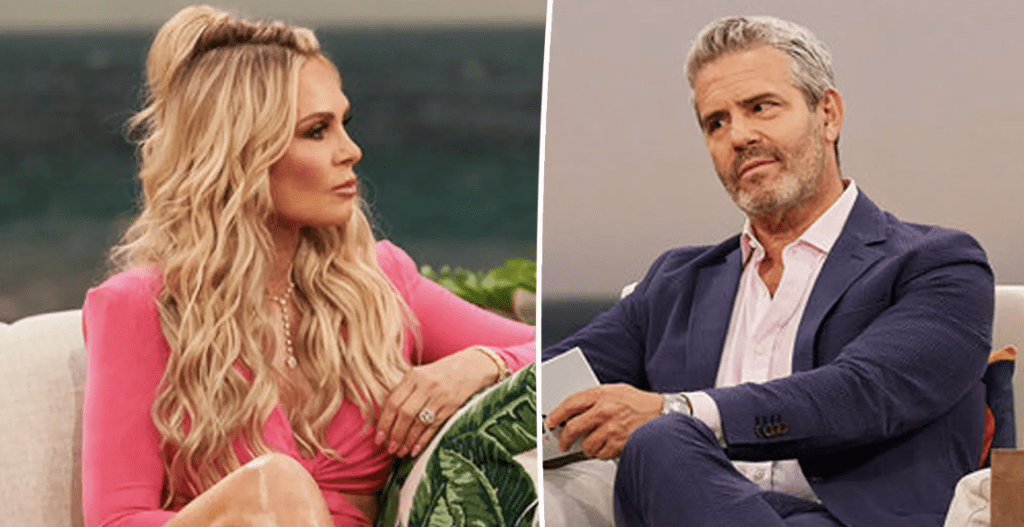 Tamra reflected back on the tense exchange during a recent episode of the podcast she co-hosts with Teddi Mellencamp, "Two Ts in a Pod." 
She explained that she was frustrated because Cohen brought up the past as she and Heather were trying to hash out the present.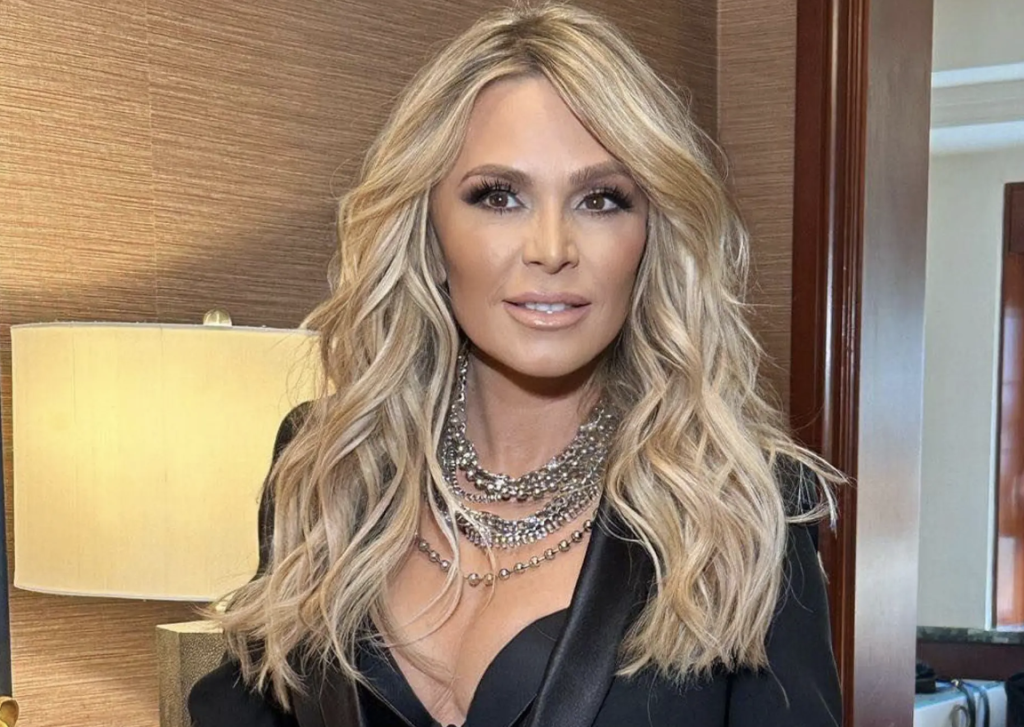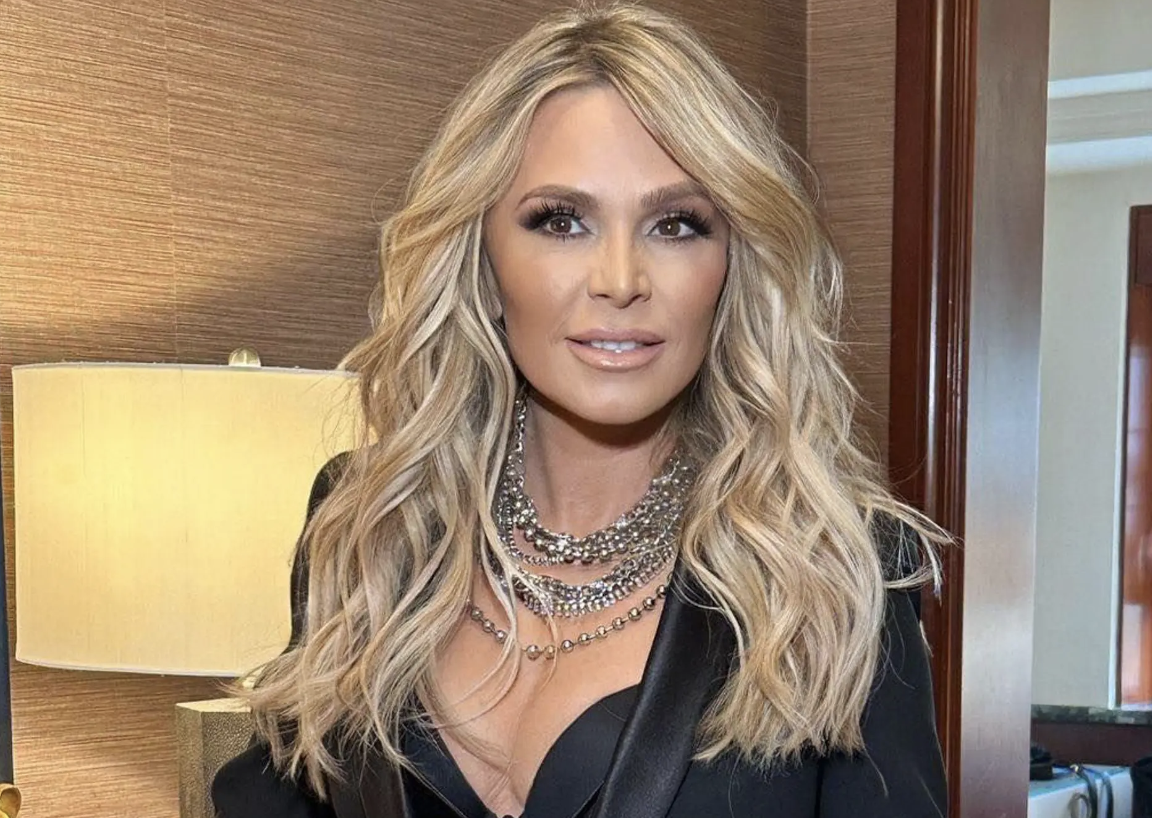 Tamra said — "It's like me saying, 'But Teddi, in 2022 you said something bad about me. I'm like, 'Why are you trying to change this scenario?'"
Tamra went on to say that there were no hard feelings between her and the "Watch What Happens Live" host. 
"I have that kind of relationship with Andy that I can go back and forth with him," she said. "Afterwards, he didn't say a word. Then we were at 'Watch What Happens Live' and Eddie [Judge]'s like, 'I heard my wife went after you.' He goes, 'That's nothing.' We laughed about it."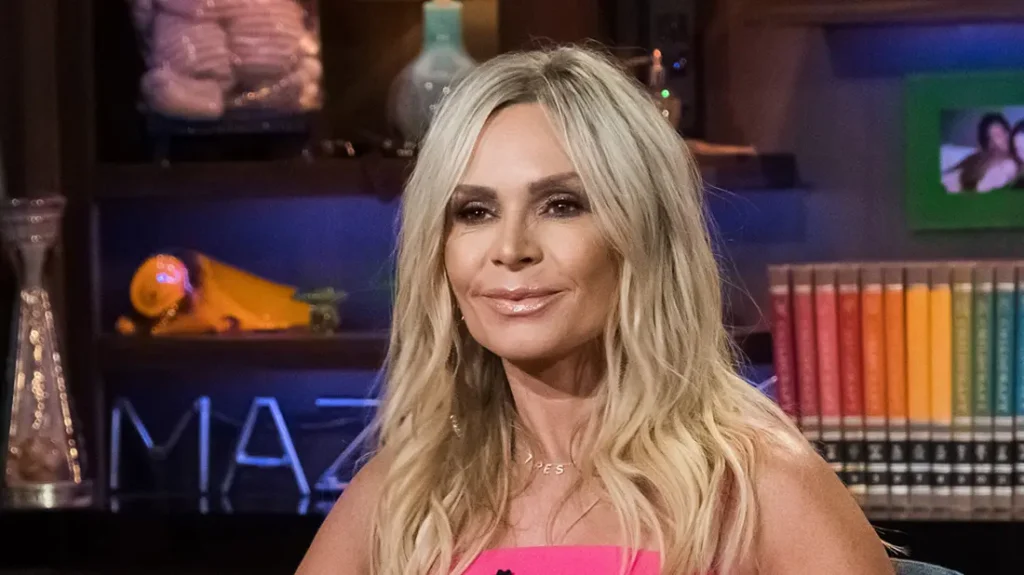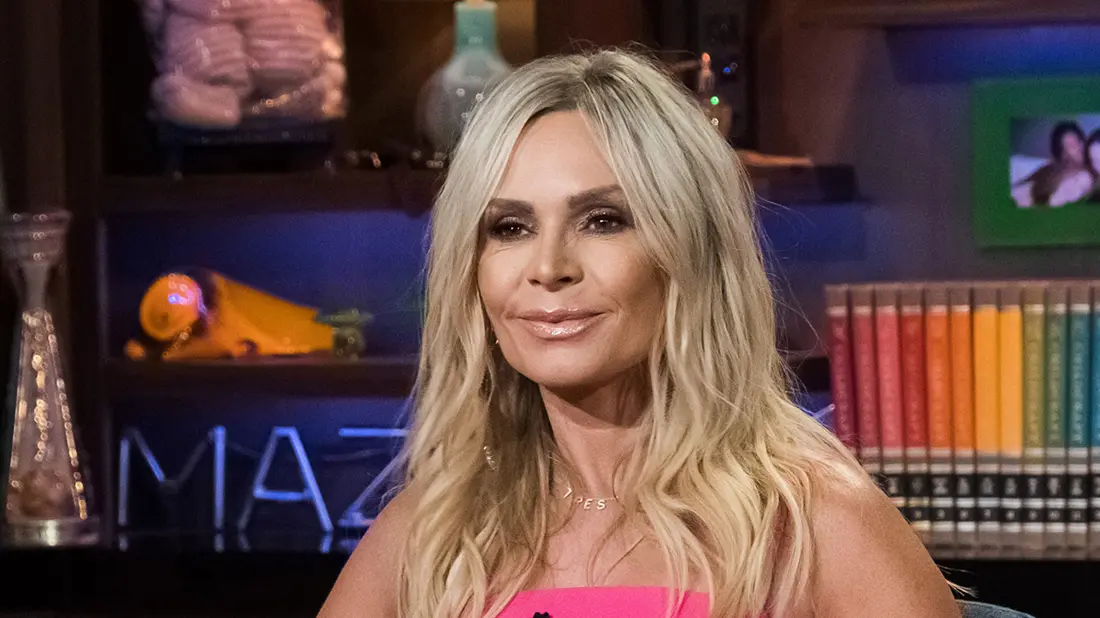 Tamra also offered an update on where she stands with Heather today, after the pair seemingly made amends as the reunion concluded. 
"We've always had a really good friendship, [but] I think coming back not knowing where my place was … it really spun my head," Tamra shared. "[But] now I don't think we'll ever go back to that."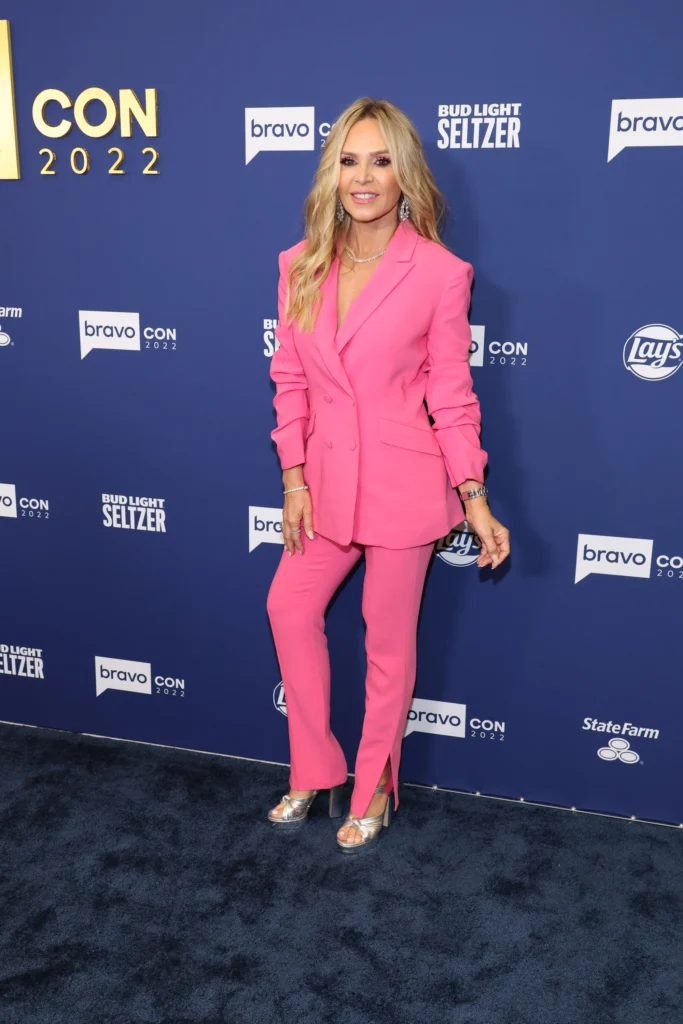 She added— "I'm going to L.A., hopefully seeing one of the two houses that she bought in L.A., hopefully both of them, and taking it back to where it was." 
Stay Connected With All About The Tea: TwitterΙ InstagramΙ YouTube Ι Facebook Ι Send Us Tips
Nancy Zhāng is an Entertainment Blogger for All About The Tea. Nancy covers hot topics, recaps and celeb news. She loves to multi-task as a writer and a private chef. She received a B.S. in Mass Communications from LSU. Nancy's married and the proud mom of 2 German Shepherds.