'Welcome to Plathville' Star Kim Plath and Ken Palmer Take Their Relationship To the Next Level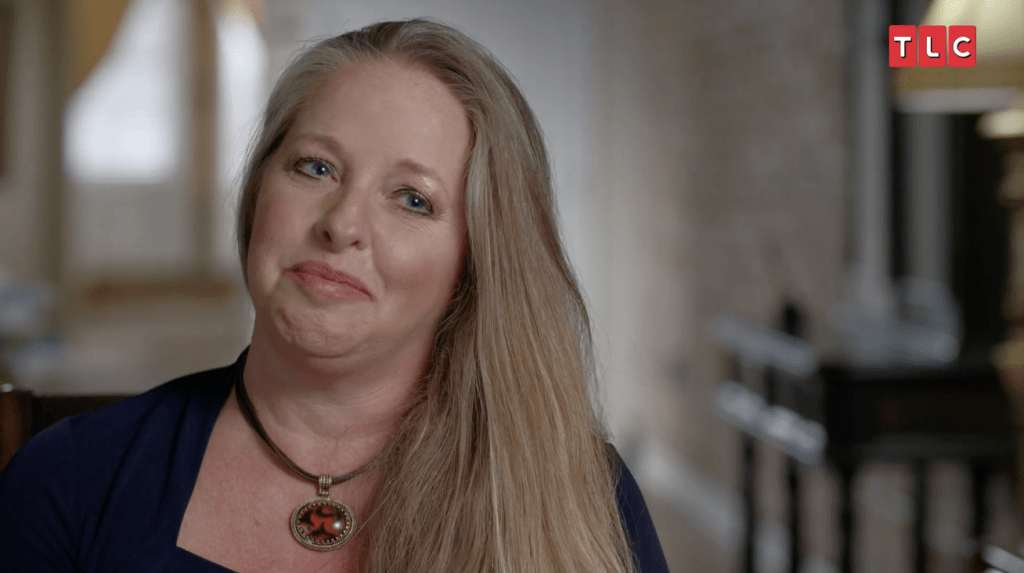 'Welcome to Plathville' Star Kim Plath and Ken Palmer Take Their Relationship To the Next Level
Tuesdays all-new episode of Welcome to Plathville, Kim Plath embarks on a new chapter of her love life, allowing viewers an intimate look at her blossoming relationship.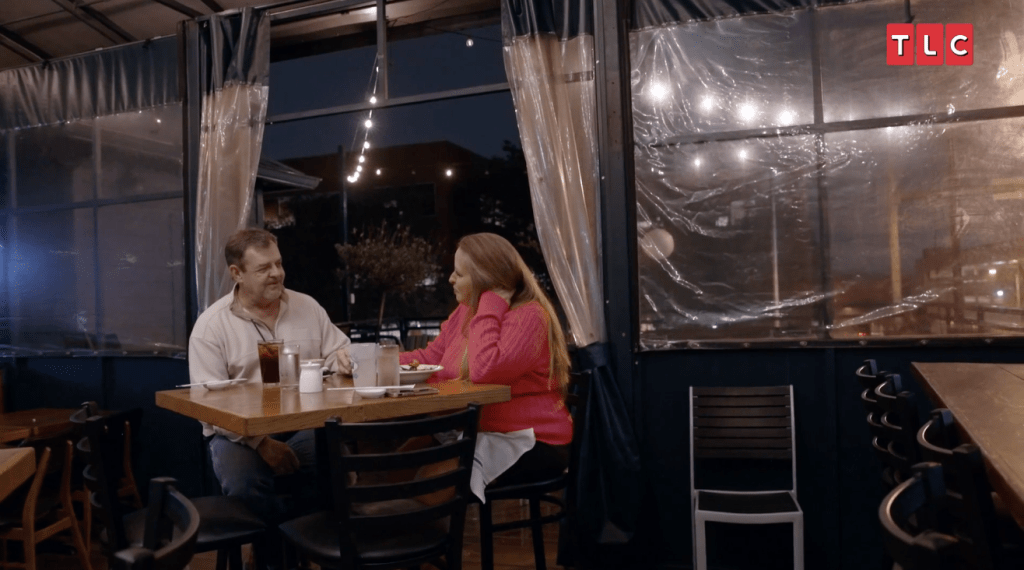 A heartwarming moment between Kim Plath and her new interest, Ken Palmer, where the two decide to define the parameters of their growing connection.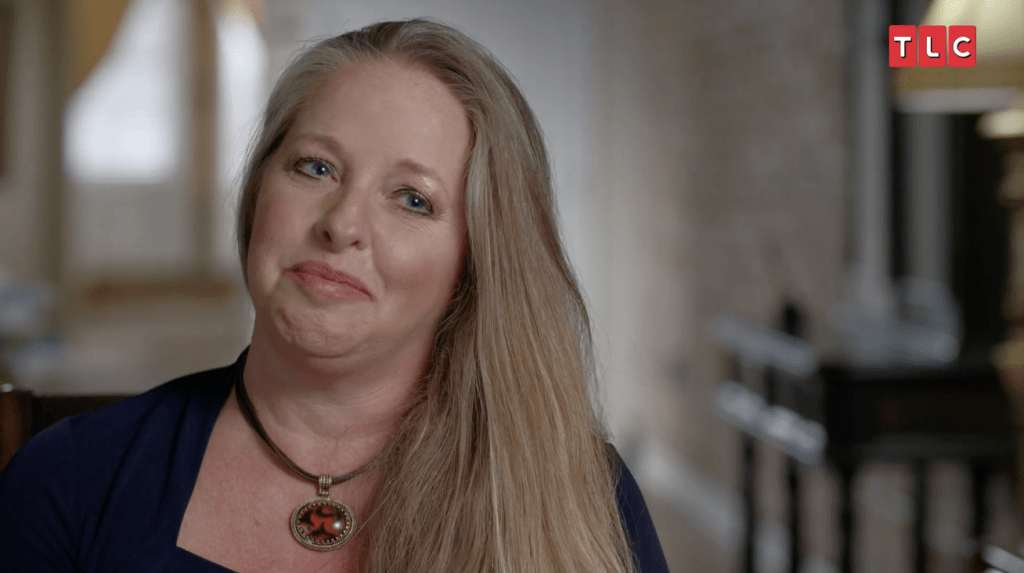 During a sincere conversation over sushi, Kim, with a sense of composure and ease, queries Ken about the nature of their relationship. "What would you consider our relationship to be? Would you call me your girlfriend?" she softly inquires.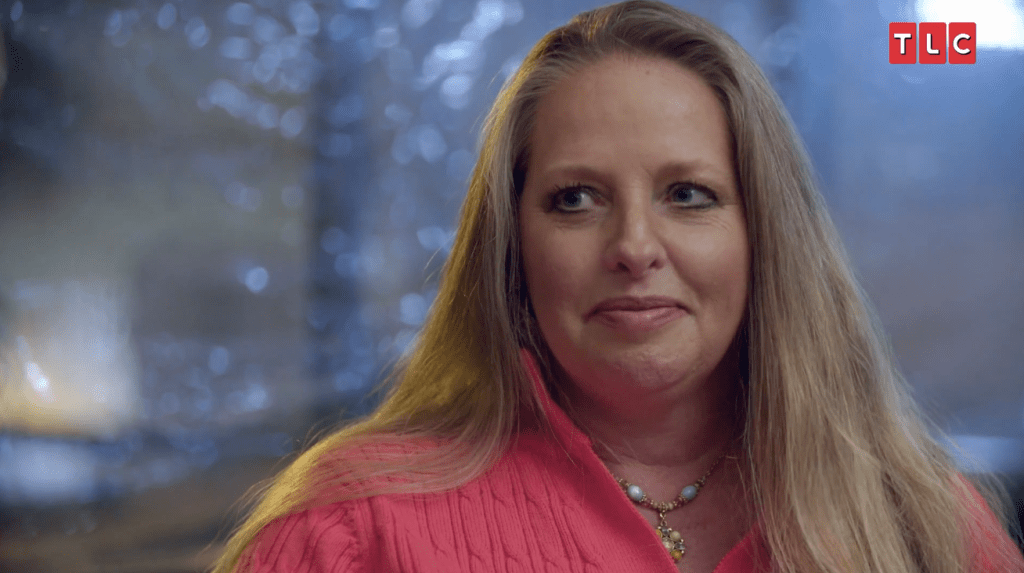 A brief yet palpable pause ensues before Ken affirms, expressing his enthusiasm to officially title their bond. "Oh definitely, if you would accept that title," he warmly responds.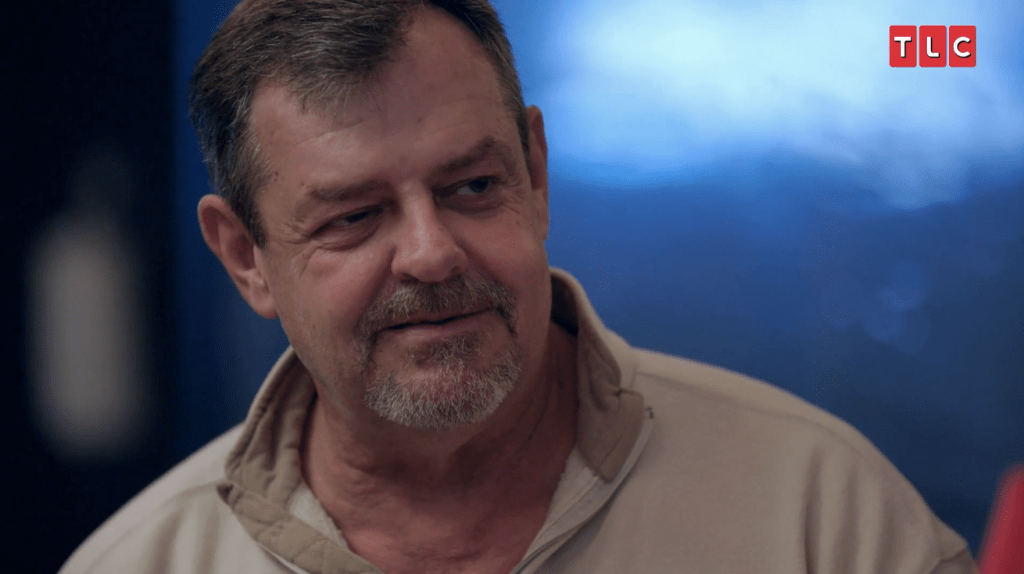 Their encounter unfolds with a tender exchange, reflecting a mutual understanding and readiness to step into a committed relationship together. Their paths initially crossed under professional circumstances during one of Isaac Plath's flying lessons, where Ken served as an instructor and a colleague.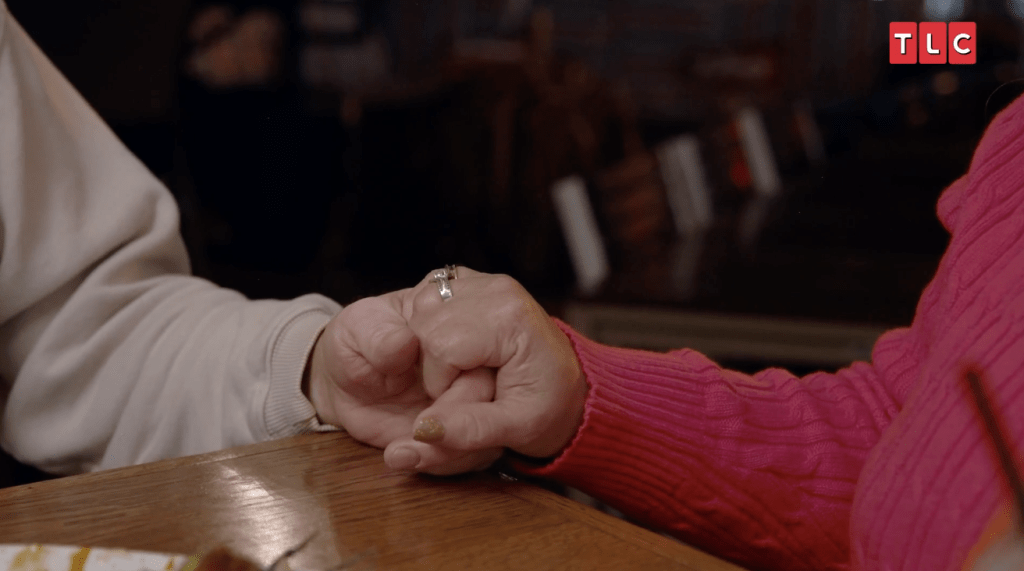 Navigating through this new phase with sensitivity and consideration, Kim and Ken remain thoughtful of their families' feelings and the potential implications of their union. Ken communicates his visions of a future with Kim and emphasizes the importance of ensuring comfort and acceptance among their loved ones.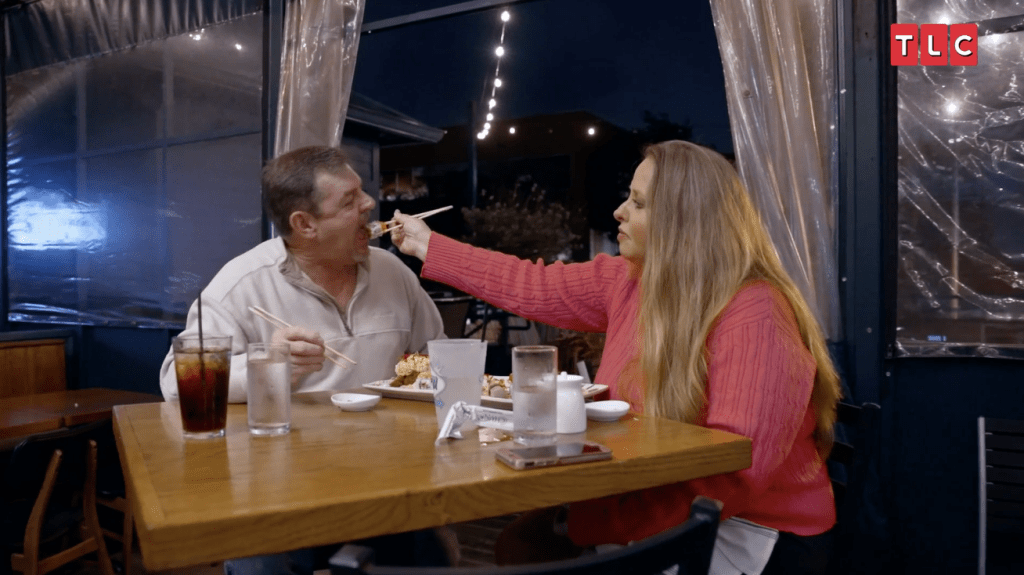 Post their poignant conversation, a sweet gesture of affection is shared, marking the significance of their decision to move forward together as a couple. Divulging her feelings in a confessional, Kim articulates the complexities and rediscoveries in navigating love and relationships at this juncture in her life.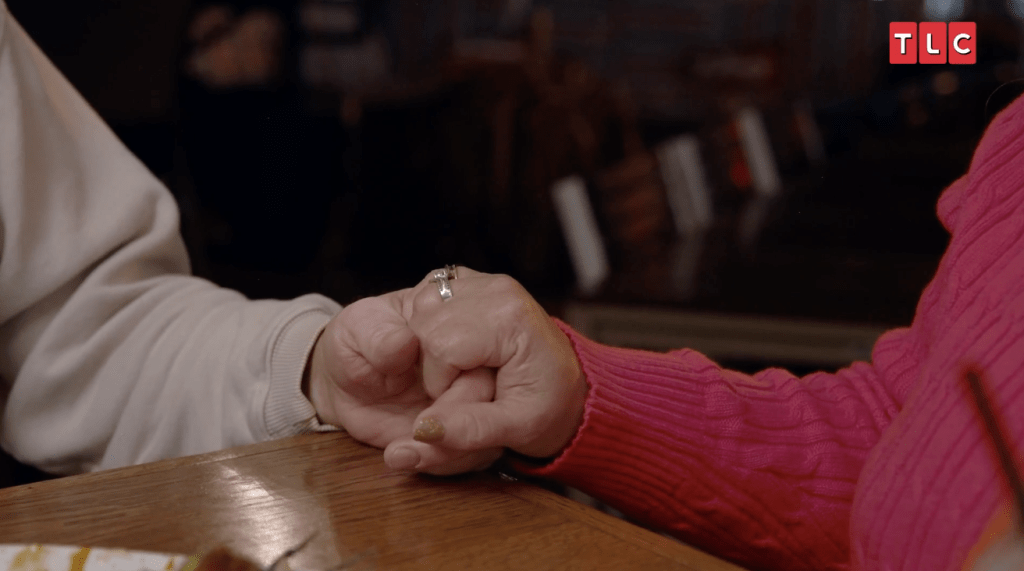 She expresses vulnerability regarding the forthcoming changes, revealing the reservations and excitement she harbors about introducing Ken to her children. "I'm terrified," Kim admits, contemplating the reactions and the adjustments that might ensue following her revelation.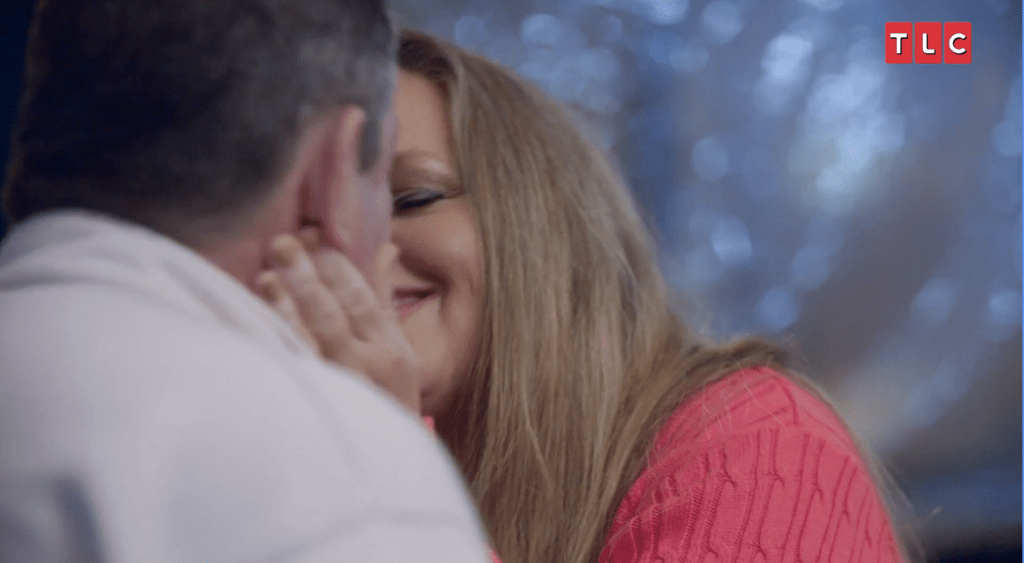 Through candid reflections, she shares her journey and the challenges faced during her separation and divorce proceedings from Barry Plath, her husband of 24 years. Their marital journey, marked by its peaks and troughs, culminated in a decision to part ways in 2022, a transformative phase documented in the series.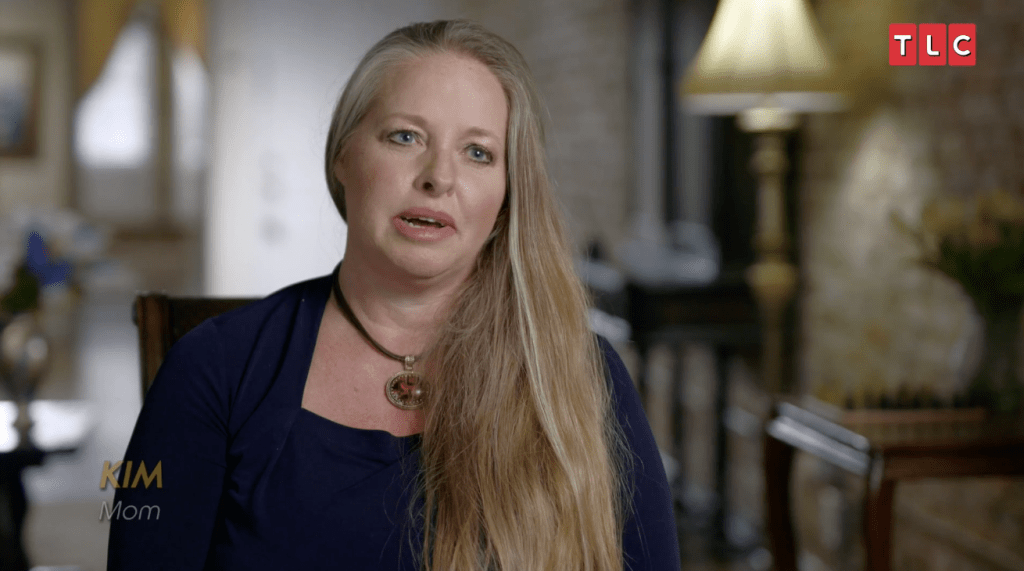 Kim's narrative is a poignant portrayal of rediscovery and optimism, as she embarks on constructing a life that resonates with her aspirations and desires, keeping in perspective the evolving dynamics of her family.
Press play below.
The touching moments of vulnerability, joy, and contemplation will unfold in the upcoming episode of Welcome to Plathville set to air on Tuesdays at 10 p.m. ET on TLC.
Stay Connected With All About The Tea: Twitter Ι Instagram Ι YouTube Ι Facebook Ι Send Us Tips  
Olivia Davis is a Staff Writer at All About The Tea. Olivia's hobbies include binging Netflix series, and watching Housewives on Bravo. She graduated from San Francisco State University with a degree in History.