Paige DeSorbo Responds to Taylor Ann Green's Cheating Allegations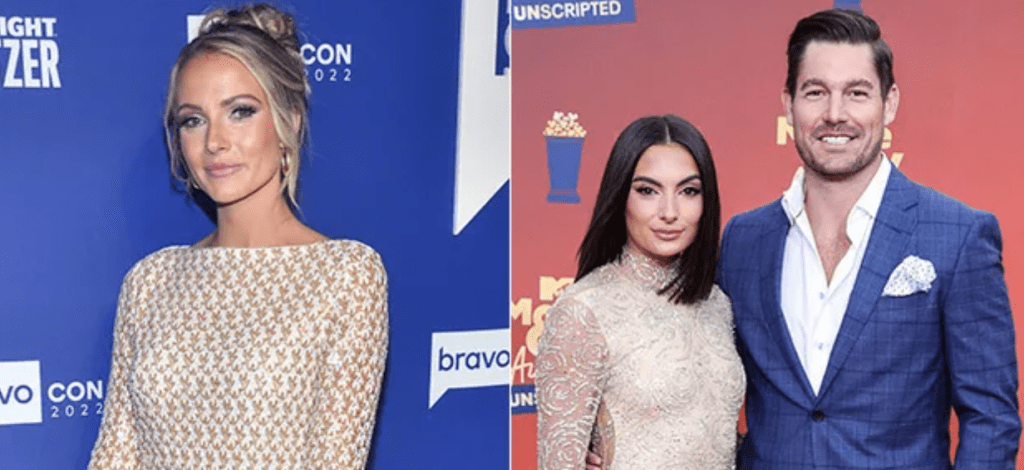 Paige DeSorbo Responds to Taylor Ann Green's Cheating Allegations
Paige DeSorbo addressed a rumor fired by Taylor Greene during the premiere Season 9 episode of Southern Charm, which accused her of cheating on boyfriend, Craig Conover.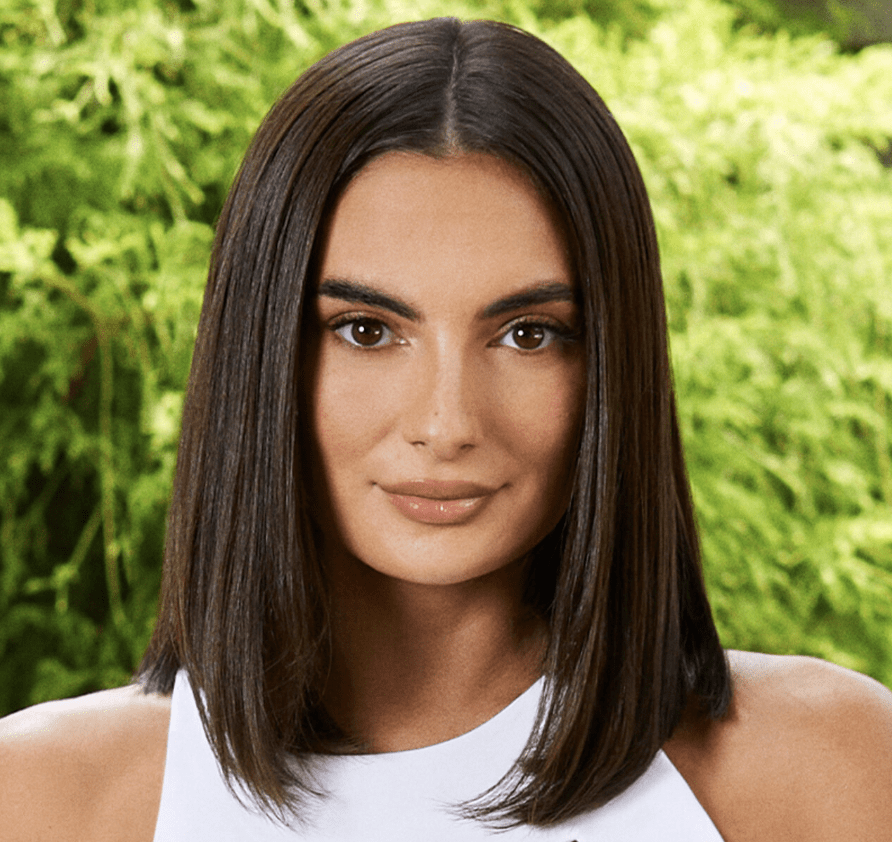 The Summer House star spoke about the accusation during an appearance on the October 7 episode of Scheana Shay's podcast, Scheanaigans with Scheana Shay. 
Paige DeSorbo noted the heated interaction between Craig and Taylor featured in  the first episode of Season 9. The emotional exchange ended with Taylor asking — "What about your girl cheating on you?"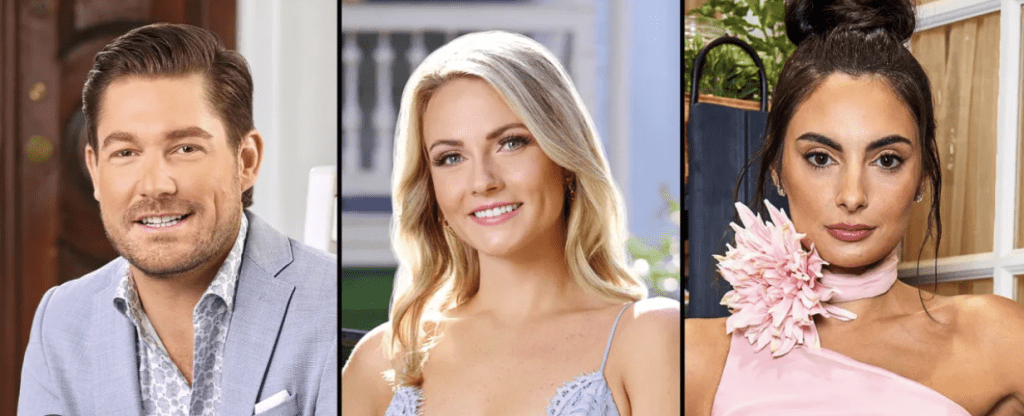 Paige asserted that Taylor did not genuinely believe that she had cheated on Craig, pointing out — "I thought it was kind of funny that she would throw that out. Because also the way she said it – her, like, voice was, like, trailing off, like, even she didn't believe it."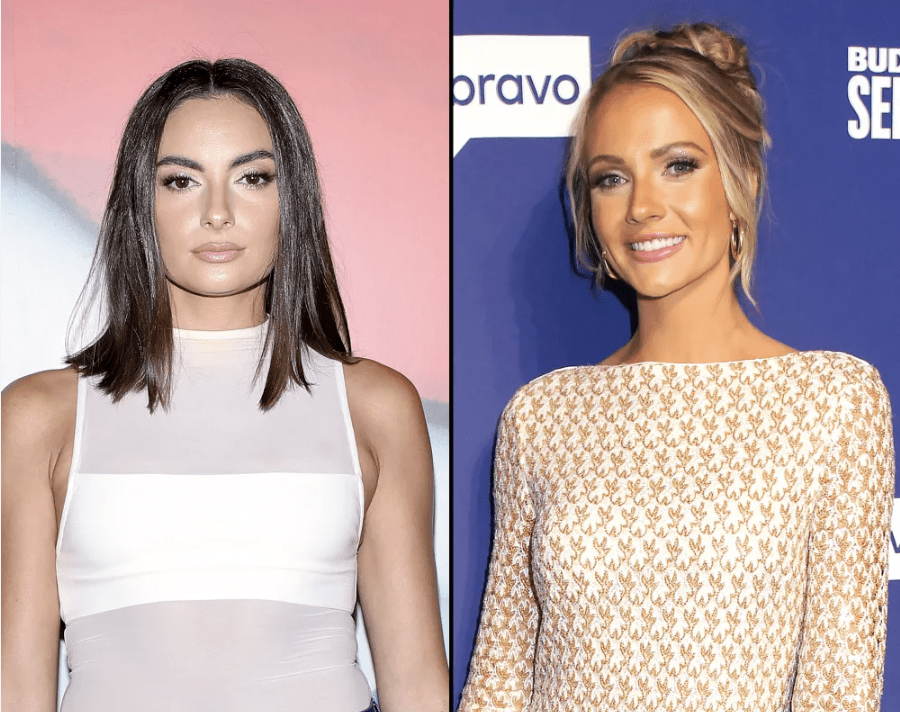 Paige claimed that Taylor made the allegation before cameras captured the dramatic exchange.  
"I had heard prior to, obviously, that day filming. She had, like, said this about me, like, a couple months prior and people, like, came back and told me," the reality star explained. "And honestly, my first instinct was like, 'Oh my god, but like who? You know, is he hot? Is he rich? I'm so excited for me.' But I didn't really care. I'm not close enough with her to be like, 'That's so mean of you.' I, like, didn't care at all." 
Taylor, 28, shared that she had "heard" that Paige was involved with another man at "BravoCon last year," in October 2022, during an October 2023 appearance on "Watch What Happens Live."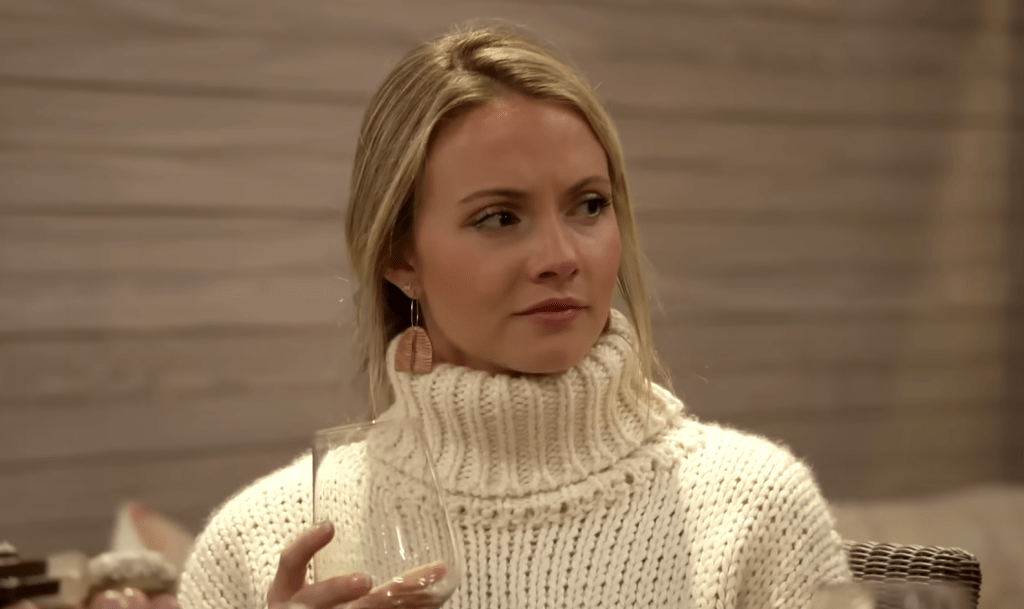 Taylor said — "I repeated it and I regret that."
The outlet reported that Taylor claimed that she "had a conversation" with Paige and Craig, during which she admitted that she had "repeated the rumor" while in an argument over her ex, Shep Rose, and his alleged unfaithfulness during their relationship.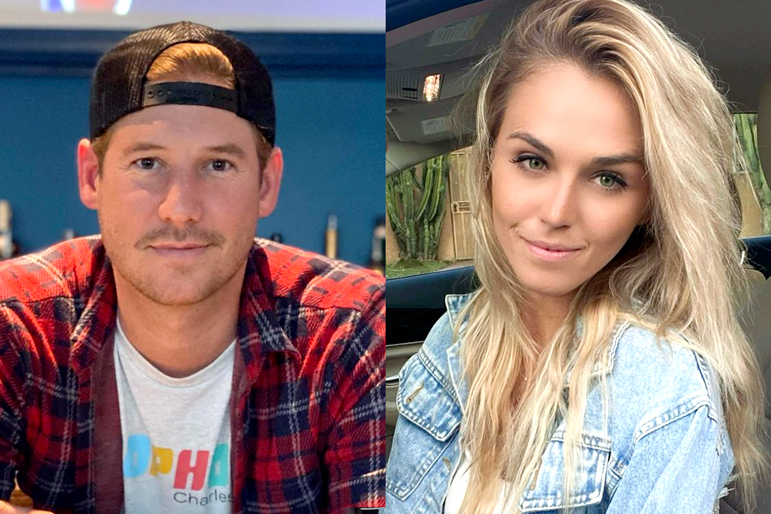 Taylor explained — "I just was like, 'Look, I'm sorry. It was a rumor and I repeated the rumor in a very hurt and vulnerable moment.' And again, it goes back to that, 'Hurt people. Hurt people.' 'You hurt me, Craig. So, I'm gonna dig you back."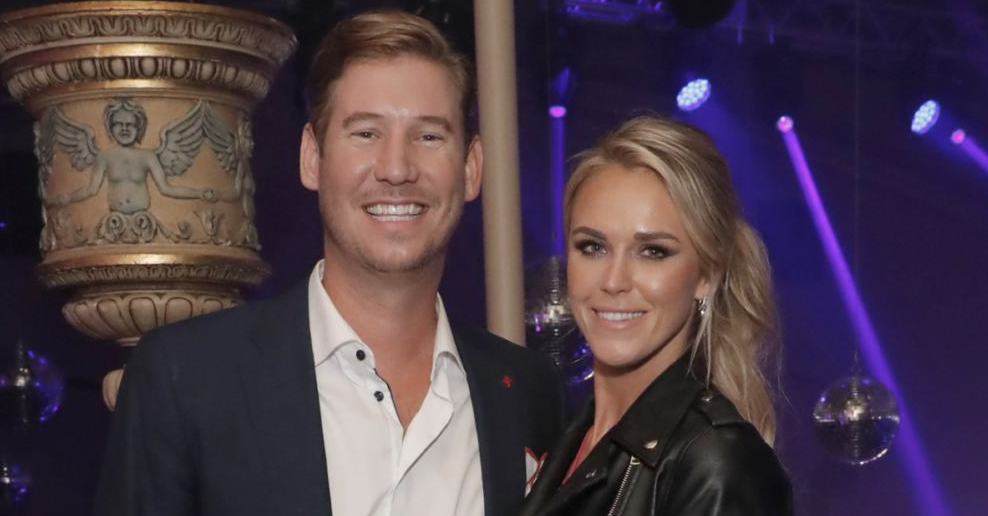 Craig weighed in on the drama last month while appearing on the "Chicks in the Office" podcast. He acknowledged that Taylor was "really hurting" when she hurled the accusation about Paige. 
The "Sewing Down South" founder also disclosed that he addressed the situation with producers. 
"Look, there's some production companies out there that would have run with it like a dog with a bone. And fortunately, ours didn't," he explained. "I was like, 'Guys, this isn't worth it to us if this is going to become a smear campaign against Paige.'"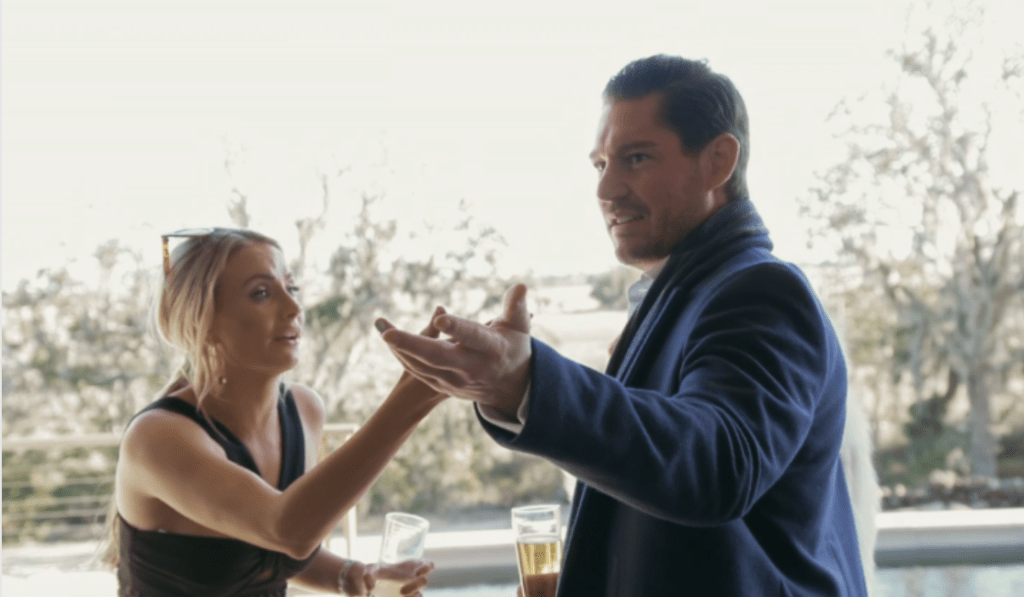 Craig added that he didn't initially tell Paige about his uncomfortable interaction with Taylor because he wanted her to continue filming the Bravo series.  
He explained — "I didn't tell her right away because I didn't want her to be like, 'Well, cool, I'm not going to come film your show with these girls I don't know.' But, no, I told her and she laughed it off, fortunately. But she was like, 'Well I'm not going to f*** with Taylor anymore.'"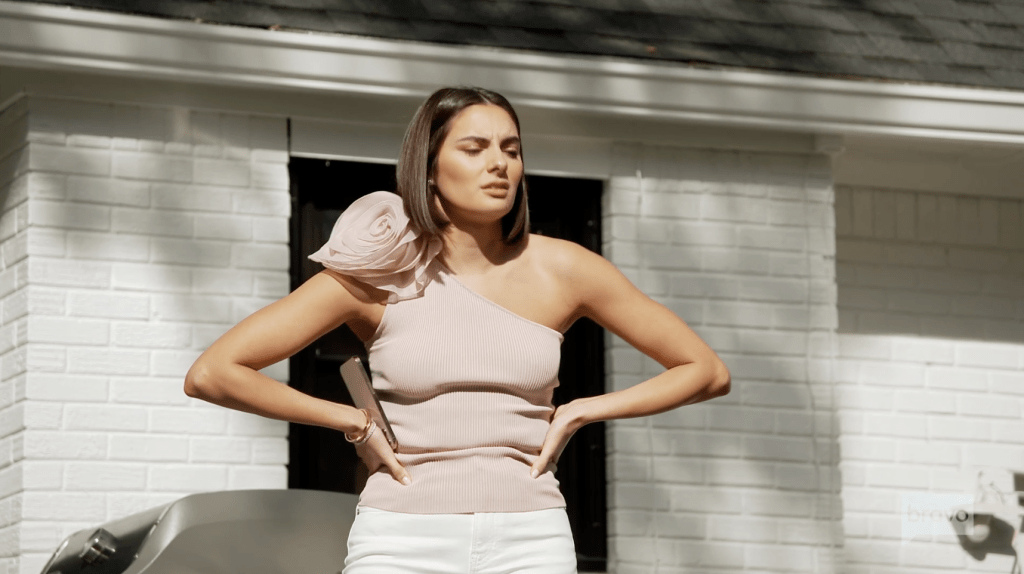 Southern Charm airs on Thursdays, at 9 pm ET, on Bravo. 
Stay Connected With All About The Tea: Twitter Ι Instagram Ι YouTube Ι Facebook Ι Send Us Tips  
Olivia Davis is a Staff Writer at All About The Tea. Olivia's hobbies include binging Netflix series, and watching Housewives on Bravo. She graduated from San Francisco State University with a degree in History.