Shannon Beador's DUI Arrest Follows 'RHOC' Co-stars' Accusing Her of Being a DRUNK!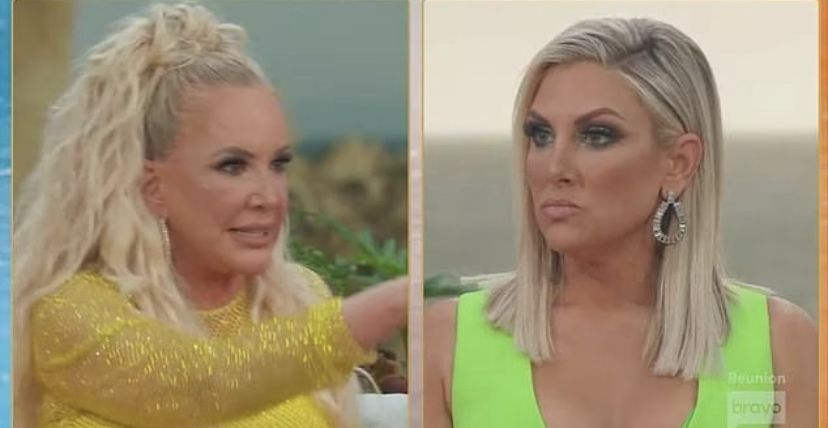 Shannon Beador's DUI Arrest Follows 'RHOC' Co-stars' Accusing Her of Being a DRUNK!
Shannon Beador's Real Housewives of Orange County co-stars called out her drinking habits only ten days before she was arrested for a DUI.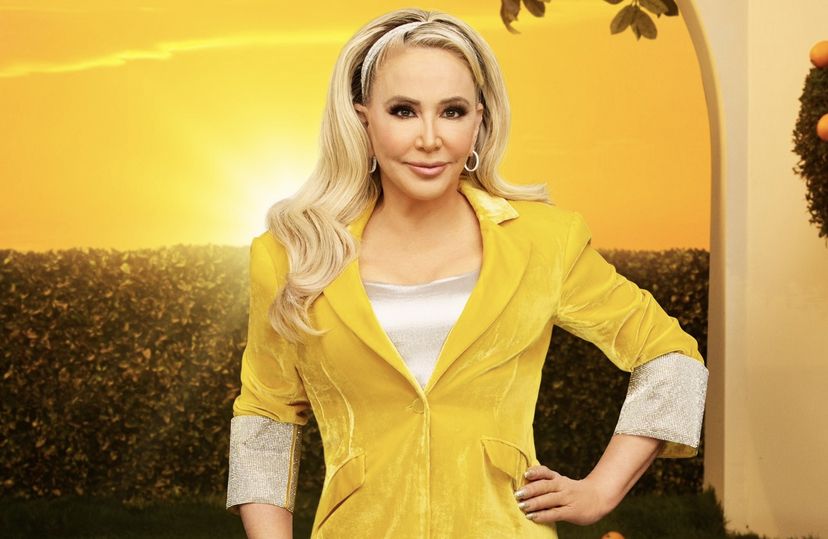 Shannon Beador's relationship with alcohol became a hot topic during the second part of the RHOC reunion, which aired Wednesday. Heather Dubrow kicked off the discussion when she asked Shannon if she believed her to be a type of "Machiavellian" figure.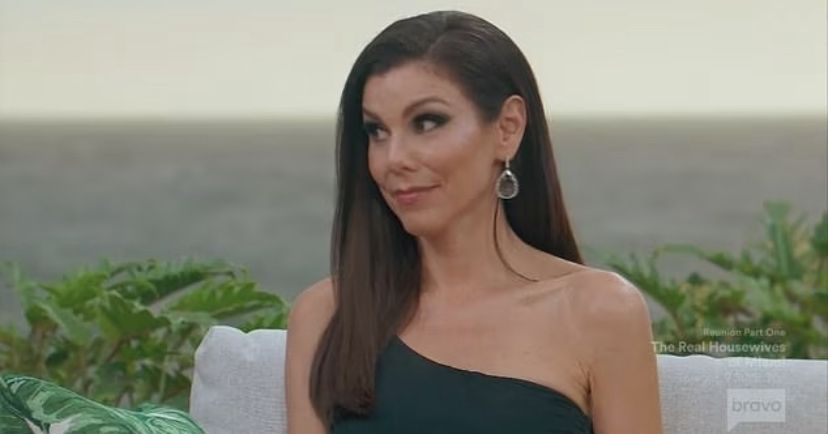 Heather put Shannon's boozy antics in the spotlight after her co-star answered in the affirmative. 
"Don't get angry with me," Heather remarked. "You tend to drink and call some of us."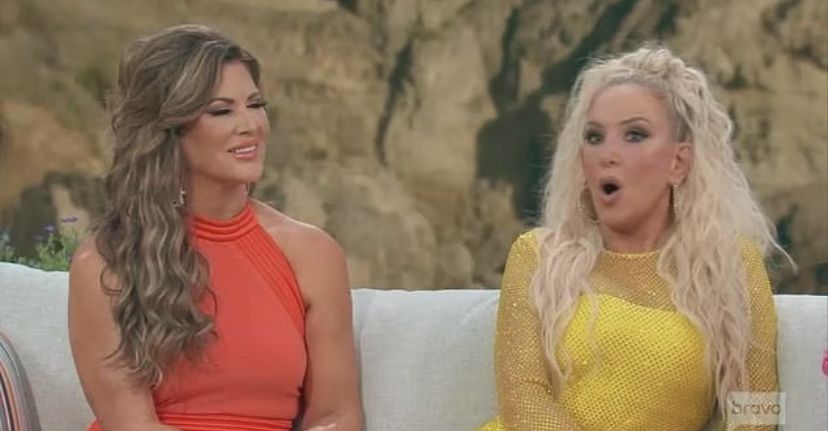 Shannon Beador replied—"That's a f—ed up thing to say to me, but okay," to which Heather hit back— "It's not. You're the town crier!"
"Do I go out and drink sometimes?" Shannon asked rhetorically. "For you to say I need rehab, for you to paint a picture so that I'm calling people every single night…" 
Shannon, 59, addressed one of Emily Simpson's snarky confessional spots  when she turned to her cast mate to say — "For you to say I can breathalyze."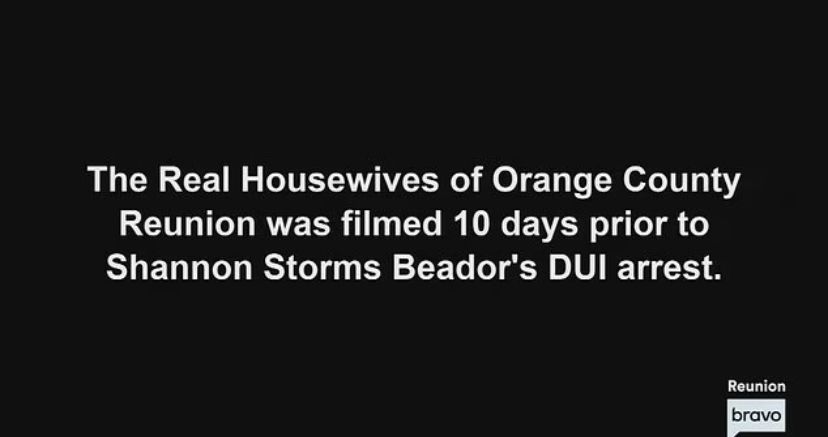 Emily only doubled down, replying — "You should! I think it's a good invention. I think you should put it on your phone."
Shannon shifted her focus back to Heather, alleging — "You say it's my truth serum when I haven't had an intimate conversation."
Gina Kirschenheiter noted of Shannon's alcohol use — "You don't want to look at that at all though, Shannon. You don't want to look at it all."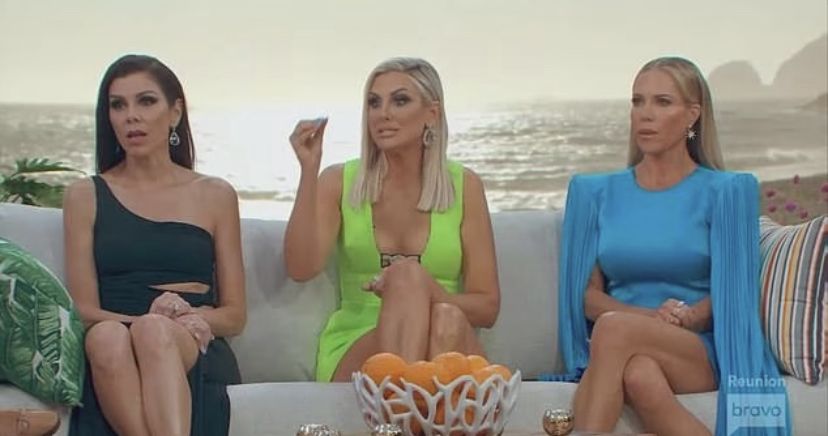 Shannon argued that Gina didn't "know anything about my personal, in-depth life," reiterating to her co-star — "I don't like you."
Shannon expressed how she viewed her issues with Gina, 39, explaining — "From the beginning of you starting the show, you said in your first season when I was going through my acrimonious divorce, I masked with alcohol. And I said, 'Did I drink more this season?' Abso-freaking-lutely, I did."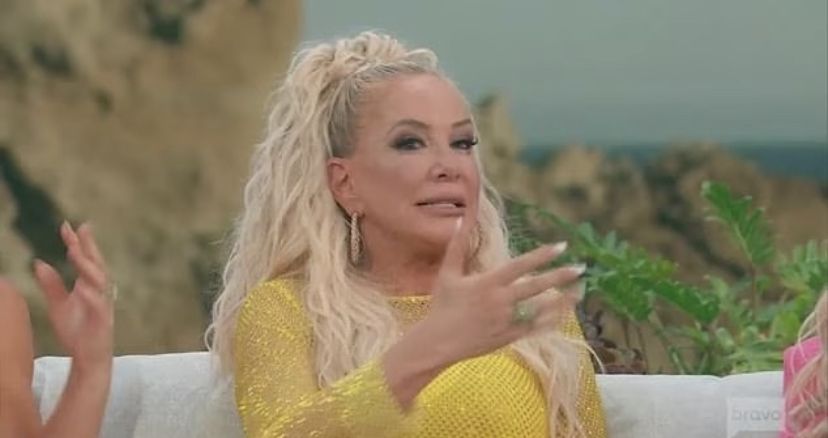 Gina pointed out — "Our job is to say how we feel and say the truth about what's going on."
Shannon fired back — "You know what my job is? My job is to be Shannon Storms Beador, so I'm not gonna look at this and go, 'Well, I'm on a reality show so I'm gonna act differently.' I act the way I am."
Ten days after the reunion taping, Shannon was charged with drunk driving and misdemeanor hit-and-run after slamming her car into a Newport Beach, California duplex and fleeing the scene.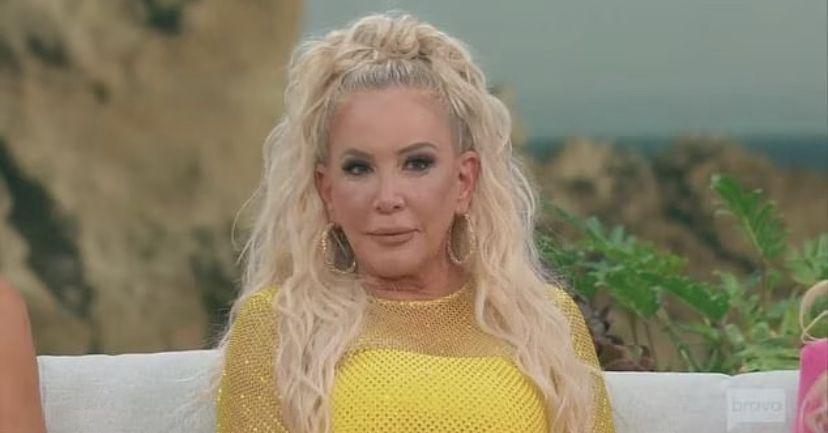 Shannon also opened up about her breakup from her ex, John Janssen, which occurred after filming wrapped.  
Shannon emotionally shared — "We argued because what would happen is he would leave and he would ghost me and I wouldn't speak to him for days and it would be paralyzing to me because I have never been more in love with anyone in my life than I have with John Janssen. And he said I'm ready to take the next step with you."
Gina chimed in to assert that John was "trying to get through filming so that he didn't look bad."
"He said it on camera and a week later he broke up with me," Shannon, who had been dating John for three years, tearfully said.  
She later said — "He broke my f—ing heart, and can I look back at certain scenes and you can see that he's checked out? Absolutely I can."
Shannon went on to admit to Andy Cohen that John "sometimes" steps in as a friend with benefits. 
Stay Connected With All About The Tea: Twitter Ι Instagram Ι YouTube Ι Facebook Ι Send Us Tips
Olivia Davis is a Staff Writer at All About The Tea. Olivia's hobbies include binging Netflix series, and watching Housewives on Bravo. She graduated from San Francisco State University with a degree in History.