'RHOBH' Alum Denise Richards Doing P0RN On OnlyFans With Her Daughter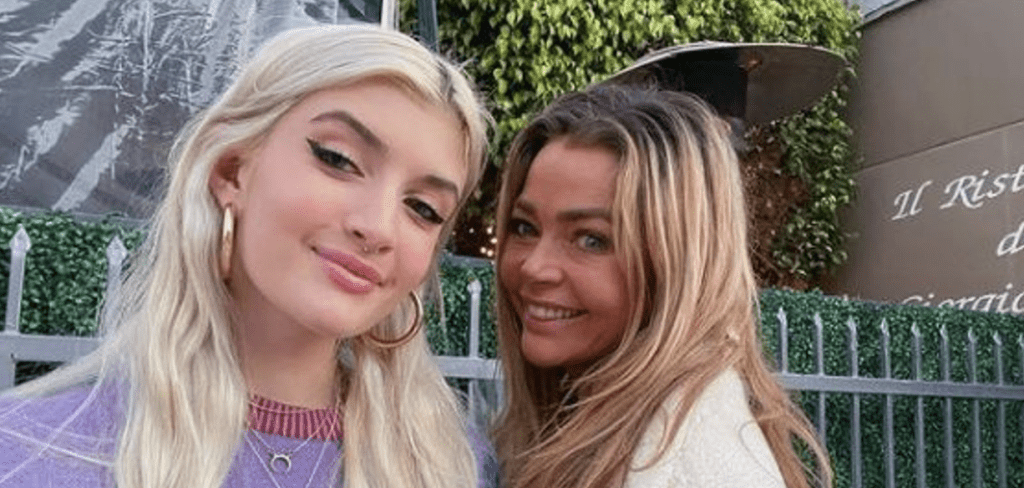 'RHOBH' Alum Denise Richards Doing P0RN On OnlyFans With Her Daughter 
Real Housewives of Beverly Hills alum, Denise Richards, is being slammed for hinting that a new OnlyFans collaboration with her 19-year-old daughter, Sami Sheen, was in the works.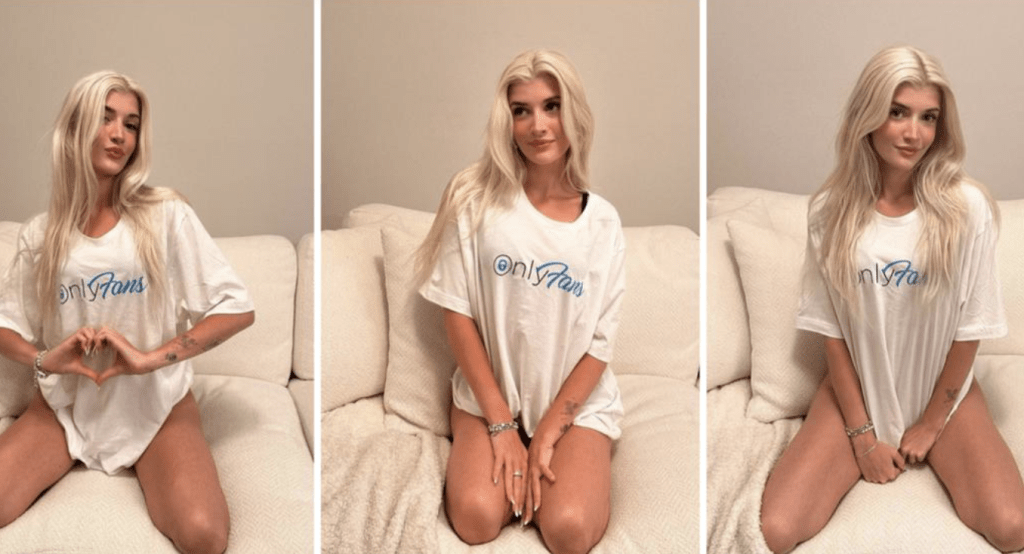 As reported, Sami Sheen addressed her career as an OnlyFans "sex worker" following comments from a TikTok user who suggested she turned to the industry due to having "nothing else to contribute."
The 19-year-old clarified in a posted "GRWM" video — "I am not a [porn] star and I don't meet up with people. I don't film myself having sex. I don't do that."
A Reddit user posted a screenshot of the actress teasing a new "collab" with her teenage daughter.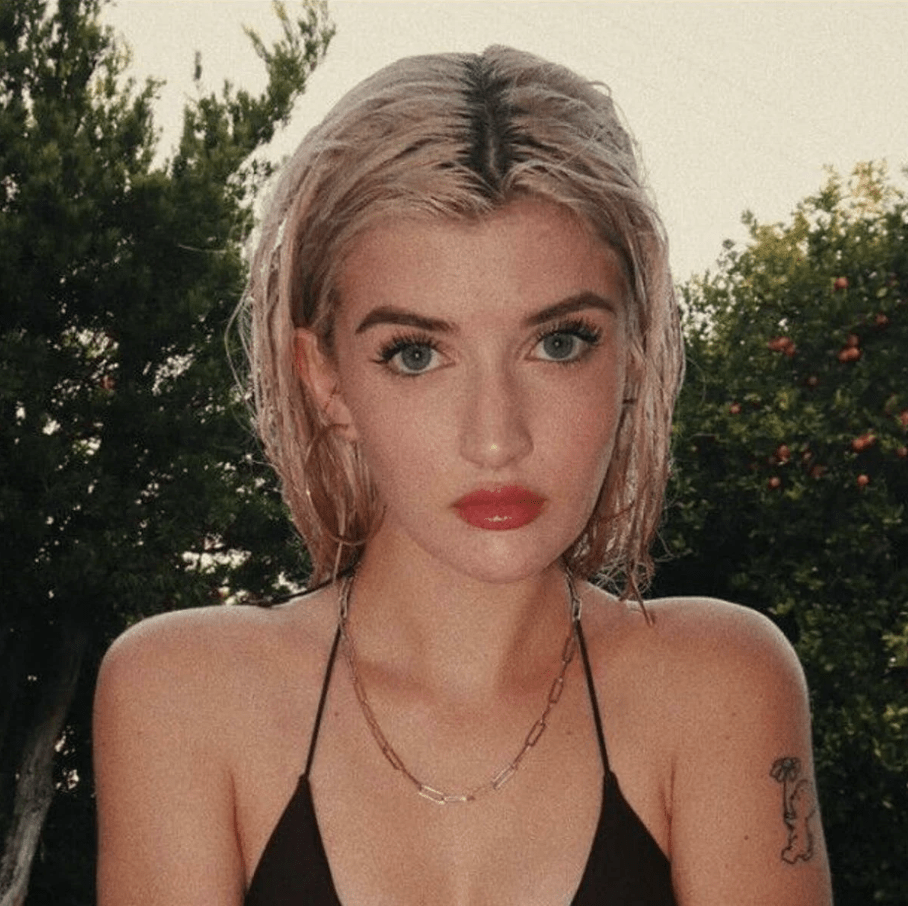 "Should my mini me @samisheen and I do another collab?" Denise asked her subscribers, who pay $25 per month to see her content. 
A photo of the mother-daughter team was included in the post. Denise and Sami posed with sexy expressions and went all-out glam for the promo shot. 
One mortified Reddit user commented — "this is f–king WEIRD beyond words and one of the sickest s–t I've seen on this app. what does she even mean.."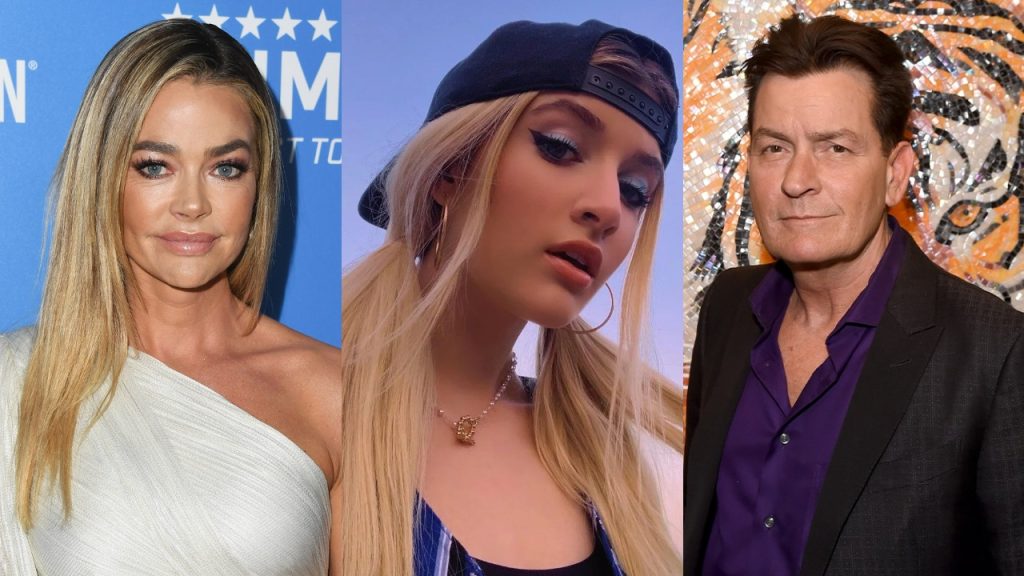 Another said — "Mini me has undertones that I cannot support in this context. Do better Denise."
A third person chimed in — "I can't really come up with anything better to say than this is so gross and inappropriate."
Some people even referred to Sami's father, Charlie Sheen, as her most "sane" parent in light of the "creepy" post.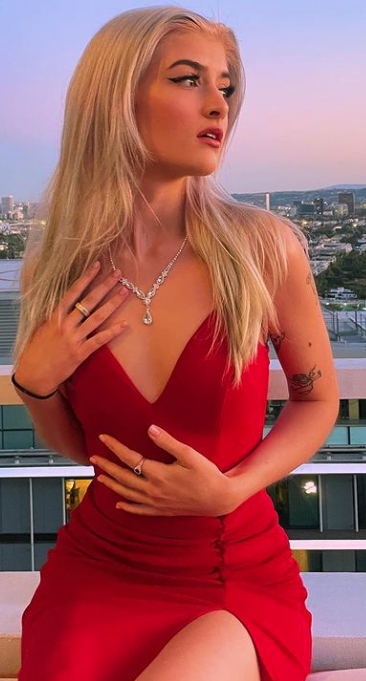 Sami launched her OnlyFans account in June 2022. Denise later joined the adults-only platform as a show of support to her eldest child. The duo partnered for a photo shoot in the summer of 2022. 
"We're gonna do a really cool shoot together," the mom of three told Us Weekly in July 2022.
"It's gonna be something that's gonna be really editorial and beautiful. I'm excited. … I've shot with both my daughters for different magazines, and it's been a long time, so it's gonna be fun to be able to do a shoot with [Sami] now that she's a little bit older," the actress explained.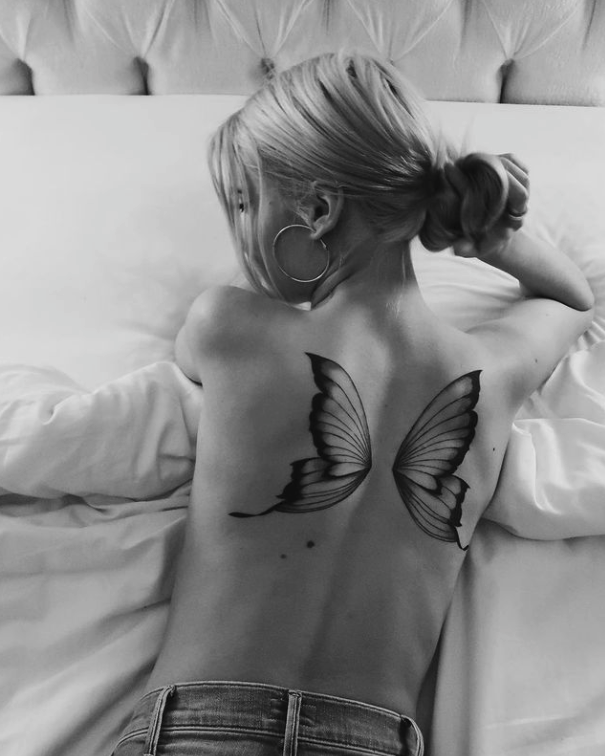 Sami refers to herself as a sex worker, but has made clear that she does not film bedroom scenes. 
"I am not a [porn] star, and I don't meet up with people. I don't film myself having sex. I don't do that," she clarified in a TikTok video.
She added — "The only reason I said I'm a [sex] worker is because my main source of income is from my [OnlyFans]. And if people did their f—king research, they would realize that there's multiple forms of [sex] work."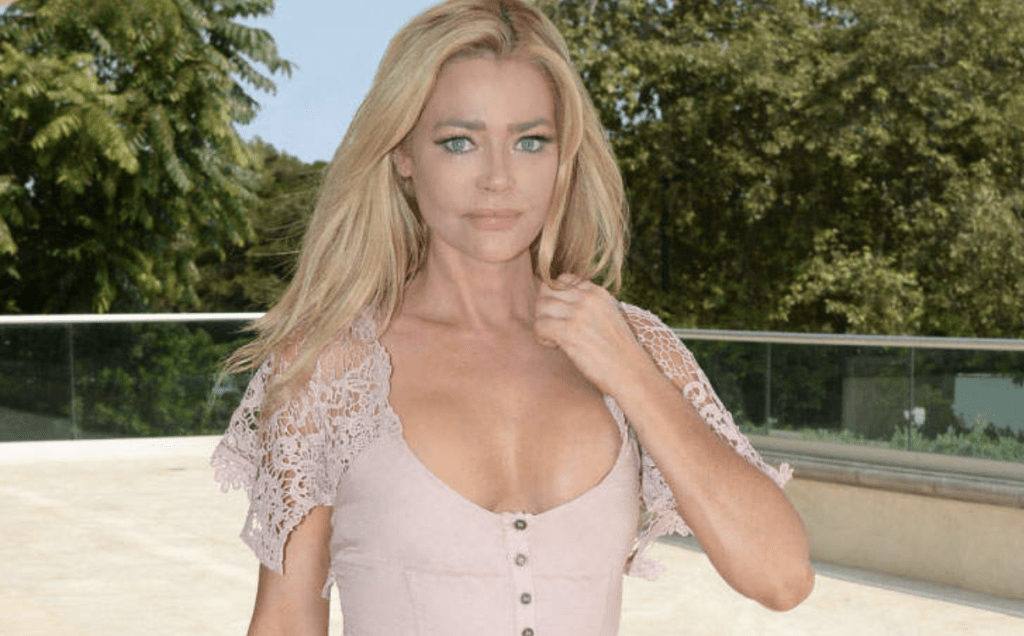 Charlie Sheen, who also shares daughter, Lola, 18, with Denise, let his feelings be known about Sami's risqué career path, last year.
"She is 18 years old now and living with her mother This did not occur under my roof," the 58-year-old actor told Page Six, at the time. "I do not condone this, but since I'm unable to prevent it, I urged her to keep it classy, creative and not sacrifice her integrity." 
Charlie and Denise were married from 2002-2006. The "Two and a Half Men" alum has been embroiled in multiple scandals over the years, involving substance abuse and claims of domestic violence. 
Stay Connected With All About The Tea: Twitter Ι Instagram Ι YouTube Ι Facebook Ι Send Us Tips