Todd Chrisley's Believes God Sent Him to Prison to Ignite Jailhouse Revolution!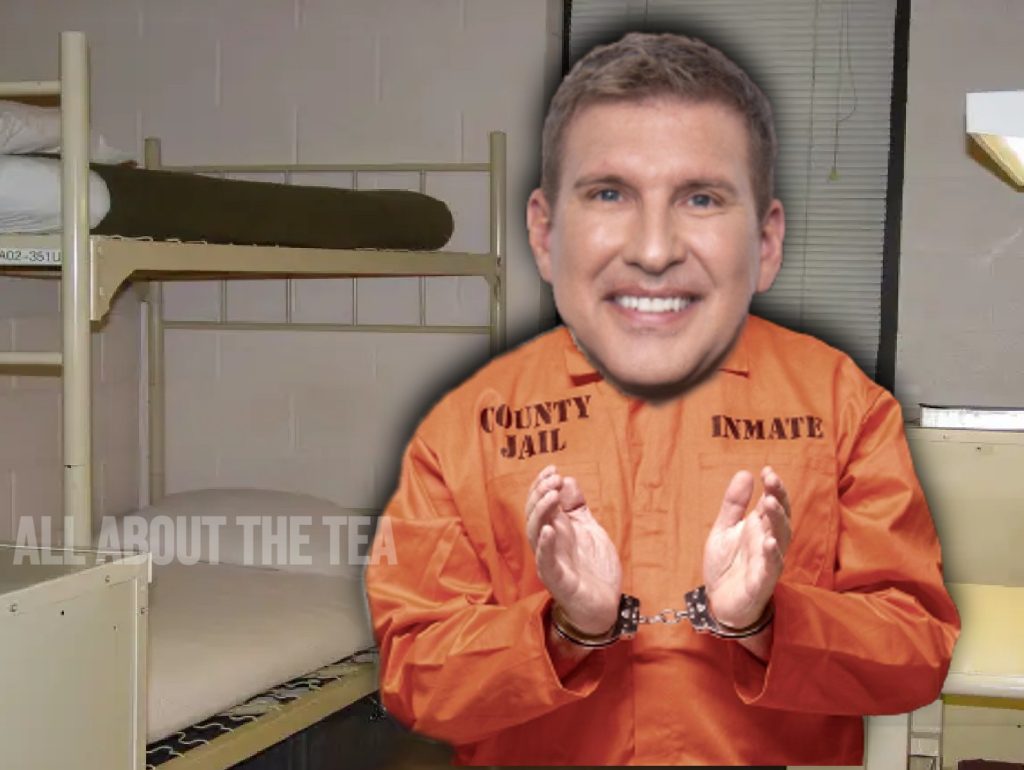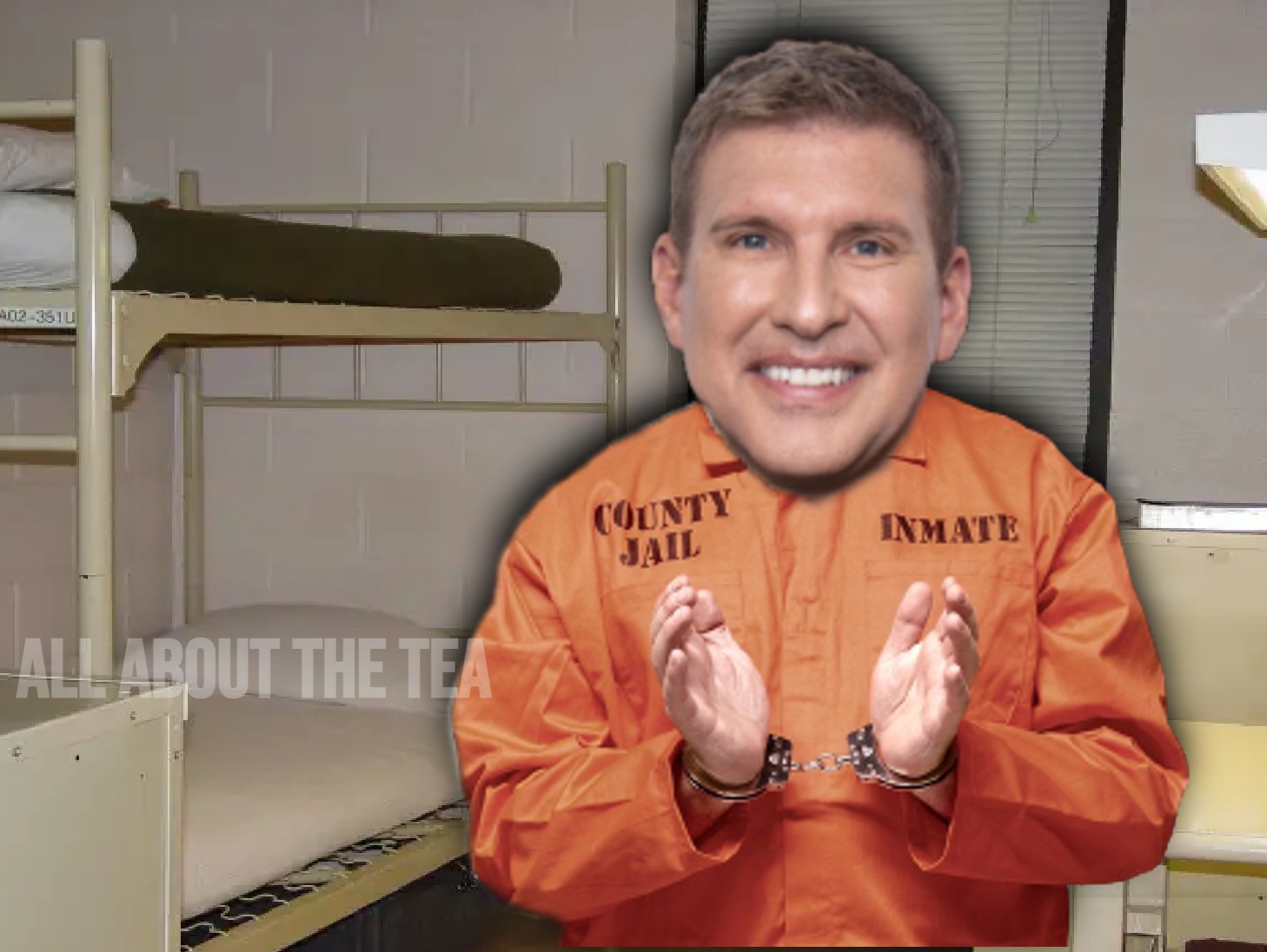 Todd Chrisley's Believes God Sent Him to Prison to Ignite Jailhouse Revolution!
Todd Chrisley believes he's in prison for a reason. 
In June 2022, Chrisley Knows Best couple, Todd and his wife, Julie, were found guilty of 12 counts of tax evasion, bank and wire fraud, and conspiracy. The reality TV couple was sentenced to a combined 19 years in prison.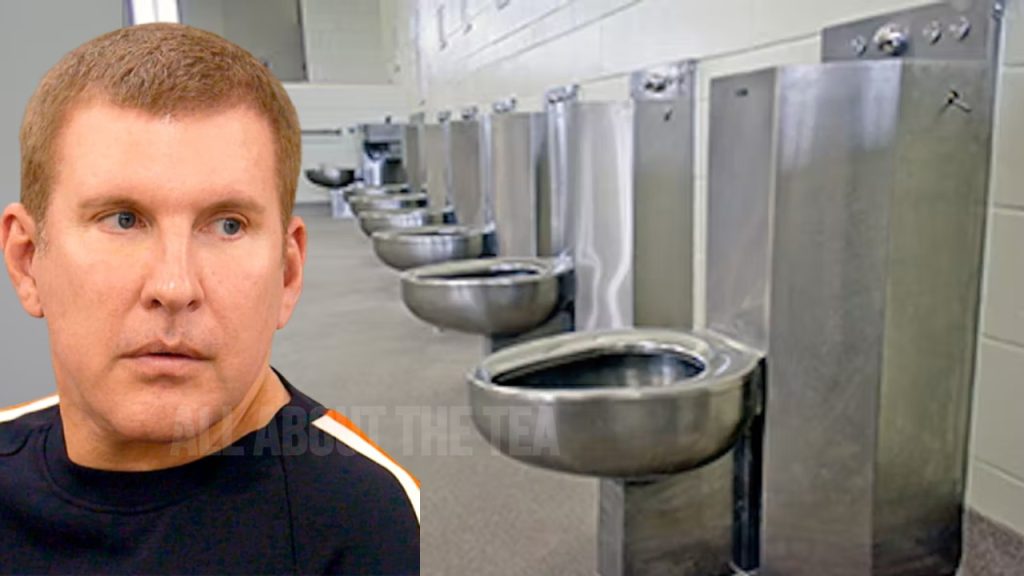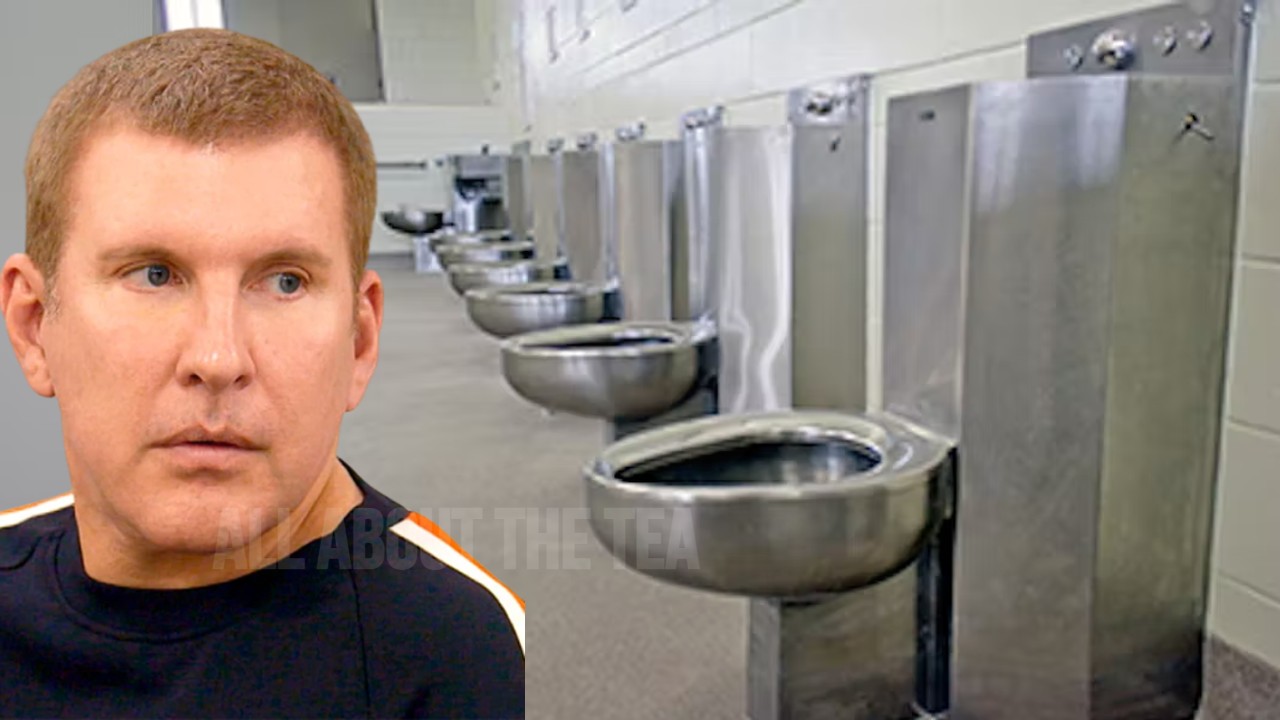 Todd Chrisley received 12 years and Julie was sentenced to 7 years behind bars. The duo was indicted in August 2019 for allegedly submitting fraudulent bank records to secure more than $30 million in loans. 
Last month, Todd and Julie's sentences were reduced by two years and fourteen months respectively.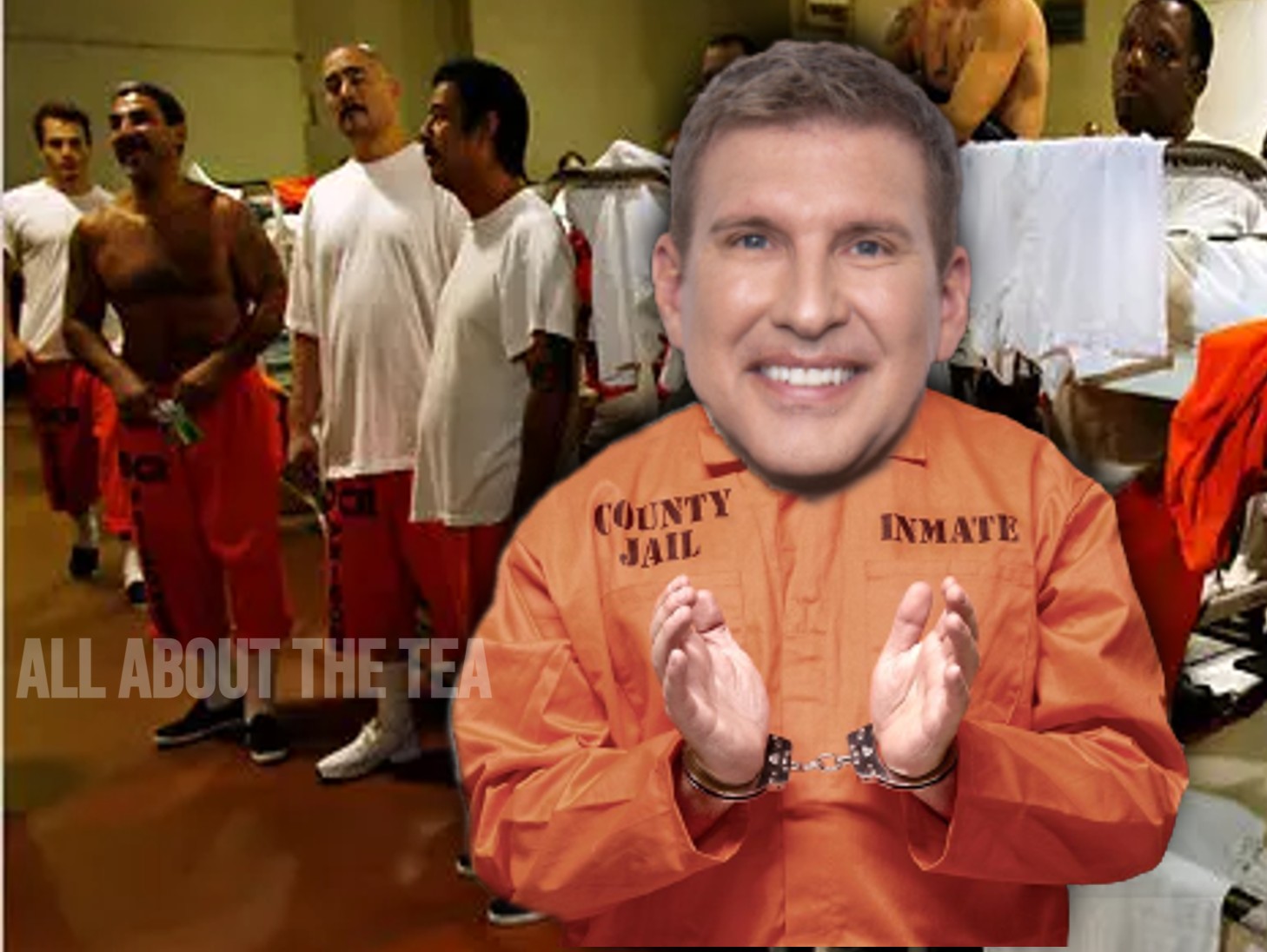 TMZ reports that Todd remains committed to living out his faith and making a difference. The fallen reality star's perspective on his prison sentence has shifted, as he now sees his plight as a calling from God. Todd reportedly plans to use his time, energy and resources to improve prison conditions from the inside. 
Todd Chrisley's lawyer, Jay Surgent, shared that his client was laying the groundwork to launch programs and initiatives that will help improve living conditions for inmates.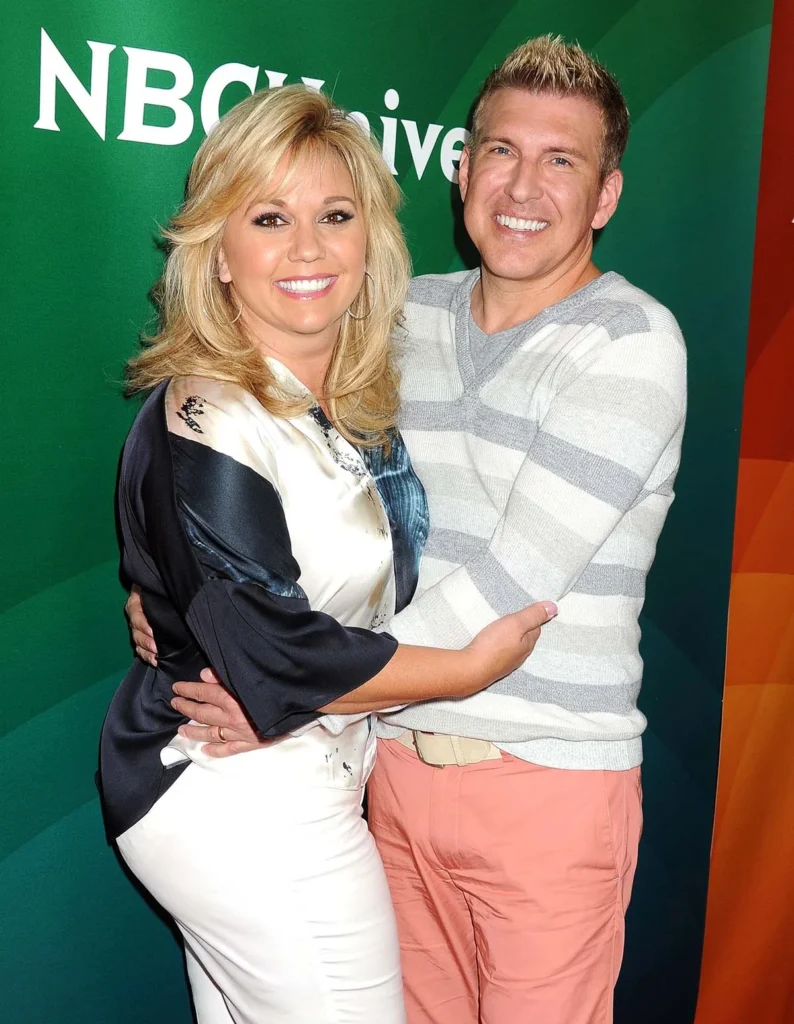 Todd feels "blessed to have a platform where he can cast light on the issues he and other inmates face daily," at FPC Pensacola in Florida, per the TMZ report. He remains committed to his newly discovered mission even amid allegedly atrocious living conditions. 
Todd and Julie's daughter, Savannah Chrisley, recently revealed that her father was teaching finance classes to further reduce his sentence, as the effort exhibits a commitment to community service and personal growth.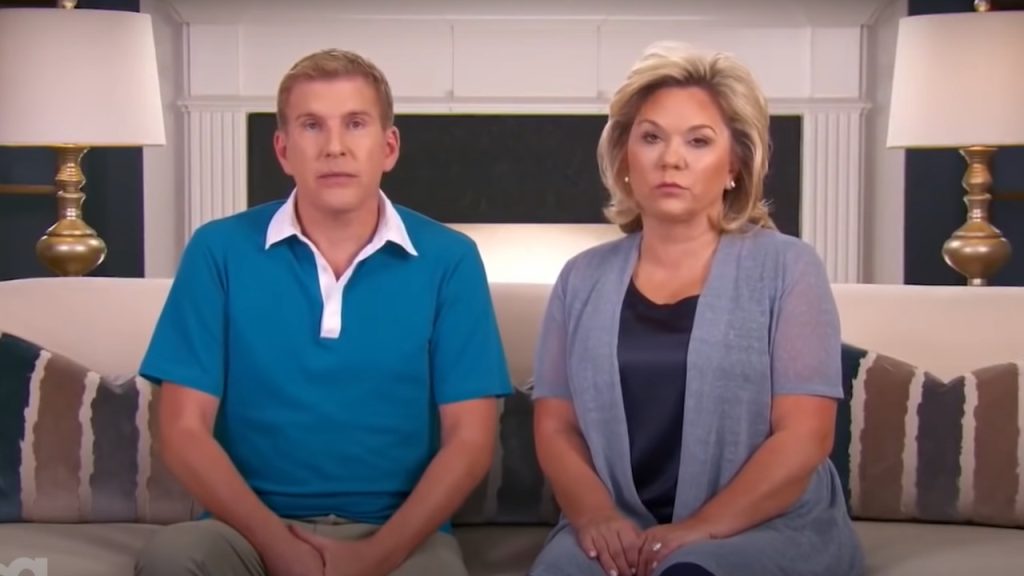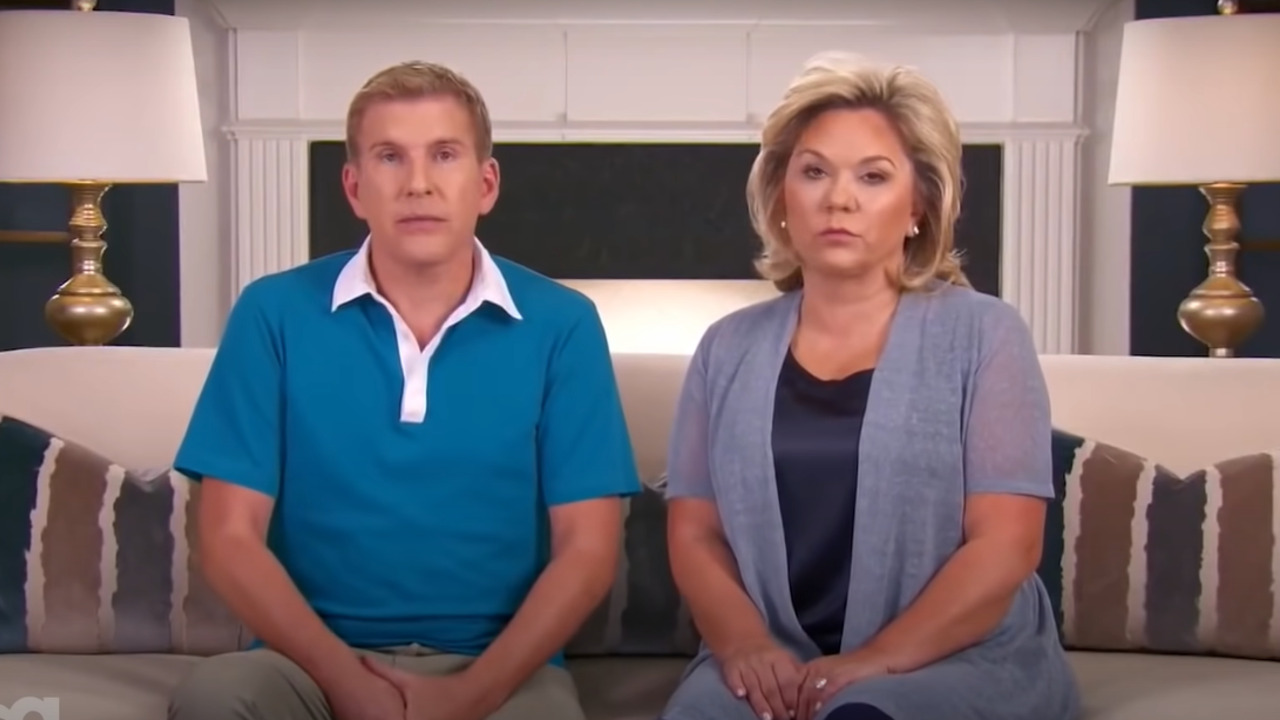 "Trauma is one of them. I think another one was a financial class, which, how ironic?" Savannah said of her dad, Entertainment Weekly reported. 
The podcaster added that her mom was also sharing her various skillsets with her fellow inmates. 
"[She] taught a real estate class, she's got all these certificates from teaching and completing classes and all these things. Overachiever Julie is… always been," Savannah said. 
Savannah explained that teaching classes will reduce her parents' sentences via The First Step Act, which allows prisoners to receive credits for taking and teaching various vocational courses. 
Todd will be released from the Federal Prison Camp Pensacola on January 22, 2033, almost two years ahead of the conclusion of his 12-year sentence. Julie will be released from the Federal Medical Center Lexington on October 19, 2028.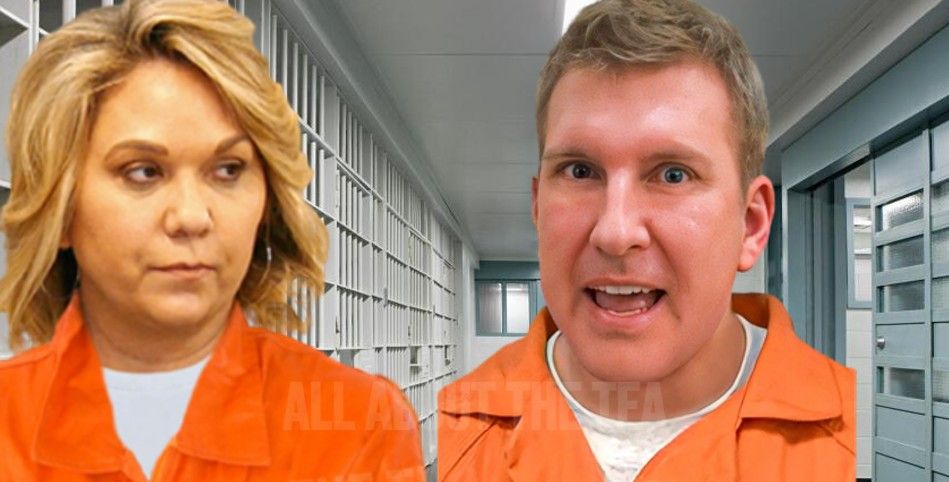 Surgent told Page Six — "Without a doubt, Todd and Julie are model incarcerated individuals who received exorbitant sentences. I believe Todd is down to 10 years, and Julie is now at five years."
Several months ago, reports alleged that Todd was being mistreated due to his celebrity status. In July, Savannah and her brother, Chase Chrisley, claimed that their parents were experiencing "inhumane" conditions in their respective prisons.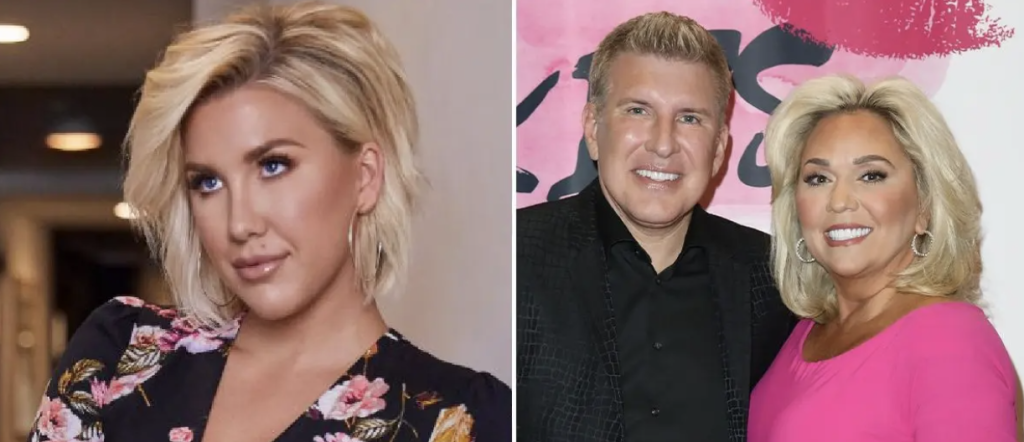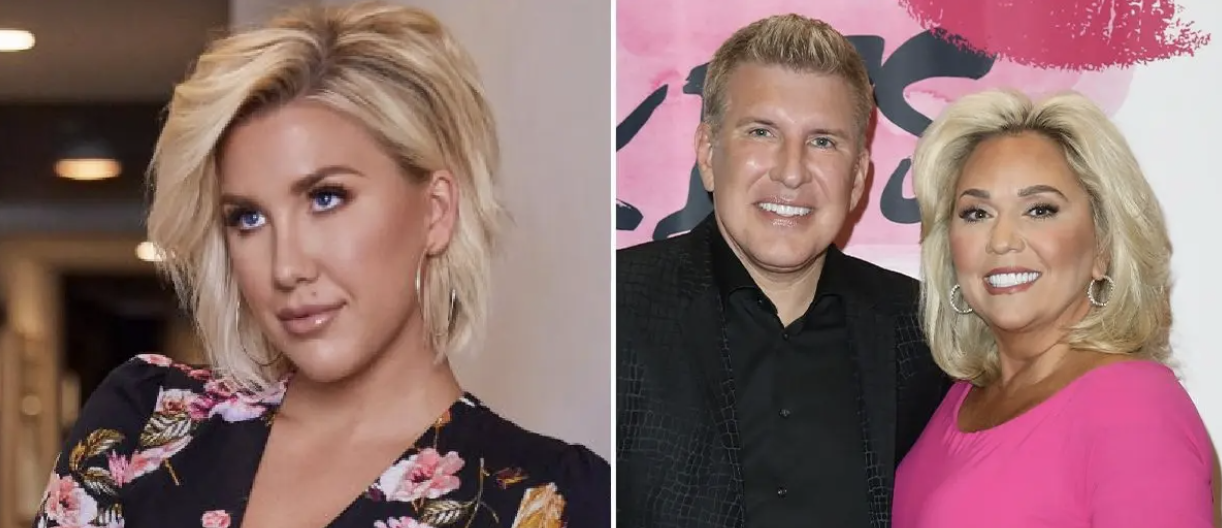 Surgent told TMZ that Todd had encountered "gross negligence and such total disregard for human life and decency from both the staff and just the entire corrections system" during his time inside the Florida prison.  
 A Federal Bureau of Prisons rep told the outlet that they were "committed to ensuring the safety and security of all individuals in our population, our staff, and the public. Humane treatment of the men and women in our custody is a top priority."
Stay Connected With All About The Tea: Twitter Ι Instagram Ι YouTube Ι Facebook Ι Send Us Tips  
Olivia Davis is a Staff Writer at All About The Tea. Olivia's hobbies include binging Netflix series, and watching Housewives on Bravo. She graduated from San Francisco State University with a degree in History.