Kylie Jenner Bullied Into Deleting Pro-Israel Post and Loses 230K Followers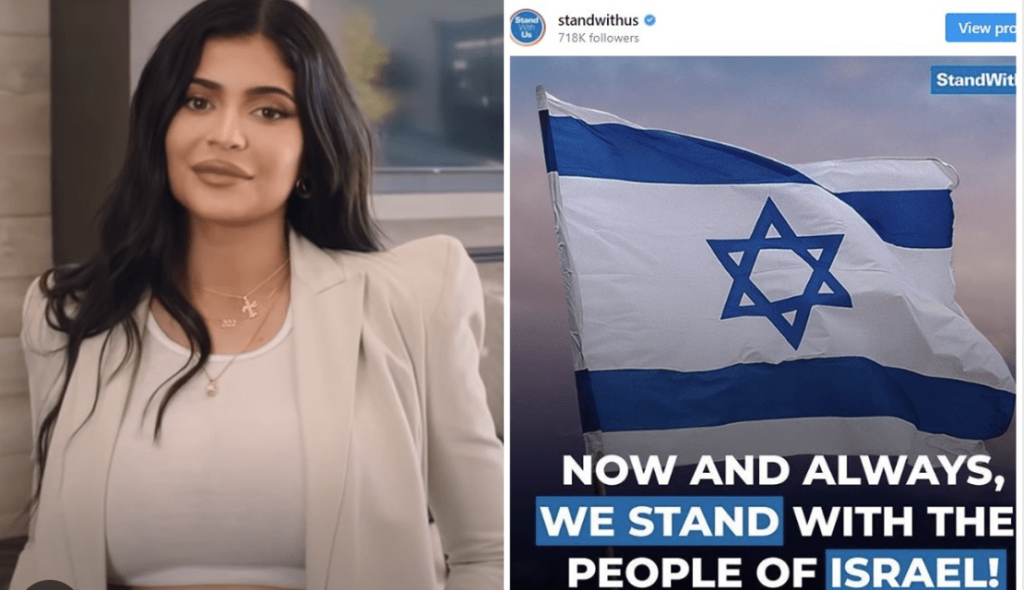 Kylie Jenner Bullied Into Deleting Pro-Israel Post and Loses 230K Followers  
Kylie Jenner recently faced a wave of criticism following a social media post in which she expressed her support for Israel amid the devastating attacks by Hamas that tragically claimed the lives of hundreds of Israeli civilians.
The beauty mogul quickly felt the heat from netizens who were swift to react, sharing their diverse array of perspectives and feelings on the sensitive and volatile issue.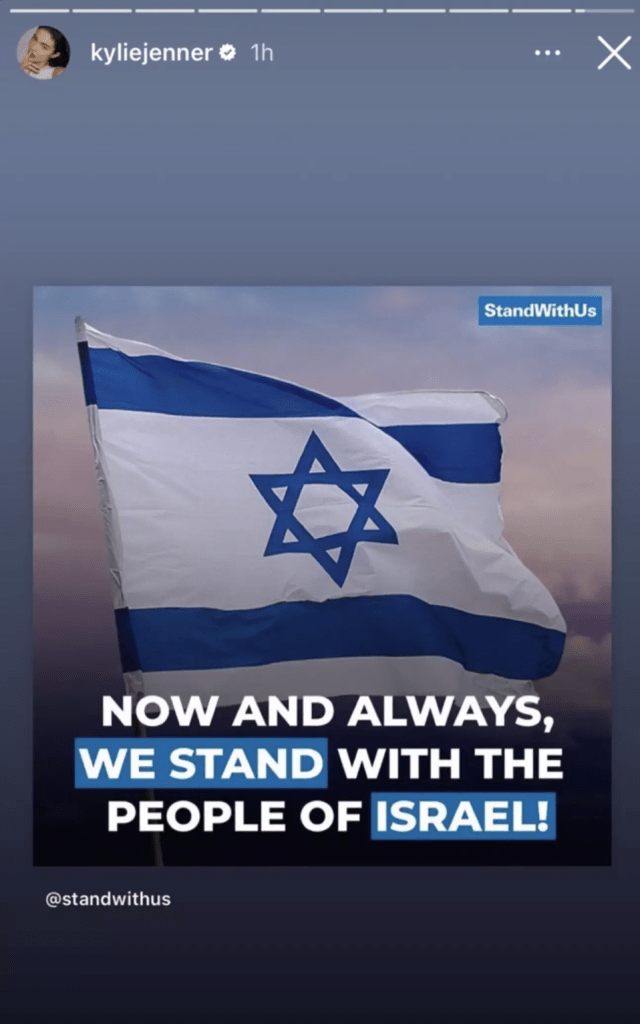 In response to the mounting backlash and the complexities of the ongoing conflict, Kylie Jenner promptly removed the post from her platform. 
The reality star shared a message originally posted by pro-Israel account, @StandWithUs, on her Instagram Story on Saturday. 
"Now and always we stand with the people of Israel!" the graphic, which was posted on a photo of the Israeli flag, read.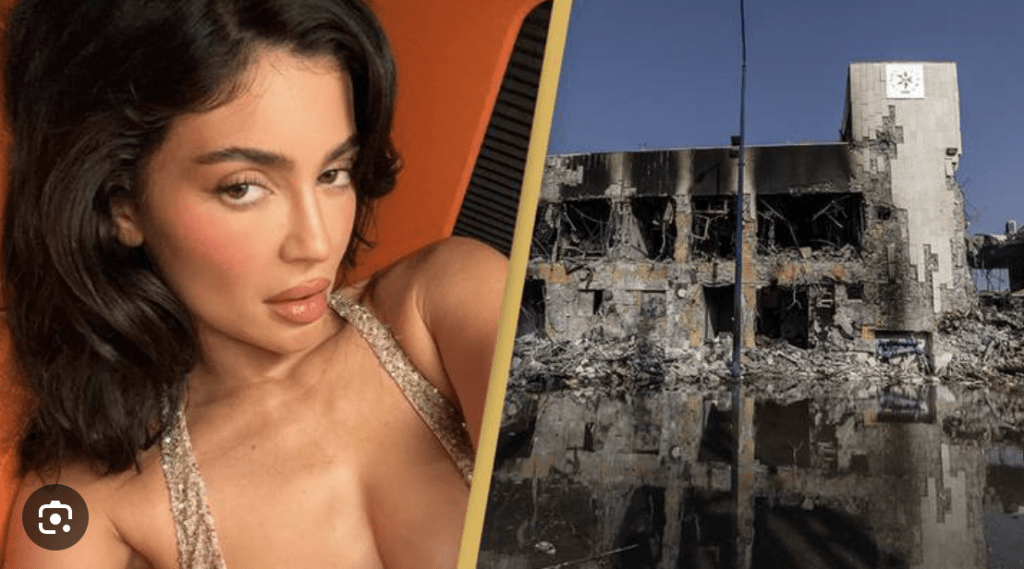 The caption said — "SHARE if you stand with the people of Israel as they face one of the most frightening situations in many years."
Kylie Jenner deleted the post after the image's comment section was flooded with Palestinian flags and calls for users to unfollow the beauty mogul. The blowback continued even after Kylie shut down the post, both on Instagram and on X. 
One person wrote — "Wtf @KylieJenner Everyone needs to unfollow #KylieJenner please !!!! #Palestine."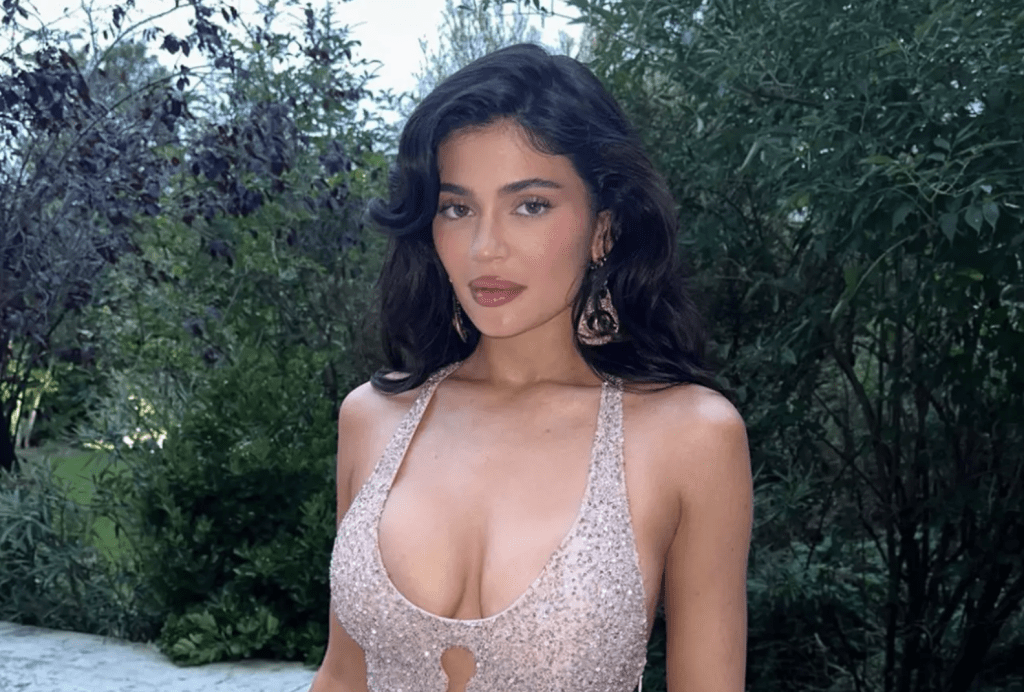 Another person said — # KylieJenner has no ideas what is going on between #Isreal and #Palestine. Right now Celebrities should only condemn the war crimes which are happening from both sides."
A third chimed in — "It's actually way worse that Kylie Jenner just deleted the Israel post. It shows a lack of knowledge and care, she just posted it to be talked about."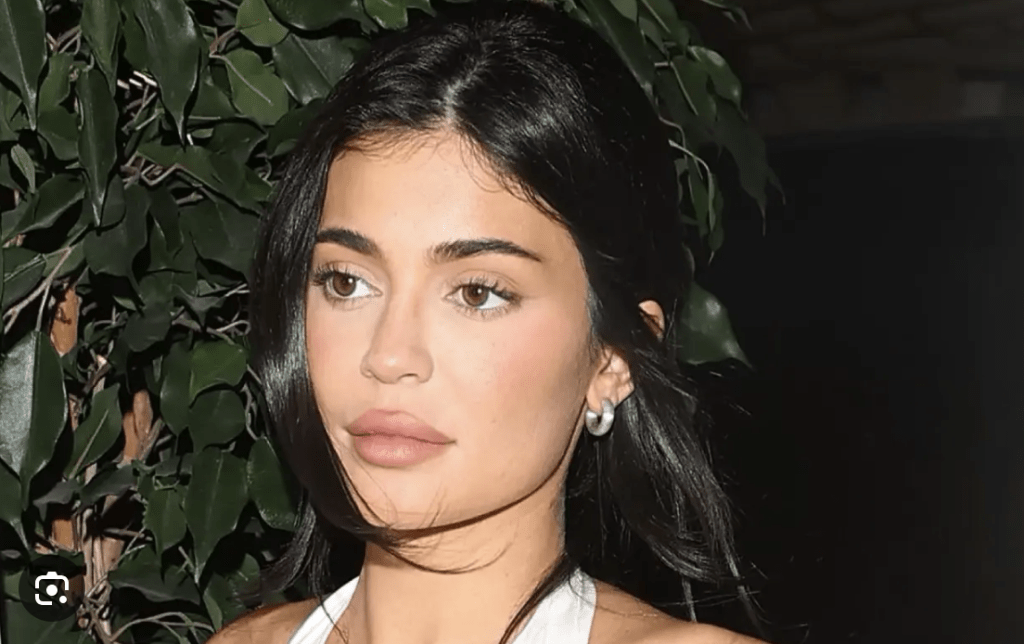 Some people shared concern that Jenner's post would drive a wedge in the friendship she shares with Bella Hadid, a Palestine supporter. 
One fan said — "Kylie Jenner supporting Israel when her friend Bella Hadid is Palestinian is crazy."
Another critic asked — "Do these celebrities listen to each other when they talk? Like when Bella Hadid talks about Palestine and being Palestinian does Kylie Jenner know what that means?"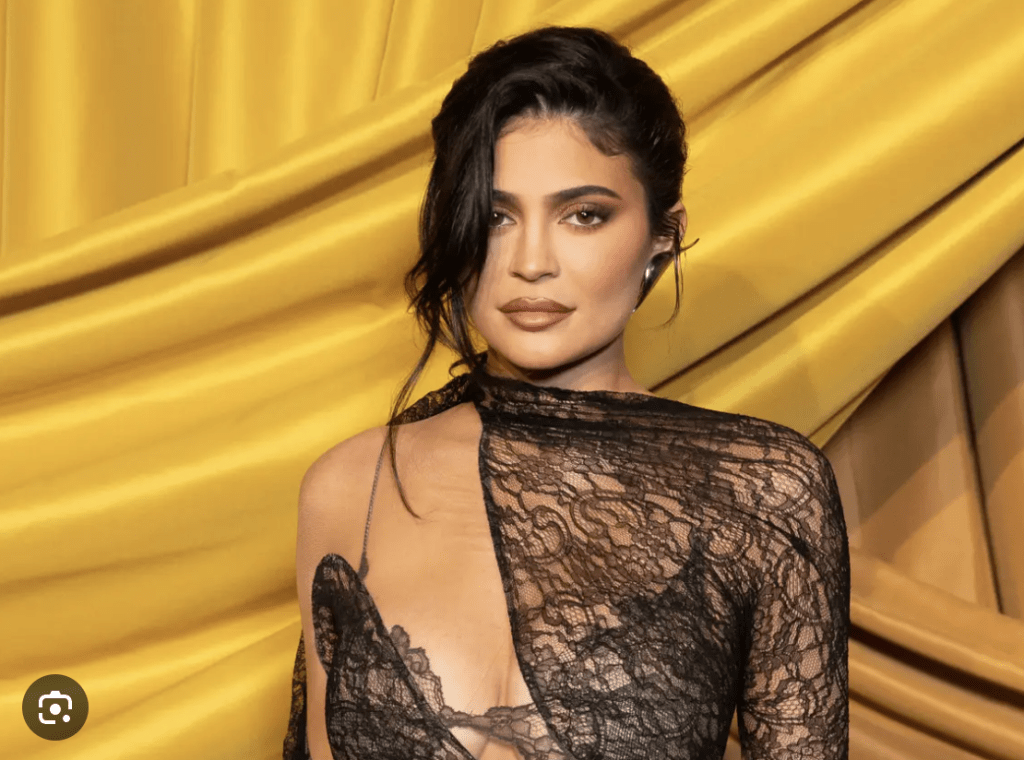 Jenner's pro-Israel sentiment came only hours after Hamas terrorists launched a surprise attack in Israel on Saturday, firing rockets and slaughtering hundreds of civilians in Israeli towns close to the Gaza Strip. 
Israeli Prime Minister Benjamin Netanyahu declared that Israel was "at war" and that "the enemy will pay an unprecedented price," during a live televised address. On Sunday, Gaza health officials reported that at least 230 Palestinians had been killed.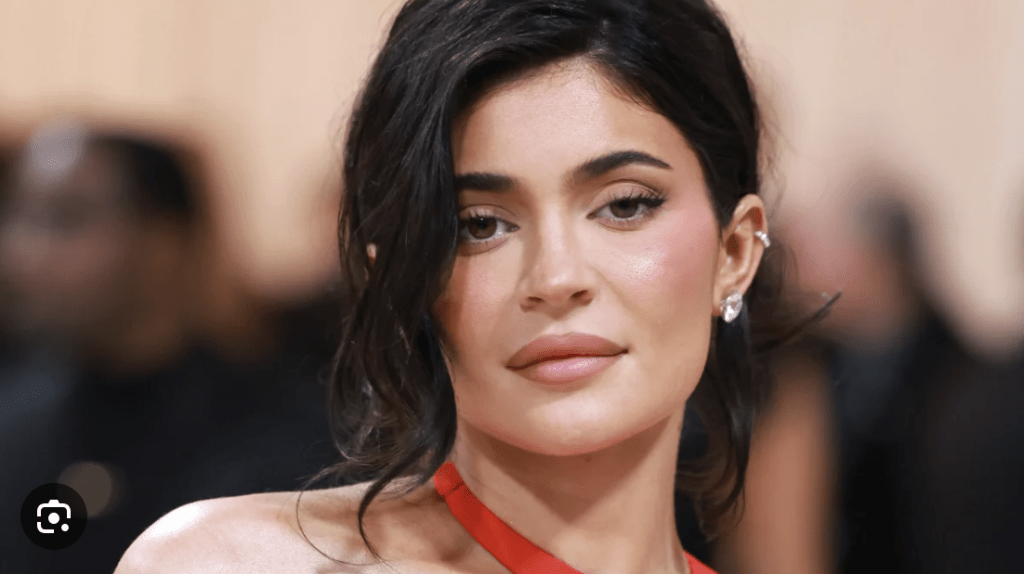 In addition, Kylie lost over 230,000 Instagram followers after sharing a post in support of Israel amidst its recent conflict with Hamas, according to various sources. The graphic, originally posted by a pro-Israel account @standwithus, seemed to have a significant impact, leading to a substantial decrease in Kylie's followers. While Kylie boasts nearly 400 million followers, the loss is noticeable, underscoring the controversial nature of her post and the powerful reactions it elicited from her audience.
Jenner has been radio silent on social media since her Saturday post-and-delete and has yet to address the controversy. 
Stay Connected With All About The Tea: Twitter Ι Instagram Ι YouTube Ι Facebook Ι Send Us Tips