Janelle Brown STILL Resides In Flagstaff Despite Split From  Kody … Fans Accuse Her of Faking Breakup!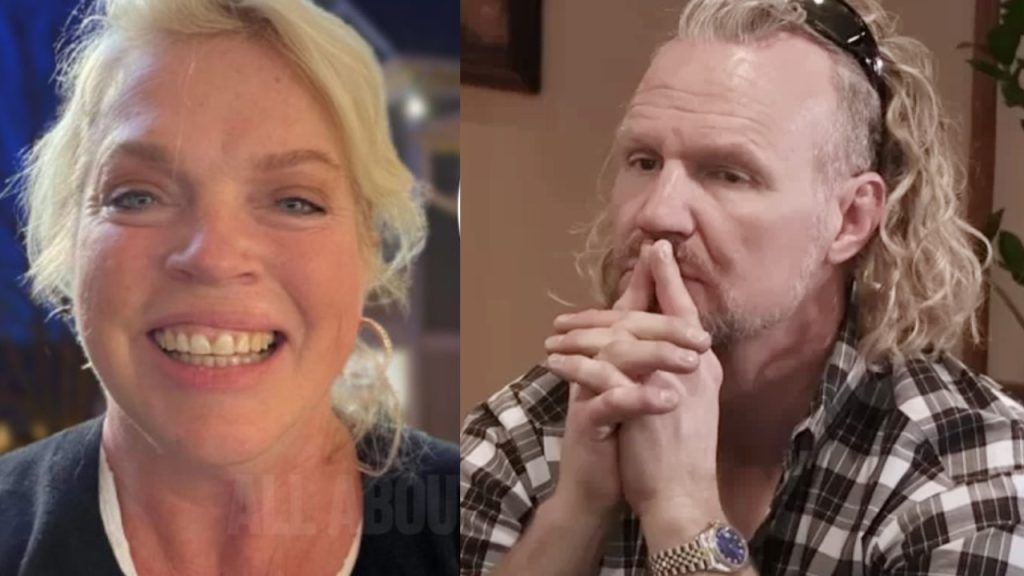 Janelle Brown STILL Resides In Flagstaff Despite Split From  Kody … Fans Accuse Her of Faking Breakup!
Janelle Brown has confirmed that she still resides in Flagstaff, Arizona months after splitting from her spiritual husband, Kody Brown.
The Sister Wives star expressed serious concern over her financial state after the TLC series aired a blowout fight that led to the couple's breakup.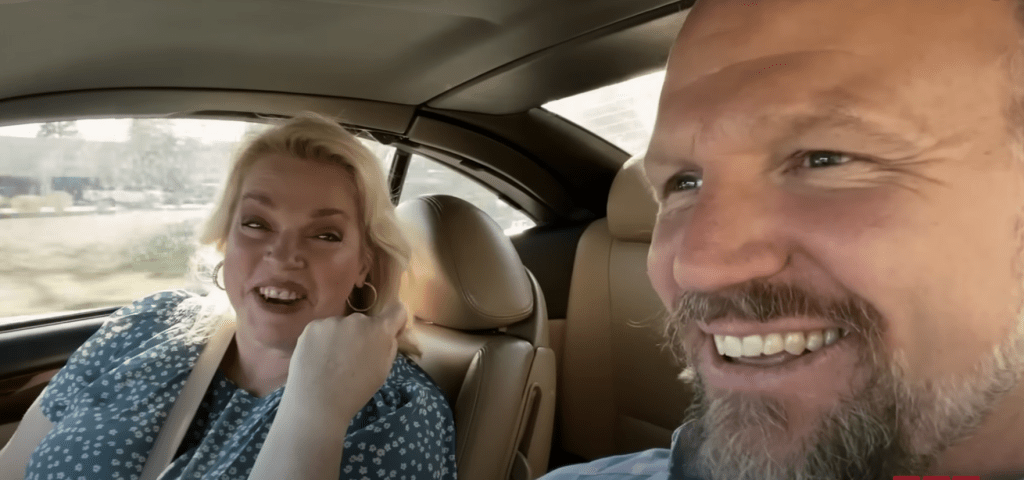 The 54-year-old explained her current living situation in a response to an inquisitive fan on Instagram. 
On Monday, Janelle posted a video of herself enjoying a cup of coffee while staring off into the distance. She delivered a weather update before clapping back at a curious follower.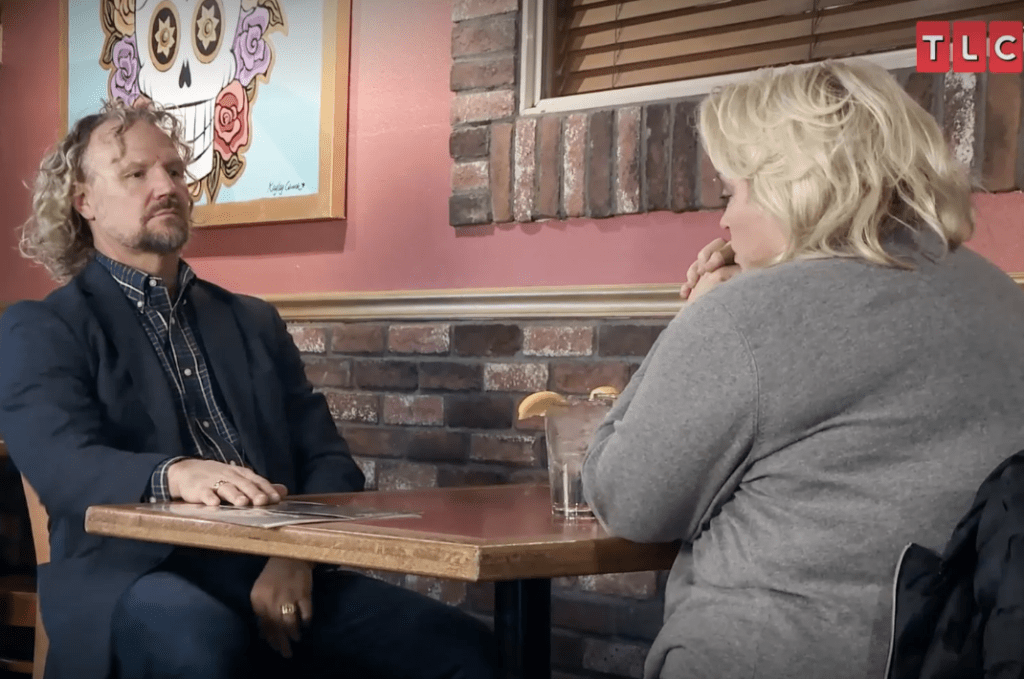 Janelle wrote over the clip — "It's a cool windy rainy afternoon in Flagstaff. Decided to take a few minutes to decompress after a fun weekend and let the quiet feed my soul."
She continued — "In a book I'm reading right now the characters are in New England and always having maple syrup lattes so I made my own version."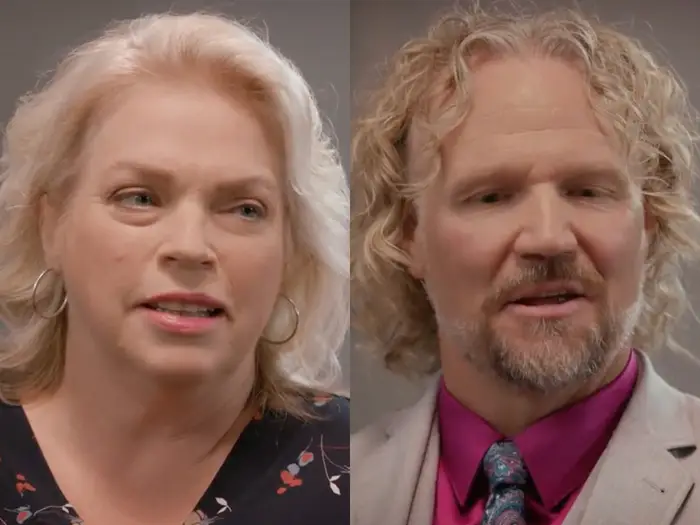 She wrapped her video with a smile, noting in the caption — "I'm reading 'Happy Place' by Emily Henry and in the chapters I read last night they kept talking about maple syrup lattes – so I made one to sip on this afternoon. But I made mine with maple flavoring and some Jordan's sugar-free simple syrup. Taking a minute early afternoon to sit quiet really helps get the creative part of my brain going and I gear up to get more work done the rest of the day."
Fans immediately zeroed in on Janelle's location and many wanted to know why she remained living in the same town as her ex and his only remaining wife, Robyn Brown.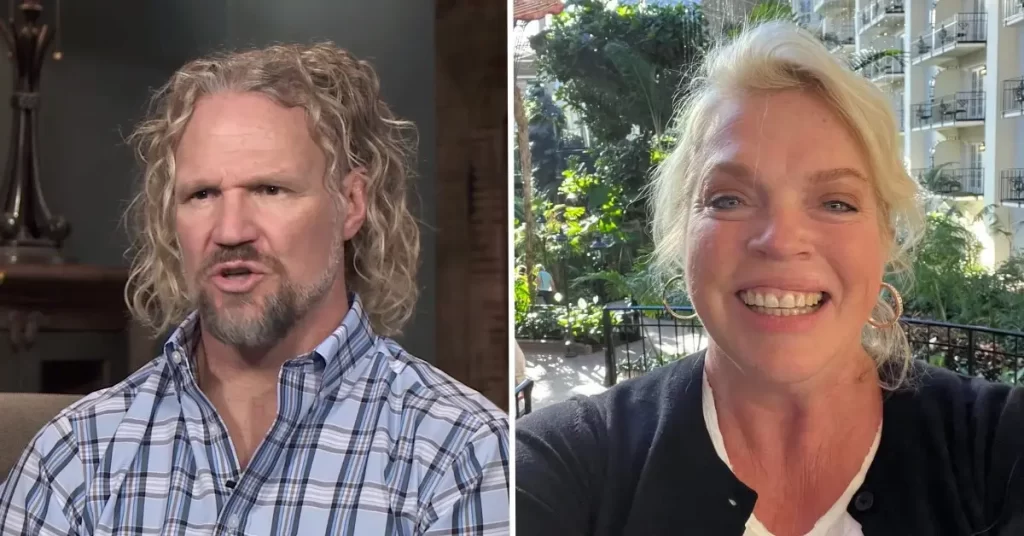 A fan asked — "You still live near Kody??" which invited lots of "likes" and similar replies.  
Janelle hit back deep in the thread of responses, informing fans — "I live near my 3 youngest children who are still in Flagstaff. Not everyone wants to leave their kids and hometown."
Her reply raked in nearly 800 "likes" as many fans were shocked that Janelle hadn't relocated in the months since her December 2022 separation from Kody.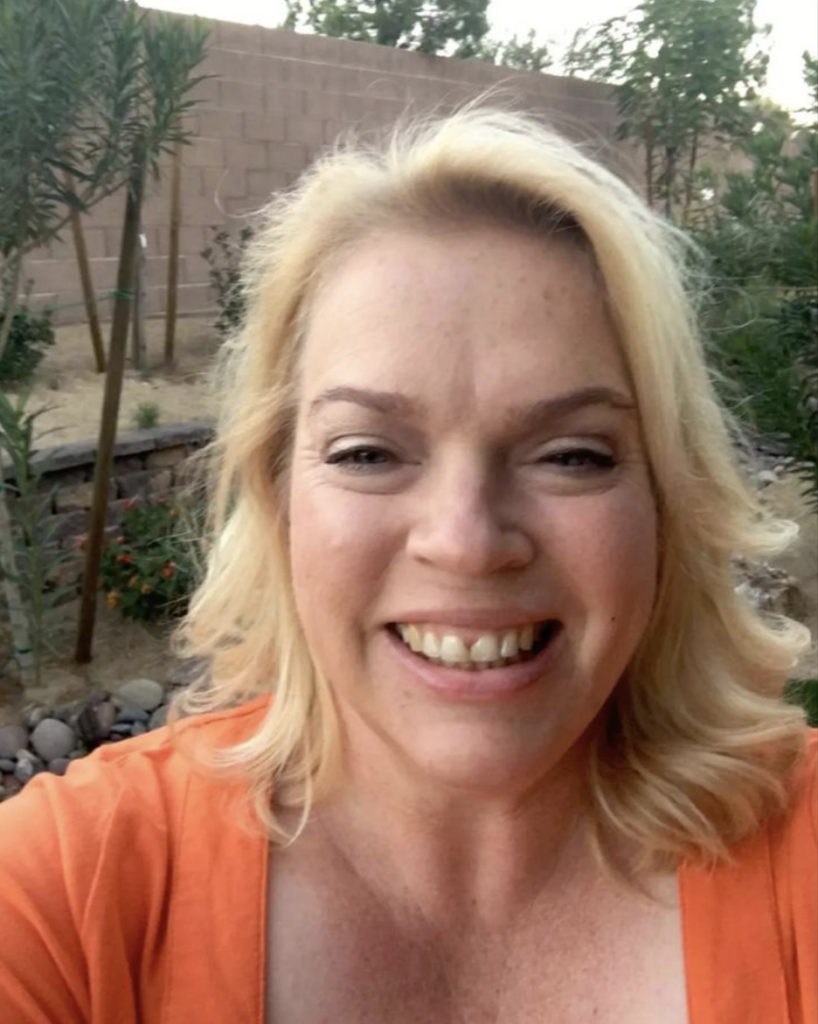 Janelle still owns her portion of the land purchased by the polygamous clan shortly after moving from Las Vegas to Flagstaff, per a September report by The U.S. Sun. 
The currently airing season of "Sister Wives" has been documenting the breakdown of Kody and Janelle's spiritual marriage. Kody's third wife, Christine, announced that she had left the plural marriage in November 2021.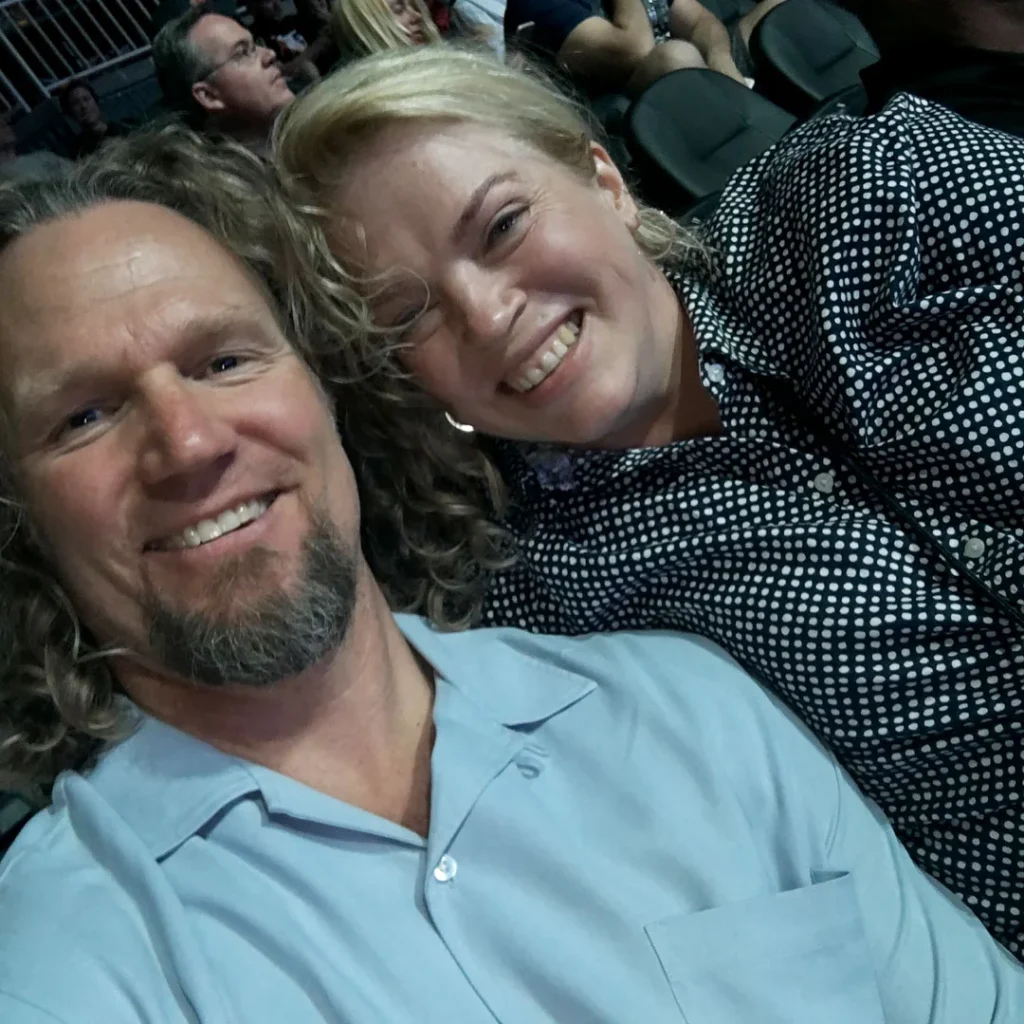 Janelle explained after the pair's explosive fight — "I have nothing financially. I am tied up in this property. Everything, as far as my estate goes. Any kind of savings, money, and everything is tied up in this property." 
She added — "I am a smart woman and I have done this very dumb thing. I trusted in this family structure, but now I'm really stuck. I'm 50 and I have nothing."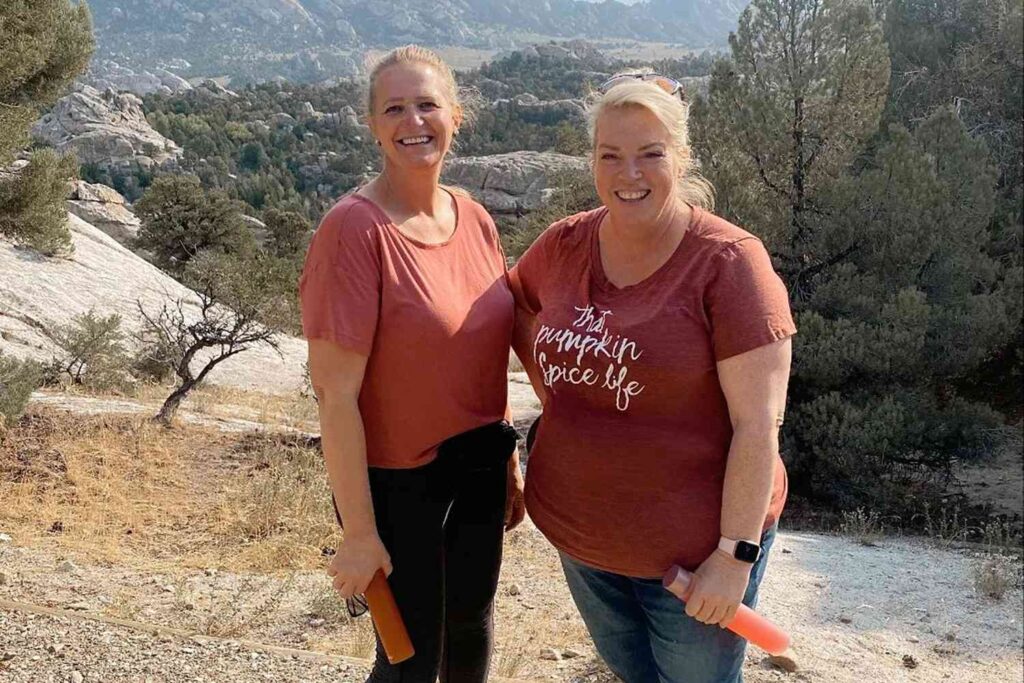 Janelle and Kody still own her plot of land on Coyote Pass, as she has yet to sell the property to her ex. Kody and his then-wives purchased the four parcels of land in 2018 for $820k. Kody and Janelle's $170k plot was paid off on June 2, 2023, as was a second parcel in Robyn's name. 
Fans swiftly reacted, speculating that Janelle might be feigning her separation from Kody. One person wrote, "Something seems off about Janelle's breakup with Kody. It feels a bit too convenient for the storyline, don't you think? 🤔"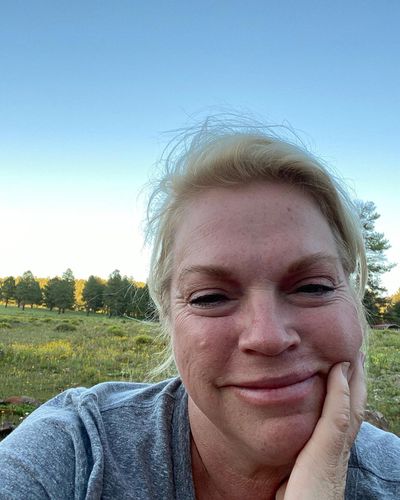 Another person stated, "I want to believe it, but there's a part of me that thinks Janelle might be faking this breakup with Kody. Just doesn't feel genuine."
Someone else speculated, "I'm getting a strong feeling that this is all an act. The breakup seems too sudden and a bit scripted to me."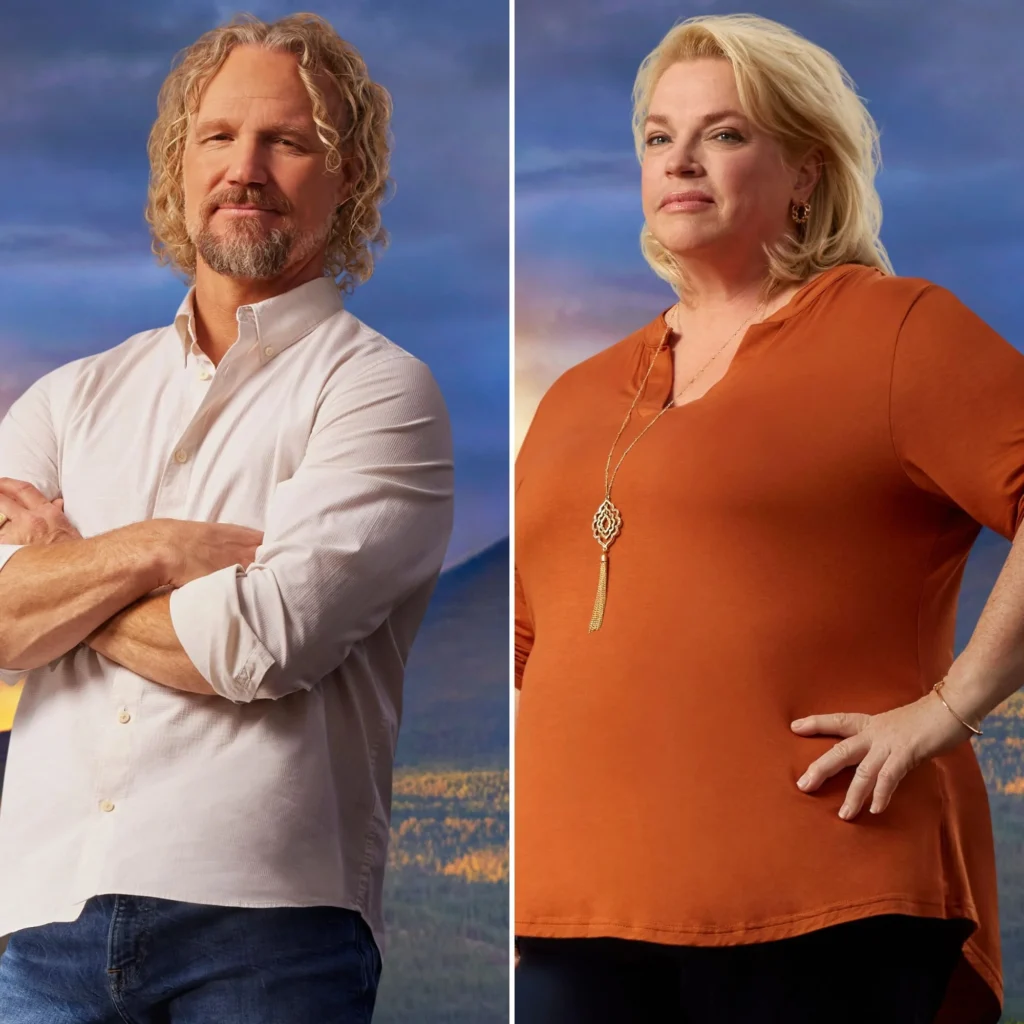 One fan noted, "This doesn't add up! The breakup seems way too dramatic and a bit forced. I wonder if they're just doing it for the ratings."
Stay Connected With All About The Tea: Twitter Ι Instagram Ι YouTube Ι Facebook Ι Send Us Tips  
Nancy Zhāng is an Entertainment Blogger for All About The Tea. Nancy covers hot topics, recaps and celeb news. She loves to multi-task as a writer and a private chef. She received a B.S. in Mass Communications from LSU. Nancy's married and the proud mom of 2 German Shepherds.