'90 Day Fiance' Alum Leida Margaretha Arrested on Fraud, Theft and Forgery Charges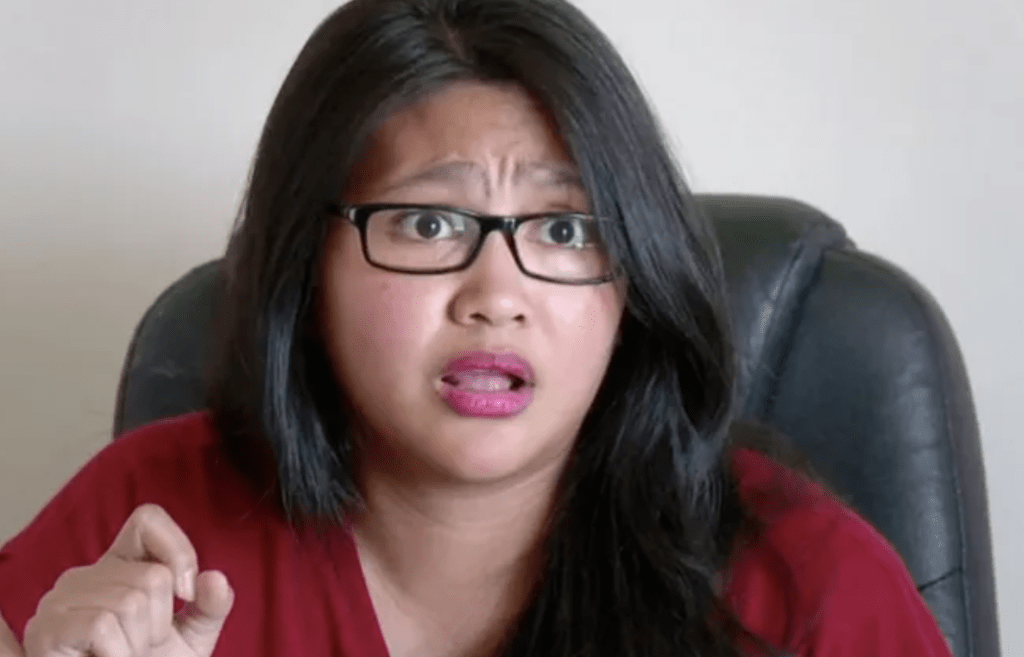 '90 Day Fiance' Alum Leida Margaretha Arrested on Fraud, Theft and Forgery Charges
Leida Margaretha, a prominent alum from the TLC reality show, 90 Day Fiancé, has been apprehended and charged with a series of crimes including theft, fraud, and forgery.
The 34-year-old was taken into custody last Friday at the Colombia County Jail in Wisconsin, initiating a legal process that sees her facing severe allegations.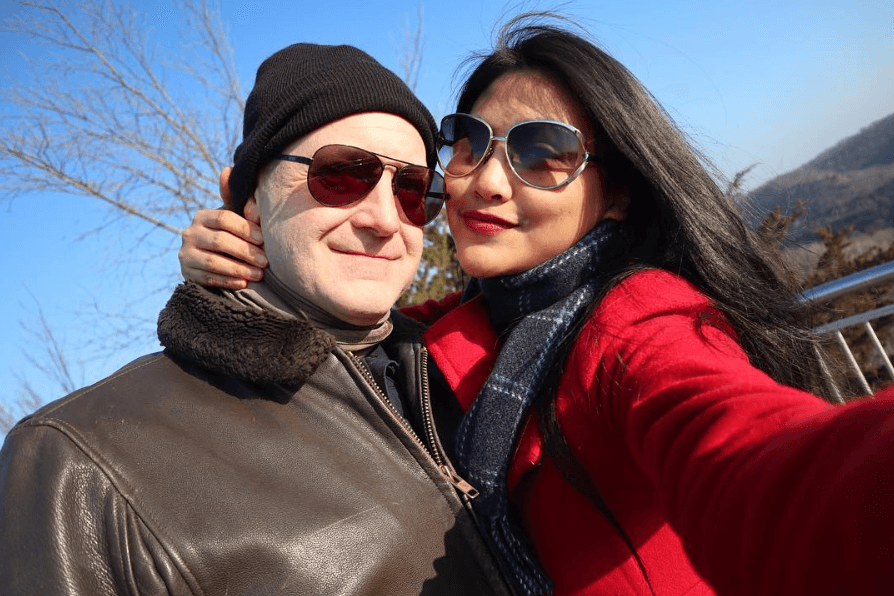 According to police records, Leida Margaretha's charges are notably serious and encompass theft in a business setting, fraudulent data alteration, wire fraud against a financial institution, and uttering a forgery. These accusations came to light following a police complaint filed by the proprietors of Loggerhead Deco, a glass bottle decorating enterprise where Leida was previously employed.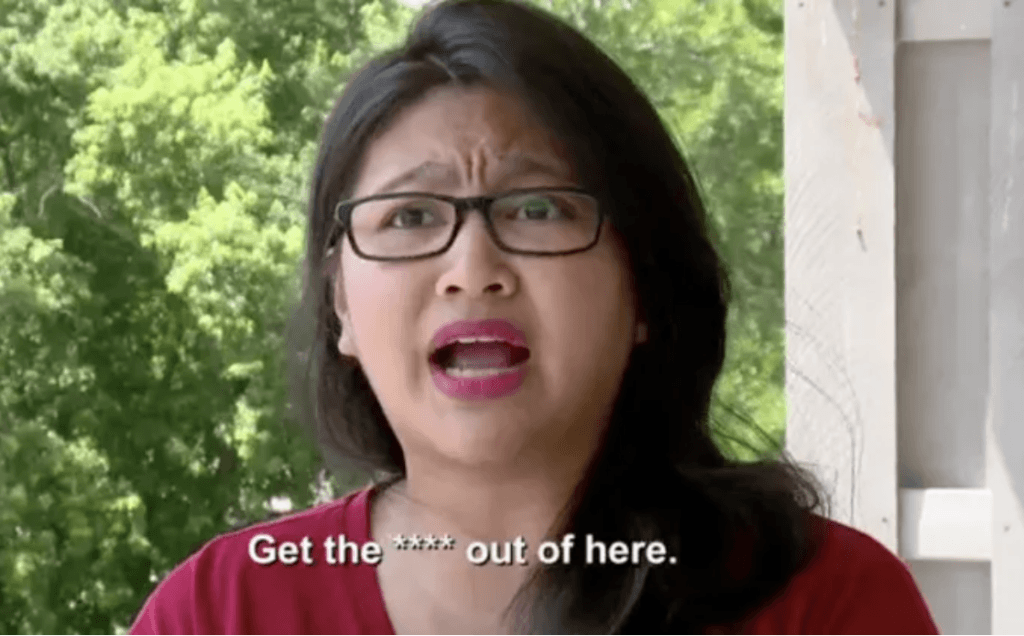 The police in Portage, Wis., released the following press release explaining that the business owners had reached out to them with allegations against Leida. They asserted that she had executed "fraudulent payments and withdraws to several outside business accounts and customers," illicitly utilizing the company's confidential account details.
View Leida's mugshot below.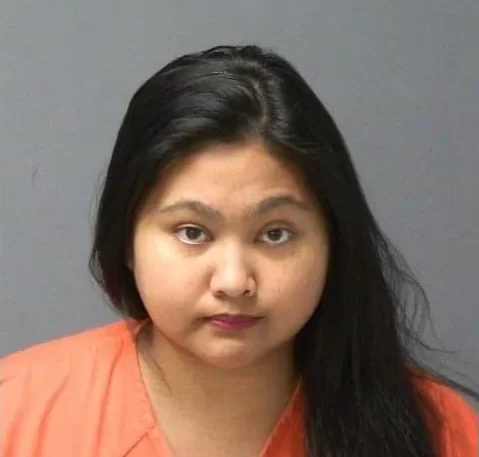 Victims embroiled in this case have purportedly reported the loss of thousands of dollars, creating a substantial financial discrepancy linked to Leida's alleged activities. Authorities have mentioned the possibility of levying additional charges against Leida, pending the ongoing investigation and the uncovering of further pertinent details.
Below the Portage Police Department explains how their investigation led to the apprehension of Leida Margaretha:
"Through the investigation it was determine the employee had made fraudulent payments and withdrawals to several outside business accounts and customers using Loggerhead Deco's account information. These victims are not only in the State of Wisconsin, but surrounding states as well. Some victims reporting several thousands of dollars in unauthoried business account payments and withdrawals. It was further discovered that the employee's association as co-owner to a business in Arkdale, W.I. helped the employee facilitate these crimes."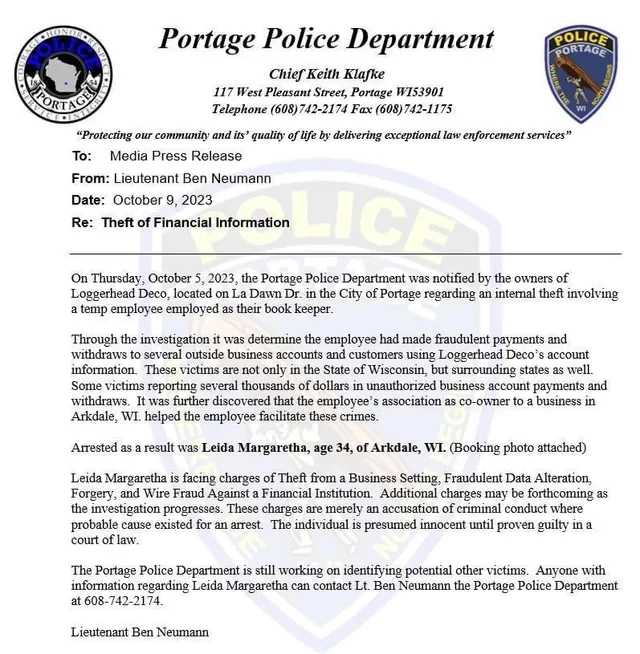 Leida's brush with fame materialized through her participation in Season 6 of the TLC-produced reality series "90 Day Fiancé." The show is a portrayal of long-distance couples navigating the complexities of their relationships, given a three-month window to either solidify their bonds through marriage or face the possibility of separation due to deportation.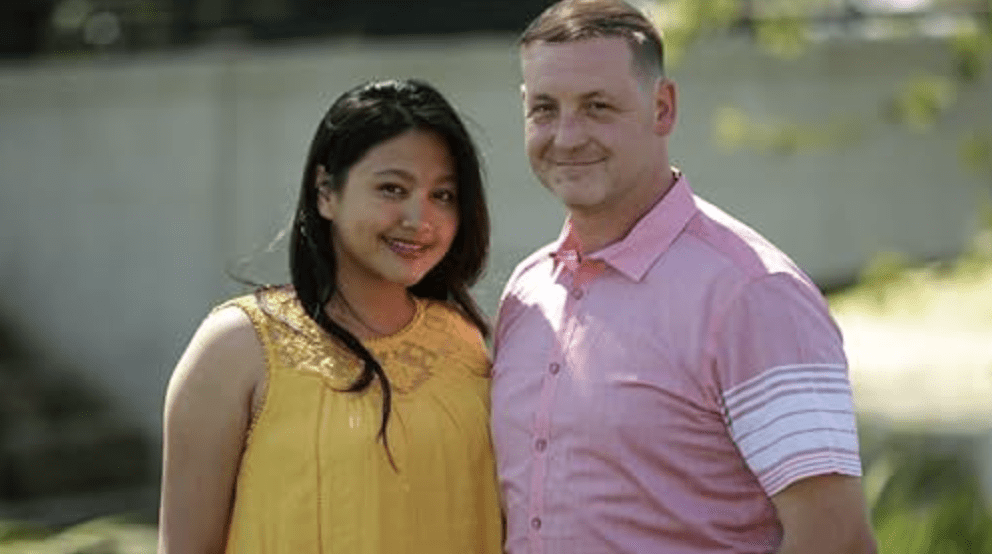 The storyline that brought Leida into the public eye revolved around her relationship with Eric Rosenbrook, which blossomed via an international dating platform. This relationship facilitated her relocation from Indonesia to the United States, a journey and transitional experience that was comprehensively documented and broadcasted in 2018.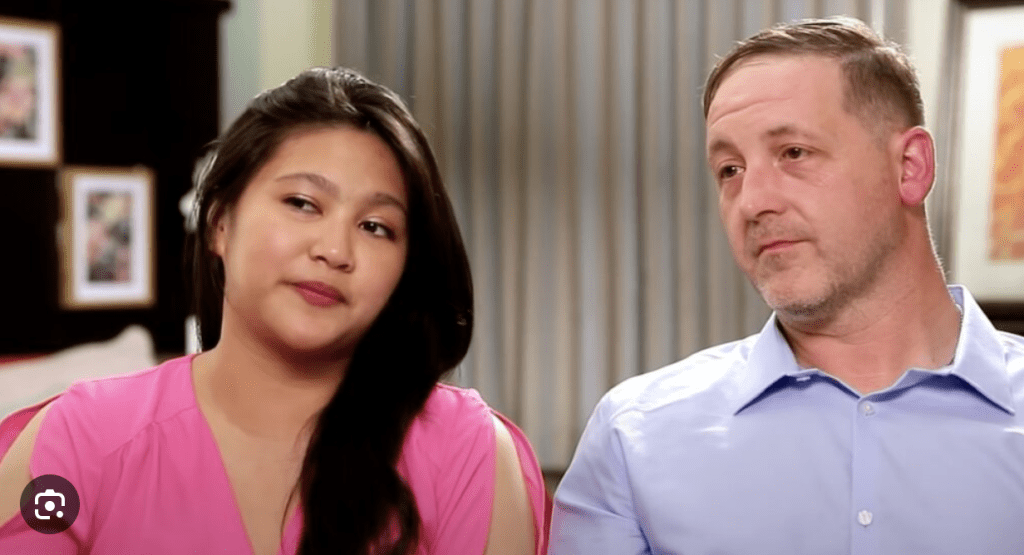 Leida's on-screen presence was marked by a series of exaggerated narratives and contentious decisions, particularly one involving Eric's teenage daughter, Tasha. A dispute culminated in Tasha's ejection from their shared residence, an incident that contributed to Leida's characterization as a significant antagonist in the series' depiction.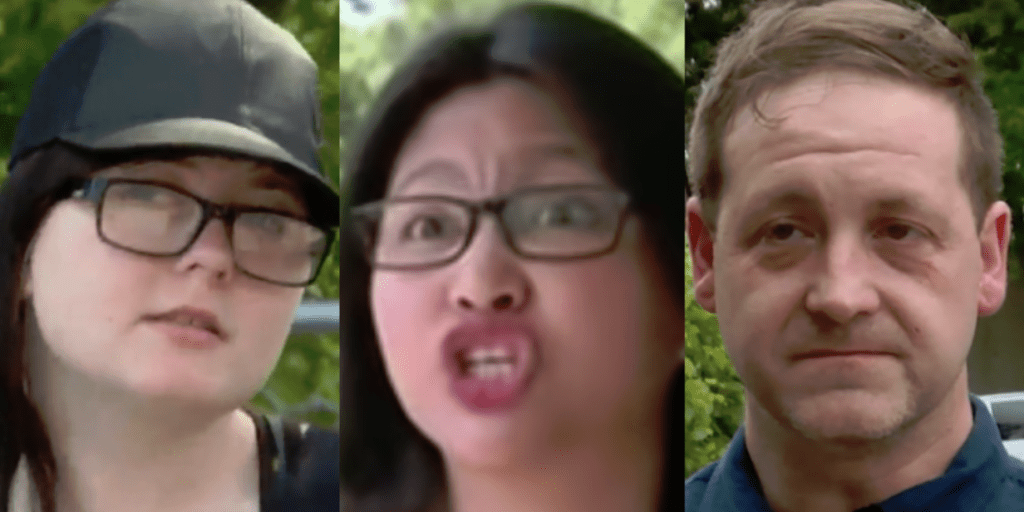 In the wake of public reaction and consequential backlash stemming from their controversial decisions and political stances, both Leida and Eric opted to retract their social media presence, effectively deleting their accounts. Prior to this digital withdrawal, Leida conveyed that reconciliatory steps had been taken, asserting that a resolution had been reached and amends made with Tasha.
Stay Connected With All About The Tea: Twitter Ι Instagram Ι YouTube Ι Facebook Ι Send Us Tips  
Olivia Davis is a Staff Writer at All About The Tea. Olivia's hobbies include binging Netflix series, and watching Housewives on Bravo. She graduated from San Francisco State University with a degree in History.