Mary Cosby Dragged for DISSING Heather Gay's Weight: "I've never seen a size 14"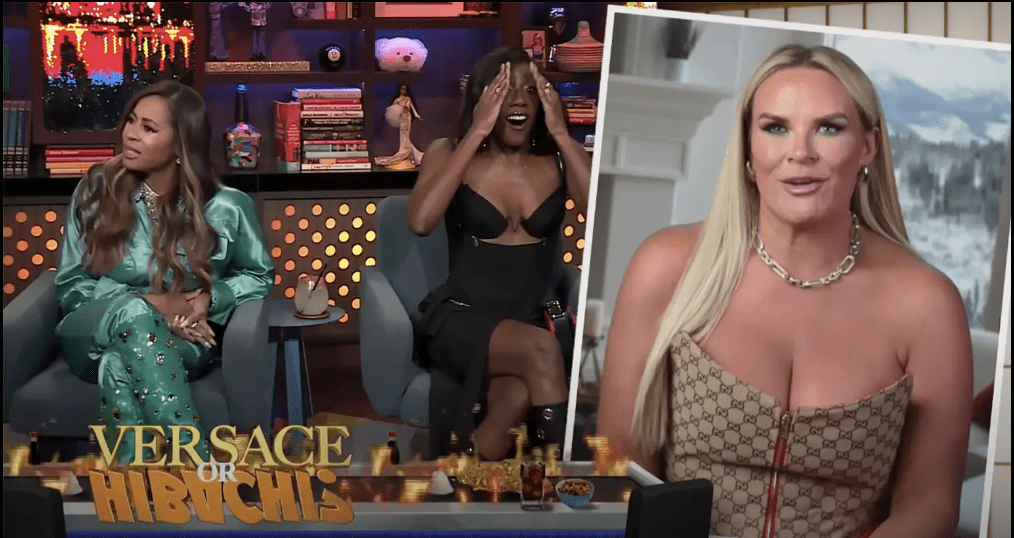 Mary Cosby Dragged for DISSING Heather Gay's Weight: "I've never seen a size 14"
Mary Cosby faced backlash after making comments that many viewed as "fat-shaming" towards her co-star, Heather Gay, on a recent episode of Watch What Happens Live with Andy Cohen.
During the episode, the Real Housewives of Salt Lake City star played a game titled, "Versace or Hibachi", where the discussion shifted to Heather Gay's Gucci x Adidas corset attire.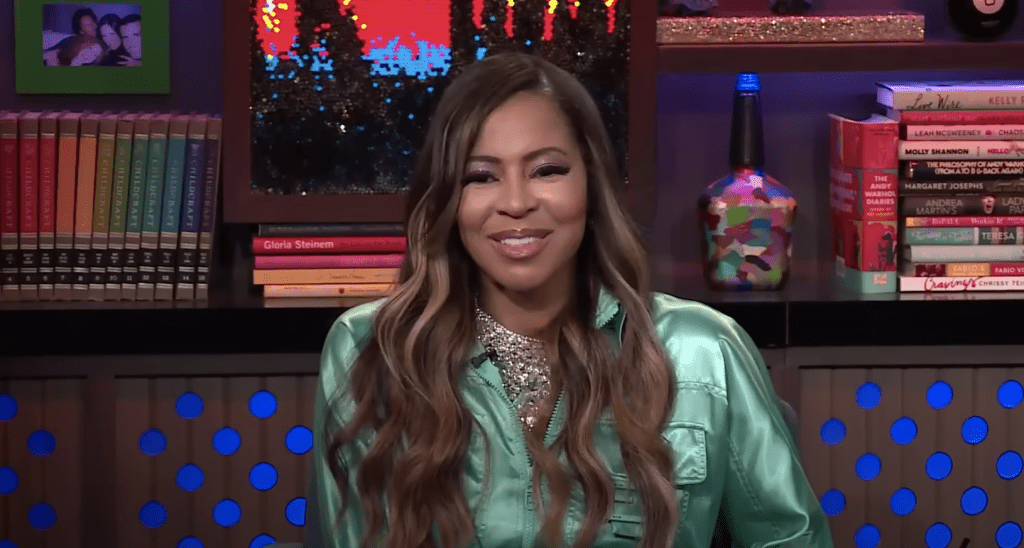 When questioned about her thoughts on the look, Mary Cosby responded, "No, I don't think Gucci makes that." This comment, implying the top was "fake", left both Cohen and fellow guest, Ziwe Fumudoh, visibly taken aback.
Pushing further on the topic, Mary Cosby, 50, added, "I've never seen a corset in, like, a size 14. Have you?"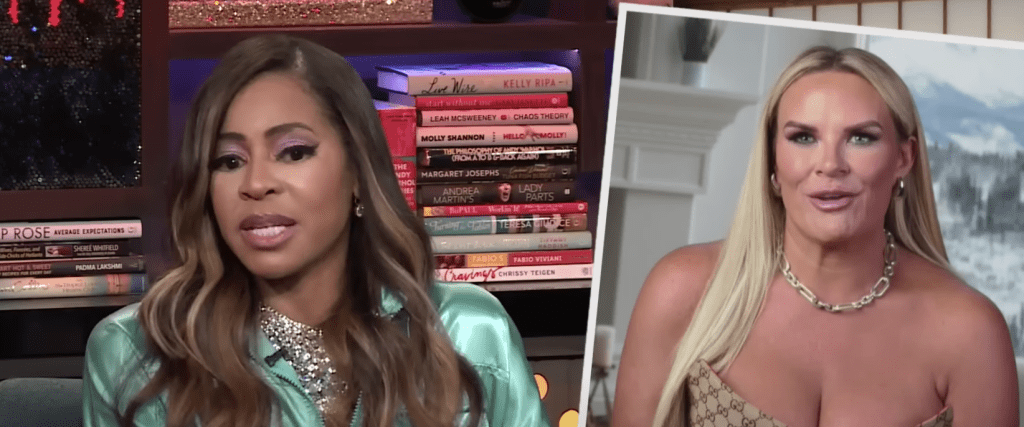 A seemingly stunned Cohen managed to say he "love[s] it" while Fumudoh reacted with a shocked, "Mary Cosby!!"
Despite the obvious disapproval in the room, Mary Cosby defended her remark, asserting it was merely her "opinion." Earlier in the episode, she had even claimed to hold a favorable opinion of Heather.
Responding to the incident, Heather, 49, addressed the controversy on Instagram stating, "It's real. And it's spectacular! 😜," under a post by @bravobybetches detailing the episode's happenings.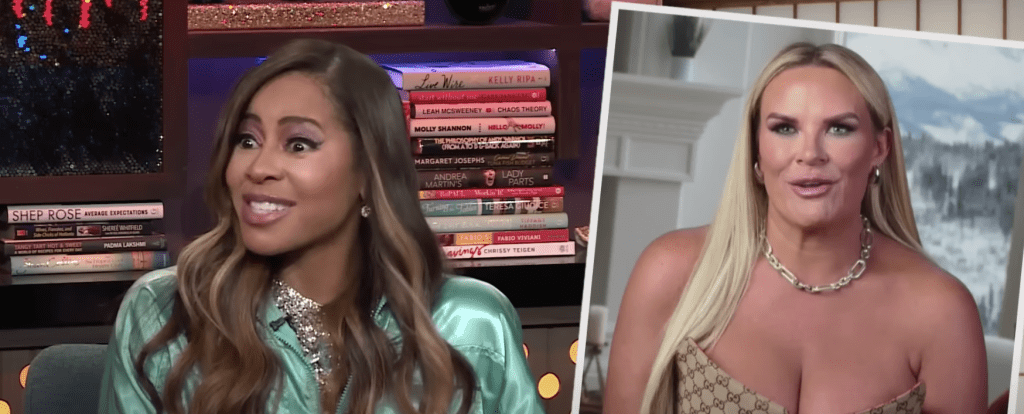 As of now, Mary hasn't provided further comments on her statement. However, social media users haven't held back their opinions, voicing their disapproval of Mary's remarks.
One user pointed out on Twitter: "Body shaming now too, Mary? Gross. You quite possibly qualify for the worst example of a Christian ever. And that is a Gucci corset… excuse me, cors-ket. @heathergay29 can afford to buy her authentic Gucci without swindling her customers in the name of Jesus. #WWHL."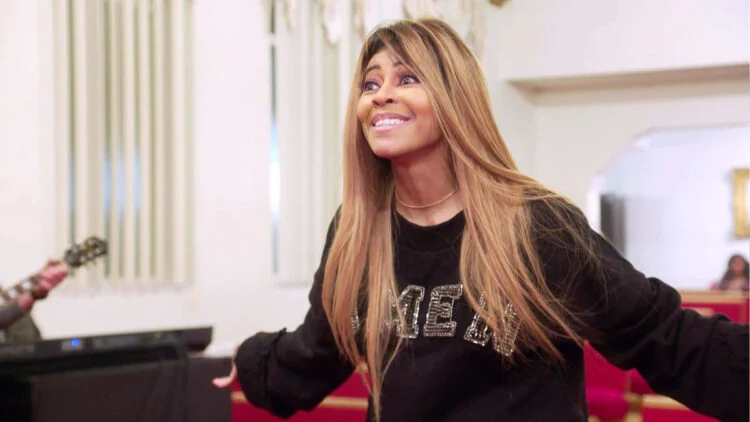 The criticisms continued with comments like, "Mary is disgusting & vile. The fact she feels so comfortable fat shaming Heather and talking about the cast's diet is despicable, Team Heather, get Mary off this show," and "What kind of woman body shames other women?"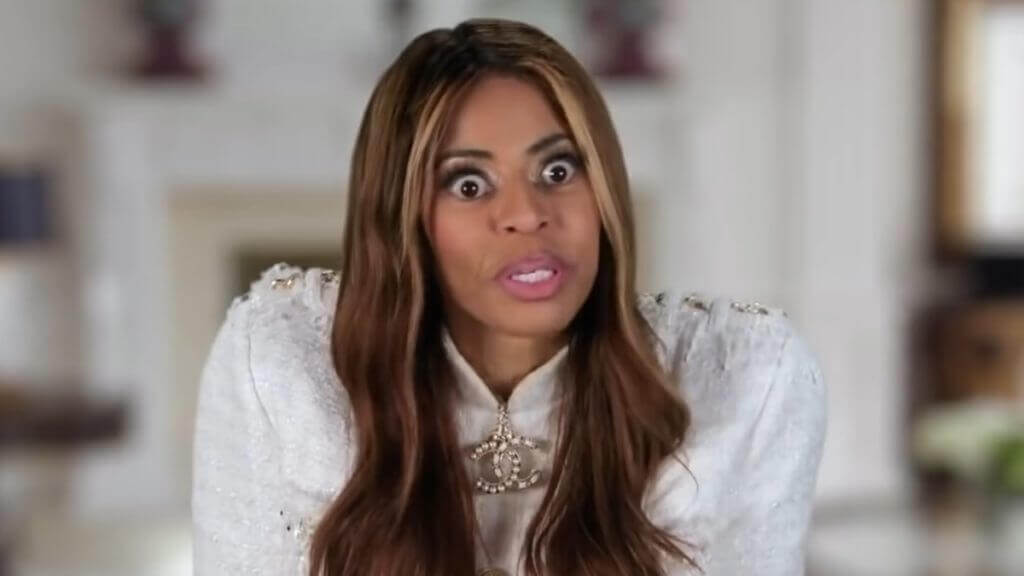 Referring to another incident from the Real Housewives of Salt Lake City episode, a user mentioned, "Mary Cosby fat-shaming Heather by saying she's never seen a Gucci corset made 'in a size 14' is just the cherry on top of the 'Mary Is a Heinous Person' cake after calling the waiter lazy for trying to be hygienic w her food."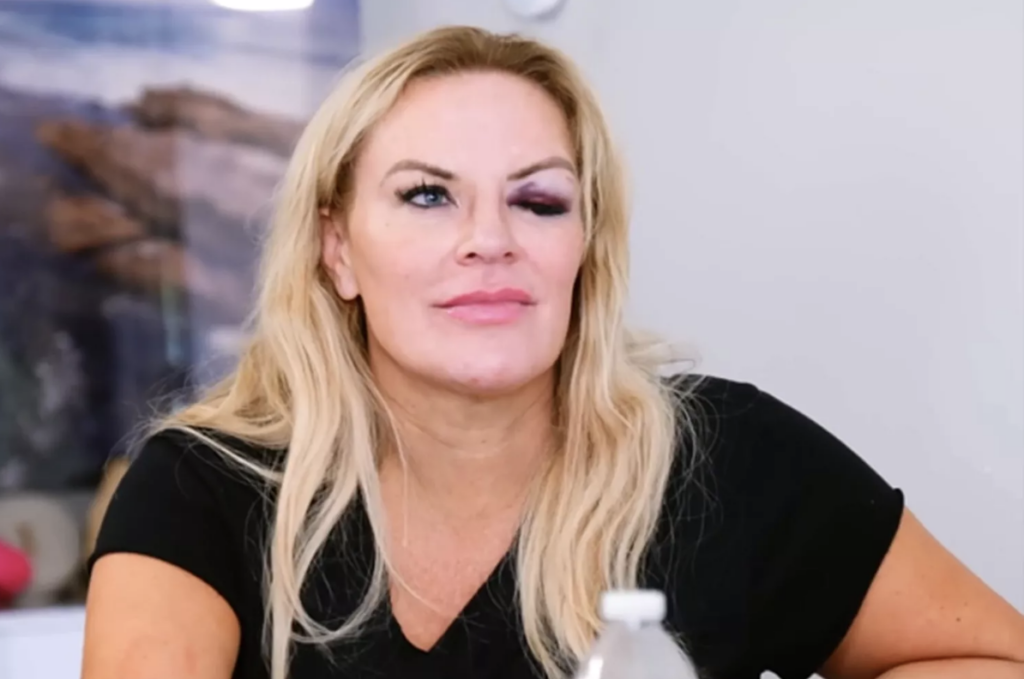 Yet another tweet read, "Nothing about Mary Cosby and her hateful, negative, nasty unwarranted commentary is funny or entertaining. As we just saw after fat shaming heather on #WWHL, she stands by all her comments so idk what the hell they were thinking bringing her back to #RHOSLC but she brings ZERO."
"Not Mary M. Cosby being the worst guest ever. The size 14 comment about Heather was classless," someone commented.
"Mary is so vile for weight shaming Heather," another person chimed in.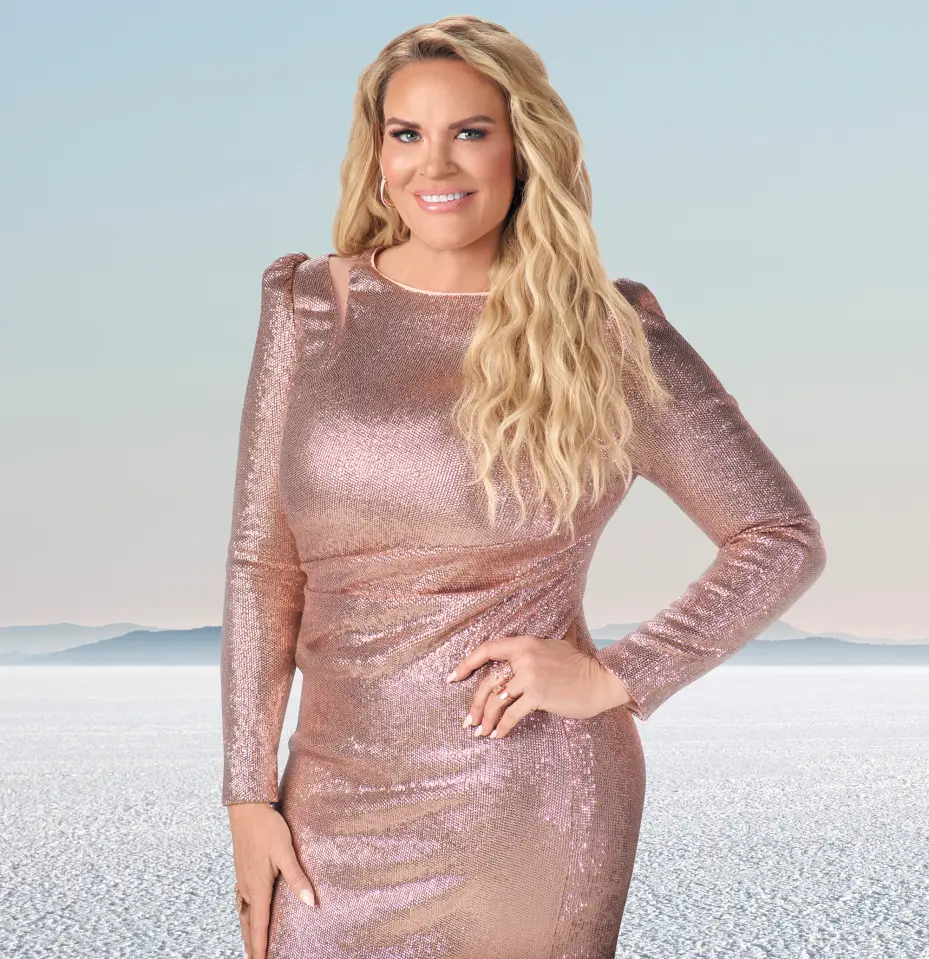 Press play below to watch.
The Real Housewives of Salt Lake City airs Tuesdays, at 9 p.m. ET on Bravo.
Stay Connected With All About The Tea: Twitter Ι Instagram Ι YouTube Ι Facebook Ι Send Us Tips  
Avigail is an Entertainment blogger at All About The Tea, who specializes in The Real Housewives of Atlanta and The Real Housewives of Potomac. Avigail has a background in marketing. She's a Brooklynite living in the Bahamas, with a passion for travel, writing, reality TV watching, pop culture and spoken word.