Mia Thornton, 38, Had Permission to Sleep With Other Men and Dumped Gordon, 71, For a Richer Man!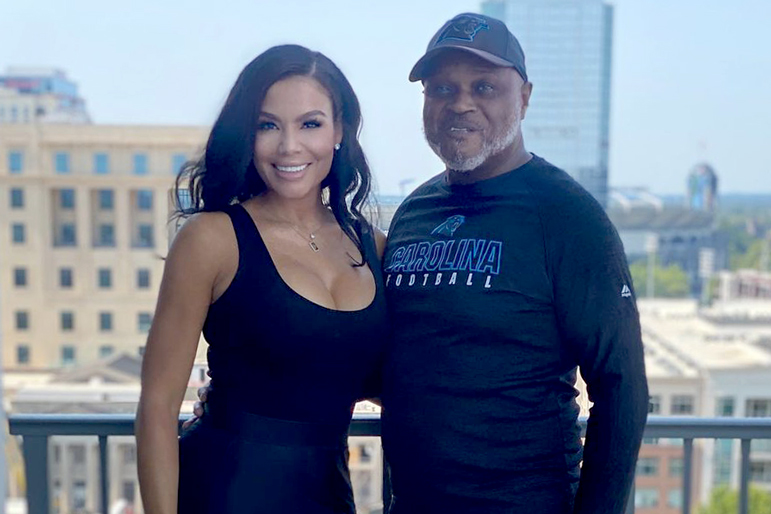 Mia Thornton, 38, Had Permission to Sleep With Other Men and Dumped Gordon, 71, For a Richer Man!
Gordon Thornton, soon-to-be-ex of Real Housewives of Potomac star, Mia Thornton, spills that he told her to get it on with other dudes for her "needs."
"I know there's going to come a time when I probably won't be able to satisfy all of her needs," the 71-year-old, who recently had prostate cancer surgery, told TMZ in an interview published Sunday.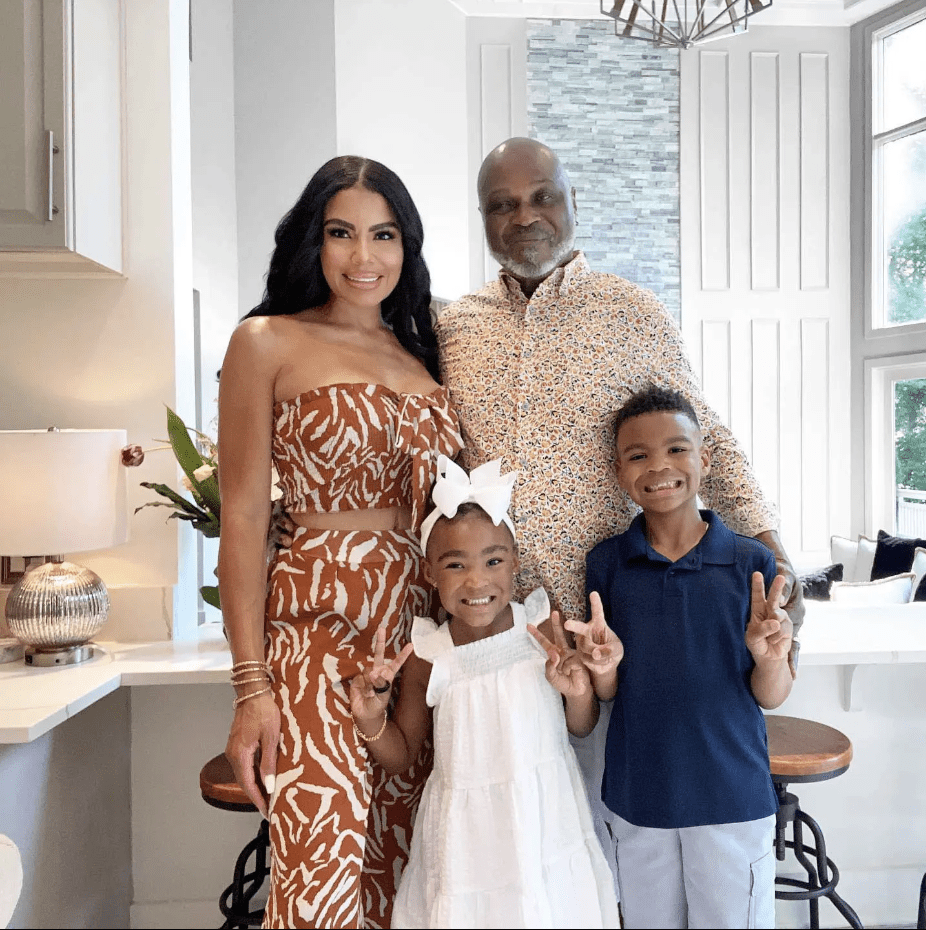 Gordon, 71, didn't stop there, revealing he straight-up told Mia, 38, to "find what [she] need[ed]" from another man.
"What really aggravates me through all of this, is that I'd given her permission, and yet she still chooses to sneak around, chooses to lie, chooses to continually change her story about what's going on and why she's leaving me," he explained.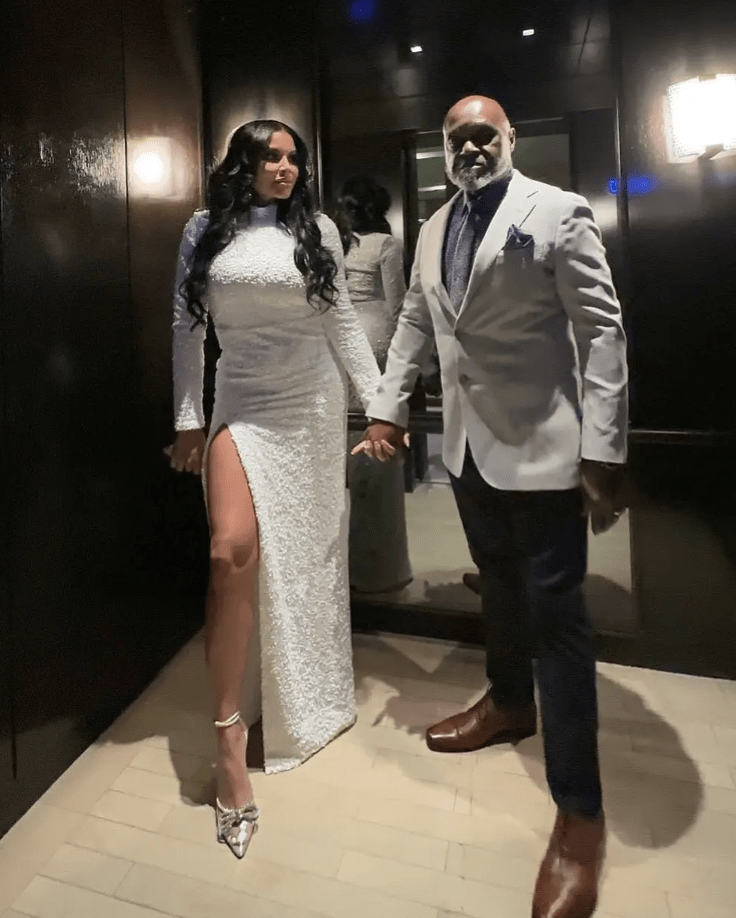 As reported, the couple parted ways in September after a 11-year marriage.
Mia and Gordon have two children together: Jeremiah, aged 7, and Juliana, aged 5. Each of them also has a child from a prior relationship, having tied the knot in 2012.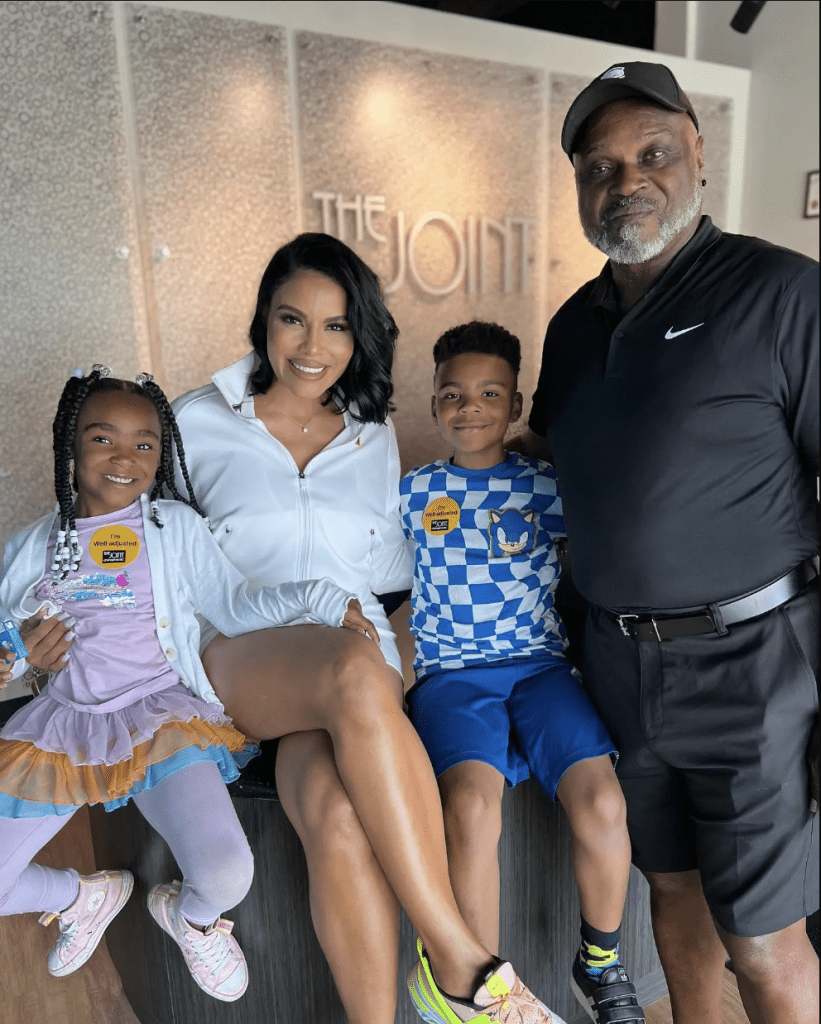 Gordon expressed understanding towards Mia's needs when speaking to TMZ, but he emphasized that he told her not to make him doubt her truthfulness and to shield their children from any potential drama.
"I said [she] could see someone — just don't make it public. Be careful and don't involve the kids. Well, she's still sneaking around and thinking that I didn't know," he added.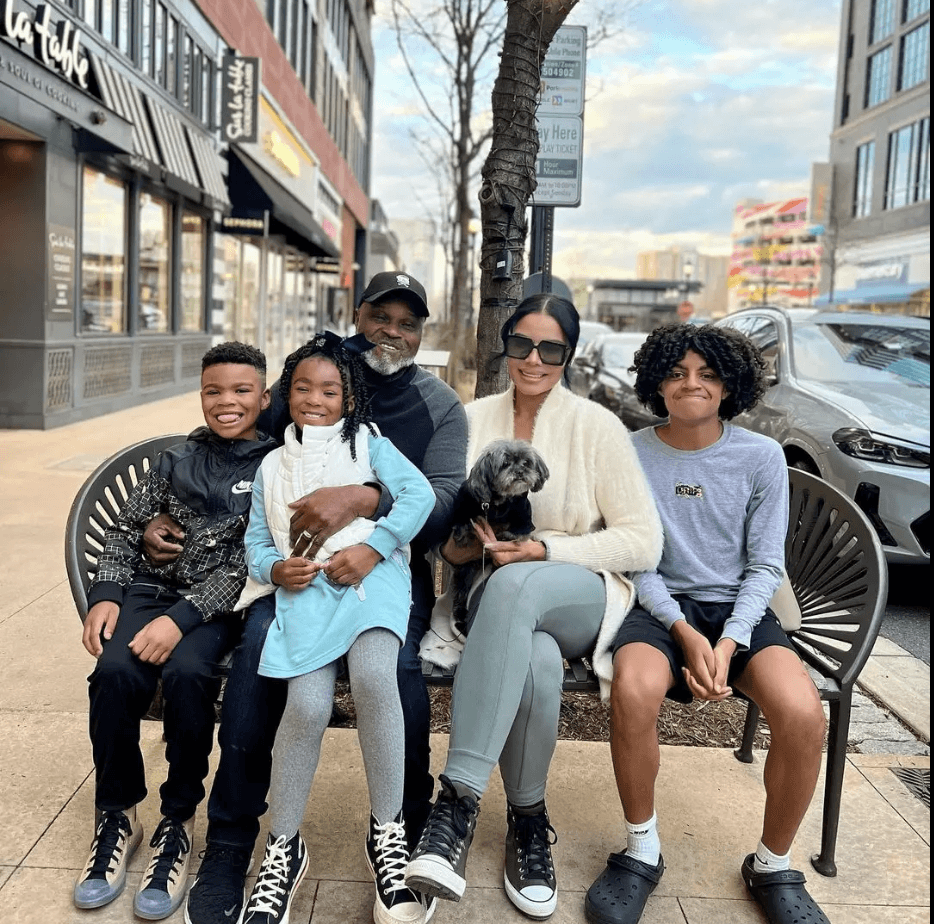 Gordon claims he discovered logs of late-night phone calls between Mia and her purported new lover, specifically around "2 o'clock in the morning" when he was not at home.
"I knew what was going on," he said.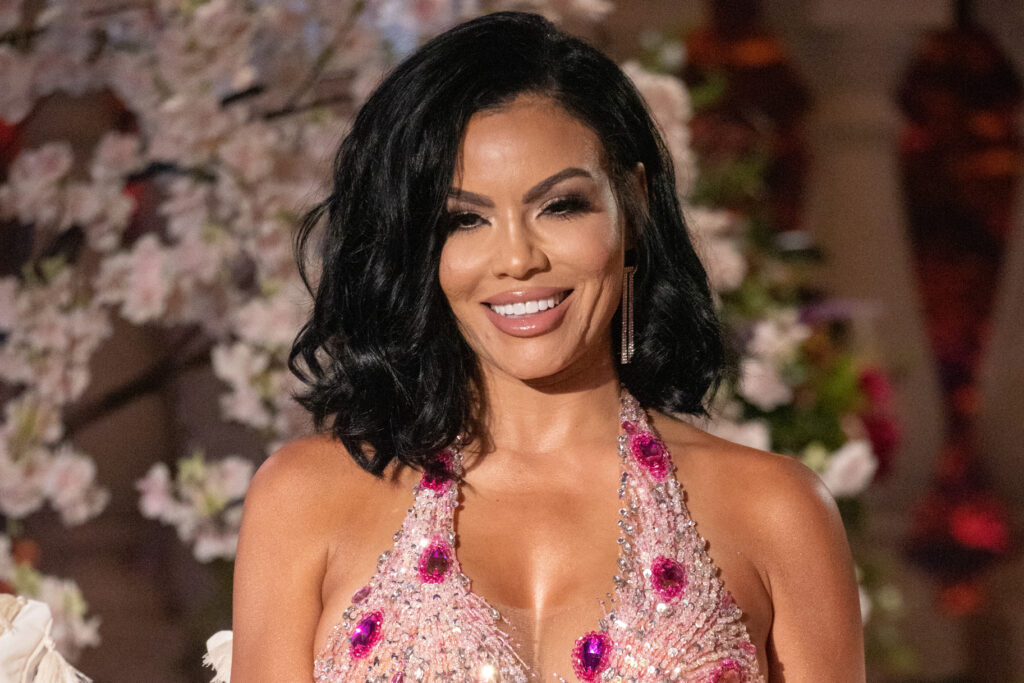 Since their separation, Gordon has claimed that Mia has moved on to a new man who possesses the "access to funds" that he currently lacks.
"I absolutely believe her leaving me now is tied to the fact that I don't have access to assets and my funds are limited at this point in time," the dad of three claimed.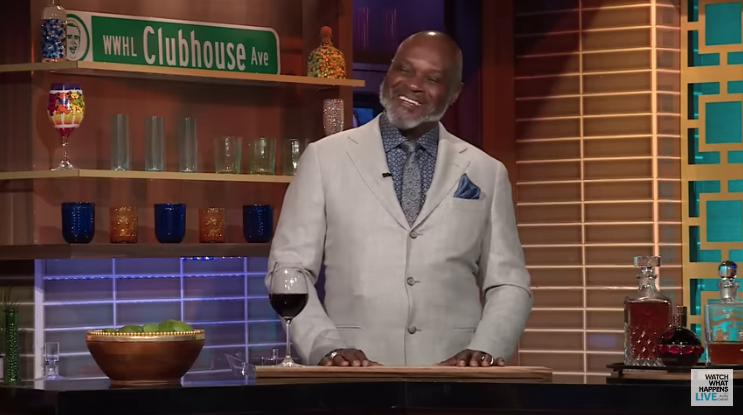 Mia Thornton has reportedly told her estranged husband about her plans with an unnamed man to "buy a house together" and "grow businesses together." However, he alleges to the media that the reality star's relationship is primarily driven by financial motives.
"I absolutely believe that she's leaving me because she sees an upgrade," Gordon alleged.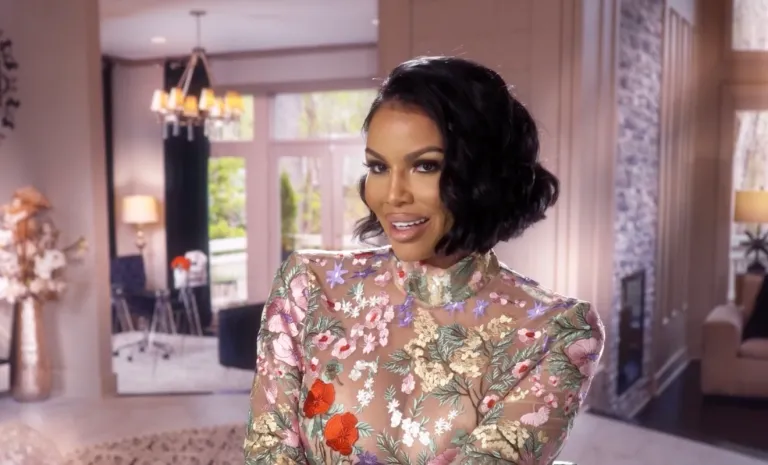 Gordon added, "My desire is to never, ever, ever be associated with her again beyond our co-parenting situation. If we end up getting back together, it will only truly be for some advantage for the kids. It wouldn't be for love."
Stay Connected With All About The Tea: Twitter Ι Instagram Ι YouTube Ι Facebook Ι Send Us Tips  
Avigail is an Entertainment blogger at All About The Tea, who specializes in The Real Housewives of Atlanta and The Real Housewives of Potomac. Avigail has a background in marketing. She's a Brooklynite living in the Bahamas, with a passion for travel, writing, reality TV watching, pop culture and spoken word.