'Love Is Blind' Creator BREAKS SILENCE After Contestant Sues For Sexual Assault and False Imprisonment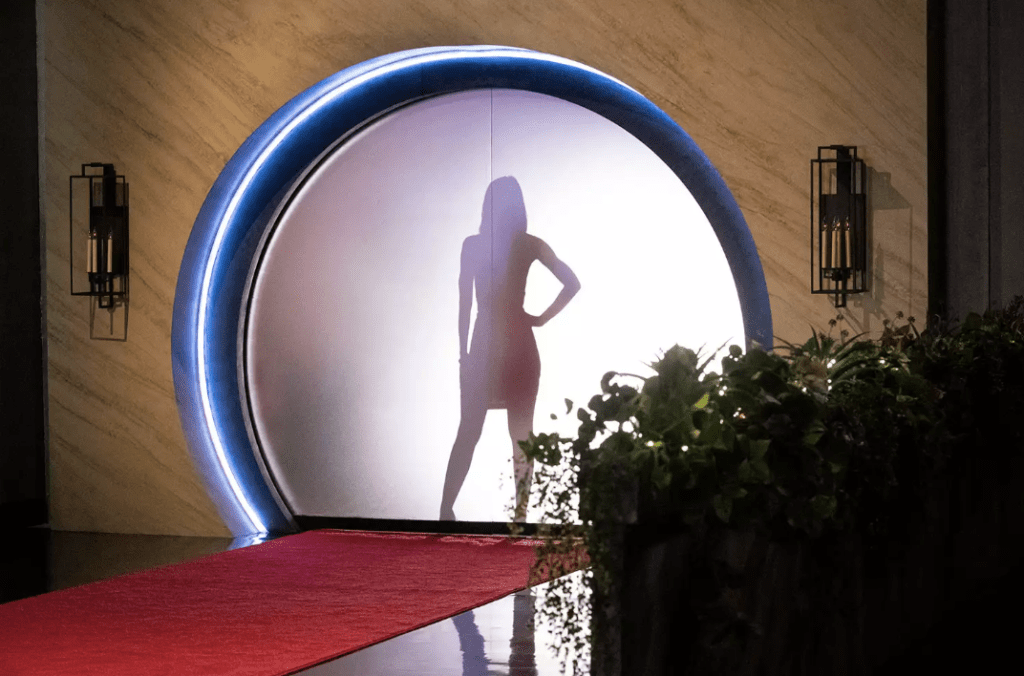 'Love Is Blind' Creator BREAKS SILENCE After Contestant Sues For Sexual Assault and False Imprisonment 
Chris Coelen, creator of reality show, Love Is Blind is addressing a lawsuit filed against the production company behind the series by a contestant who is claiming assault, false imprisonment and producer negligence.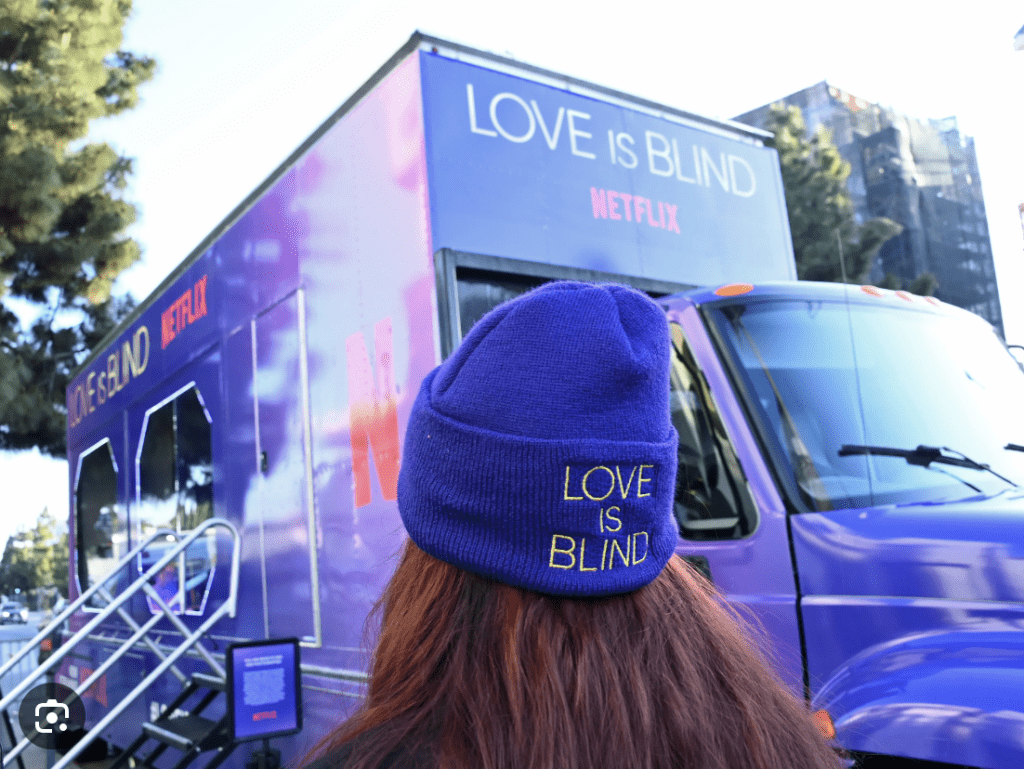 Tran Dang is suing production company, Kinetic Content, alleging that she was sexually assaulted on set by her former fiancé. Dang, who filmed for Season 5 but was never featured on the show, claimed that Kinetic did nothing to stop the alleged assault. Dang alleged that she was falsely imprisoned while filming and later filed a suit against production company, Delirium TV, the company Kinetic claimed was assigned the job of shooting "Love Is Blind." 
"The producers are throwing money at the problem by spending an inordinate amount of money on losing legal positions that do nothing but delay the parties from having their day in Court. They lost on three distinct legal issues before the trial court and then filed three separate appeals to multiply the proceedings we have to wade through before finally trying this case," Dang's attorney, Benjamin W. Allen, told People in a statement. "But we are confident that Ms. Dang's position will be vindicated once we get there and are committed to seeing it through all of the way. We have to hold the show producers accountable. We have an ethical duty to our client to do so, but also feel a moral obligation to the next generation of reality show participants."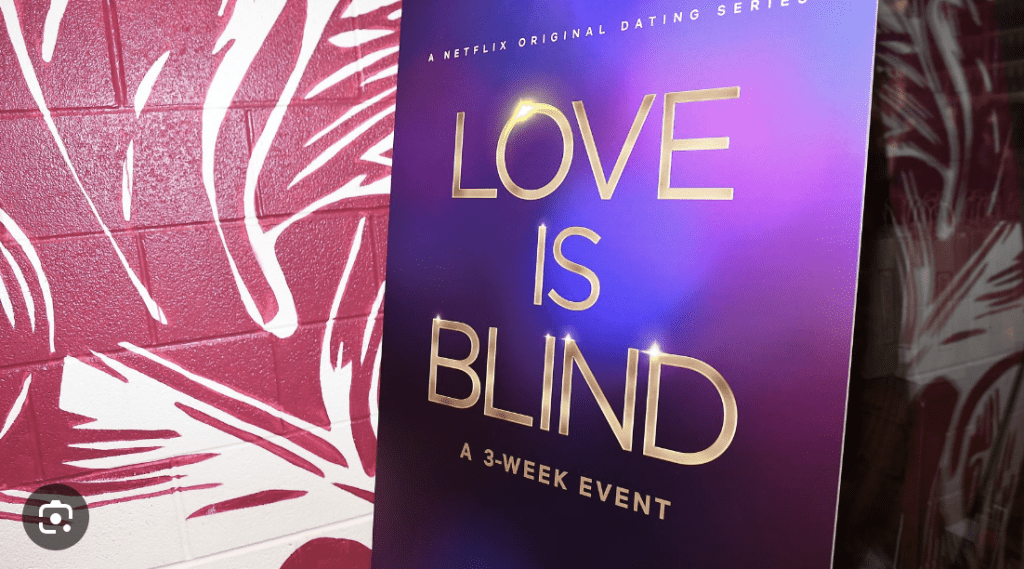 Coelen told the outlet that he supports people speaking out about sexual assaults, but added that production was "never told that she felt unsafe or experienced any of the allegations that she made."
"If anybody ever came to us and said they felt unsafe in any way, we would immediately remove them from the experiment and talk to them, and try to get to the bottom of it," he said. "Unfortunately, in this case, that kind of sentiment was never addressed to us in any way, nor was any alleged wrongdoing brought to our attention ever."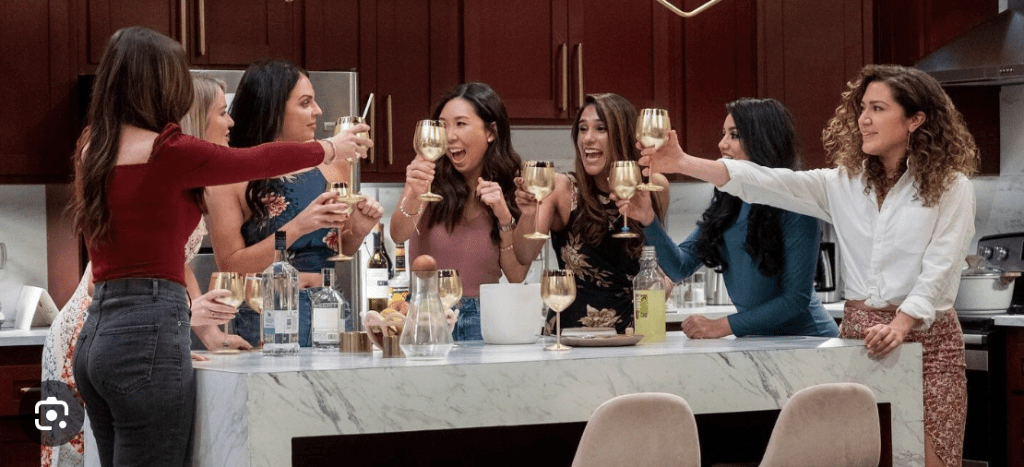 Coelen called Dang's "false imprisonment" accusations "preposterous," as participants are always free to leave the show at any time. 
Kinetic Content LLC and Delirium TV LLC made the same points, via a joint statement.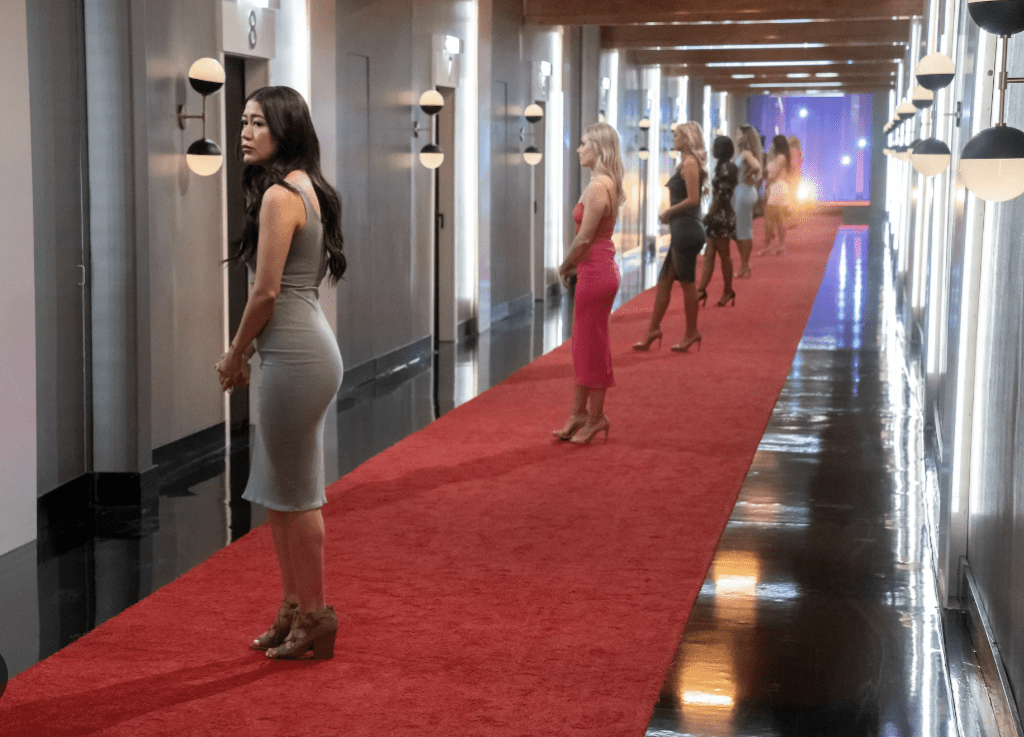 The statement reads — "We support and stand with victims of sexual assault, but Ms. Dang's claims against the producers are meritless. We document the independent choices of adults who volunteer to participate in a social experiment. Their journey is not scripted, nor is it filmed around the clock. We have no knowledge or control over what occurs in private living spaces when not filming, and participants may choose to end their journey at any time."
It concludes — "We take any and all concerns of our participants seriously and prioritize their well-being. Obviously, we cannot address undisclosed concerns, and throughout the time that Ms. Dang was involved in the production of Love is Blind, she never informed the producers of any alleged wrongdoing of any kind. Nor did she choose to end her participation in the experiment. Instead, Ms. Dang continued in the experiment for weeks after the time her lawyers now claim an incident occurred. We deny and will vigorously defend the allegations against us."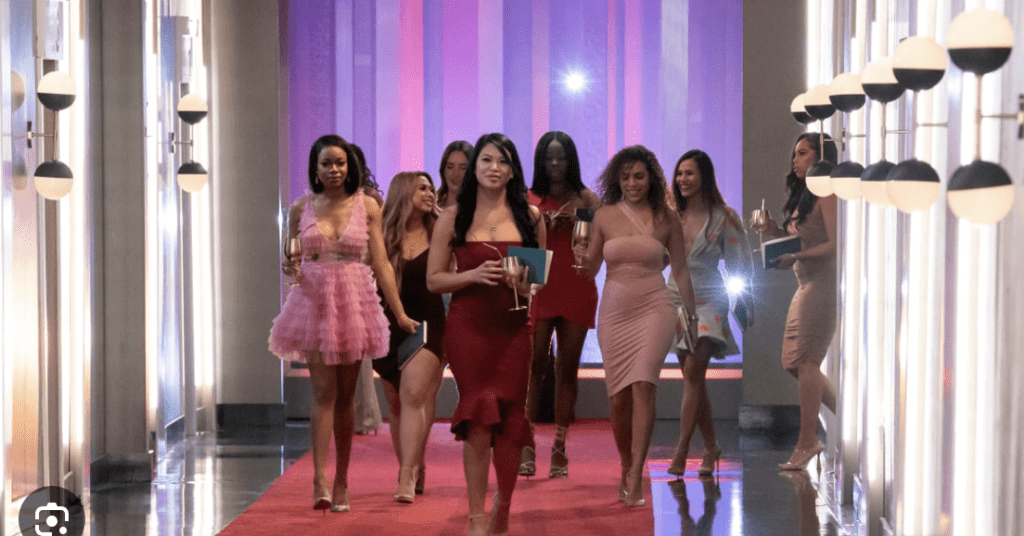 Dang claimed that she was "aggressively recruited" to appear on the show and that the cast was "intentionally sequestered for two weeks" in the pods. 
"Over multiple days of filming in multiple venues, including Houston, [Kinetic Content and Delirium TV] provided the cast members with alcohol—but limited food," the lawsuit reads. "This combination was designed to encourage them to engage in striking conversations and actions that would increase viewer ratings. While on set, for up to 18 hours per day, [Kinetic Content and Delirium TV] required Ms. Dang to request permission to do virtually anything, including use the restroom. She was prohibited from leaving her hotel room without express permission and kept under 24-hour surveillance."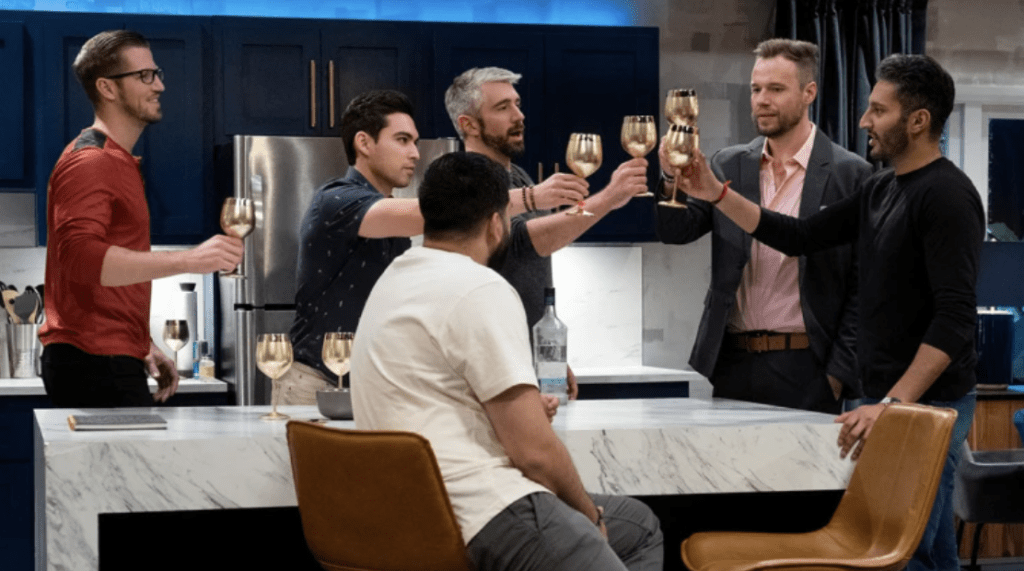 However, "Love Is Blind" participant, Izzy Zapata, said during an appearance on The Viall Podcast that he "ate so much in there," reiterating — "We had food all the time. It was great."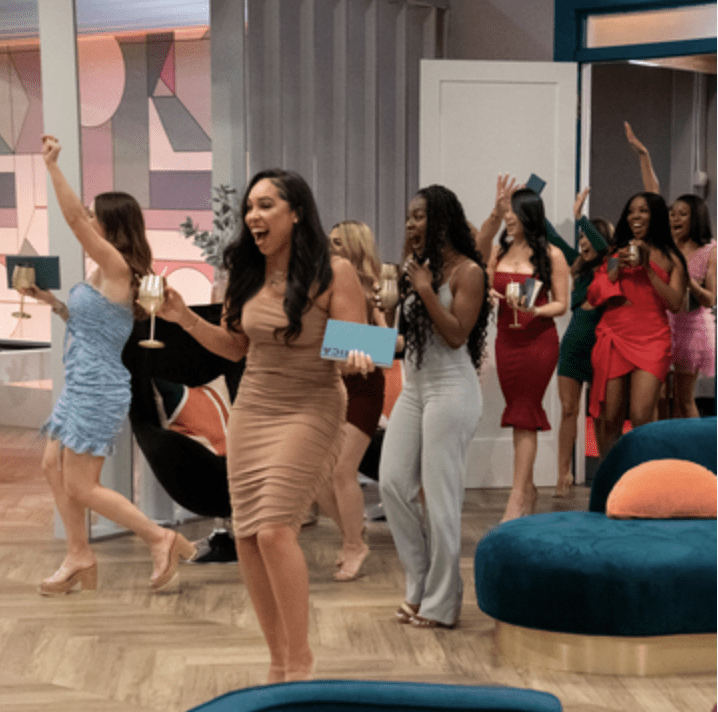 Coelen called Dang's claims "absolutely false," asserting — "It's not true in any way … we don't push alcohol."
"In the pods, they're on a 68,000-square-foot sound stage, where it's dark, there's a lot of people, there's a lot of equipment, and even for me, it's very confusing to get around from place to place. Because of that, and because we want to protect the integrity of the experiment, we do not want them wandering around by themselves, and wandering over into [the other sex's] living quarters, because sometimes people are tempted to do that — we want to avoid that."
"So if they need to go to the bathroom, they tell us and we have someone escort them to the bathroom. That is how it works in the pods. When they are out of the pods, they can go to the bathroom whenever they want."
Dang alleged that on May 3, 2022 she was sexually assaulted by her new fiancé, Thomas Smith, in Mexico, while filming the show. 
"Smith, and without Ms. Dang's consent, forcefully groped her, exposed himself in the nude, and repeatedly made sexual contact over her express objections," the lawsuit reads, noting that "because of [Kinetic Content and Delirium TV's] 24-hour surveillance of cast members, most, if not all, of these traumatic acts were likely captured on film." 
Dang stated that an assistant producer "gaslighted her, implying that she was at fault for what had happened with Thomas Smith by not communicating effectively or somehow not taking the 'relationship' seriously."
Dang explained that she decided to quit the show and hire a lawyer.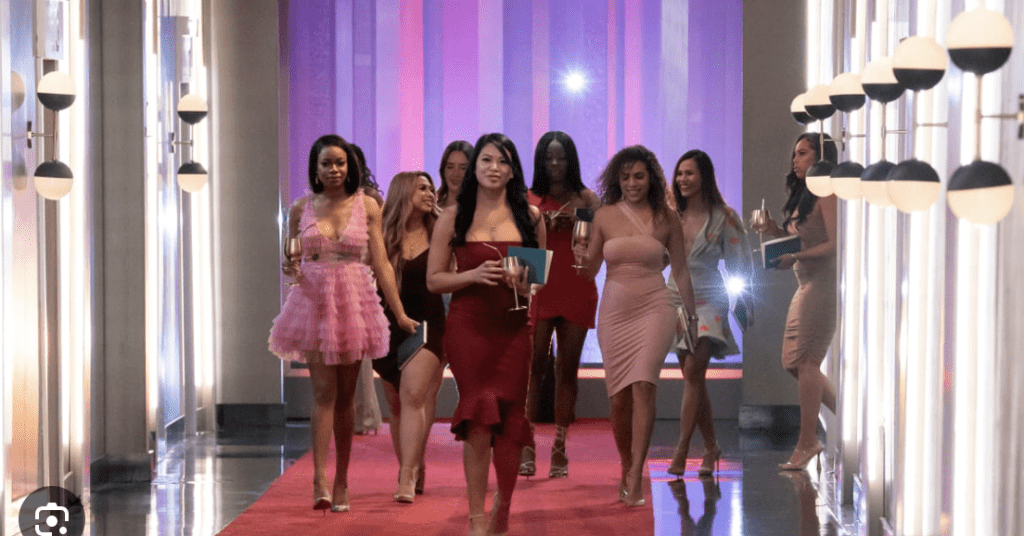 Coelen denied Dang's claims, noting that the contestant "did not make any kind of claim of assault of any kind."
He said — "We would not continue filming with someone who was expressing that an incident of that sort had happened. We have round-the-clock psychologists, a highly trained production team, we have a whole battalion of people who's job it is to make sure that we prioritize our participant's well-being. But the participant has to be actively involved in that process."
"Claiming that you are falsely imprisoned on Love Is Blind is preposterous and ridiculous. You come and go as you choose. You are not required to stay. If you stay, that is your decision," he continued. "The participants are not under our control. They are living their lives. We come in, we film them for a period of time, we leave. They can leave — as many, many, many people have before — anytime they want."
Coelen added — "And we are not filming around the clock. We are not mounting cameras in their personal living spaces. We don't do that. We're like a documentary. They are alone during periods of times, they are not under surveillance. We do not tell people what to say, what to do, we consistently tell people that this is their journey, this is their life to lead as they choose. We're there to follow it."
The case is ongoing, but Coelen called Dang's claims "completely meritless."
"We will vigorously defend ourselves," he said. "I'm not in a position to speculate about what happens with adults on their own time behind closed doors. I want to be really, really clear about that. I'm not saying her allegations of sexual assault are or are not true. I'm not in a position to say that. I'm truly supportive and empathetic of people who make these claims."
"But what I will say is her allegations against us are completely meritless. The reason is because while I am incredibly empathetic and understanding that sometimes it is difficult for people to speak up about these issues, if no one comes forward to inform us of a concern or a claim, there's literally nothing we can do about it," he added. "I urge people, whether it's on our show or any show, or frankly, in life, if you are in an uncomfortable situation, if you are in a situation where you feel unsafe or where you feel that something has happened in line with what is alleged in this suit, you should lean on the support system and speak up."
He concluded — "I really feel strongly about that. We strongly encourage people to speak out but we can't be accountable if someone doesn't tell us that they have a concern. Those two things can mutually coexist."
Stay Connected With All About The Tea: Twitter Ι Instagram Ι YouTube Ι Facebook Ι Send Us Tips  
Raissa Asunbo is a Content Editor at All About The Tea. She lives in Toronto, Canada and enjoys reading, watching movies, traveling and spending time with her family.