Below Deck's Captain Lee Labels Captain Sandy's Forged Paperwork Scandal as an Embarrassing Lesson!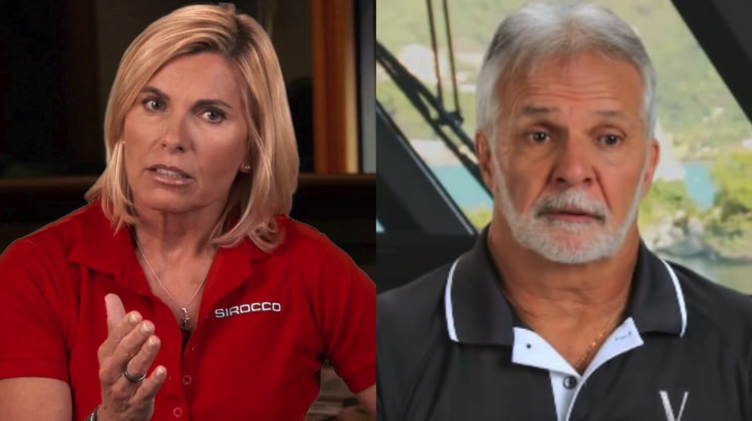 Below Deck's Captain Lee Labels Captain Sandy's Forged Paperwork Scandal as an Embarrassing Lesson!
Captain Lee Rosbach weighed in on Captain Sandy Yawn removing a bosun during the Below Deck Mediterranean premiere, after he failed to turn in proper paperwork at the start of the Season 8 charter season.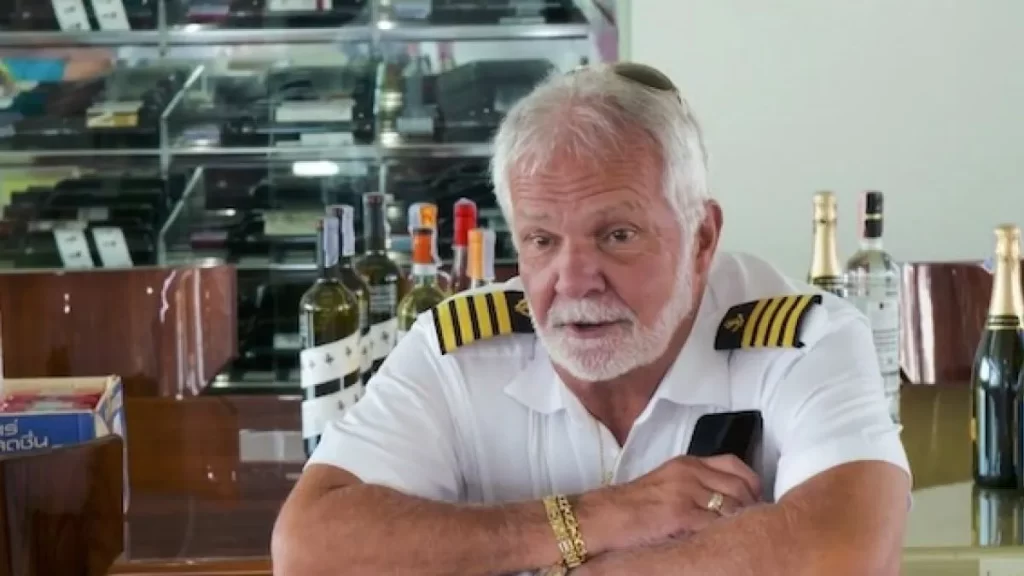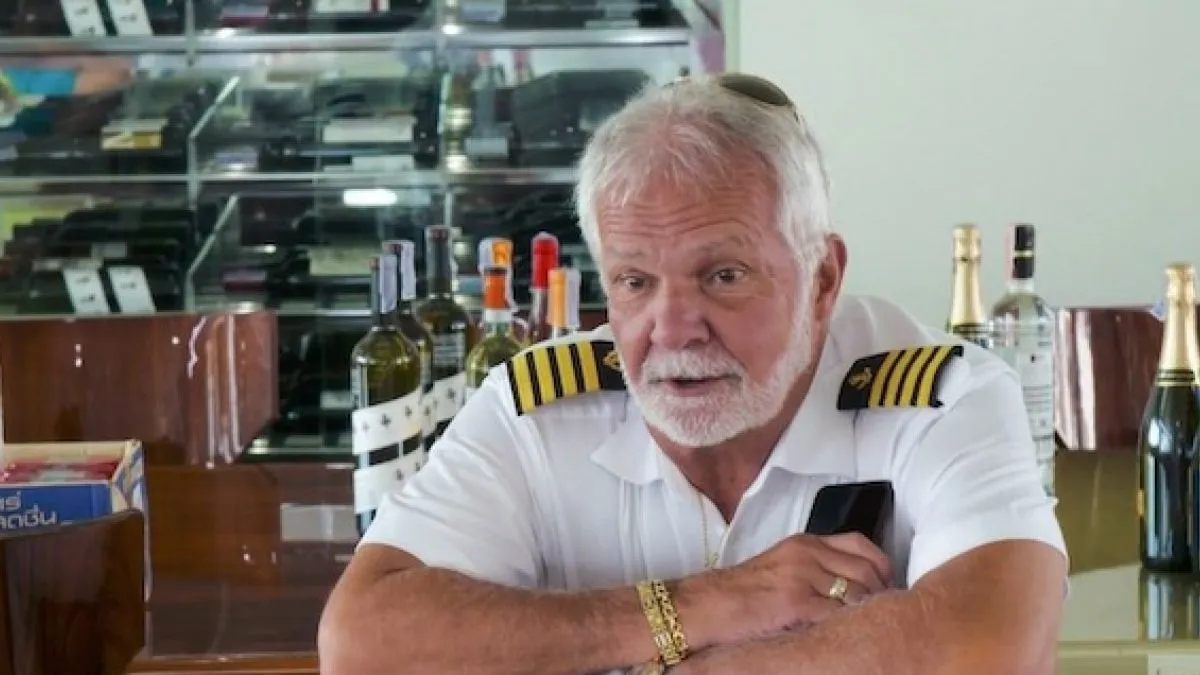 The Below Deck alum sounded off during the October 4 episode of his podcast, "Salty with Captain Lee." Captain Sandy said that Ruan Irving's submitted documentation raised multiple red flags before removing him from the vessel. 
"When you pull into a foreign port as a captain you are subject to flag state inspection — depending on what flag you are flying — by the office there. They can come onboard at any time and go through the whole vessel. Not only the personnel but the boat itself," Captain Lee explained to co-host, Sam DeCavalcanti, in regard to Captain Sandy's expressed concerns.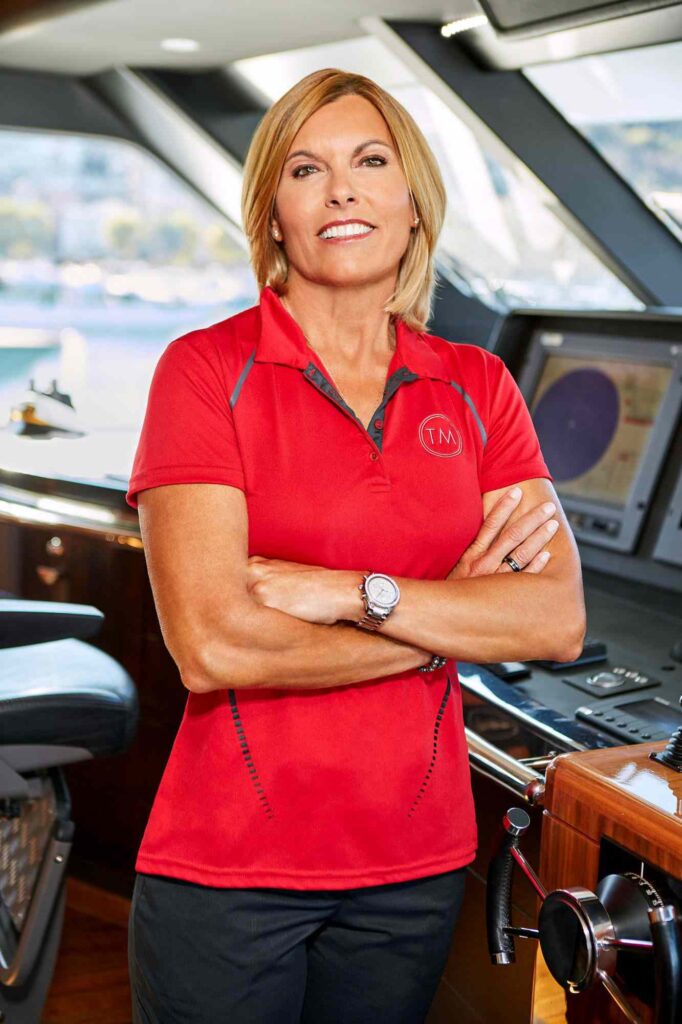 Captain Lee noted that a "gray area" existed regarding Ruan's submitted license. 
He continued — "I wasn't aware that a bosun needed a Yachtmasters certificate, which is not the same as a U.S. Coast Guard license which is recognized everywhere in the world. A Yachtmasters license is only recognized on white boats, which are charter boats and privately owned yachts. They are not recognized on commercial vessels."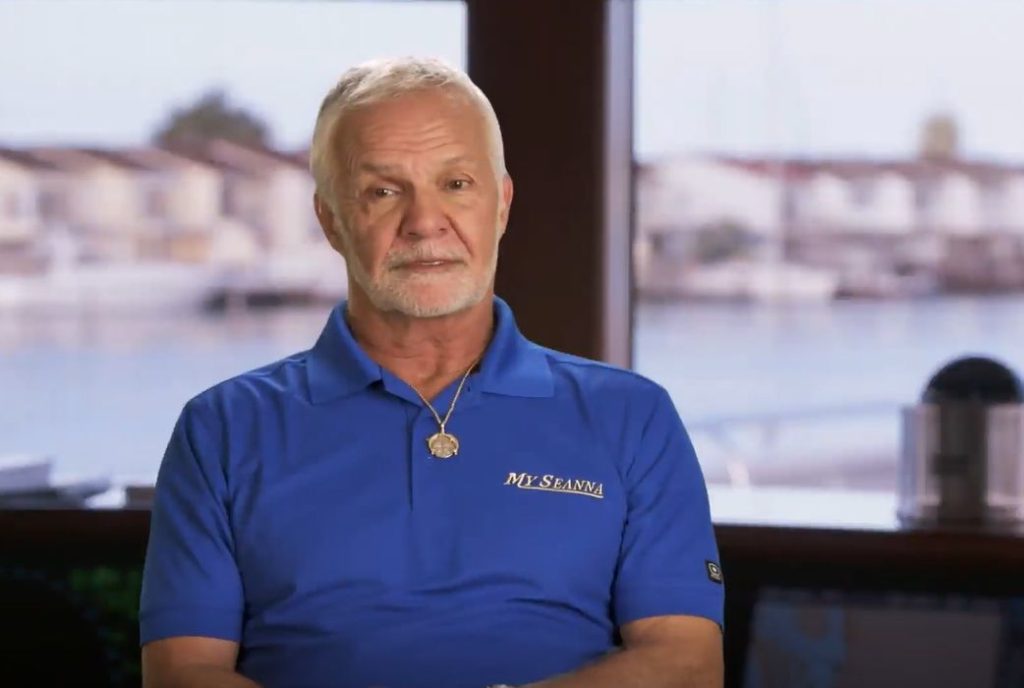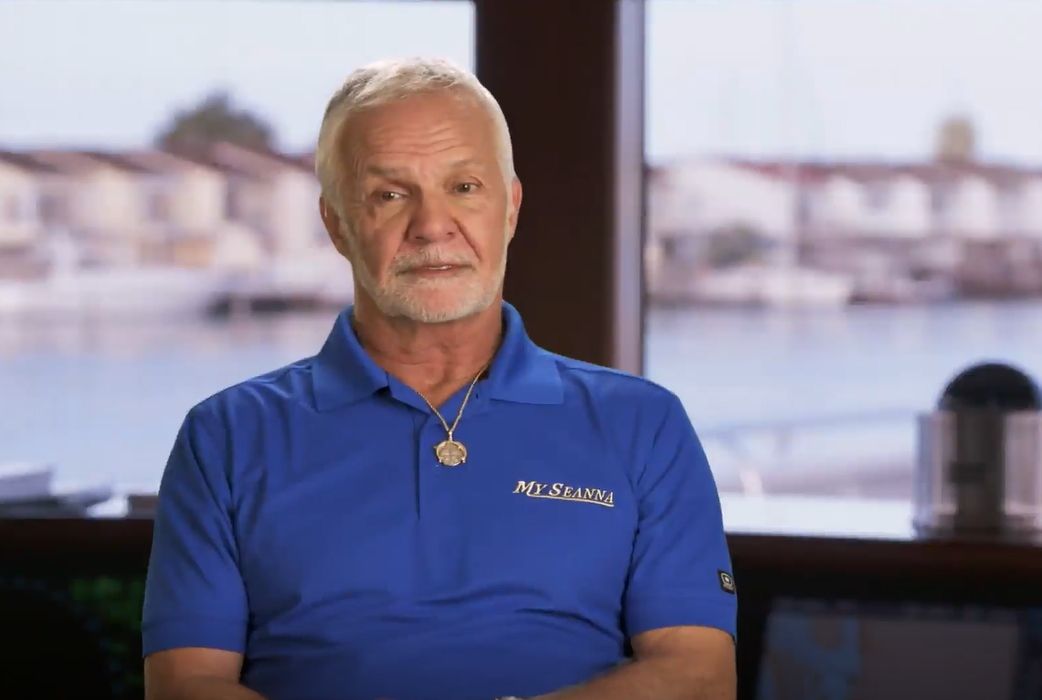 Captain Sandy noticed that Ruan's medical license was "not certified" during the September 25 premiere episode. The bosun  admitted that his submitted docs were not original so Sandy asked him to contact a friend to forward the required paperwork through the mail. The Port Authority later called Sandy to notify her that a scanned copy of Ruan's Yachtmasters included a copy of another person's photo. 
"You have got to be freaking kidding me," Sandy told cameras. "This is someone else's picture on Ruan's certificate. This is major, this is like a whole different level. This is not OK. The entire vessel could be arrested because of one crew member."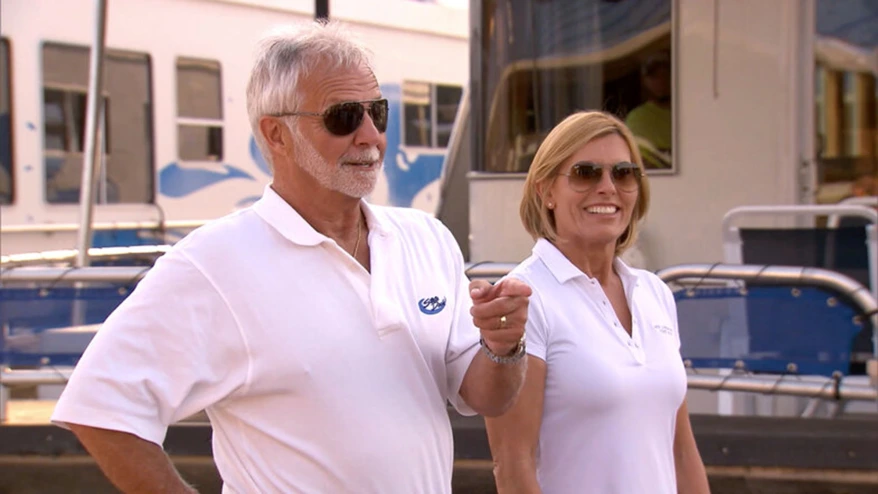 Ruan struggled to communicate an acceptable explanation, telling Sandy—"On one of the boats because the ticket expired, we needed to get a ticket done quickly. A guy came on the boat and he issued us our tickets. I have been on boats for three years with that same ticket and I swear to God the last thing on my mind is that the ticket was false."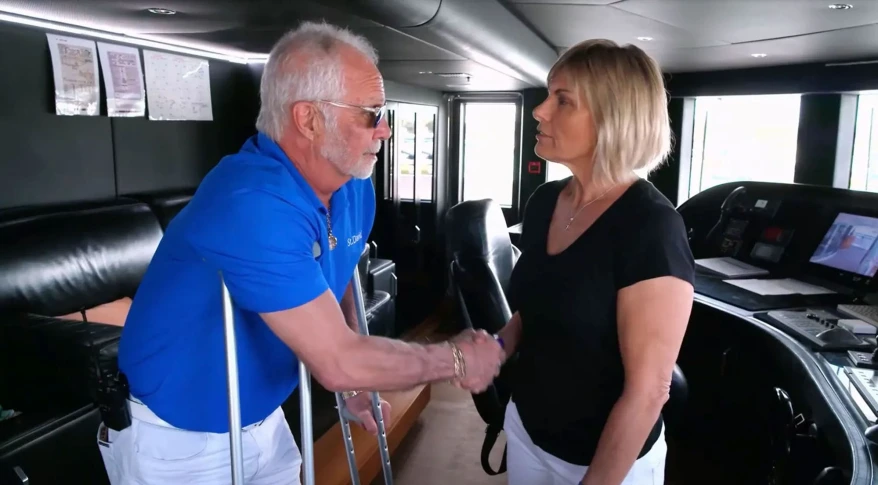 Captain Sandy told Ruan that he must leave the boat and locate the lost documents. He later told her, via a phone call, that he had decided to walk away from the job. 
"Sorry about this captain but I don't think I am going to get the ticket sorted in time. I don't want to hold the vessel up any longer, I am just going to go back home and I don't think I am going to come back," he said. "I am kind of just deciding to just call it quits and just head back to South Africa. I am just going to go back home and sort out what I need to sort out.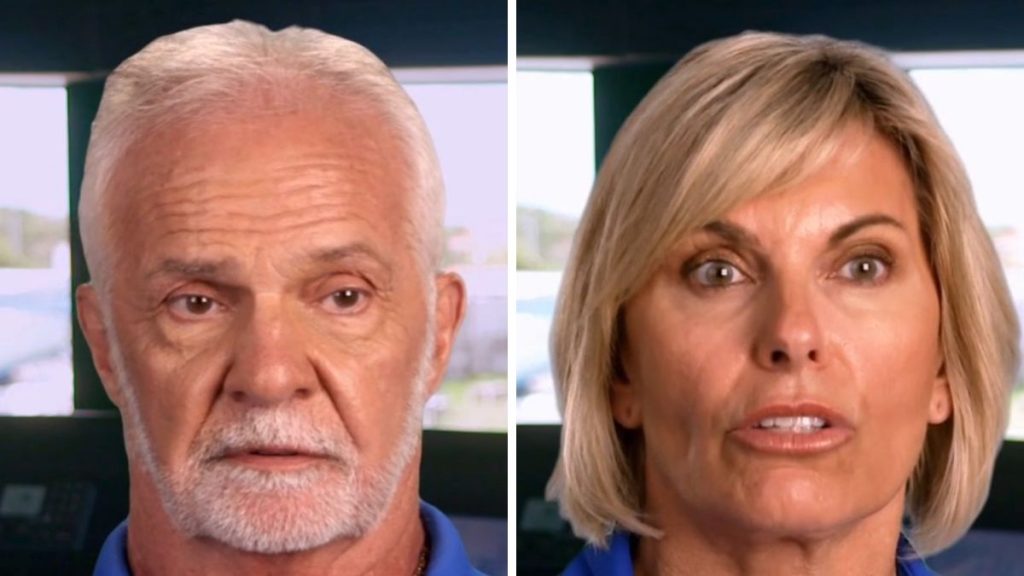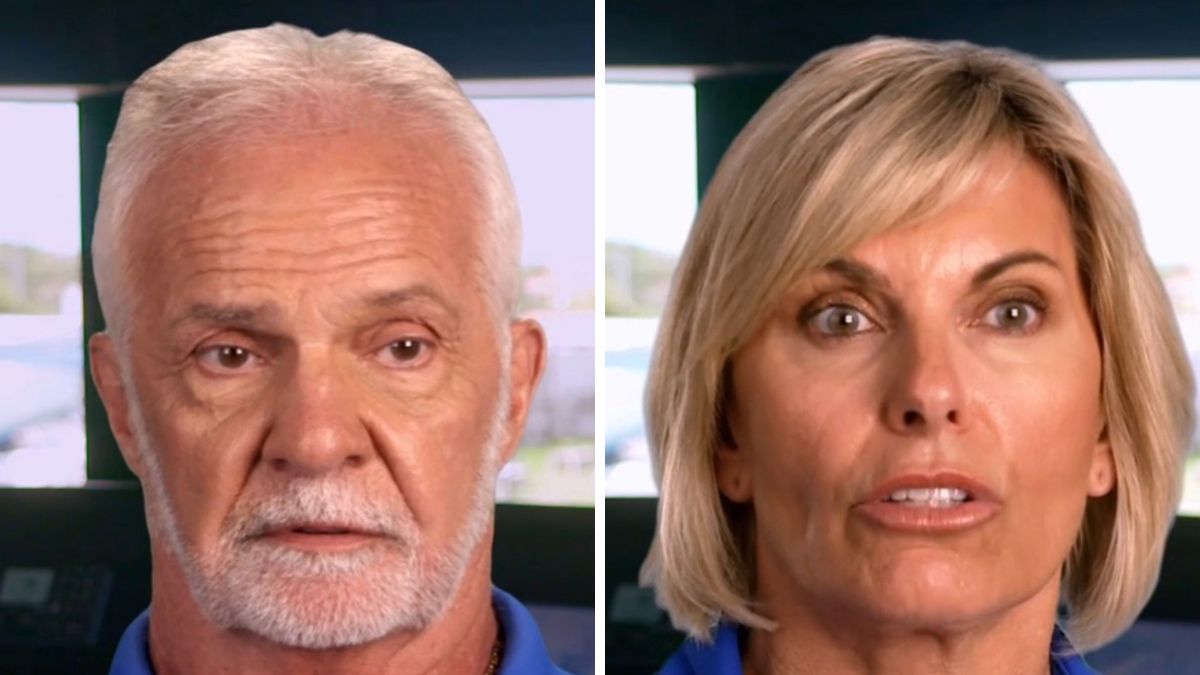 Captain Lee pointed out that the problem should've been tackled during the production vetting process, ahead of filming.
"The only person who is responsible for everything that happens on that vessel is the captain," he said. "Port State Authority don't give a s—t [if you are filming a show]. That is not putting money in their pocket. They don't care."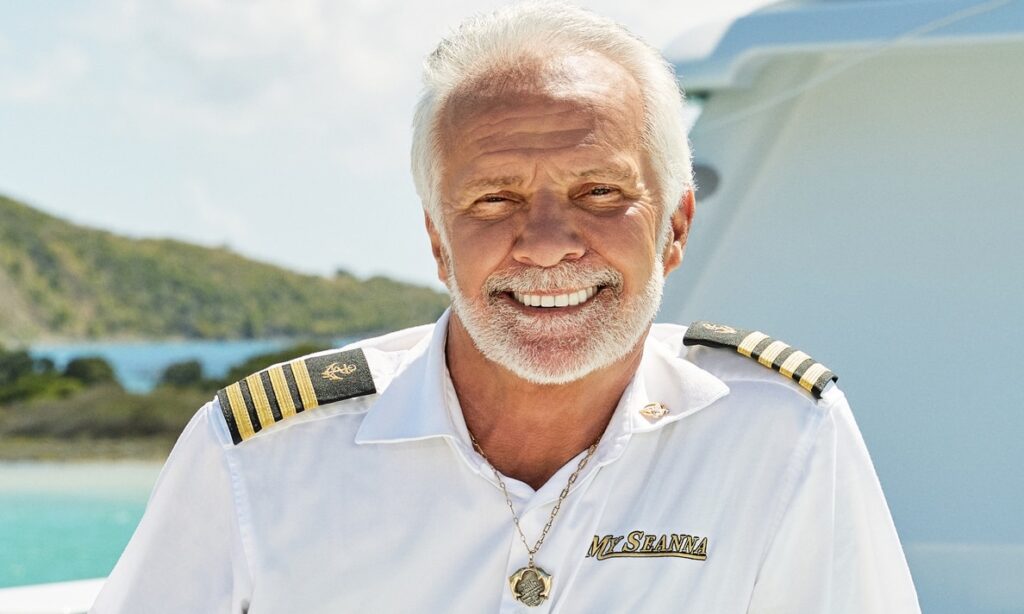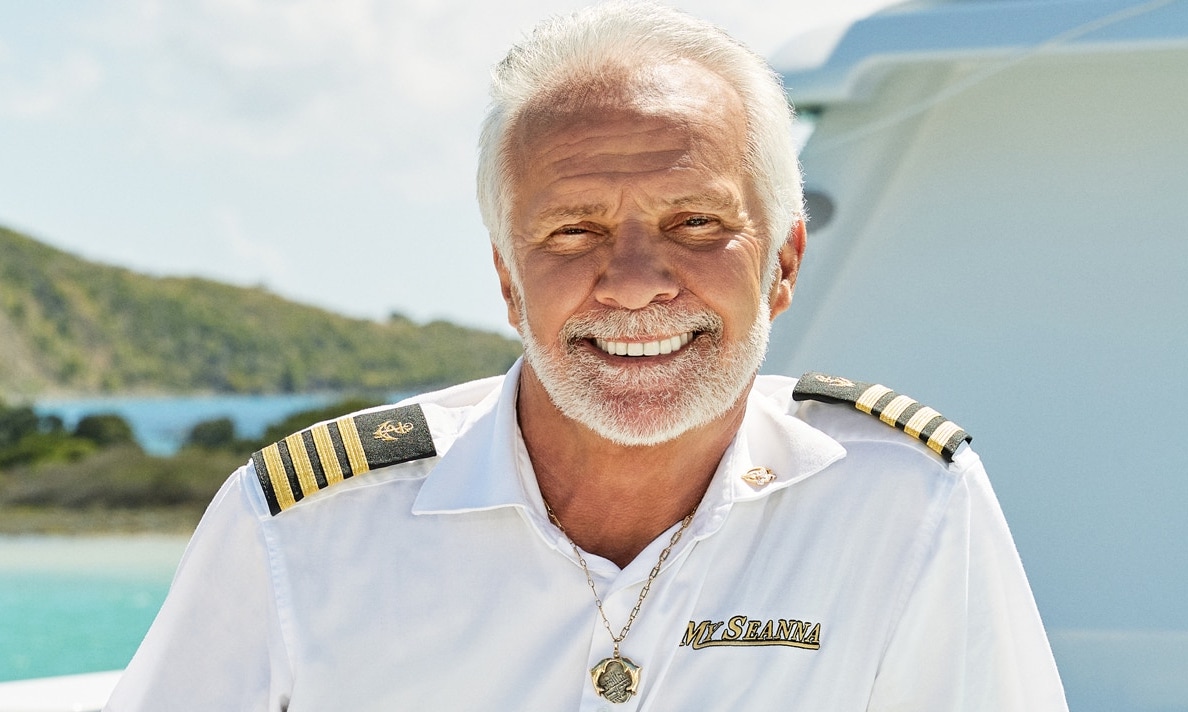 He also wondered why Captain Sandy didn't catch the issue earlier. 
"Why didn't she match that when looking at his credentials?" he asked. "I have no idea. I am looking at everyone's credentials and I am scrutinizing anyone that gets on my boat. I am responsible and I take that seriously."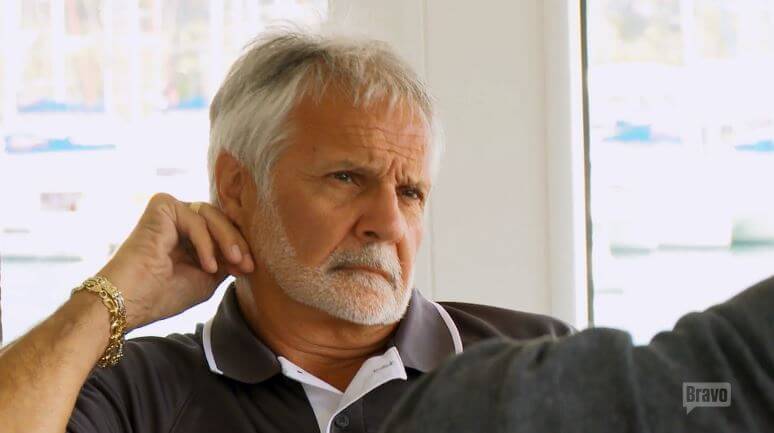 Captain Lee clarified that he didn't believe that the initial oversight was intentional. 
"It is her issue. She gets whatever award she gets for missing [the problem]. It is the captain's responsibility. To me, it would be so embarrassing to hand over documents that I hadn't examined first. Do I think she was trying to pull a slick one? No," he said. "It doesn't make any difference because she is ultimately responsible."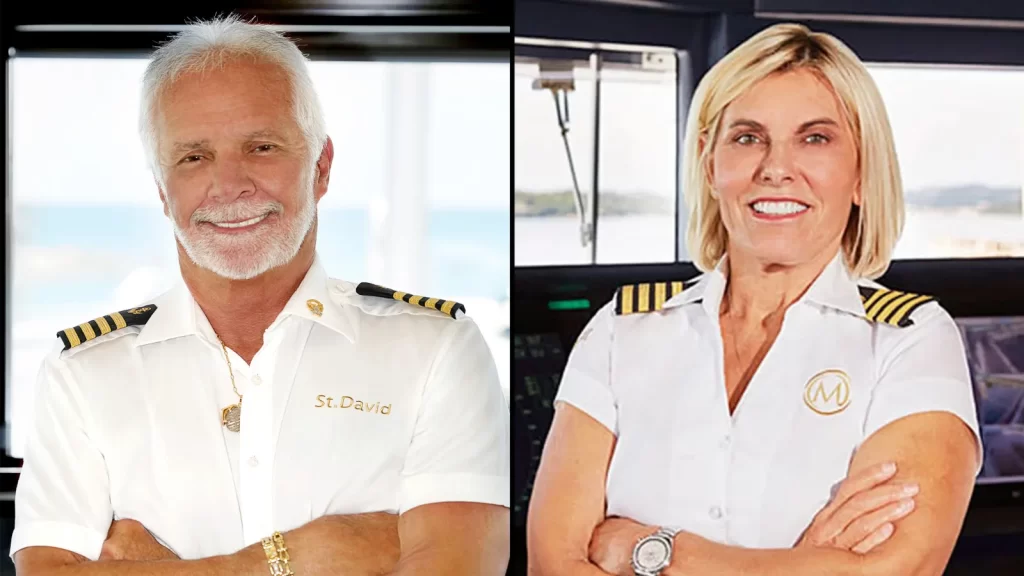 He advised — "I am sorry she had to go through that but that is a lesson well learned. Trust but verify."
Below Deck Mediterranean airs Mondays at 9 pm ET on Bravo.
Stay Connected With All About The Tea: Twitter Ι Instagram Ι YouTube Ι Facebook Ι Send Us Tips  
Olivia Davis is a Staff Writer at All About The Tea. Olivia's hobbies include binging Netflix series, and watching Housewives on Bravo. She graduated from San Francisco State University with a degree in History.