90 Day Fiance: TRANSGENDER Nikki Exotika Spent Over $1M to Transform From Man to Woman!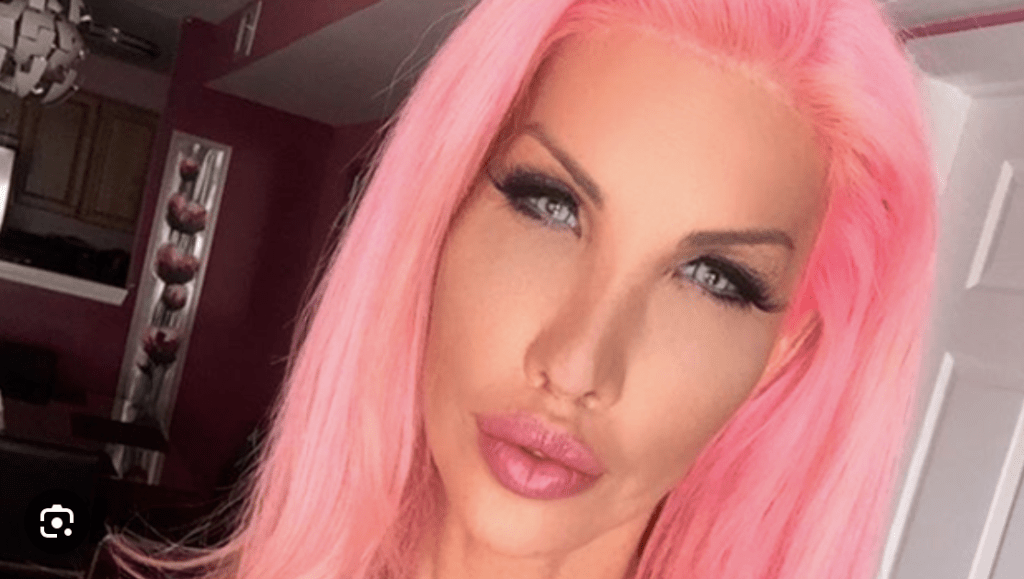 90 Day Fiance: TRANSGENDER Nikki Exotika Spent Over $1M to Transform From Man to Woman!
Nikki Exotika will be making her debut on 90 Day Fiancé Season 10 and fans already want to know more about her seeming obsession with plastic surgery. Nikki, who calls herself the "Million Dollar Barbie," has reportedly spent more than a cool million in pursuit of her perfect look.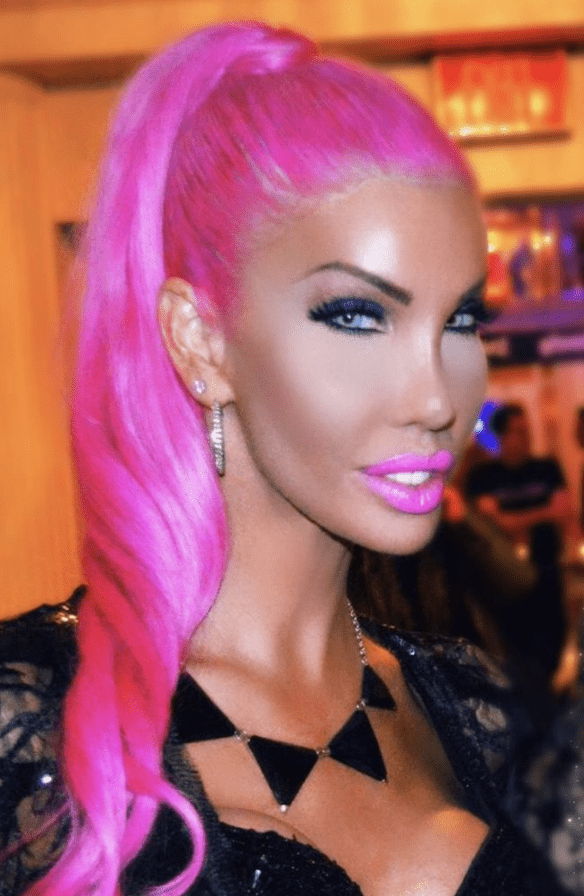 In May 2021, Nikki addressed her plastic surgery journey in an interview with "The Morning Show." 
"My first nose job was so painful and I said I'll never get another surgery procedure again, and after that, I just kept on going and I couldn't stop," Nikki explained. "I have done very innovative procedures that others have not. I was probably one of the first people to do calf implants at the time, back in 1995."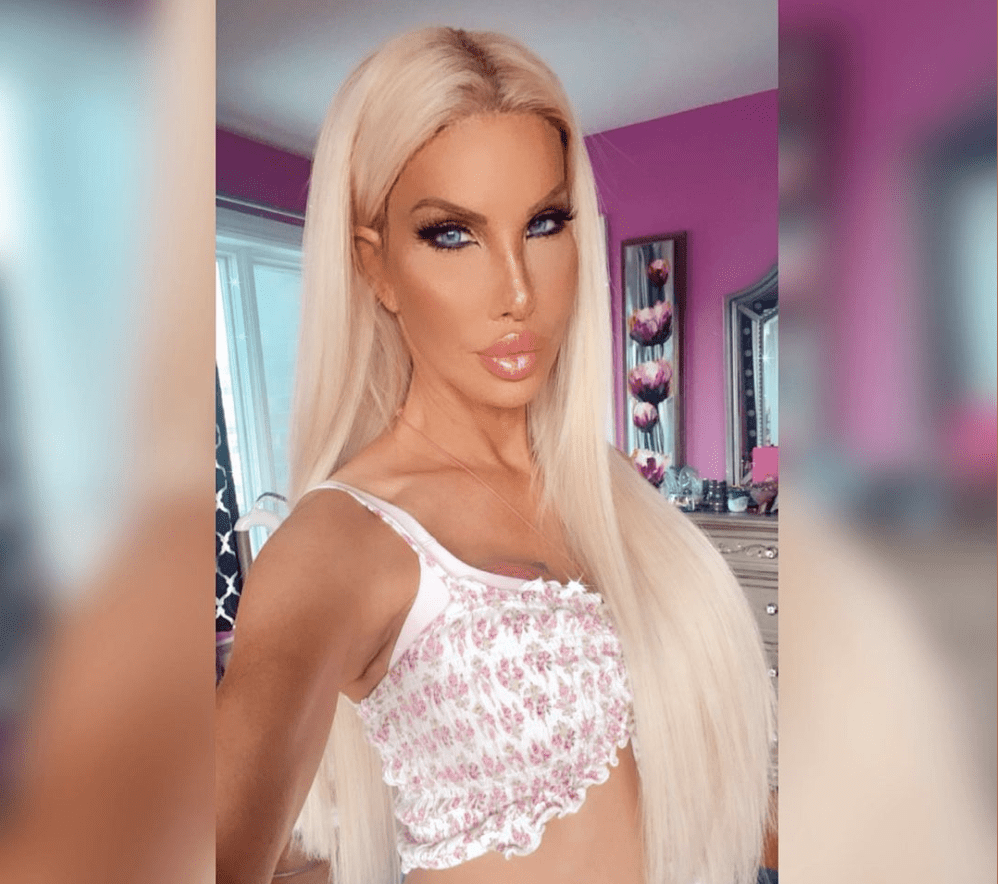 Nikki shared that she was also in the process of changing her eye color from brown to blue, in addition to her long list of nips and tucks. She revealed at the time that she planned to get butt implants as well as dental work in the future.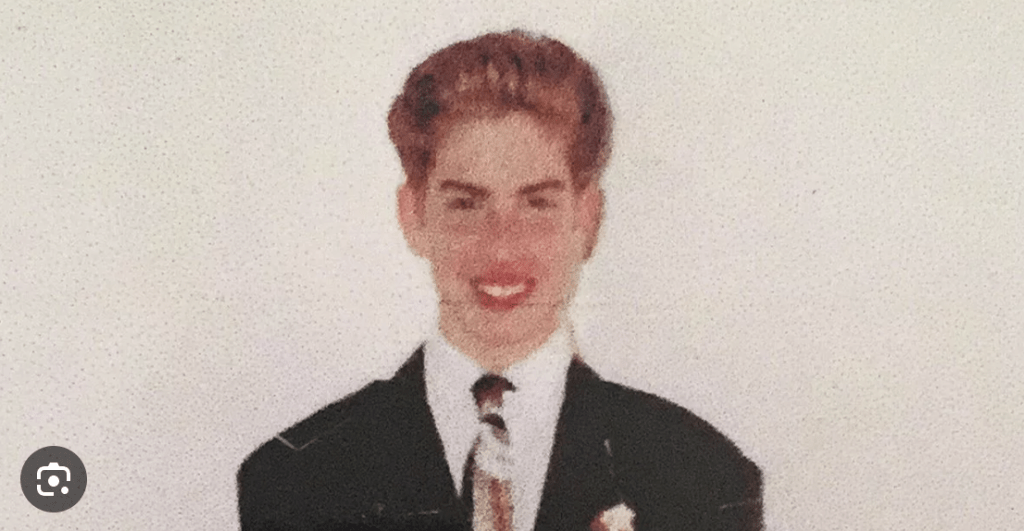 In December, 2022, Nikki, who is transgender, shot down rumors that she was seeking uterus transplant surgery so she could have a child one day. 
"FYI … I AM NOT HAVING THIS SURGERY, if and when we both decide to have a baby in a few years we will find a surrogate and an egg donor," she wrote on Instagram.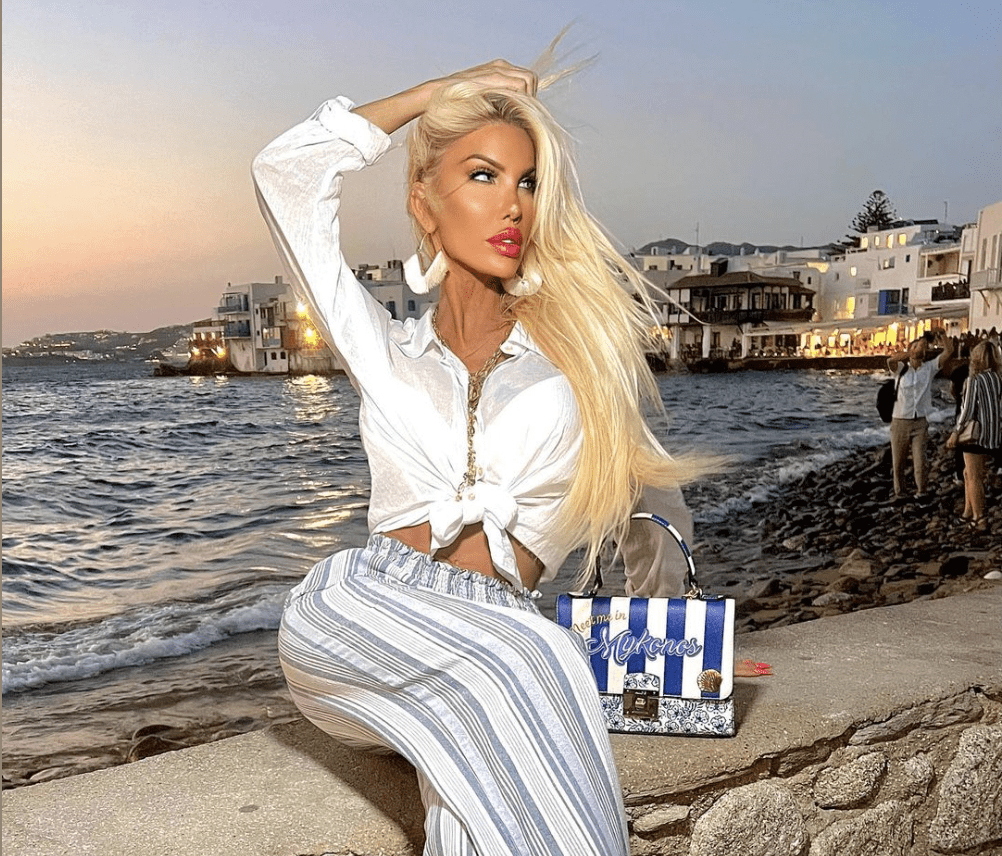 Nikki has been open about the gender reassignment surgery she underwent at the age of 20. She clarified that at the time, she lived her life "stealth,"  meaning she kept her gender at birth under wraps. Her boyfriend, Justin, learned that he was involved with a trans woman two years after the couple began dating, as teased in a preview for the new season of "90 Day Fiancé."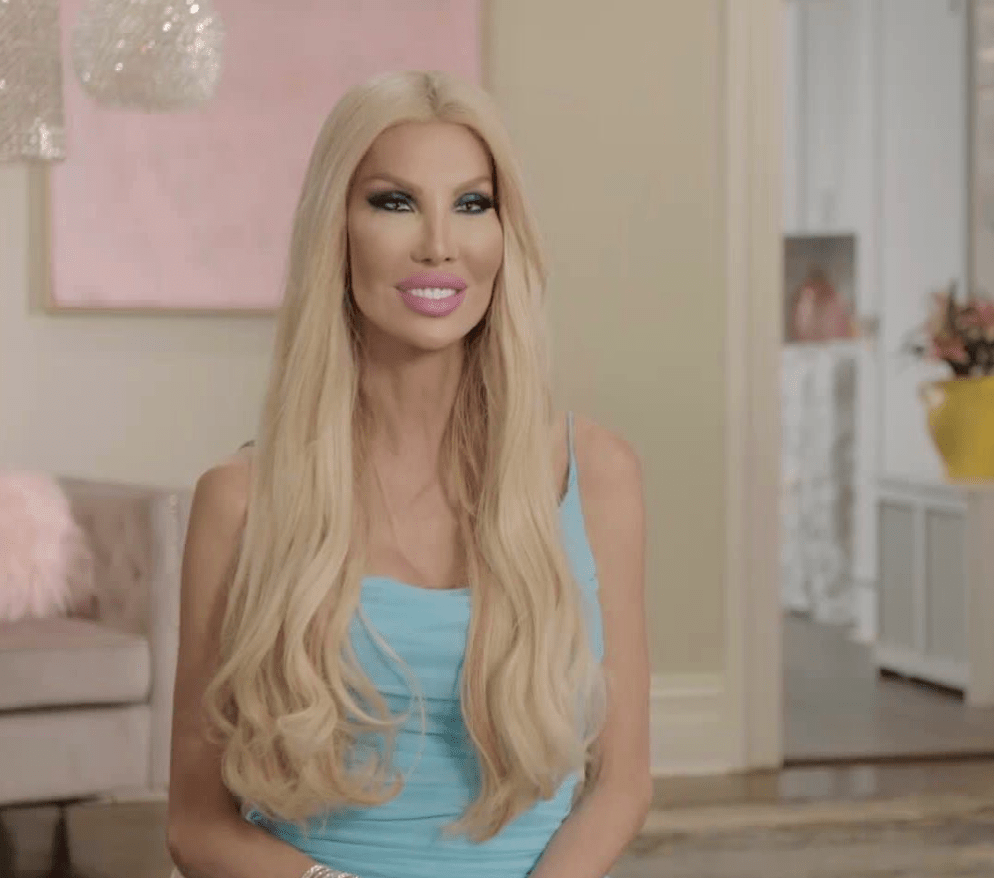 "He was being lazy and he wasn't helping me with the housework … that I had to do everything," she told her friend, explaining that the dynamic was causing lots of arguments. "And in one of those arguments, I said, 'Yeah, well, I have a secret to tell you. I used to be a man.'"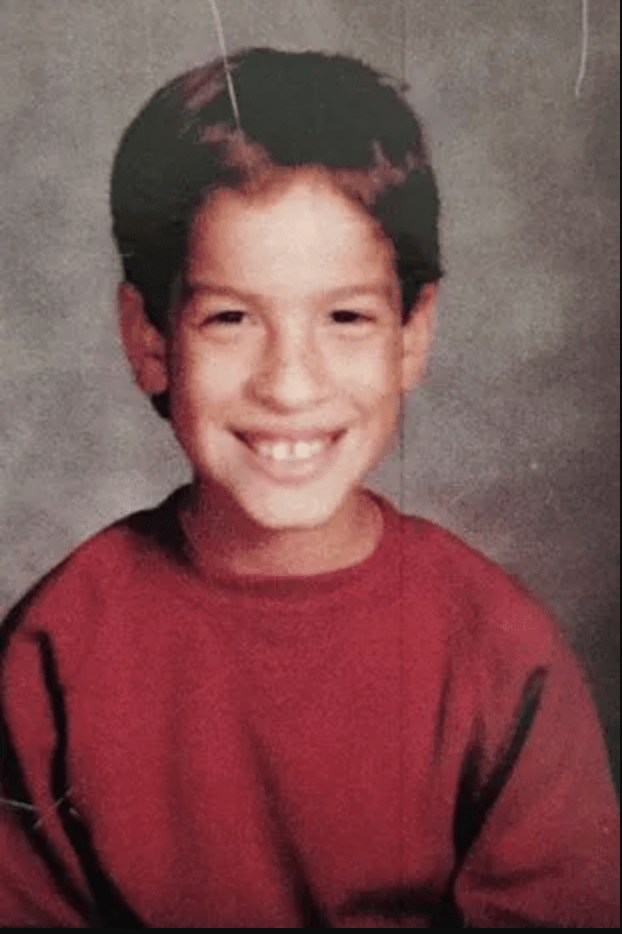 Nikki said that Justin was "traumatized" by the disclosure and was depressed for a "really long time."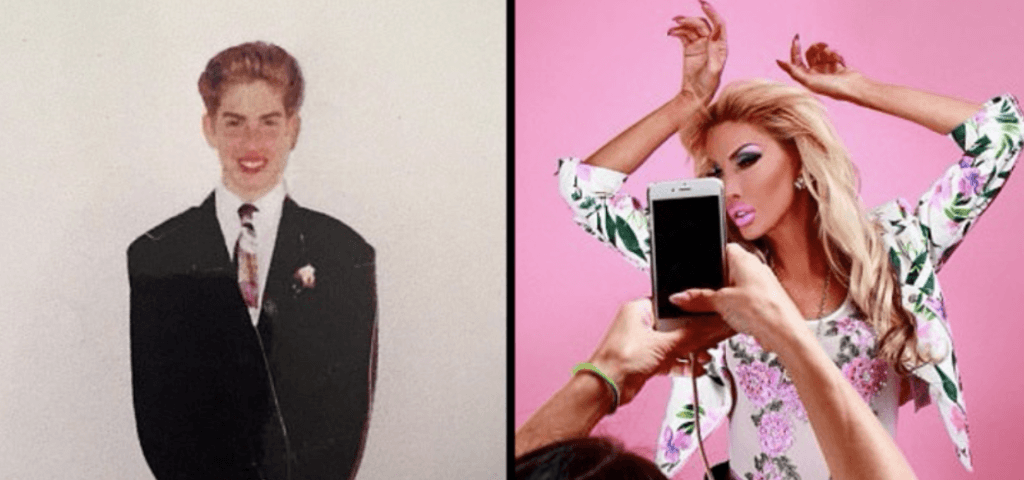 Nikki and Justin first began dating in 2007, and rekindled their relationship 15 years later. 
"Justin and I kept in touch throughout the years," she shared. "He had to go through things on his own and I had to go through things on my own." 
Stay Connected With All About The Tea: Twitter Ι Instagram Ι YouTube Ι Facebook Ι Send Us Tips  
Olivia Davis is a Staff Writer at All About The Tea. Olivia's hobbies include binging Netflix series, and watching Housewives on Bravo. She graduated from San Francisco State University with a degree in History.