Sister Wives' Kody Brown Admits His Insecurities Ruined His Relationship With His Older Kids!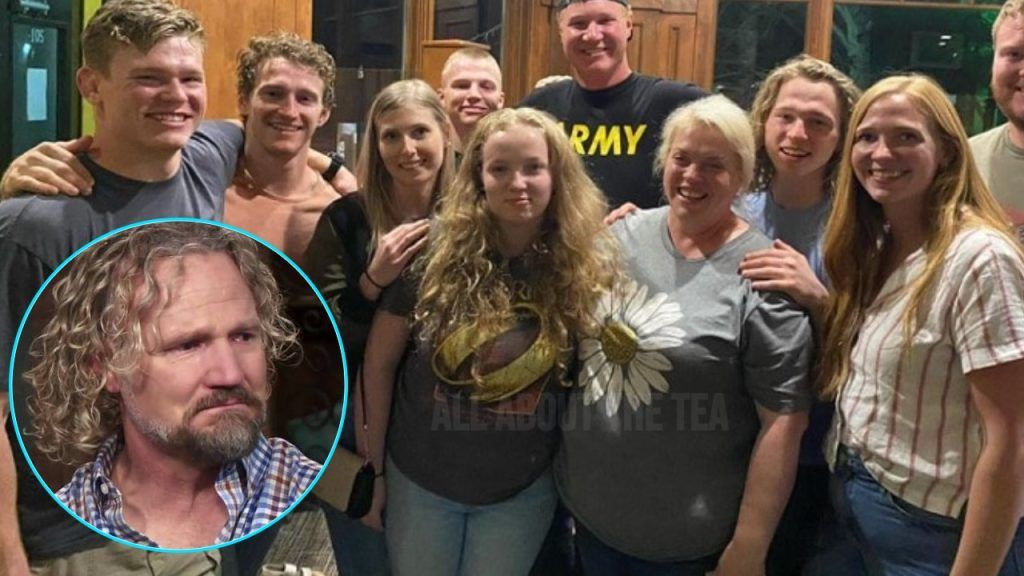 Sister Wives' Kody Brown Admits His Insecurities Ruined His Relationship With His Older Kids!
Kody Brown has opened up about his shifted relationships with his older children as Sister Wives continues to chronicle the plural family breakdown.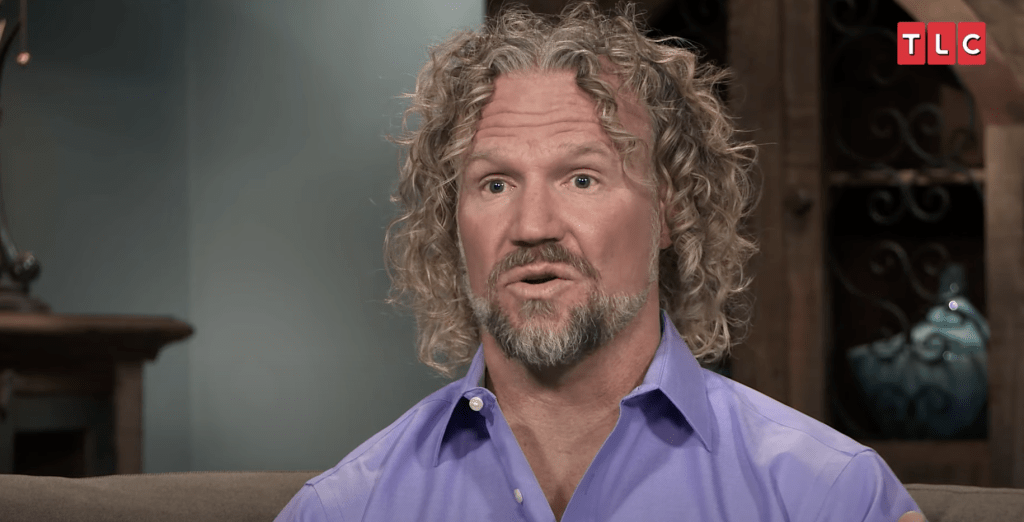 In an interview with People, the former polygamist described feeling "powerless" as a father figure amid disagreements with some of his older kids. 
"Your relationship with your 10-year-old or your five-year-old or your babies is very different than the relationship you have with a 15-year-old, a 20-year-old, and a 25 and a 30-year-old. It's very different," he told the outlet.  "I didn't have any power in my household to say, 'These are the rules.'"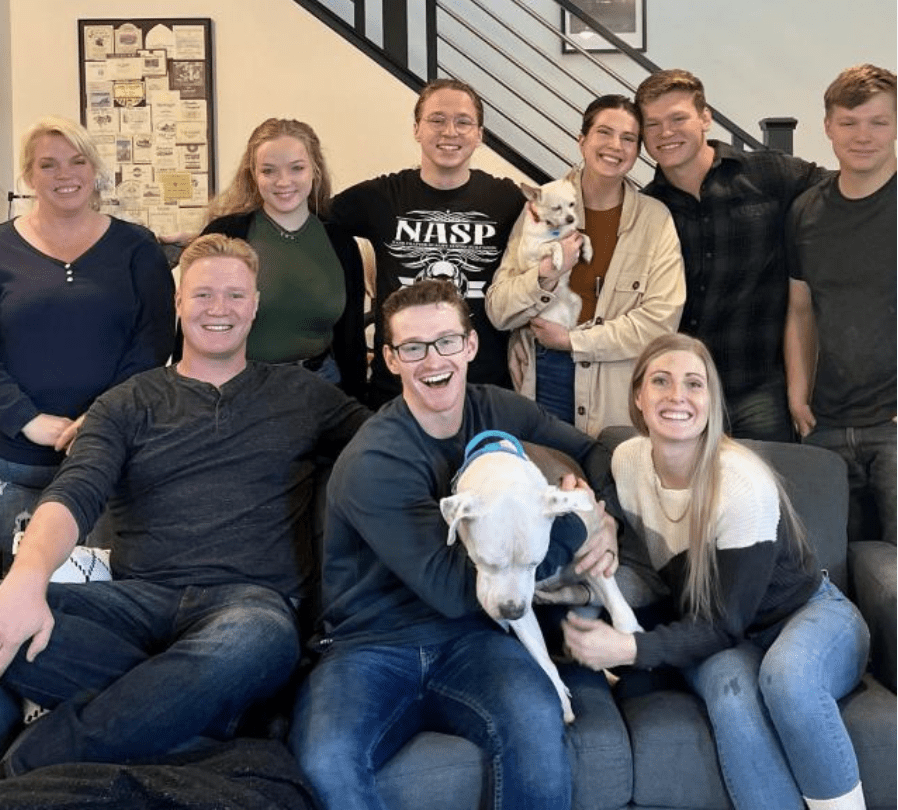 Kody Brown, 54, admitted that his family began to "unravel" and struggled to find common ground. 
"There were a lot of things … very difficult issues that we had to deal with. There were no good answers at the time," he said.
Kody explained how the Covid-19 pandemic damaged family relationships, revealing that he was "not in a good place" with his now-ex, Christine Brown, and "recovering from a lot of anger" in regard to his relationships with first wife, Meri, and second wife, Janelle. 
"But in the end, it's almost like it was a blur," he says. "I don't know what happened. All that's left now is moving forward. Moving forward and hopefully healing these relationships. It is really a story now, moving forward. This is a story about forgiveness. Forgiveness and finding hope and joy after relationships have been severed from the way that's the norm."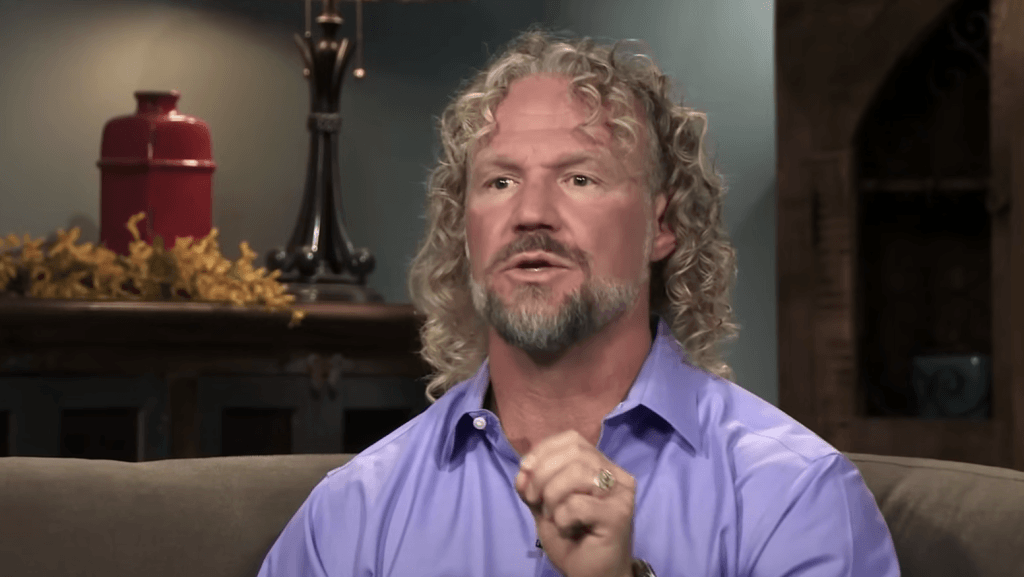 Christine announced that she was leaving her spiritual husband in November 2021. Meri and Janelle followed suit, officially splitting from Kody the following year.
The TLC star explained that he was working toward finding "a new normal" with his ex wives and "all of my children."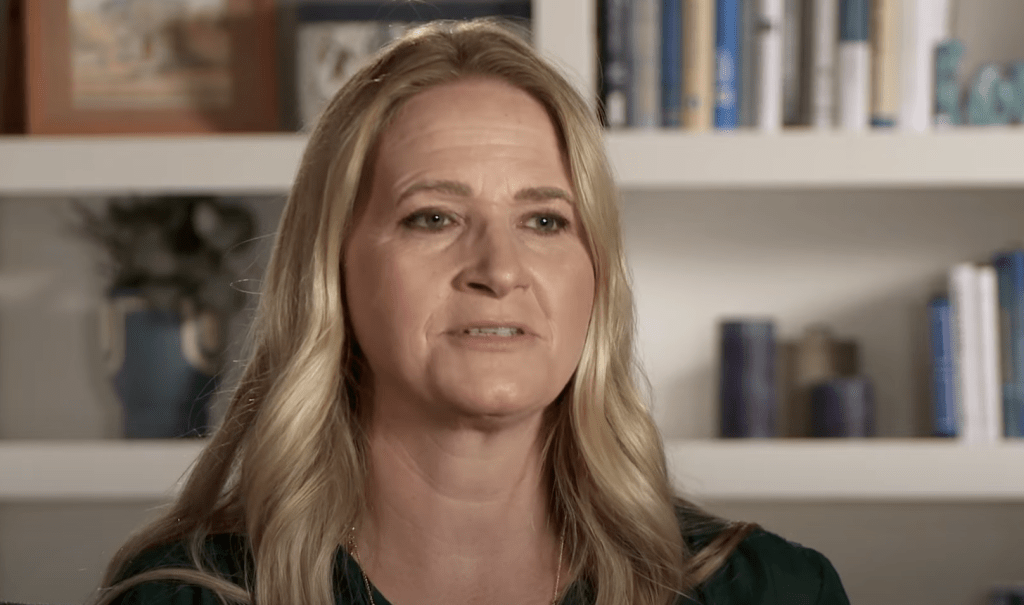 Gwendlyn Brown, whom Kody shares with Christine, has been open with fans about her strained relationship with her father. The 21-year-old took to her YouTube channel in February, to react to an episode that featured Kody greeting the children he shares with his one remaining wife, Robyn Brown, after school. 
"I know that I should be happy for them, but seeing him be an active father with these kids really hurts," Gwen said as she teared up. "It sucks to not be able to see them."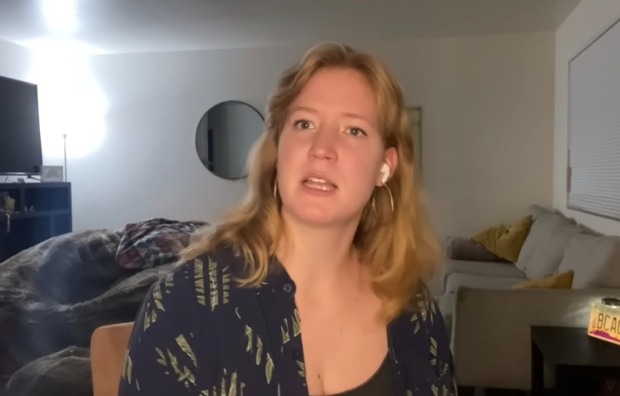 She explained that it was difficult to be happy for Robyn's kids when she didn't receive the same attention from her father during her own childhood.  Kody shares a total of 18 children with his three exes and Robyn. 
"It's terrible that I'm making this about myself, but it hurts so much to see him be a good father to others when I didn't really get that much. I know I should be happy for them and I am," she said. "I'm so happy they have a good father, or what looks like to be a good father and an active father. But I just didn't get that and I don't remember that. I don't remember coming home from kindergarten and seeing my dad and him being happy that I ate all my lunch or that I made a friend at school."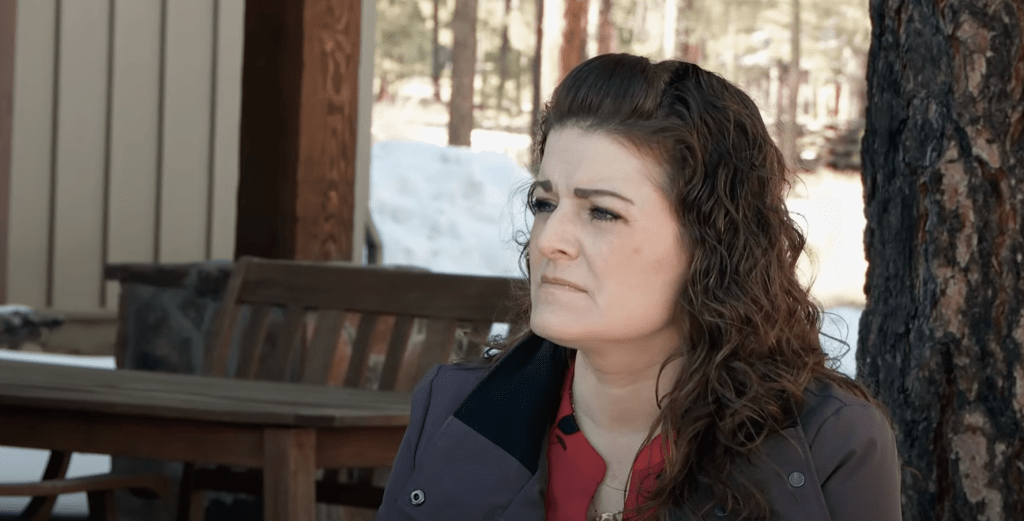 Gwen gave her mom kudos for "always" being present, commenting—"I'm so happy I had her, but it was never my dad."
Sister Wives airs on Sundays, at 10 pm ET, on TLC.
Stay Connected With All About The Tea: Twitter Ι Instagram Ι YouTube Ι Facebook Ι Send Us Tips
Nancy Zhāng is an Entertainment Blogger for All About The Tea. Nancy covers hot topics, recaps and celeb news. She loves to multi-task as a writer and a private chef. She received a B.S. in Mass Communications from LSU. Nancy's married and the proud mom of 2 German Shepherds.