Real Housewives of Miami: Cancer Strikes, BROKE Housewives and Eviction In Season 6 Trailer!
Real Housewives of Miami: Cancer Strikes, BROKE Housewives and Eviction In Season 6 Trailer!  
Bravo dropped The Real Housewives of Miami trailer on Wednesday, teasing a bevy of drama to come.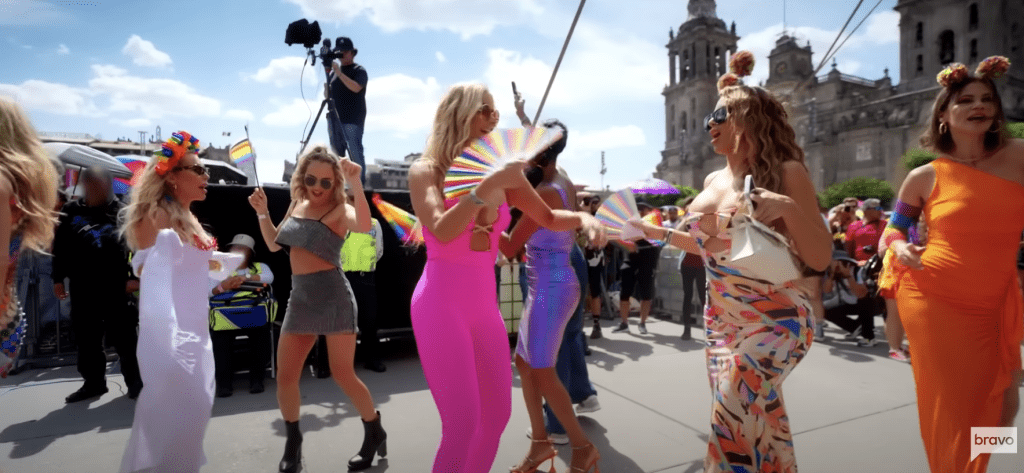 On Wednesday, Bravo released a bombshell trailer, hinting at the whirlwind of drama ahead. The lineup sees: Guerdy Abraira, Lisa Hochstein, Julia Lemigova, Dr. Nicole Martin, Alexia Nepola and Larsa Pippen all returning as main Housewives for their third consecutive season. Not to be left out, Kiki Barth, Adriana de Moura and Marysol Patton are making their re-entry, taking on the esteemed 'Friend of' positions in the franchise.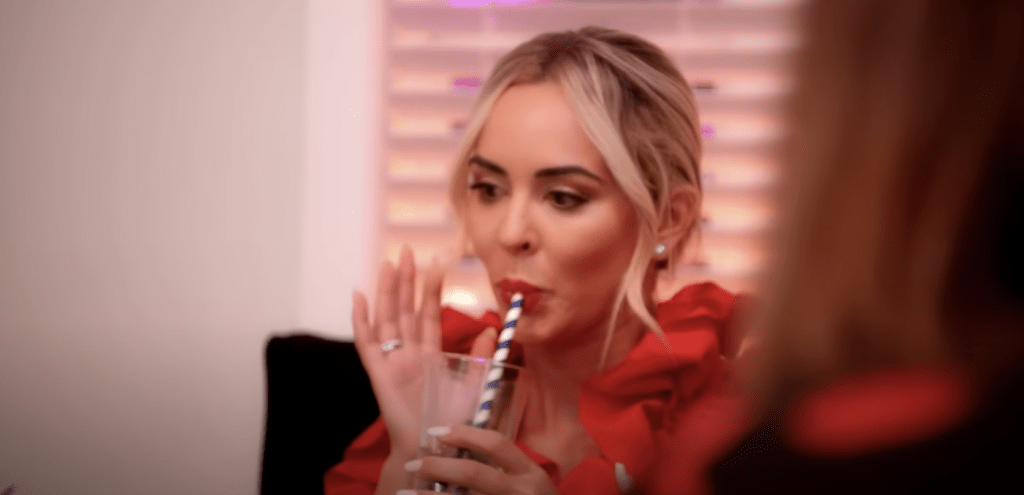 The season appears to be a rollercoaster of emotions, as the Housewives oscillate between fits of laughter and heated disputes in the captivating three-minute sneak peek.
"You're the one who tried to f— my ex. You're a snake eating your own tail!" Marysol screams at Adriana at one one of the trailer's most heated moments, before she responds, "I'm no longer afraid of your poison."
Challenges seem to be mounting in the personal lives of several Housewives.
Adriana de Moura points out that Alexia Nepola is facing "financial issues." This revelation is shortly followed by a scene where Alexia informs her sons, Peter Rosello and Frankie Rosello, of the pressing need to vacate their apartment within 15 days.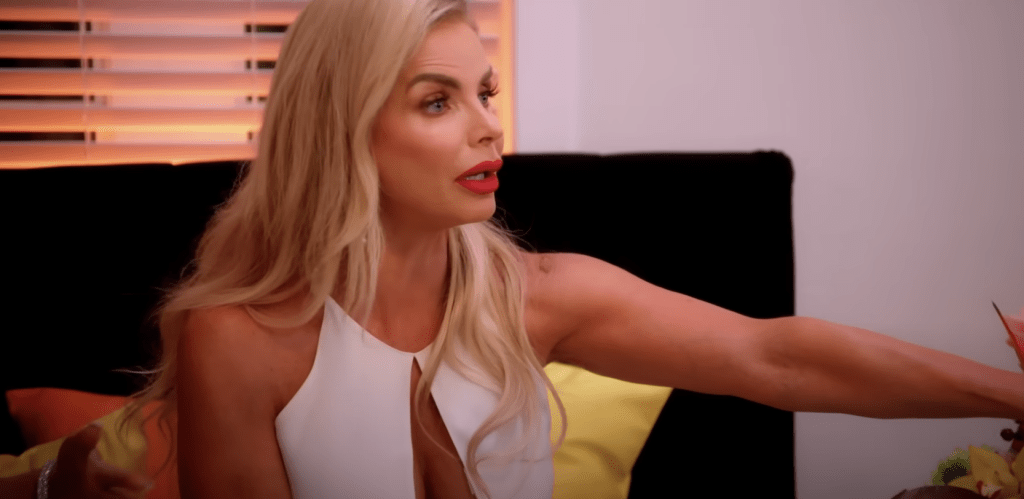 Meanwhile, Lisa Hochstein's tumultuous separation from her soon-to-be ex-husband Lenny Hochstein is ongoing. Tearfully, she laments, "I don't know what I did to deserve this," as their disagreements over divorce terms become increasingly public.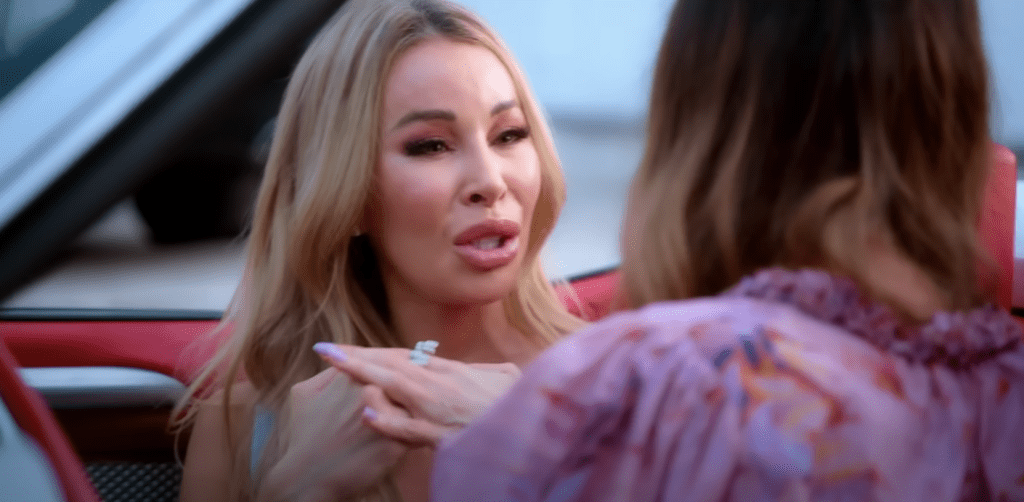 The shadow of cancer looms large this season. In the trailer, a visibly emotional Guerdy Abraira unveils her breast cancer diagnosis to her friends, later allowing cameras to document her surgical preparations. The season will also shed light on tennis icon Martina Navratilova's battle with stage 1 throat and breast cancer. However, there seems to be a rift in support, with Martina pointing out to her wife, Julia, "My last treatment was three days ago, and not a peep out of you. You forgot!"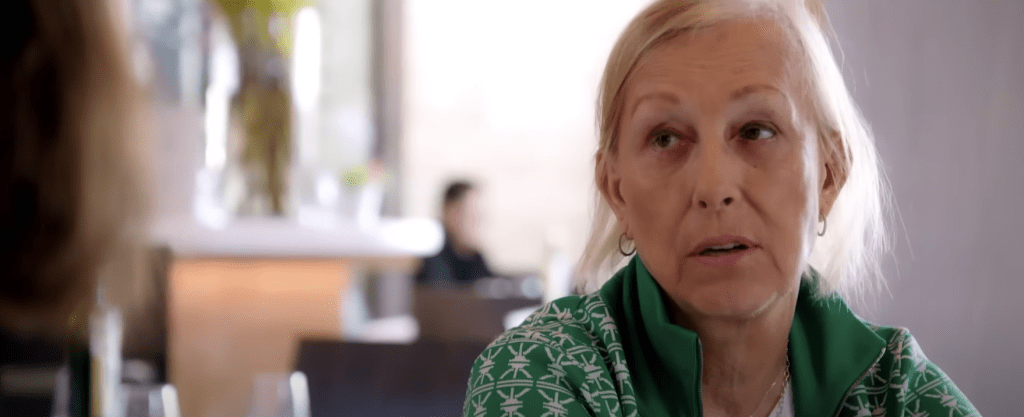 Elsewhere, some relationships seem to be on a steadier path, such as Larsa's bond with her new beau, Marcus Jordan, who is marking his debut on the show. Yet, even their romance faces hurdles, as Marcus hints that his father, NBA legend Michael Jordan and former teammate of Larsa's ex-husband Scottie Pippen, may not be entirely on board with their relationship.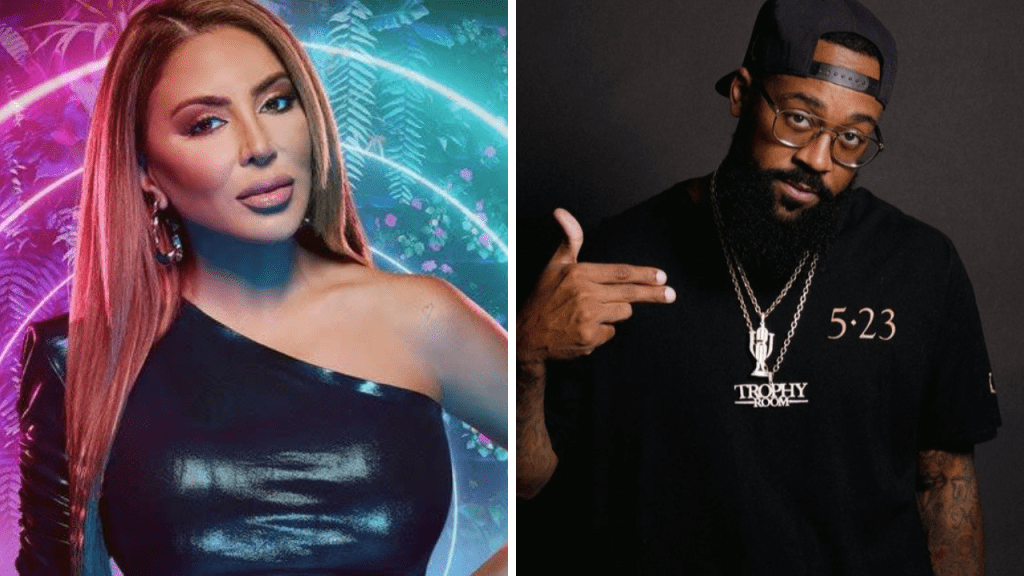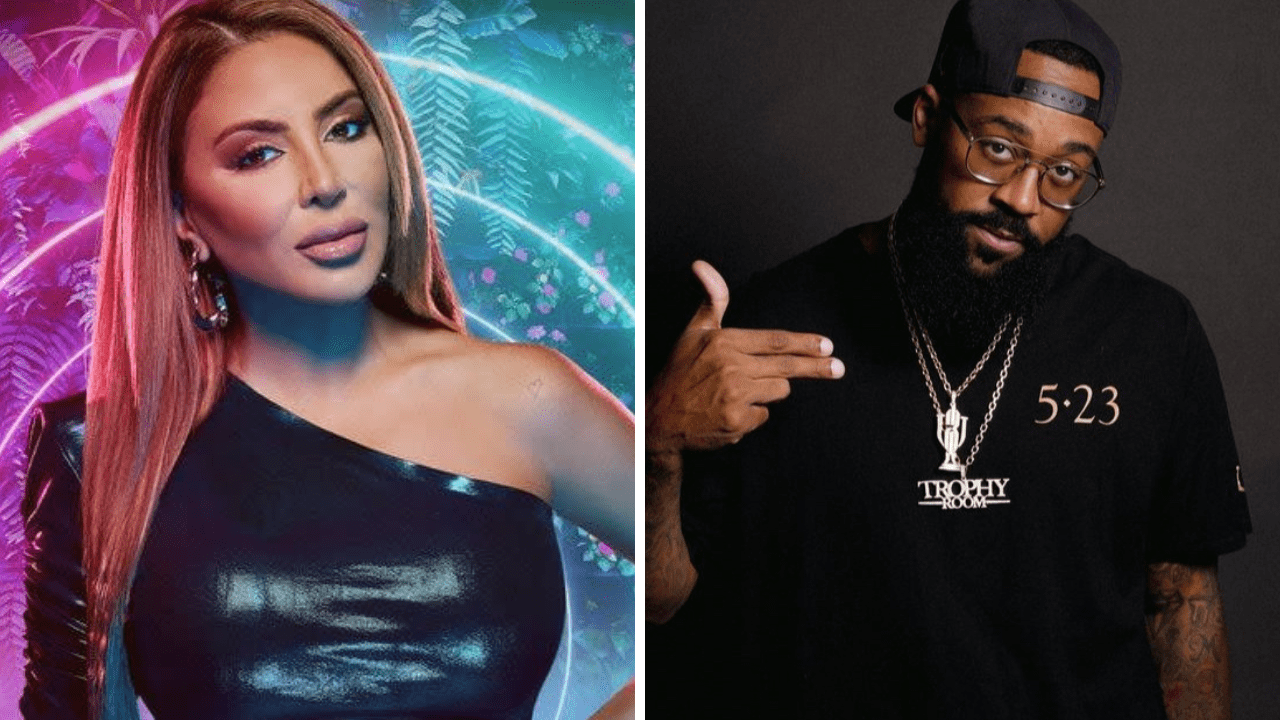 Guerdy confronts the unpredictable twists of life when she is diagnosed with breast cancer, grappling with the potential reality of undergoing chemotherapy. While relying on Russell and her circle of friends for solace, Guerdy discovers that not all friendships are as steadfast and genuine as they seem.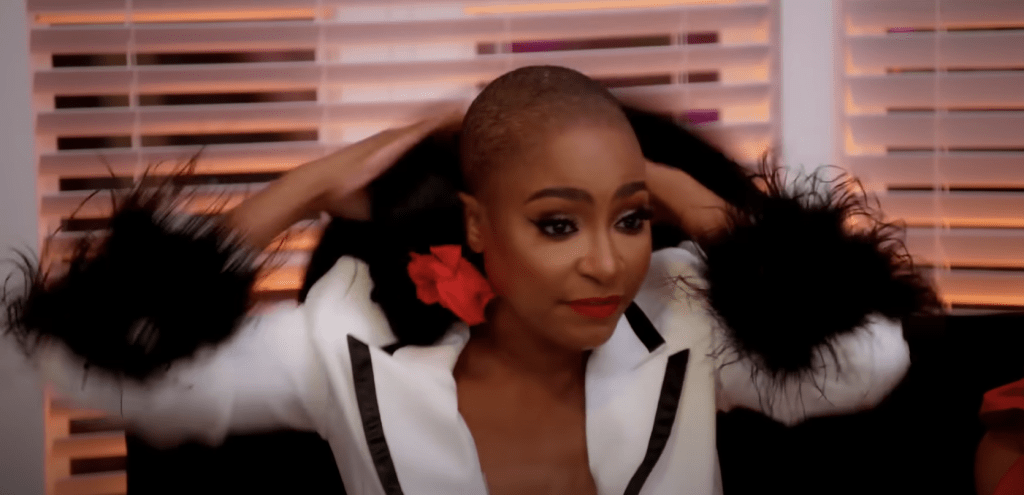 Lisa Hochstein grapples with the dual challenges of navigating a rocky divorce and striving to be an exemplary parent. As she endeavors to carve out a new beginning, her journey is muddied by whispers and insinuations from the other ladies, casting doubts on her coping mechanisms.
Julia Lemigova is on a mission to embrace life wholeheartedly, especially after witnessing her wife, Martina Navratilova, triumph over dual cancer battles. With renewed vigor, Julia juggles farm management, makes a runway comeback, and even ventures into opera singing. But could a persisting tension with Marysol cast a shadow over her renewed zest for life?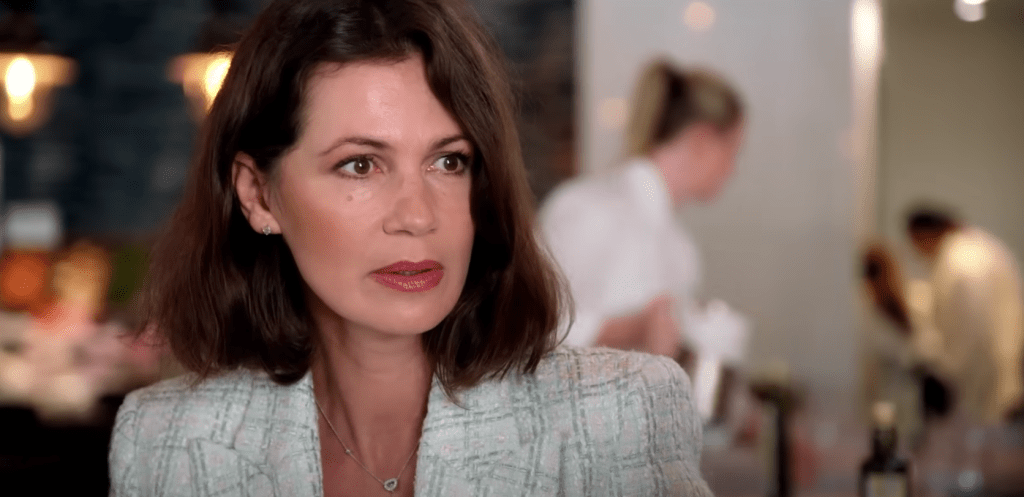 Dr. Nicole Martin is still riding the high of her recent engagement and harbors dreams of expanding her family with Anthony. However, while the group might have its own notions about her life's trajectory, she's not in any hurry to march towards marital vows. Concurrently, Nicole strives to deepen her connection with her father, especially after he drops a bombshell about adding to his own family. Between acquiring a new house and a yacht to anchor out front, Nicole's family life is flourishing in more ways than one.
Alexia finds herself warding off whispers of "trouble in paradise," concerning her marriage to Todd, all while dedicating herself to aiding Frankie in his quest for independence. But when Todd drops the sudden announcement of a looming move, Alexia grapples with concerns about the potential shift in her family's equilibrium.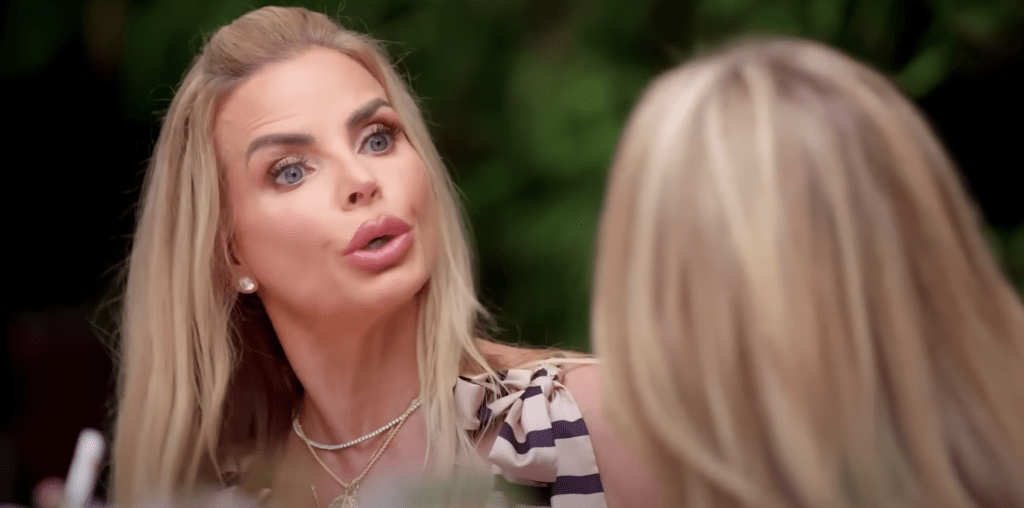 Larsa Pippen and Marcus Jordan have emerged as the town's newest romantic duo. Their inseparable bond raises some eyebrows within the group. Yet, the looming question remains: will familial consent, or lack thereof, introduce tension into their blossoming relationship?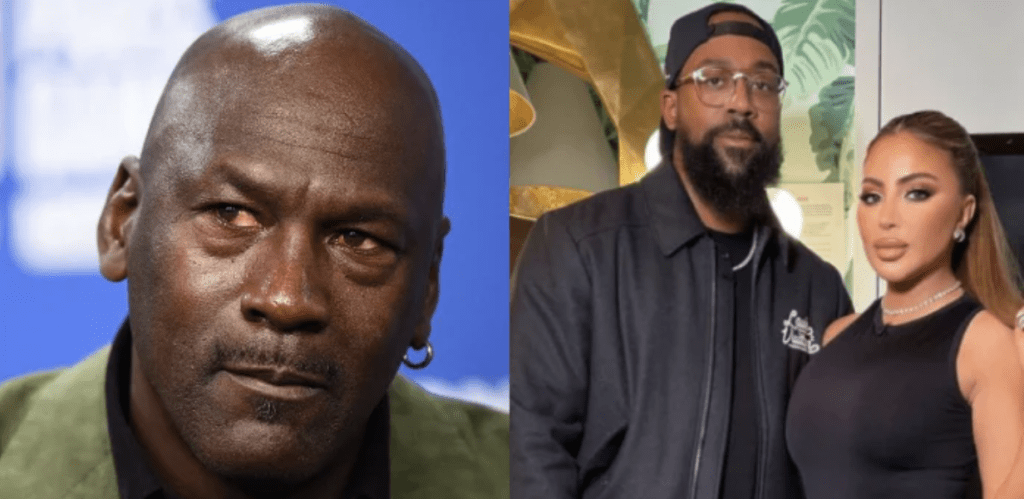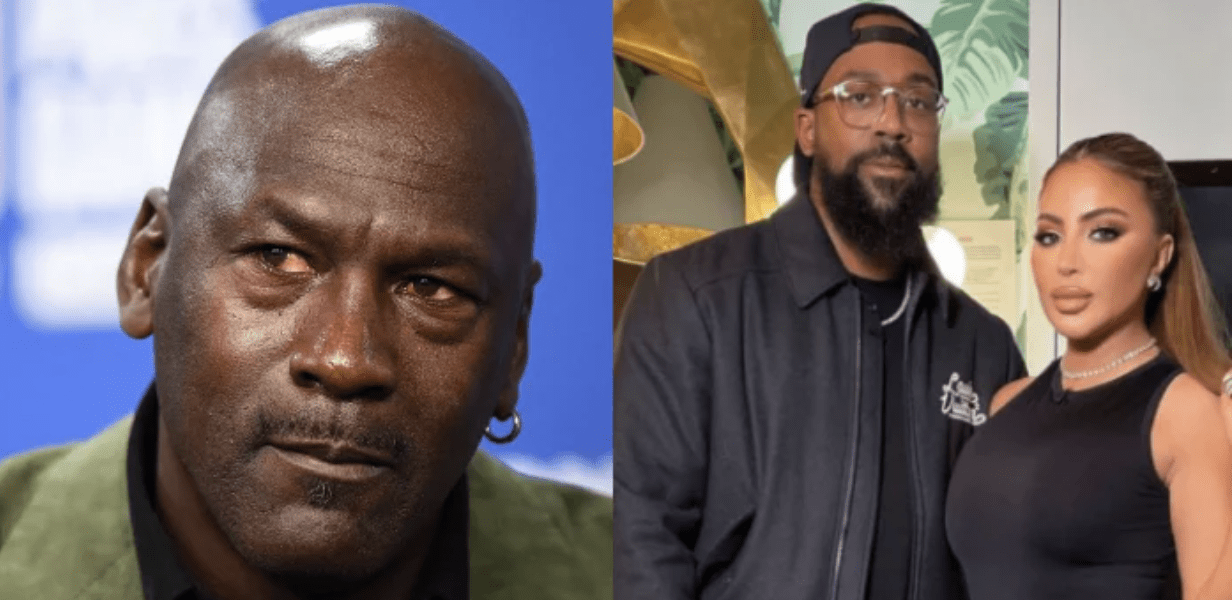 Adriana de Moura is on a quest to rediscover herself, delving into new music projects, dating, and exploring therapy. But as she inadvertently stumbles upon whispers concerning Alexia and Todd's financial situation, will this distraction derail her personal journey?
Marysol Patton remains the life of the party, and with her confidante Alexia at her helm, the pair find themselves ensnared in a web of allegations and drama, especially involving Julia, Adriana, and others.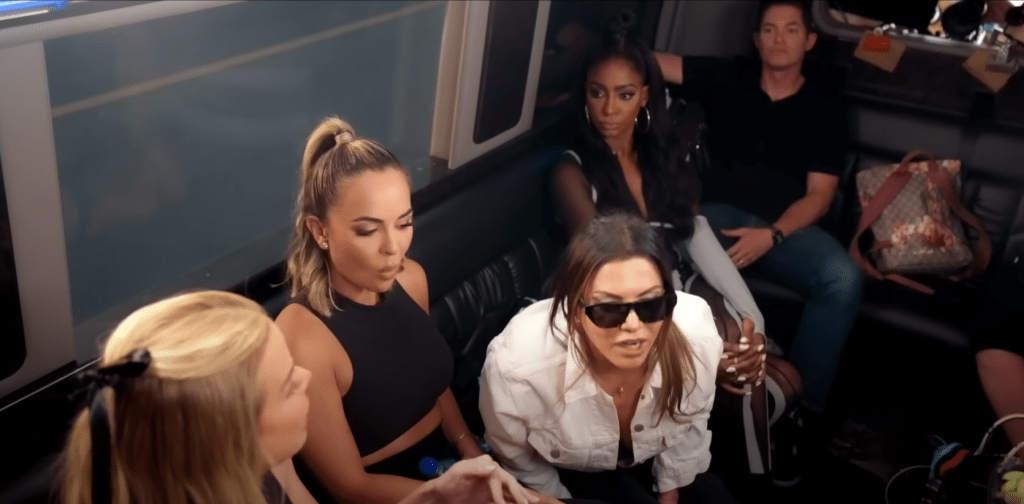 Kiki Barth, meanwhile, retains her position as everyone's go-to for a hearty chuckle and a memorable time.
Press play below to watch a sneak peek of the drama:
Mark your calendars! Season 6 of The Real Housewives of Miami is set to kick off with an extended episode on Nov. 1 at 9 p.m. ET/PT on Bravo. For those eager to binge-watch, the episode, along with the series' full roster, will be available for streaming the following day on Peacock.
Stay Connected With All About The Tea: Twitter Ι Instagram Ι YouTube Ι Facebook Ι Send Us Tips
Avigail is an Entertainment blogger at All About The Tea, who specializes in The Real Housewives of Atlanta and The Real Housewives of Potomac. Avigail has a background in marketing. She's a Brooklynite living in the Bahamas, with a passion for travel, writing, reality TV watching, pop culture and spoken word.