Whoopi Goldberg GOES OFF on Rachel Bilson For Judging Men's Sexual History!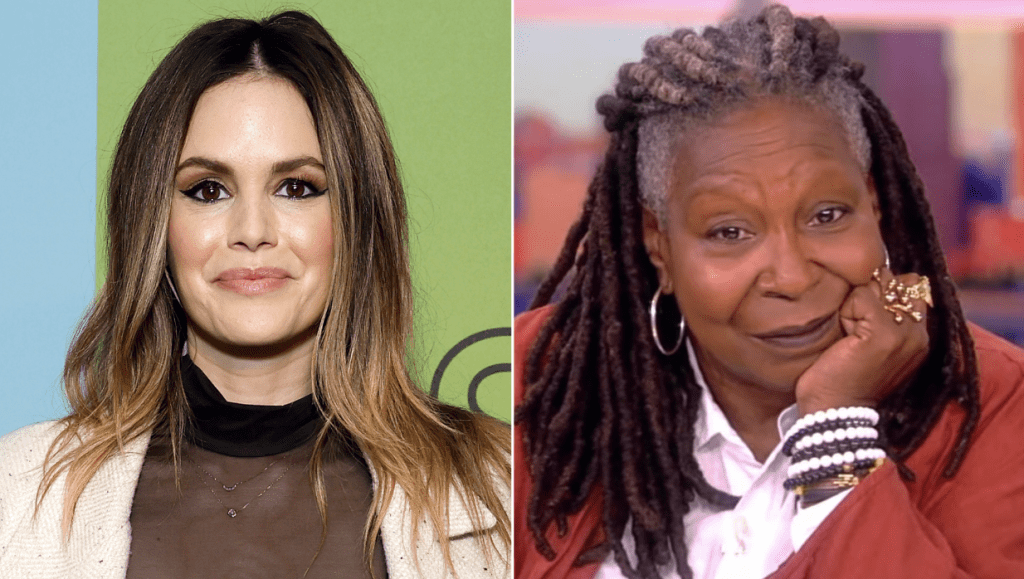 Whoopi Goldberg GOES OFF on Rachel Bilson For Judging Men's Sexual History!
Whoopi Goldberg hit back after Rachel Bilson called it "weird" for a single man in his 40s to have only slept with four women, during Thursday's episode of The View.
The moderator asked — "I don't understand. To me, if he's happy with you and you're having a good time, why are you bitching?"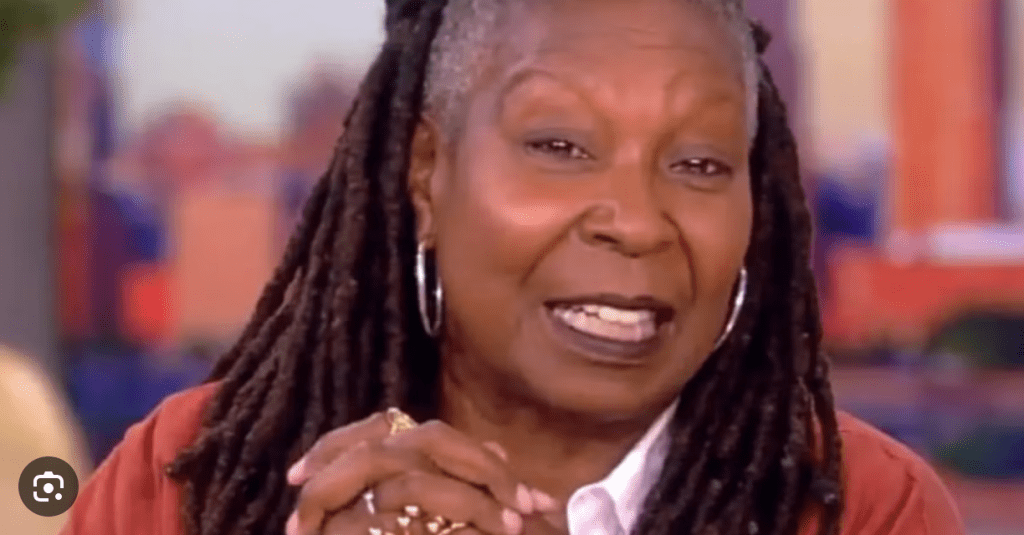 Whoopi Goldberg explained that she found it "odd" that Rachel was "concerned that he's had sexual partners — any sexual partner."
The actress said — "Why is it your business? It's not your business."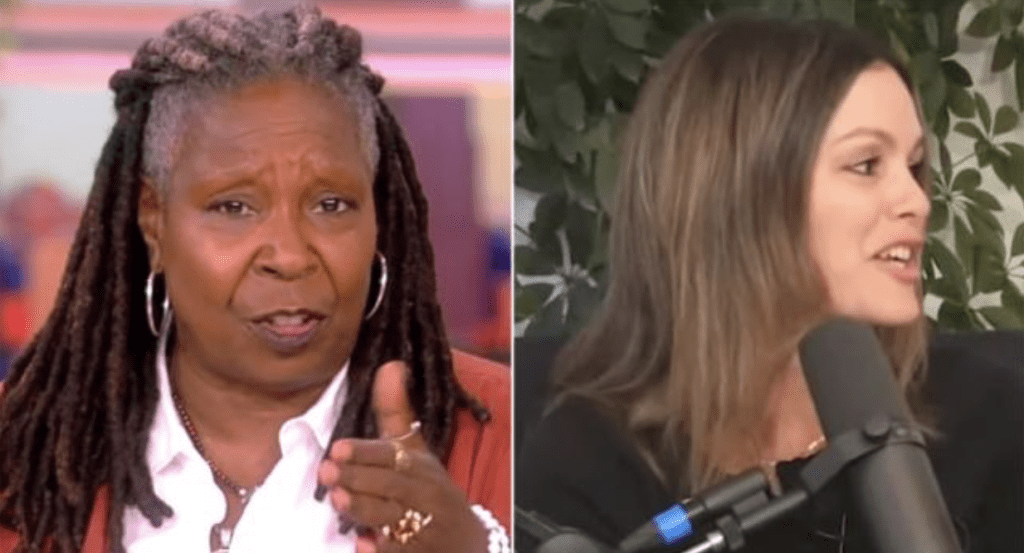 Whoopi, 67, shared that she was frustrated because women were previously "bitching" over how "men traditionally were taught to have many sexual partners" and could "do whatever they wanted to do," but now the opposite is true. 
"So now this is happening and now you mad? I don't understand," she said.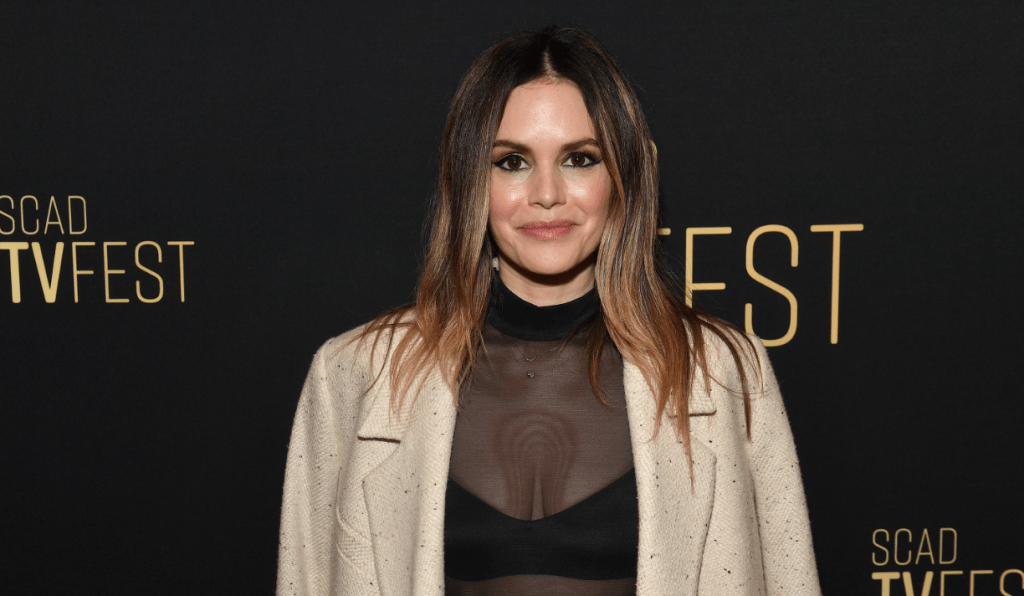 Whoopi's co-host, Joy Behar, weighed in on the controversy, reminding her fellow panelist that it's the "quality of the four" that's important, not the "quantity."
Whoopi replied — "But she doesn't know what the quality is!"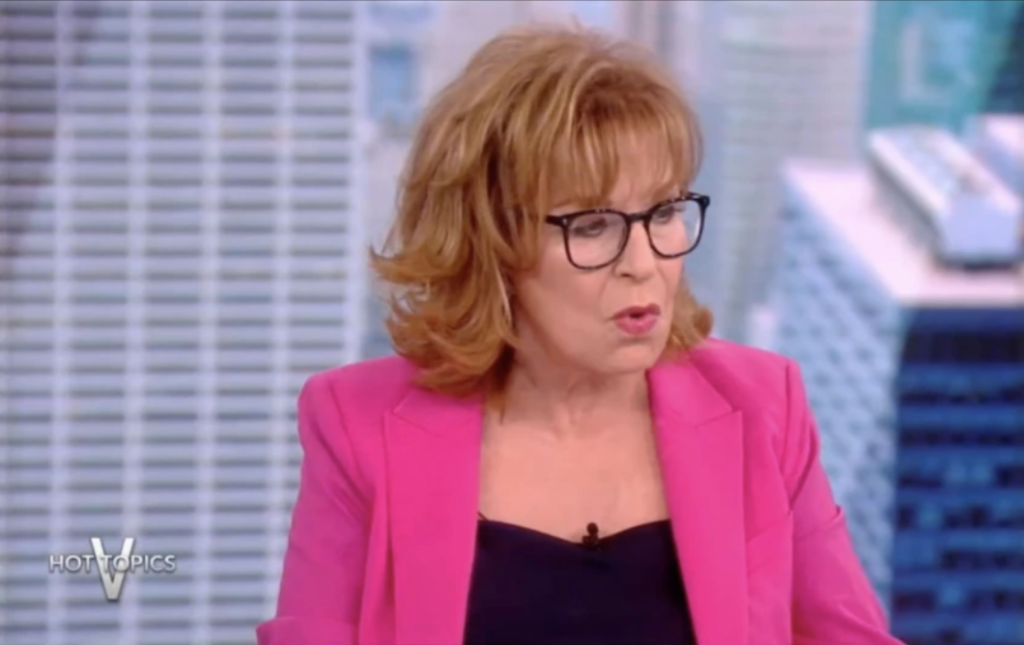 Joy, 80, kept the discussion light-hearted, joking—"If just one out of the four could locate my G-spot, I'm all in! I don't need thousands of them, give me one good one, right, ladies?"
She added — "I know where it is, I'm gonna find a search party soon for them to find it." 
Sunny Hostin and Alyssa Farah Griffin chimed in to say that they "don't want to know anything about ex sexual partners" connected to their current husbands.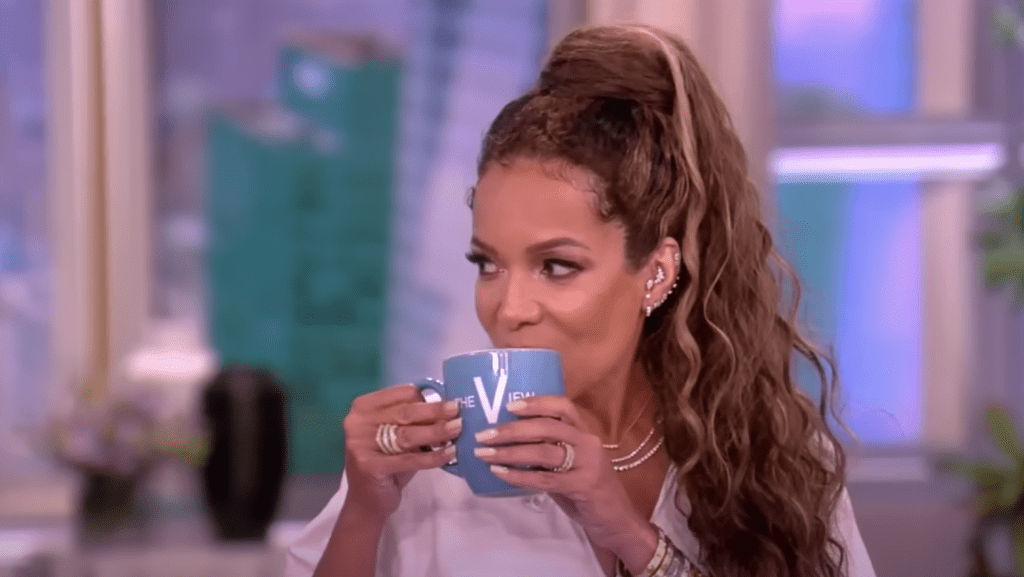 Rachel discussed the touchy subject on Monday, during her "Broad Ideas with Rachel Bilson" podcast. 
"This is gonna sound so judgmental, but if a dude is in his 40s and he [has] only slept with four women," Rachel said, describing the dynamic as "a little weird."
"Maybe he's been in decade [long] relationships, totally respectable," the actress continued. "But if he's single in his 40s and it's only four and he's never been in the long term, that's an issue."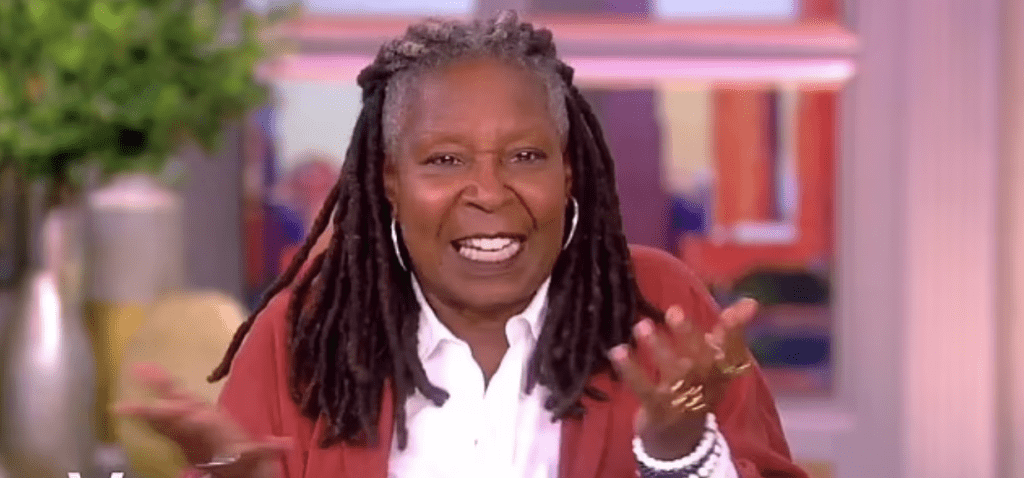 Joy made headlines earlier this week when she blurted a lewd comment during a cast chat about ABC's new reality series, The Golden Bachelor, which follows Gerry Turner as he searches for love following the 2017 death of the 72-year-old's wife.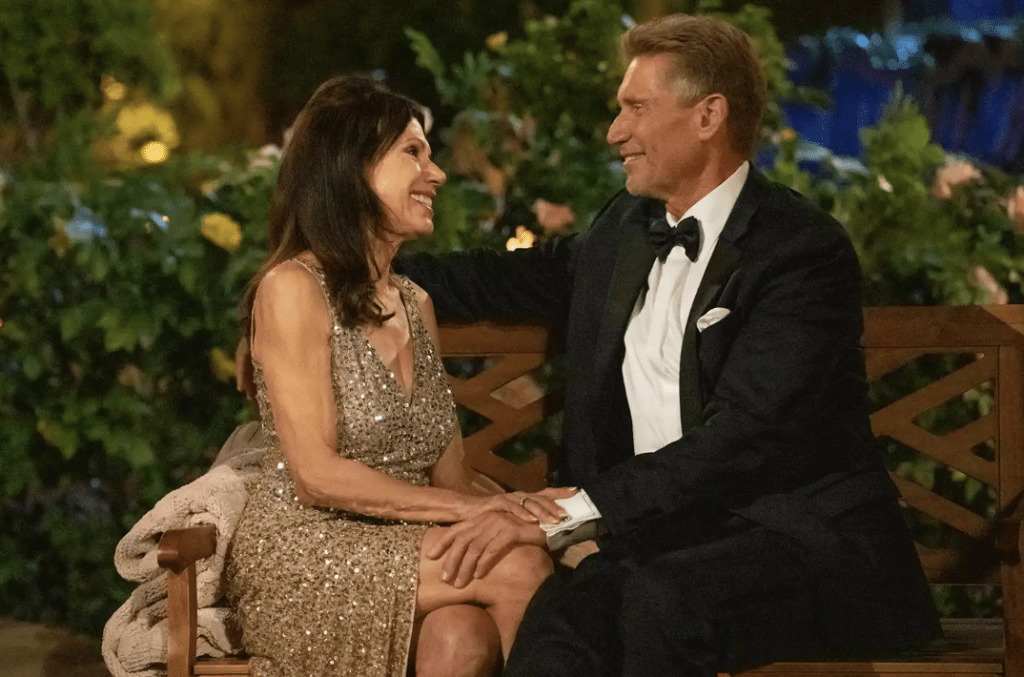 The ladies were swapping commentary about senior dating habits when Ana Navarro reminded the audience—"Remember, in Florida, there's that retirement community… it is also the zip code in the United States with the highest incidents of sexually transmitted diseases." 
Joy casually remarked — "As I always say, nobody wants to hear the words, 'Nana has the clap!'"
Stay Connected With All About The Tea: Twitter Ι Instagram Ι YouTube Ι Facebook Ι Send Us Tips