'Sister Wives' Janelle Brown's Ex-Husband Revealed as Meri's Brother – Get to Know Him!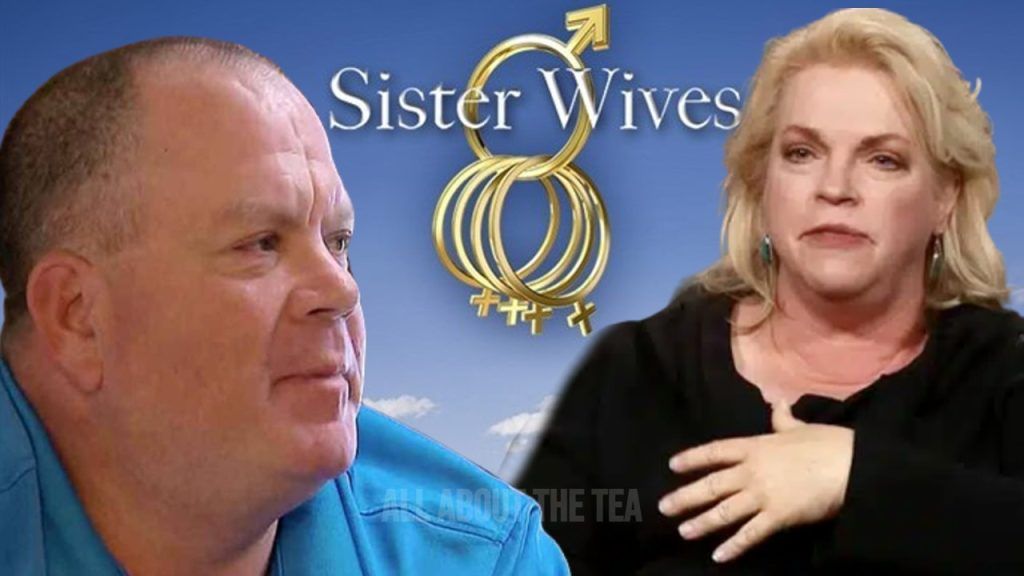 'Sister Wives' Janelle Brown's Ex-Husband Revealed as Meri's Brother – Get to Know Him!
TLC viewers first met Kody, Meri, Janelle, Christine and Robyn Brown when Sister Wives premiered in 2010. The reality show has followed the plural family's ups and downs for more than a decade, but some fans might not know that Janelle and Meri were once related by marriage before becoming sister wives.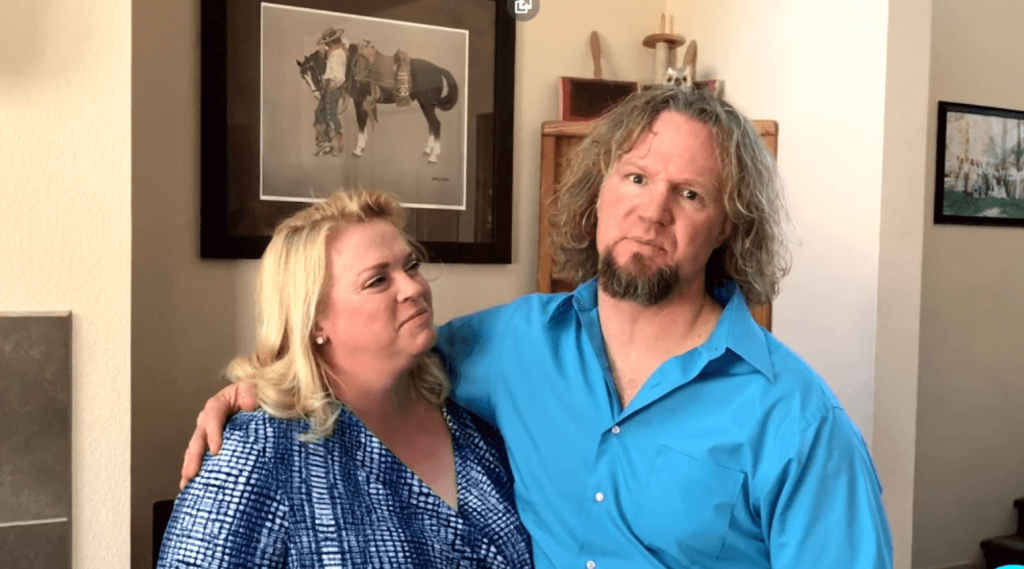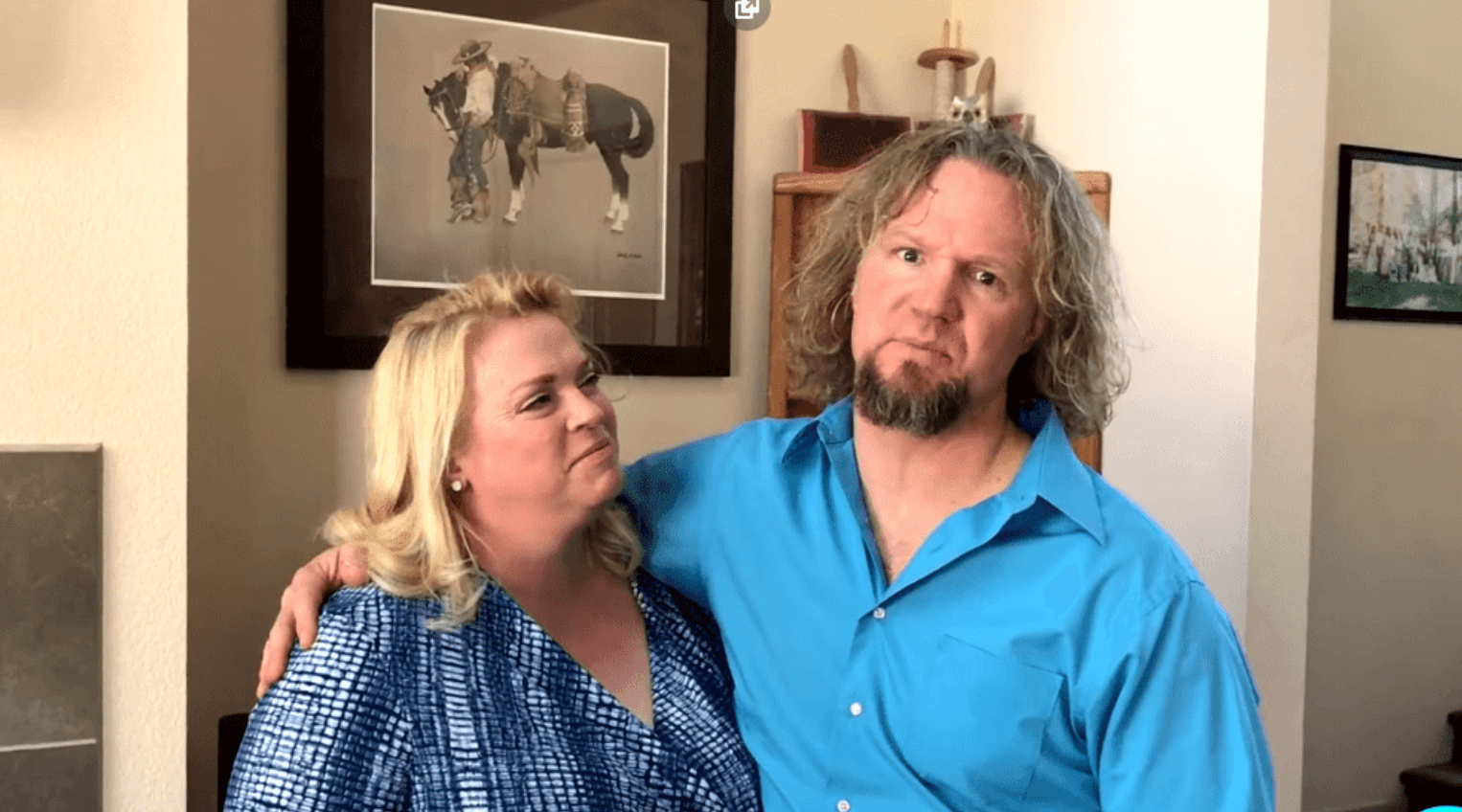 Janelle's first husband was Meri's brother, Adam Barber. The pair tied the knot in 1988 but split only two years later. Kody's second wife spoke about the brief relationship in the 2013 memoir, "Becoming Sister Wives: The Story of an Unconventional Marriage."
"Toward the end of high school, I met a student named Adam Barber, with whom I was quite taken," Janelle wrote. "I knew he wasn't Mormon, which meant we had no hope of being together — unless he converted."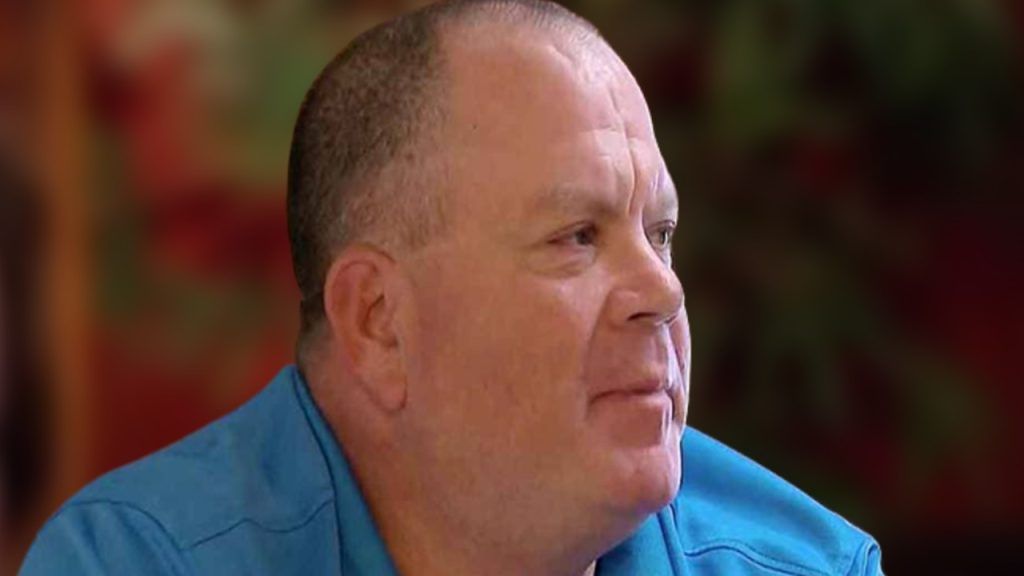 Janelle told her grandmother about Adam and she revealed that she knew that his family practiced polygamy.   
"Adam was not completely committed to his fundamentalist faith and I was happy to welcome him to the LDS church," Janelle recalled. "Not long after he converted, we began courting. Soon we were married in the temple, but my husband wasn't really interested in either his new faith or the branch of fundamentalism he had been raised in. In fact, he had very little spiritual conviction."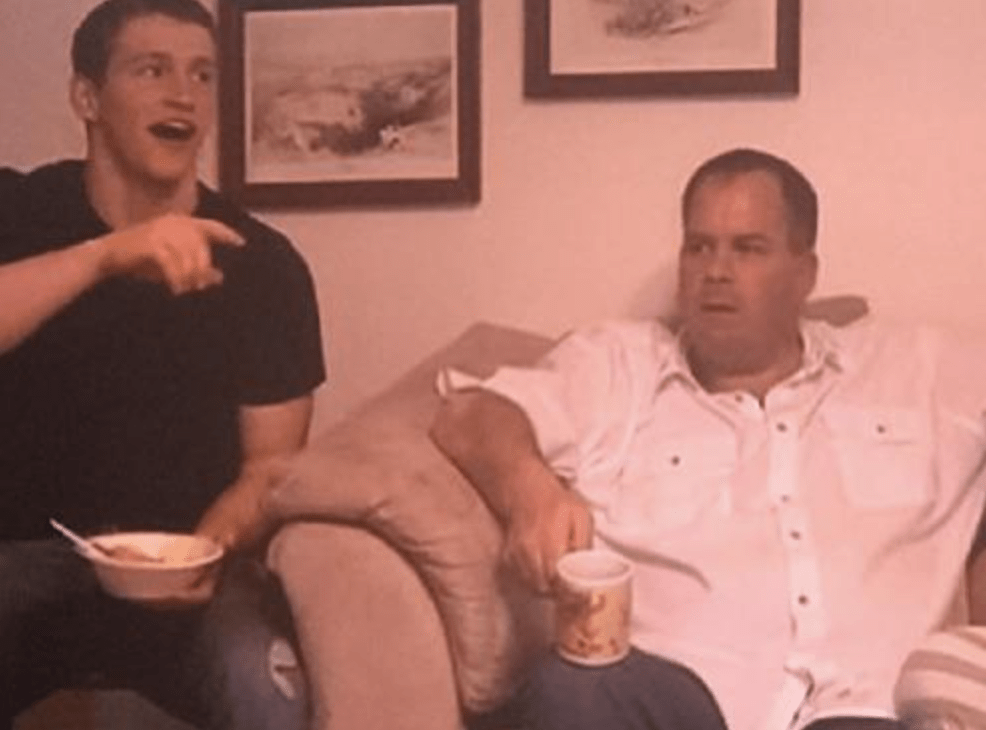 Janelle explained that the pair had problems from the start and Adam moved out only six months into the marriage. 
Kody and Janelle's family ties went beyond spiritual marriage, as her mother, Sheryl Brown, and Kody's dad, William Winn Brown, were married when Kody and Janelle began courting. Kody and Janelle were step-siblings up until the time of William Brown's death, in 2013. He was survived by two other wives at the time of his passing. Janelle's mother died in 2020.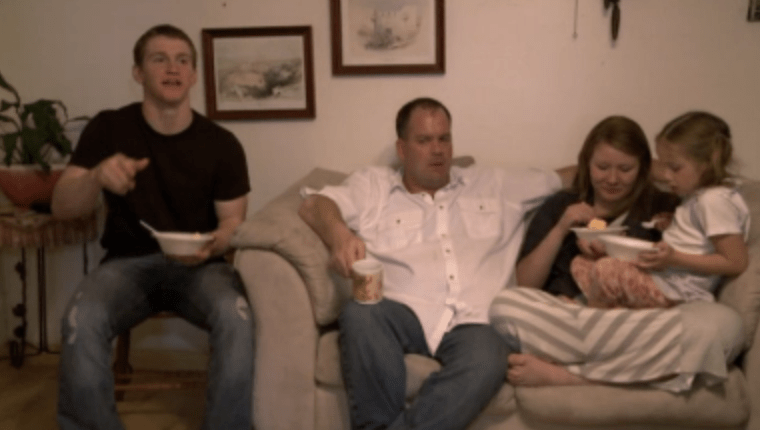 Janelle shared more about her intertwined family history during a 2013 episode of "Sister Wives." 
"Before Kody and I were really courting, I was actually friends with his family," Janelle said. "My mom was worried I was getting sucked into some polygamous cult. But she ended up meeting Kody's dad, and they ended up falling in love and getting married before Kody and I started courting."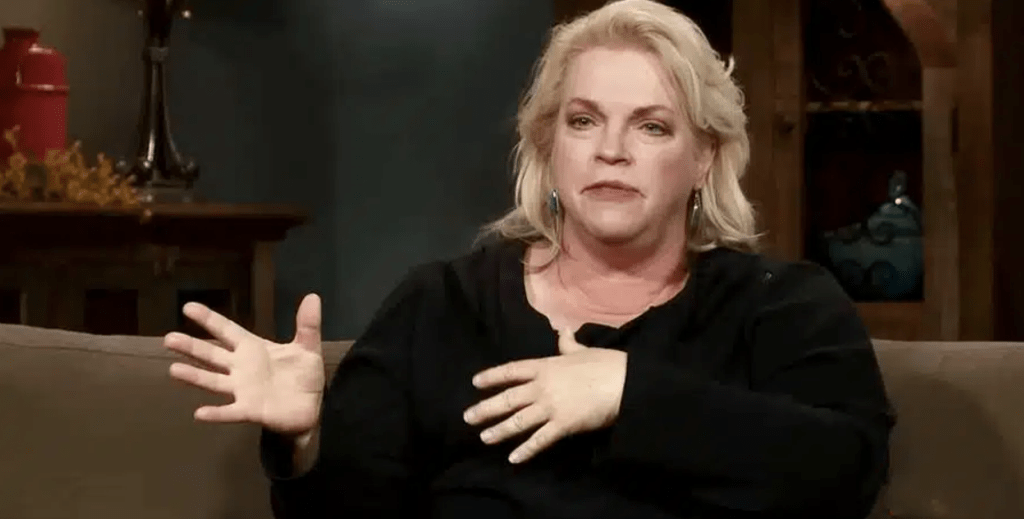 She went on to explain that she met Kody in 1989, one year before she split from her ex. She noted in her official TLC bio that she "had known Meri's family for several years before the night I met Kody."
Janelle said — "I met Kody in the fall of 1989, even though he may not remember it. When he walked into the room I looked at him and had that feeling of remembering something I had forgotten. It was a singular experience."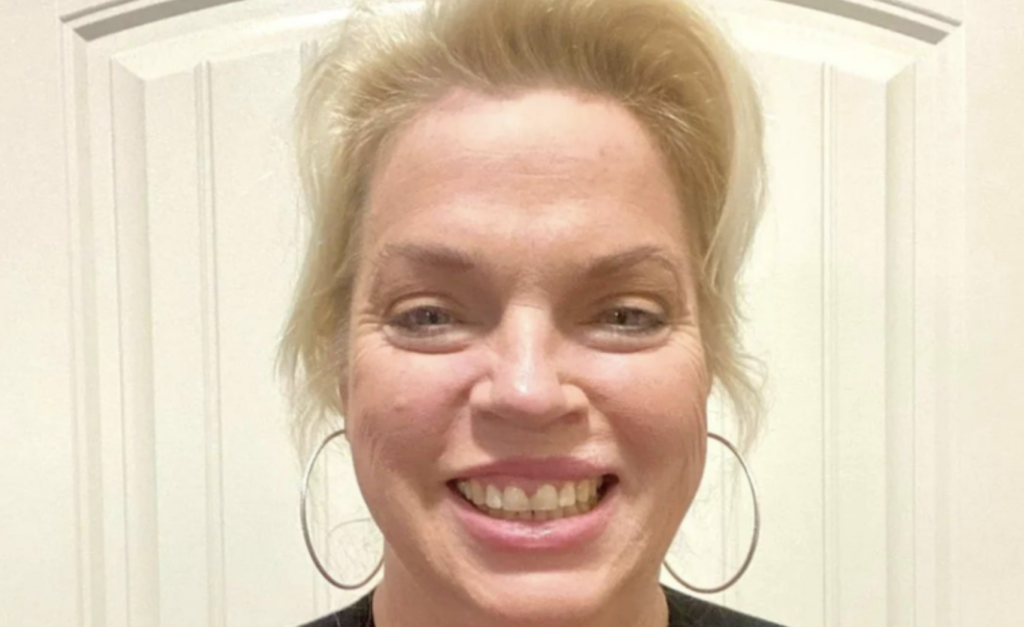 Kody and Janelle spiritually wed in 1993. He married third wife, Christine, the following year and Robyn in 2010. Christine announced that she was leaving the plural marriage in 2021 and Janelle and Meri followed suit the following year. Christine has since moved on with fiancé, David Woolley.  
In December 2022, a source told In Touch — "Janelle is a strong independent woman and realized she can do it on her own."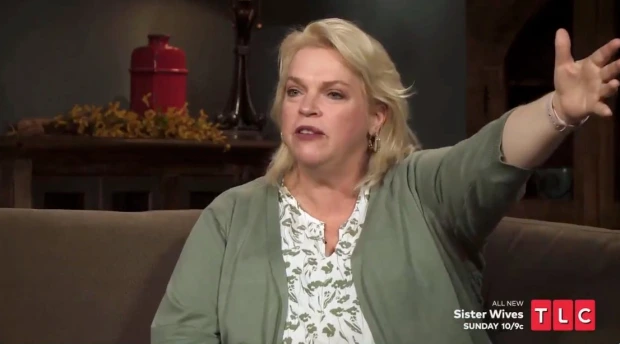 Kody remains tied to Robyn, whom he legally married in 2014 after divorcing Meri, in order to adopt her three children from a previous marriage.  
Stay Connected With All About The Tea: Twitter Ι Instagram Ι YouTube Ι Facebook Ι Send Us Tips
Nancy Zhāng is an Entertainment Blogger for All About The Tea. Nancy covers hot topics, recaps and celeb news. She loves to multi-task as a writer and a private chef. She received a B.S. in Mass Communications from LSU. Nancy's married and the proud mom of 2 German Shepherds.