RECAP: 'Before the 90 Days' Season Finale Unveils Devastating Miscarriage, Gino's Murder Fears and Ignorant American Diss!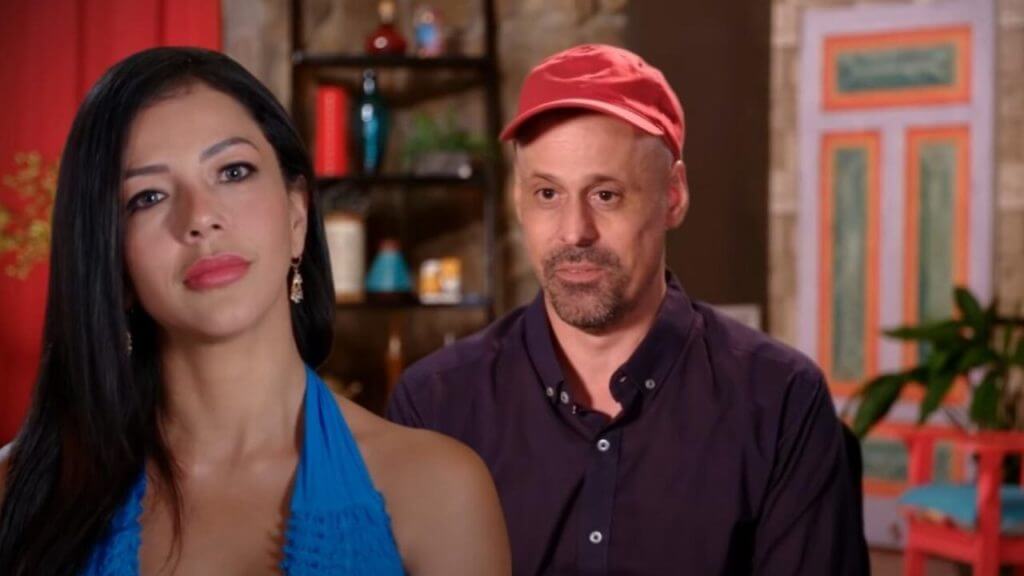 RECAP: 'Before the 90 Days' Season Finale Unveils Devastating Miscarriage, Gino's Murder Fears and Ignorant American Diss!
90 Day Fiancé: Before the 90 Days officially wrapped Sunday night with the second part of the Tell-All special. Host, Shaun Robinson, led the couples as they shared their hopes, dreams, regrets and where they stood after filming Season 6.   
The show picked back up with Riley and Violet, who claimed that she was pregnant with Riley's child upon his return home from Vietnam. Violet, a mom of two, confirmed a pregnancy as well as a miscarriage.
"It is sensitive for me because I am old and my health is not good," Violet said. "I could not keep my pregnancy. I really love my children so that experience was very painful for me."
Violet wept as she revealed that she had lost the baby, explaining—"It's because of my health, and not that I purposely got rid of the child."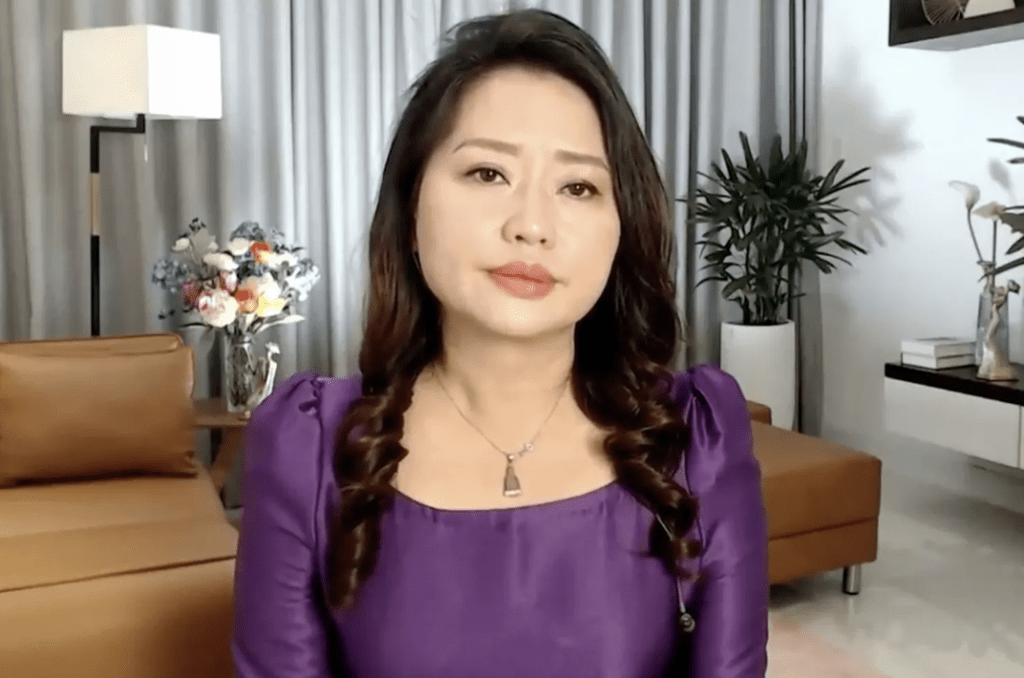 Various cast members offered emotional support but Riley admitted to feeling detached from the situation.
"I hate that I feel this way, but I'm kinda like, Until I understand, I can't really emotionally attach to it," he said. 
Violet confirmed that while she had not reconciled with Riley, she planned to travel to the United States in the near future, on a tourist visa. Both Violet and Riley clarified that they weren't sure if they had any interest in rekindling their contentious romance.  
"I think in future, we can meet together and we are friend[s] now," Violet explained.
Amanda and Razvan's relationship landed in the spotlight next, and viewers quickly learned that their sizzling romance fizzled only two weeks after Amanda returned home from Romania. 
"When I got back, Razvan was very focused on his career and himself. He was telling me 'This is all that I can give you,'" Amanda said. 
Razvan confirmed—"I'm not ready, how you said, to commit 100 percent."
Amanda's sister took the stage and dished that Amanda, who called Razvan "a little controlling," had been dabbling in another budding online romance. 
"I don't think it was ever romantic. I think we were just friends," Amanda added. "It was more, just flirtatious." 
Razvan said that he planned to visit America on a tourist visa later this year, but Amanda confirmed that she had declined his request to stay at her home. 
Amanda confessed at the end of the show that she had been talking to someone else, dishing—"Razvan doesn't know, and I didn't want to hurt his feelings, so I didn't mention that. We'll see what the future holds, but right now I'm just happy."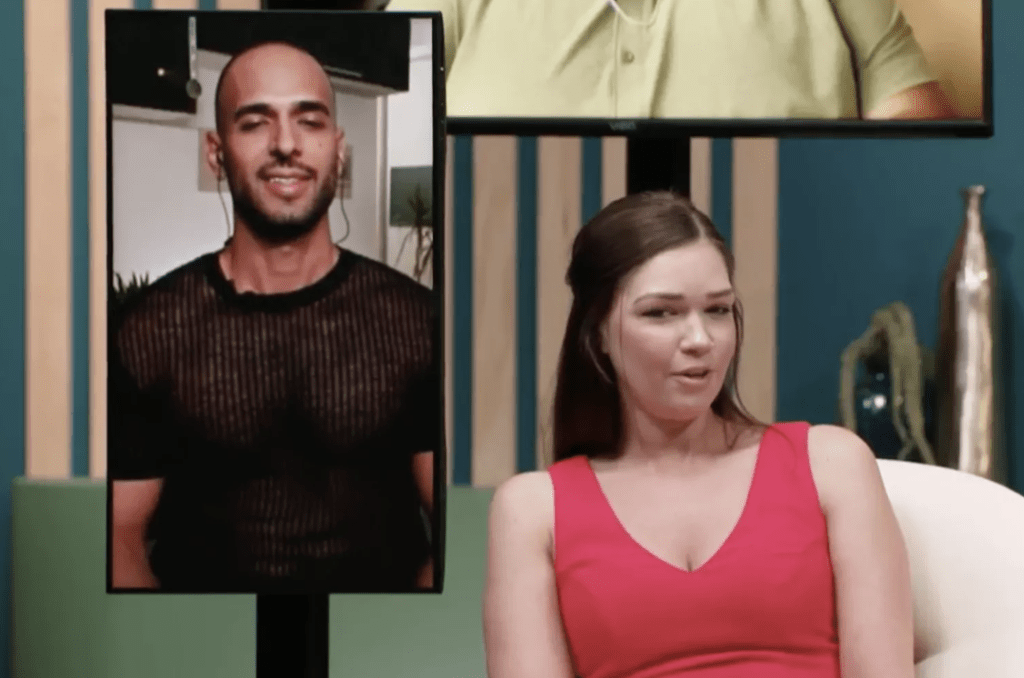 The focus shifted to Gino and Jasmine, who shared that she was struggling to adjust to life in America. 
"It's harder than I thought to be far away from my family. I really miss them so much," she said. "This is one of the hardest things I have ever done because it's the first time I moved outside my country and I never thought I was gonna do it. I love Gino. He's the only person I would do this for." 
The couple addressed their conflict over a prenup and Jasmine's hope that she would be the sole beneficiary listed in her fiancé's future will. 
"Well, first of all when I hear about will, she wants to do a will, that scares me," Gino said. "What, am I gonna be murdered? We have not even gotten married yet. That scares me."
The pair's segment wrapped with an overly candid discussion about Jasmine's vaginal rejuvenation surgery, and how the procedure had further complicated their subpar sex life.
David and Sheila kicked off their segment by sharing that they were maintaining their long distance romance amid immigration challenges. The lovebirds explained their initial plan to tie the knot in November in the Philippines, before traveling back to America with Sheila's son, Jhonreil. Viewers learned that an immigration lawyer had informed David that the overseas wedding would only delay Sheila's visa approval. They went on to share that they had already submitted the paperwork for the K-1 visa, and had put the wedding on hold.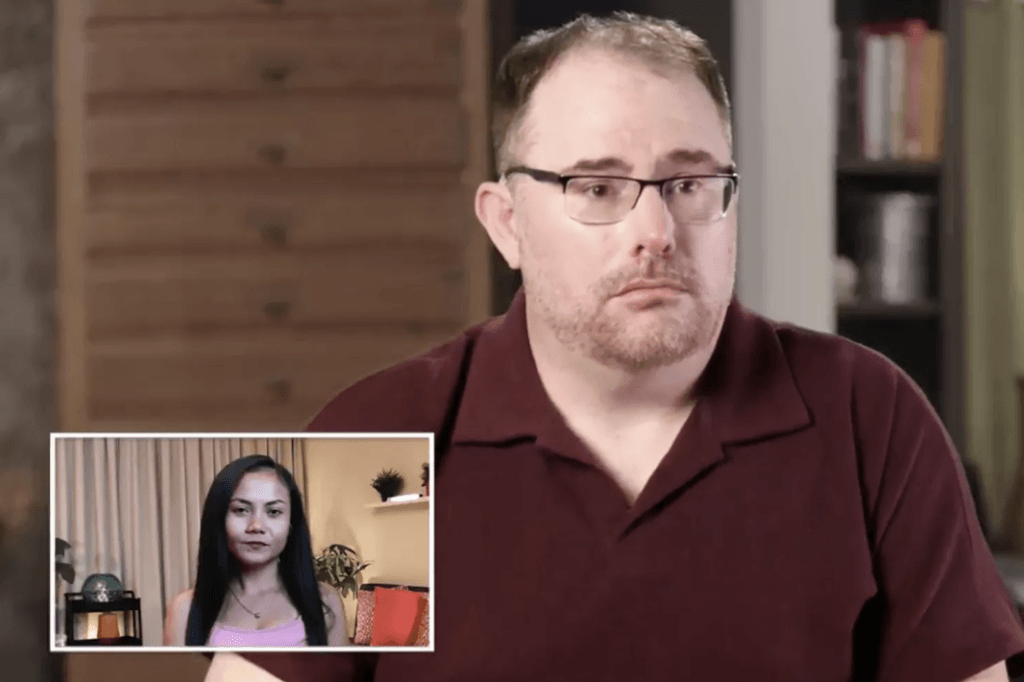 The show also featured Sheila's family's new and improved home, made possible by David's cash.   
"I'm so very happy that we have a new house now, new roof, looks clean, not like before. I have to thankful [sic] with him because he's a very supportive fiancé," Sheila said.
Christian and Chloe hashed out Christian's penchant for chatting up random women, but also revealed that they had taken the next steps toward a future together. Cleo, who is transgender, had traveled to America to meet the women in Christian's family, and gushed over the experience. 
"It went amazing. They really made me feel … part of the family," Cleo said. "We just had a great time and I was really moved." 
Christian dropped a bomb when he asked—"There is a question that I haven't really asked Cleo — would you be willing to marry me?"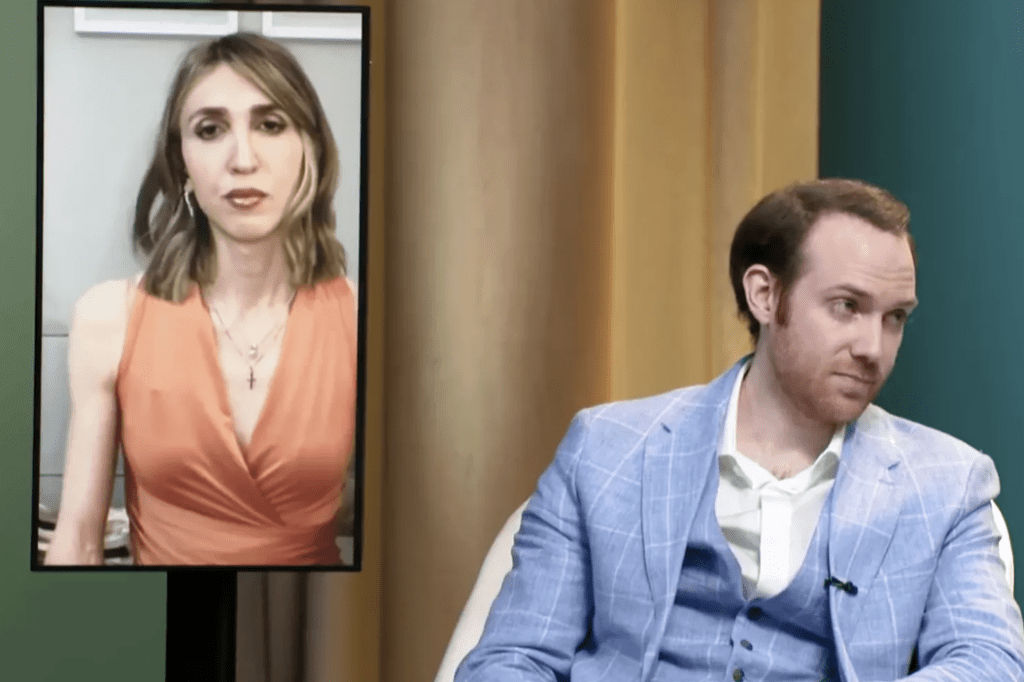 He quickly clarified that his question was really just a pre-proposal to assess   Chloe's current thoughts on the subject. 
"You're the sun to my moon. I accept all of your weirdness and quirks. And I love you, like you know I do," Cleo said, implying that she hoped for the real thing soon. "I think there should be a better place for that, though."
Tyray wrapped his time on the show by hearing the voice of a male catfish named Christian who had tricked him into a 4-year romance by pretending to be a woman named Carmella. 
"It was only for money, for me," Christian said, later referring to Tyray a "dumb American." 
Producers put in a call to Christian, but he did not pick up. Tyray was asked to address viewers who called him out for dismissing obvious red flags.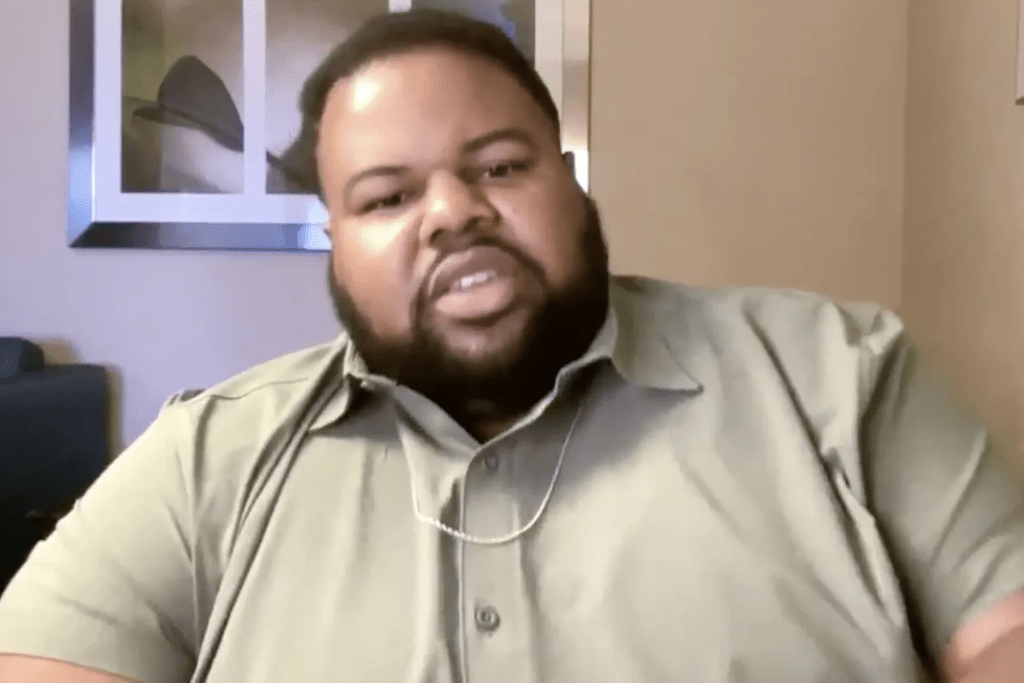 Tyray admitted— "They were right. I ignored every single red flag. They were right there in my eyes, but I just ignored them."
Gino and Jasmine will join a new cast of couples on "90 Day Fiancé" Season 10, which premieres on October 8 at 8 pm ET on TLC. 
Stay Connected With All About The Tea: Twitter Ι Instagram Ι YouTube Ι Facebook Ι Send Us Tips  
Nancy Zhāng is an Entertainment Blogger for All About The Tea. Nancy covers hot topics, recaps and celeb news. She loves to multi-task as a writer and a private chef. She received a B.S. in Mass Communications from LSU. Nancy's married and the proud mom of 2 German Shepherds.