RECAP: 'Southern Charm' Shep Labels Taylor's Potential Romance with Austen as GROSS After Her Brief Lapse in Judgement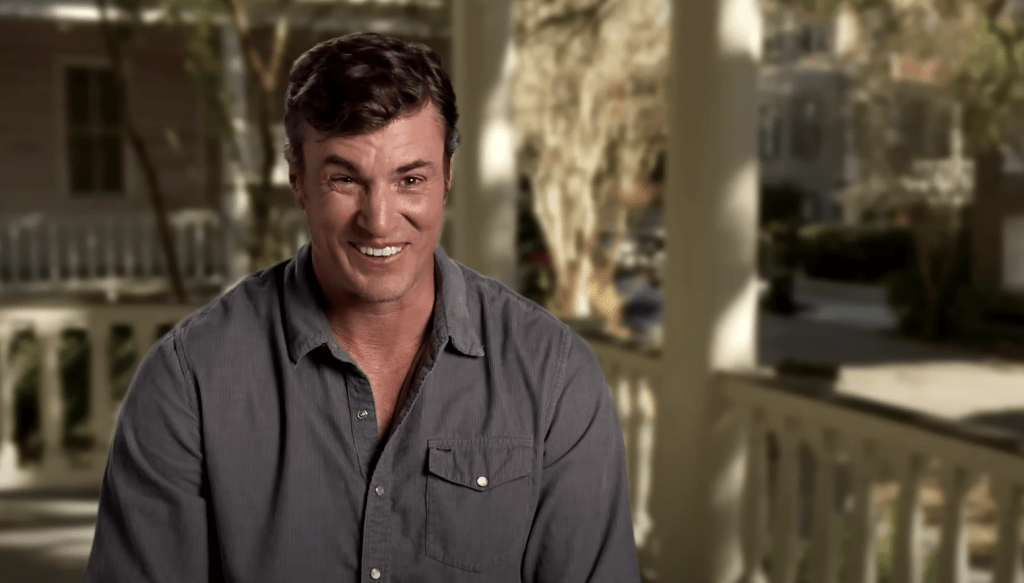 RECAP: 'Southern Charm' Shep Labels Taylor's Potential Romance with Austen as GROSS After Her Brief Lapse in Judgement
Craig Conover has labeled Taylor Ann Green's close ties with Austen Kroll as "complicated," especially in light of her turbulent split with Austen's friend, Shep Rose. Further complicating matters is Taylor's camaraderie with Austen's former girlfriend, Olivia Flowers.
On the September 28 episode of Southern Charm, the cast appeared to be on shaky grounds, navigating emotional challenges and interpersonal tensions.
"I'm about to call an at-home IV service," Austen told Taylor over the phone. "You should come join."
Jarrett "JT" Thomas resorted to ibuprofen and a call to his mother to lament over his severe hangover. Meanwhile, Craig and Shep opted for a more laid-back approach, catching up over mani-pedis.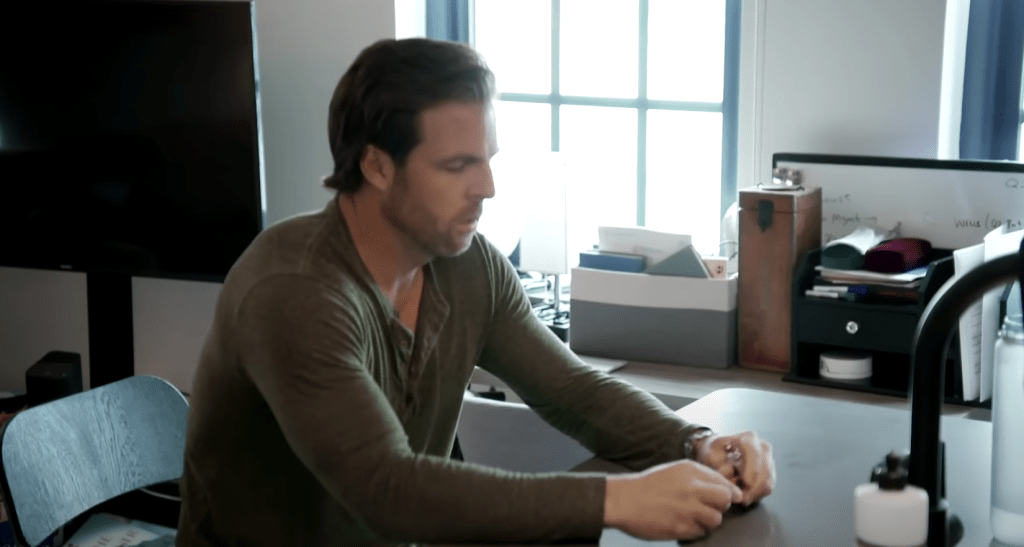 Craig, at 34, reignited the discussion surrounding Taylor, 28, and Austen's blossoming relationship, labeling it as "messy."
"I know multiple girls that I used to date that he went and slept with after," Craig said.
Shep, 43, agreed. "There's a history of Austen wanting what I have," he said.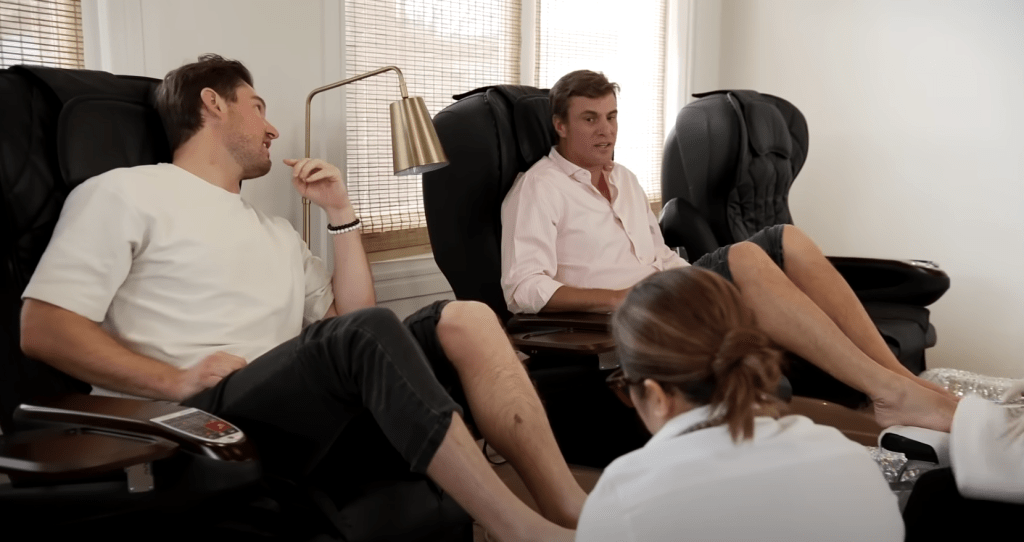 In a separate conversation, Taylor confided in Austen about a recent encounter. She had met someone the night before who checked all her boxes. "They need to be funny, smart, and have a deep love for Jesus," she outlined her criteria.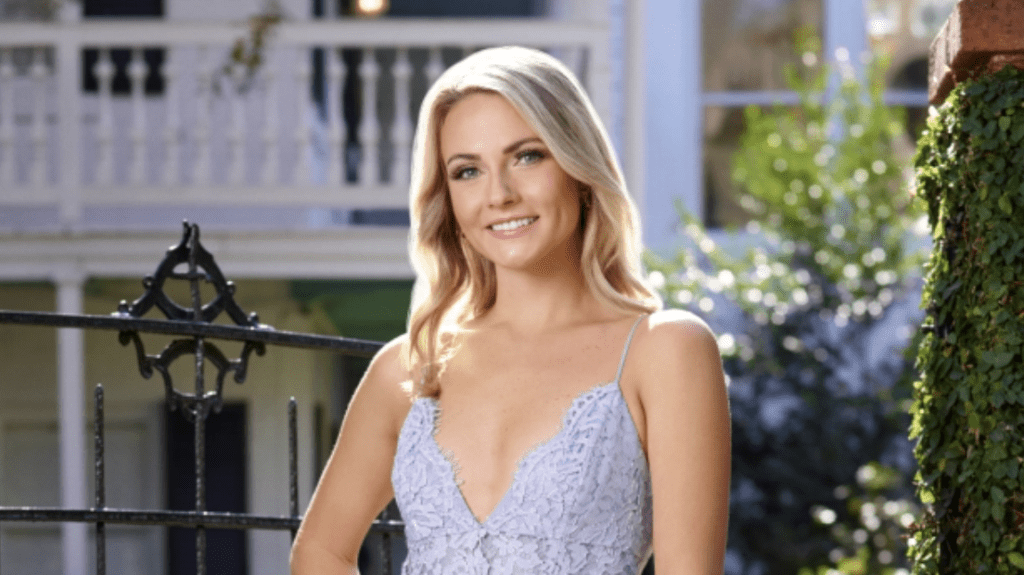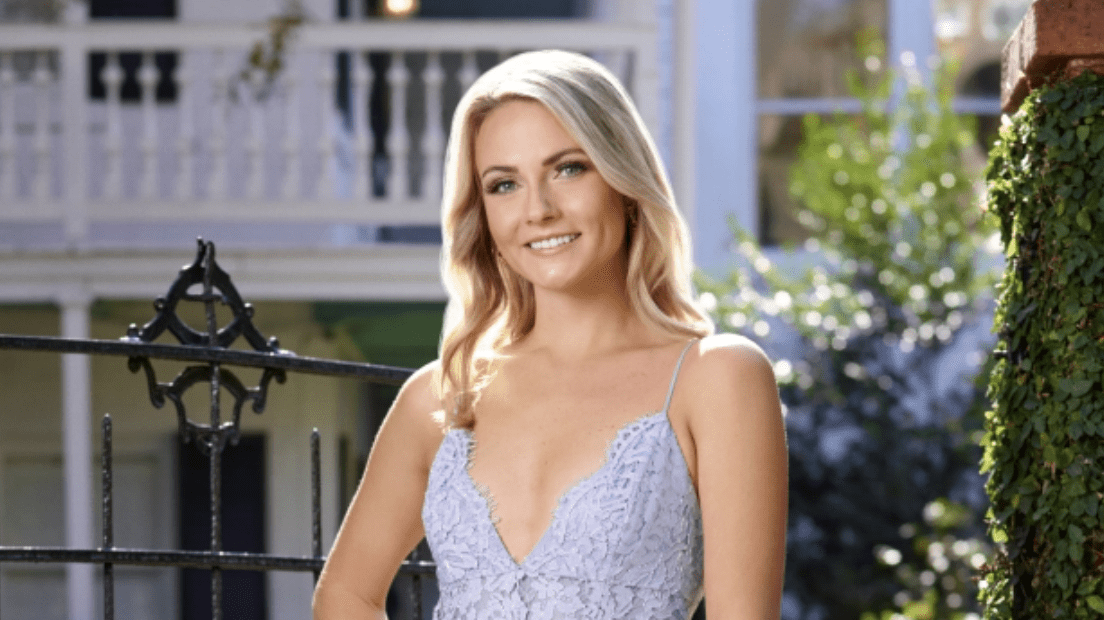 In an effort to provide Taylor with some much-needed support post-breakup, Venita Aspen decided to host a get-together at her residence. She extended invitations to Taylor, Olivia, aged 30, Leva Bonaparte, and Madison LeCroy, aiming for a comforting and rejuvenating girls' night in.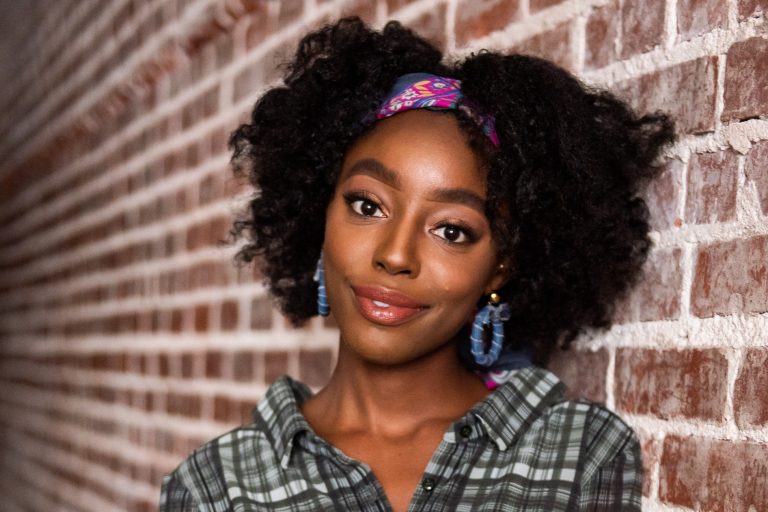 Olivia shared with the group that she had recently encountered Austen, 36, at a bar while she was with a baseball player. Madison, 32, chimed in, suggesting that baseball players tend to upset Austen. Her comment hinted at the circulating rumor involving Madison and the famous baseball player, Alex Rodriguez.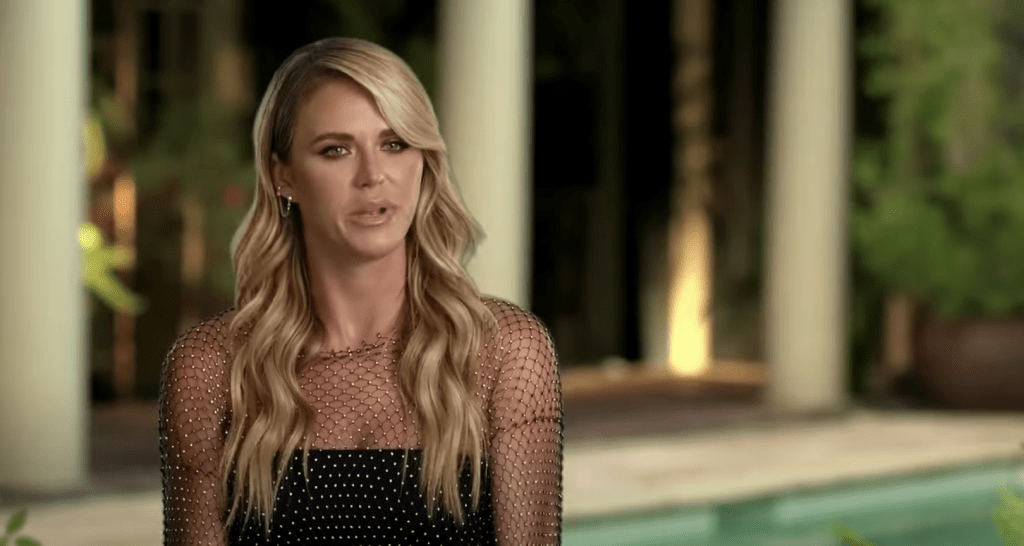 Then Venita entered the chat, sharing: "We feel like you're acting different than what you normally do."
Regarding her outburst at Craig during Madison's wedding party, Taylor said, "I was really just trying to be like, 'I miss our friendship.'"
Madison informed Taylor that she believed Craig would always choose his long-standing friendship with Shep over her. "Those guys are thick as thieves," Madison said. "Like dating Austen, I knew from the very beginning, they were no longer my friends."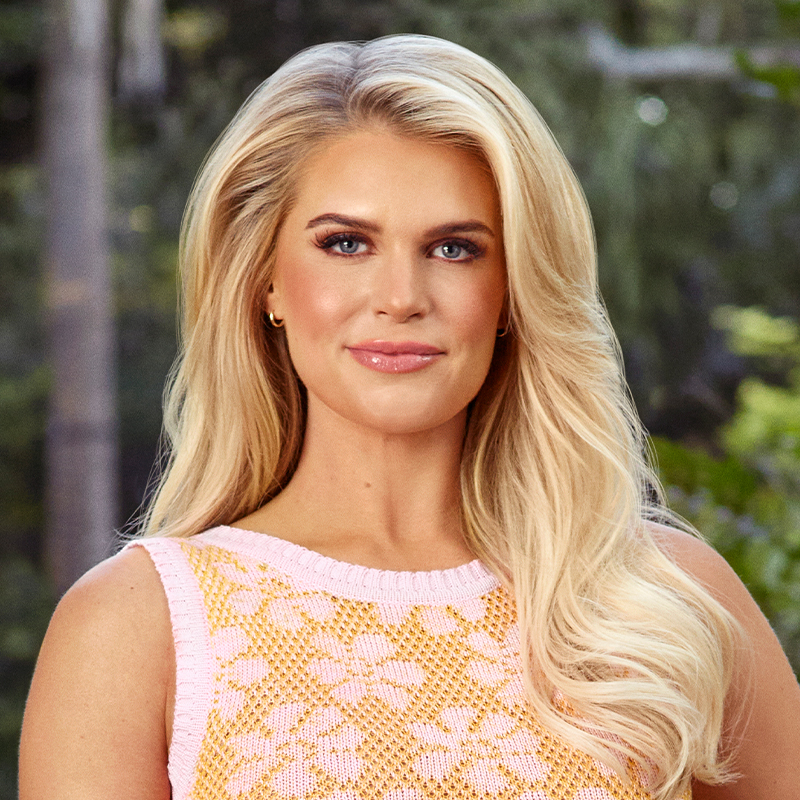 Venita advised Taylor that while her feelings were understandable, she should handle the aftermath of her breakup with Shep more discreetly in public settings.
In a talking head confessional Taylor said, "I do want to heed their advice, but I wear my heart on my sleeve."
Madison wrapped up the conversation with an encouraging message, telling Taylor, "I hope you know that you're not alone."
Craig made progress in his professional life, even if his personal relationship with Summer House's Paige DeSorbo remained stagnant.
"Sewing Down South" had expanded to such an extent that it required its own warehouse space, with an exciting potential partnership with Kroger in the pipeline. However, the heightened obligations meant Craig wouldn't be able to enjoy his summer in New York alongside Paige.
"If Paige doesn't move to Charleston, that means we're going to be long distance forever," Craig told the cameras.
Austen caught up with Rod Razavi, and during their conversation, Rod, who's 40, shared details about his recent date with Olivia.
"I have some weird, awkward news for you," Rod began. "I may or may not have been out with Olivia and we might have made out a little bit and I'm definitely interested. I mean, I want to be able to hang out with you and like, you know, have drinks and have a good time. I figured I'd just kind of tell you to your face."
"You're saying you're going to ask her out or something?" Austen responded.
Rod affirmed his interest in Olivia, indicating that he genuinely wanted to pursue a relationship with her.
"She's not my property, so I mean, I did see her out last weekend, she was kissing another guy," Austen said. "You know, like she can do what she wants and Rod, I think you're a f—ing great guy, but I can't say that it doesn't affect me to hear it."
Austen proposed that they do a shot together.
"Cheers to being truthful with me, I suppose," Austen said.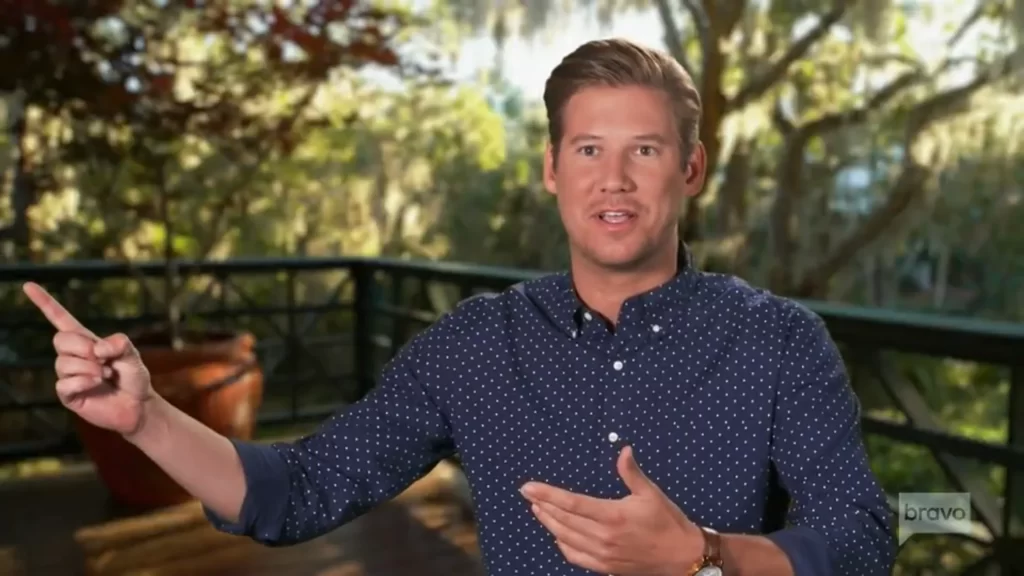 Shep came over to Olivia's parents' home, where she was staying following their move to Houston, carrying a pheasant he had hunted. He also assisted her in changing a lightbulb.
Over sips of wine, Shep asked Olivia, "What's Taylor's current disposition?"
"She's single," Olivia replied.
After Shep clarified what "disposition" meant, Olivia said Taylor's mindset remained "kind of the same."
"Oh great," he said. "She hasn't progressed a bit."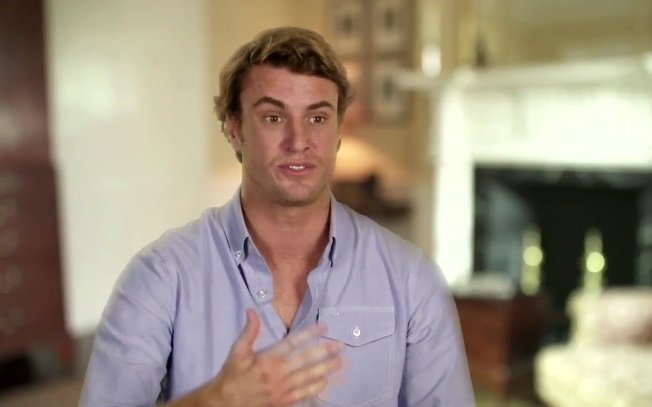 Shep remarked on JT's keen observation of Taylor and Austen's tight relationship, leading him to wonder if there was more between his former flame and his buddy.
"Don't you think that if that were to be happening, she would be comfortable enough to tell me?" Olivia asked. Shep didn't know whether Taylor would tell Olivia. "I don't know what to think because Austen was tongue-tied," he continued. "Usually, he fights back or whatever. So I'm having some big questions about Austen's trustworthiness."
Olivia was adamant in her belief that, if anything transpired between Austen and Taylor, her best friend would confide in her.
"I hope that there's not [anything going on] 'cause that's just slimy," Shep said. "Obviously we both would be very disappointed in our friends."
After her talk with Shep, Olivia felt the need for clarity. So, she arranged a coffee date with Taylor the following day. Ahead of Olivia's arrival, Taylor reached out to Craig to extend an apology and invited him to her Day Breaker promotional event.
"It's all good," Craig said. "Definitely don't stress about it."
Upon Olivia's arrival, she relayed to Taylor what Shep had shared with her regarding his doubts about Taylor and Austen's relationship.
"Nothing is going on," Taylor insisted. "And like, I will put my hand on a Bible. There is nothing going on."
That left Olivia wondering, "What exactly is it that Austen's so tongue-tied about?"
"After New York, when we were both not in good places with each of our — he was not in a good place with you, I was not in a good place with Shep — but we created, like, such a bond," Taylor explained. "In the midst of that vulnerability and that, like, just absolute, like, brokenness and the two of us being pushed together because of our situations, I was like, 'I mean, Austen is this something that we explore?' I was the one that said it."
Taylor clarified that, after discussing the situation with their respective families, she and Austen chose to remain platonic friends.
"The reason I didn't like talk to you about it is was because you were going through so much already," Taylor continued to Olivia.
Discovering this news, Olivia was taken aback, and Taylor could see why.
"It was a moment of weakness that I needed my crutch," Taylor said. "And I wasn't going to God for my crutch, I was going to somebody else."
Olivia inquired once more, seeking clarity on whether any event had led Taylor to contemplate a romantic connection with Austen.
"[We] never hooked up, never anything," Taylor said. "Swear on my life."
Southern Charm airs Thursdays, at 9 p.m. ET, on Bravo.
Stay Connected With All About The Tea: Twitter Ι Instagram Ι YouTube Ι Facebook Ι Send Us Tips  
Nancy Zhāng is an Entertainment Blogger for All About The Tea. Nancy covers hot topics, recaps and celeb news. She loves to multi-task as a writer and a private chef. She received a B.S. in Mass Communications from LSU. Nancy's married and the proud mom of 2 German Shepherds.